Právě jsem uspala Kubíčka, manžela mám na fotbale a já se už hodnou chvíli přemlouvám popsat vám náš dnešní rodinný výlet.
Ne, že by taková akce byla něco jako extra super bomba, něco, co byste nikdy nezažili – pro někoho asi běžná věc… Ale prostě holt když máte malé miminko, tak někdy partnerský život v této době nejde úplně ideálně skloubit, je to tak. Proto jsem jsem ráda za každý čas, kdy spolu opustíme hranice Českých Budějovic a vyjedeme někam "za dobrodružstvím"…A dnešním naším cílem byl zámek Nelahozeves, který leží pár kilometrů od Prahy. A teď už můžu i z vlastních zkušeností říct, že je to skvělé místo právě pro rodinné výlety.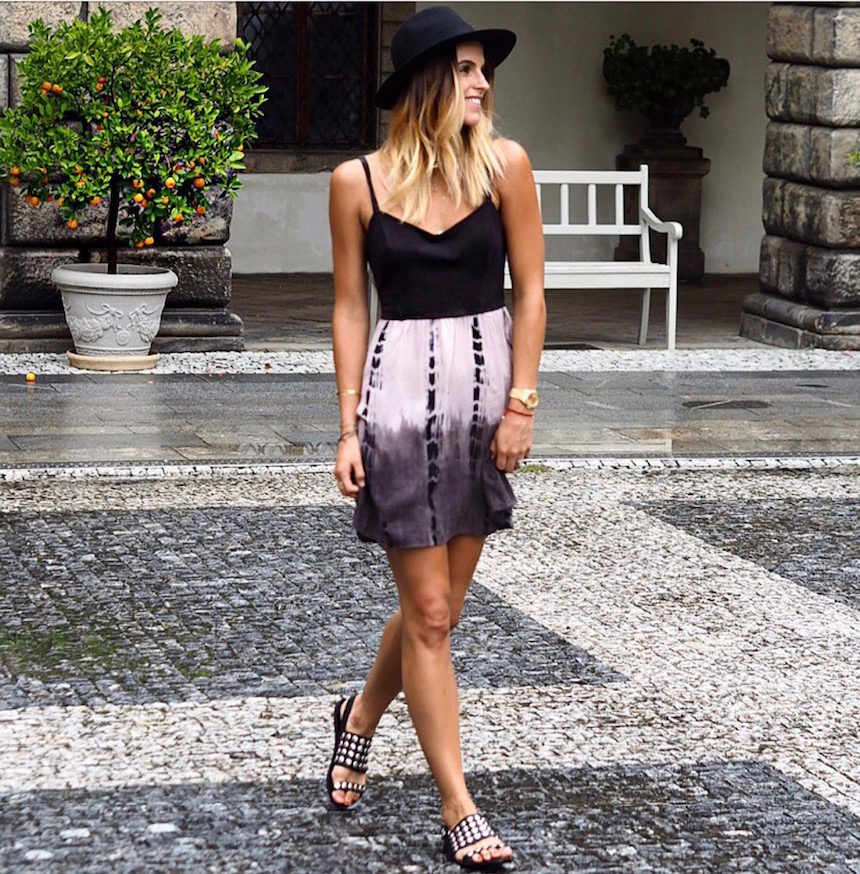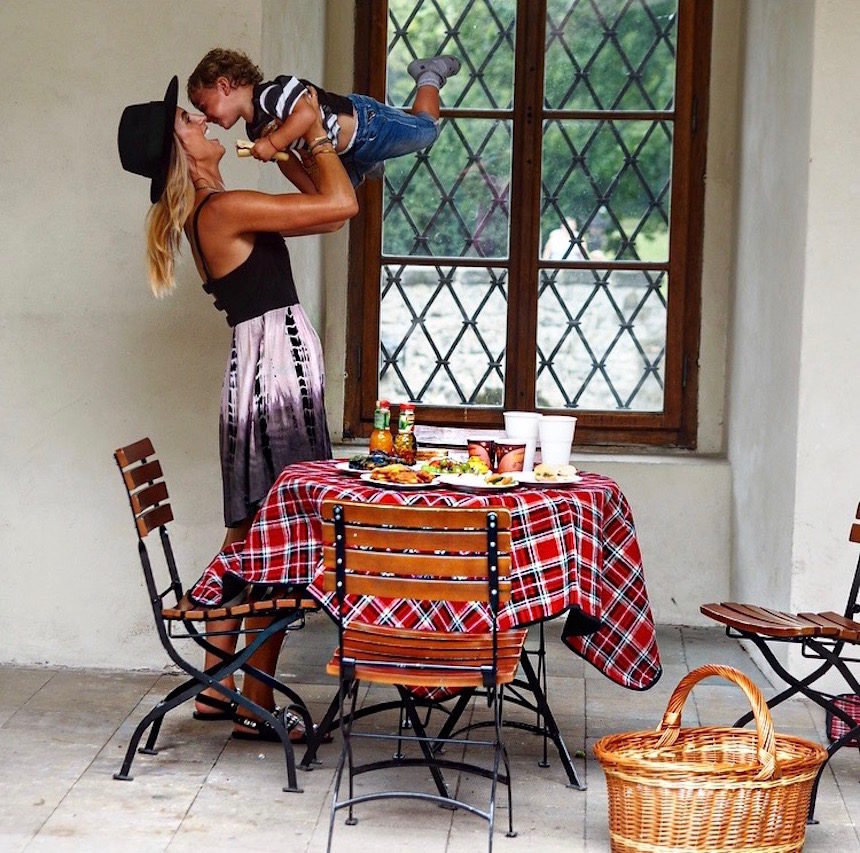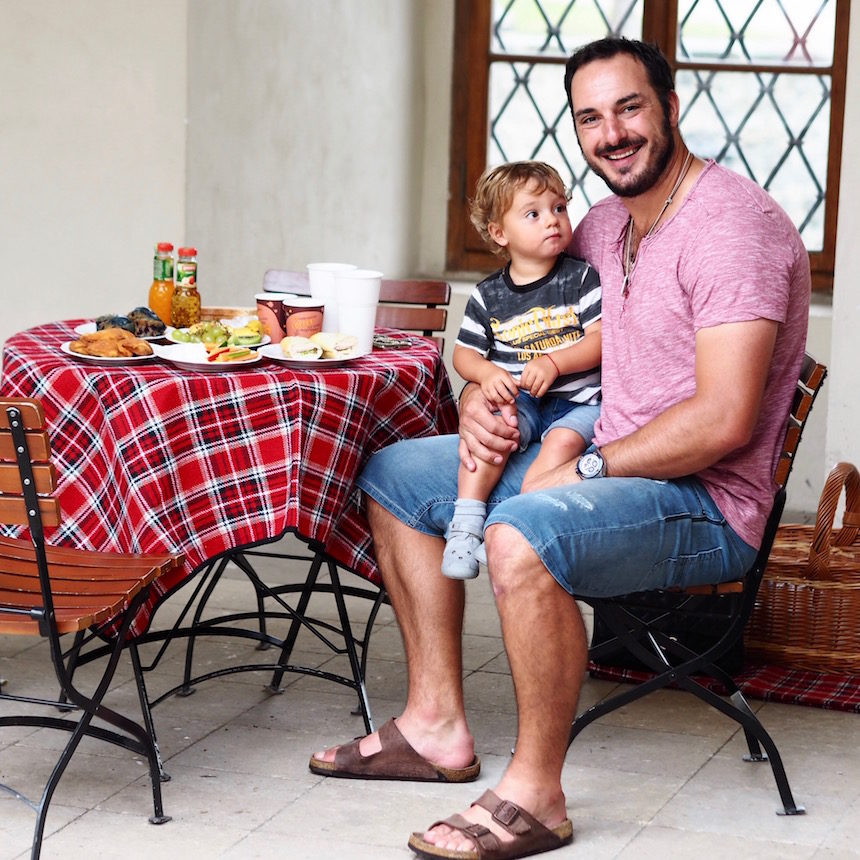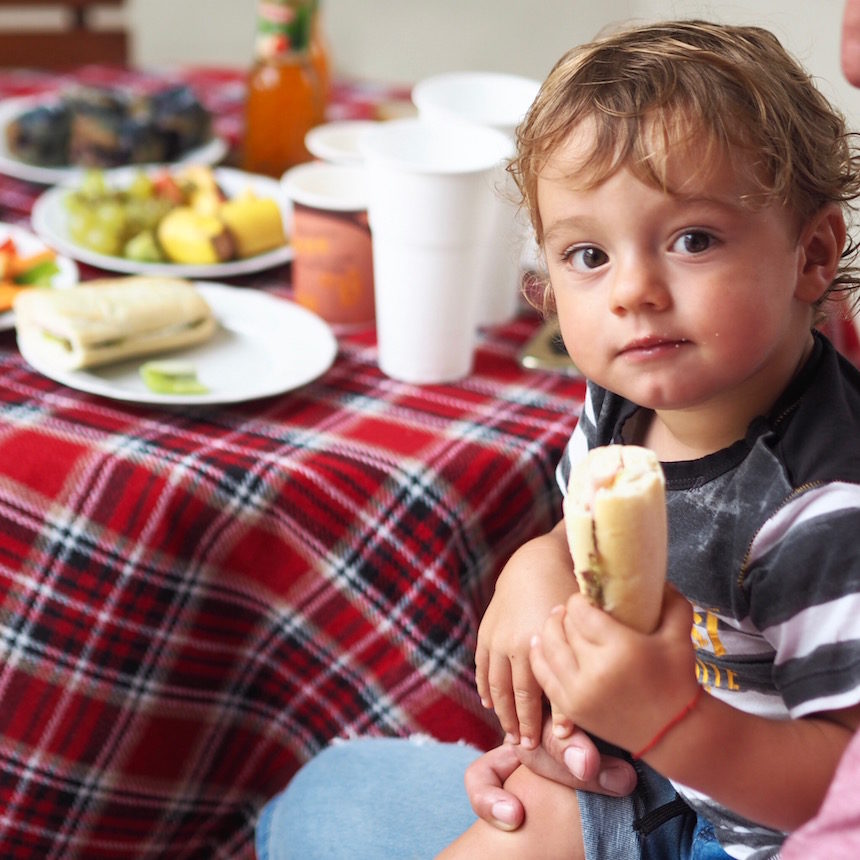 Snad nejvíc jsem se těšila na plánovaný piknik v trávě, ale bohužel nám nevyšlo počasí. Místo v trávě jsme "piknikovali" v podloubí, ale ani to nám náladu nezkazilo….dva řízečky, dobrá káva a sladkosti v podobě mufinků – to nám ji ještě zvedalo….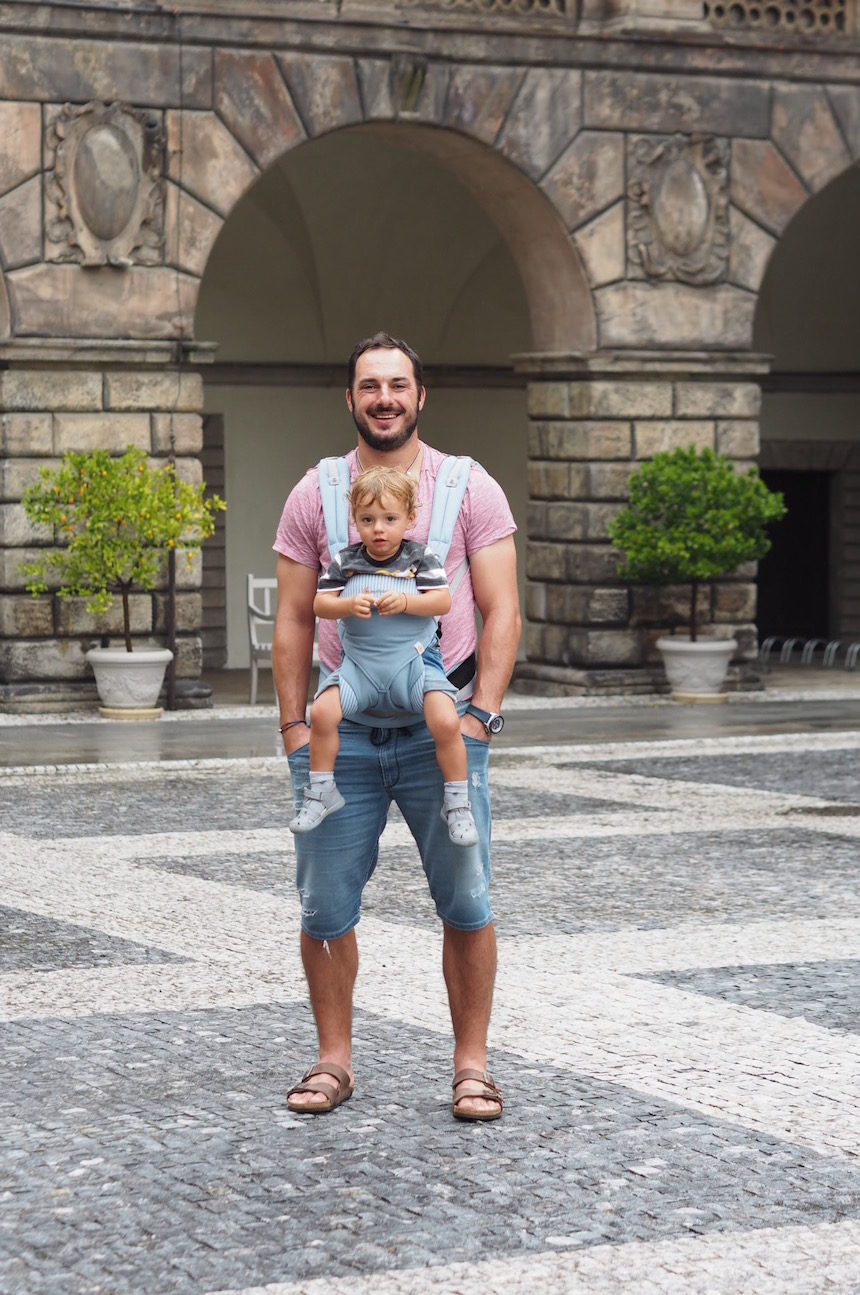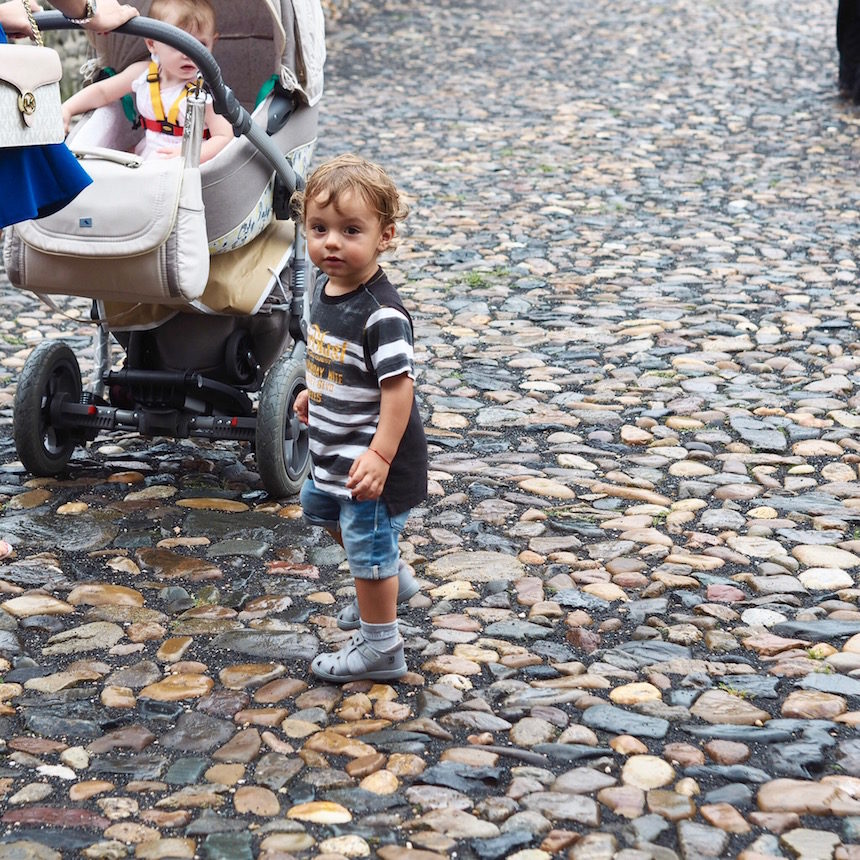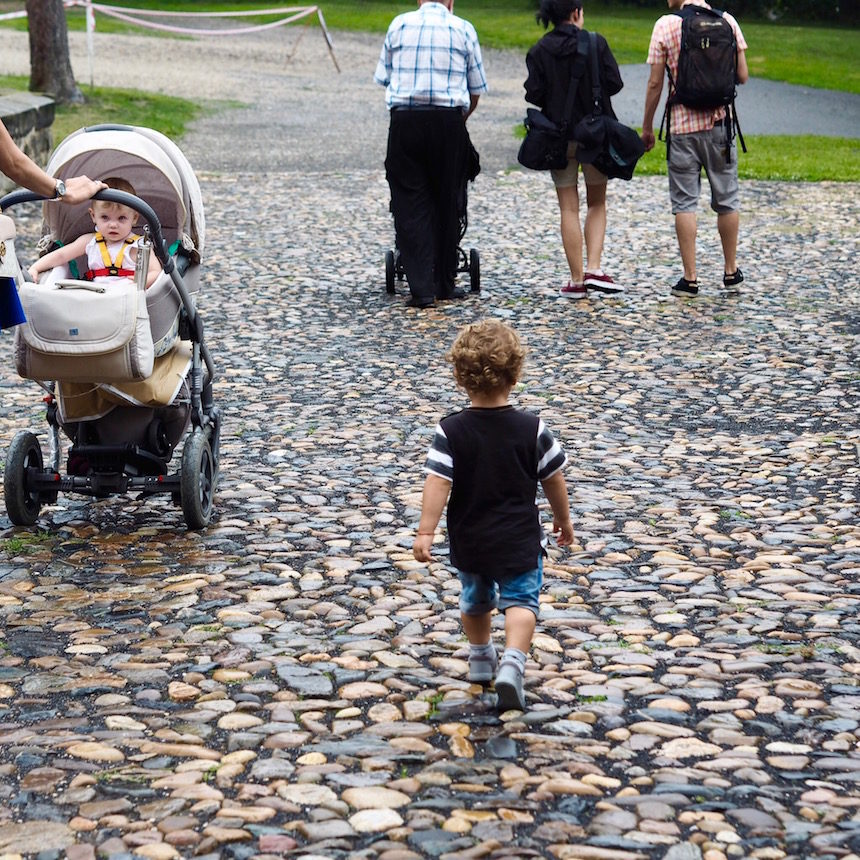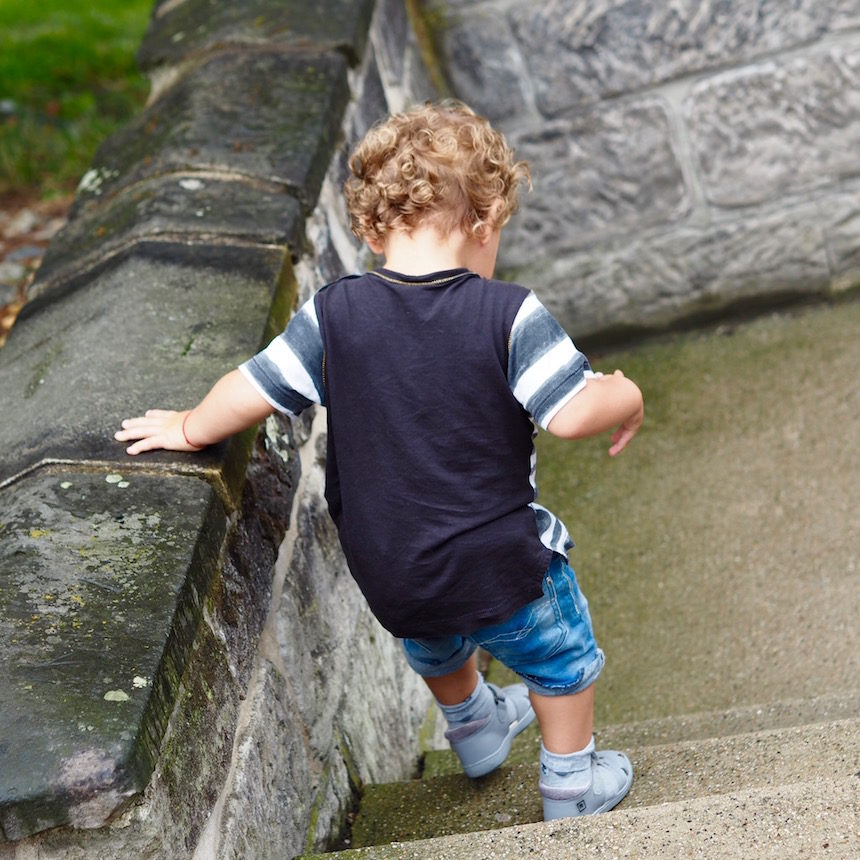 Pokud už se sem vydáte, určitě zajděte i na prohlídku zámku…No, co vám budu povídat, se 17cti měsíčním miminkem jsme pár jmen, dat, století a názvů obrazů nepochytili, ale zato jsme naštěstí včas zachytili několik příborů a blyštivých věcí před nenechavýma ručičkama.:-D…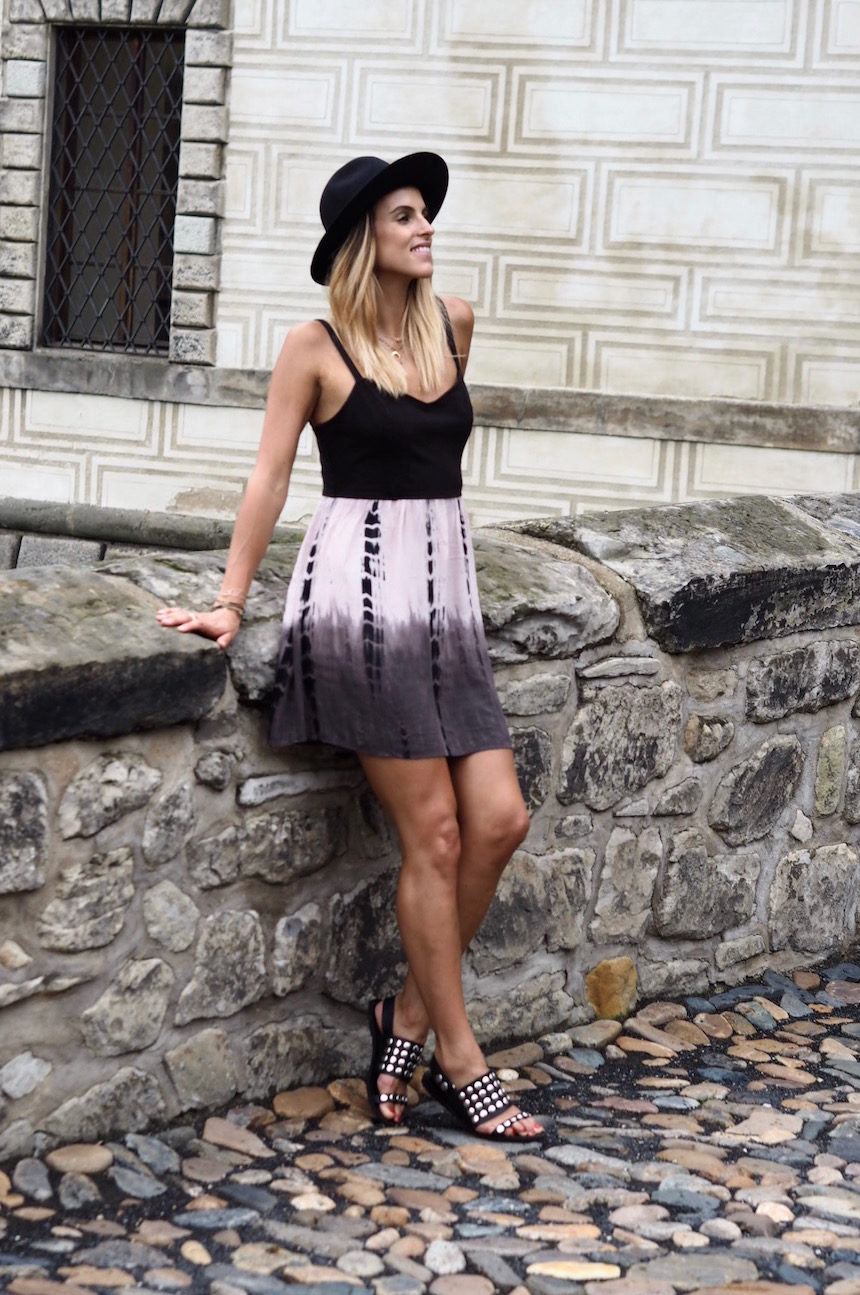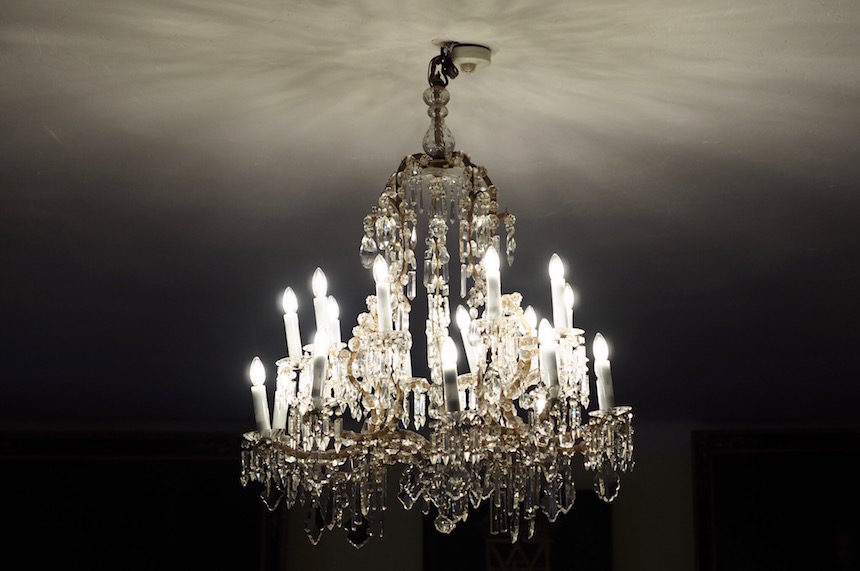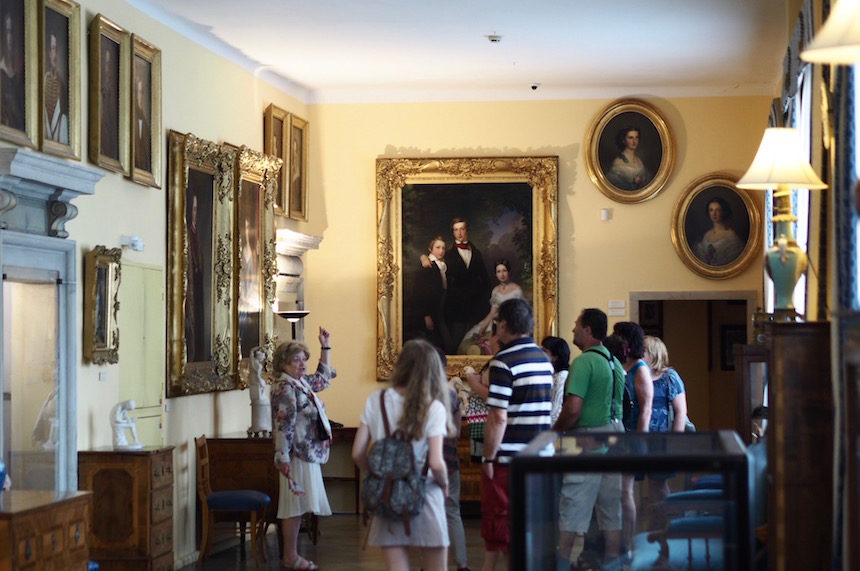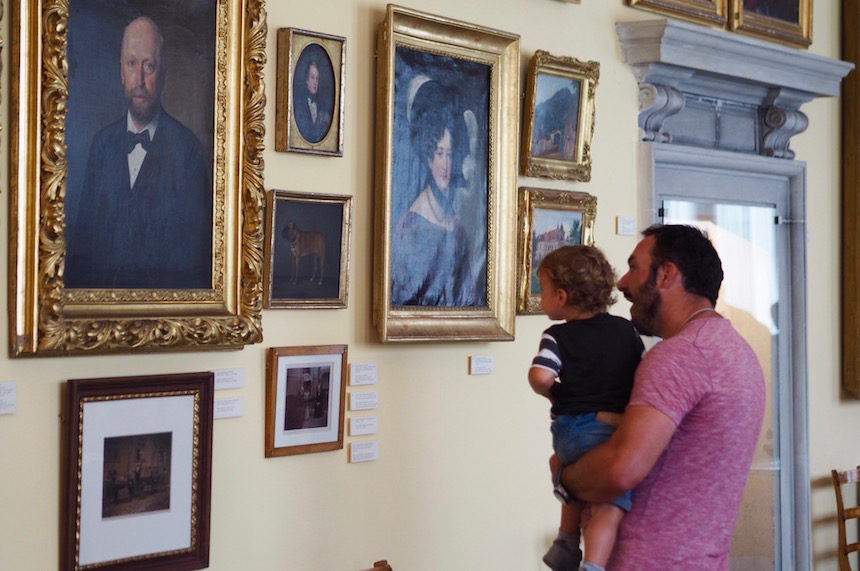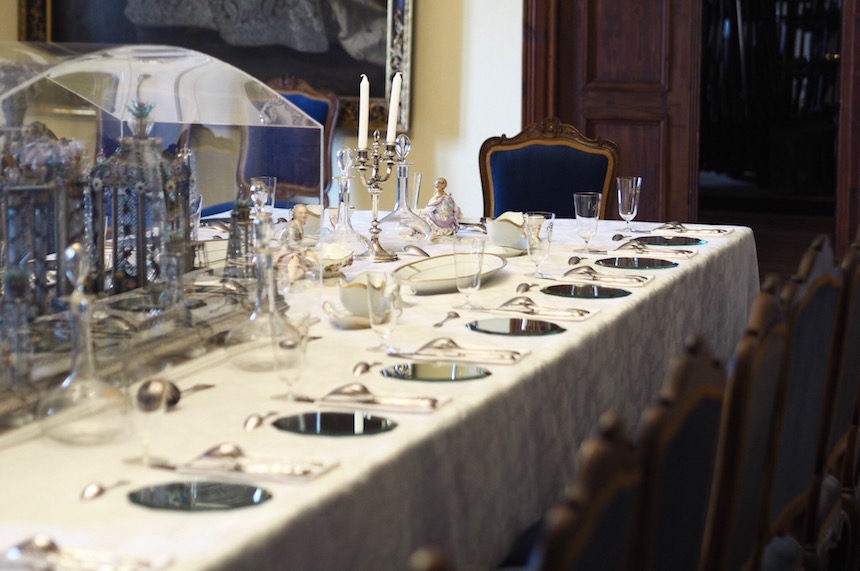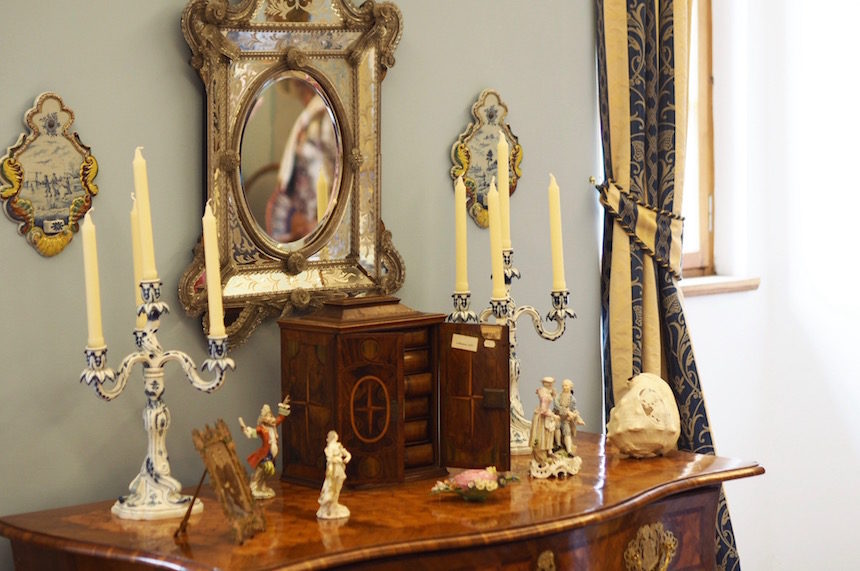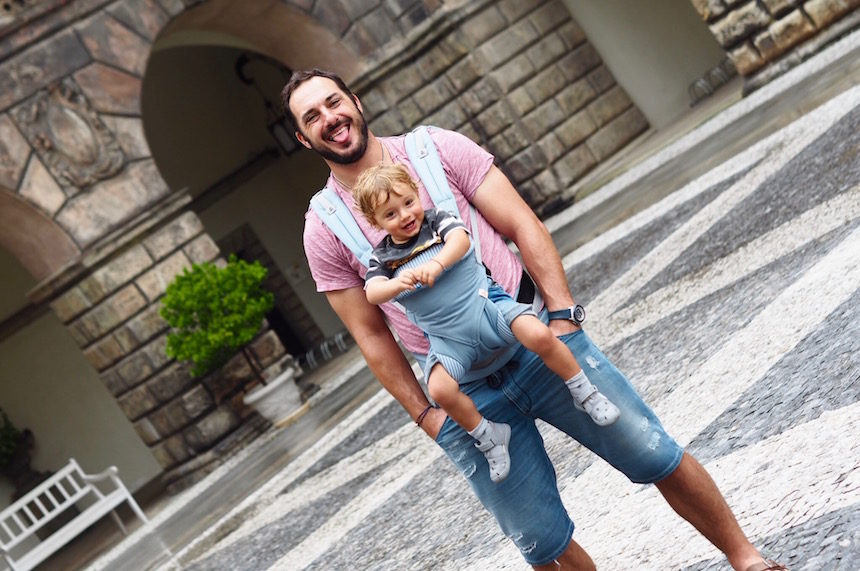 Zámek nabízí spoustu vyžití, pořádá řadu akcí…Můžete například navštívit Hradozámeckou noc, dětskou prohlídku v kostýmech, také se dobře najíst v zámecké restauraci nebo právě zažít skvělý piknik v trávě….Bez deště :-)
Už jste někteří z vás tento krásný objekt navštívili?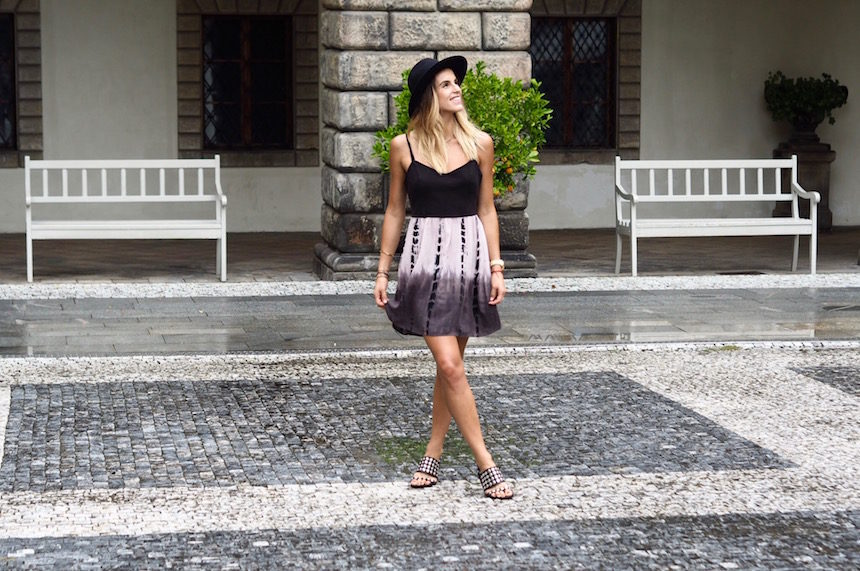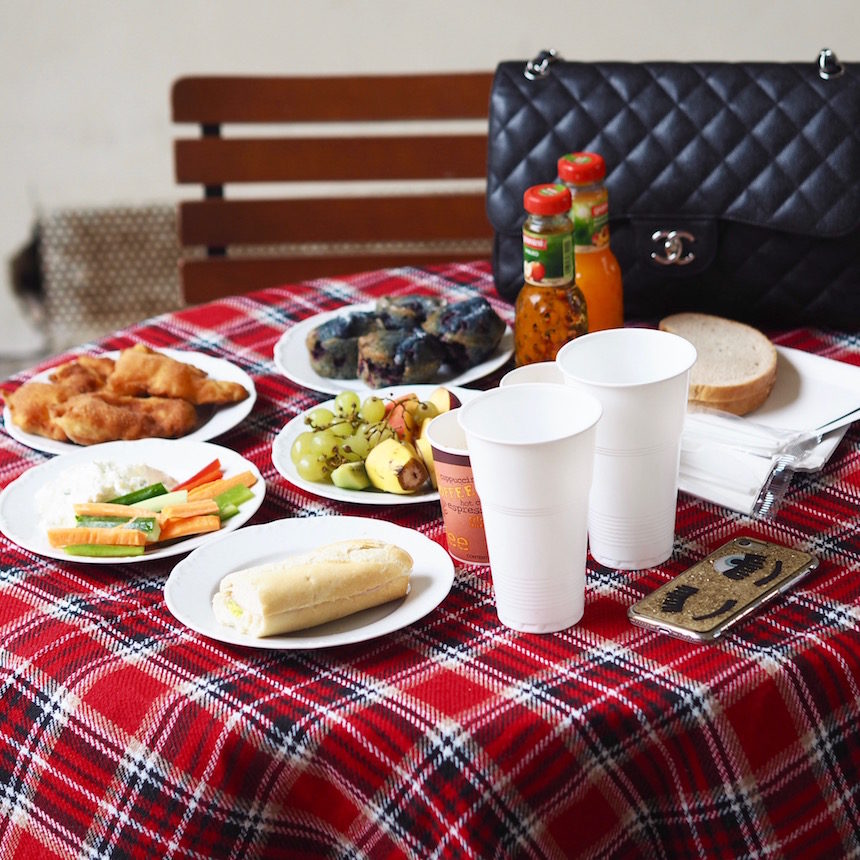 Budu moc ráda za všechny další tipy, kam se jet mrknout po krásách České republiky.
PS.: Napiště mi nějaké vaše tips na zajímavé místa po ČR. Hezký den. KISS Vaše Baruš
I WANT TO INSPIRE YOU BECAUSE YOU INSPIRE ME
WITH LOVE