Jsem moc ráda, že jsem mohla to období, které tady v Čechách tak nemám ráda, strávit na Floridě. Těžce jsem se smiřovala s myšlenkou na návrat zpět do ČR….Ale doma jsem hned pocítila absťák po práci a upřímně jsem se začala těšit na své obvyklé pracovní tempo a nové schůzky. Teď jsem ale musela zařadit trochu zpáteční brzdu…. ( dozvíte se v PS ).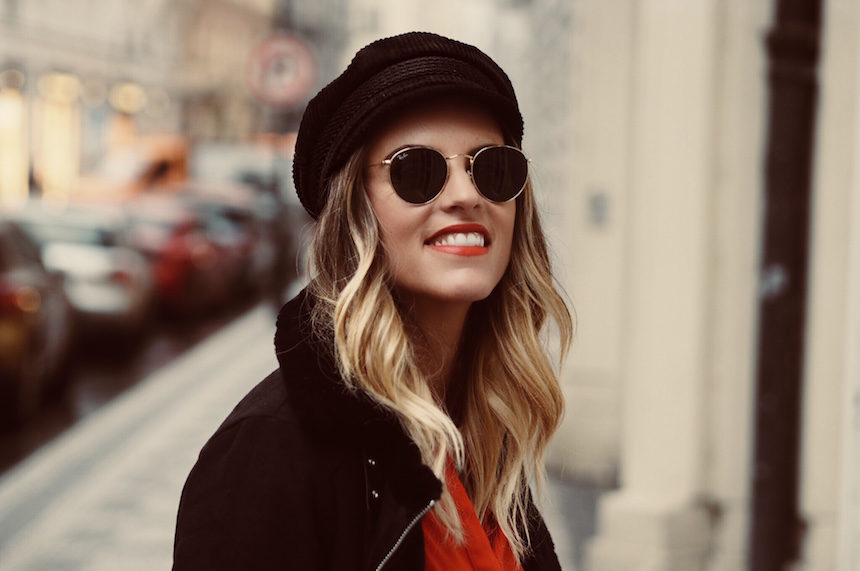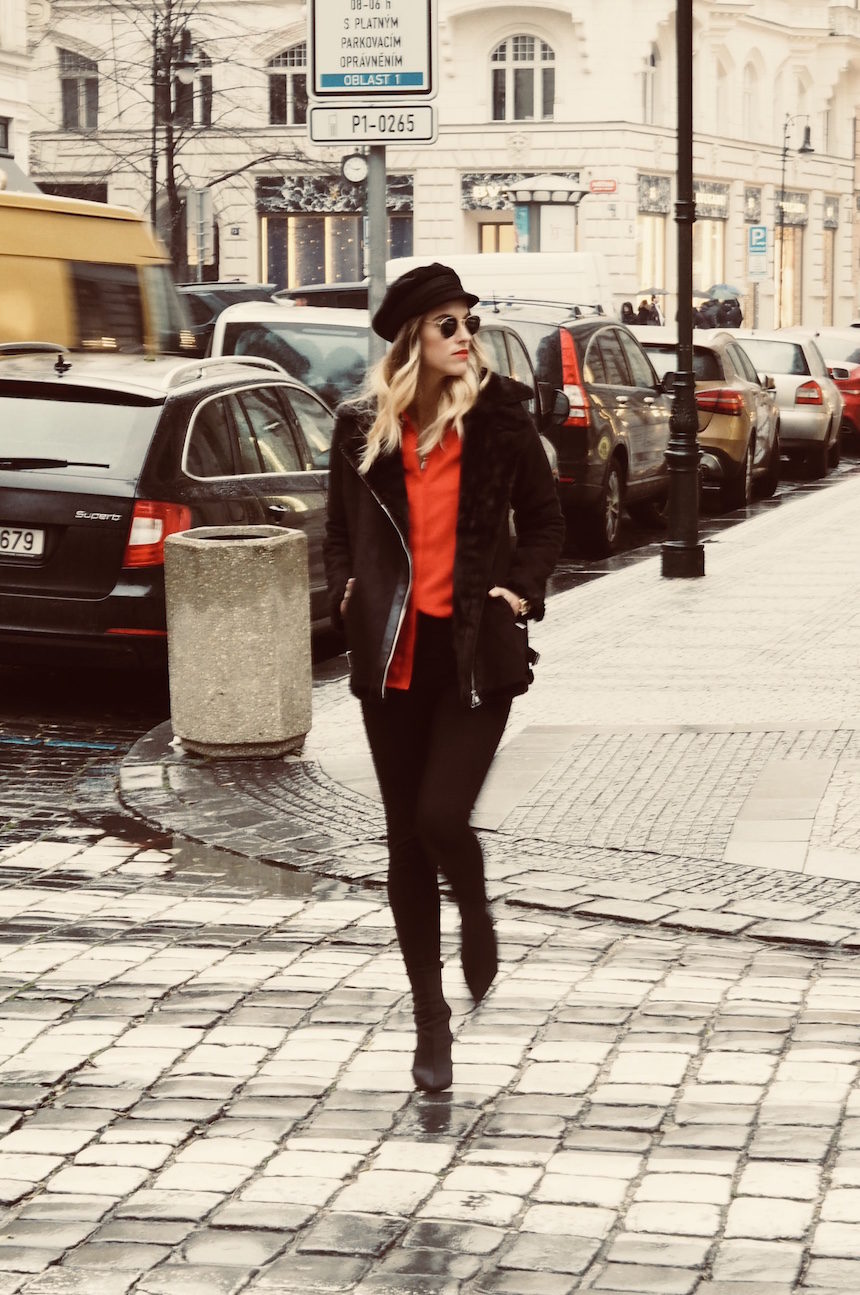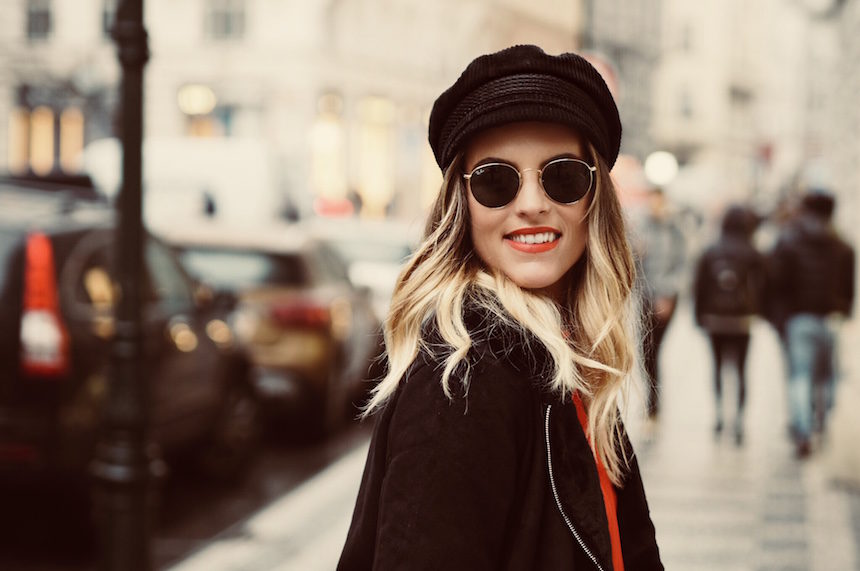 Ukázalo se, že jsem se těšila oprávněně. Mám před sebou spousty zajímavých kampaní, i když jednu jsem musela odmítnout z důvodu oslavy svých narozenin a dost mě to mrzí. I tak se ale mám stále na co těšit….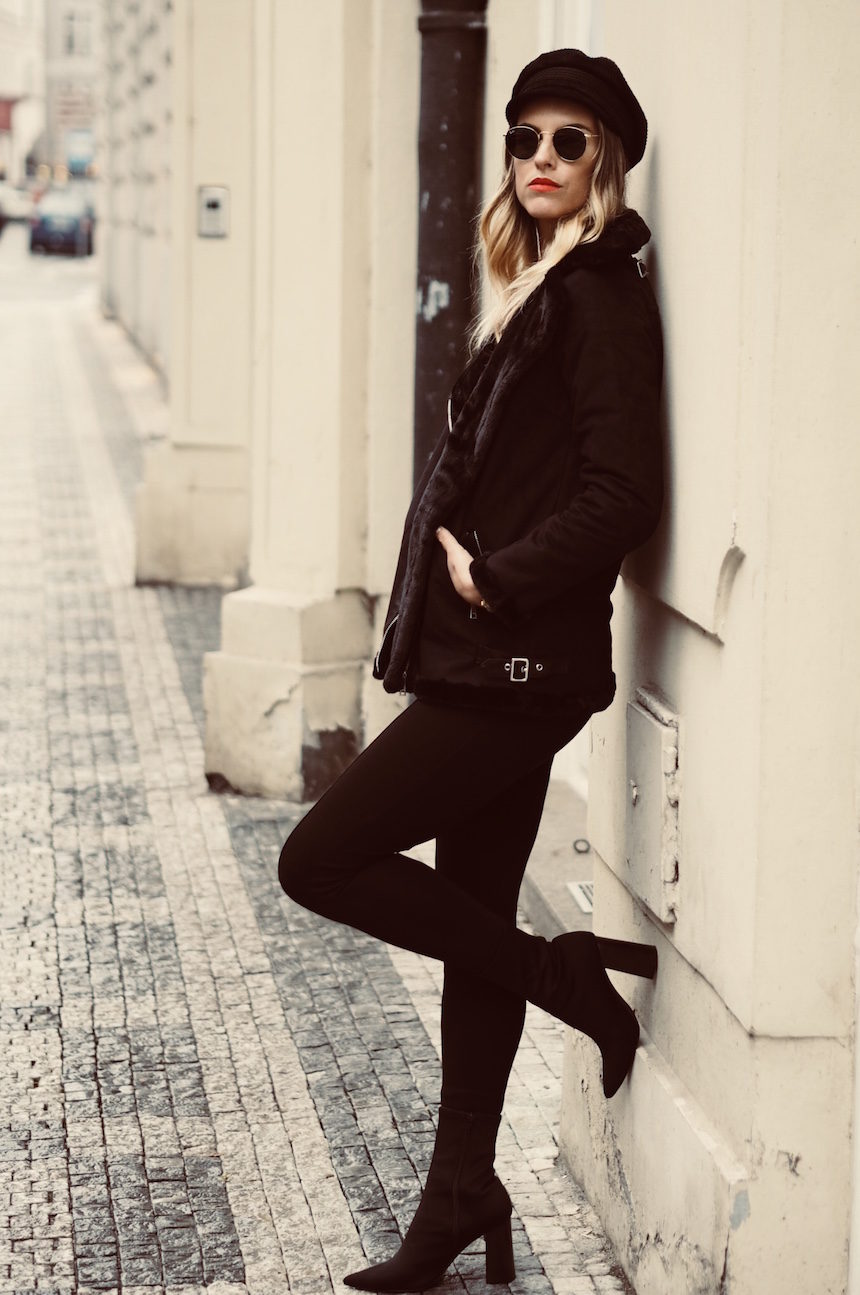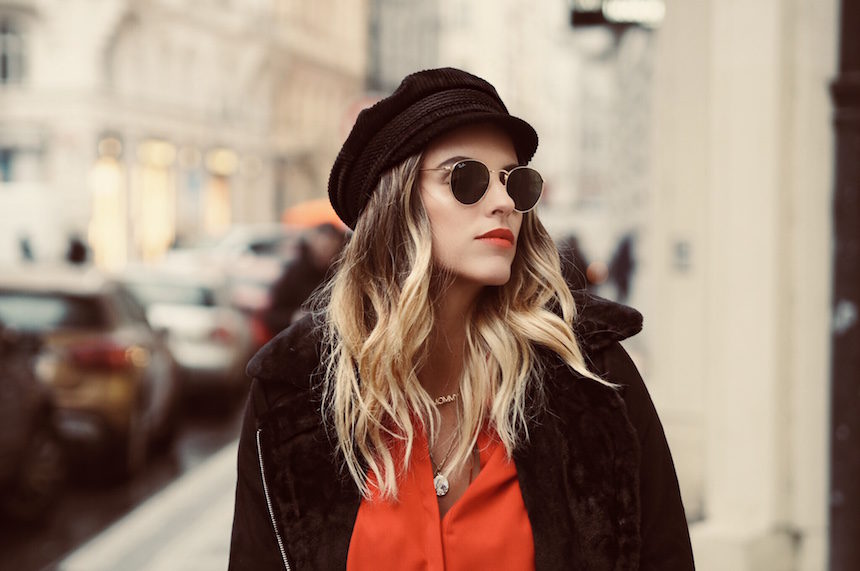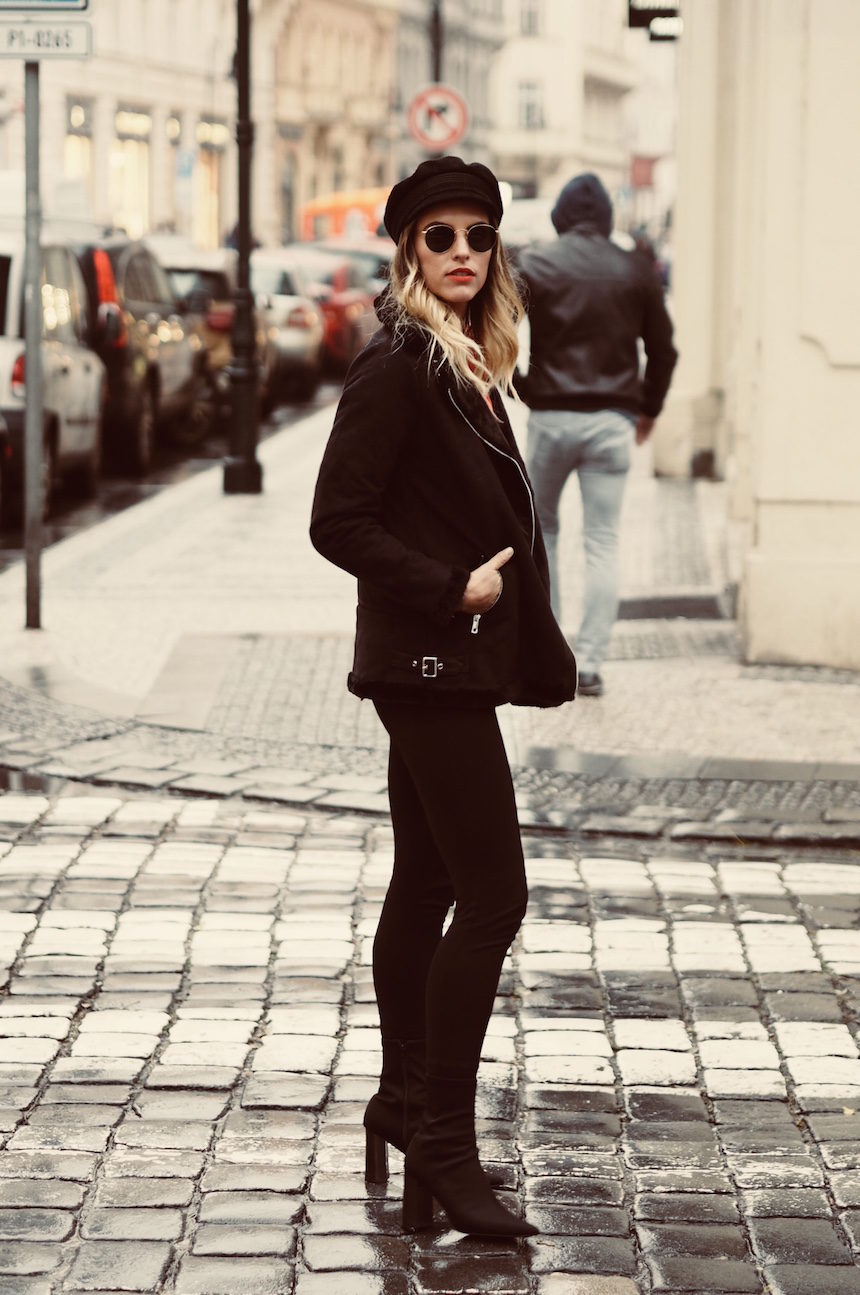 Po dlouhé době bych vám ráda ukázala nafocený outfit. Je od  Dorothy Perkins, jejíž celou kolekci naleznete na Zootu.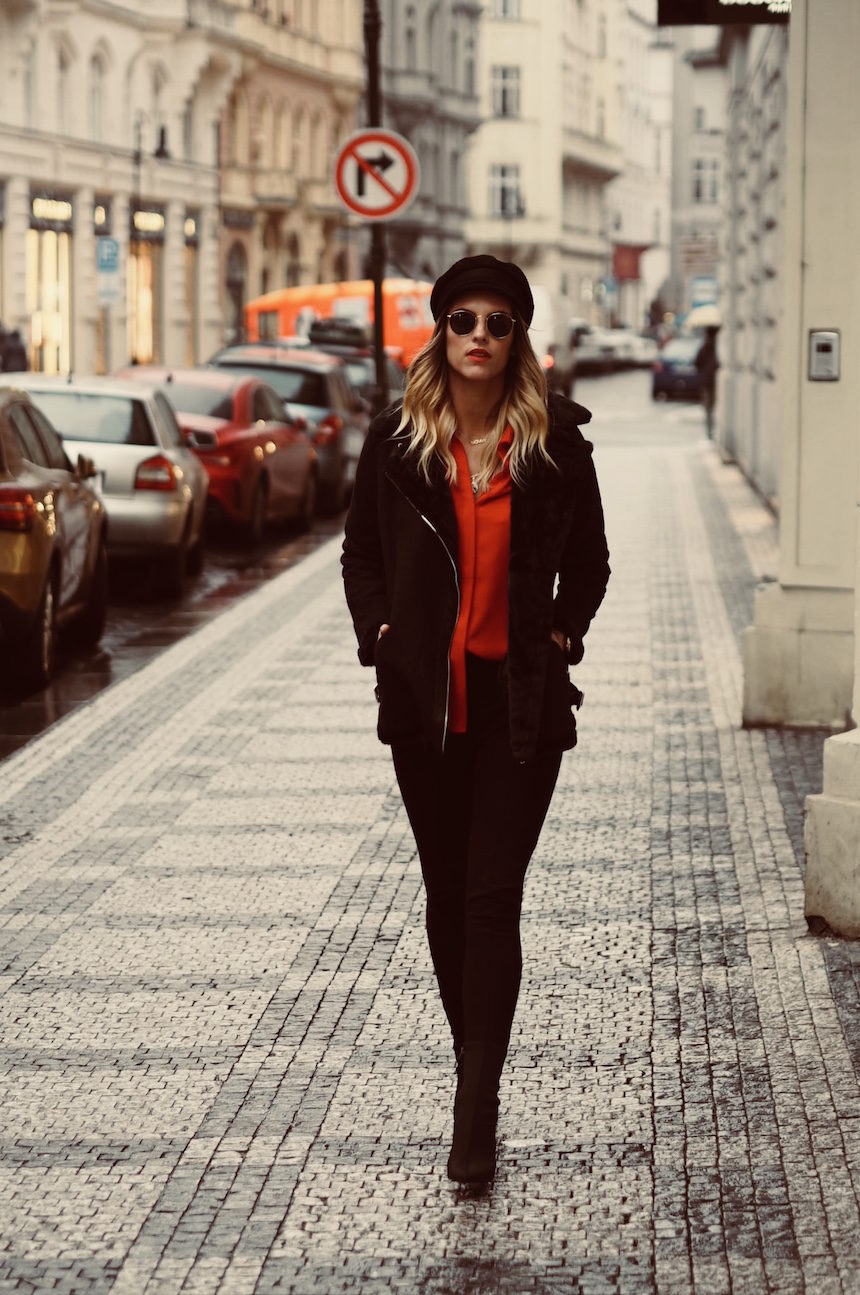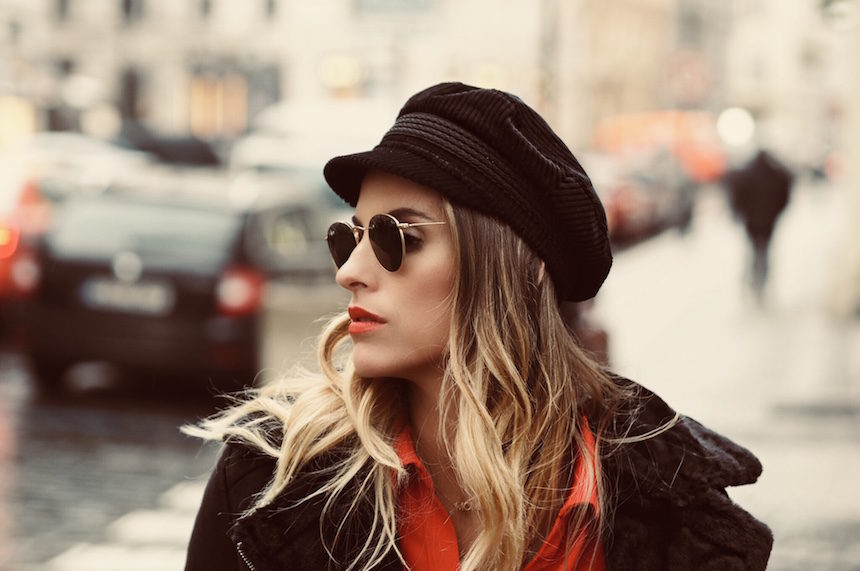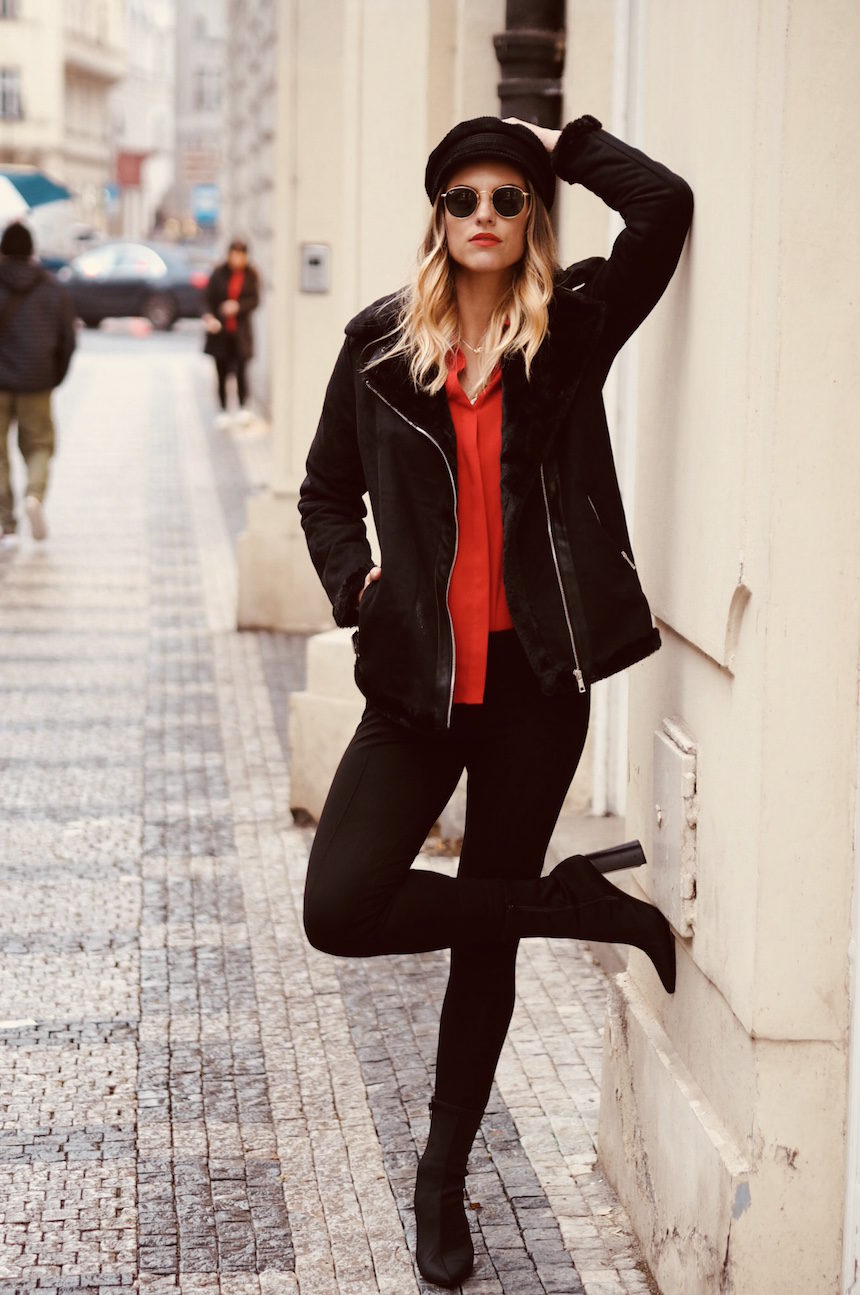 Ta čepička je od Tonak, který je mojí srdcovkou. Vlastně i jejich klobouky a všechno ostatní jsou mojí srdcovkou. Tato bekovka ve mě vyvolává příjemnou vzpomínku na film Pretty Woman, který tak miluji. Tento film je, doufám, věčný a stejně tak i tato bekovka. Mimochodem – ta je teď absolutní MUST HAVE. Kdo už vlastní bekovku jako Vivien?
Jak se vám tento outfit libí?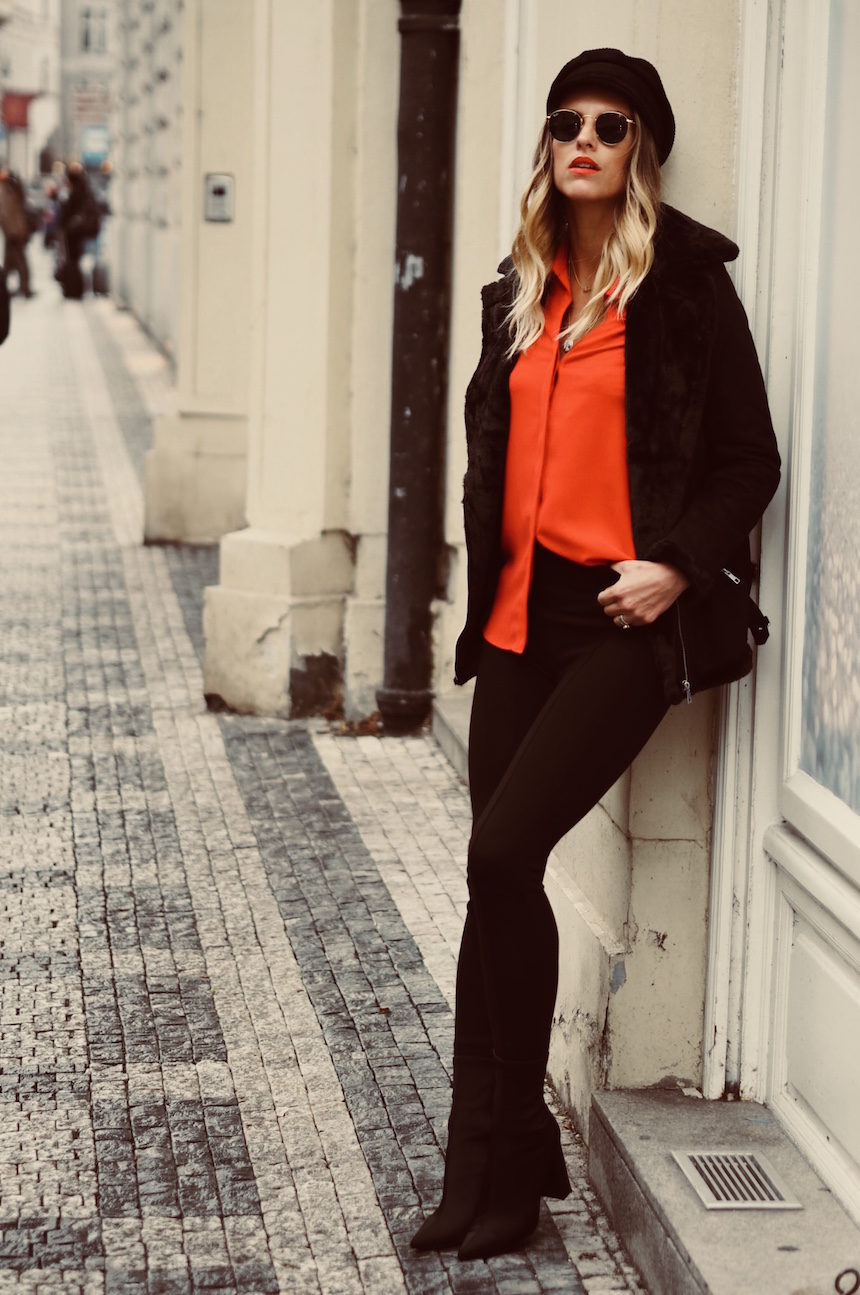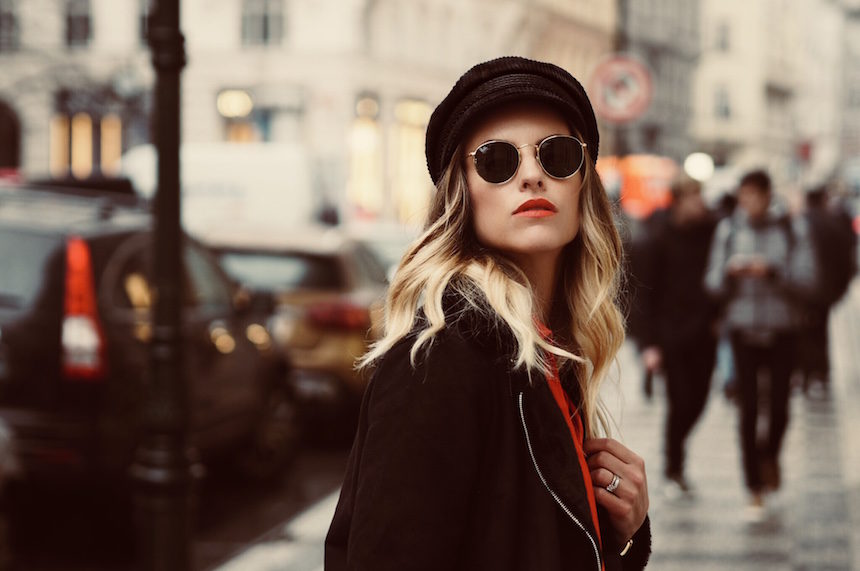 Mějte se krásně a užívejte už pomalu Vánoc.
Ps.: Já mám právě mírnou depresi z nemoci, navíc toho mám před sebou tolik, že nevím, kam dřív skočit a cítím se fakt nemocně. Nemocná skoro nebývám, ale teď mě to skolilo. Celkově se necítím nějak dobře….Nemám na nic náladu a ani moc nic nemůžu….Ach jo….Pomoc!!!!
HAT: Tonak 
OUTFIT: Jacket, Top, Pants
I WANT TO INSPIRE YOU BECAUSE YOU INSPIRE ME
WITH LOVE