Moje představa Vánoc je jasná….Být doma s těmi nejbližšími, koukat na pohádky, popíjet dobré vínko, mít čas pro sebe a hlavně nemít pocit, že něco musím a prostě jen tak vypnout.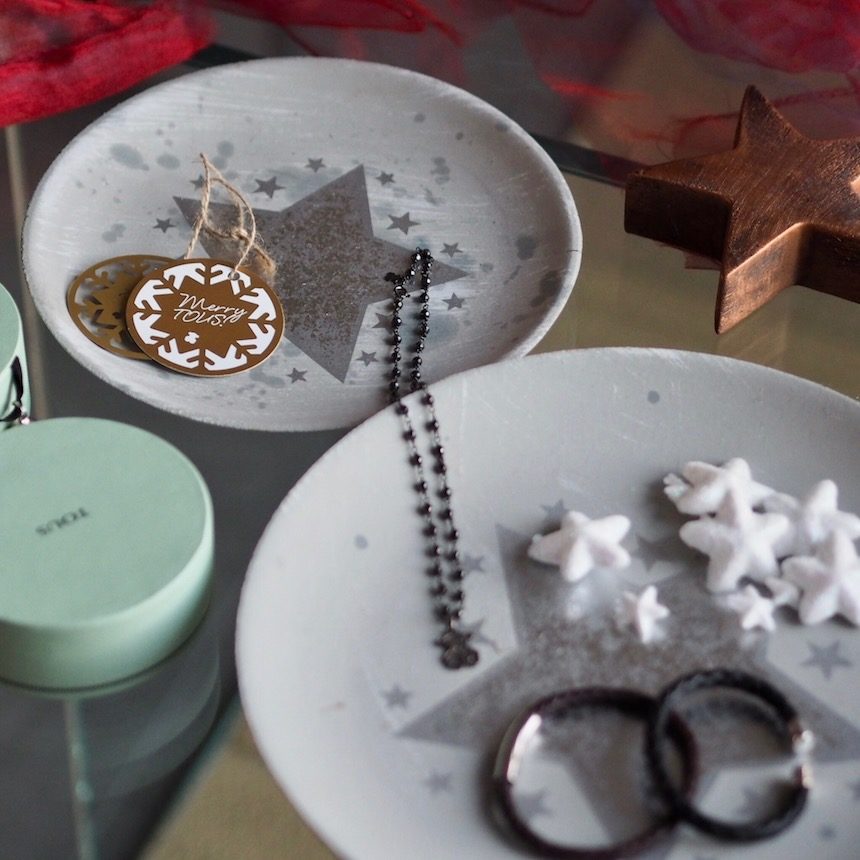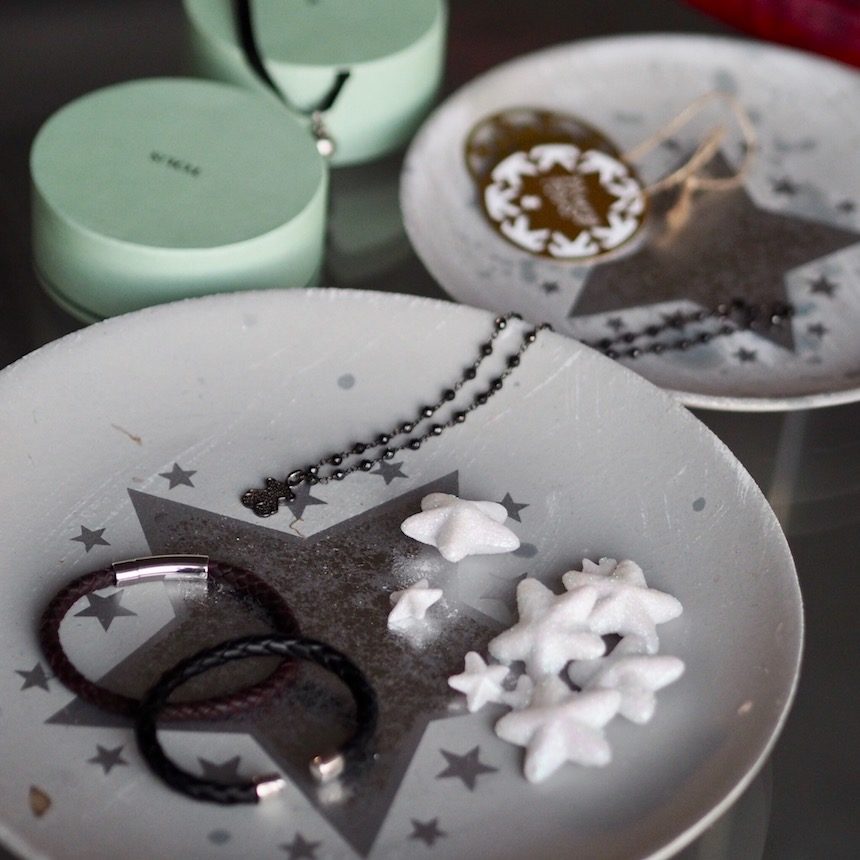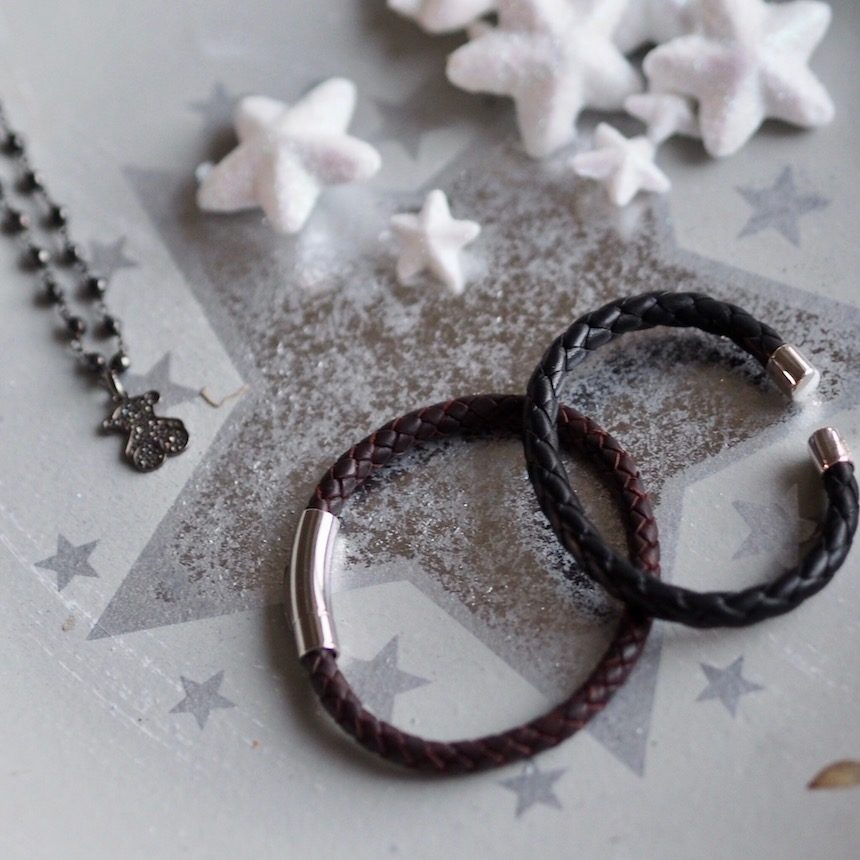 Miluji Vánoce a už jsem se o tom každý rok v mých článcích dost rozvášnila. Jak moc je mám ráda, jak je prožívám, co mě na nich baví nejvíc a jak je ráda trávím. Můžete dočíst zde.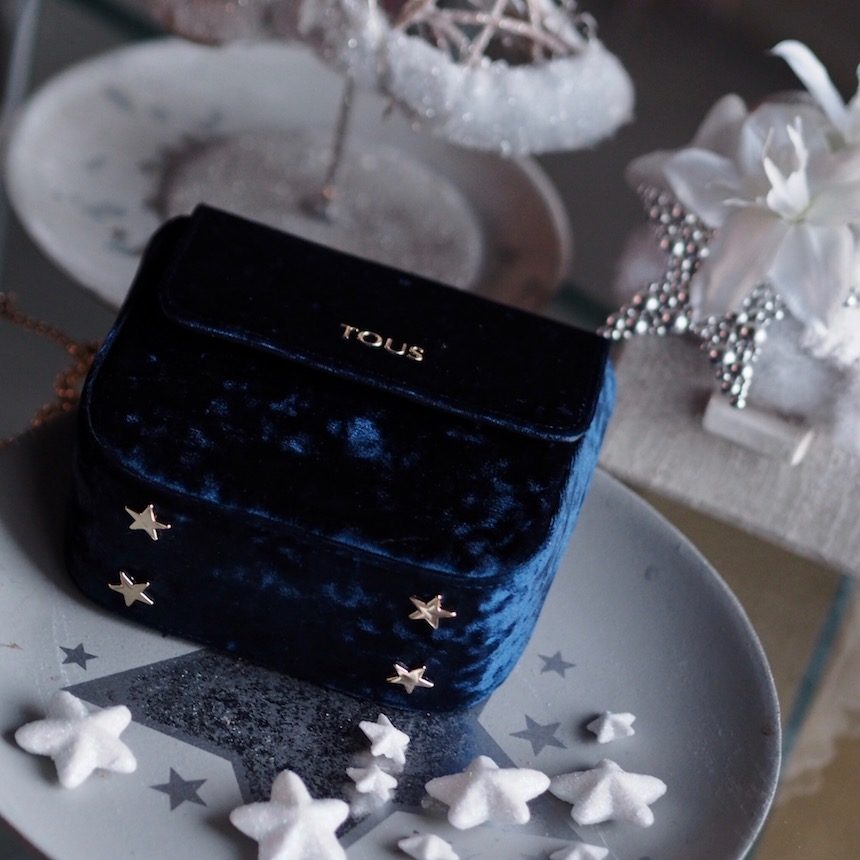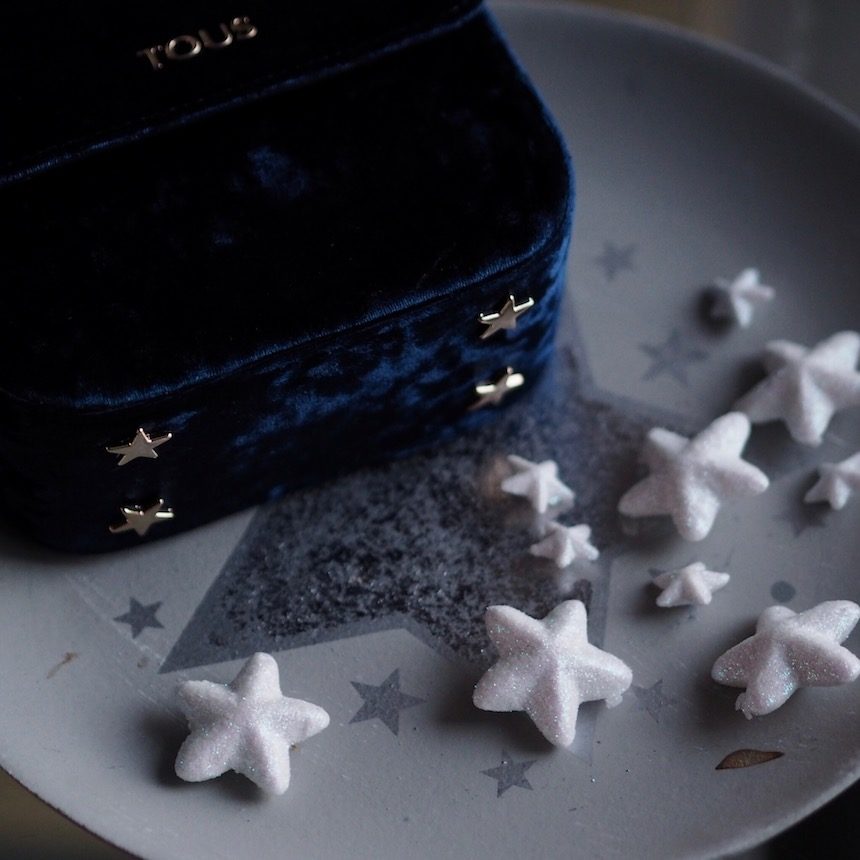 Jistě jste teď všichni v období, kdy hledáte pro své blízké nějaké zajímavé dárky k Vánocům. Vzhledem k tomu, že už dlouhodobě spolupracuji se španělskou značkou TOUS, ráda bych vám od nich nabídla nějaké tips právě pro tuto příležitost.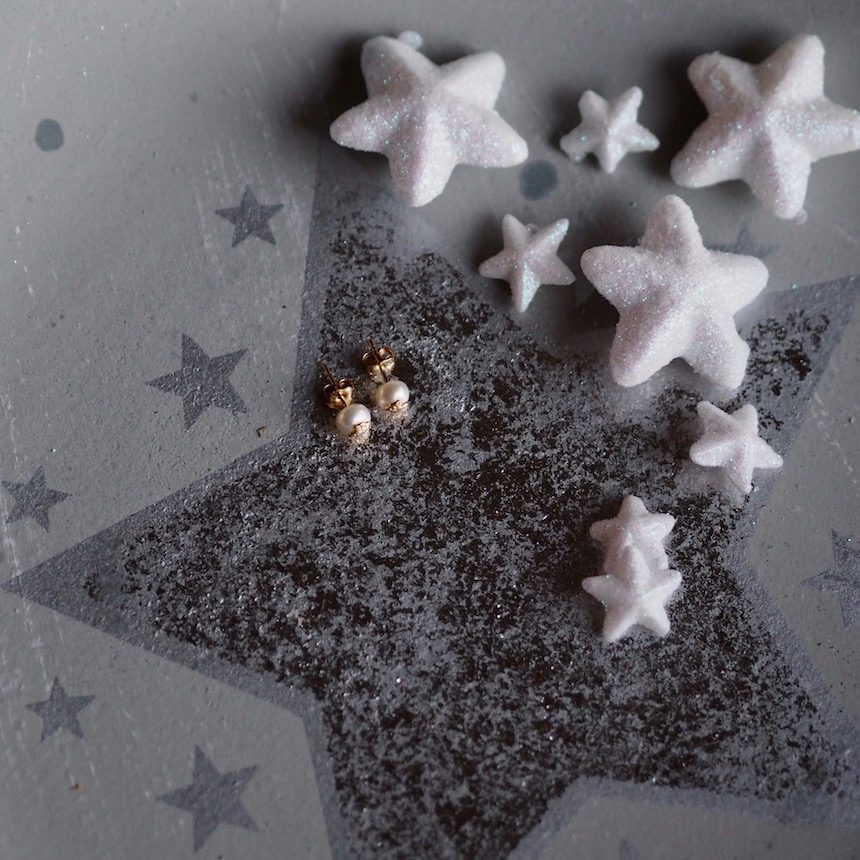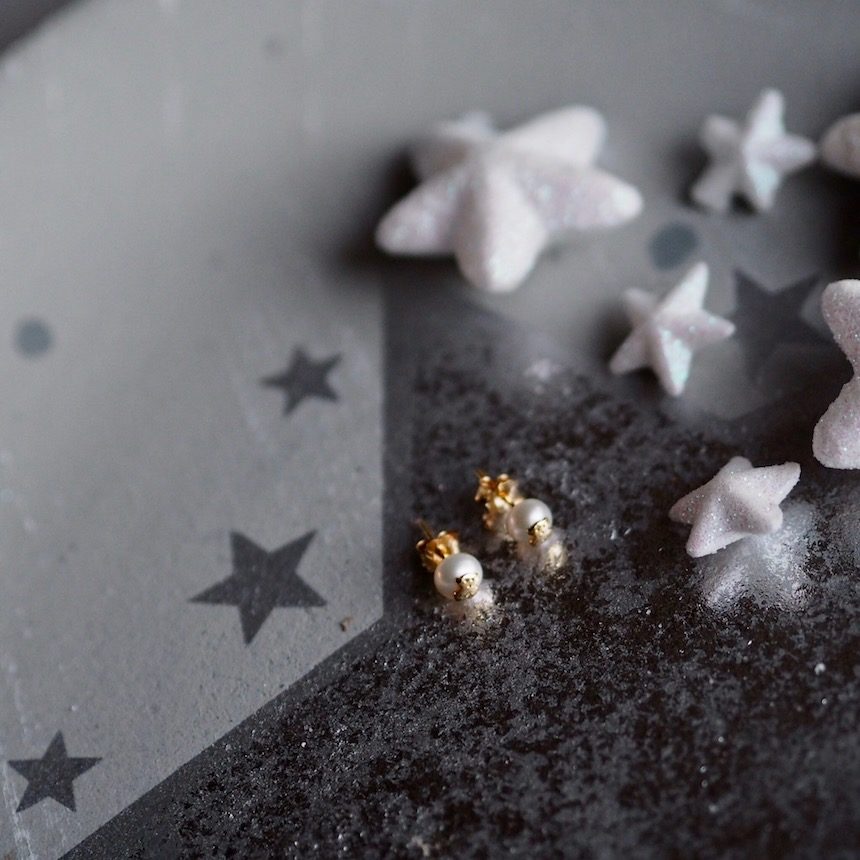 Naleznete zde dárečky pro muže, ženy, děti, babičky….Každý si zde může přijít na své a to mě baví, to je příjemné ….A tohle jsou mé ověřené nejoblíbenější kousky.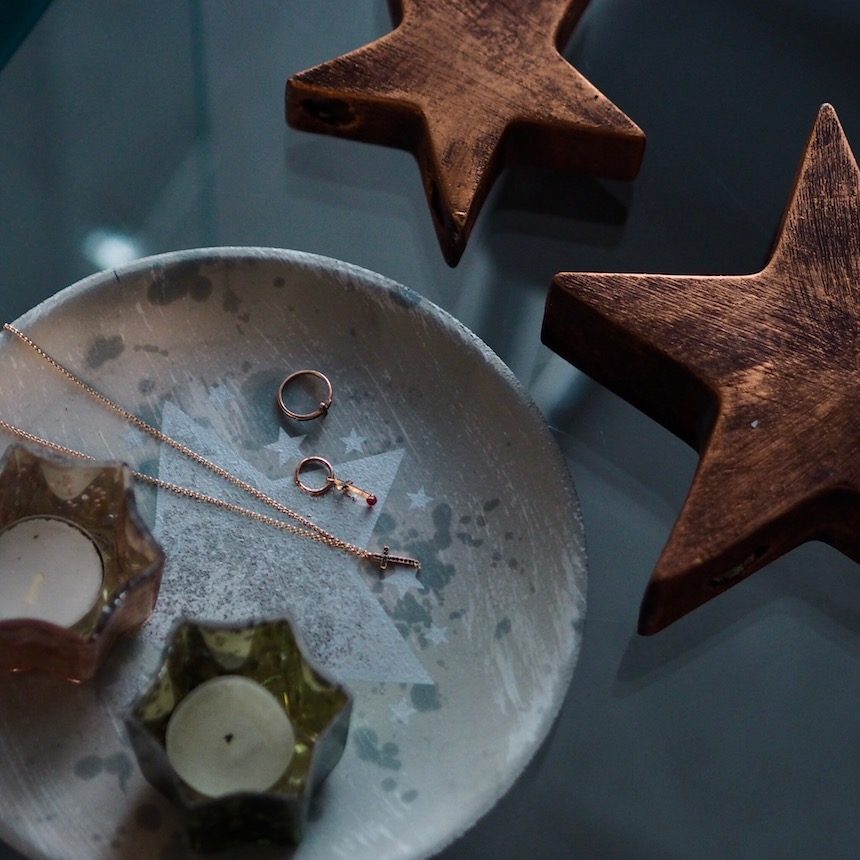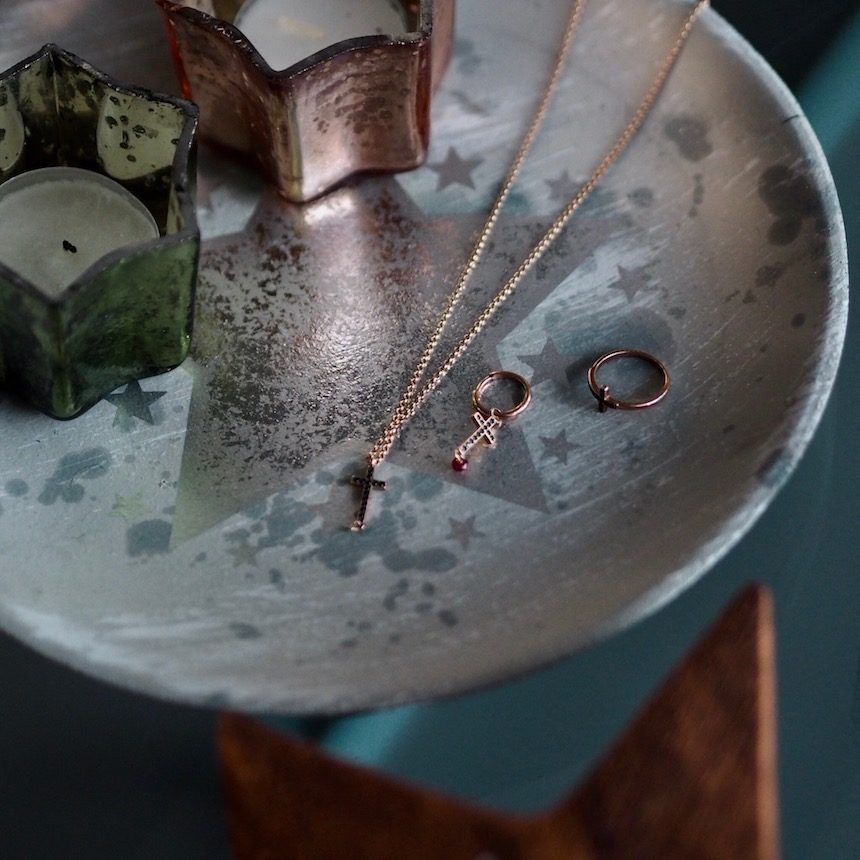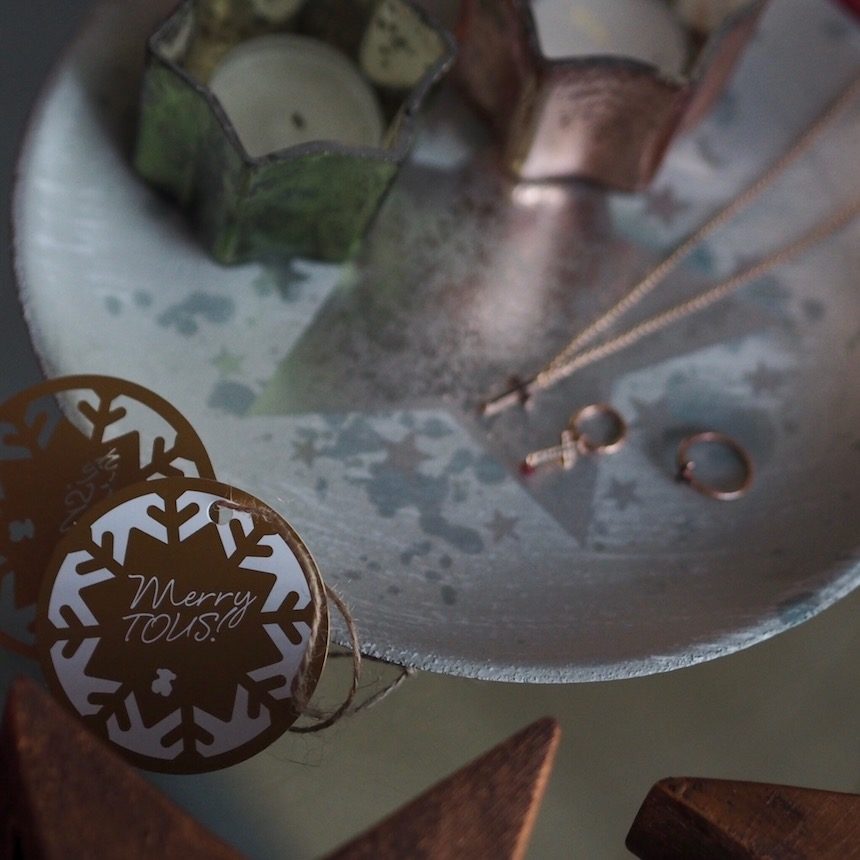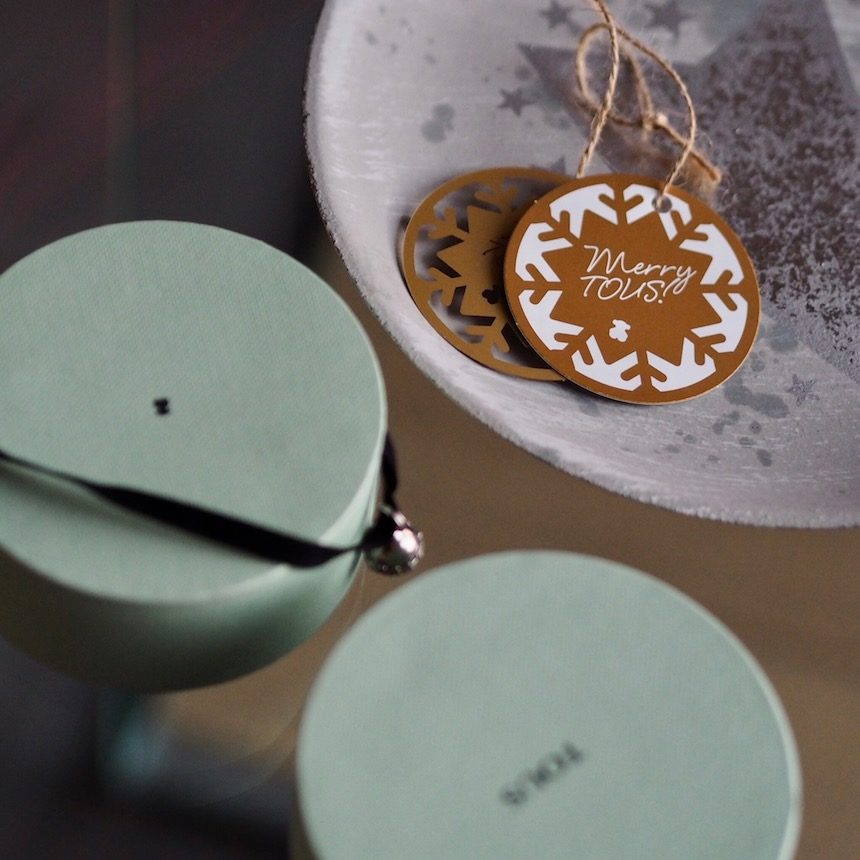 Co na ně říkáte? Uděláte někomu radost právě některým z mých tips od TOUS?
PS.: Už máte vůbec nějké dárky koupené? KISS Vaše Baruš
I WANT TO INSPIRE YOU BECAUSE YOU INSPIRE ME
WITH LOVE