Druhý v pořadí BK MONTHLY je tady :-)))))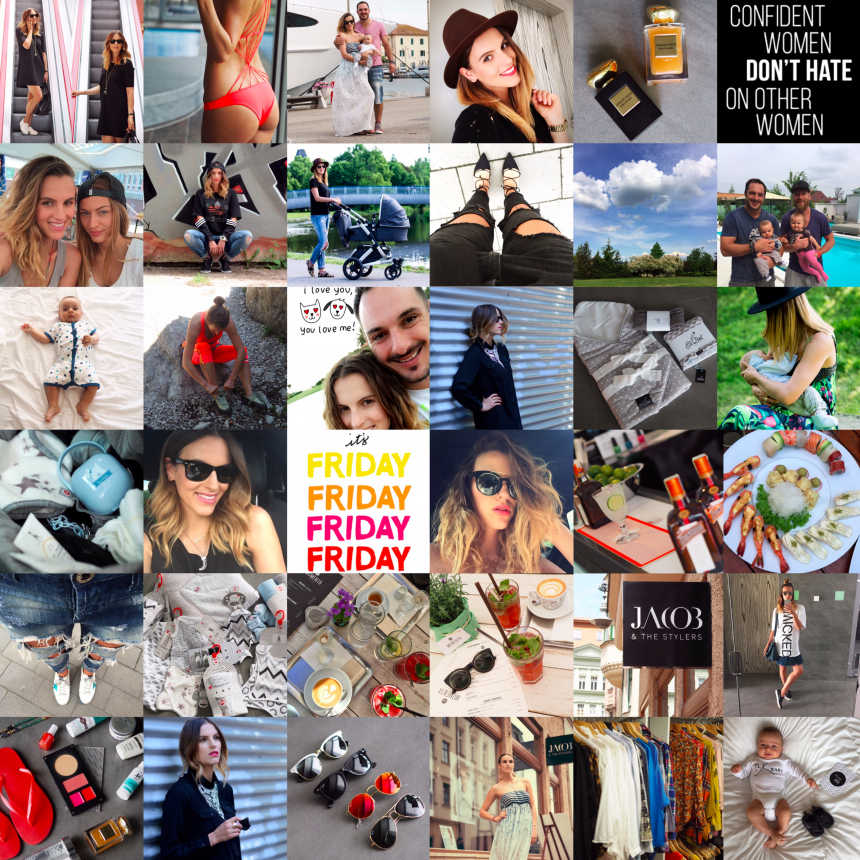 Článků, ve kterých je milión slov a vznikne z toho dlouhé čtení, je na blogu poměrně hodně. Tentokrát se vynasnažím, aby to bylo hlavně o fotkách….Chci jen shrnout a připomenout, co jsme spolu za měsíc červen prožili.
Nejvýstižnější bude tato věta : BYL TO JEDEN VELIKÝ FIČÁK! Opravdu,…. " v jednom kole".
Ve středu tento týden jsem přijela do Brna a u večeře /asi v 21: 30/ jsem si uvědomila, že ani já sama nechápu, že to všechno zvládám….a hlavně Kubíček….:-).Pořád mě ale ten kolotoč baví. Naplňuje mě to. Tak si užijte dnešní BK MONTHLY pro měsíc ČERVEN.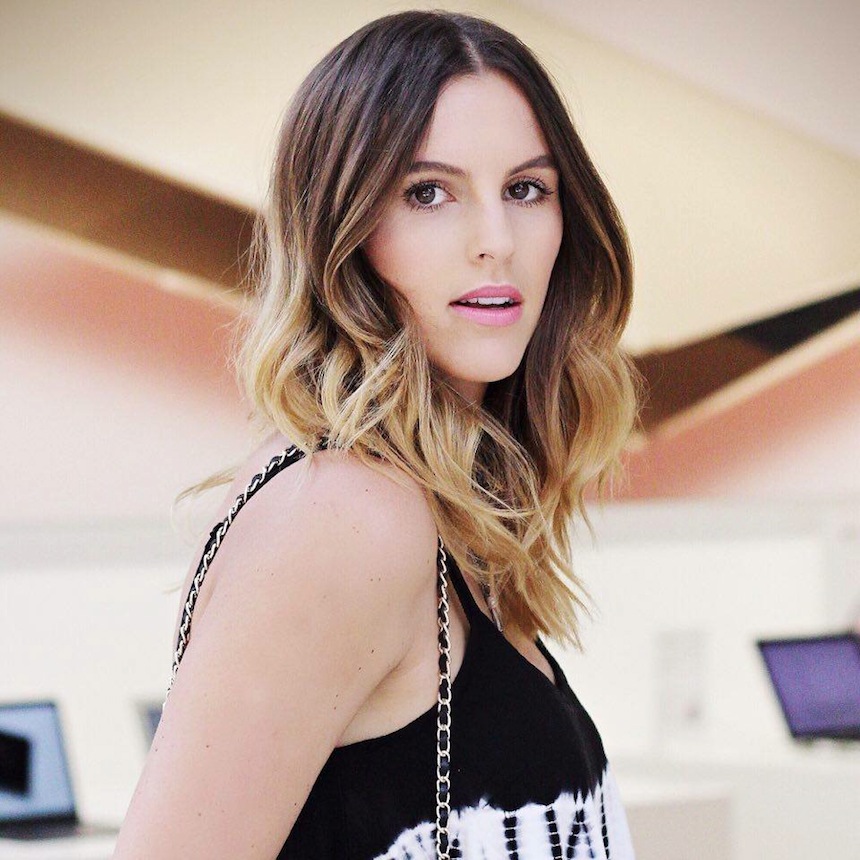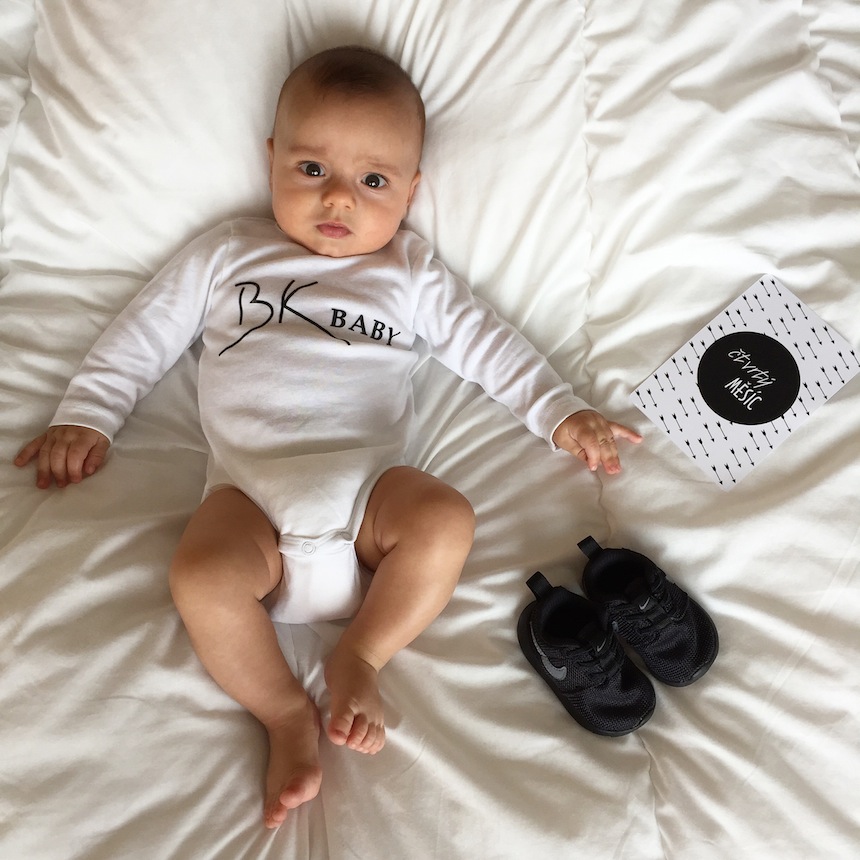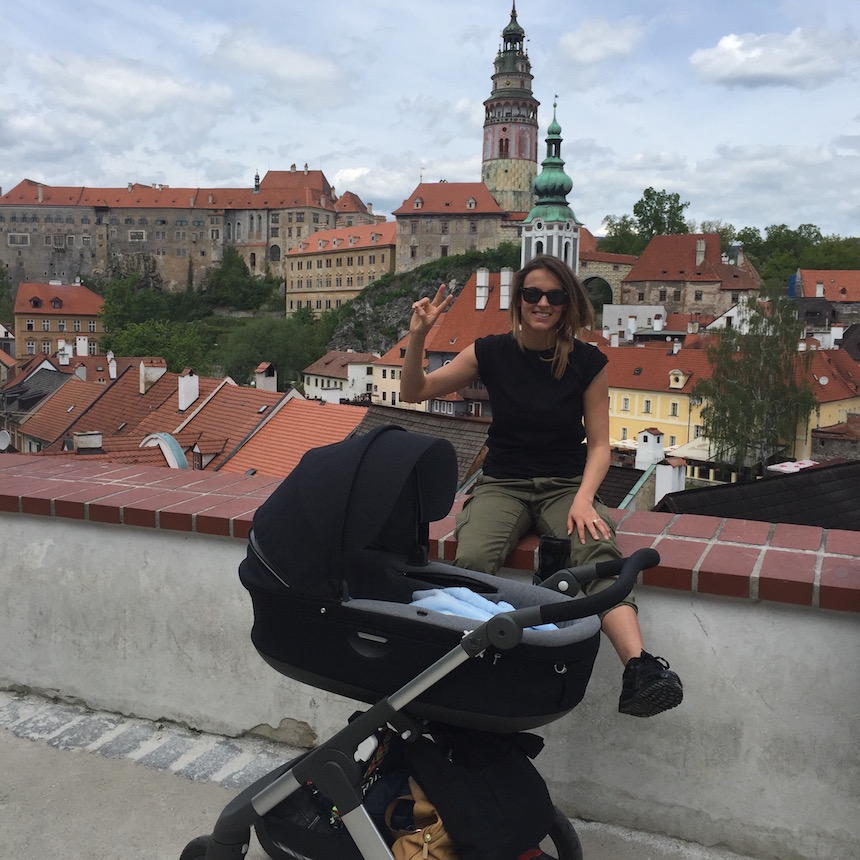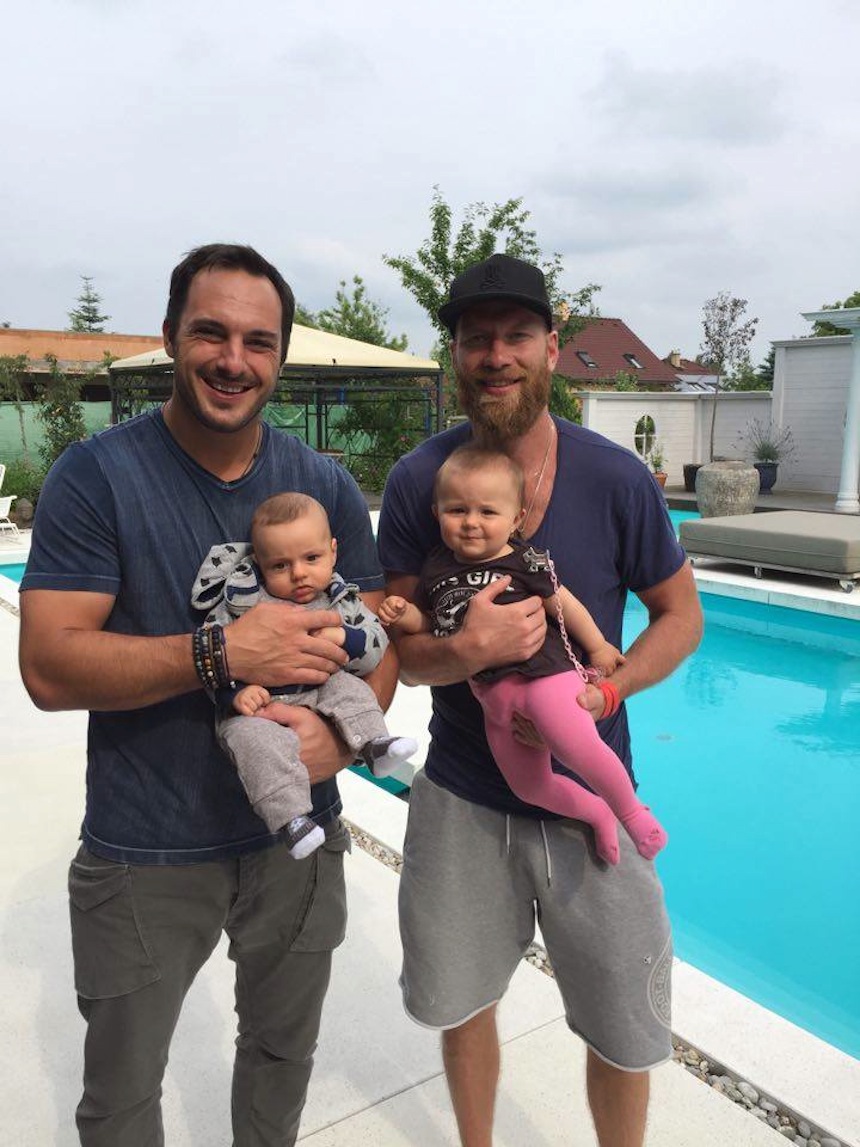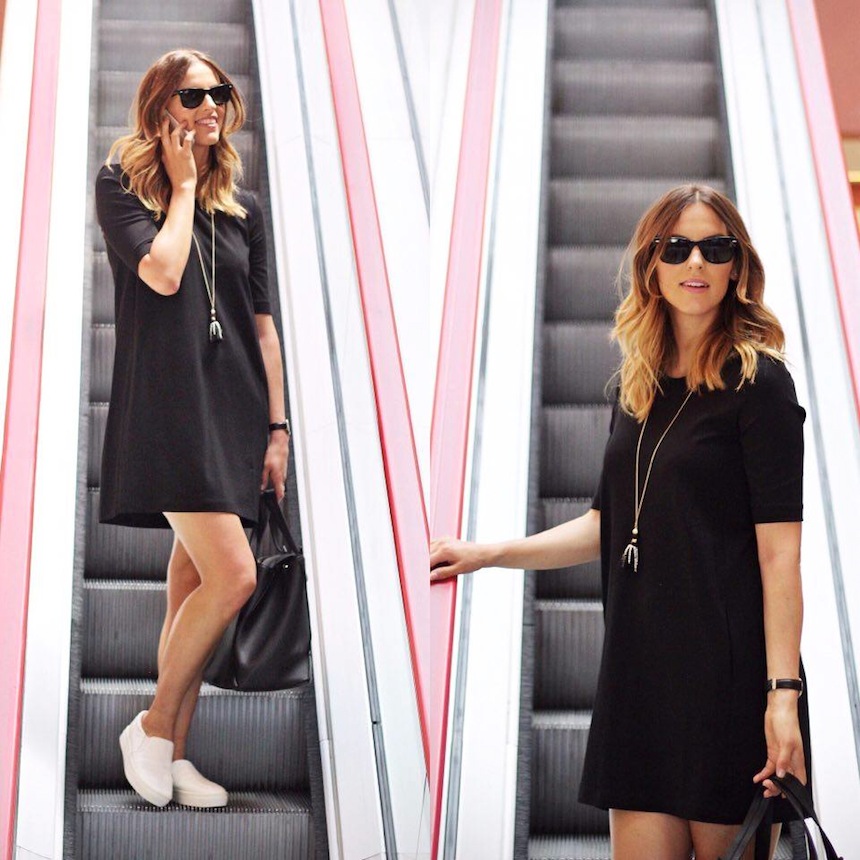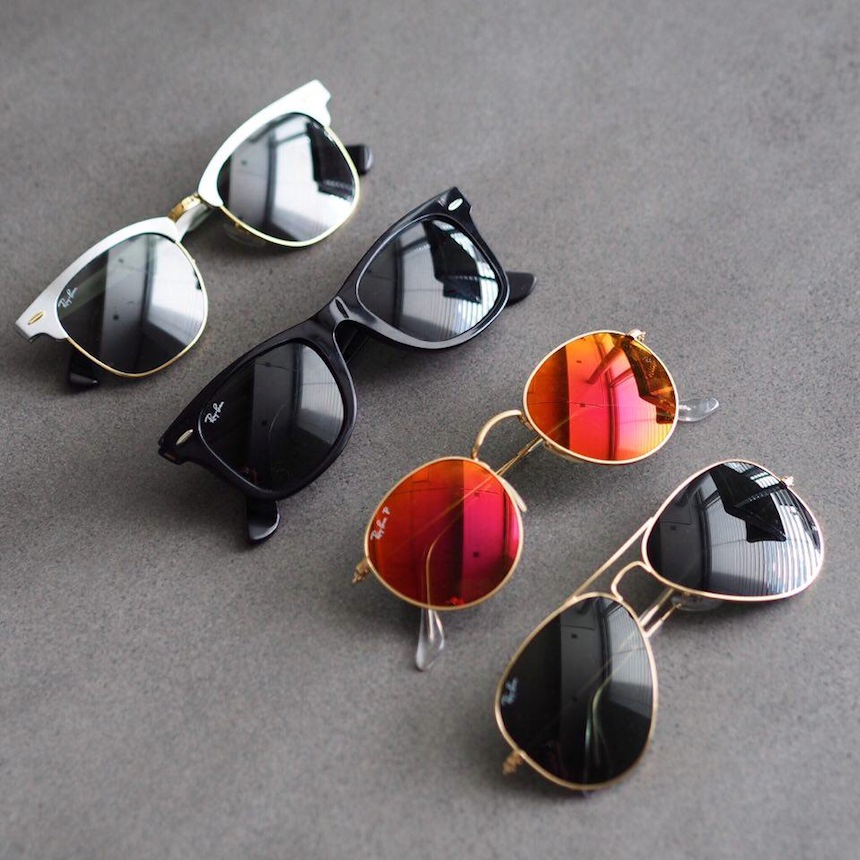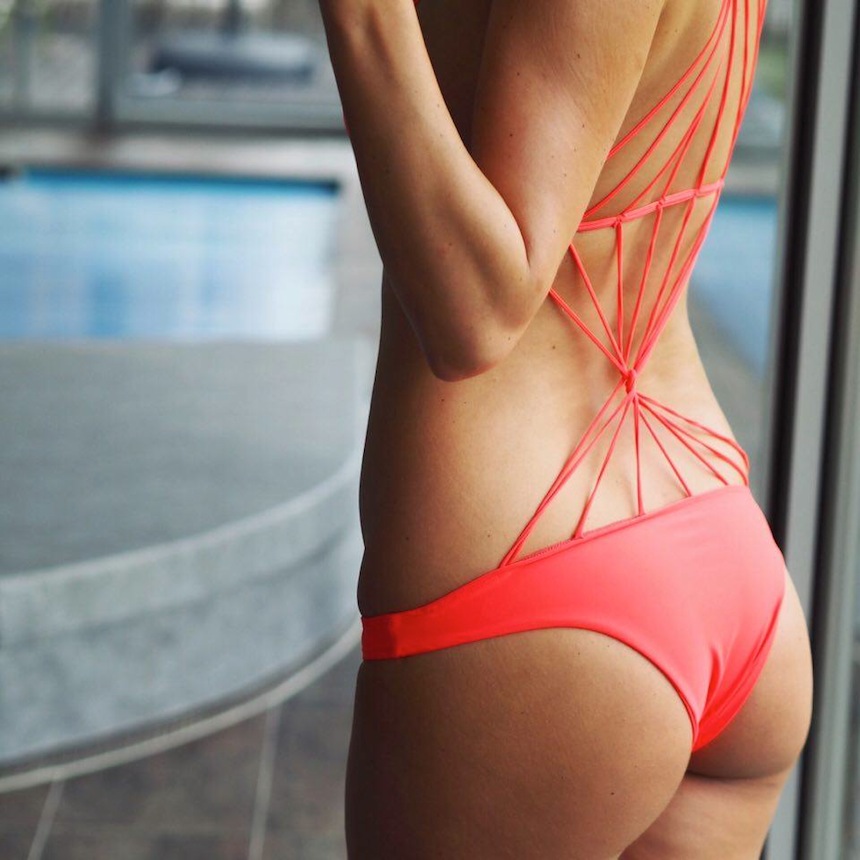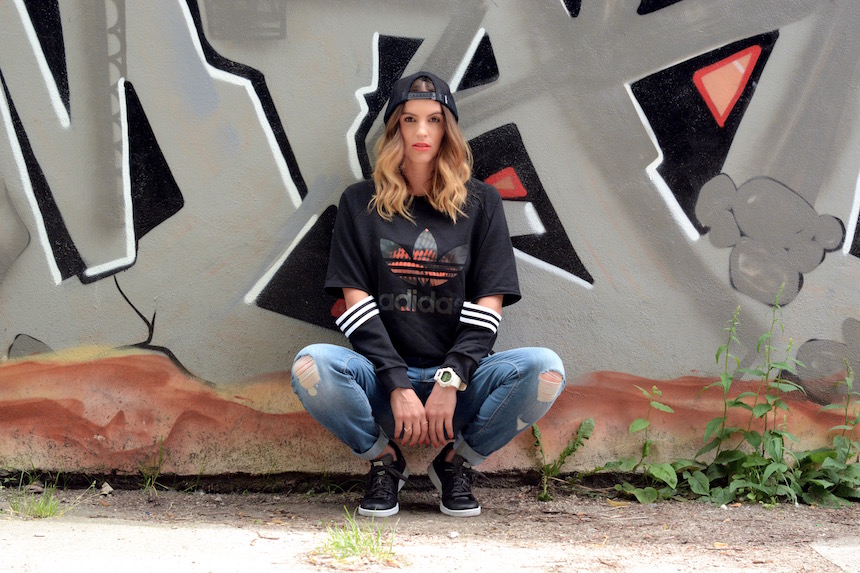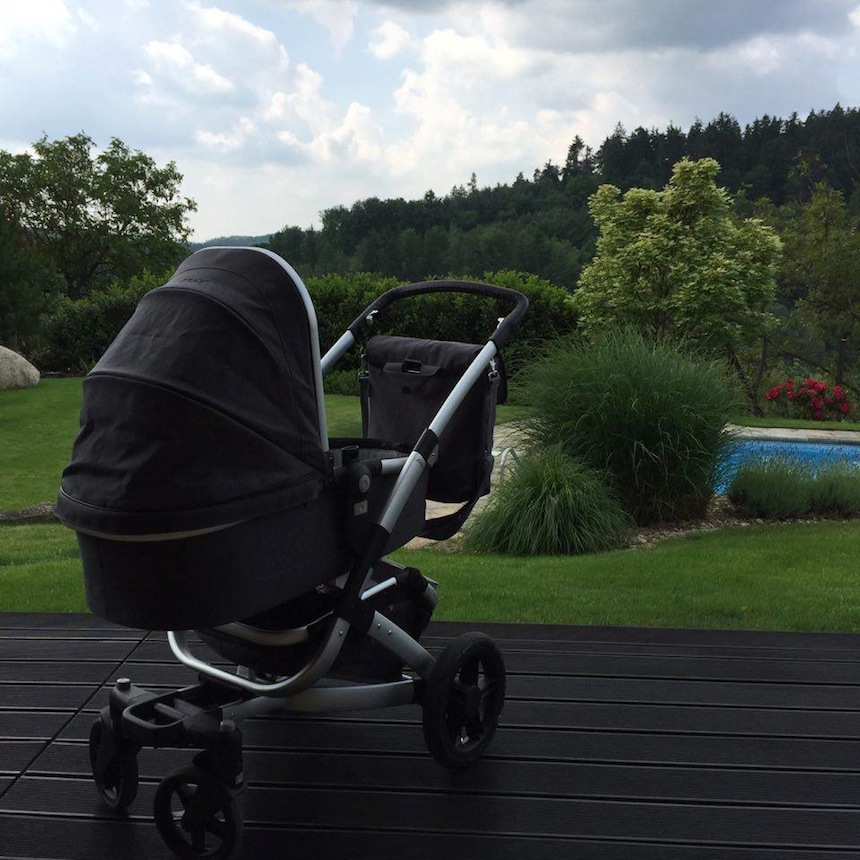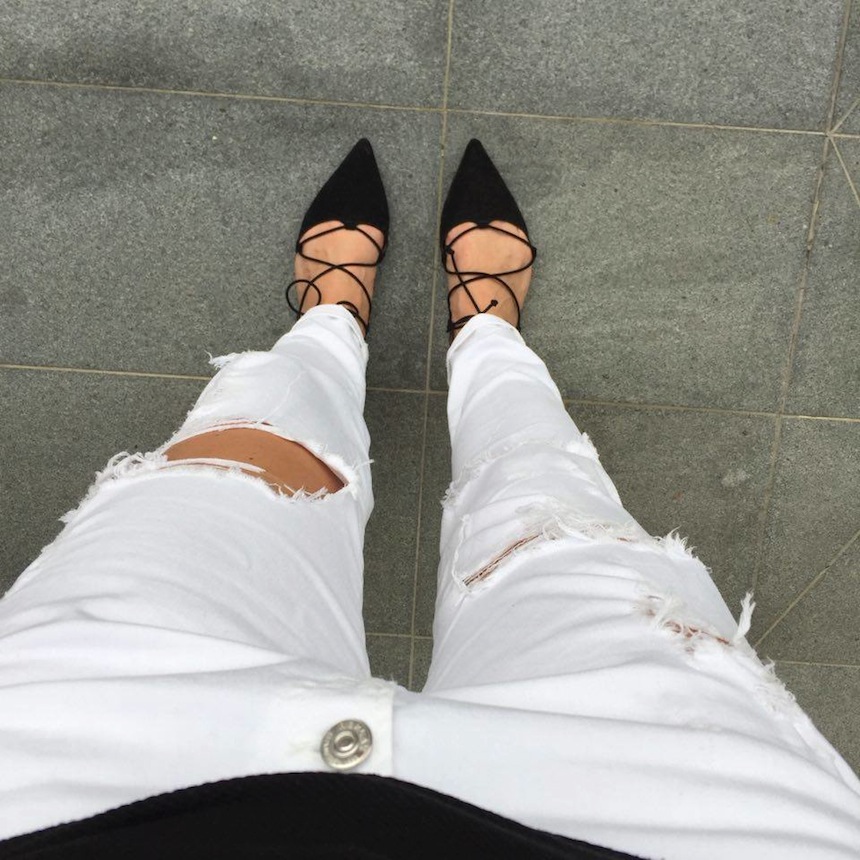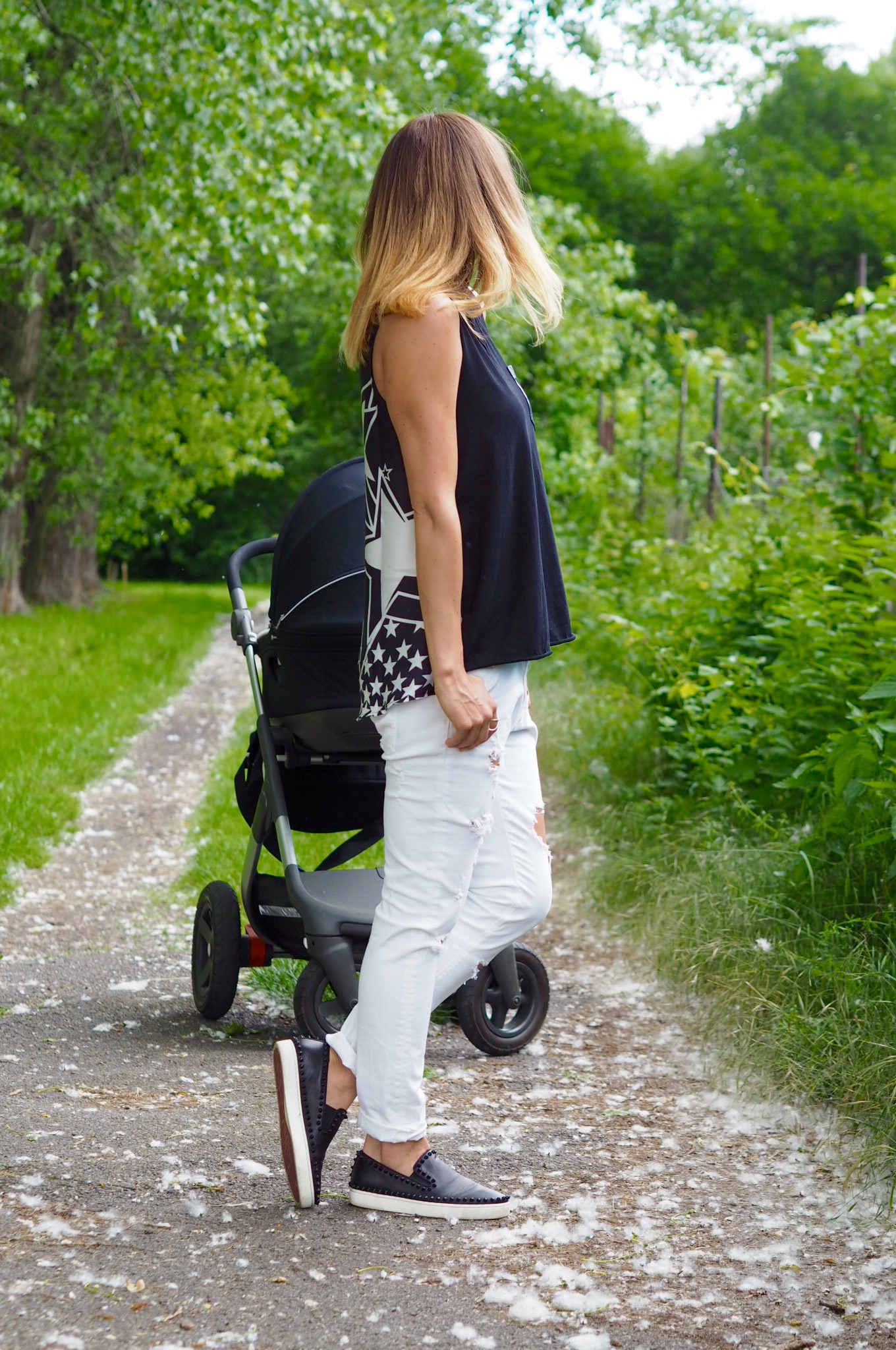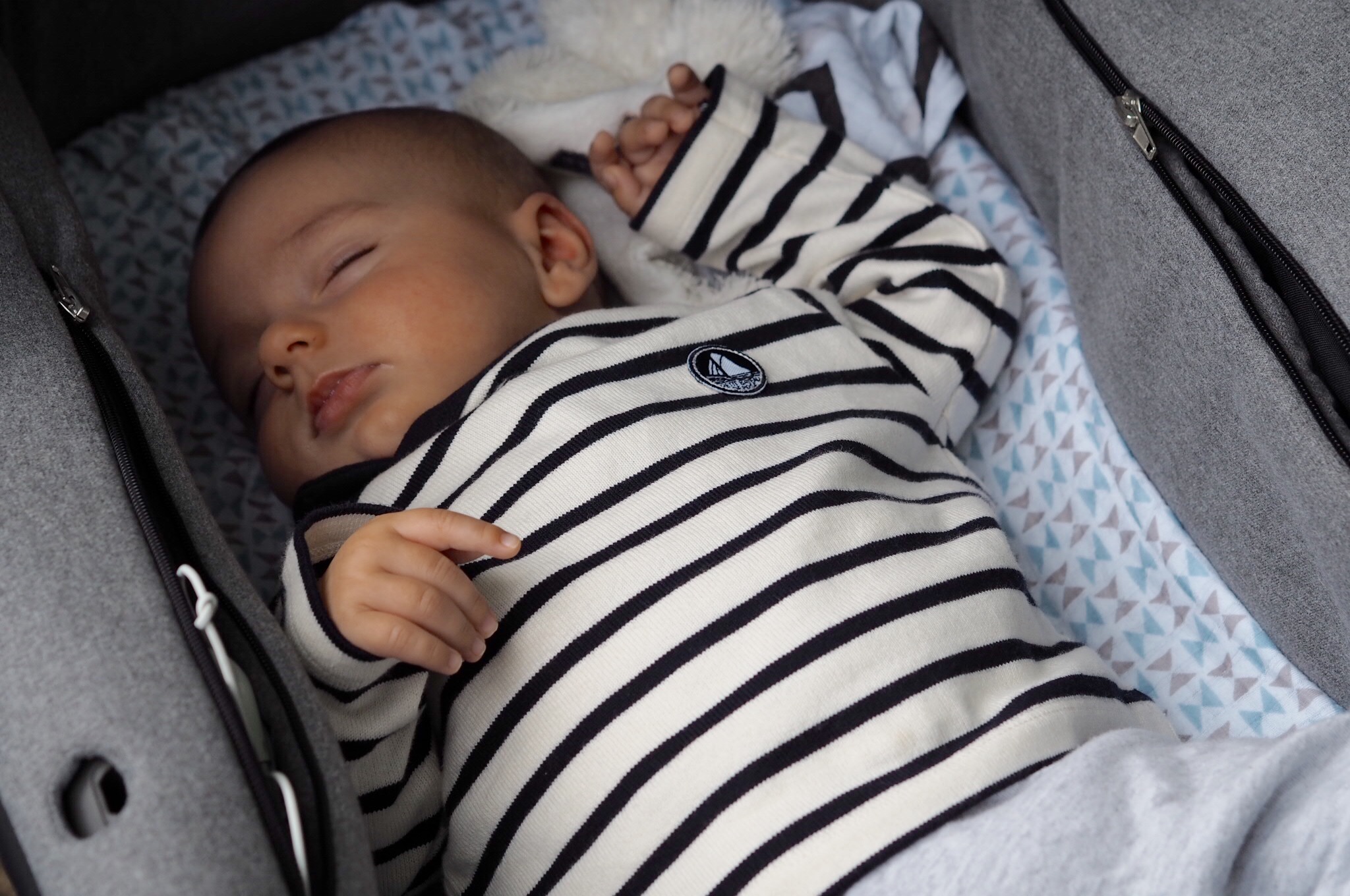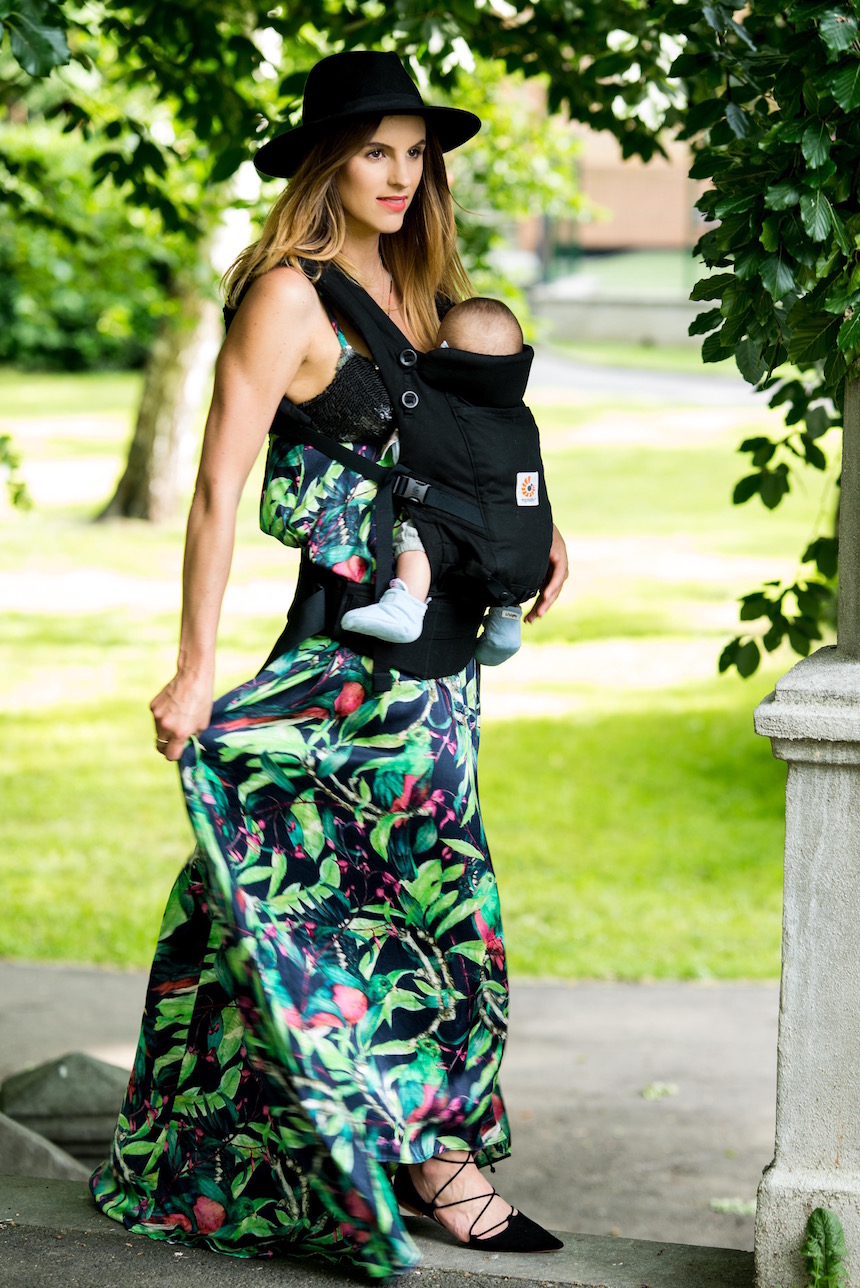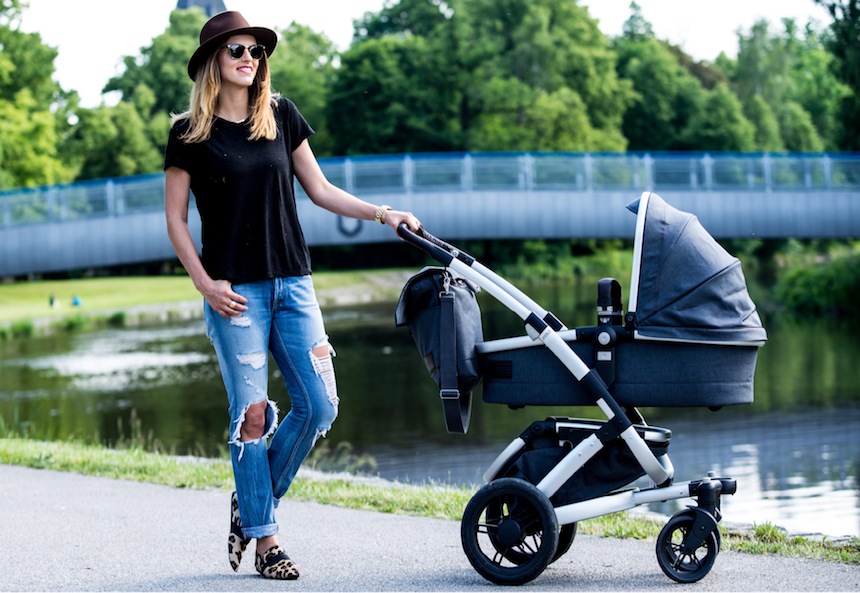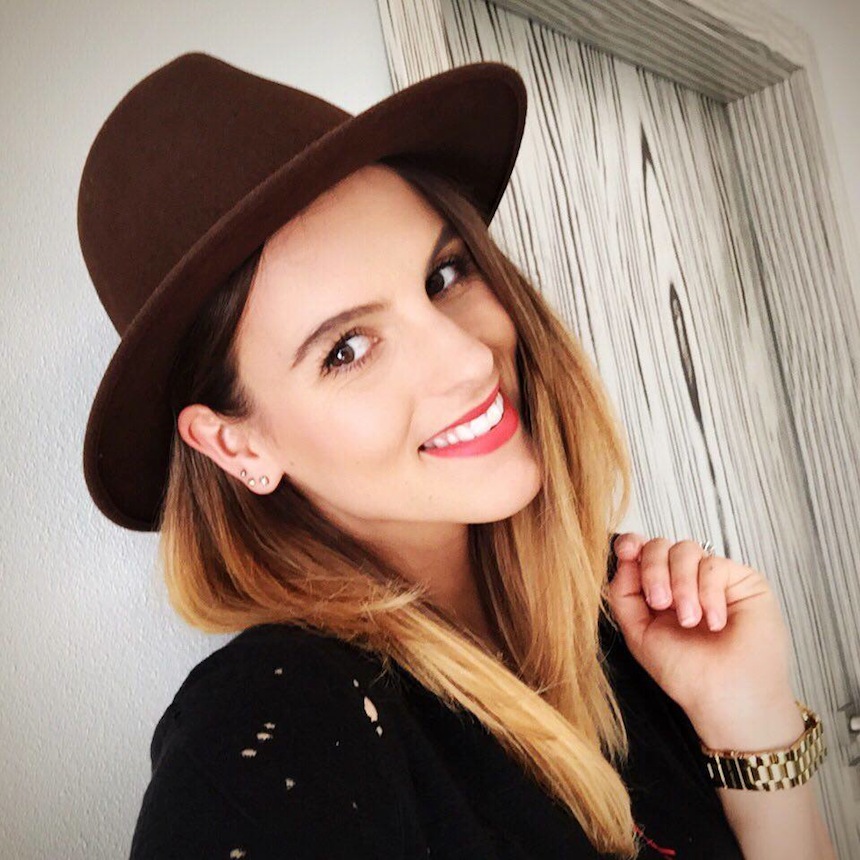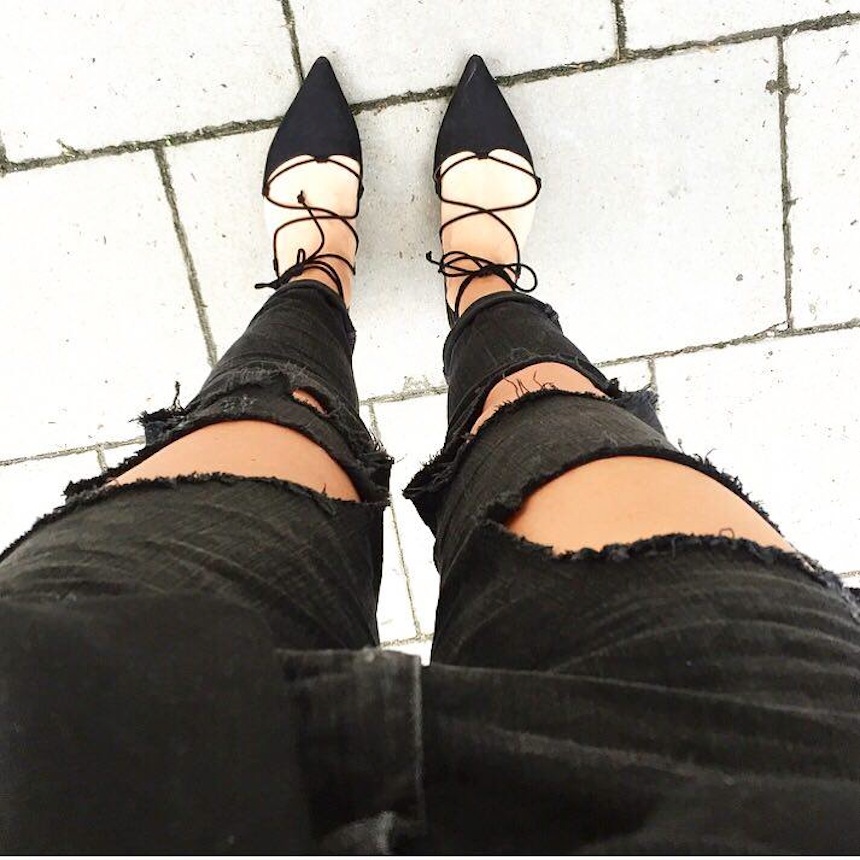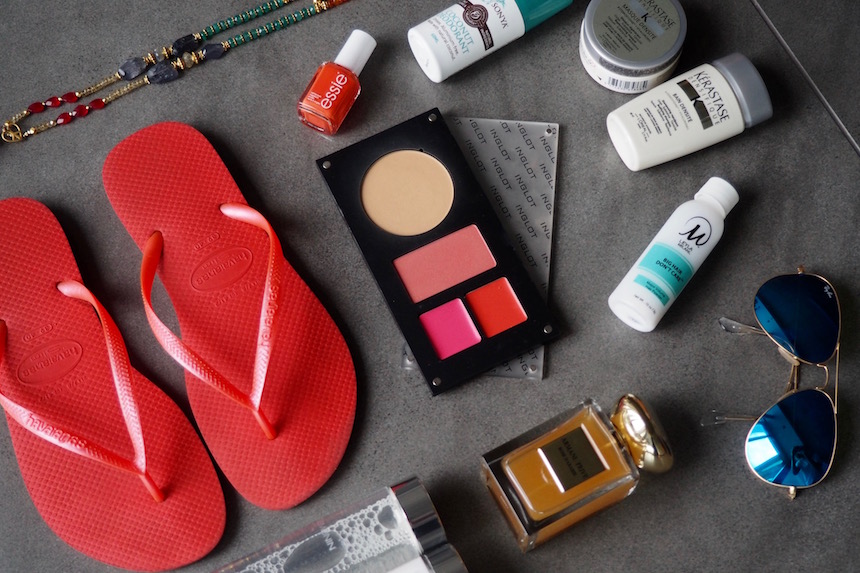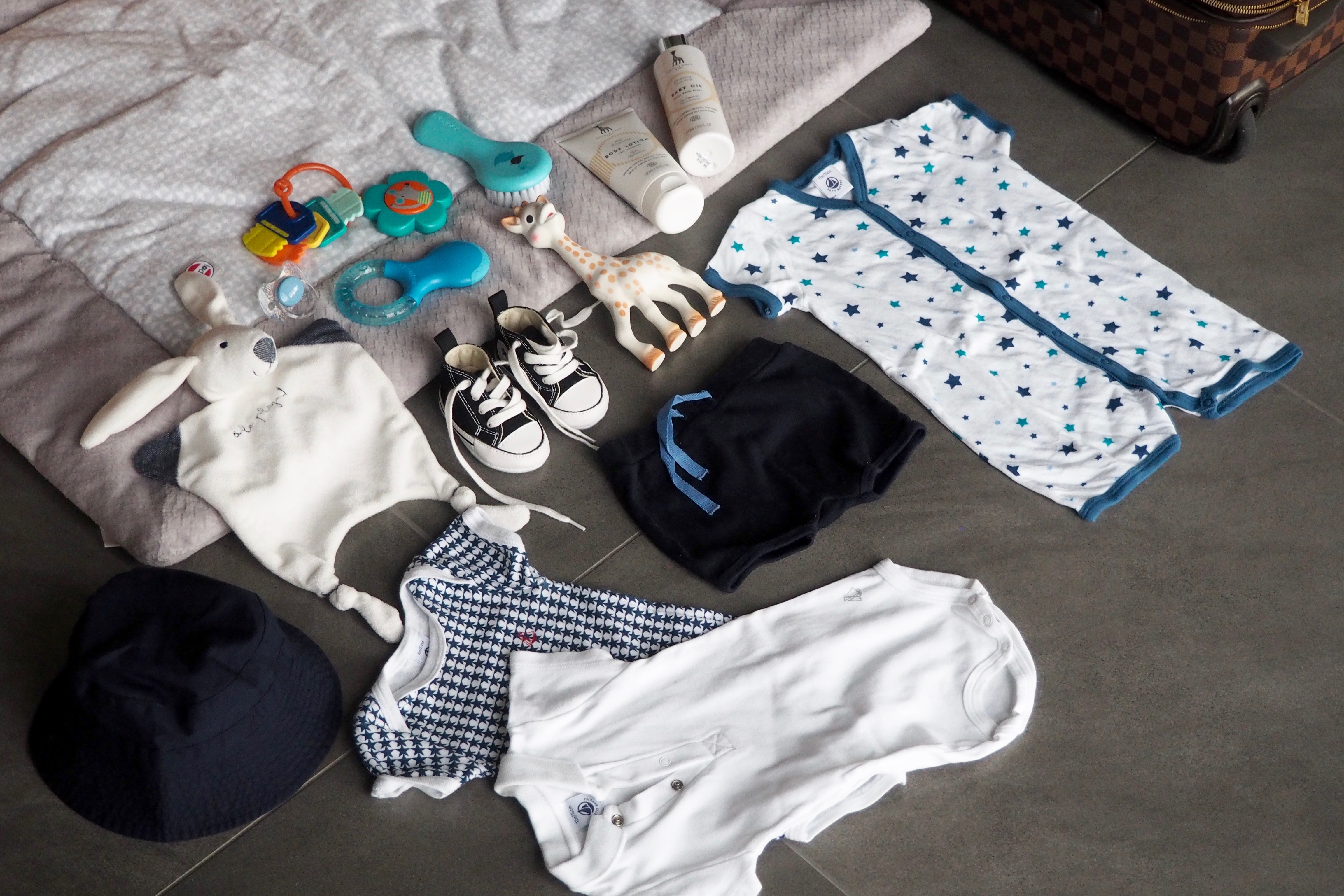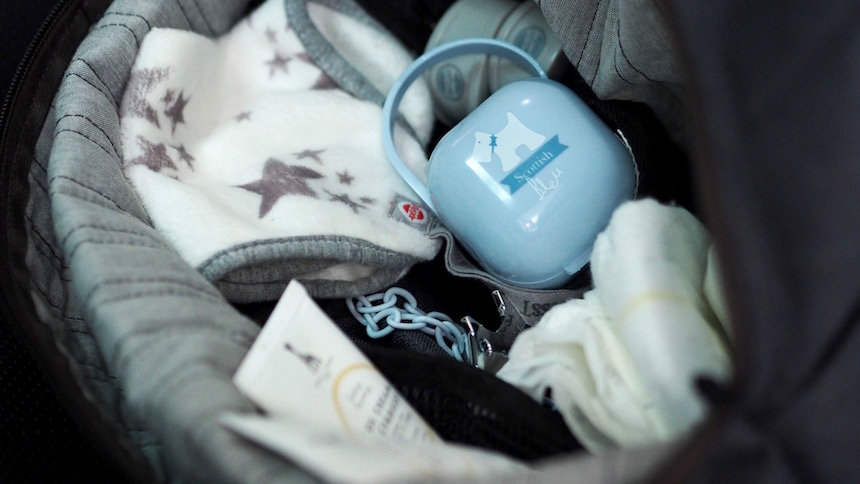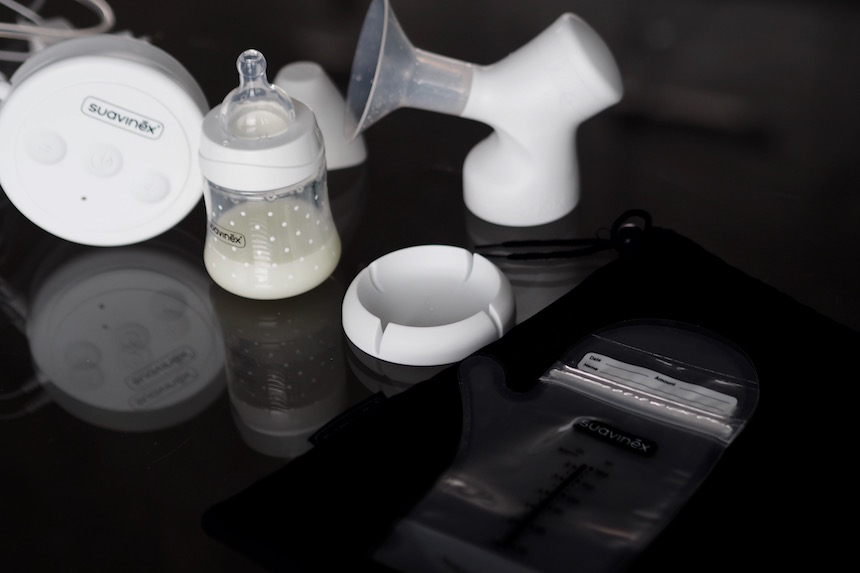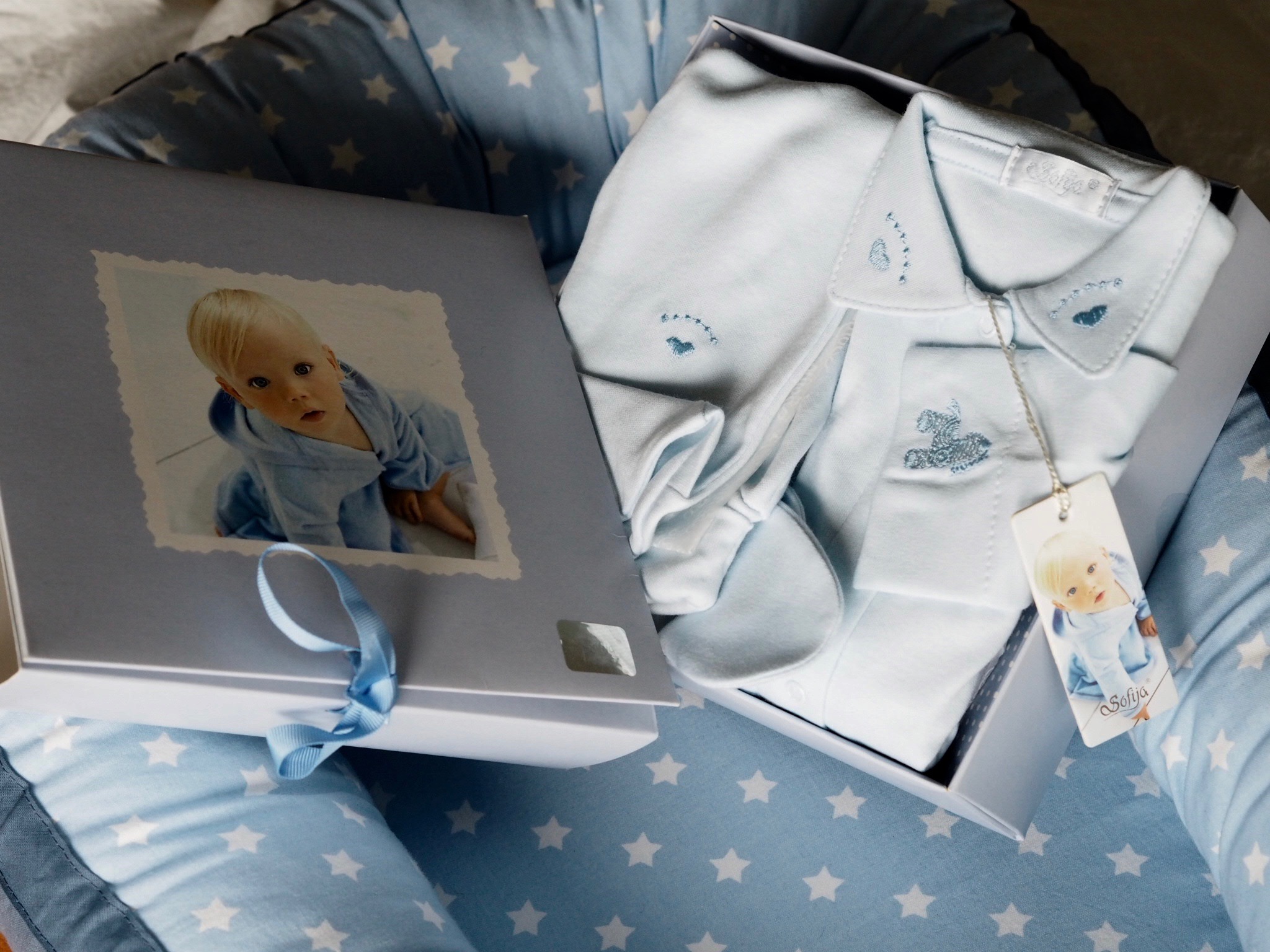 SOFIA – Mamamia 4kids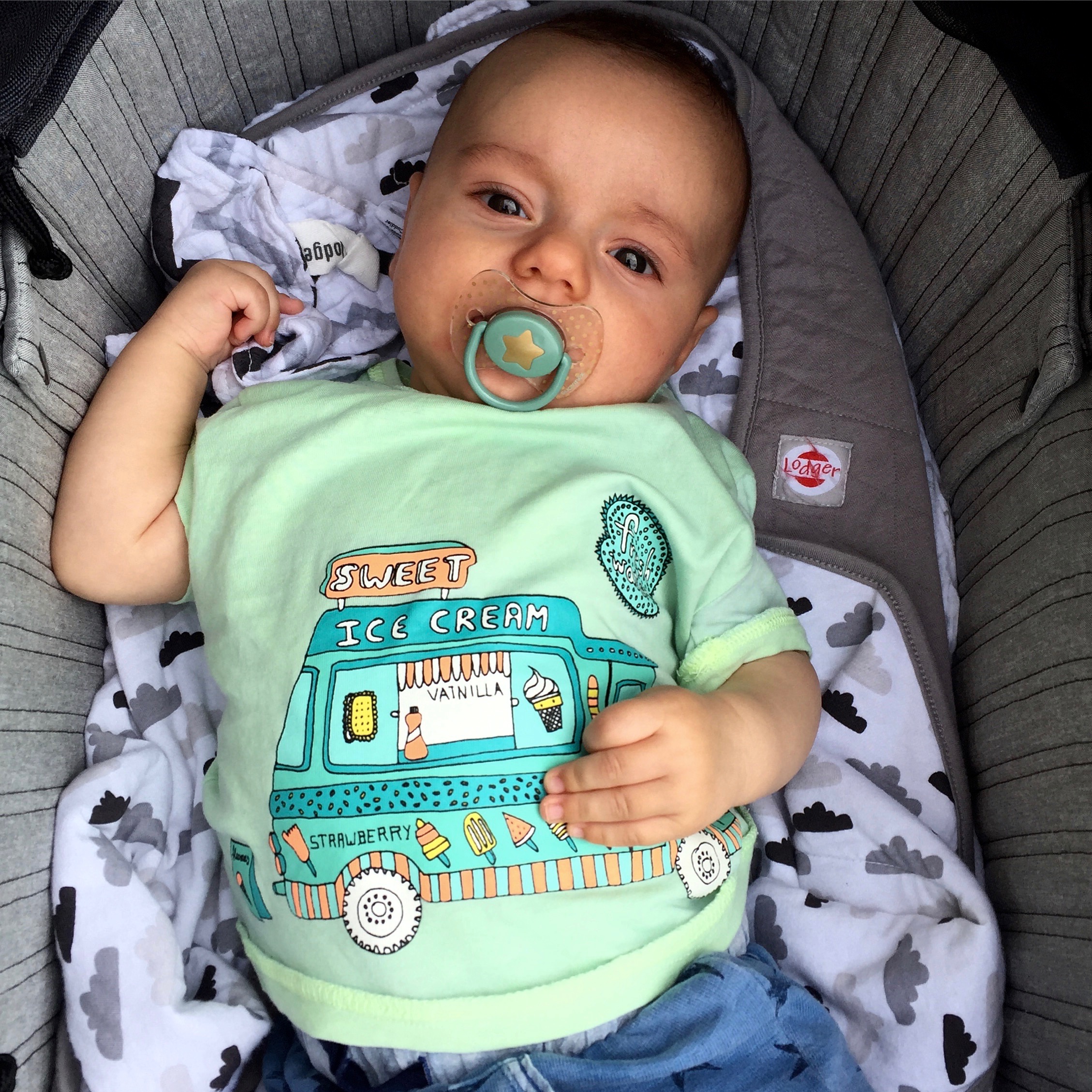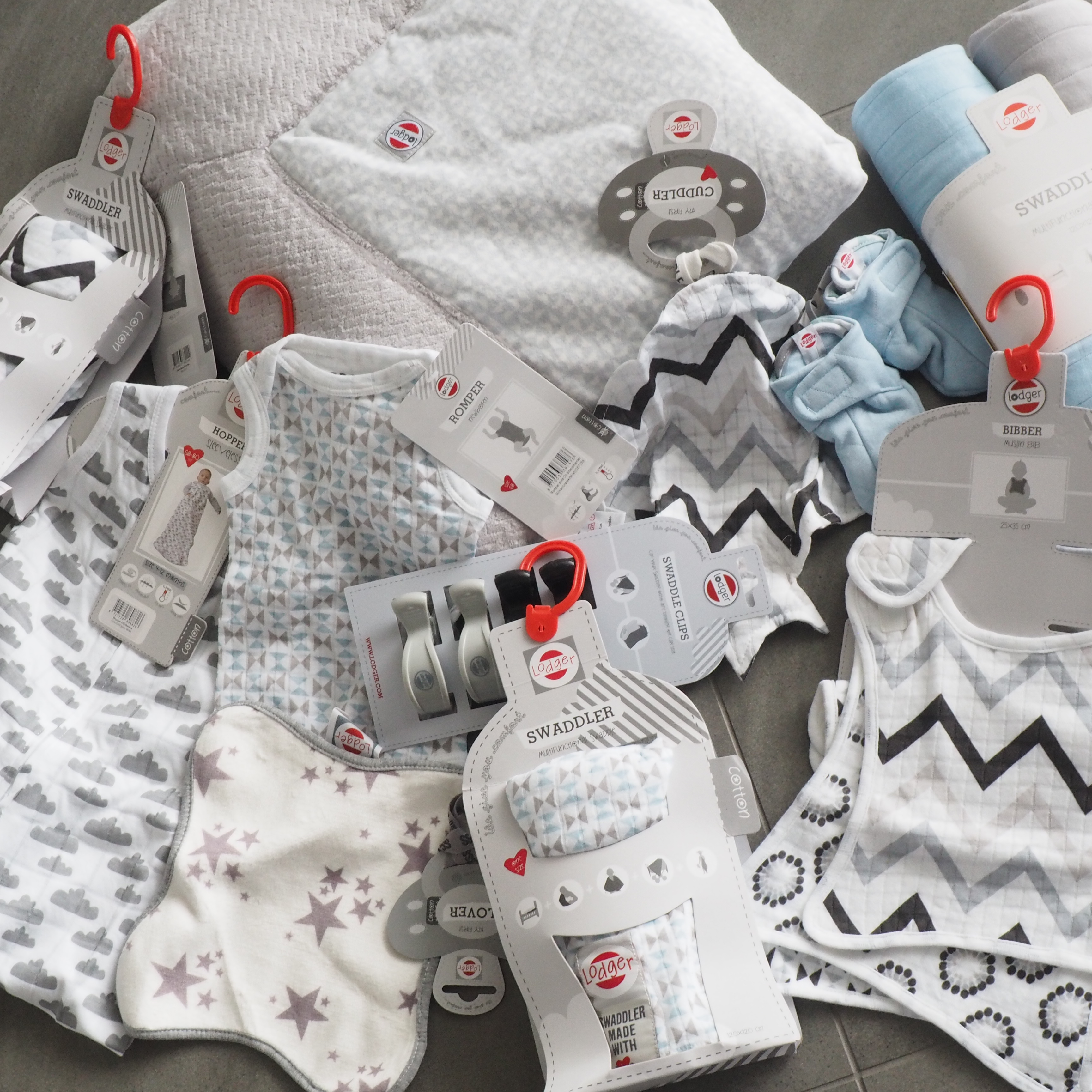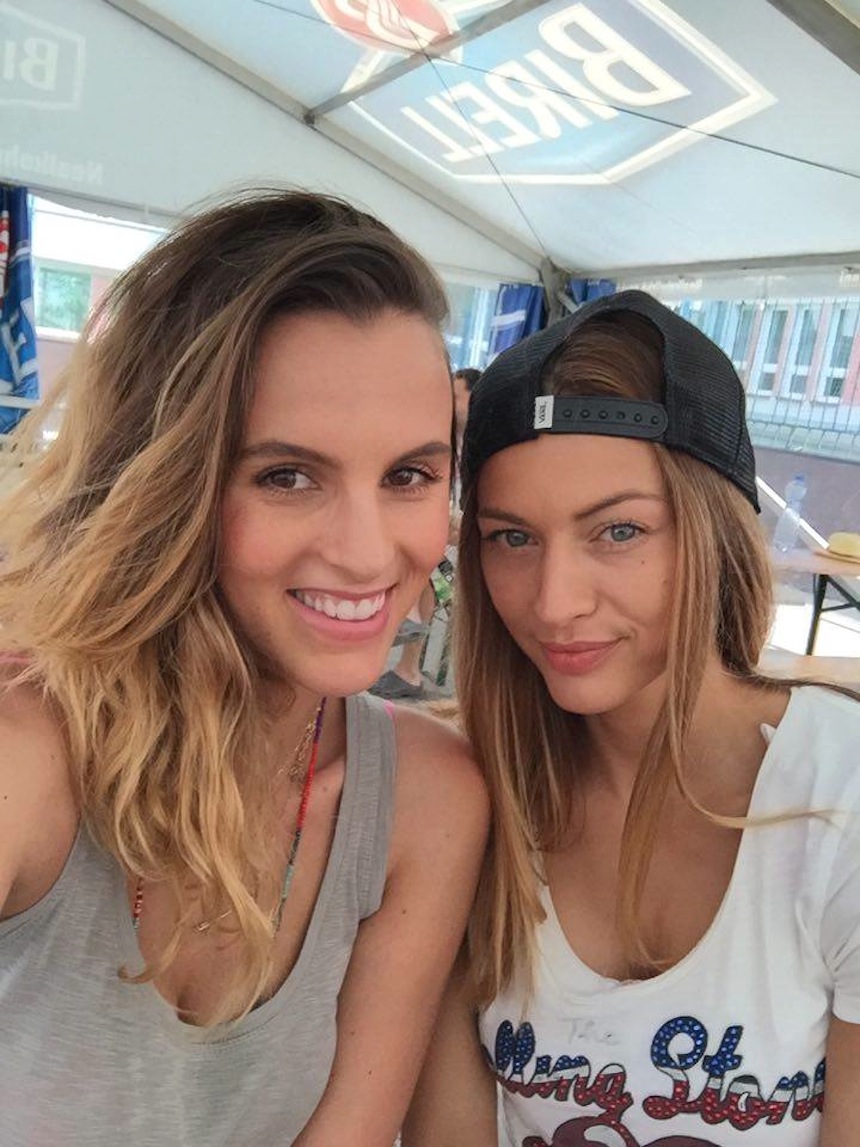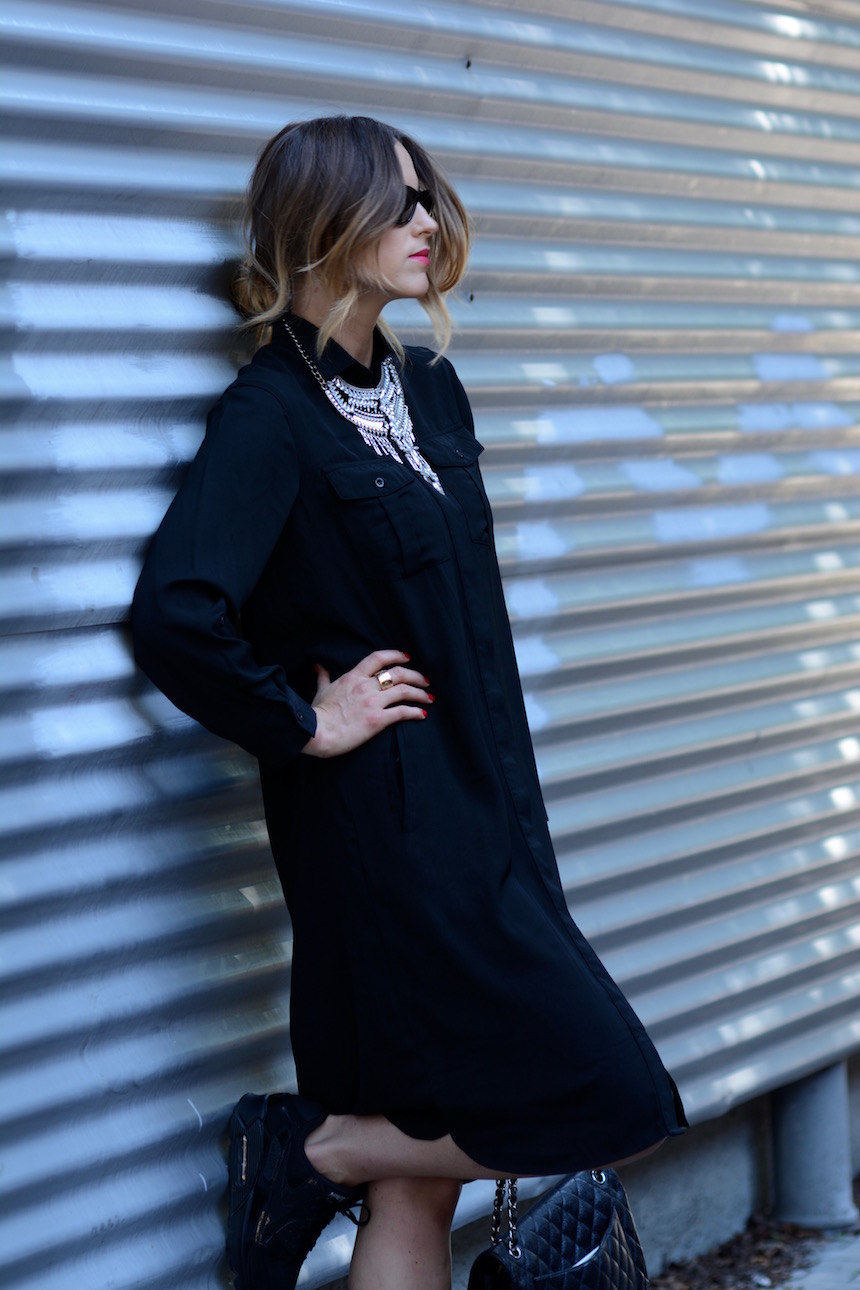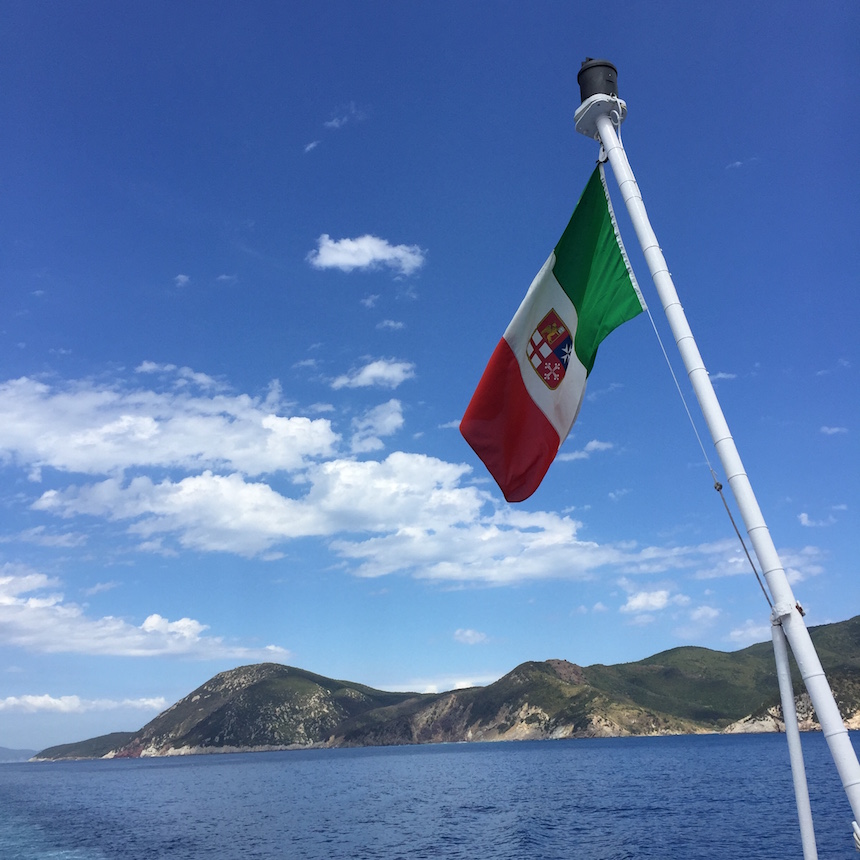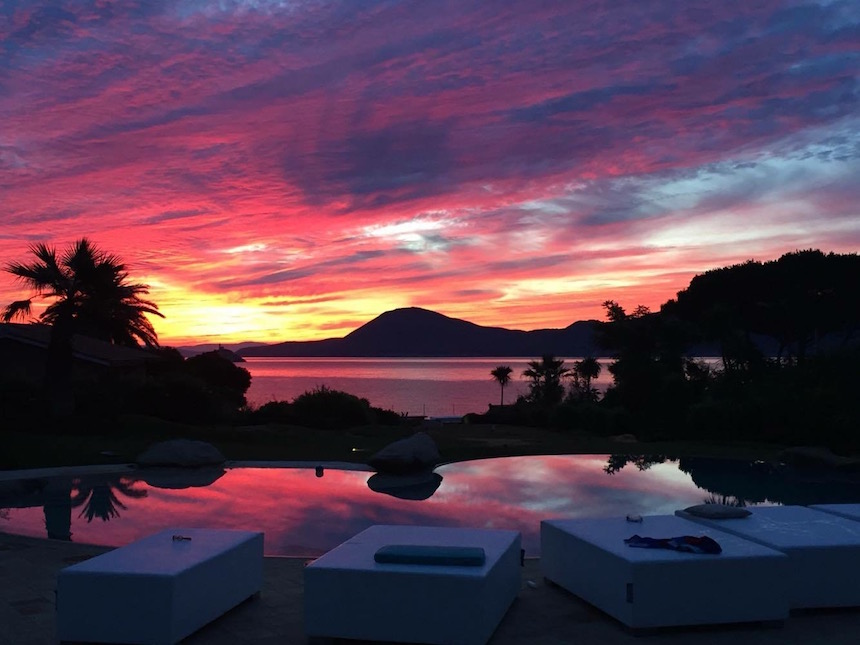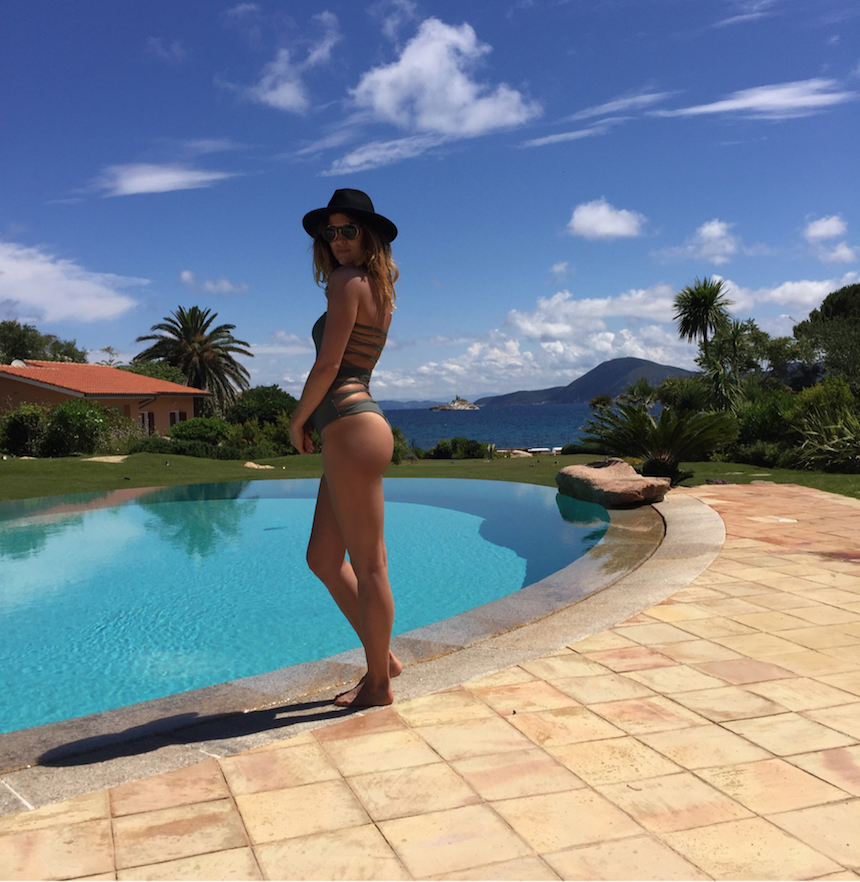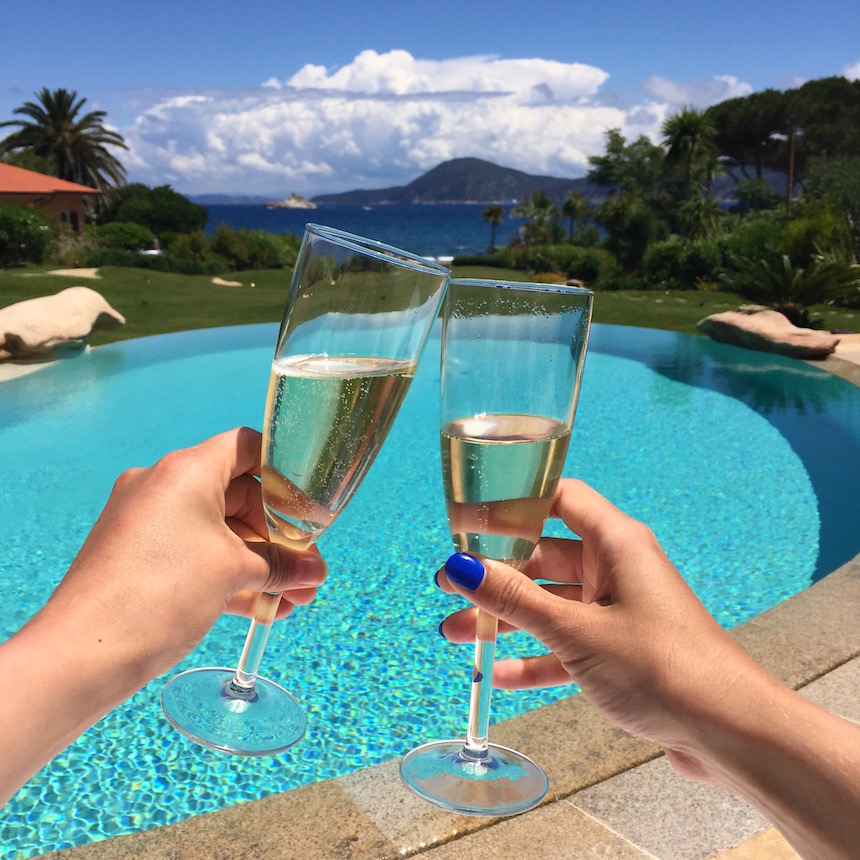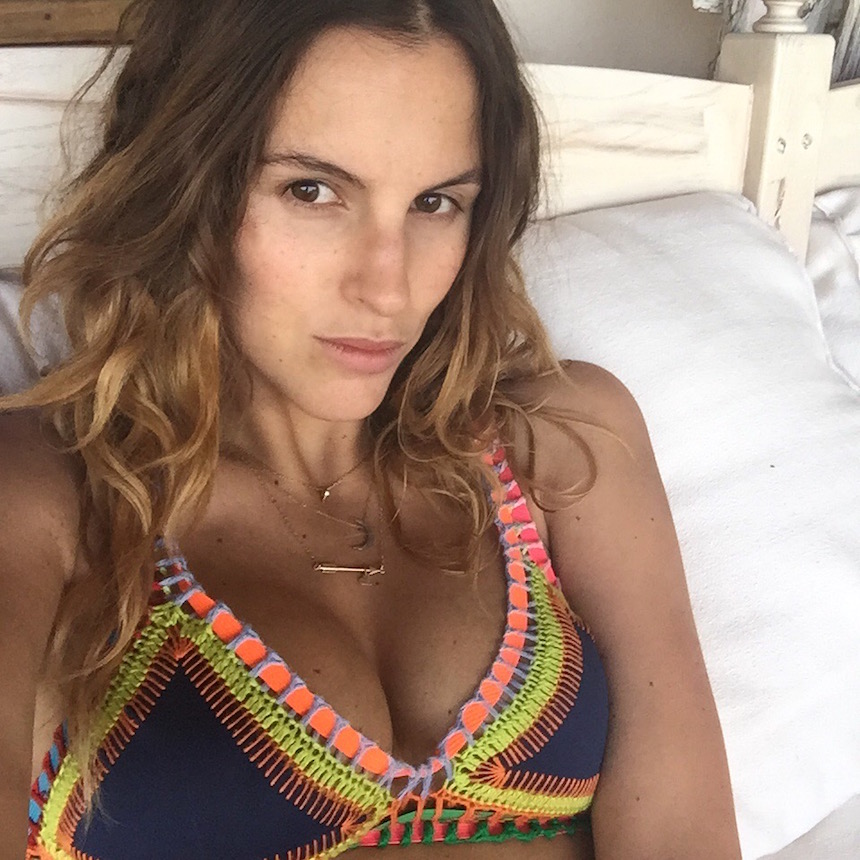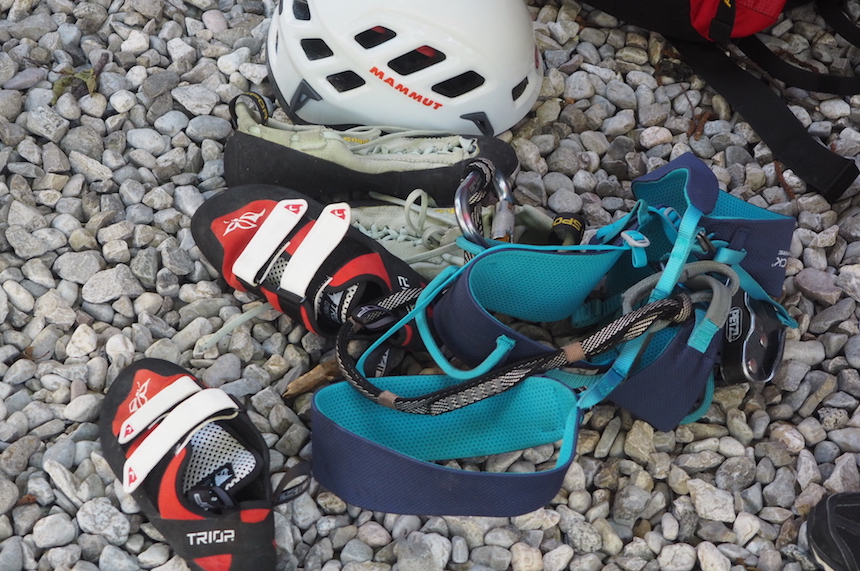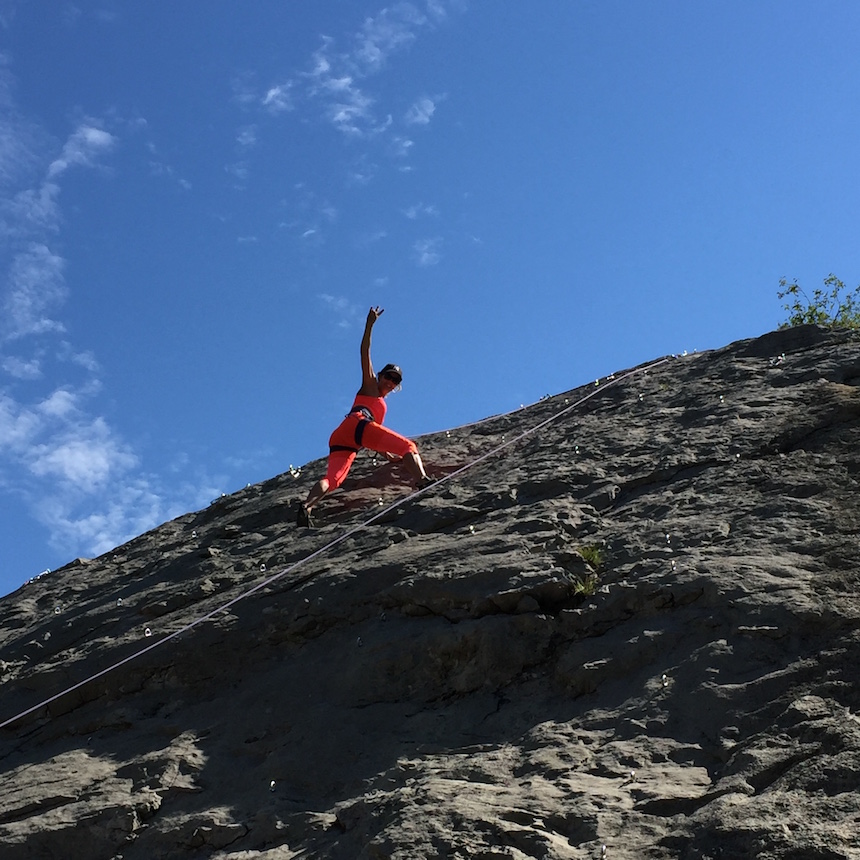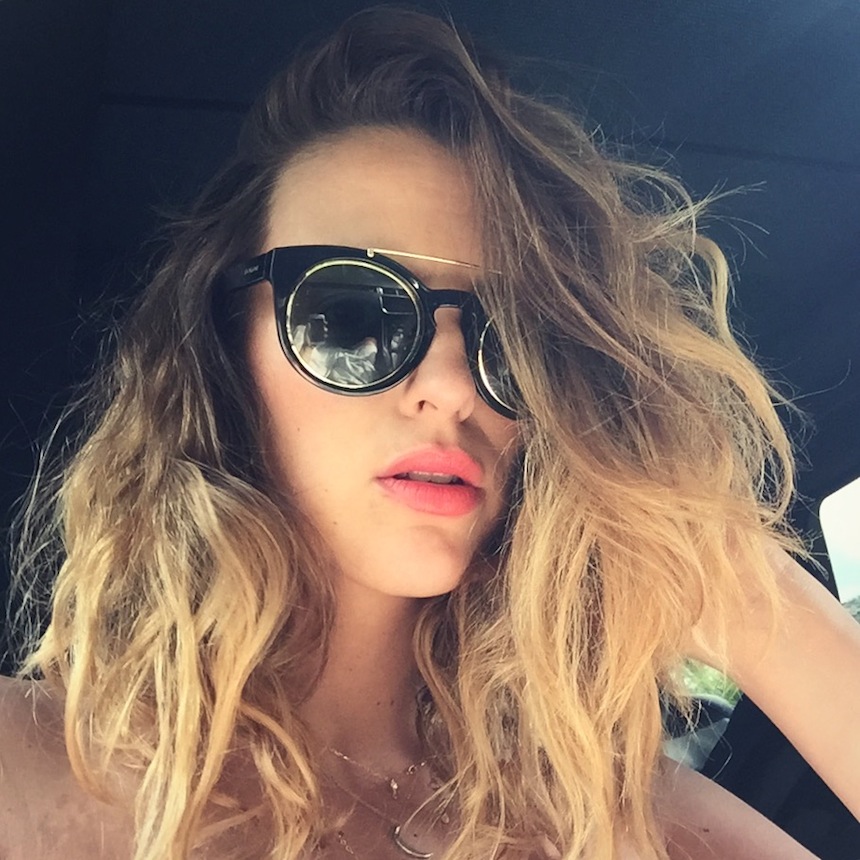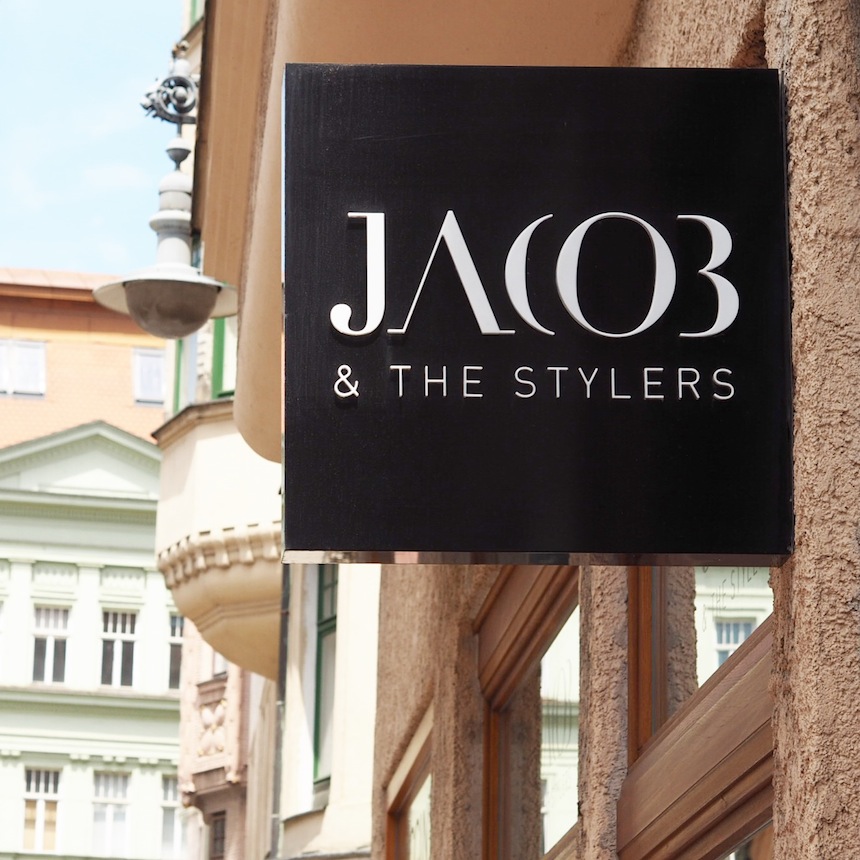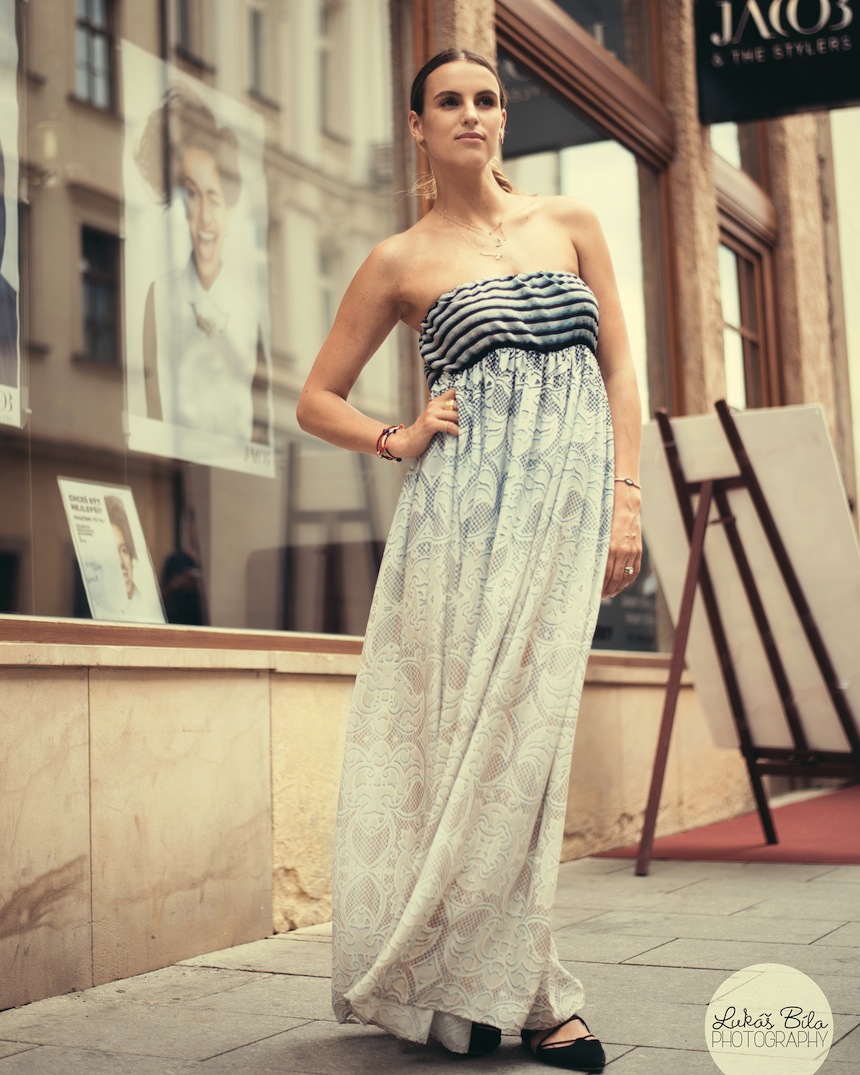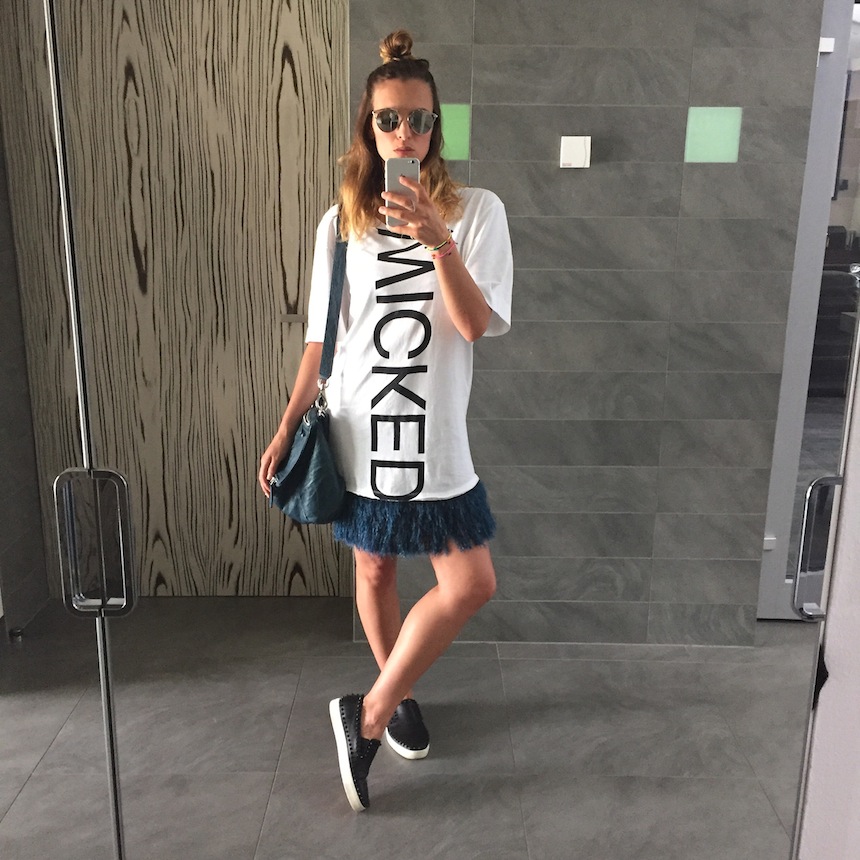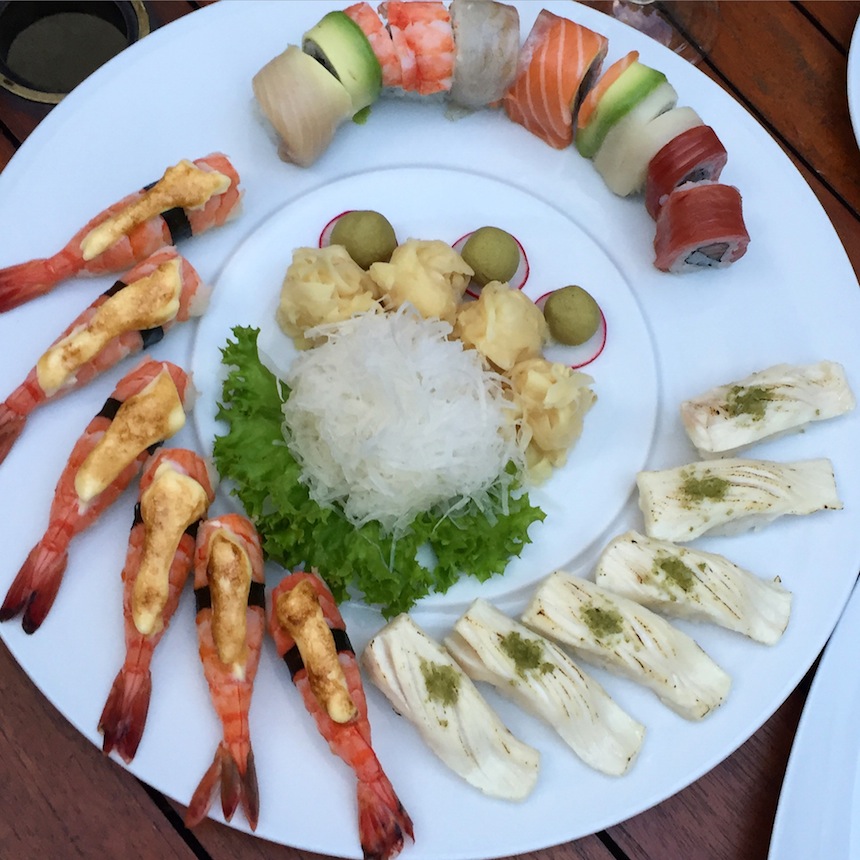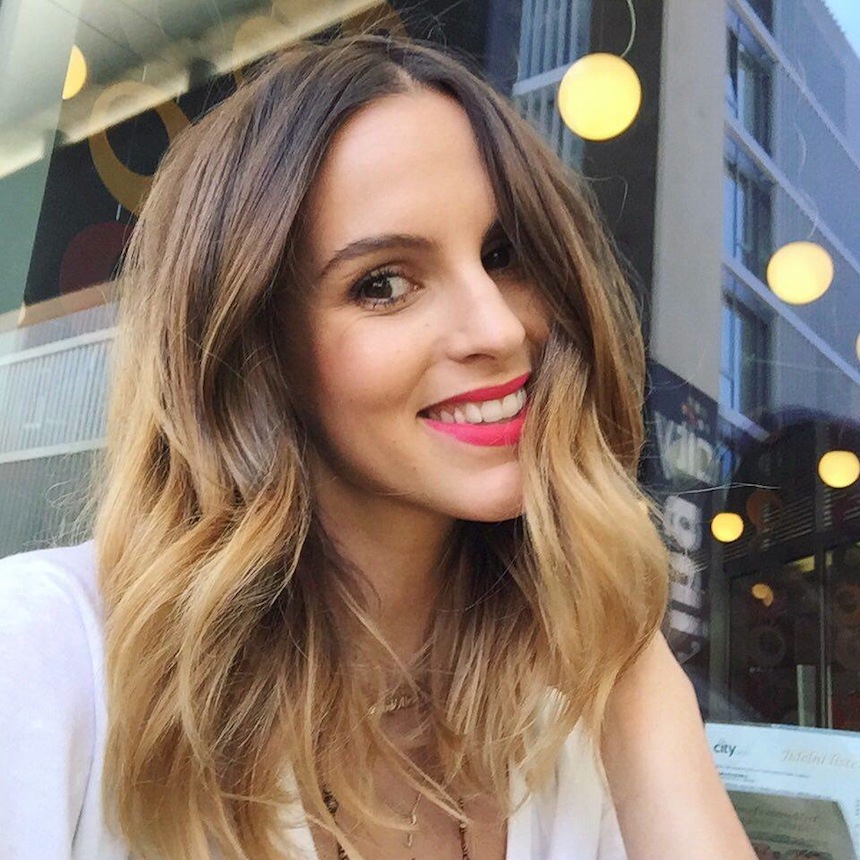 PS.: Posílám pozdravy z Brna. Mějte se krásně. Užijte si báječný víkend. KISS Vaše Baruš
I WANT TO INSPIRE YOU BECAUSE YOU ARE INSPIRING ME
WITH LOVE