Musím se vám s něčím svěřit…..
Nikdy jsem si nemyslela, nedoufala, že se půl roku po porodu budu cítit takhle dobře….:-)

Jsem plná energie, vášně do života, do práce i zábavy….a hlavně naplněna rodinou a láskou.
Ohlašuji, že se cítím snad nejlépe, co si kdy v životě pamatuji. Hlavně po psychické stránce. Jsem strašně šťastná a užívám si všeho mnohem víc, než kdykoliv dřív. Vážím si všeho mnohem víc :-)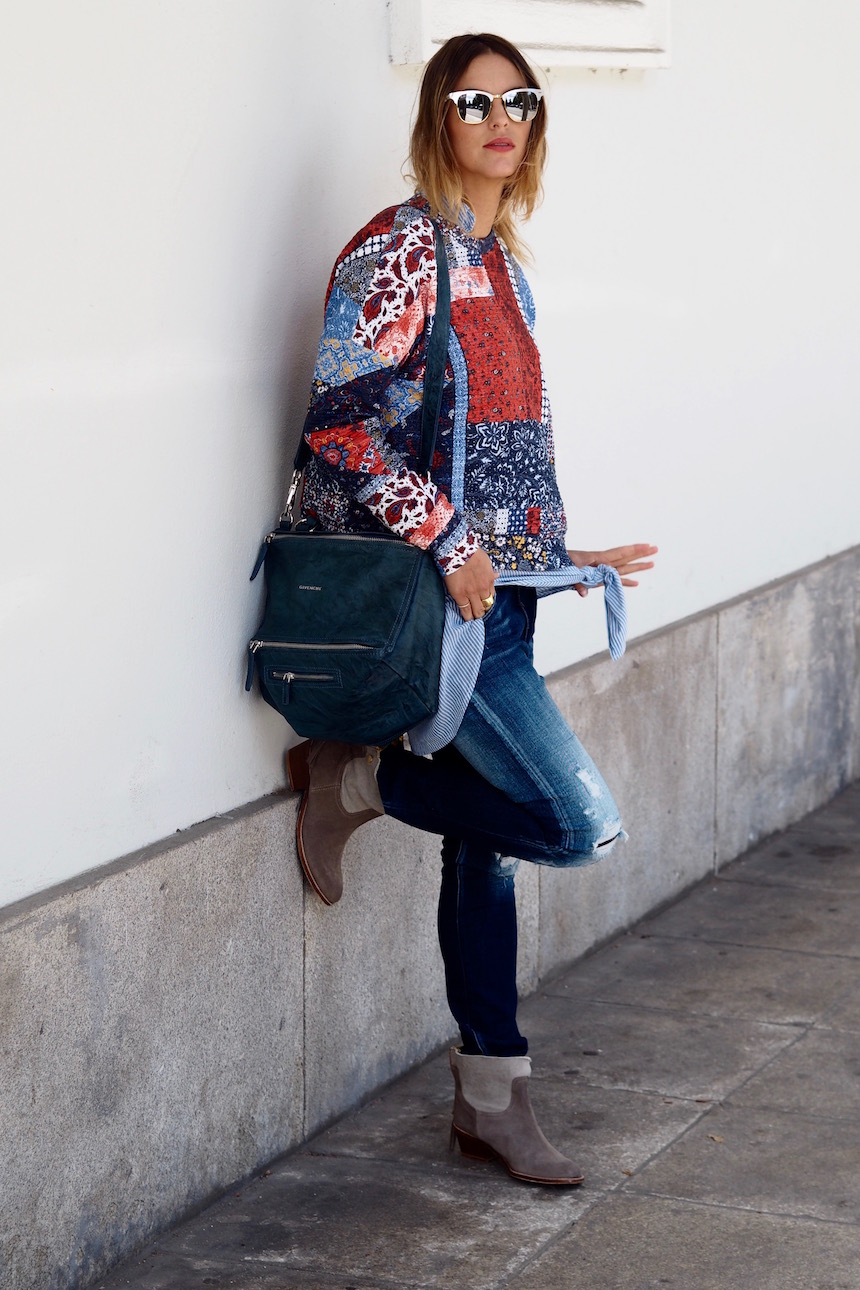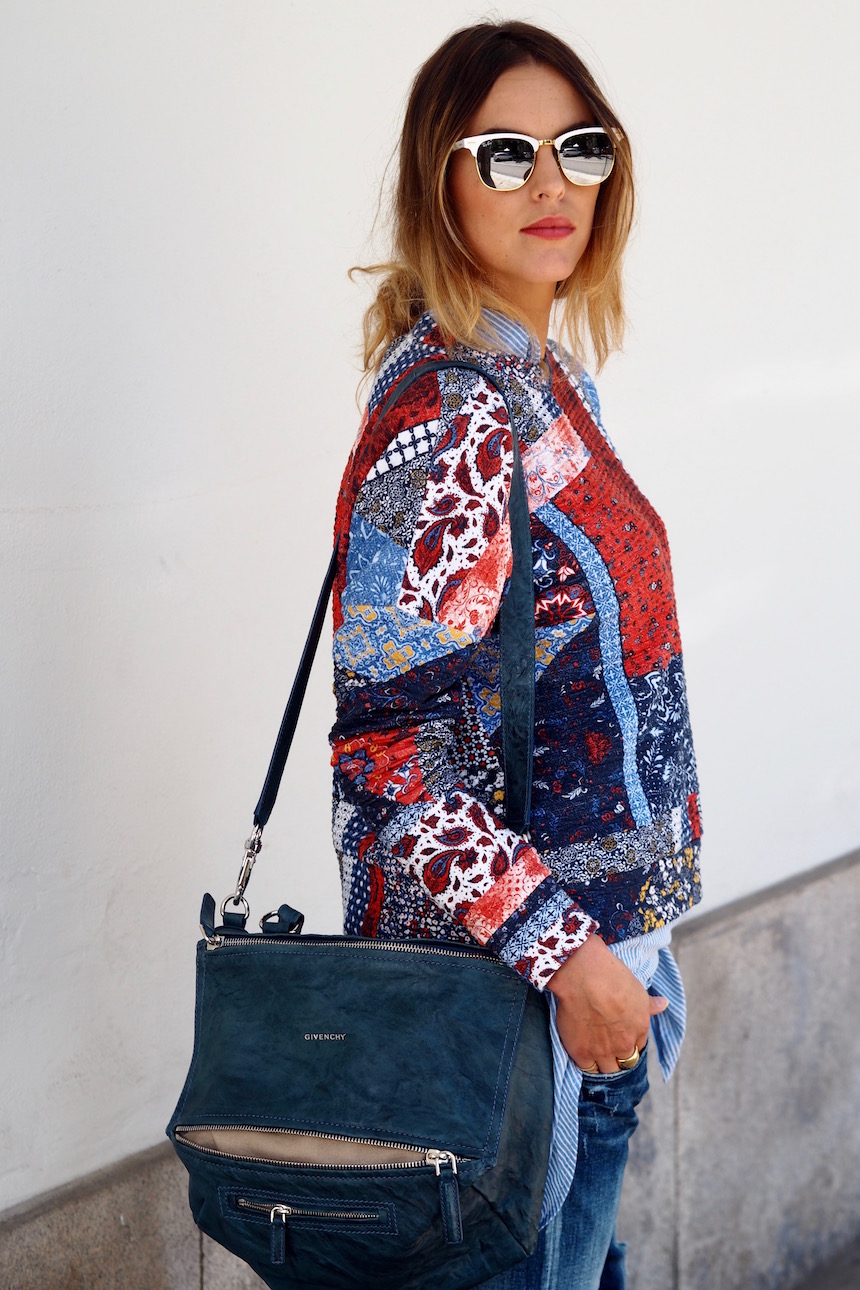 Život se změnil…a změnil se až k nepopsatelně úžasnému….Každý den sleduji ten můj zázrak jménem Kubíček…..Je to moje rodina, která mě naplnila jako ženu. Opravdu se teprve teď cítím jako skutečná žena se vším všudy a chce se mi smát, kudy chodím…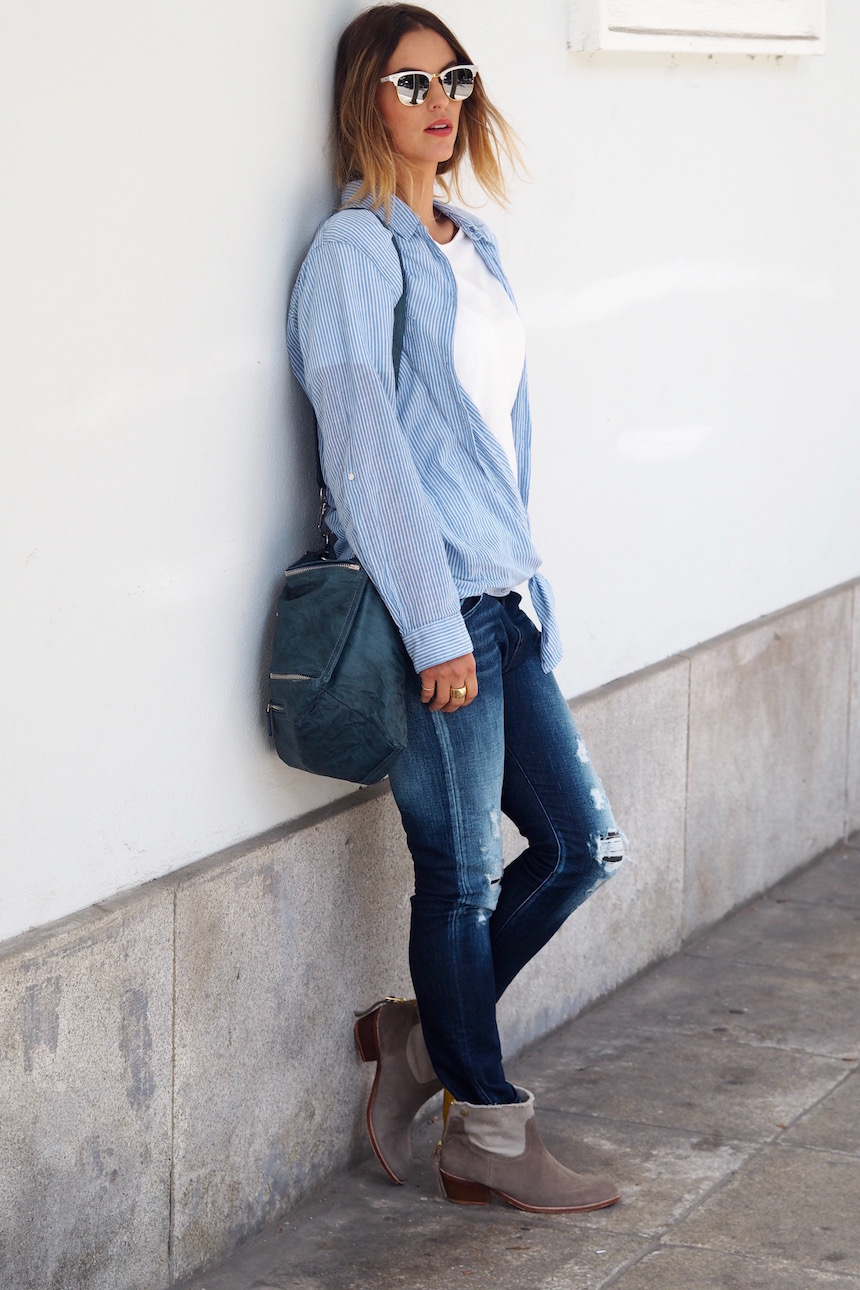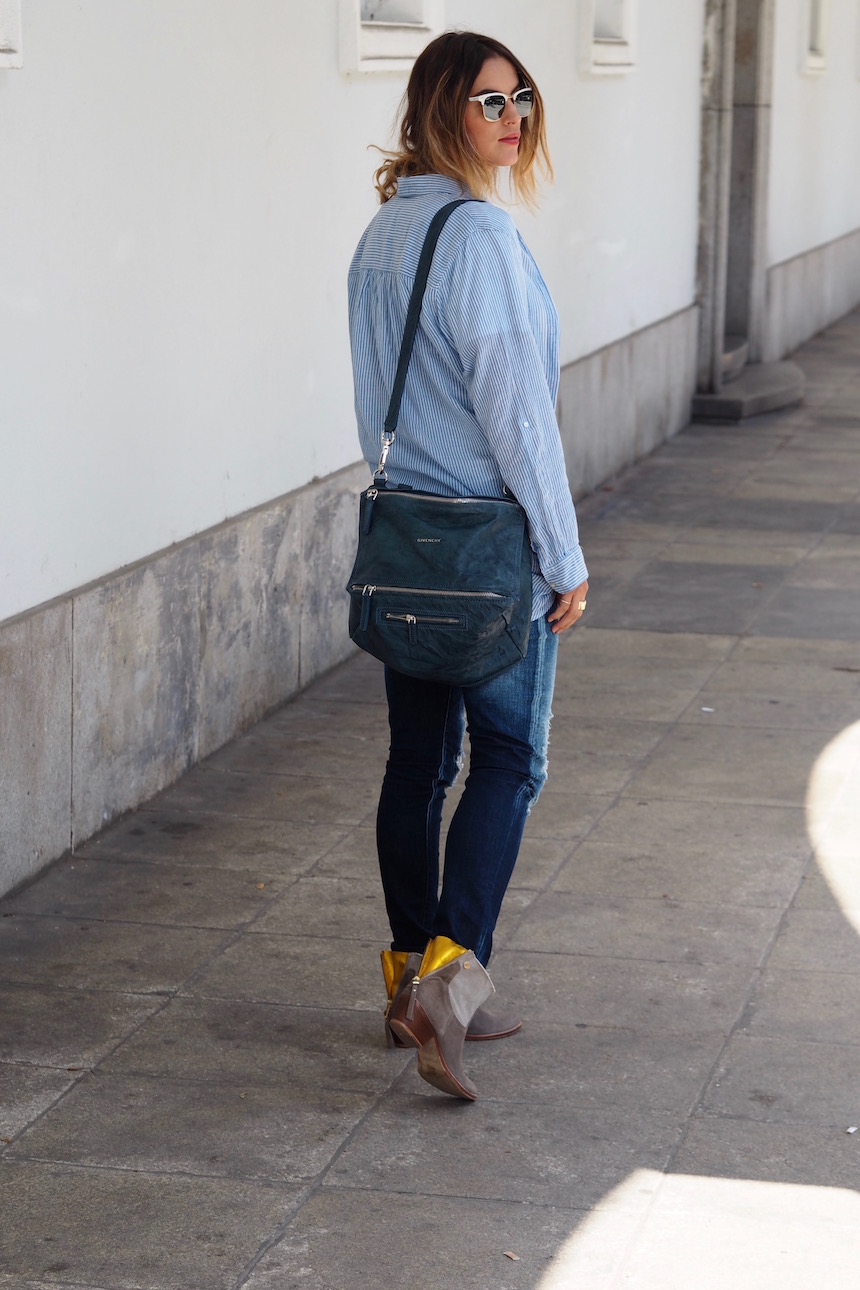 Nevím, čím to je, ale když se sype jedna věc, tak se sype všechno….A naopak – když se daří, tak se daří…:-). Já děkuji osudu za tento život a za to, co mi dopřál právě teď prožívat. Jsou to jen ty nejkrásnější věci.

SWEATSHIRT: ZARA
TOP: Lukas Machacek
JEANS: REPLAY
SHOES: Zadig & Voltaire
HANDBAG: Givenchy
Jem pyšná na to, že /jak zjišťuji/ si mé práce, mého blogu, všimla řada lidí. Nemálo z nich si ho cení natolik, že mi nabízejí i zajímavou spolupráci, což mě samozřejmě posouvá dál, ale také hodně zavazuje – nepolevit. Děkuji za všechny tyto dary a příležitosti. Vážím si toho.
PS.: Jaké období prožíváte zrovna vy? Úspěšné, nebo spíš naopak? Svěřte se…Mějte krásný víkend
I WANT TO INSPIRE YOU BECAUSE YOU ARE INSPIRING ME
WITH LOVE