Krásný den, můj zapomenutý outfit….
K dnešnímu počasí se moc nehodí, ale i tak vám ho sem dám, ať se můžete inspirovat, že i v jednoduchosti je krása. Dvě základní barvy zkombinovat dohromady, je někdy pěkná nuda, ale ve finále to může udělat pěkný celek. Obzvlášť pokud to okořeníte nějakým barevným doplňkem, tak jako já v podobě kabelky.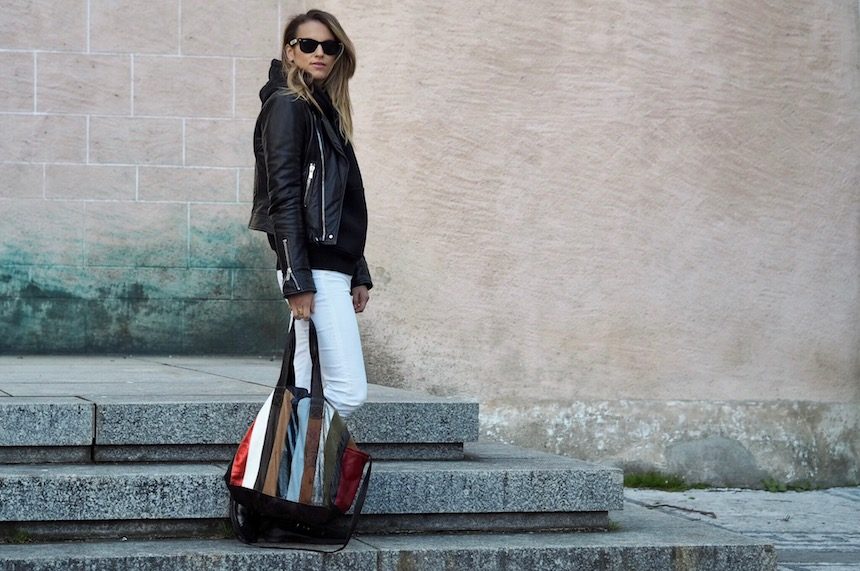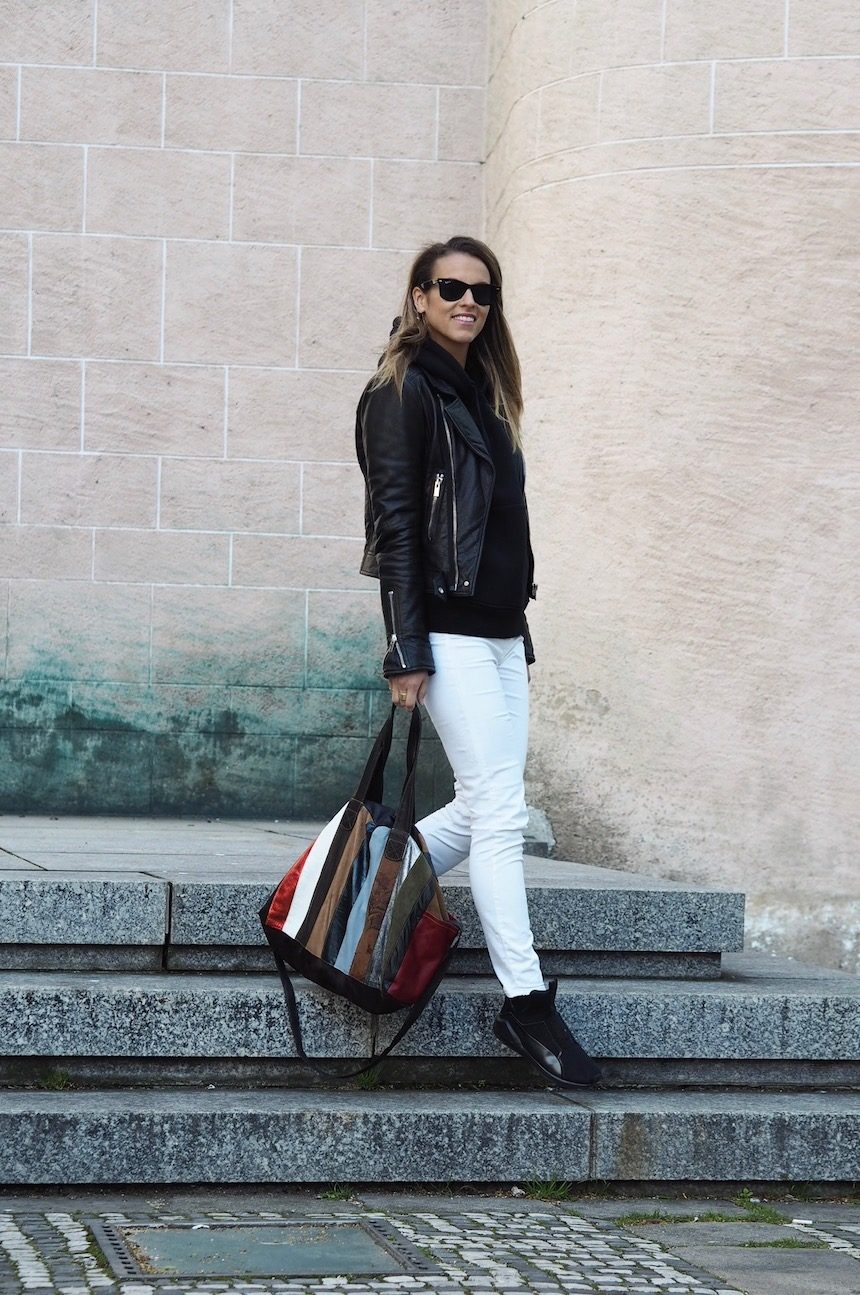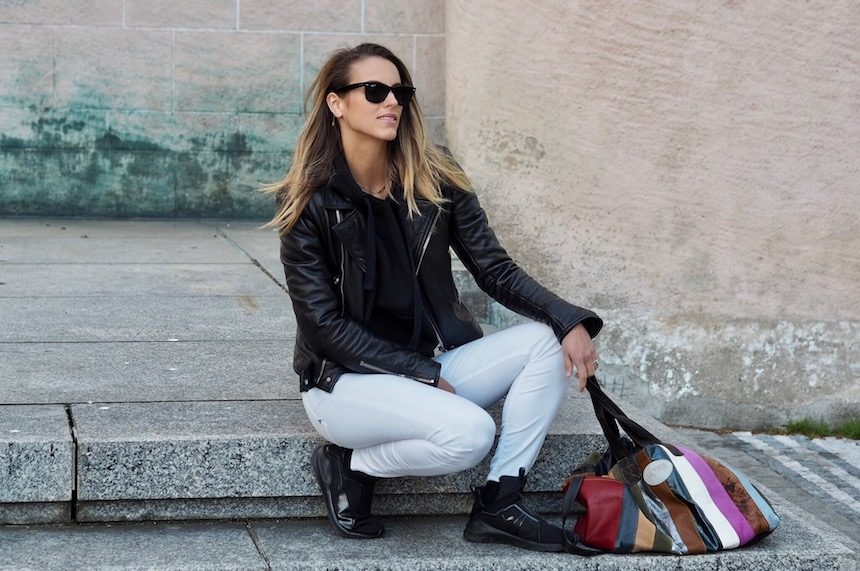 Která barva u vás vítězí? Černá nebo bílá?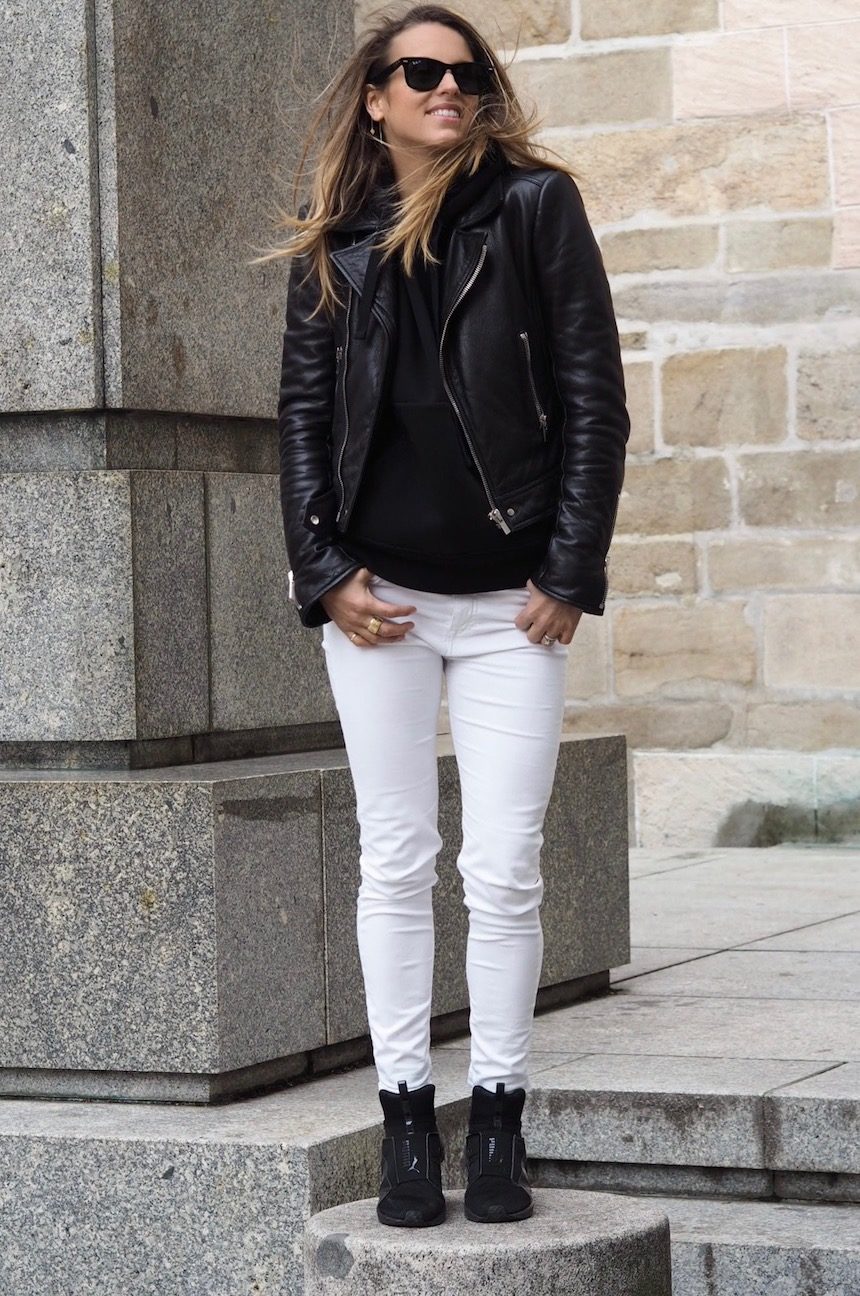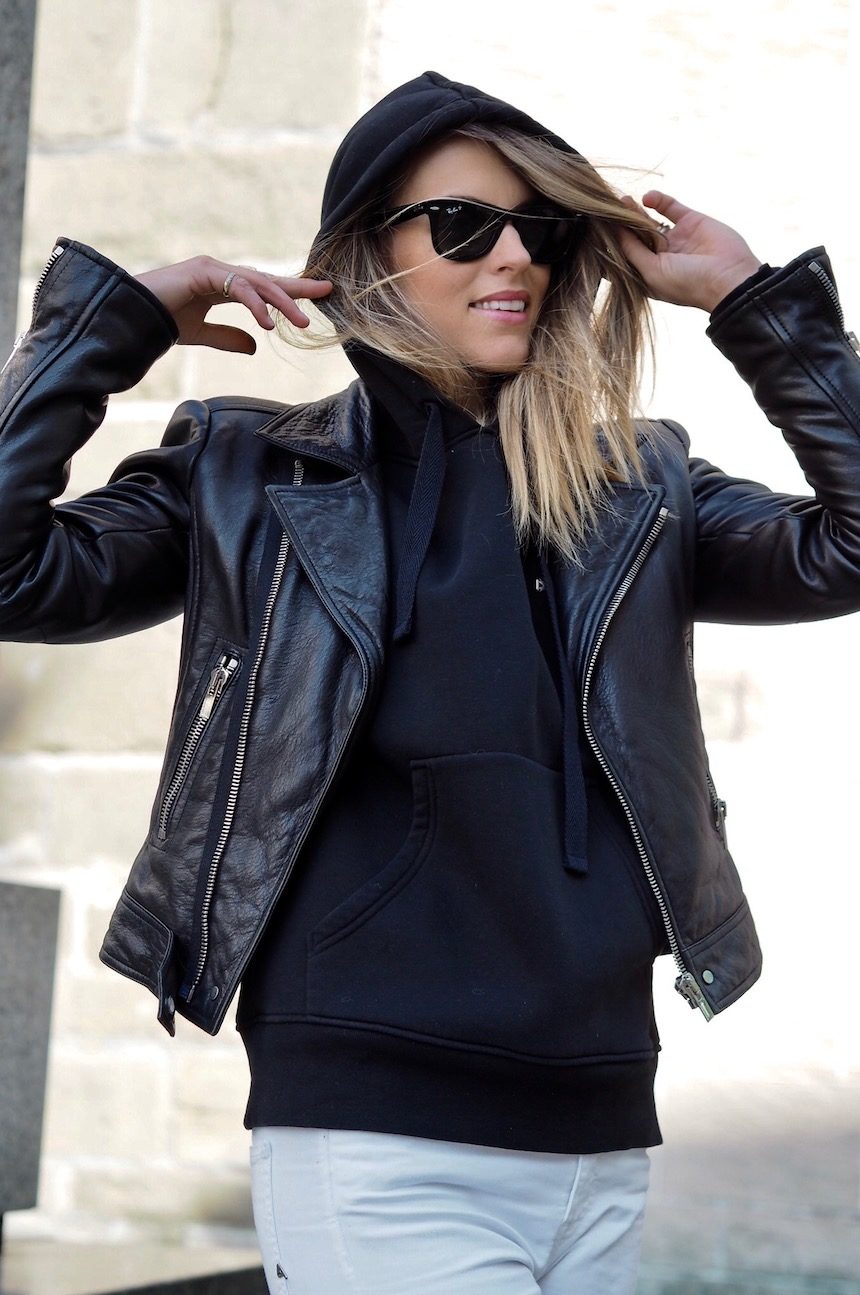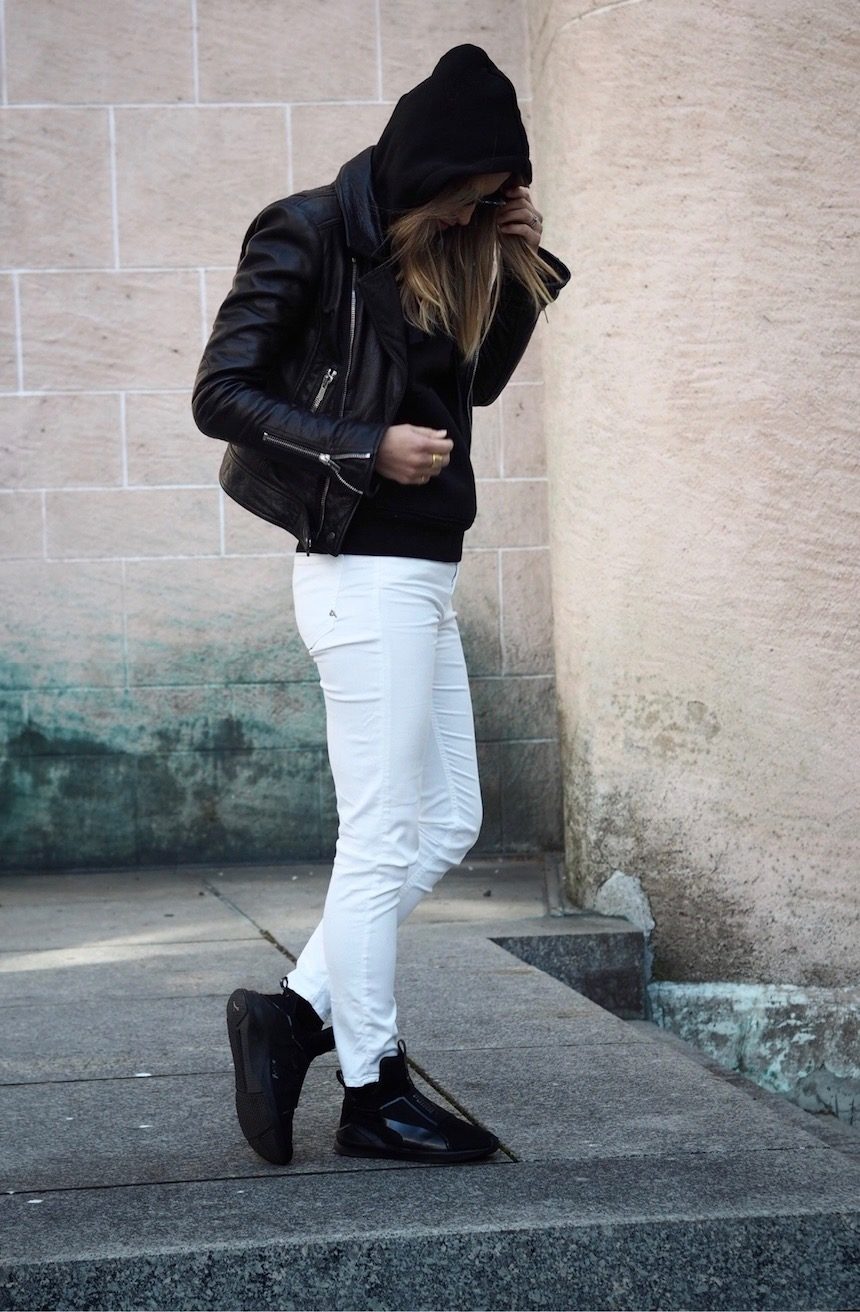 U mě v šatníku převládá určitě černá….Ale v basic věcech bílá. Miluji klasické bílé tílka, trička, košile a mikiny. Na tom ujíždím :-)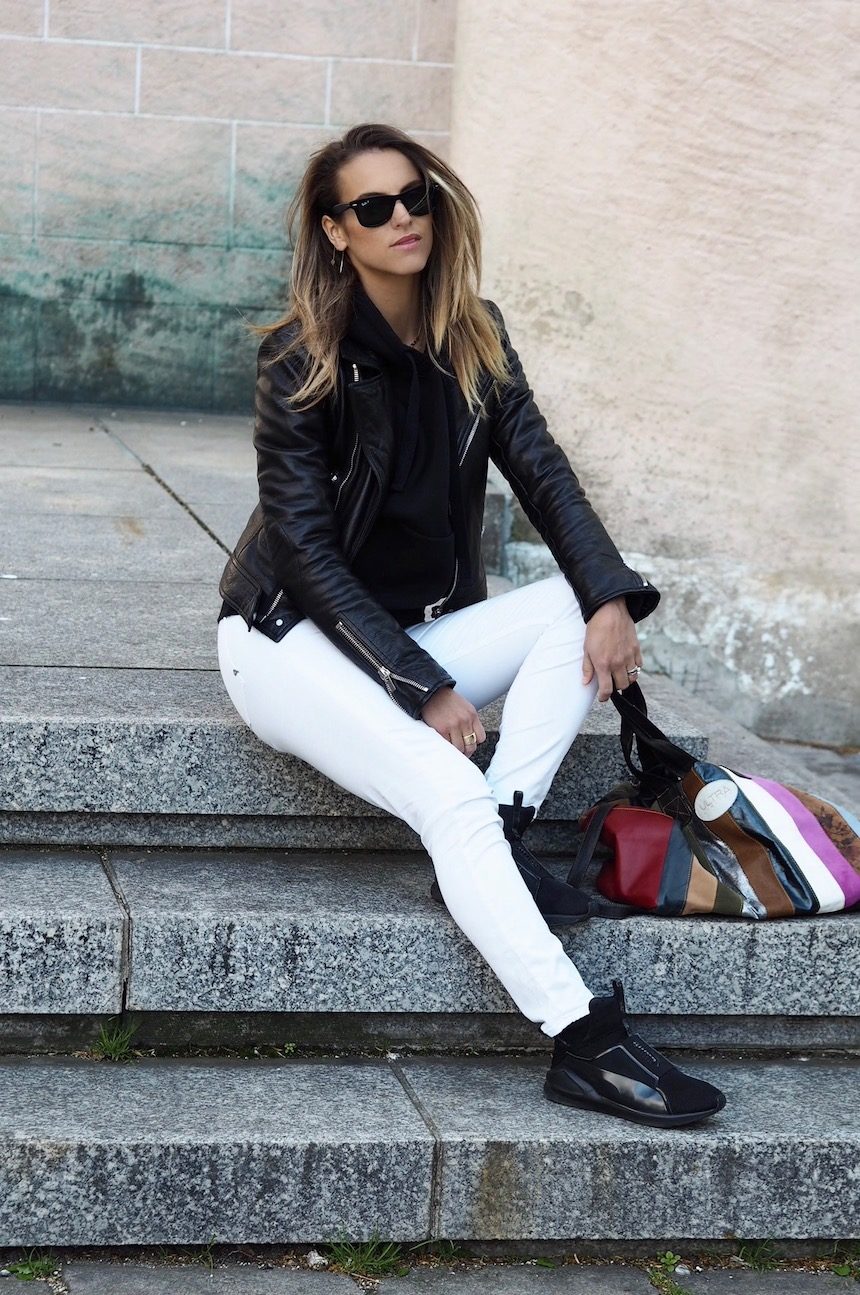 JACKET: Balenciaga
SWEATSHIRT/JEANS/ : Cycle Jeans
SHOES: Puma
HANDBAG: Ultra Limited 
PS::Doufám, že si všichni užíváte krásný víkend a jste někde, kde se cítíte šťastní a spokojení. Posílám všem KISS a přeji krásný zbytek víkendu. Vaše Baruš
I WANT TO INSPIRE YOU BECAUSE YOU INSPIRE ME
WITH LOVE