Mám ráda objevování nových, nevšedních věcí, které jsou svým způsobem exkluzivní a nenajdete je "všude". Nemusí to být právě jen luxusní kousky, nevšednost přece nesouvisí jen s cenou. Mám na mysli ty, které mají svou duši, hloubku, neobvyklost, jsou opravdu čímsi jedinečné. Zásadní význam mohou mít třeba jen pro vás a ostatní to mnohdy nemusí chápat. Příklad – jste – li někde na cestách po světě, objevíte zapadlý krámek s vintage kousky a nějaký pěkný, originální si koupíte. Rozhodně vám pohled na něj vždy znovu a znovu vyvolá příjemné vzpomínky na cestování, vše si opět připomenete. I po letech. A to je právě ten jejich skutečný význam. Nejsem si jistá, že totéž dokáže sériový výrobek z nákupního centra… Rozumíte, co tím myslím :-) ?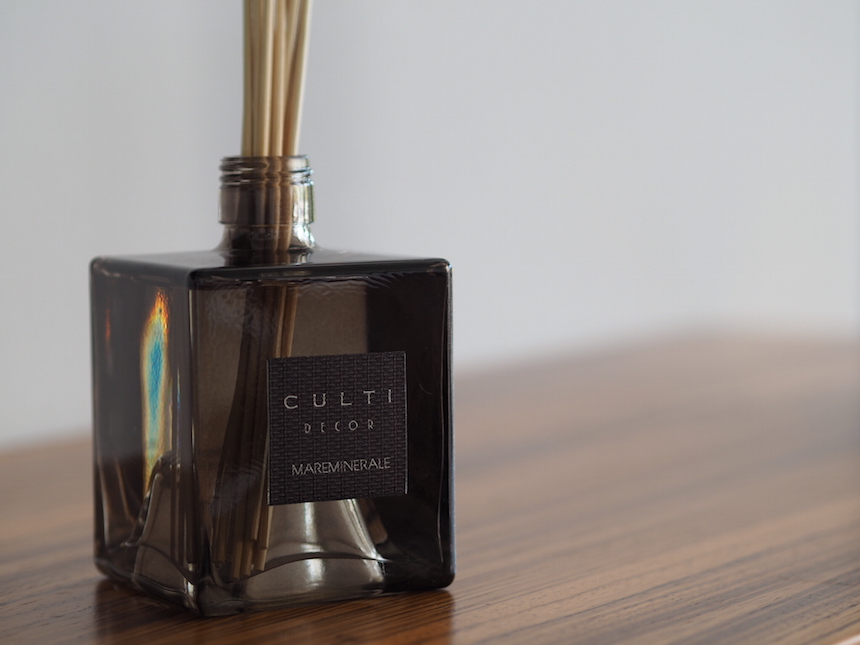 A proč o tom píšu…Objevila jsem parádní obchod Aria Pura, který určitě patří mezi ty originální a který nabízí zboží skutečně výjimečné.
Přichází s celou řadou nevšedních a stylových doplňků nejen pro váš domov. Nabídnou vám tu krásné a unikátní produkty a zároveň poskytnou stoprocentní servis. Pokud váháte, co koupit k narozeninám, pod stromeček a nebo jen tak chcete udělat někomu radost, tady zaručeně uspějete.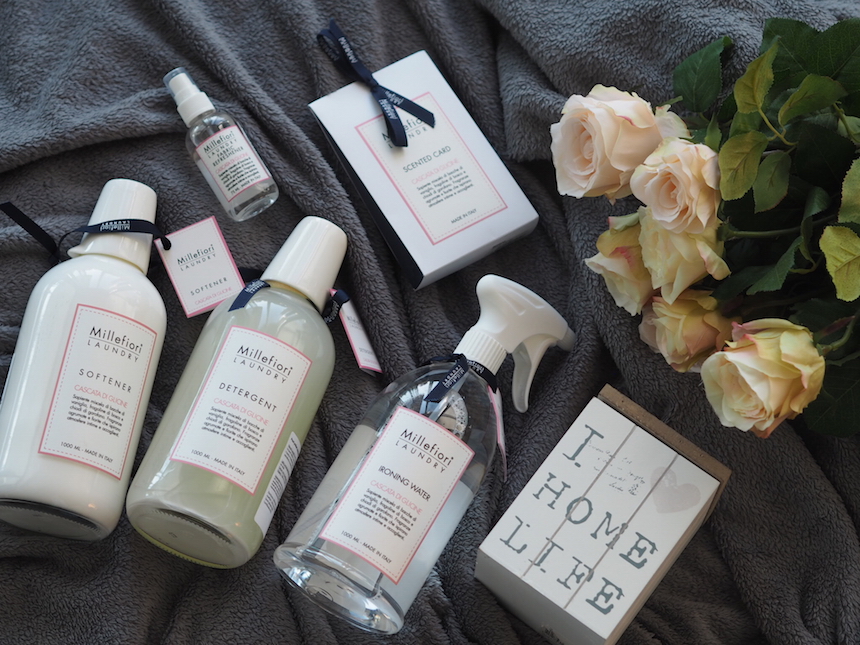 Já jsem například absolutně unešená z produktů Culti ( vůně ) a z produktů pro textil značky Millefiori. Uvidíte sami, jak vám tyto produkty změní – vylepší váš domov. Můžete se těšit, že ho naplní novou, příjemnou vůni…exkluzivní, luxusní, nevtíravou a čistou.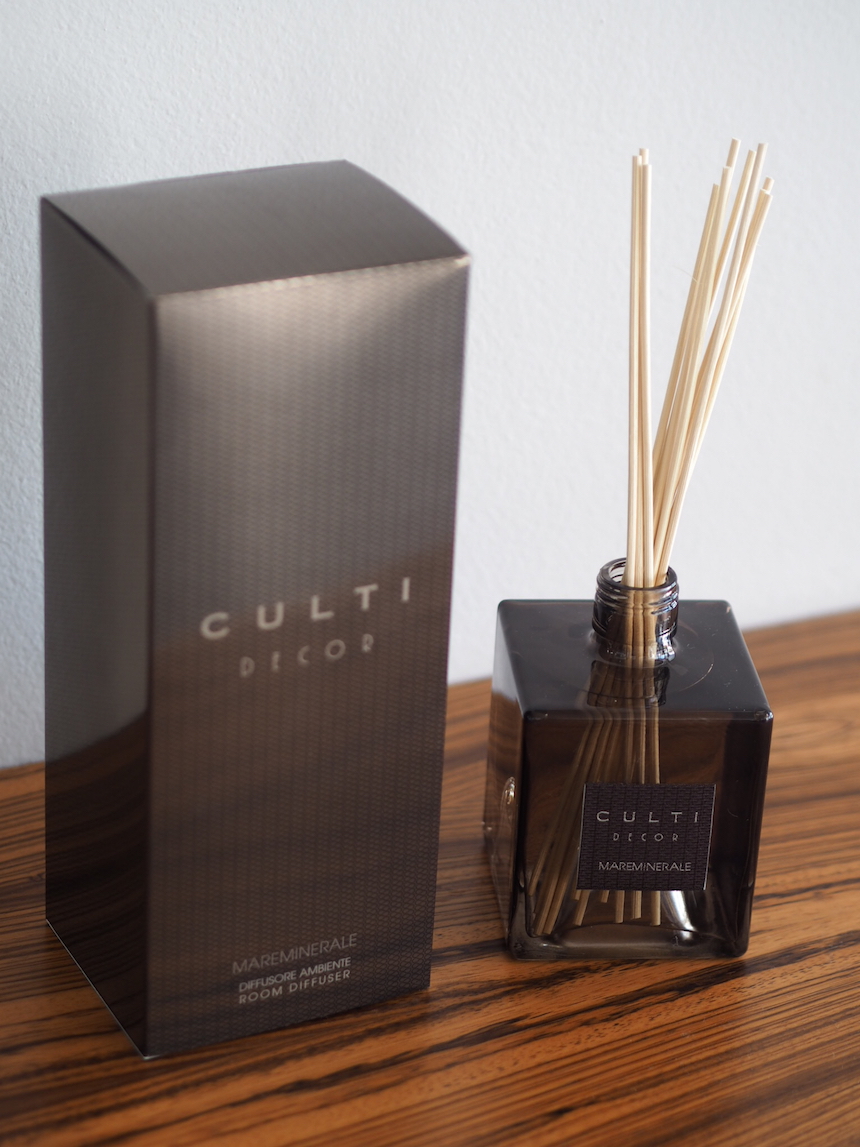 PS.: miluju vůně a ráda je cítím všude. Ať už to je vůně nového ročního období, moře, lesa, těla a mnohé jiné…! Oblíbené vůně prý o nás hodně prozradí….Jaké vůně máte rádi VY? Pochlubte se!!! KISS Vaše Baruš
I WANT TO INSPIRE YOU BECAUSE YOU ARE INSPIRING ME
WITH LOVE