Loccitane patří určitě mezi mé oblíbené kosmetické značky a ráda s touto firmou spolupracuji. Dělá mi radost šířit dobré jméno a kvalitu těchto produktů mezi širší veřejnost.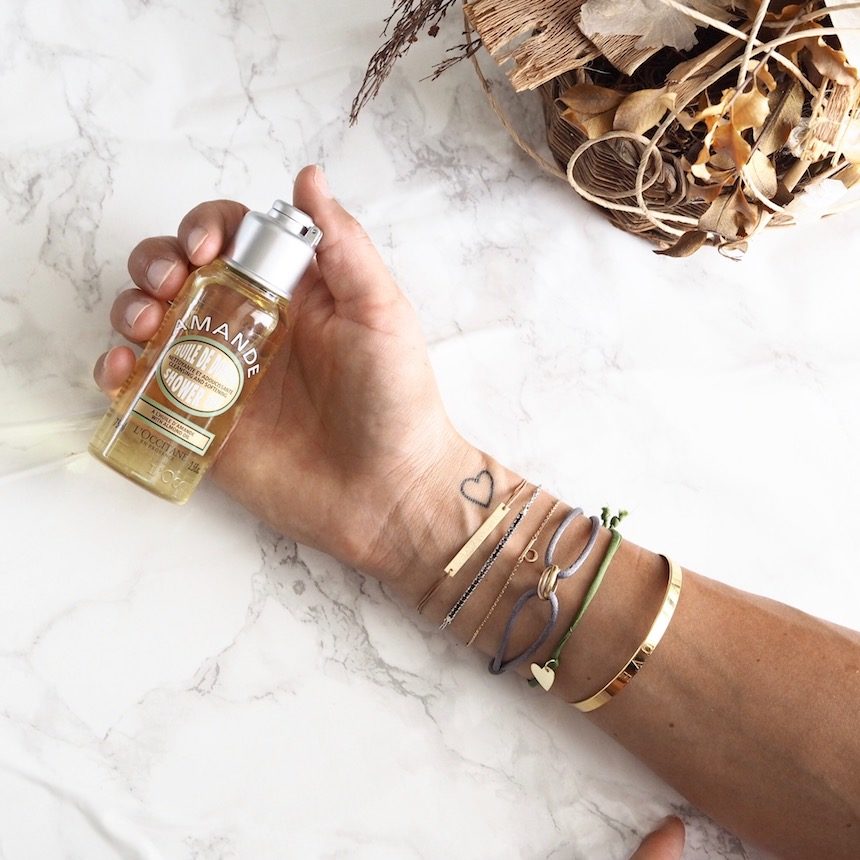 Jistě víte, že skončil tenisový Wimbledon, a že již po 8. zvítězil Roger Federer…..Ale proč spojuji tenis a Loccitane produkty??? Protože jedna z našich tenisových jedniček se stala jejich tváří a navíc si ještě oblíbila stejný produkt jako já ( ještě ale nedám dopustit na krémy na ruce )- sprchový olej Mandle. A kdo že to je? Skvělá Petra Kvitová, dvojnásobná vítězka Wimbledonu!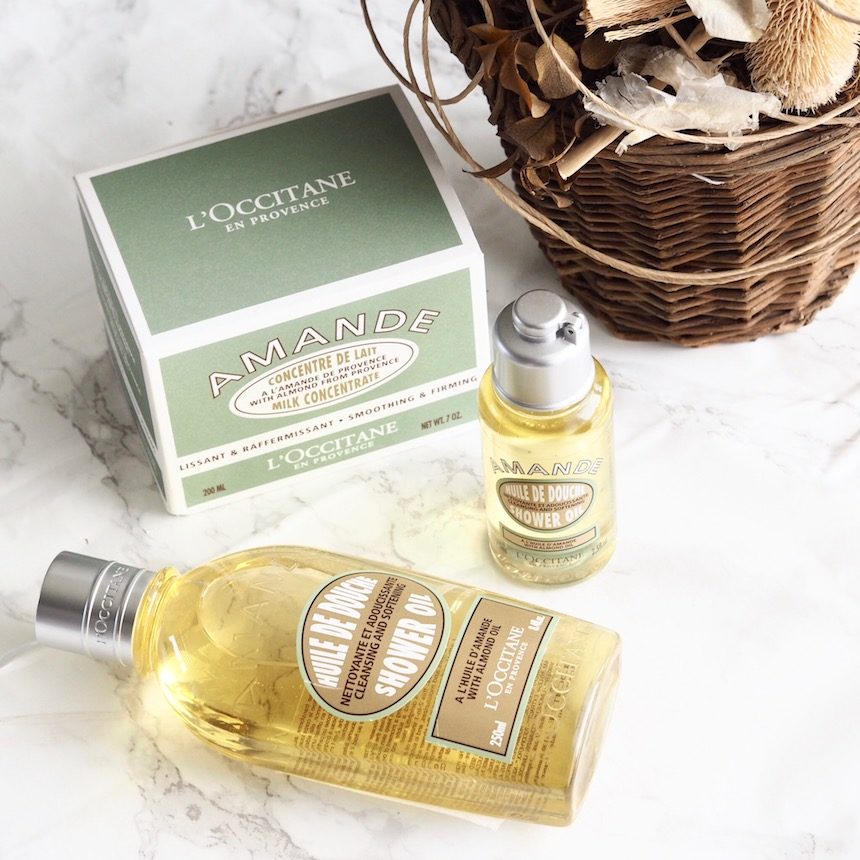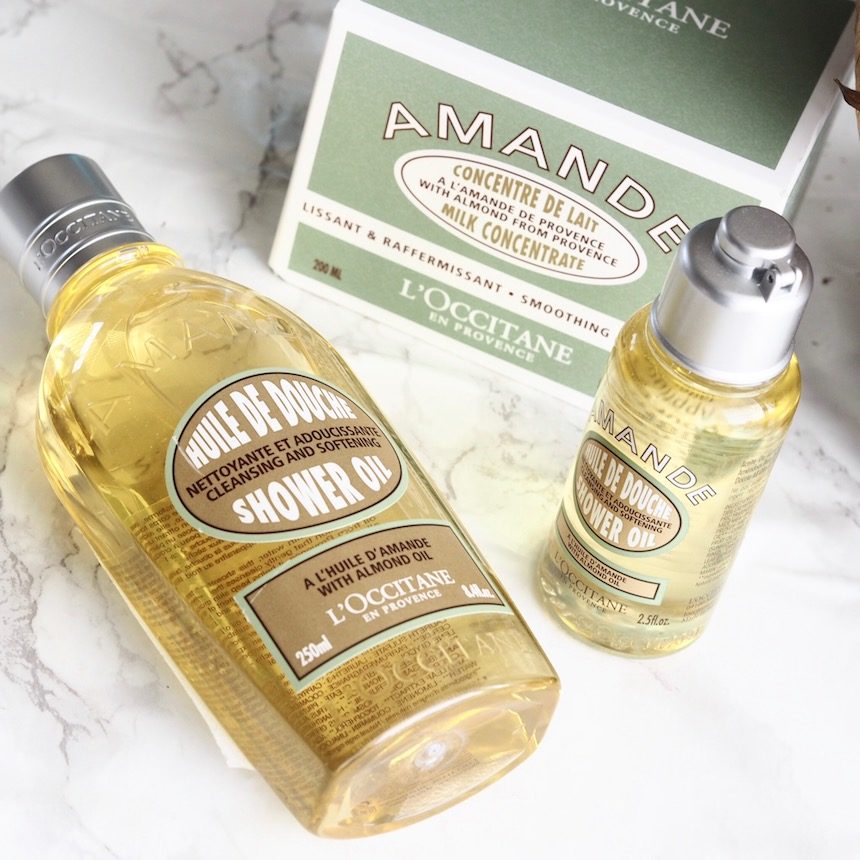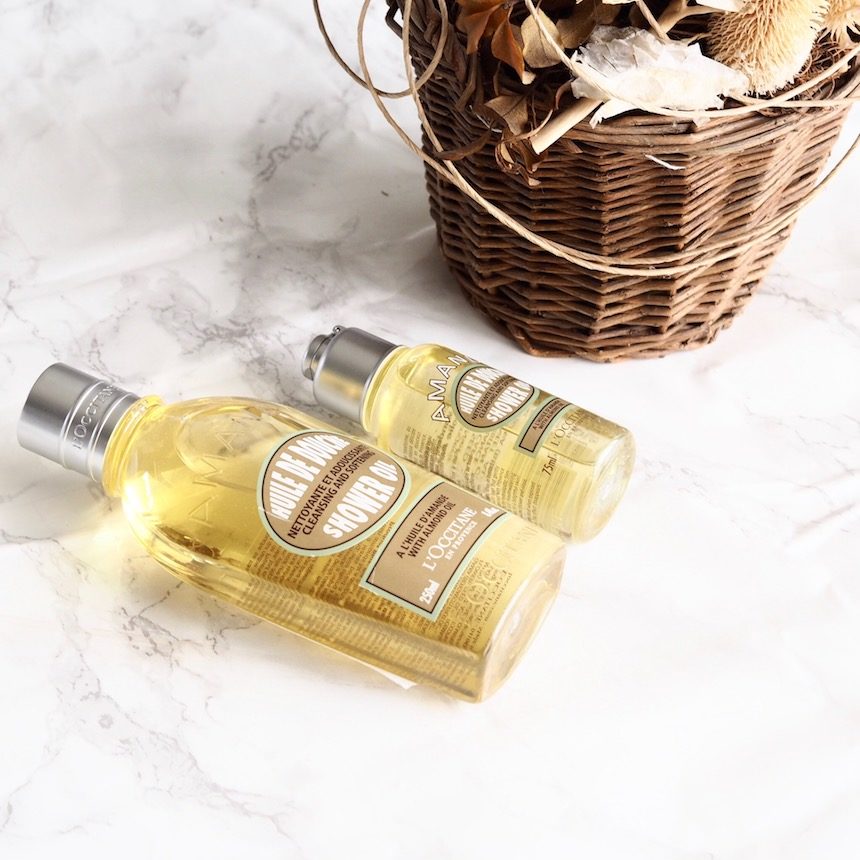 Ve spojitosti s touto značkou jsem už dříve zmiňovala, jak moc ráda mám Provance a o to víc je mi tato značka blízká. Určitě bych byla ráda za nějaký zajímavý Press Trip právě do tohoto regionu, odkud pochází veškeré Loccitane produkty.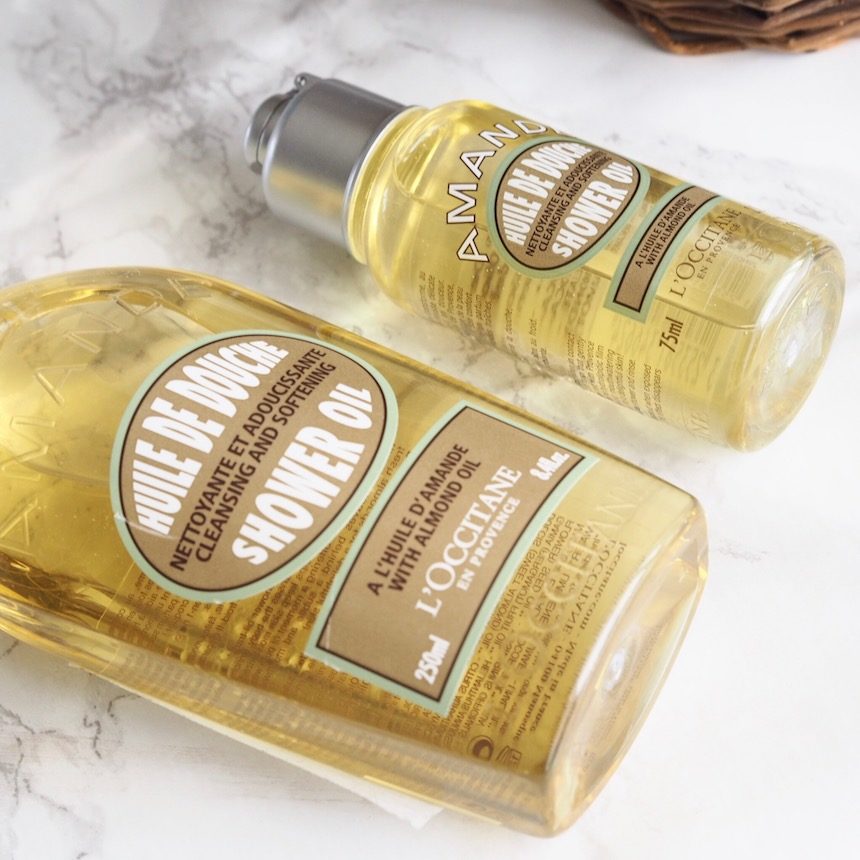 Francie je země, kterou nemám skoro vůbec procestovanou. Ale vím jistě, že tam na mě čeká velká nádhera, vůně levandule, skvělé víno a ještě úžasnější dobroty. Doufám, že brzy tento levandulový kraj navštívím a budu se rozmazlovat Loccitane produkty stylově přímo v Provance :-)
I WANT TO INSPIRE YOU BECAUSE YOU INSPIRE ME
WITH LOVE