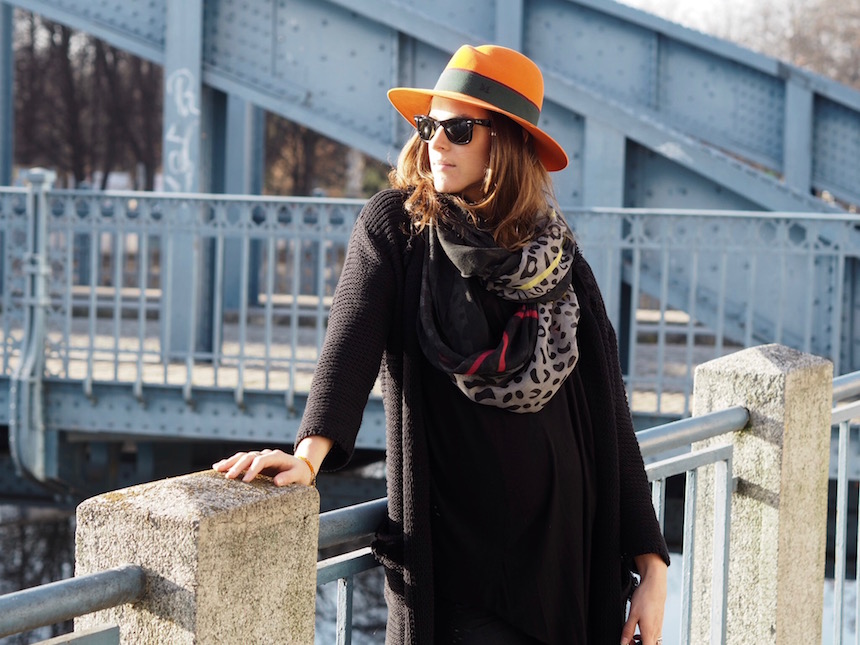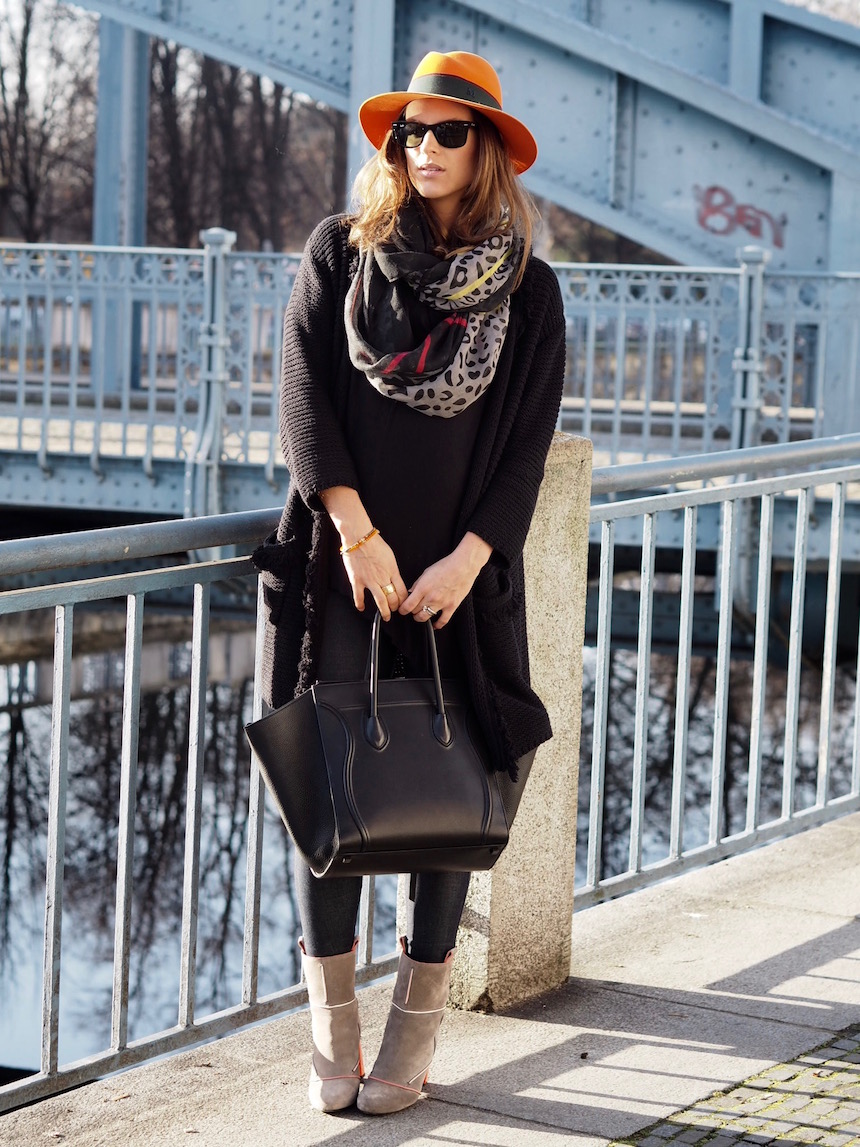 Vítám všechny v roce 2016!! Tak užili jste si SILVESTRA? Oslavili jste ten příchod nového roku pořádně? Doufám, že jste si dali panáka i za mě…:-). Je až děsivé, jak čas doslova letí a jak každý rok uplyne jak voda….Člověk se nestačí ani rozhlédnout a už jsme v polovině dalšího roku….NO jo no :-(. Musíme to brát ale pozitivně, máme před sebou zase nové věci, zážitky, setkání, úspěchy / i zklamání /, ponaučení a vůbec spoustu příjemného.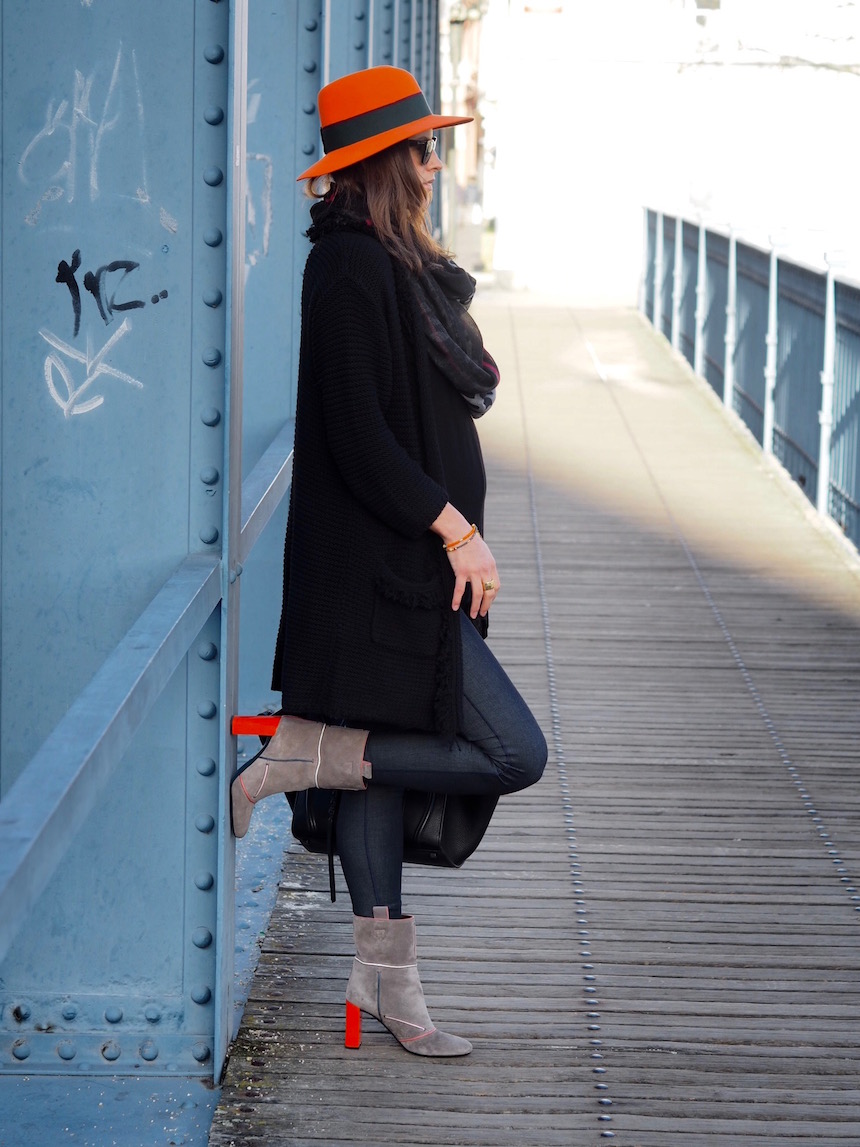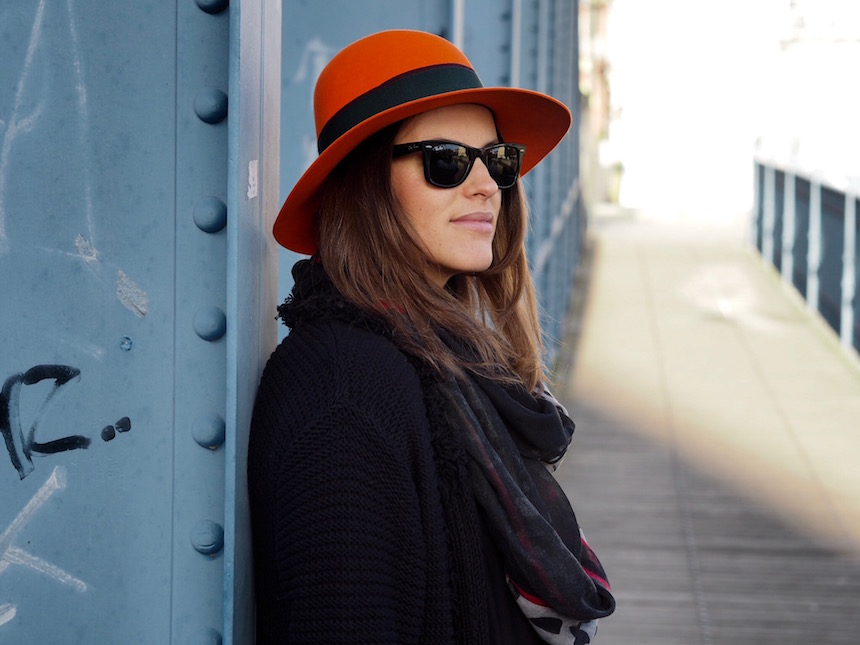 Jsem rozhodnuta, že stejně jako každý jiný rok budu i ten letošní brát jako další skvělou možnost tu být, žít na tomto světě a prožívat vše naplno – jak jen to půjde. Chci zase zažít mraky pocitů, událostí, mít miliony vzpomínek. Ty mě pak budou provázet dalšími roky a budou mi pomocníky v tom, abych zvládla vše, co mě čeká a nemine!!! Takže nesmutněte a radujte se z budoucích dnů, výzev, zkušeností, nebojte se nových kroků.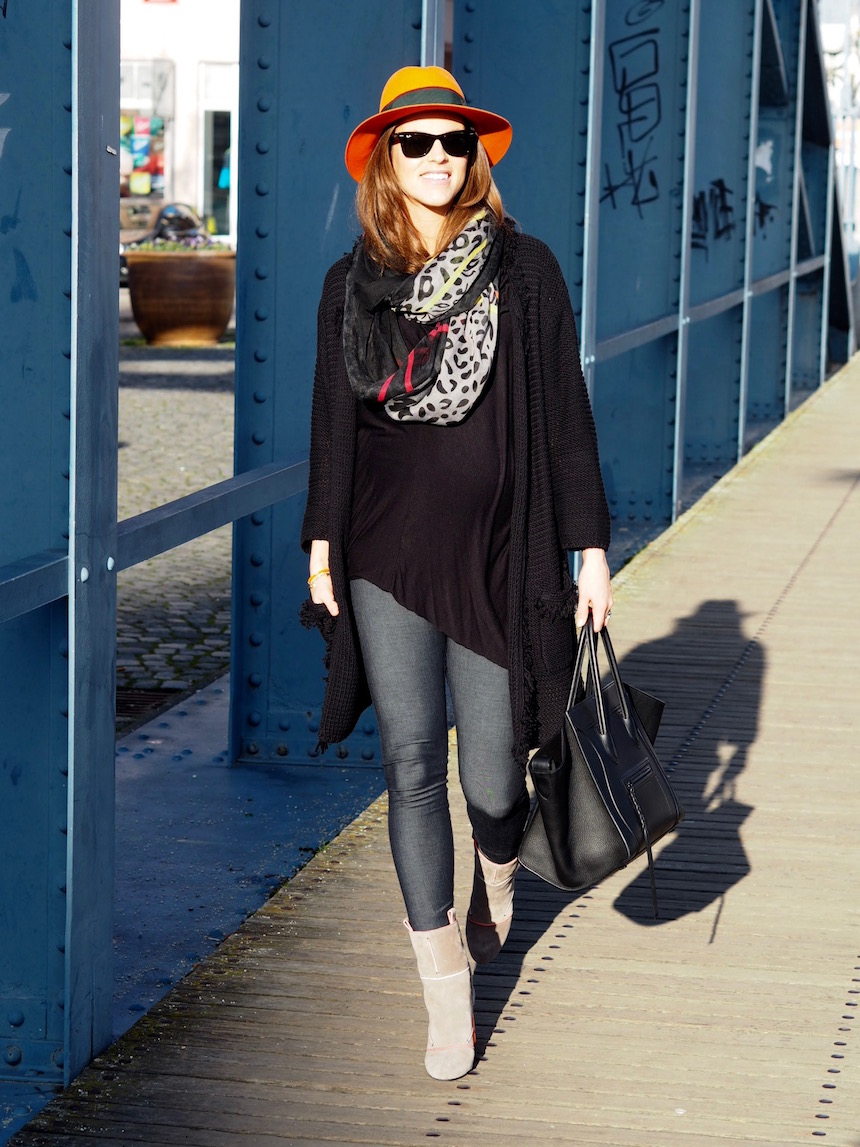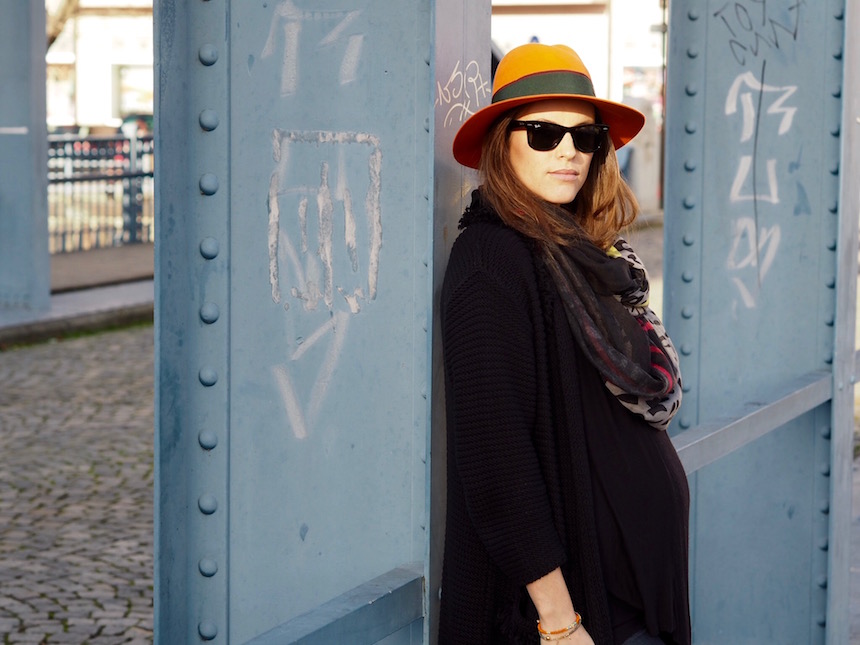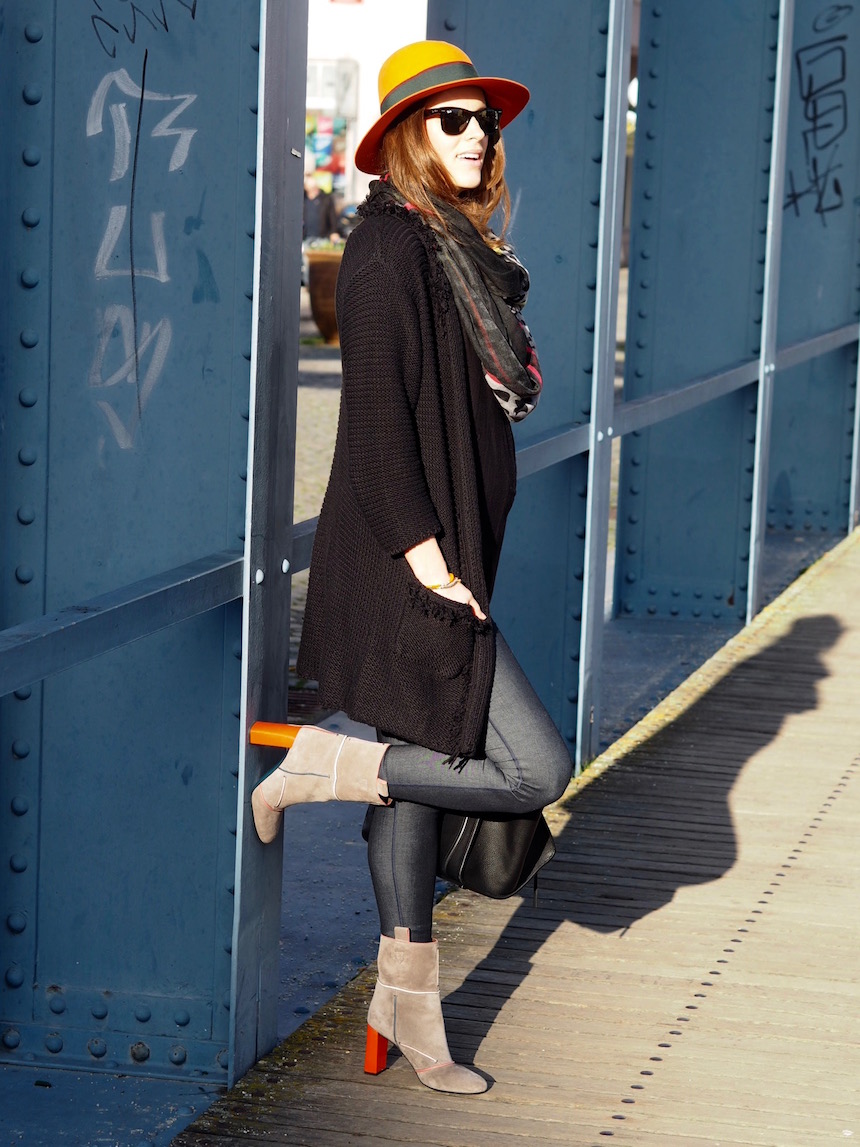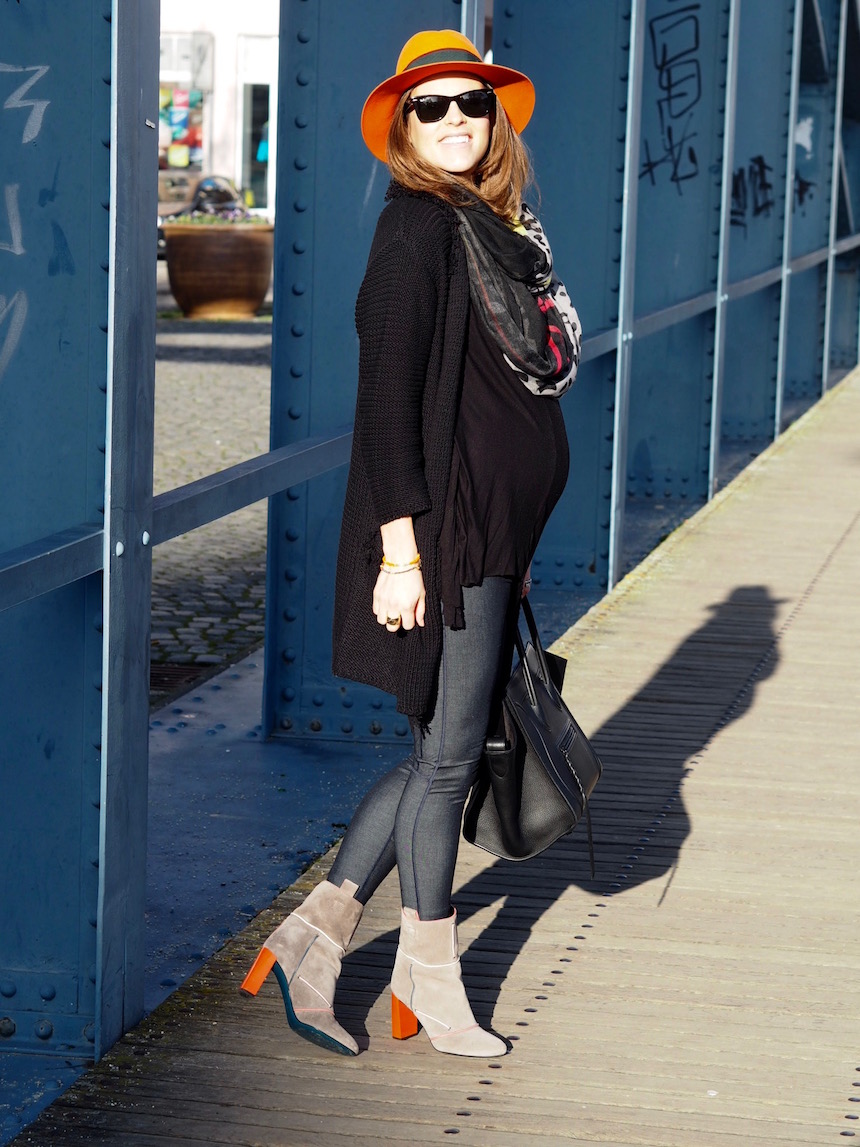 Dáváte si nějaké předsevzetí ??? Já to mám tak 50 na 50…Spíš mám ale předsevzetí pro každý den – stále chci od života to, co chci i v den 31.12 ve 00:00 :-)
Co vím ale docela jistě – tento rok mě čeká velká změna, životní změna a asi ta nejkrásnější, která nám do života může přijít. Můj život dostane nový rozměr a smysl, začne se točit okolo dalšího človíčka!!! A na to se nesmírně těším…:-)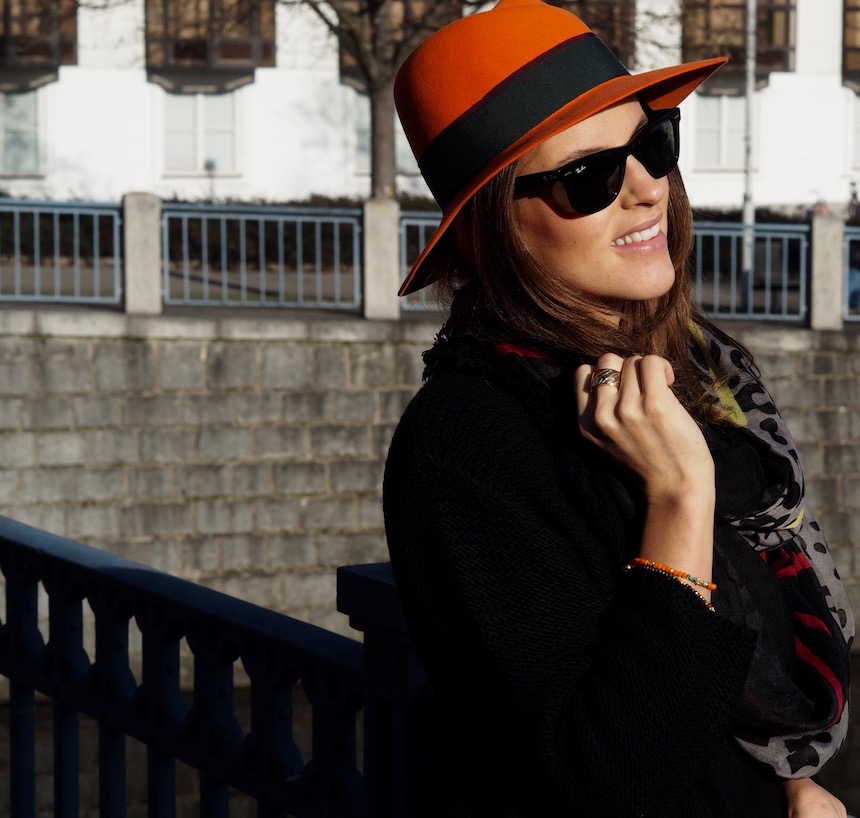 CARDIGAN: Replay
TOP: Vintage
JEANS: Replay
SHOES: FENDI
HANDBAG: Celine
HAT: Maison Michel
SCARF: New Yorker
Na co se v tomto roce těšíte VY?
PS.: Chtěla bych vám z celeho srdce poděkovat za vaše překrásné komentáře k posledním článkům. Dostali jste mě. Moc moc DĚKUJI. KISS Vaše Baruš
I WANT TO INSPIRE YOU BECAUSE YOU ARE INSPIRING ME
WITH LOVE