AHOOOOOOOOOOOJky :-).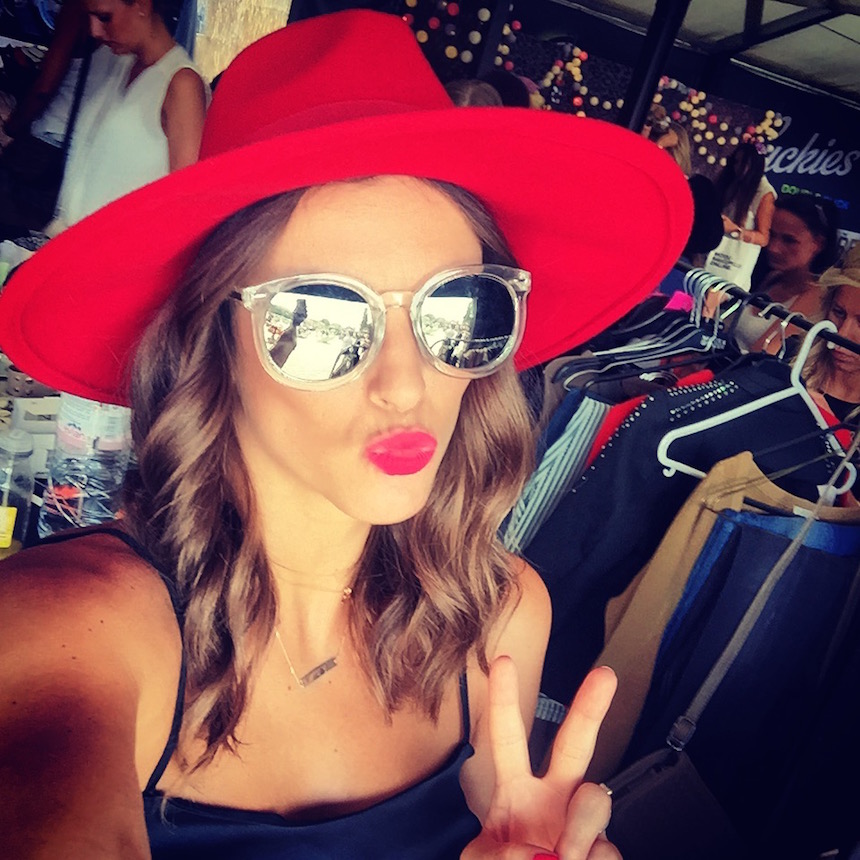 Asi poprvé dnes volám, juppííí, DÉŠŤ ! Cítím zase ten příjemný, osvobozující pocit – možnost nadechnutí se. I tyto deštivé a zatažené dny potřebujeme, abychom si vážili sluníčka a trochu si odpočinuli od tropických veder.

Máte se fajn? Jaký byl váš víkend? Užili jste si ho? Vrátím se na chvíli k mému a společně si ho připomeneme!!!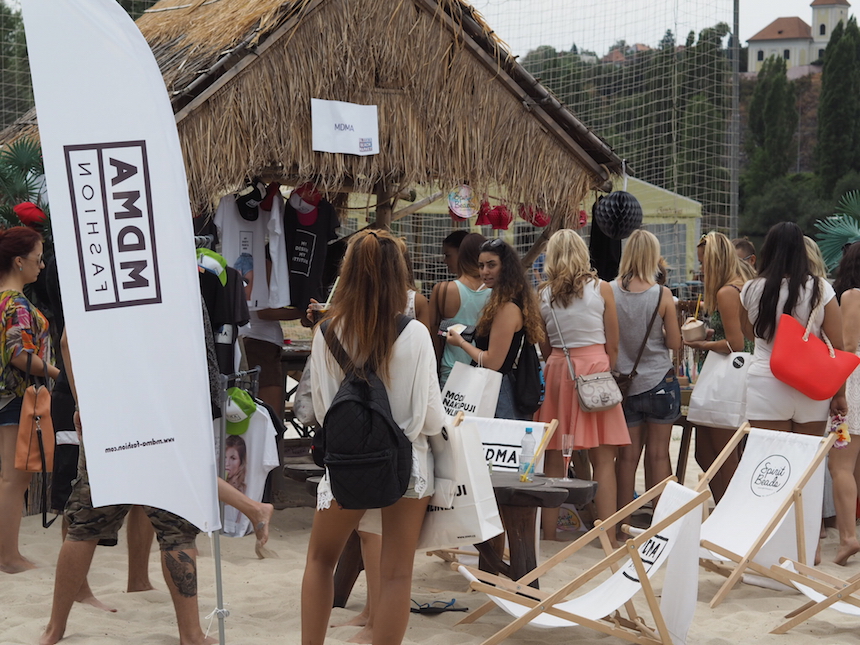 A teď se přiznejte – kdo nás navštívil na BLOGES BEACH MARKETU ve Žlutých Lázních?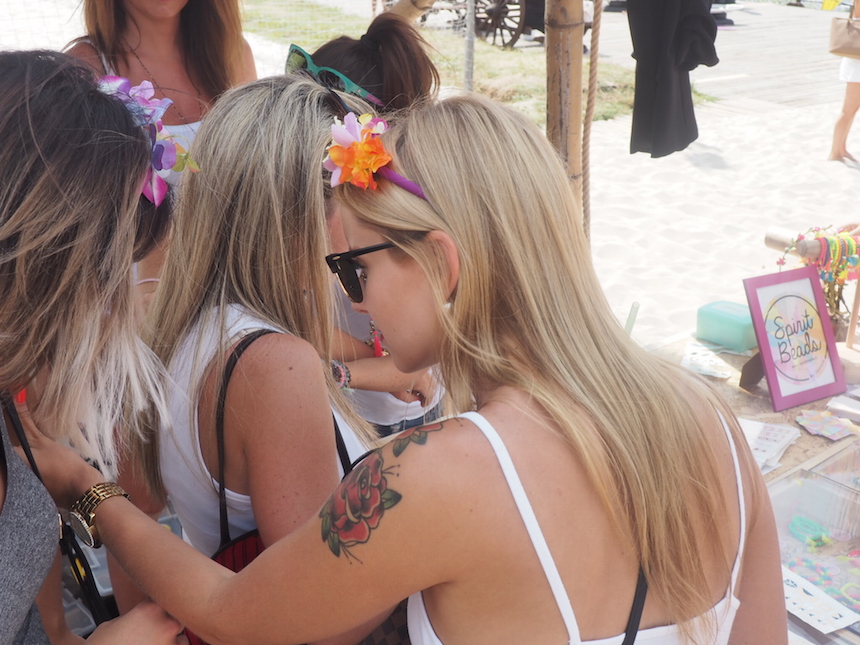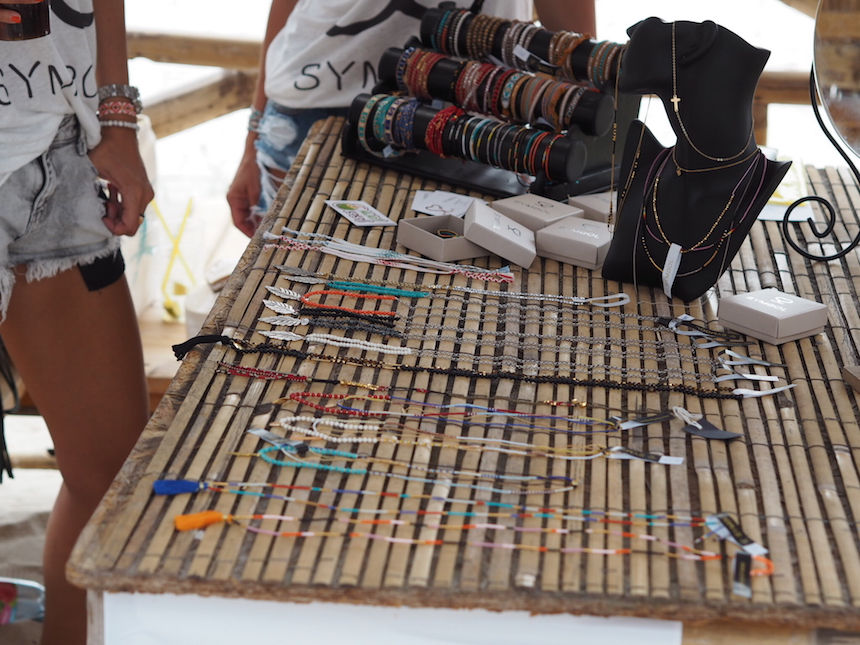 TEAM SYMBOL – Danuška a Míša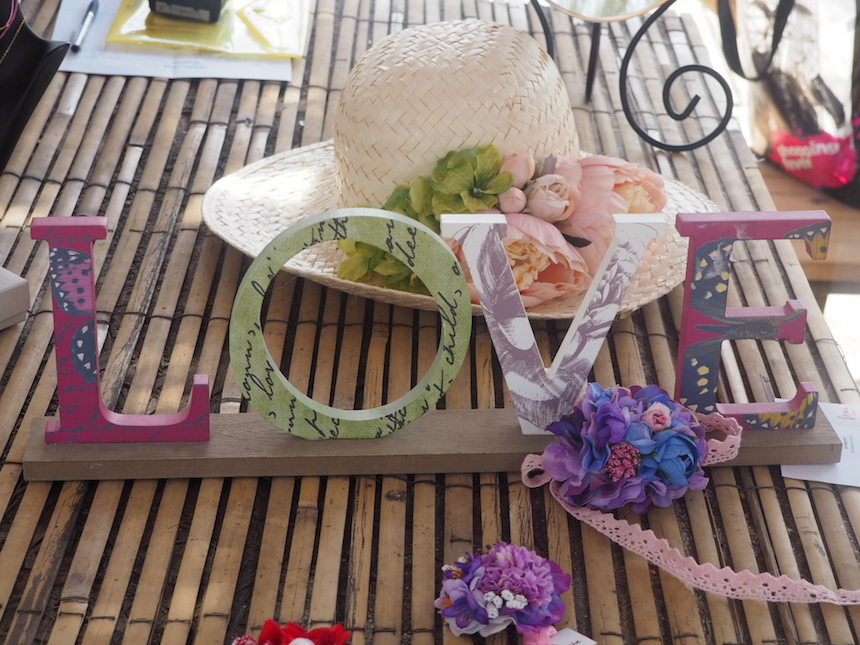 Pozitivní Jarmilka ze Spirit Beads, která má vždy úsměv na tváři od ucha k uchu :-)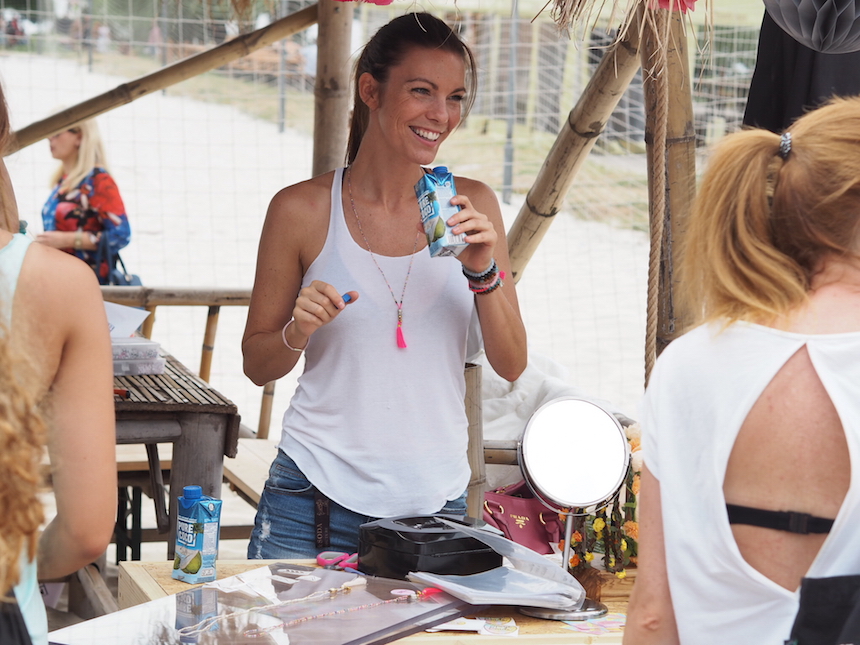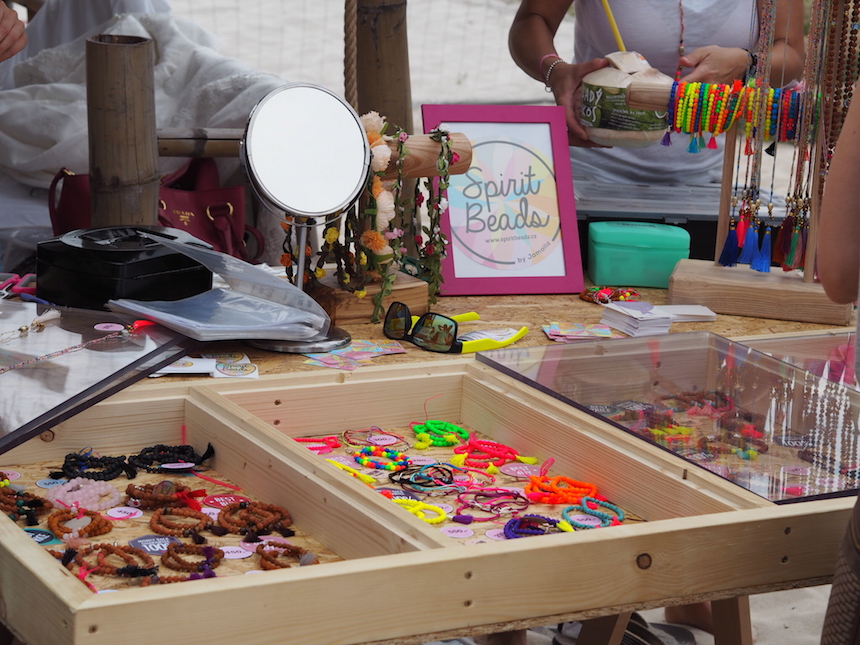 Musím říct, že to byla zase opravdu povedená akce. Měla jsem tam spoustu přátel a poznala jsem i nové zajímavé lidi. Sešla se opravdu skvělá parta. Potkala jsem se s Natálkou, Domčou, Eliškou a Katkou. Všechny čtyři jsou to super Bloggerky. Protože naše stánky stály hned vedle sebe, čas od 9 – 20:00 utekl jedna radost. No, ale bylo i pár momentů, kdy už jsme myslely, že nás únava z tepla doslova skolí na zem. Jsme ale holky držáci a kvůli vám jsme měly stále úsměv na rtu a zářily jsme pozitivní energií :-).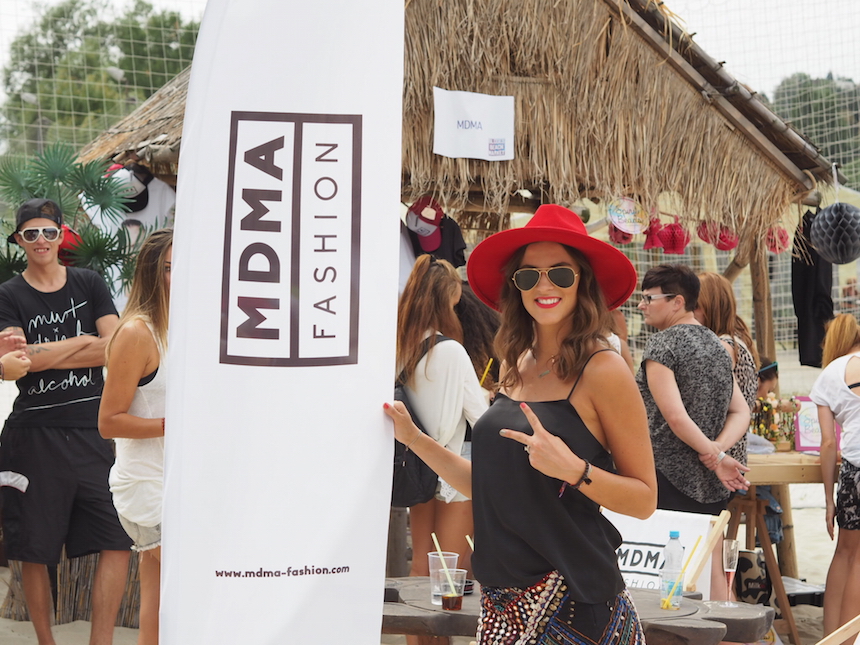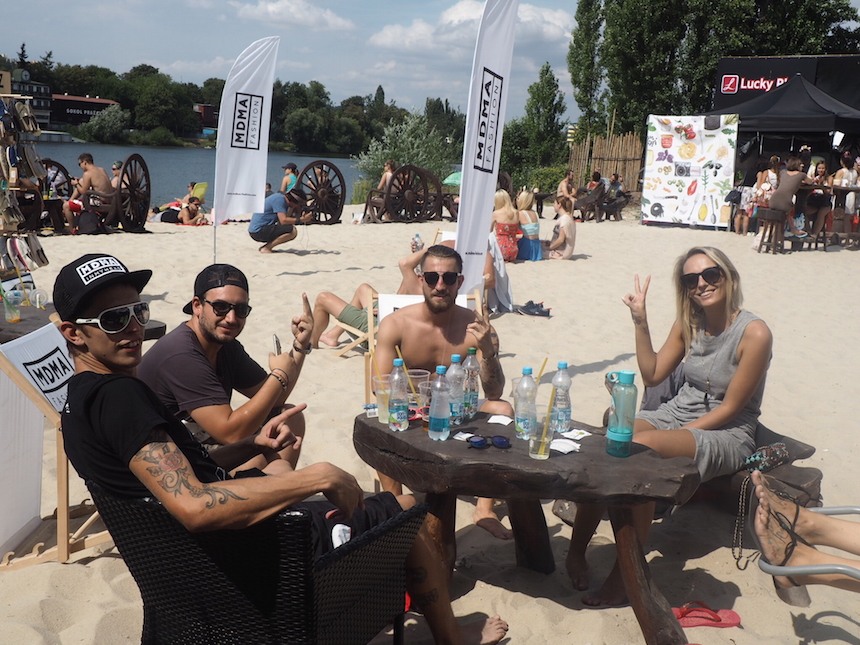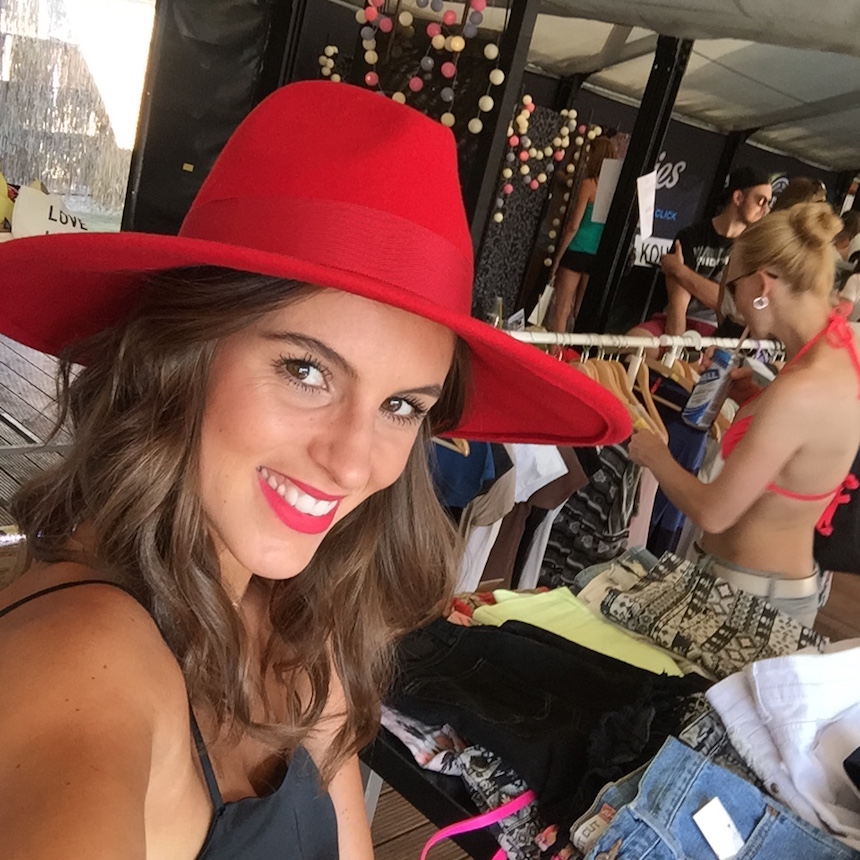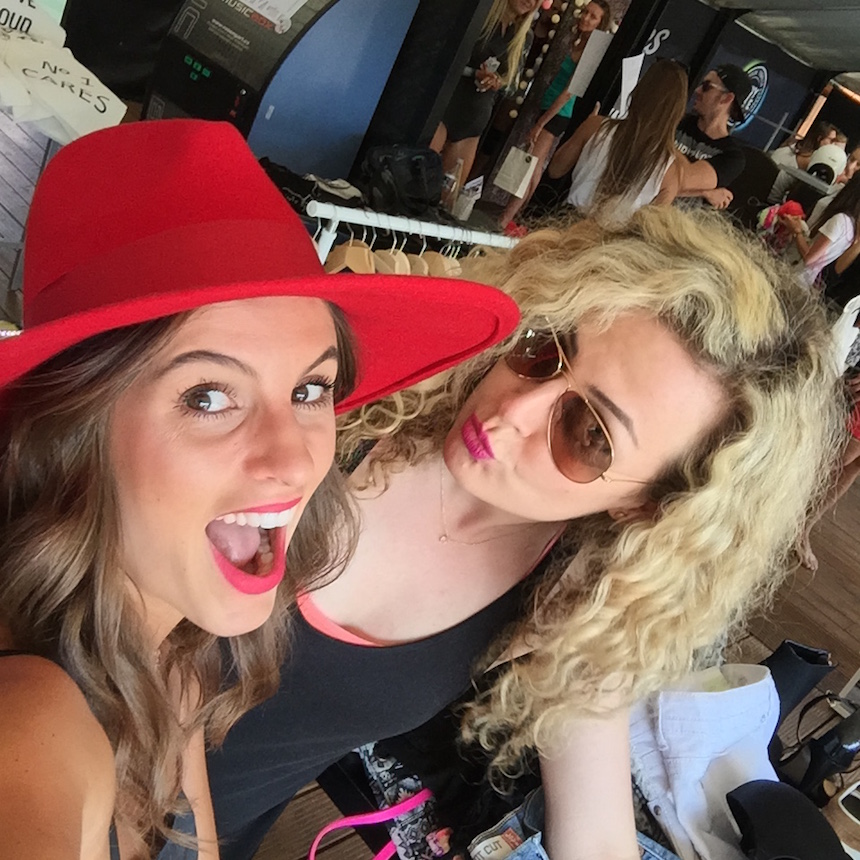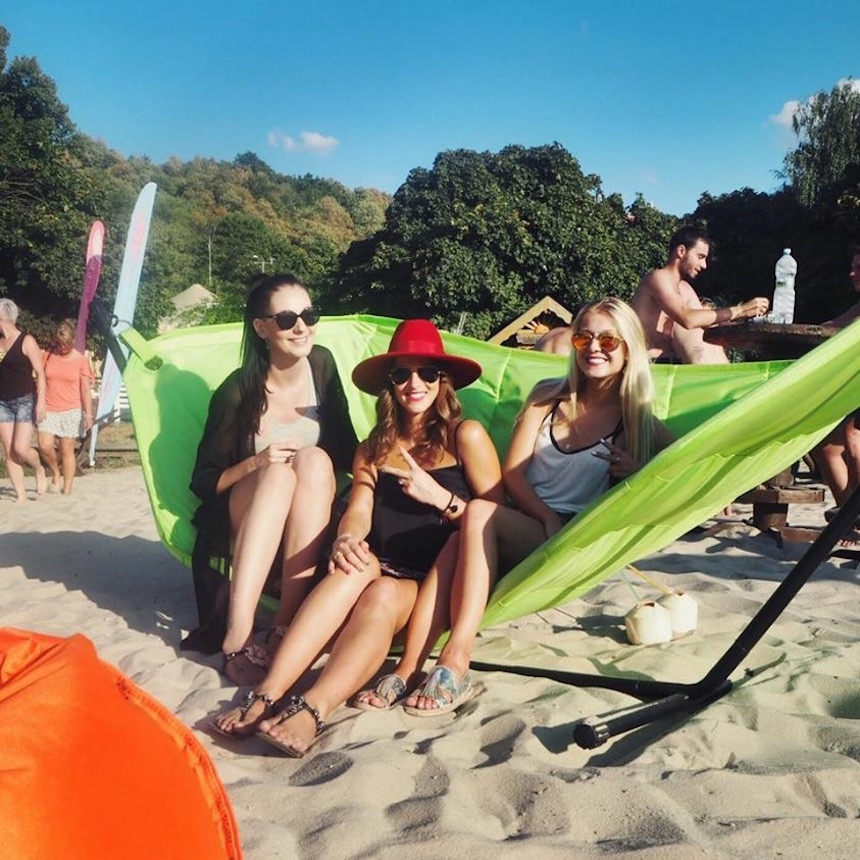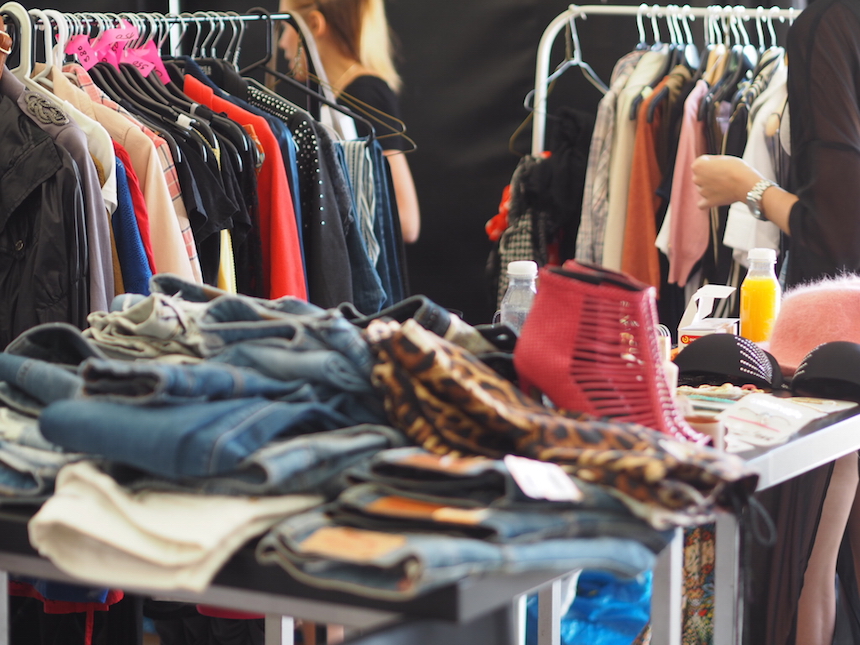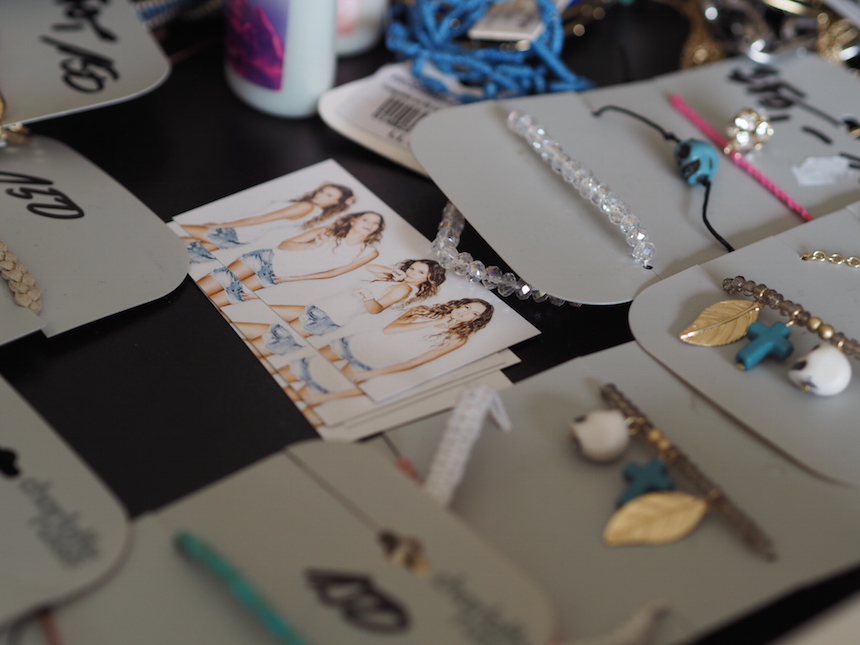 Naproti mě měly své stánky i mé kamarádky a hned se tam sešly 3 – Danuška a Míša od SYMBOL ( máte tam 10% slevu – kód BKBlog ), Janička za MDMA fashion a Jarmilka za SpiritBeads.
Závěrem – velké díky holkám z BLOGES ROBES za to, že tuto akci zase zorganizovaly. Palec nahoru a těším se na další.
A co vy?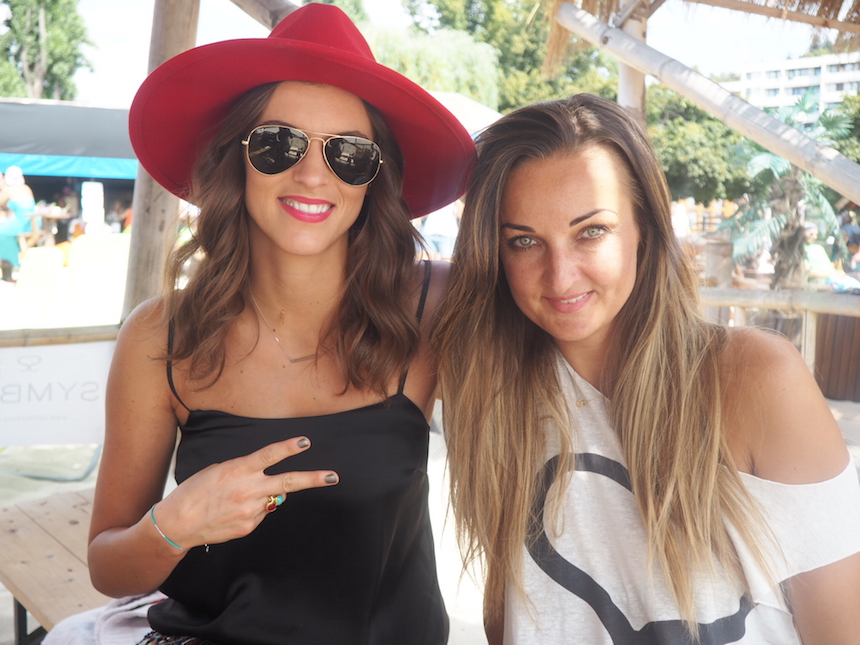 Můj poklad, který mi tam byl zase oporou. Bez tebe by to nešlo. Děkuji MY SOULMATE.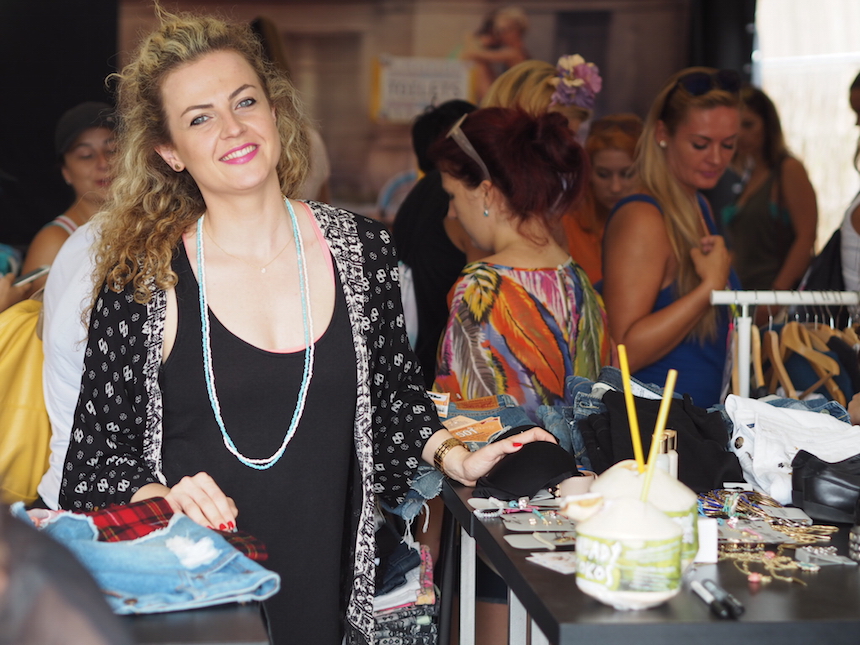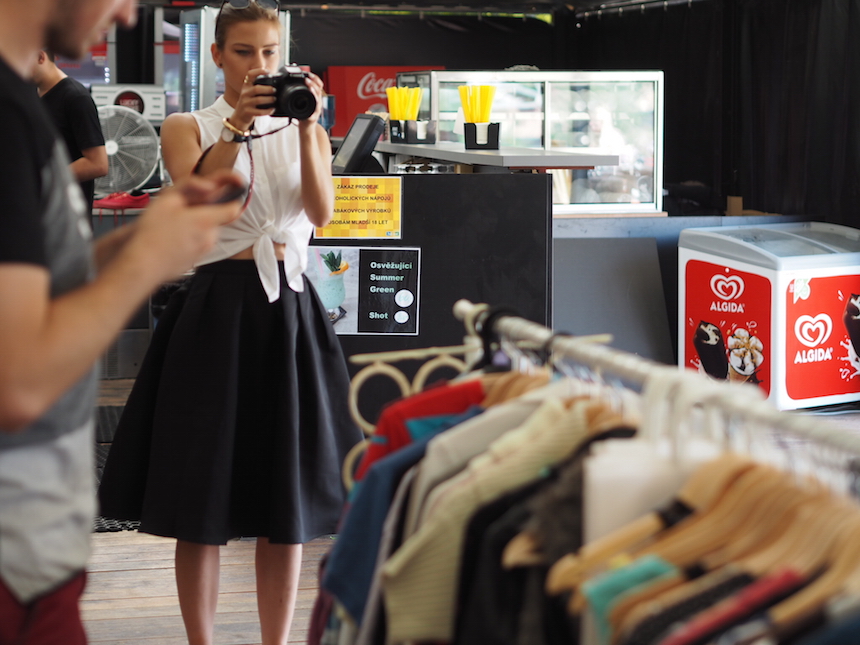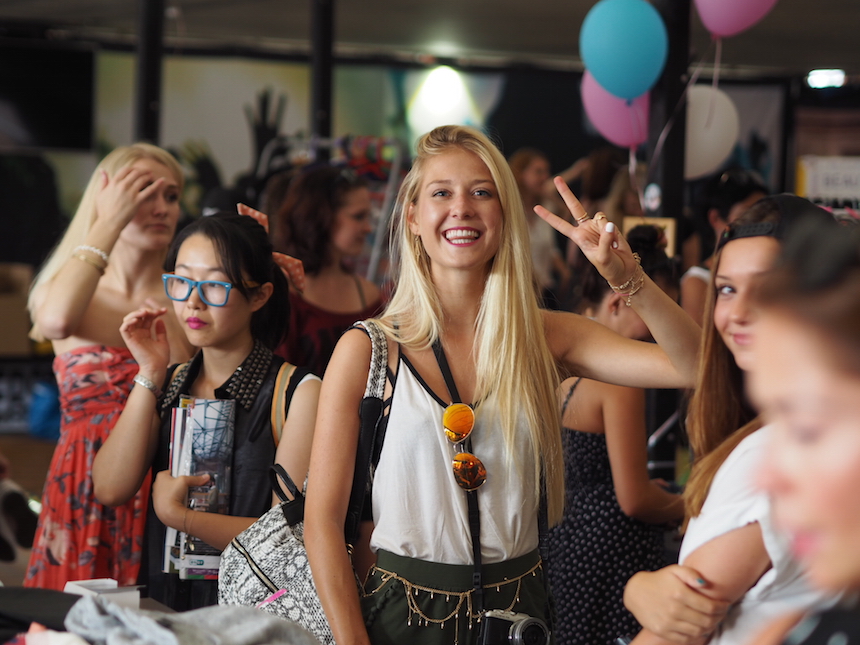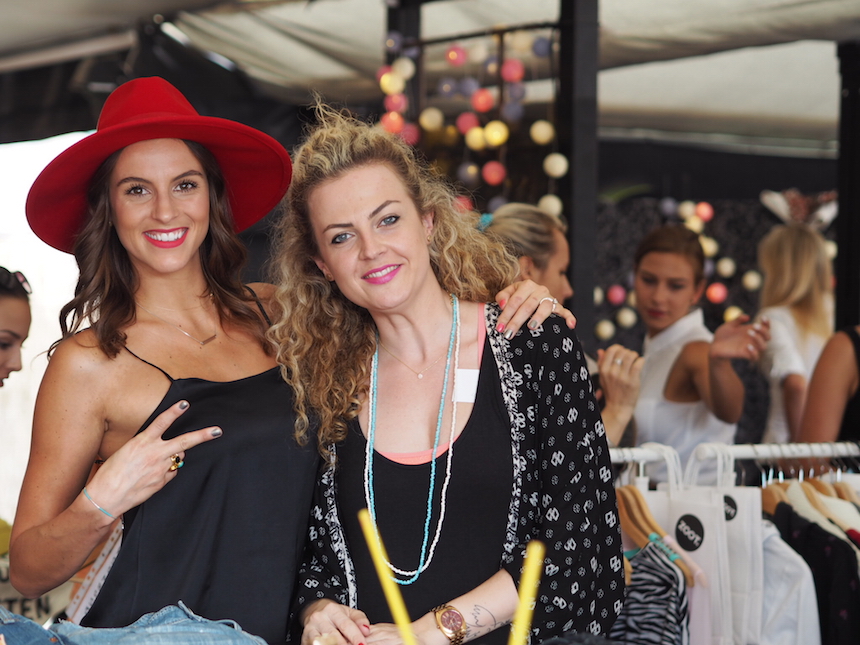 PS.: všem moc děkuju za pozitivní reakce na moje mega dlouhé video na téma Question & Answer. Kdo neviděl, stále máte šanci na mém kanálu YouTube nebo tady na blogu. Mějte se všichni báječně. KISS Vaše Baruš
I WANT TO INSPIRE YOU BECAUSE YOU ARE INSPIRING ME
WITH LOVE