Rok se s rokem sešel a opět tu je MEET UP….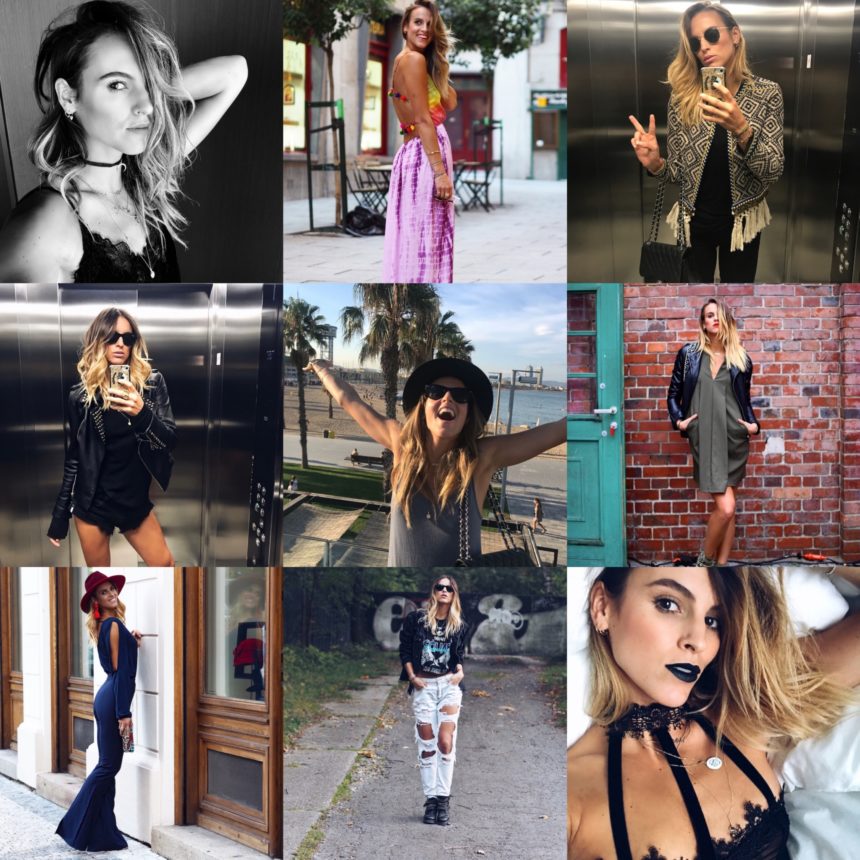 Bude mi velkým potěšením, jestliže se opět potkáme na mém oblíbeném místě v The Senses, společně tu strávíme příjemný podvečer a v přátelském duchu si popovídáme o všem, co vás i mne bude zajímat.
Protože si moc cením vaší přízně a podpory, rozhodli jsme se /s mými ochotnými podporovateli a pomocníky/ tento event. ještě trochu vylepšit, okořenit.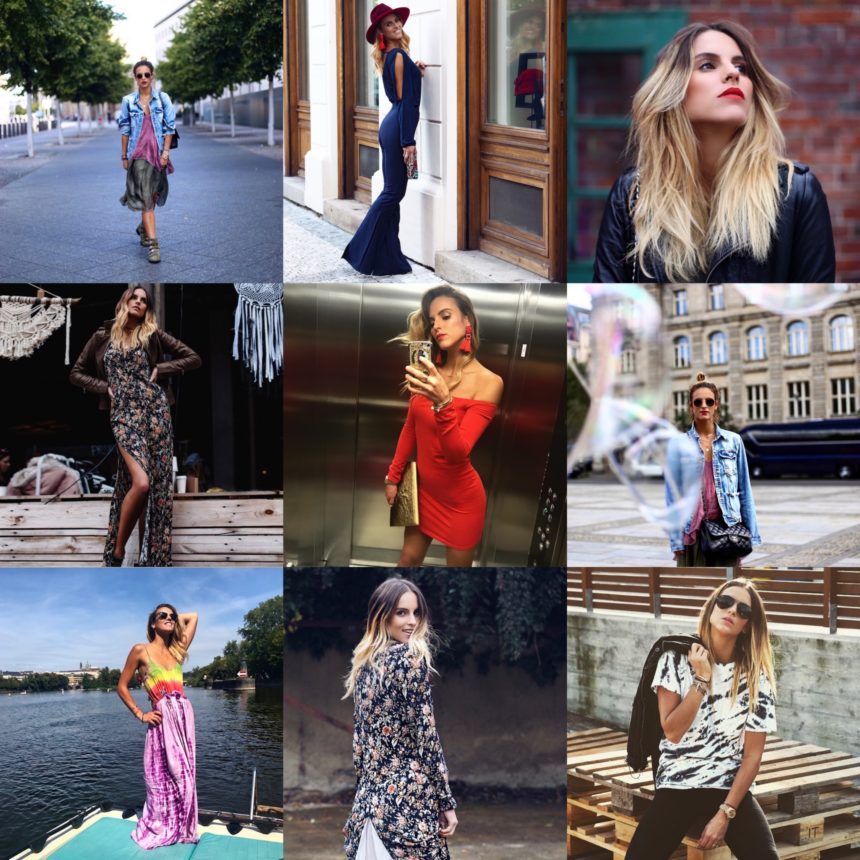 Můžete se prozatím těšit na vynikající ochutnávku sushi z restaurace ASIAN TEMPLE, chutný raut a zajímavé finger foods, dále si budete moci pořídit šperky od mé oblíbené značky Symbol4you nebo z AG Klenotnicrtví, také na vás budou čekat zajímavé dárečky od Loreál, NYX cosmetics, voucher do mého též oblíbeného salónu Laboratory a mnoho dalšího…
Ale co je to nejhlavnější, že se uvidíme a zase si zpříjemníme pár hodin v tomto týdnu.
Tak se na vás budu moc těšit, již tento čtvrtek od 16:00 v The Senses.
NEMŮŮŮŮŮŮŮŽUUUUUUU SE DOČKAAAAAAAT!!!!!!!!! :-))))))))))))))))))))))
PS.: zbývá už je pár míst, tak pokud máte ještě chuť a možnost dorazit, tak mi napište na email bkblog@bkblog.cz.KISS Vaše Baruš
I WANT TO INSPIRE YOU BECAUSE YOU INSPIRE  ME
WITH LOVE