Ahojky, jak se právě dnes všichni máte? Jak užíváte léta? Běží vše podle vašich plánu? Doufám, že ANO. Moc vám přeji, abyste si léto užívali a bylo pro vás plné krásných zážitků, na které budete s potěšením vzpomínat.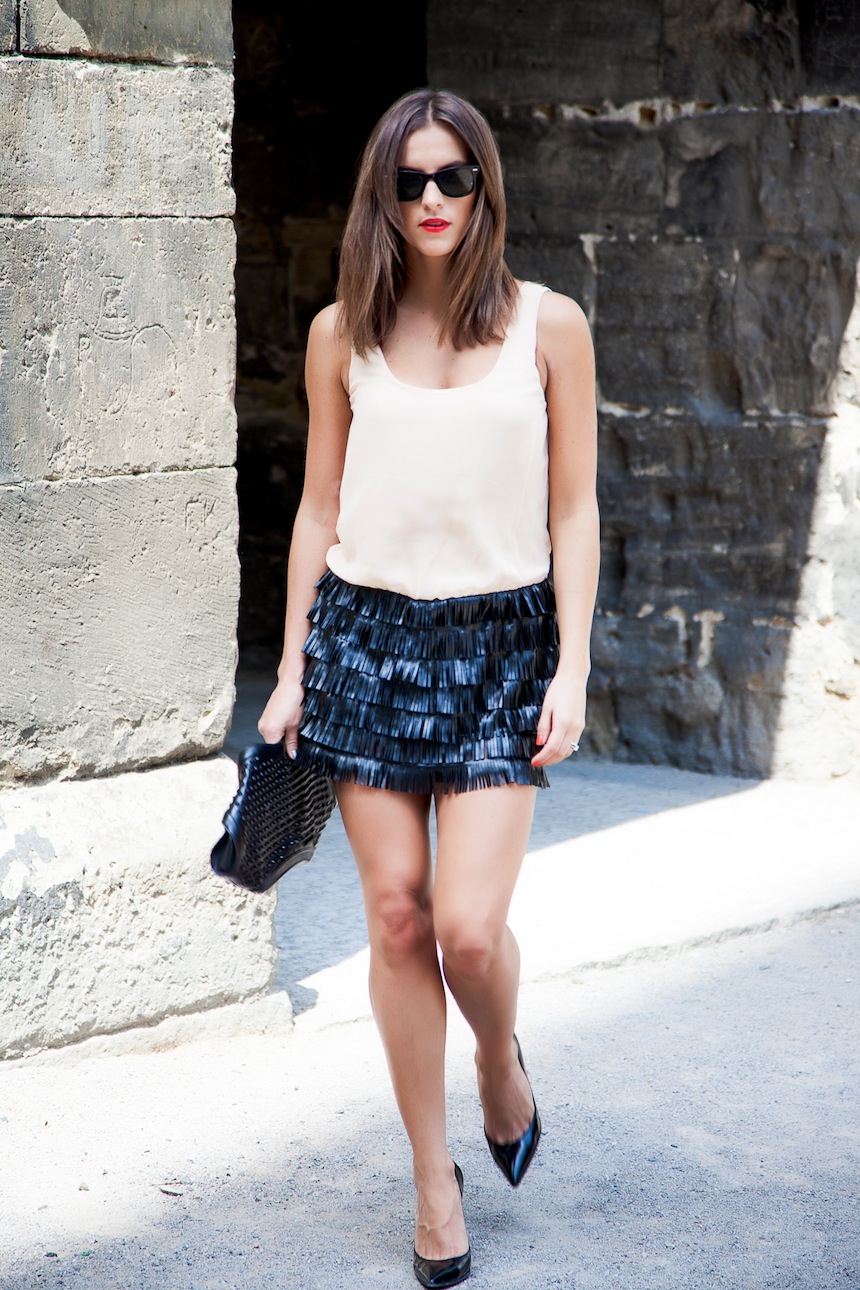 Už delší dobu jsem na jednom místě a docela mě začínají pálit chodidla….Ale je mi líto opouštět Čechy, když je tady tak krásně. Jak se ale znám, dlouho to nevydržím a někam za hranice krásných Čech budu muset vycestovat a nadýchat tu energii ciziny. Jaké máte plány na víkend nebo celkově na zbývající léto?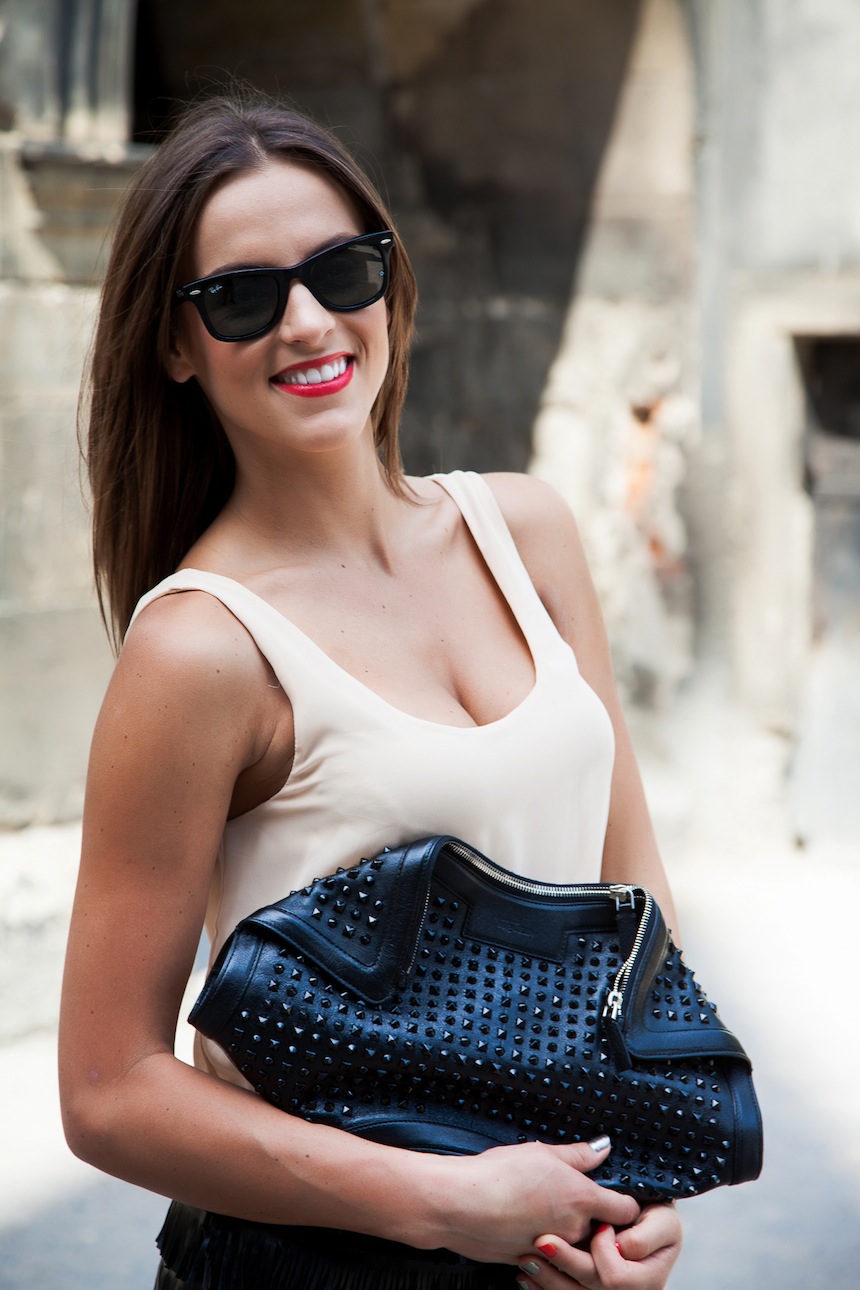 Já určitě navštívím víkend módy v Písku, kam jsem pozvána jako host. Moc se těším, protože minulý rok to bylo super a letos tomu nebude určitě jinak. Pokud se budete nacházet v jižních Čechách, určitě zavítejte.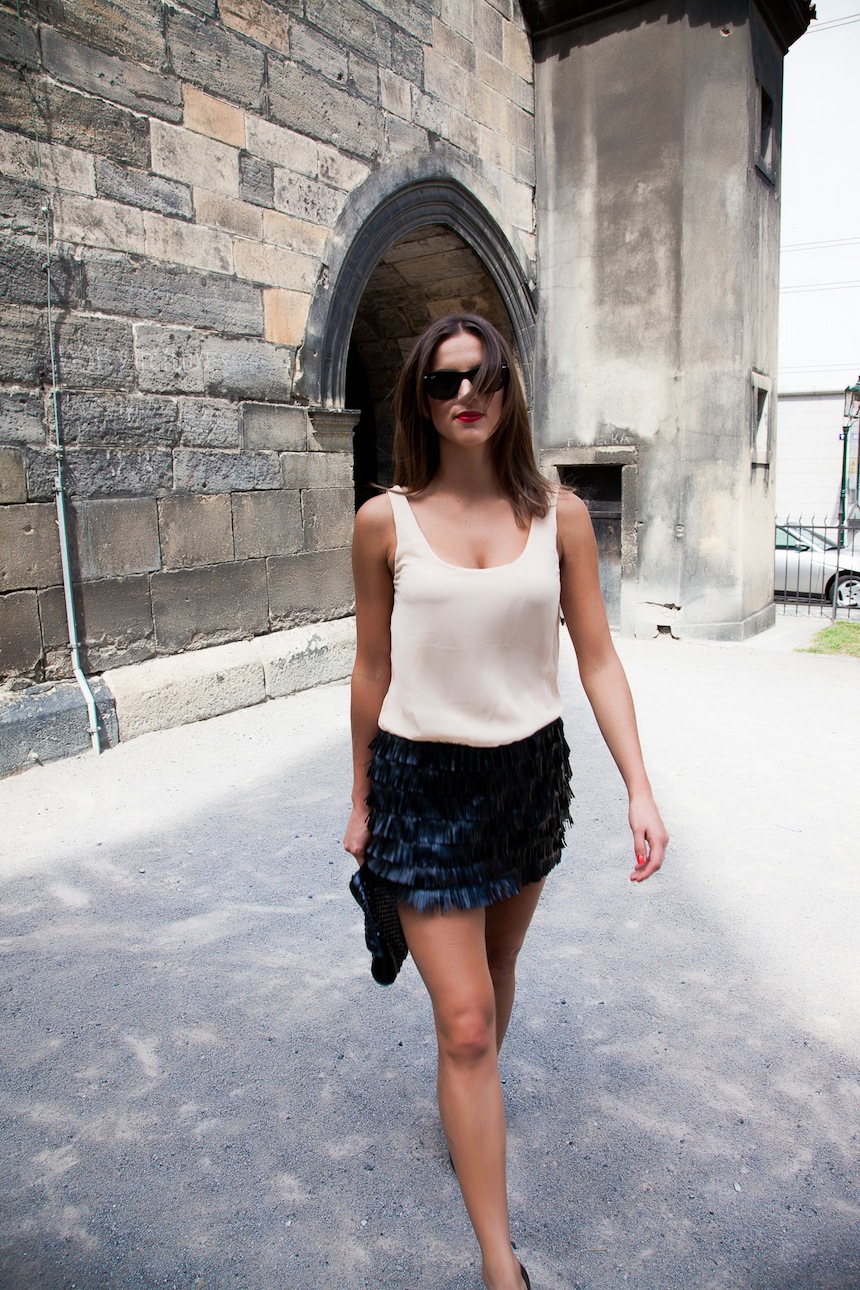 Dále se chystám na HIGHJUMP, kde jsem nepochopitelně ještě nikdy nebyla. Bude to určitě také super COOL. Hlavně se těším na stánek mé kamarádky, která tam představí novou fashion značkou MDMA. Ta je naprosto úchvatná a originální. Pokud se na nějakou akci dostavíte i vy a zahlédnete mě, přijďte mě pozdravit, ráda se s vámi uvidím osobně a prohodím pár slov, popovídáme :-) .
Akcí máme před sebou docela hodně. A ještě než se rozloučím, pojďte si zasoutěžit o zdravou vychytávku MANA, o které jste se mohli dočíst v jednom mém postu HERE.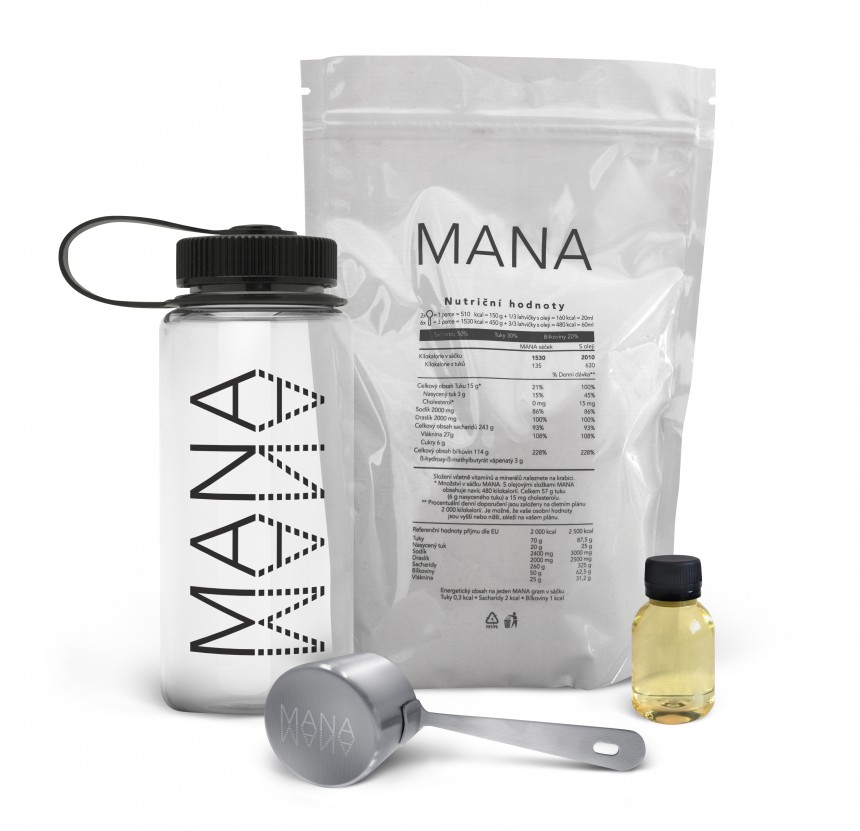 Co musíte udělat? Napište do komentářů odpověď na otázku!!!
Tip na nějakou zdravou vychytávku, jak v péči o tělo, duši i fyzičku. Prostě cokoliv je se zdravím spojeno a na co jste zrovna narazili….těchto tipů není nikdy dost.
Budu ráda, když budete sledovat MANA a BK BLOG na INSTAGRAMU a FACEBOOKU.
NEZAPOMEŇTE PŘIPOJIT NA EMAIL. Soutěž potrvá do 7. 8 :-)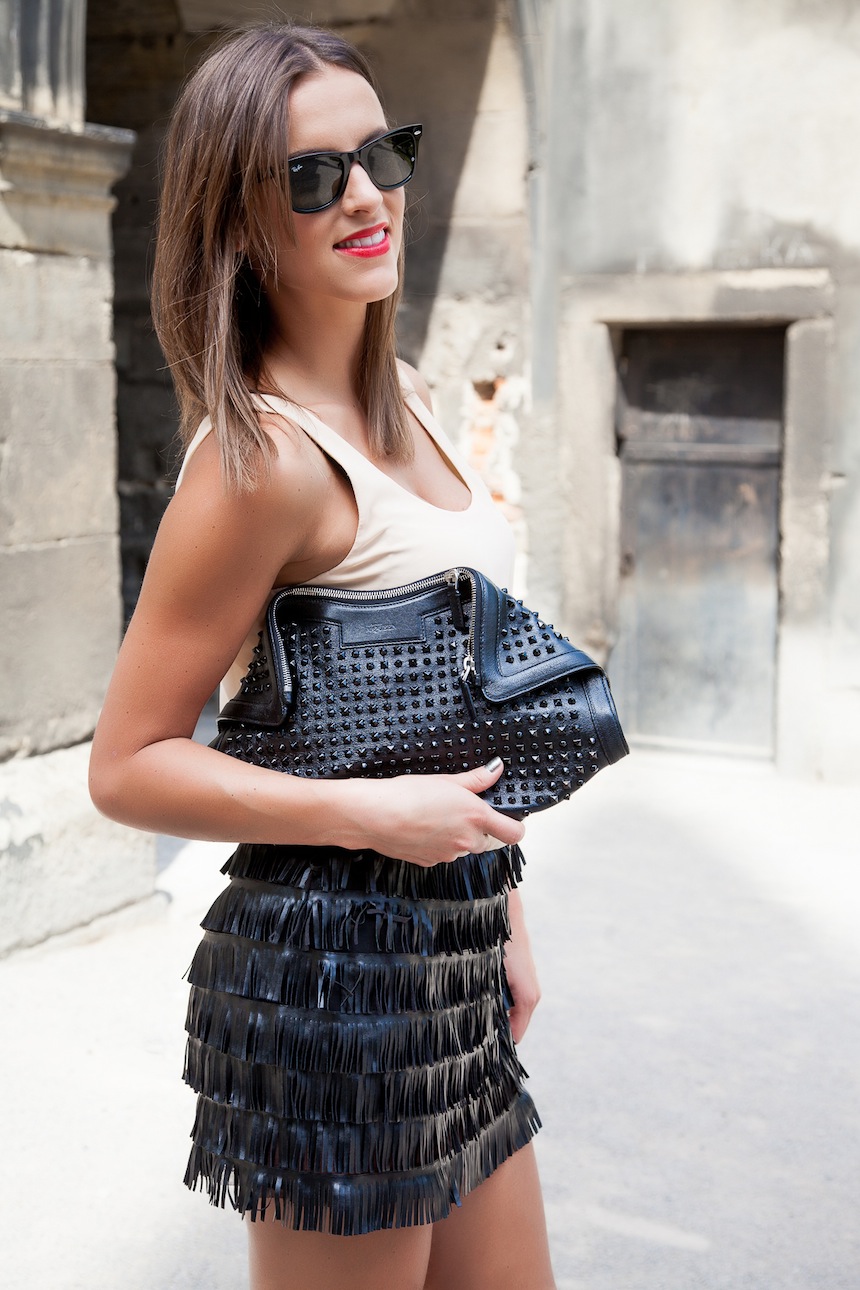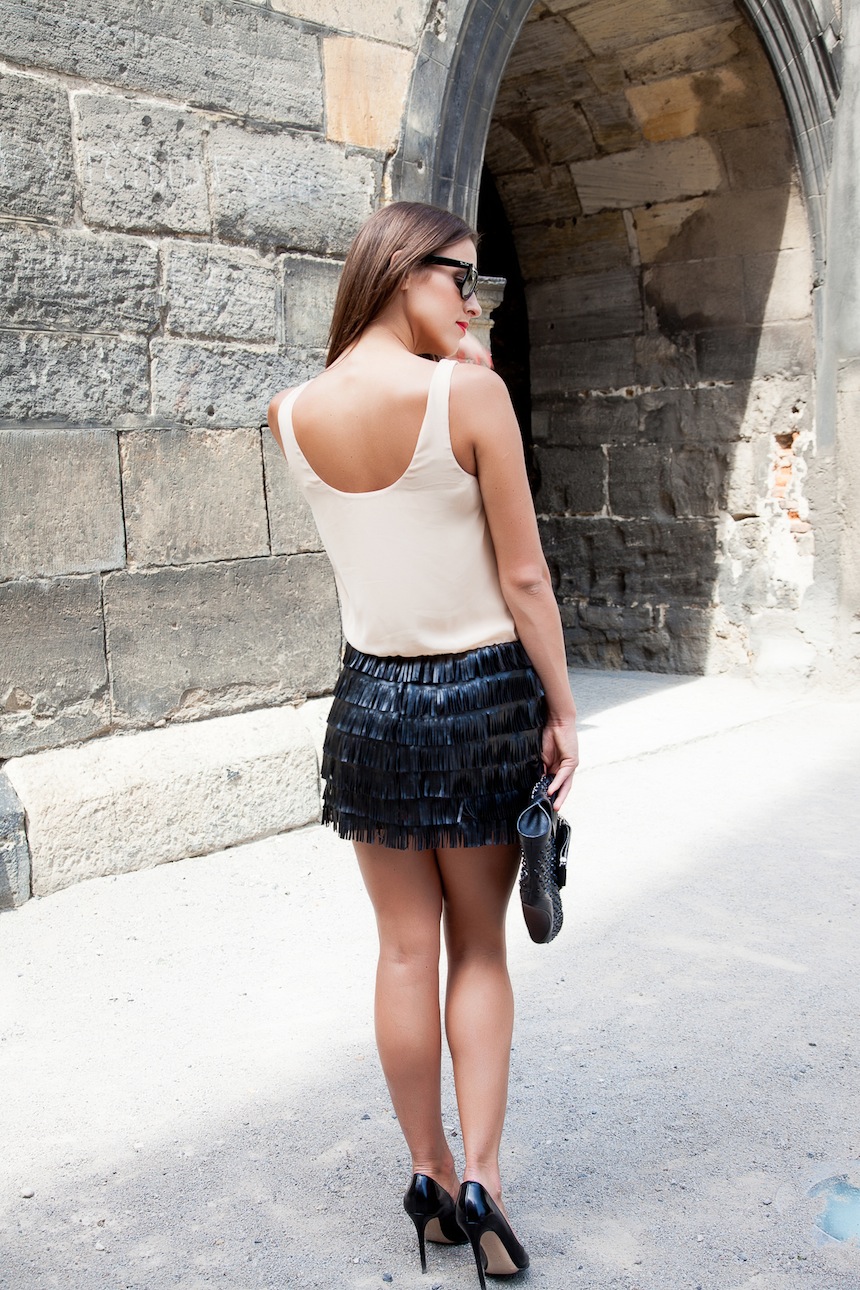 Photo by Mickey Grab
Dress: Charlotte Russe / BK ESHOP
Shoes: Gianvito Rossi
Handbag: Alexander Mcqueen /similar 
Sunglasses: Ray Ban
PS.:Mějte krásný den a brzy se na vás budu těšit a na viděnou. KISS Vaše Baruš
I WANT TO INSPIRE YOU BECAUSE YOU ARE INSPIRING ME
WITH LOVE