Californie nabízí dlouhá pobřeží sluncem zalitých plážích, ale málo z nich je tak nádherné a stejně známé jako Newport Beach. Když jsme projížděly městem k pláži, tak nás po cestě hlavně ohromily krásné domy u přístavu a pak i u pláže. Uvidíte zde spousty turistů, místních barů a mimo jiné nabízí spousty aktivit. Mezi oblíbené patří surfování, procházky po promenádě, válení se na pláží nebo cyklistika. Nám se opalovat ani koupat nechtělo, protože tam bylo docela hodně lidí. Tak jsme zvolily projíždku na kole. Udělaly jsme dobře:-). Byl to jeden z nejhezčích zážitků. Projely jsme celou pláž tam i zpět.V životě jsem se na kole po pláži neprojížděla. Byla to fakt sranda. Zejména, když jsme se chtěly vzájemně fotit, jak jedeme. Určitě to musíte zkusit. Po 3 hodinové jízdě po Newportu jsme zavítaly do místního bárku na oběd. Drink jsme bohužel nemohly dát, protože jsme před sebou měly 3 hodinovou cestu do Los Angeles.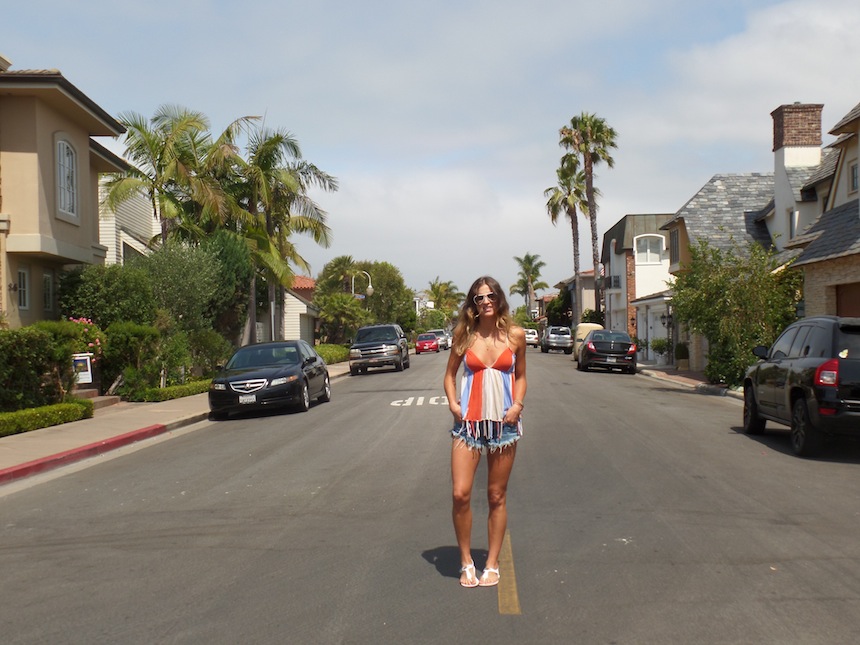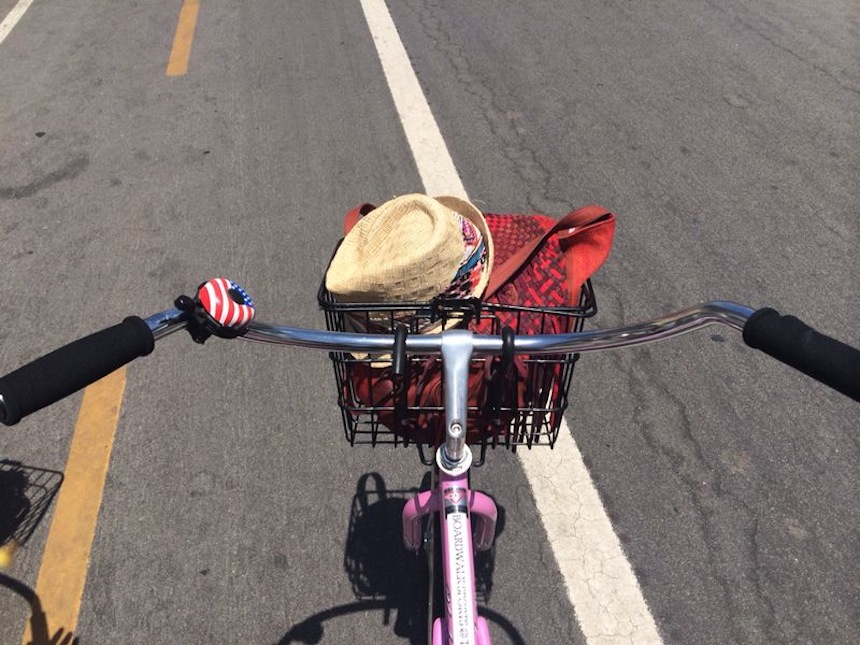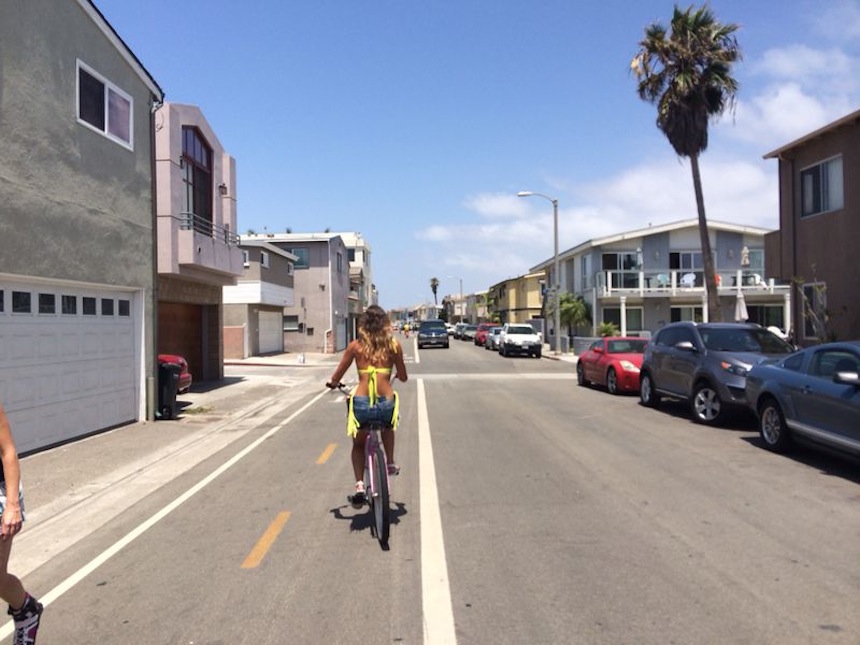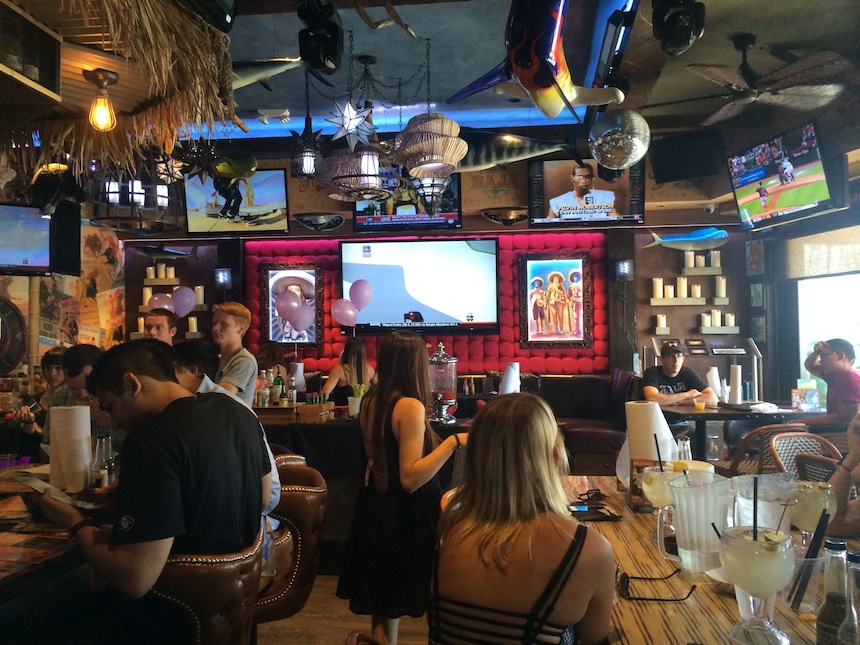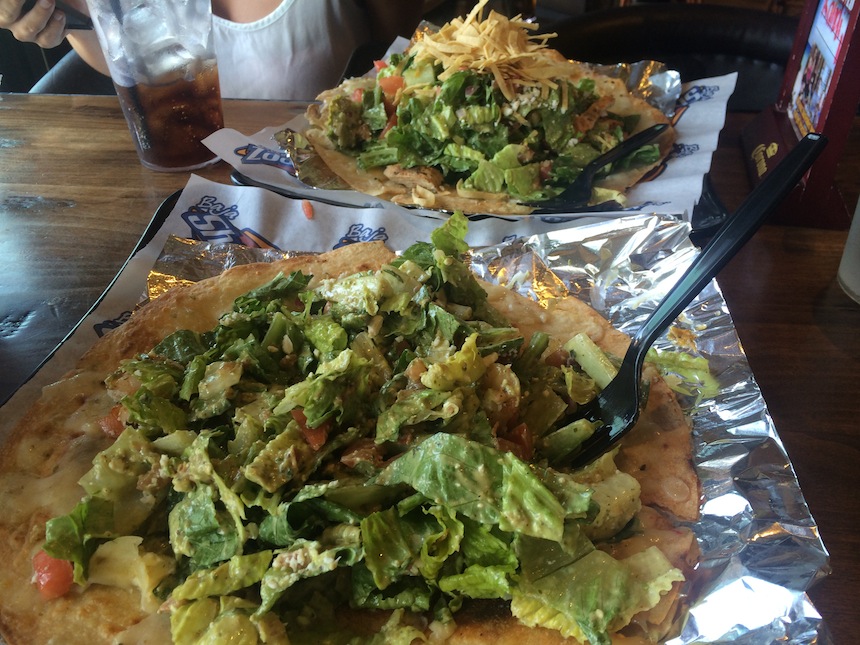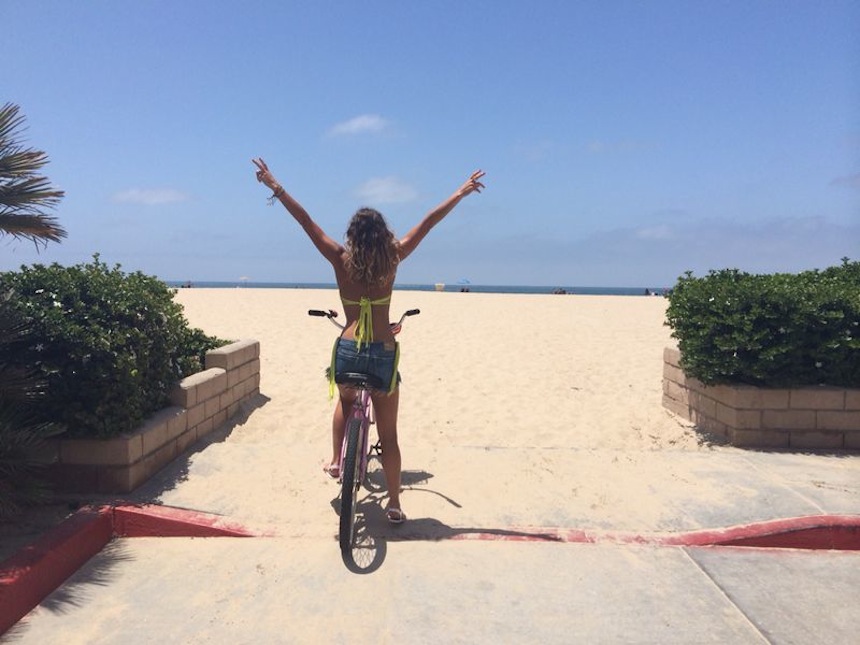 Top: Billabong, Shorts: ONE, Swimwear: MIKOH, Sandals: Michael Kors (on sale), Handbag: Claramonte, Sunglasses: Ray-ban
PS: Pokud si budete půjčovat kolo, tak se namažte a klobouk na hlavu. Po 3 hodinové jízdě v poledne se jinak pěkně spálite i když třeba bude foukat mirně studený vítr a vy budete mít pocit, že se spálit nemůžete. Takže 50 faktor a šup na kolo:-).
I want to inspire you because you are inspiring me
WITH LOVE