Zdravím všechny z Brna. Mám teď asi 5 minut na to, abych vám napsala pár slov. Dnešní post tedy nebude o dlouhém čtení, ale jen o outfitu, který jsem fotila týden zpět ( ani přesně nevím kdy ), během poletování po pracovních schůzkách.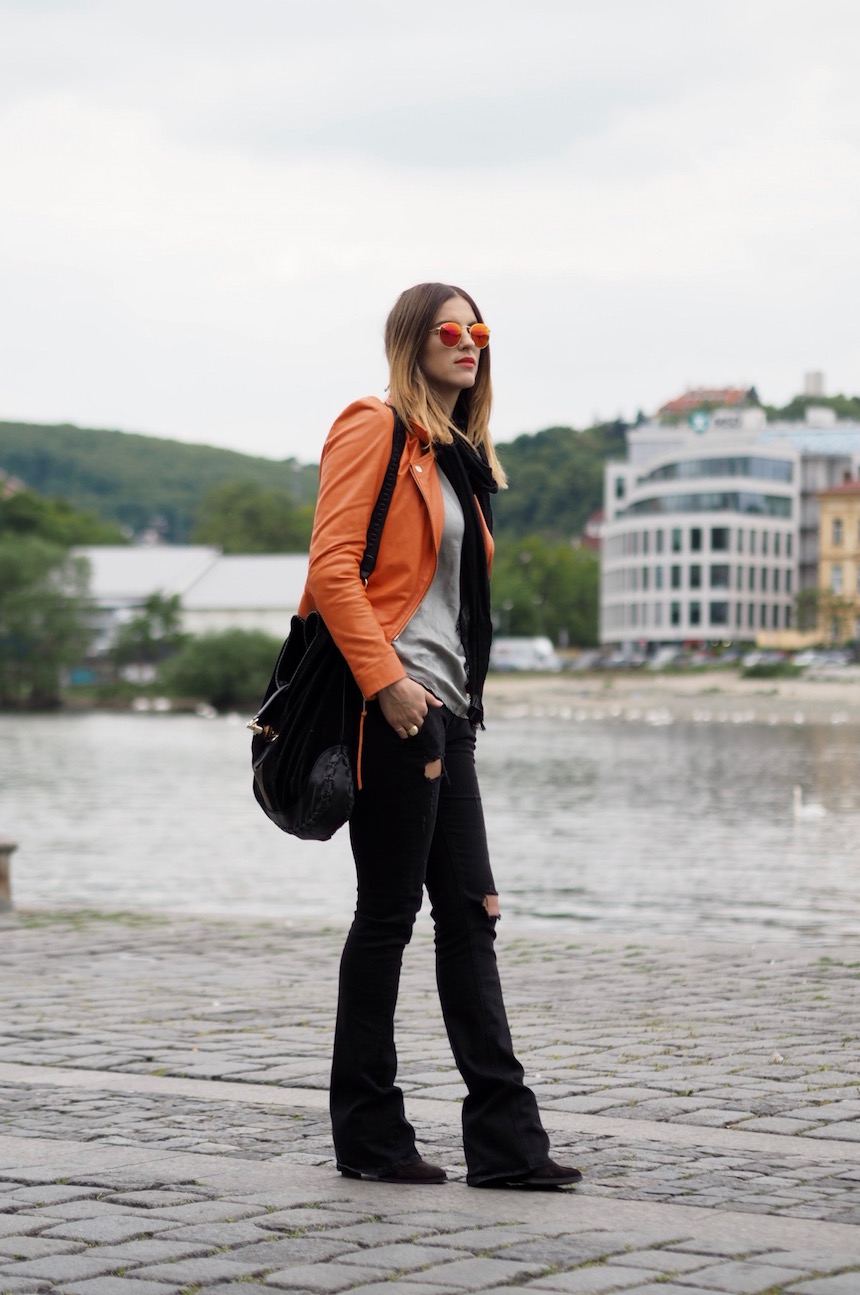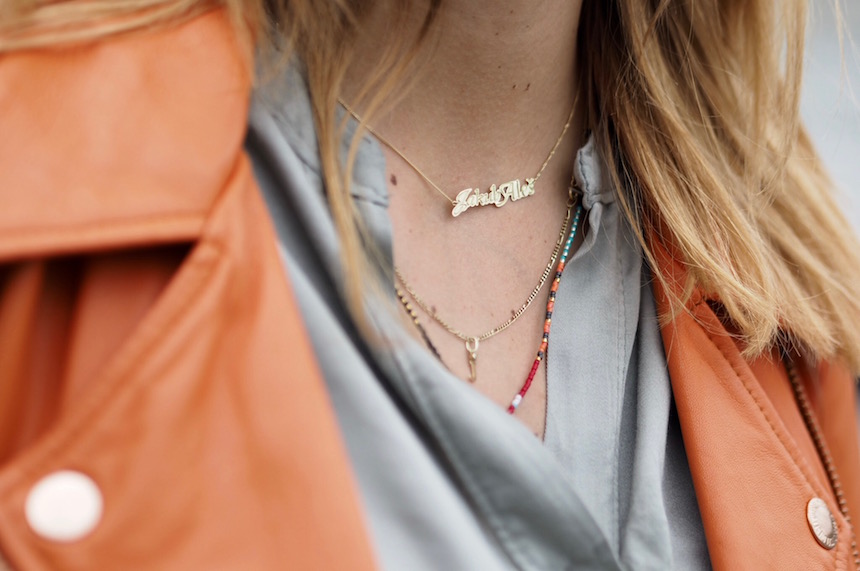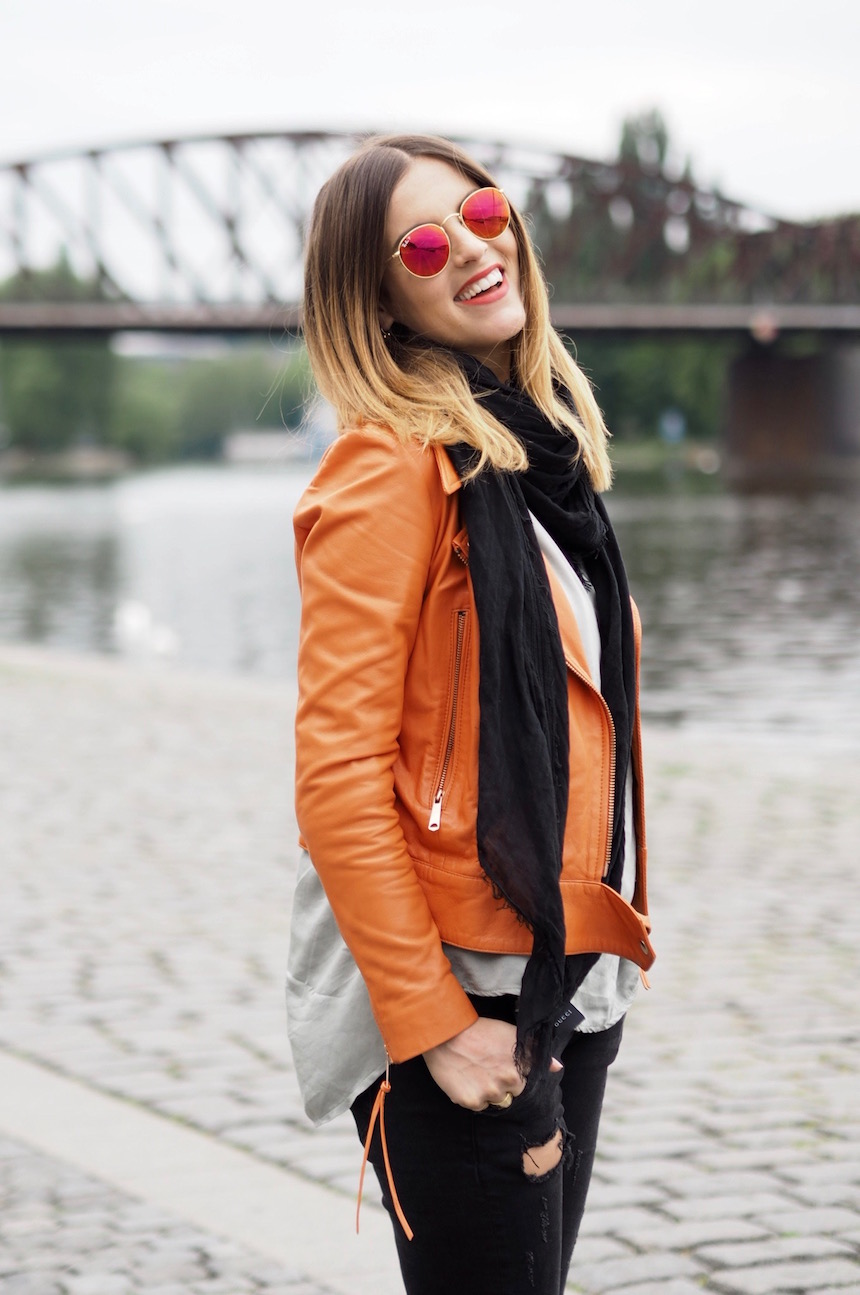 Musím se vám pochlubit, vyšlo mi pár super pracovních příležitostí, za něž jsem moc vděčná. Mezi ně patří například i spolupráce s IGY CENTREM v Českých Budějovicích. Jsem šťastná, že i v jižních Čechách budu mít "do čeho píchnout". Je to pro mě další výzva a doufám, že naše spolupráce se bude ubírat jen a jen pozitivní cestou.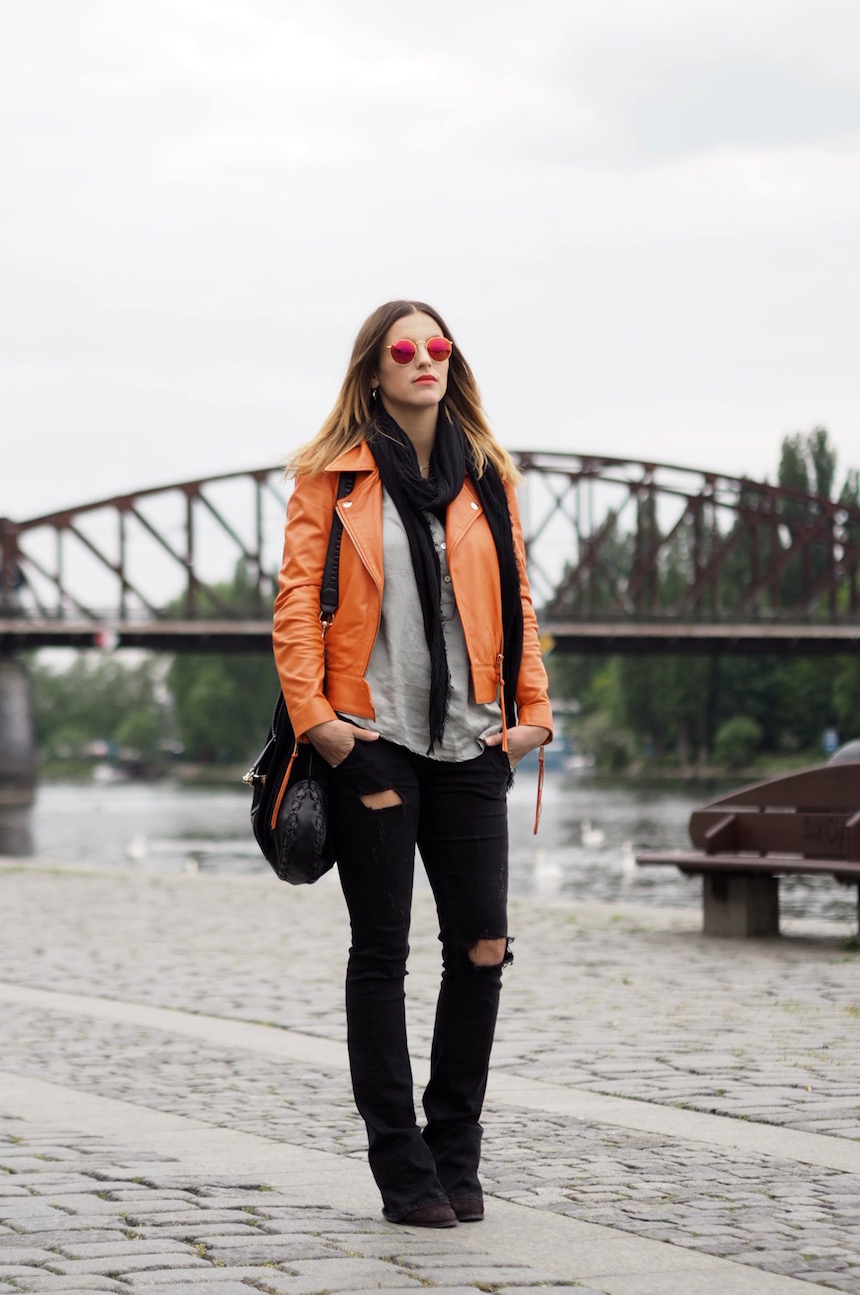 A pro ty, kteří netuší, co IGY centrum je:-D : pro mě jediné obchodní centrum v okolí, kam může člověk zajít a něco pěkného si na sebe pořídit. České Budějovice nejsou totiž příliš na FASHION zaměřené. Našla jsem si tu jen pár obchodů, které mě oslovují a jsem schopná se tam obléct.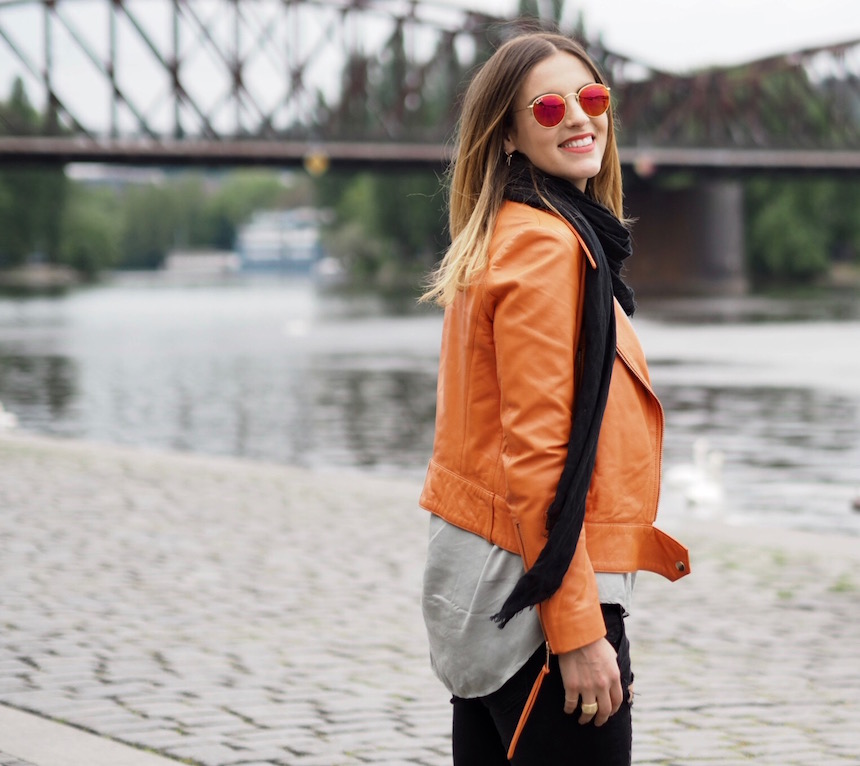 No a to je vše. Malinký se už stejně budí a já musím letět. Máme před sebou dvě návštěvy…. a grilovačku. Doufám, že i vy máte příjemný víkend.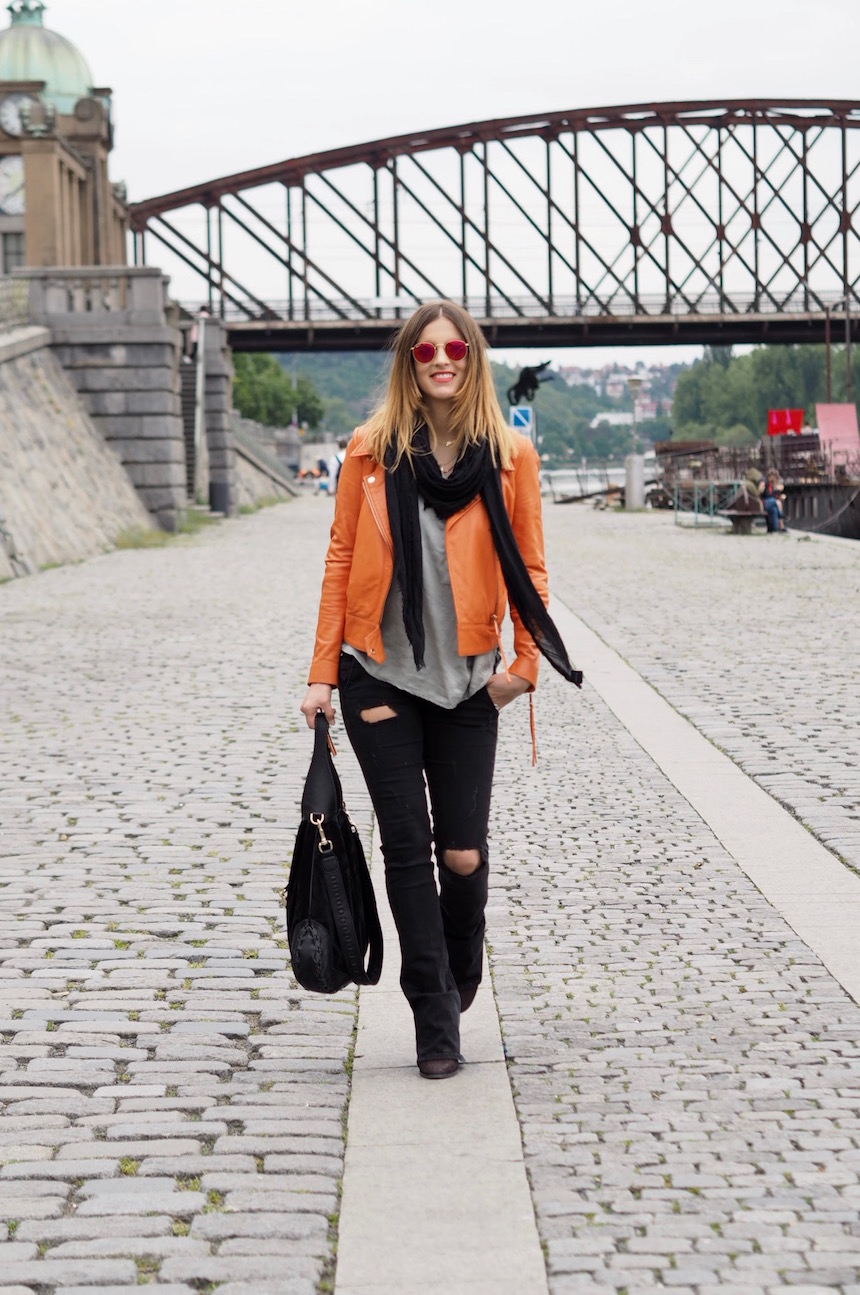 PHOTOS by Domča
JACKET: Diesel
TOP: LINTERS FASHION
JEANS: Replay
SHOES: Jimmy Choo
HANDBAG: Gucci
PS.: Mějte se krásně a brzy na viděnou. KISS Vaše Baruš
I WANT TO INSPIRE YOU BECAUSE YOU ARE INSPIRING ME
WITH LOVE