Zázrak – co to je? Dá se to definovat? Potkal vás?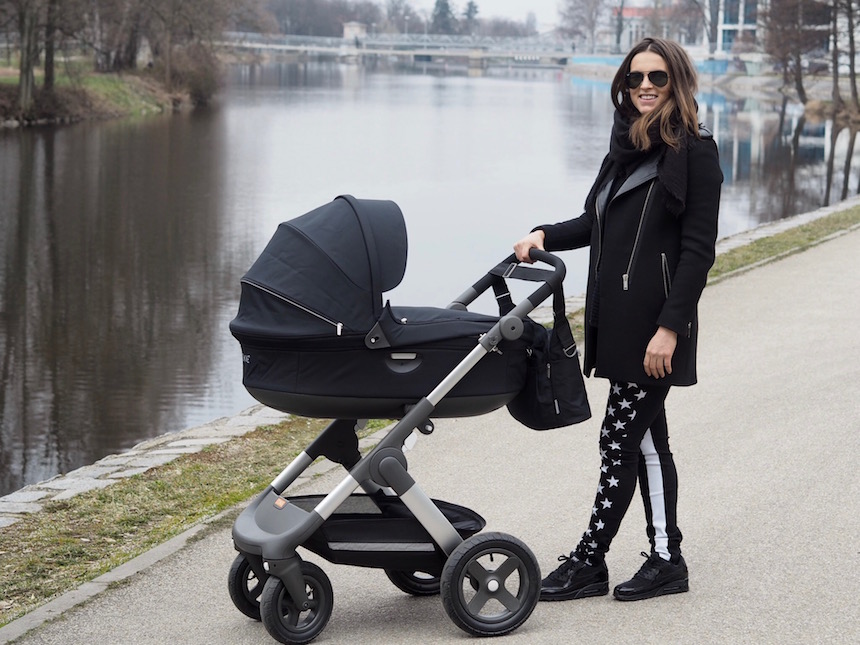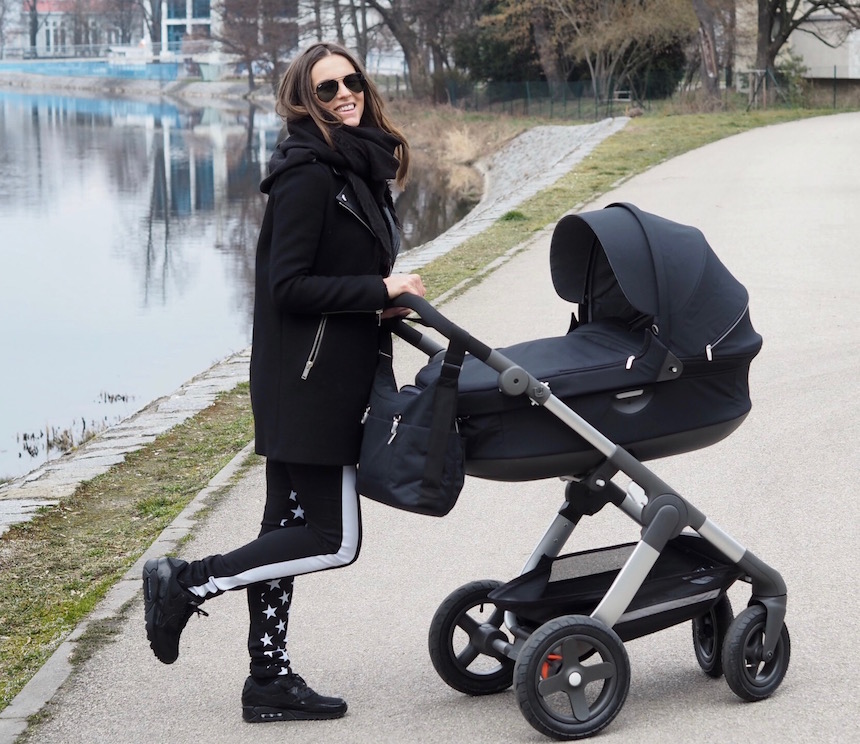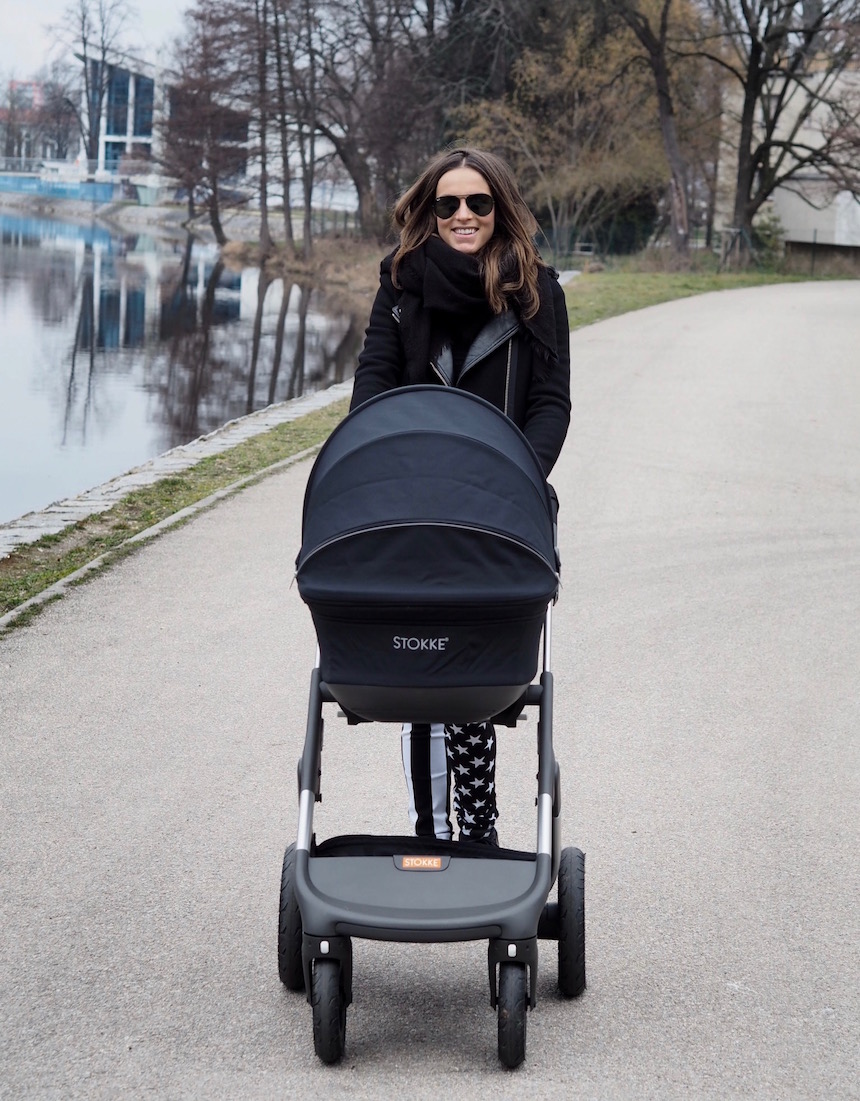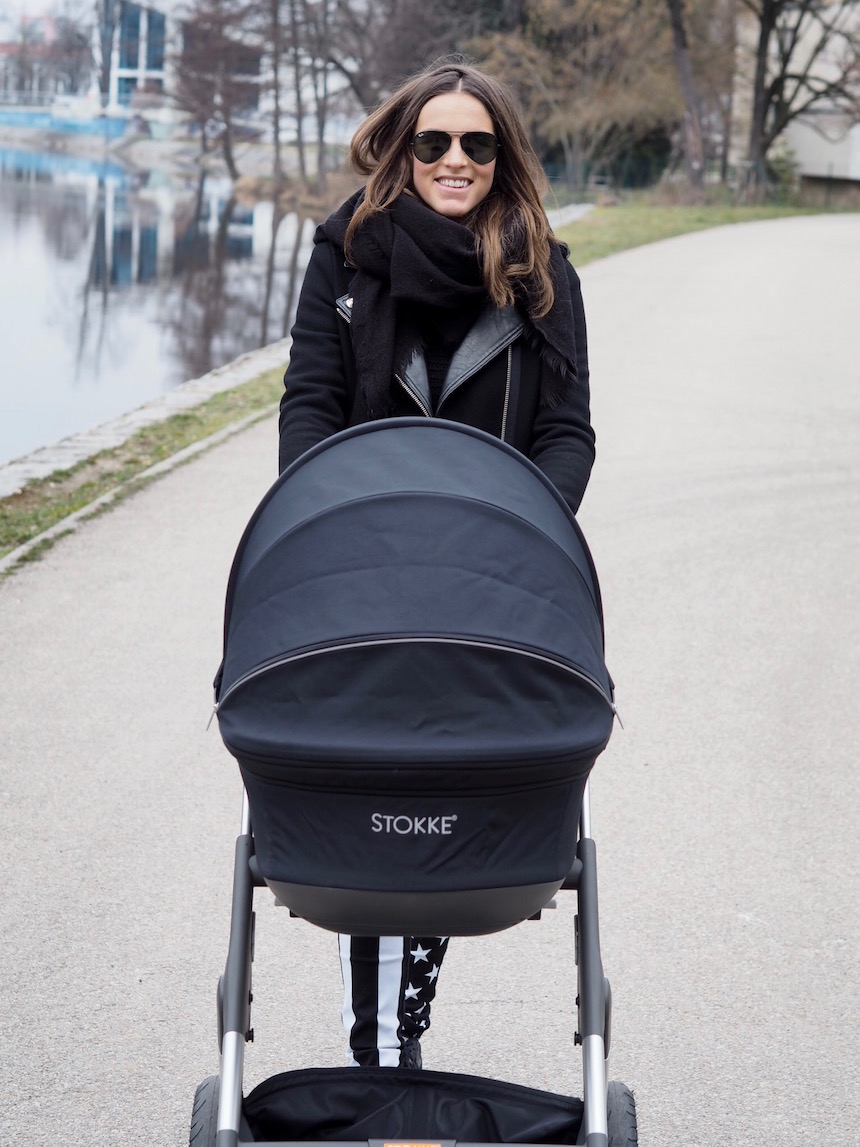 Slovo ZÁZRAK má široký obsah, nedá se jednočnačně vyložit . ( Zázrakem označíme třeba i situaci, kdy nám neodletělo letadlo, ačkoli jdeme pozdě :-) ). Každopádně to musí být něco jedinečného, ojedinělého, nevšedního a nečekaného. A často nepochopitelného. Setkání se zázrakem nám vytvoří v těle zvláštní pocit, který popisujeme jen velmi těžko. Co si nedokážeme dobře vysvětlit, pojmenujeme slovem zázrak.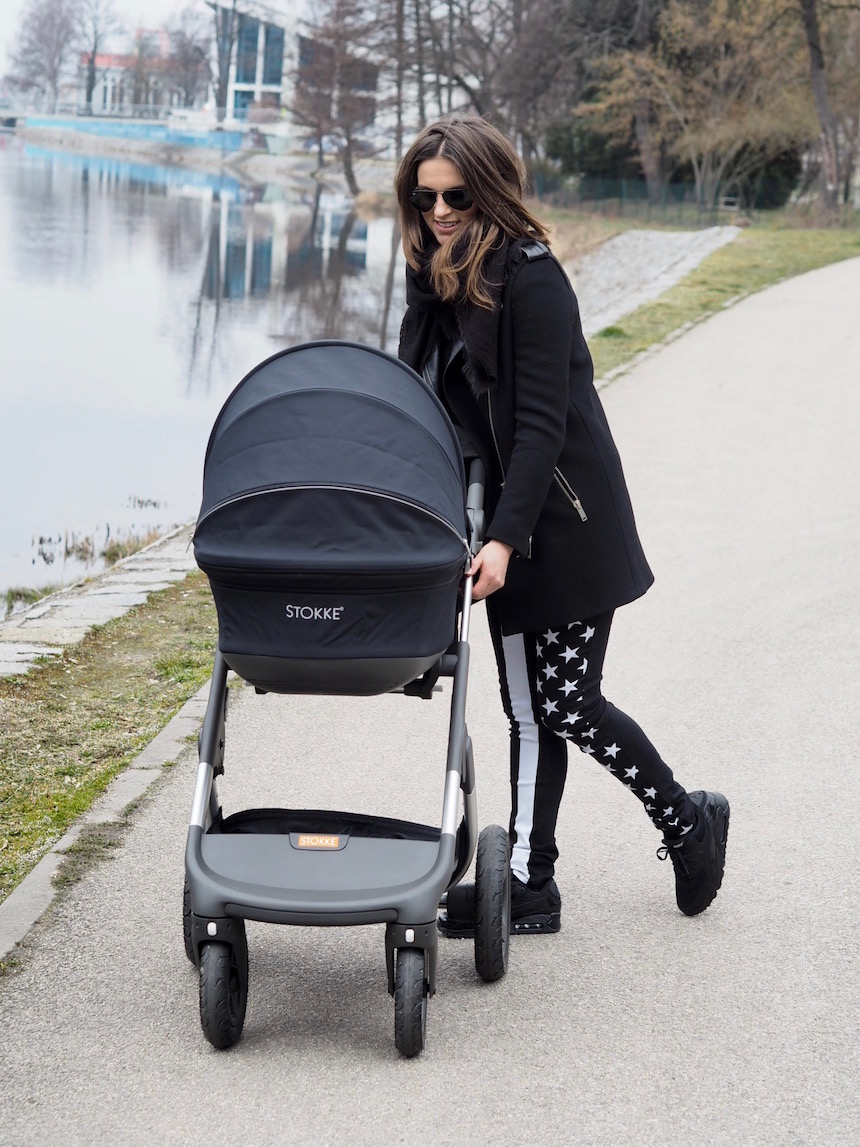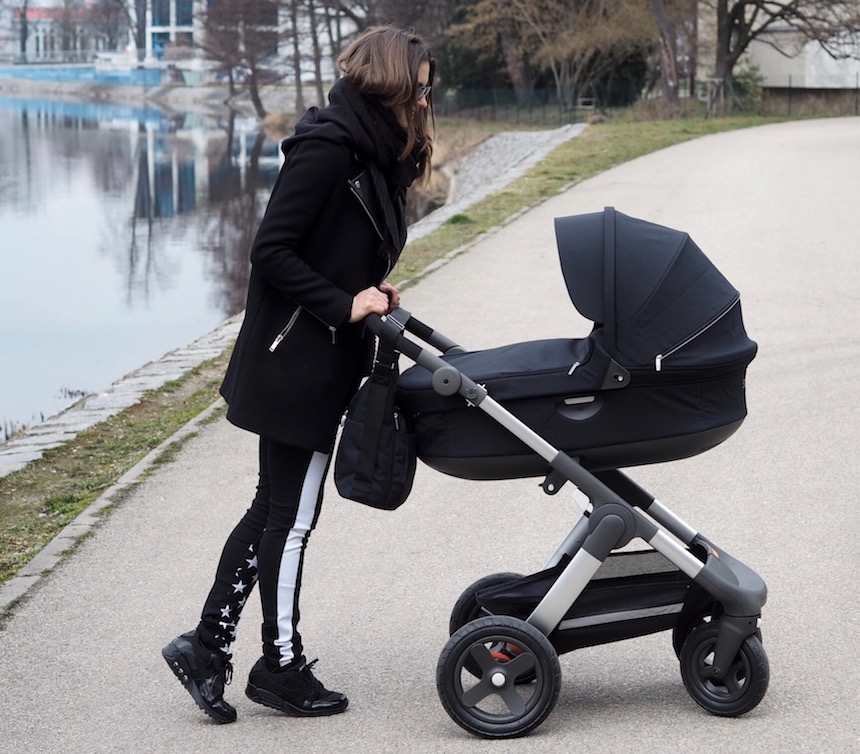 Když se ohlédnu a zamyslím, tak jsem těch zázraků v životě už pár zažila….Ale tím největším byla určitě cesta k dnešku. Devítiměsíční cesta, která vyvrcholila příchodem našeho Jakuba. Zázrak se prakticky odehrával skrytě každý den, i když jsem si to možná denně úplně neuvědomovala…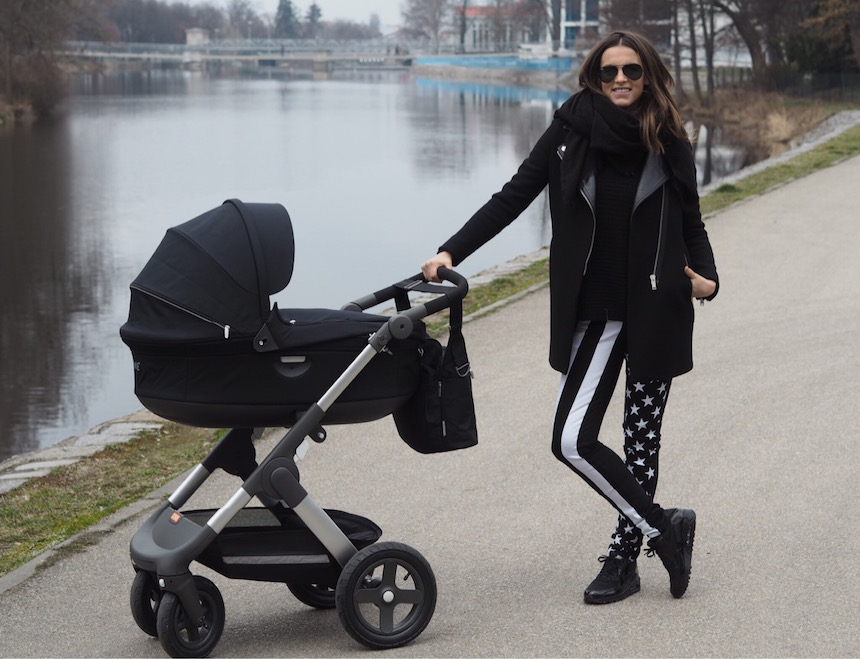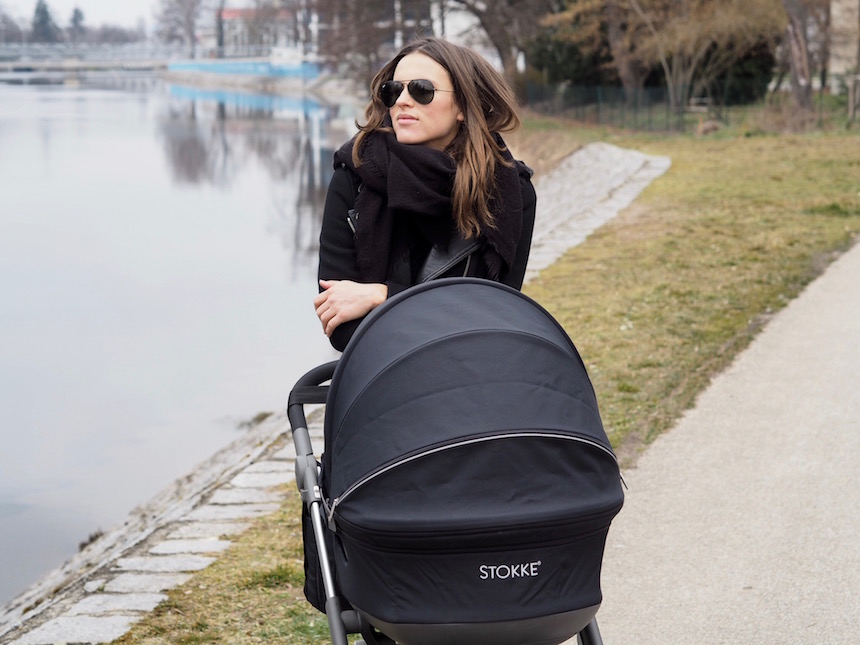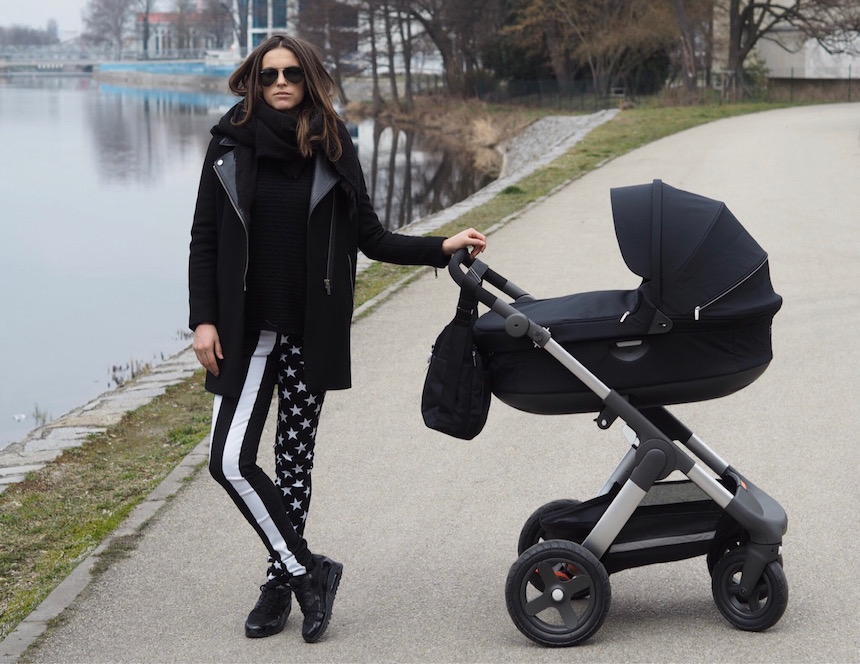 Teď ale vím, že to tak bylo. Netuším, kolik z vás je tady právě teď těhotných, kolik maminek nebo těch, co si přejí jimi být. A jsou tu i ty, co o tom zatím ani neuvažují. Ale s naprostou jistotou tvrdím, že v budoucnu zpětně mi všechny dáte za pravdu, že dát život miminku je jeden z největších zázraků světa….ne-li ten úplně největší!!! Na tom se shodnem a "přes to vlak nejede :-)"!
Potkal vás někdy nějaký zásadní zázrak? Co si pod tím slovem představíte vy?
Coat: ZARA – ( BK ESHOP )
Sweater: ZARA
Jeans: ASOS
Shoes: Nike
Stroller: Stokke
PS.: Ať máme život plný zázraků :-). Mějte se krásně. KISS Vaše Baruš
I WANT TO INPSIRE YOU BECUASE YOU ARE INSPIRING ME
WITH LOVE