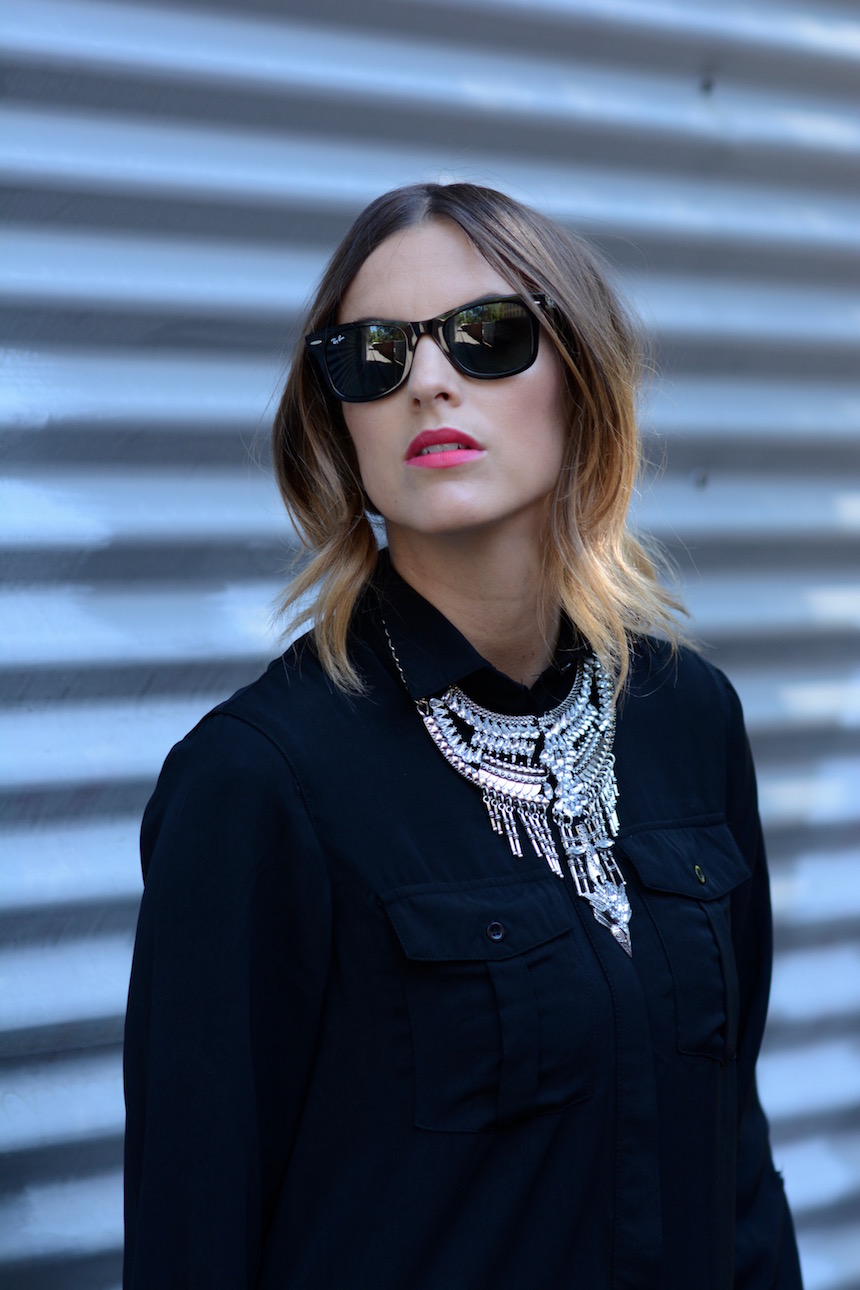 Ahojky, dneska bych ráda tento prostor a pár vět chtěla věnovat EVIČCE. Proč? Protože jsem jí za mnohé vděčná, protože jí chci moc poděkovat za čas, který mi věnuje, a protože mám díky ní krásné fotky na blogu. Jsem si jistá, že si mé díky skutečně zaslouží…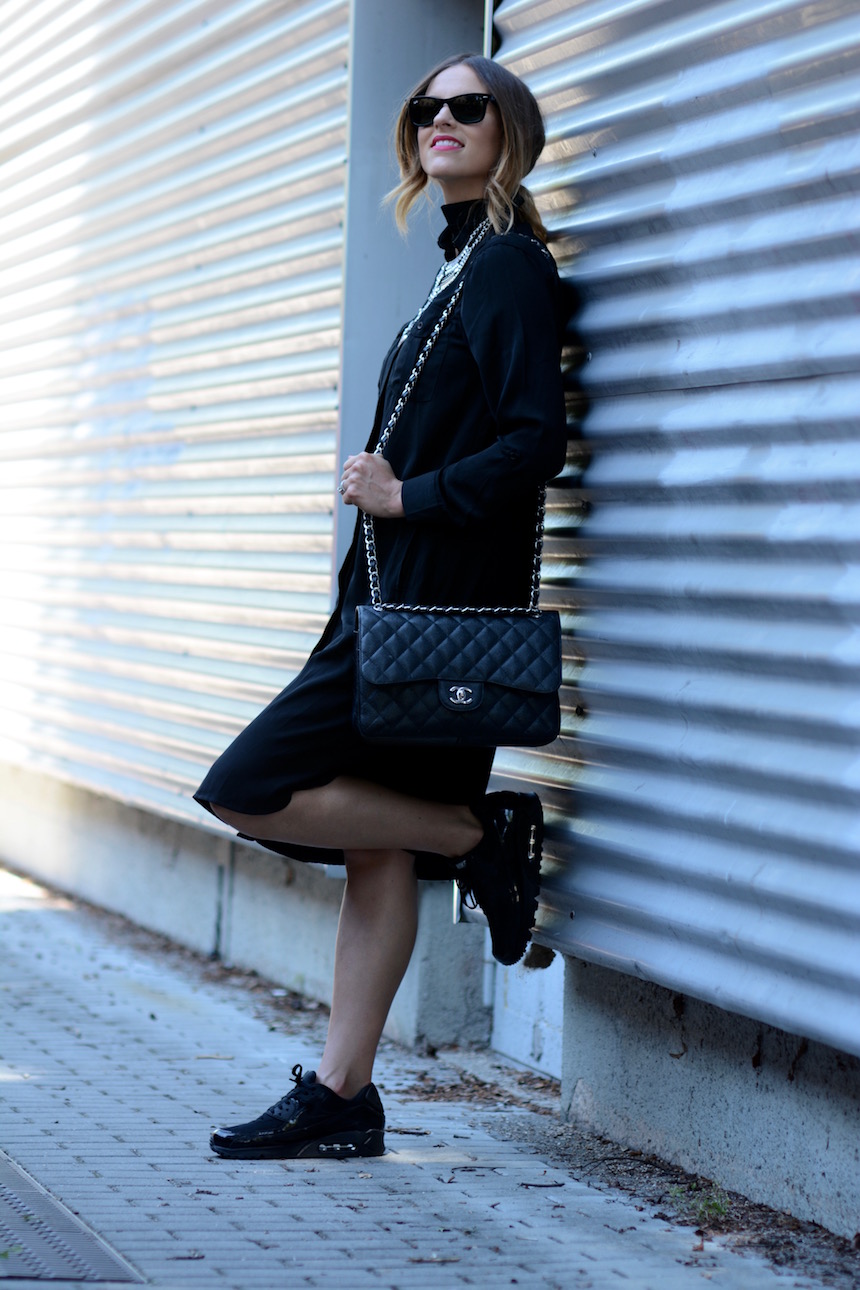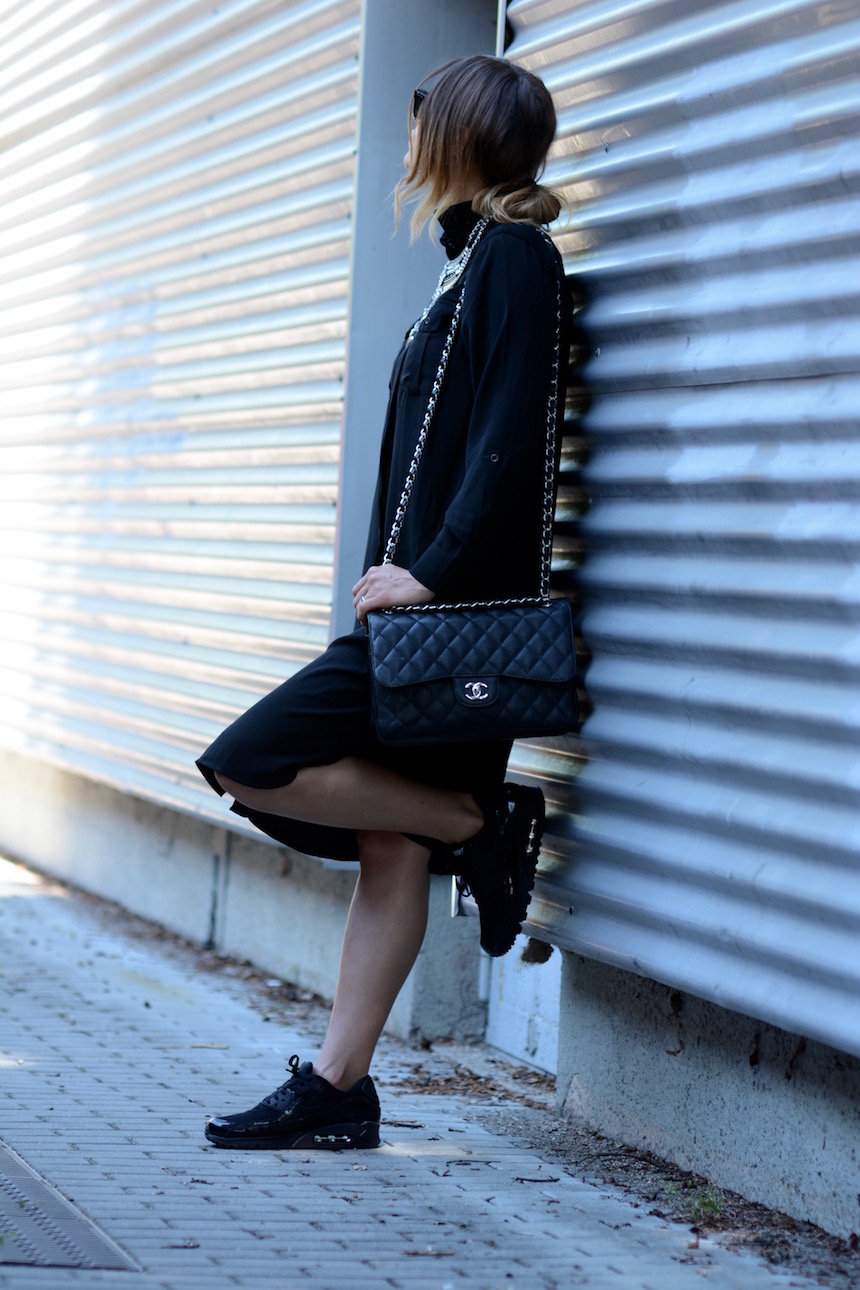 Nedokážete si představit, jak velmi náročné je najít někoho šikovného, kdo to s foťákem opravdu umí…A navíc ho to baví. Takového, který vám po 5ti minutách neřekne, že už stačí, že už ho to nebaví, chvátá jinam…. Takového, u něhož se vám nestane, že jsou vaše super fotky totálně rozmazané ( hlavně ty, které potřebujete použít :-)). Někoho, kdo si na vás udělá čas a jde s vámi vymýšlet zajímavá místa k focení, má na vás náladu a práce ho baví. Viď, Evi? :-)?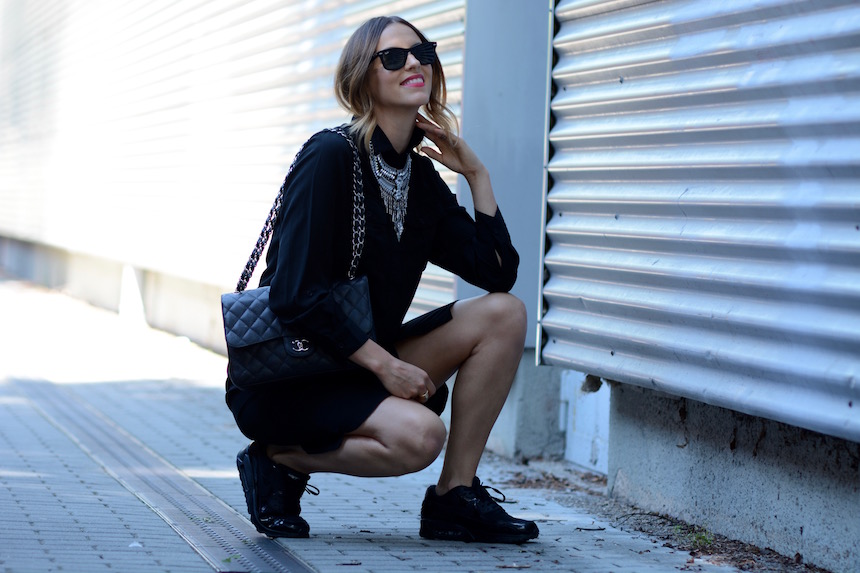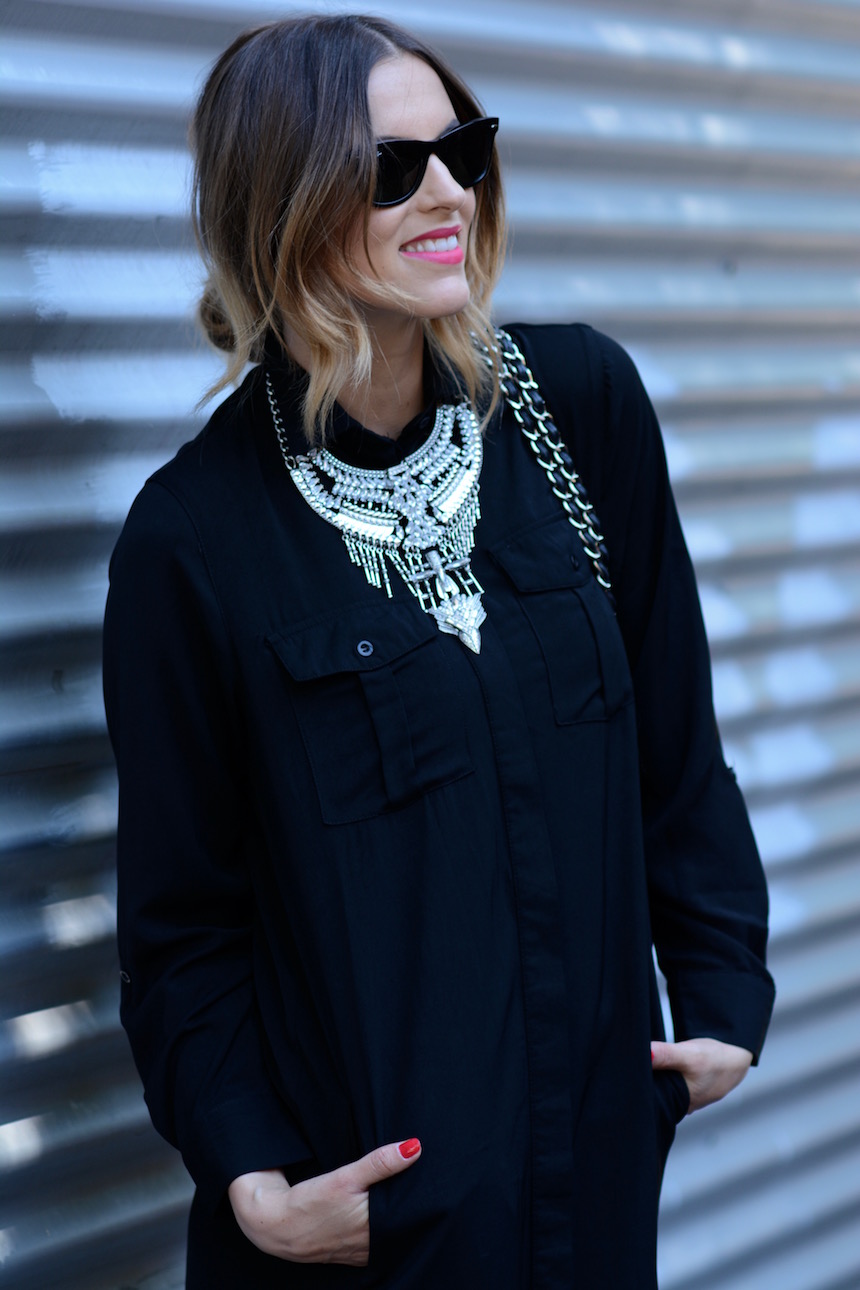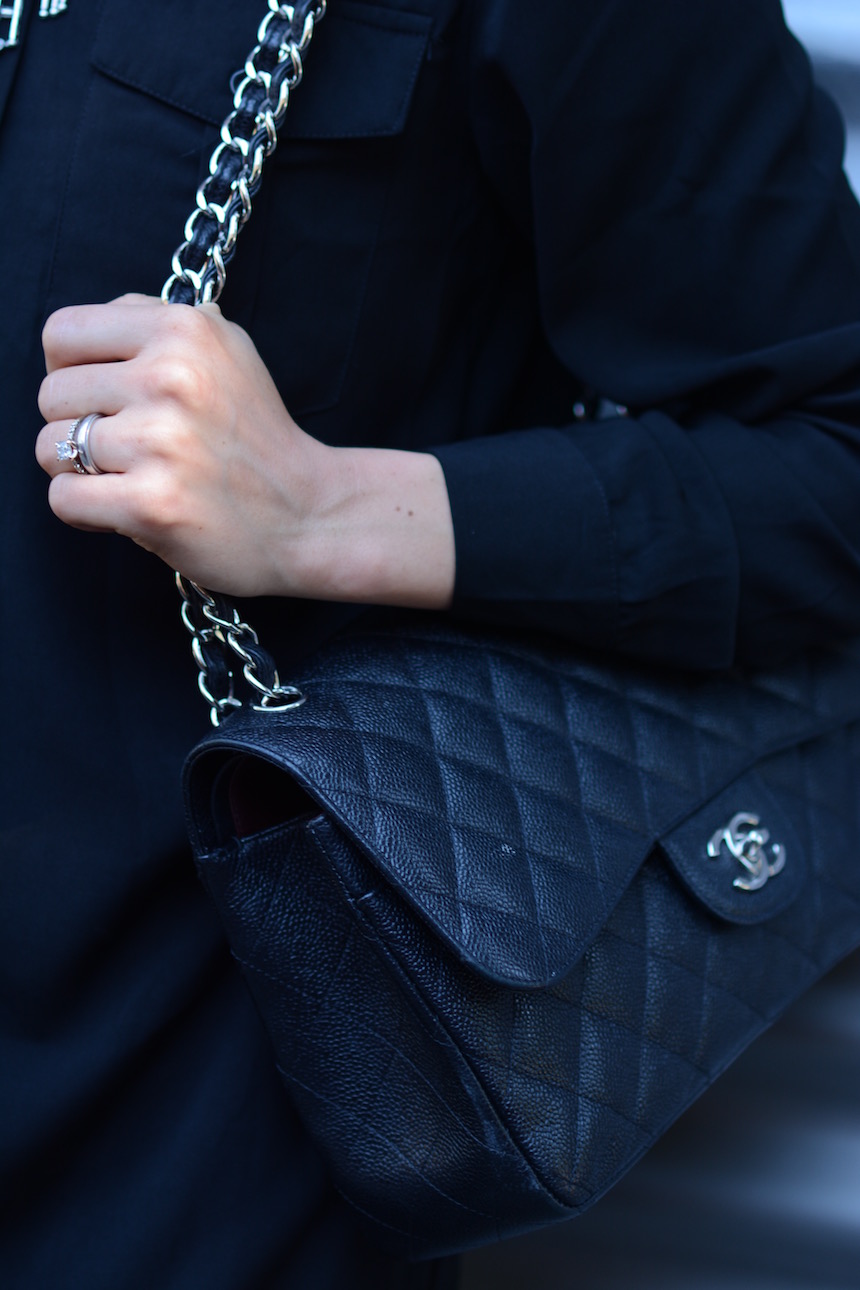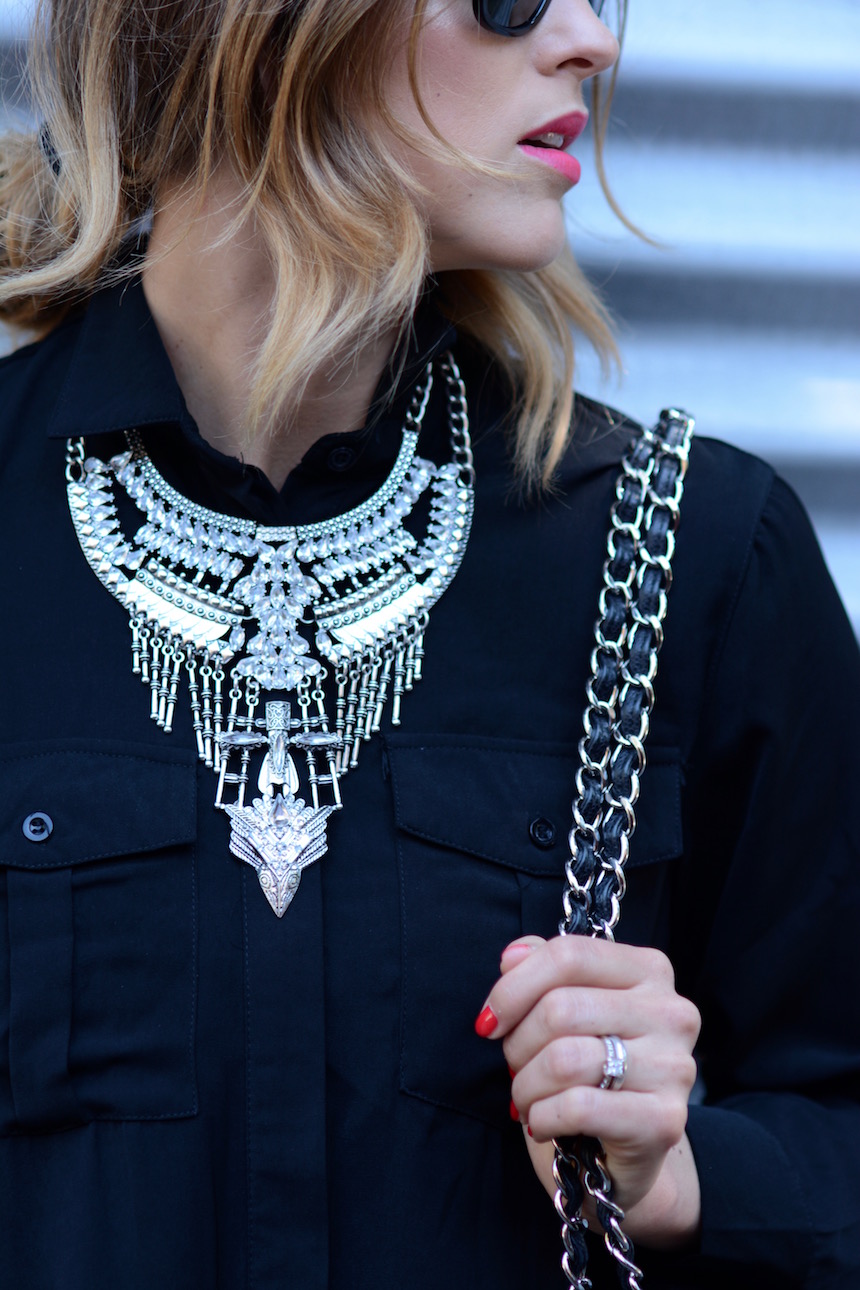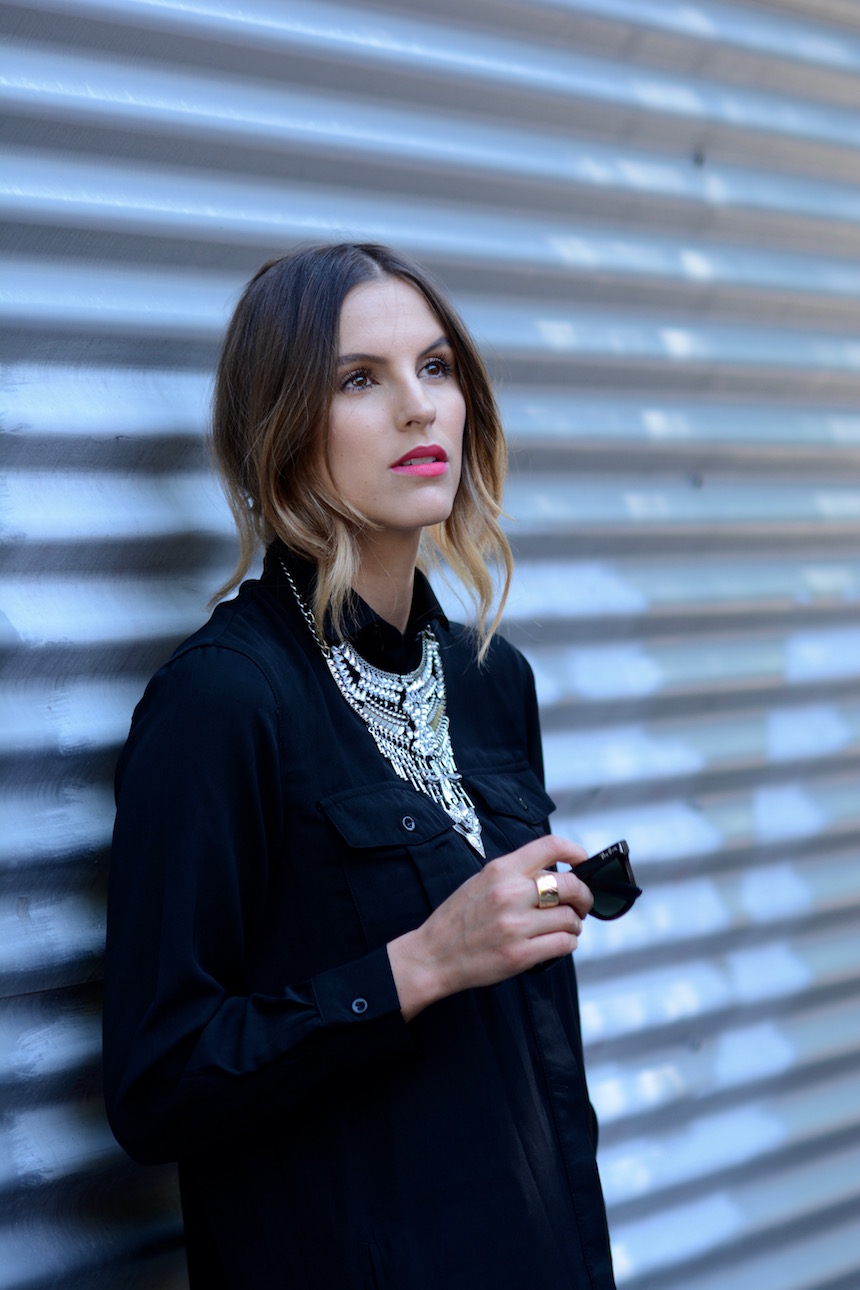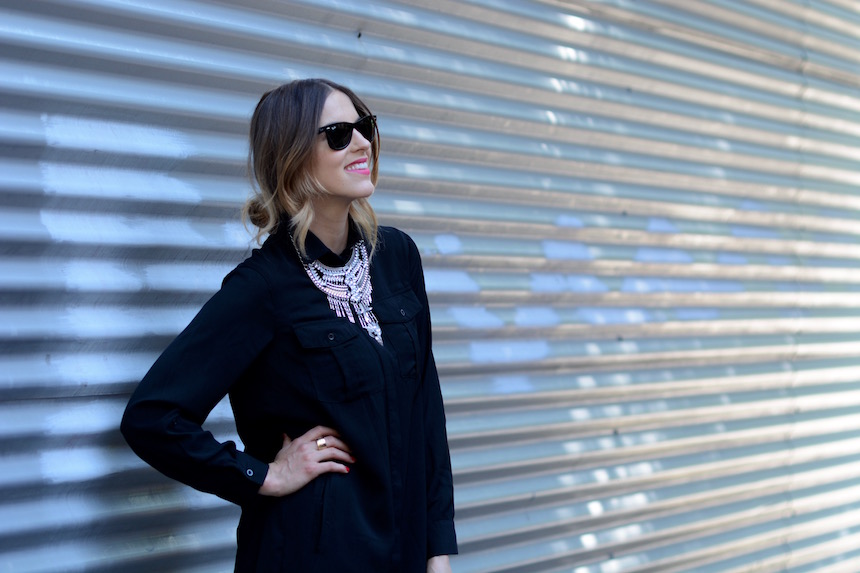 Evička je hlavně fotografka dětí a tak jsme se také seznámily. Pokud byste měli zájem o opravdu hezké fotky vašich prďolů, určitě se na ni s důvěrou obraťte. Uděláte radost sobě a svým blízkým, pak Evičce, protože svoji práci miluje a nakonec i mně – že jsem k tomu dopomohla :-).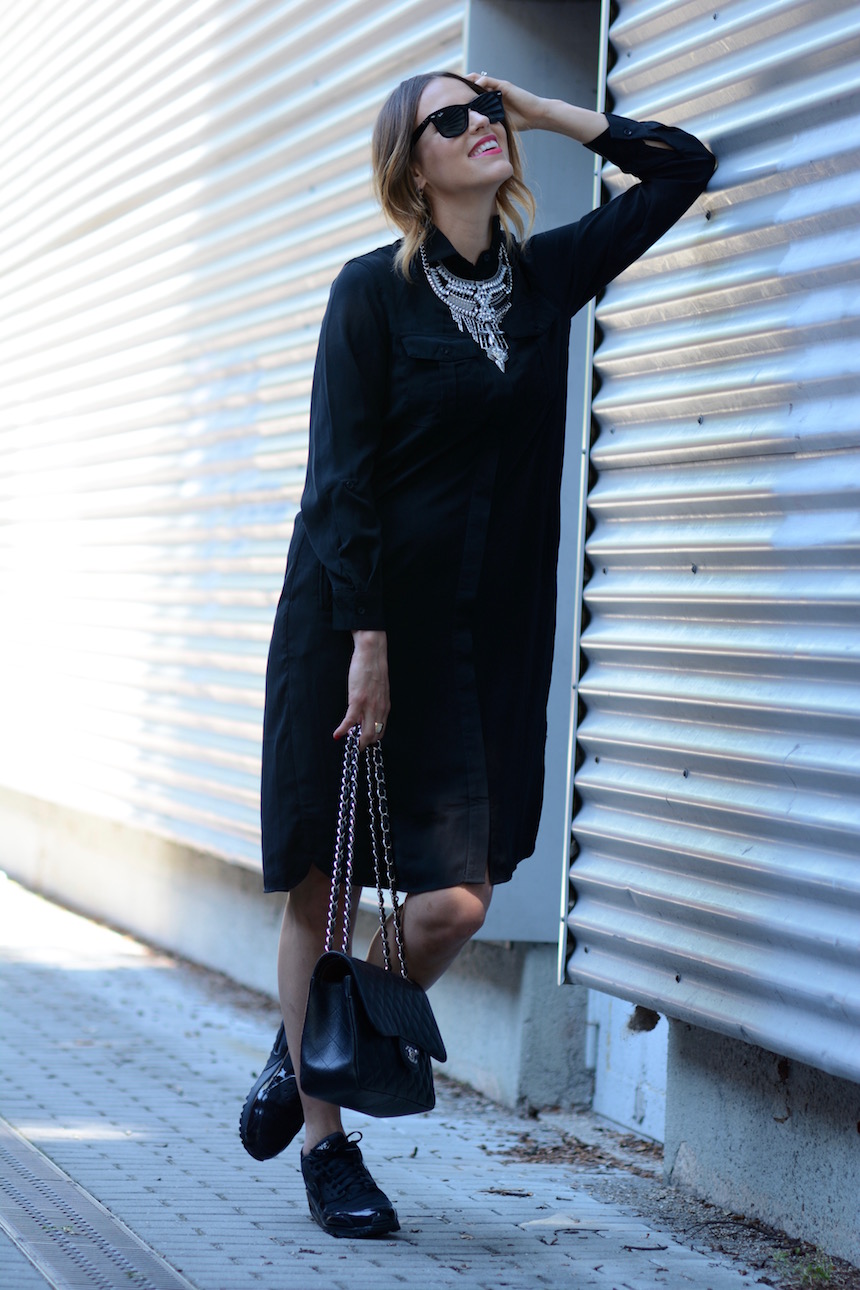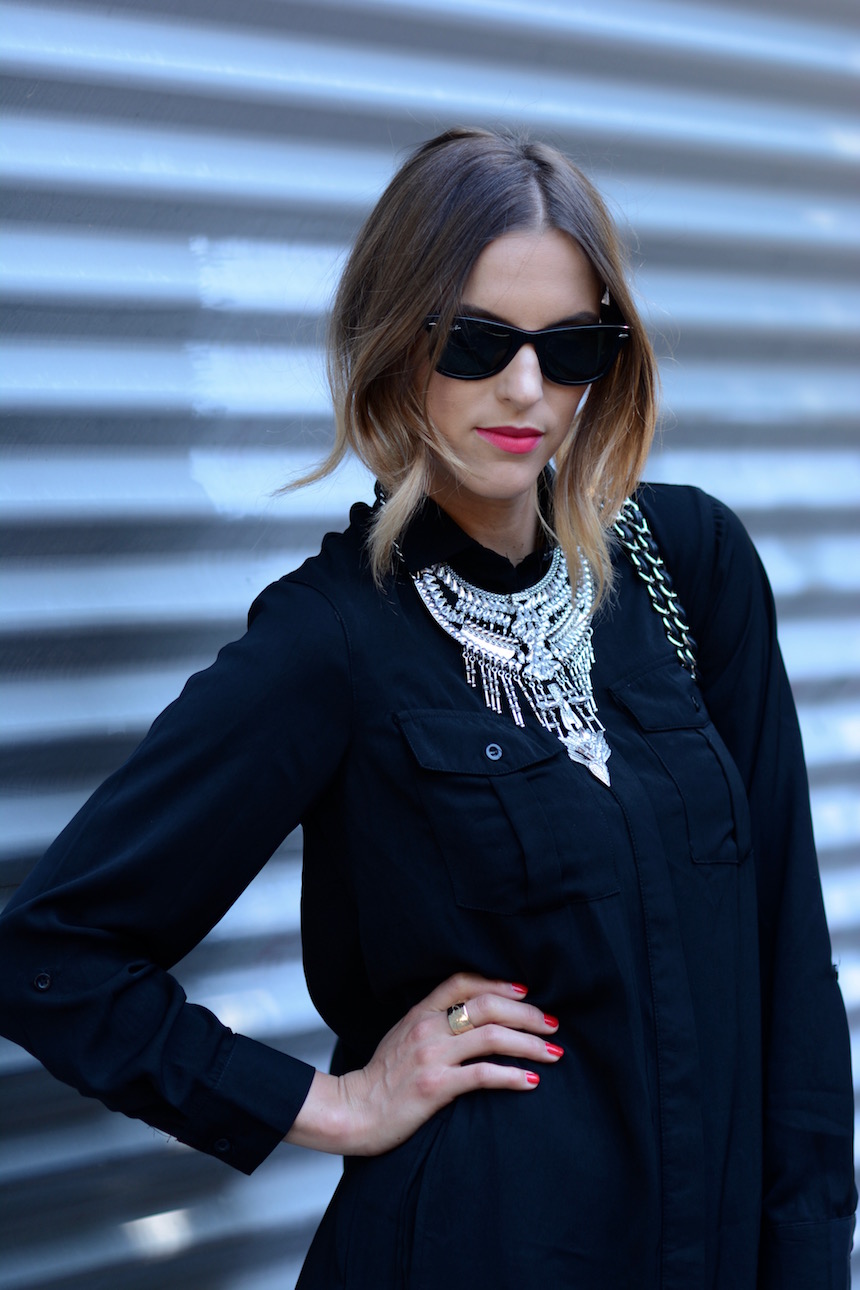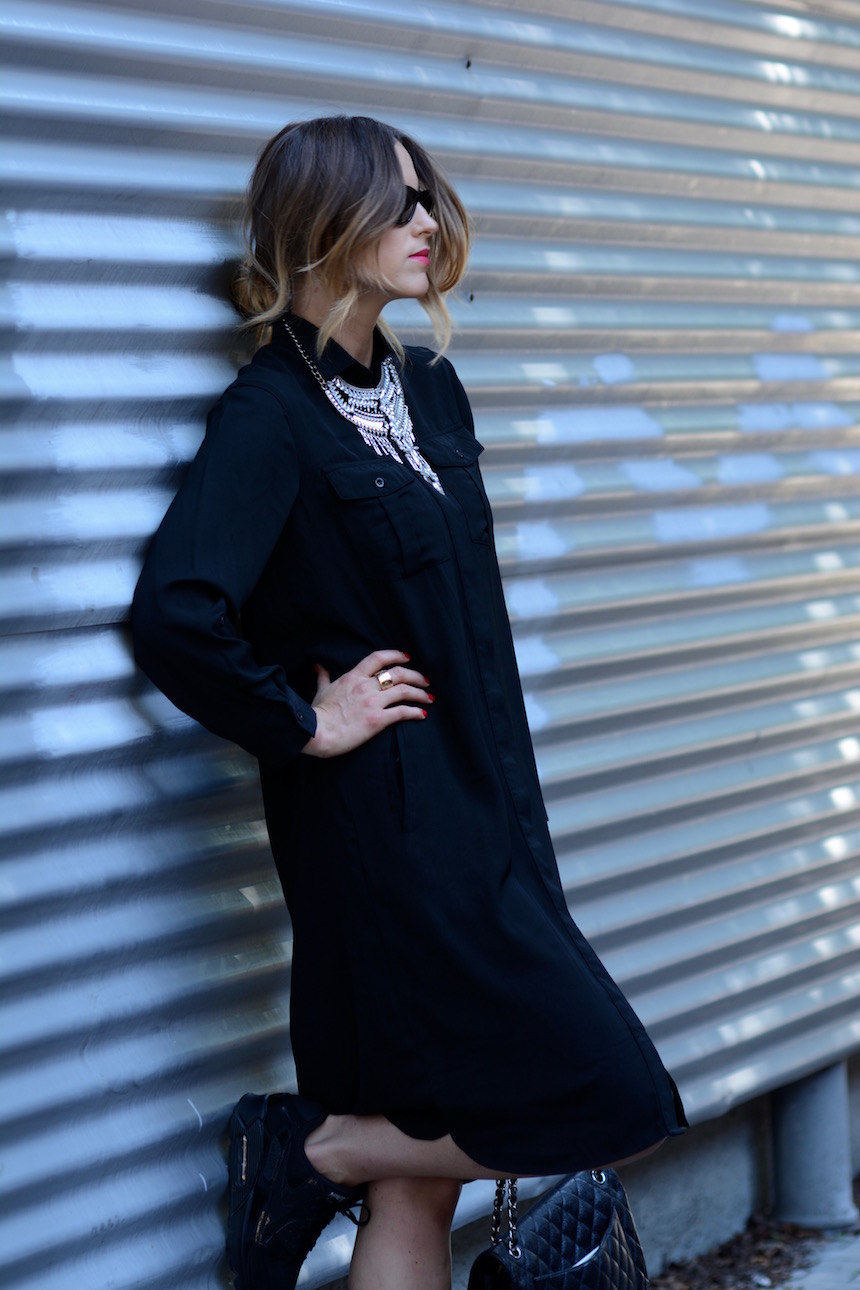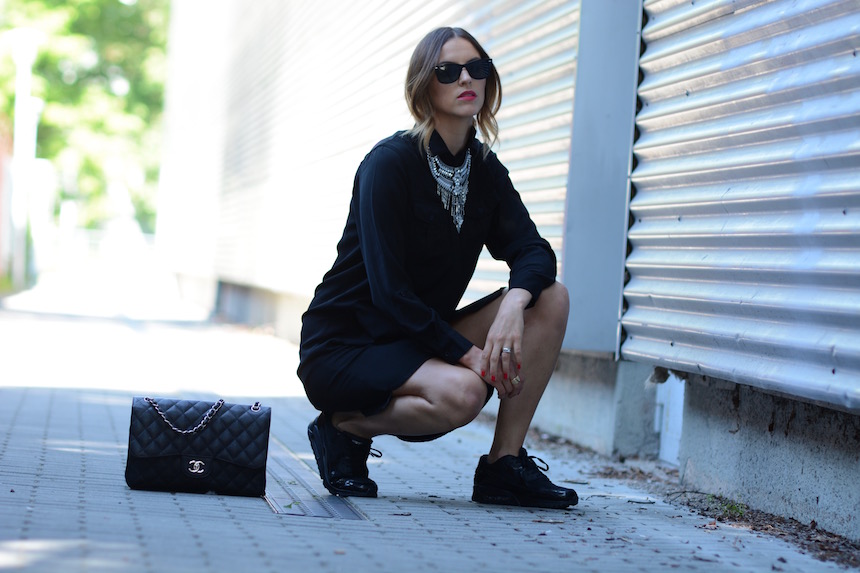 Děkuji náhodě, že jsme se vzájemně objevily. Děkuji, že tvojí zásluhou mám super fotky, které nepotřebují žádné další zásahy a úpravy. Mohou jít rovnou do světa. Kvalita k nezaplacení:-)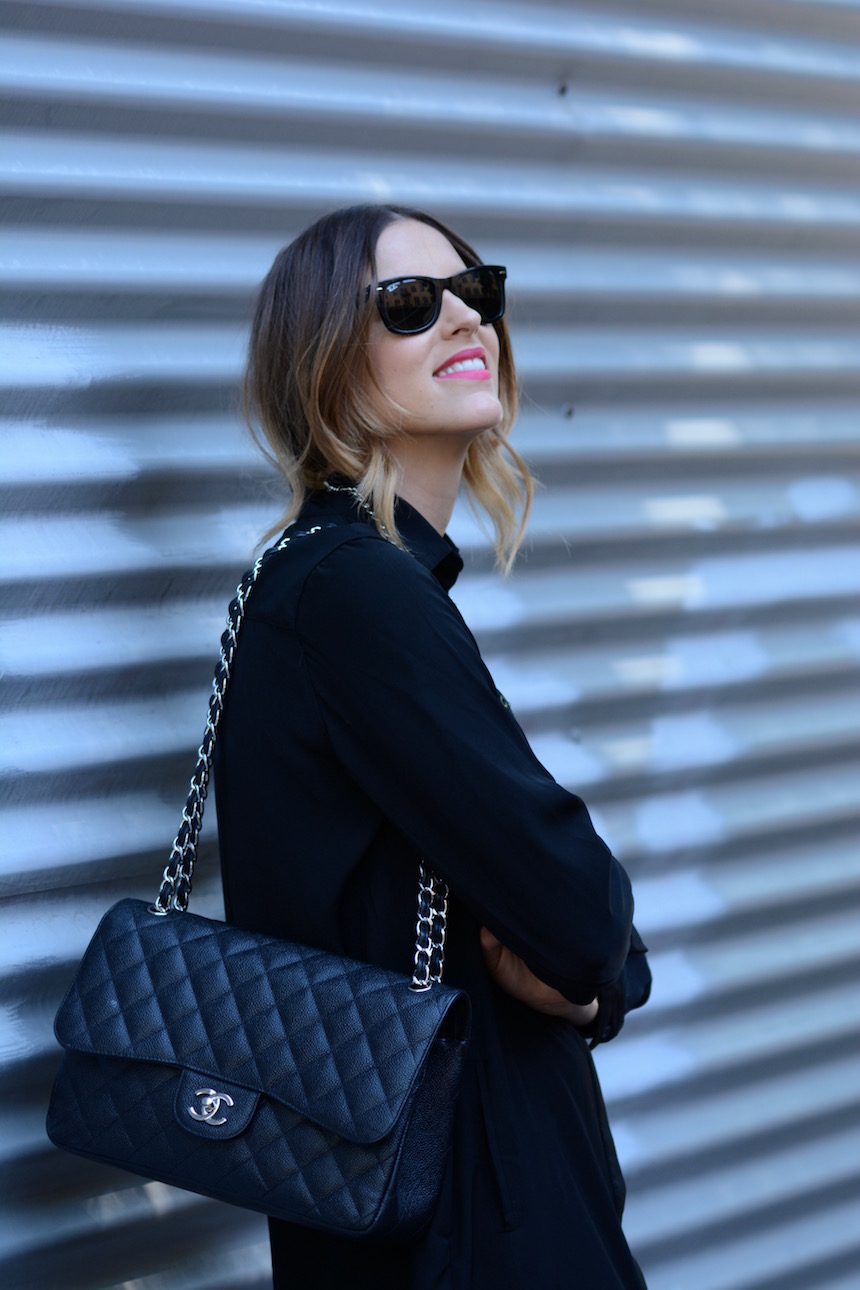 PHOTOS by Evička
DRESS: Oh My Mum
SHOES: NIKE
HANDBAG: CHANEL
NECKLACE: HAPPNIES BOUTIQUE
SUNGLASSES: RAY BAN ( 15 % SALE – kód: BKBLog )
PS.: Napište mi prodím do kometářů, jak se vám líbí outfit a fotky. Mjěte se krásně. Brzy je tu víkend :-)))).KISS Vaše Baruš
I WANT TO INSPIRE YOU BECAUSE YOU ARE INSPIRING ME
WITH LOVE