TIPS na nadčasové věci :-)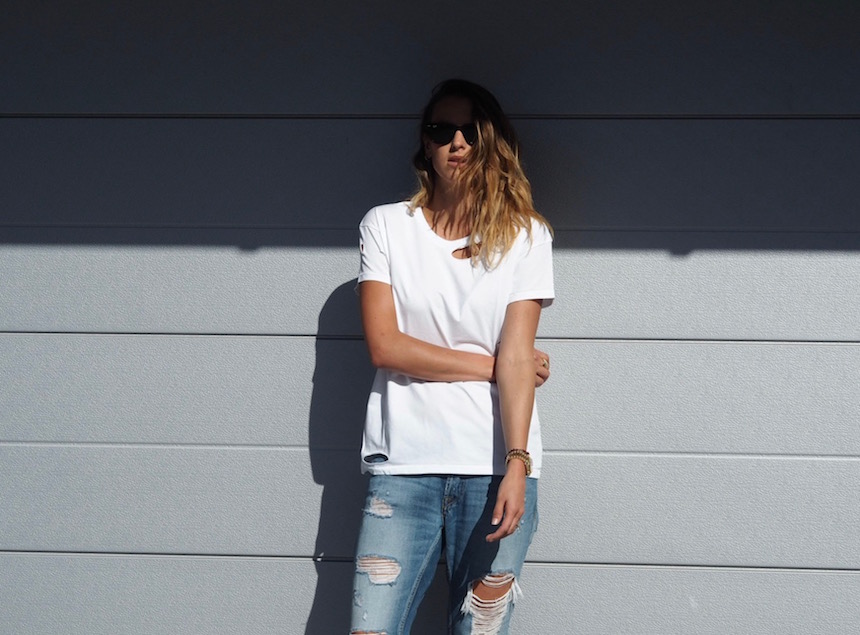 Rozhodla jsem se vám postupně odtajnit, kde kupuji nadčasové kousky a proč byste je měli mít. Ukážu i jak je můžete kombinovat a nosit.
Vím, že nejtěžší je sehnat klasické, nadčasové "obyčejné" věci, které potřebujeme každý den. Platí to pro oblečení, ale i pro kosmetiku apod. A proto jsem vymyslela tyto POSTS s pár tipy, kde ty základní věci lze nakoupit.
BÍLÉ TRČKO
Nesmrtelný kus, který musíte mít zajisté v šatníku. A ne jedno. Hodí se jak ke sportovnímu, tak elegantnímu.
Zdá se vám to jednoduchá záležitost – obyčejné bílé triko? Jako každý nadčasový kousek – JE TO SLOŽITĚJŠÍ , NEŽ SE MŮŽE ZDÁT :-). Co na bílém tričku může být za problém? Věřte, že hodně….Sama jich mám nespočet, protože jsem stále hledala to pravé. Až našla – konečně :-) !
Tady nabízím pár tips, kde je pořídit. Můžete se také podívat, jak sedí a jak je kombinovat. KDYŽ KLIKNETE NA NÁZEV, TAK VÁS TO PŘÍMO ODKÁŽE NA TYTO TRIČKA.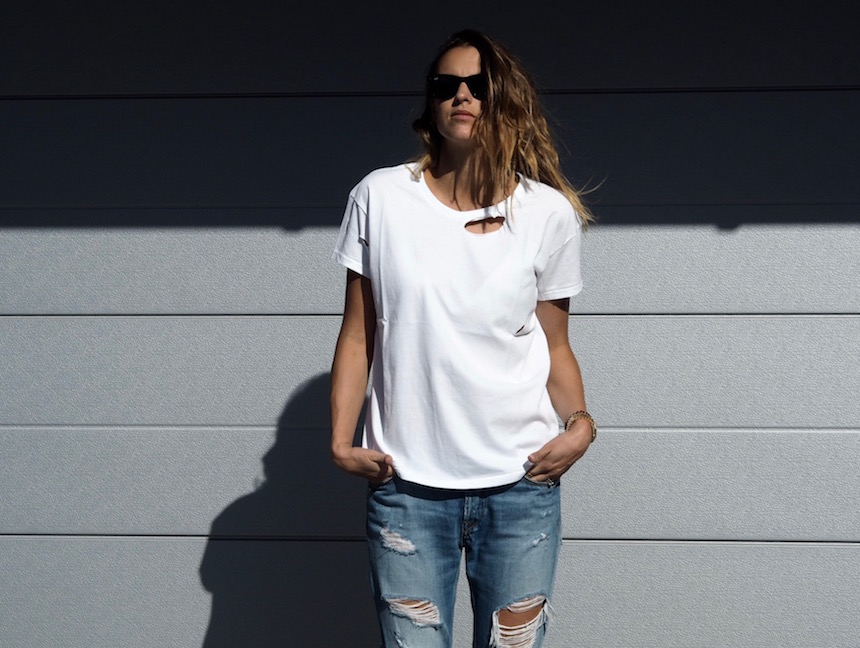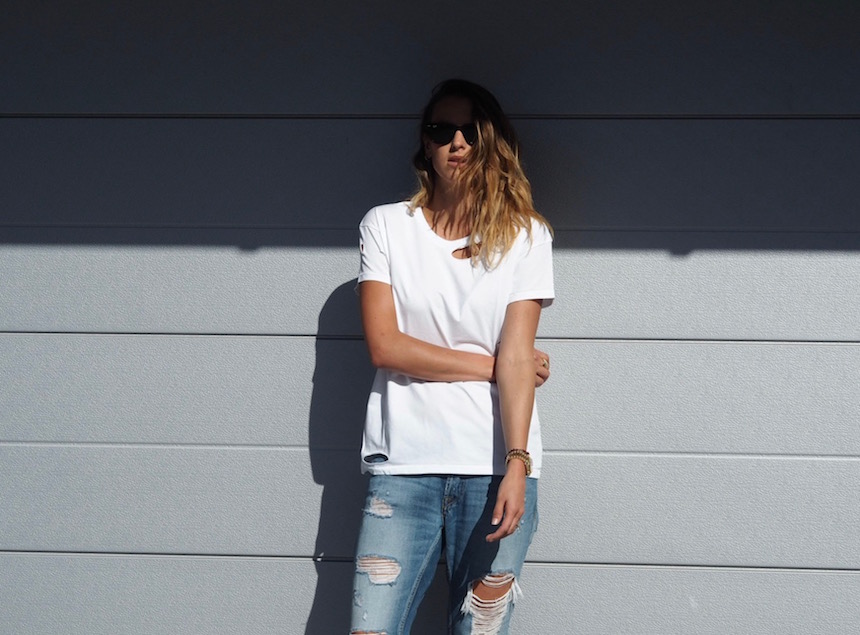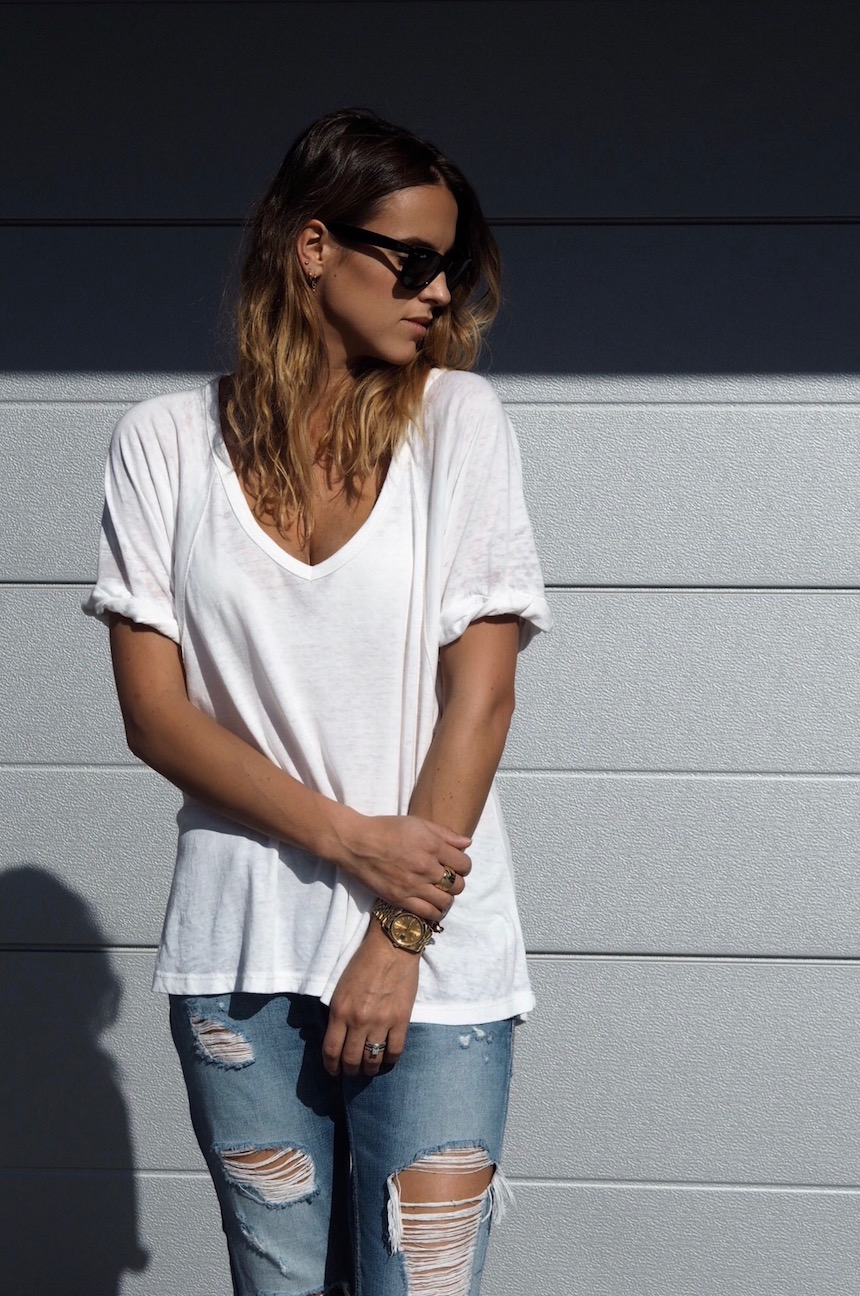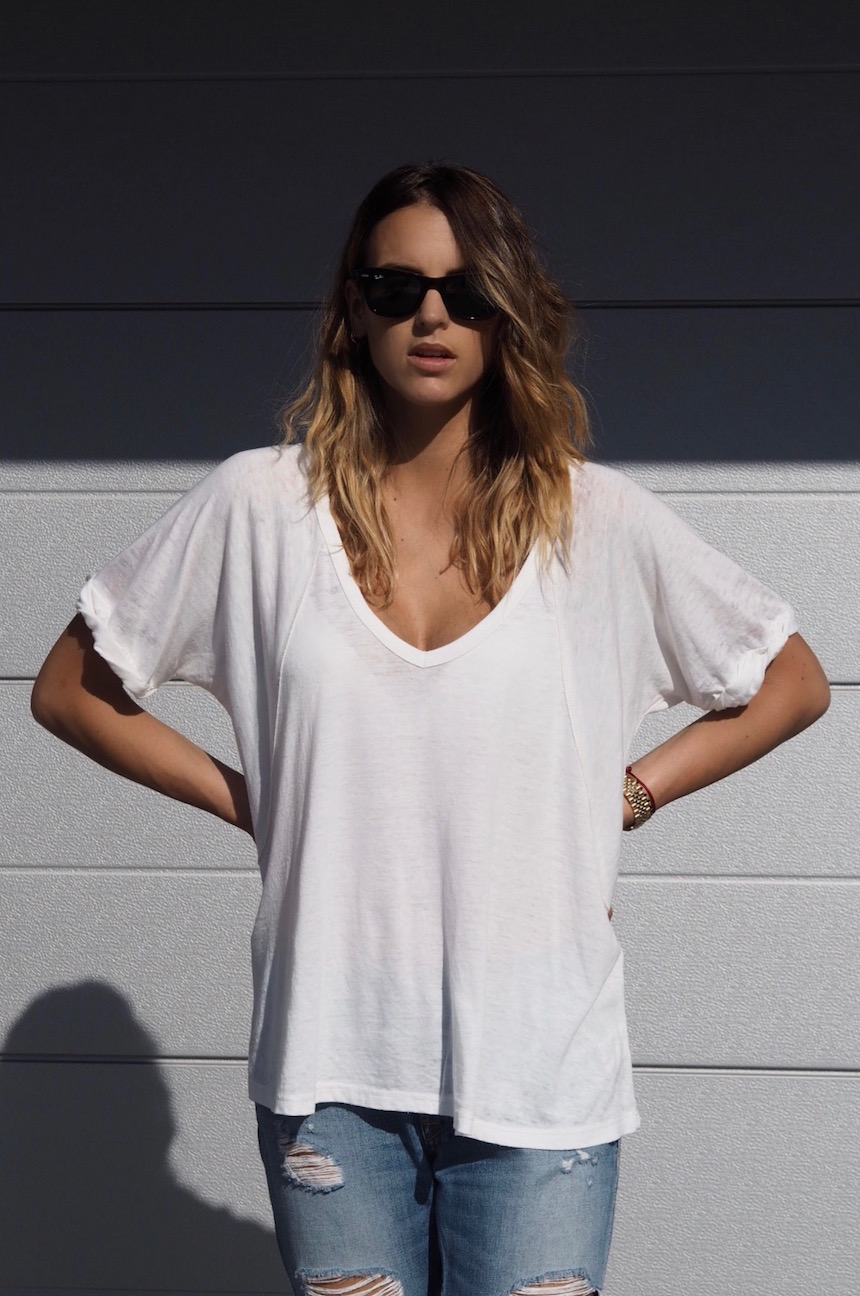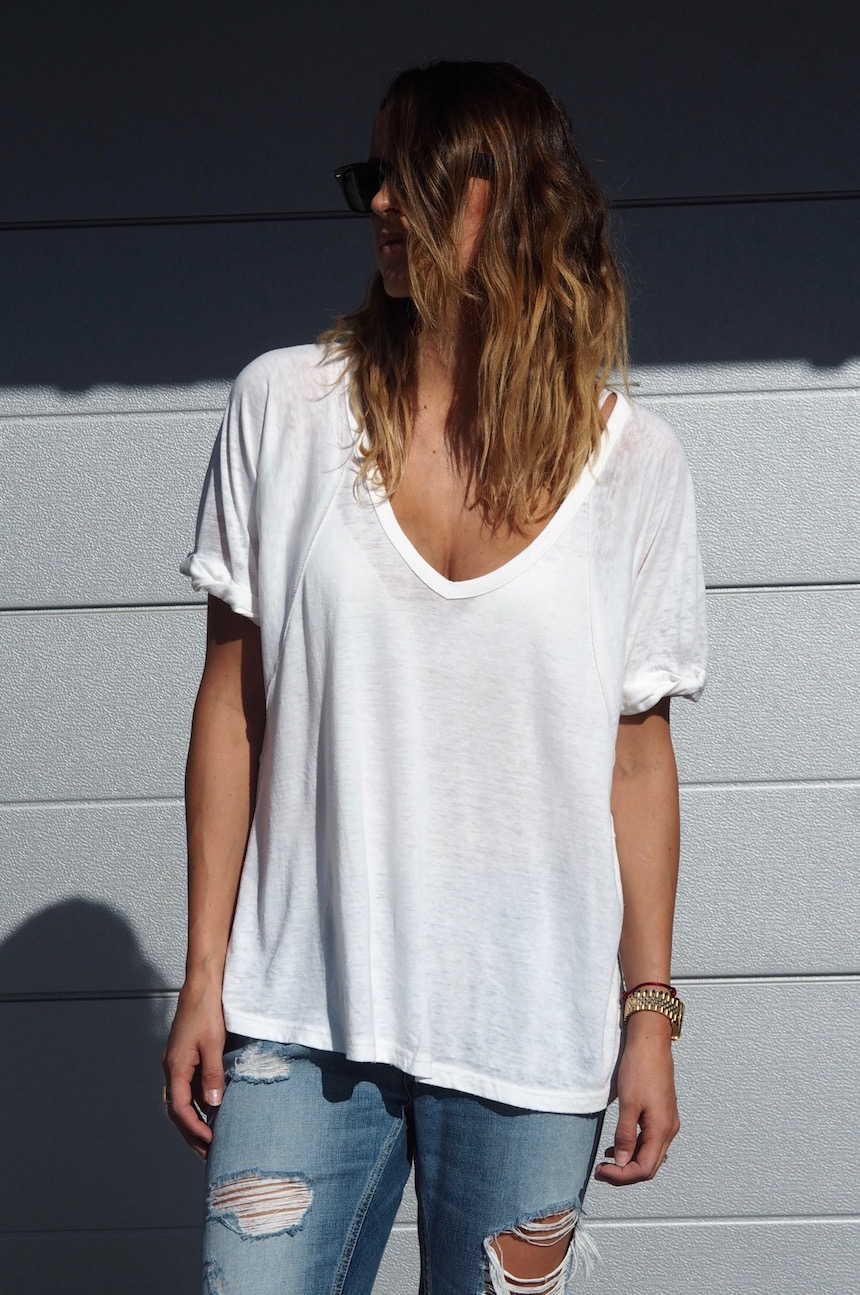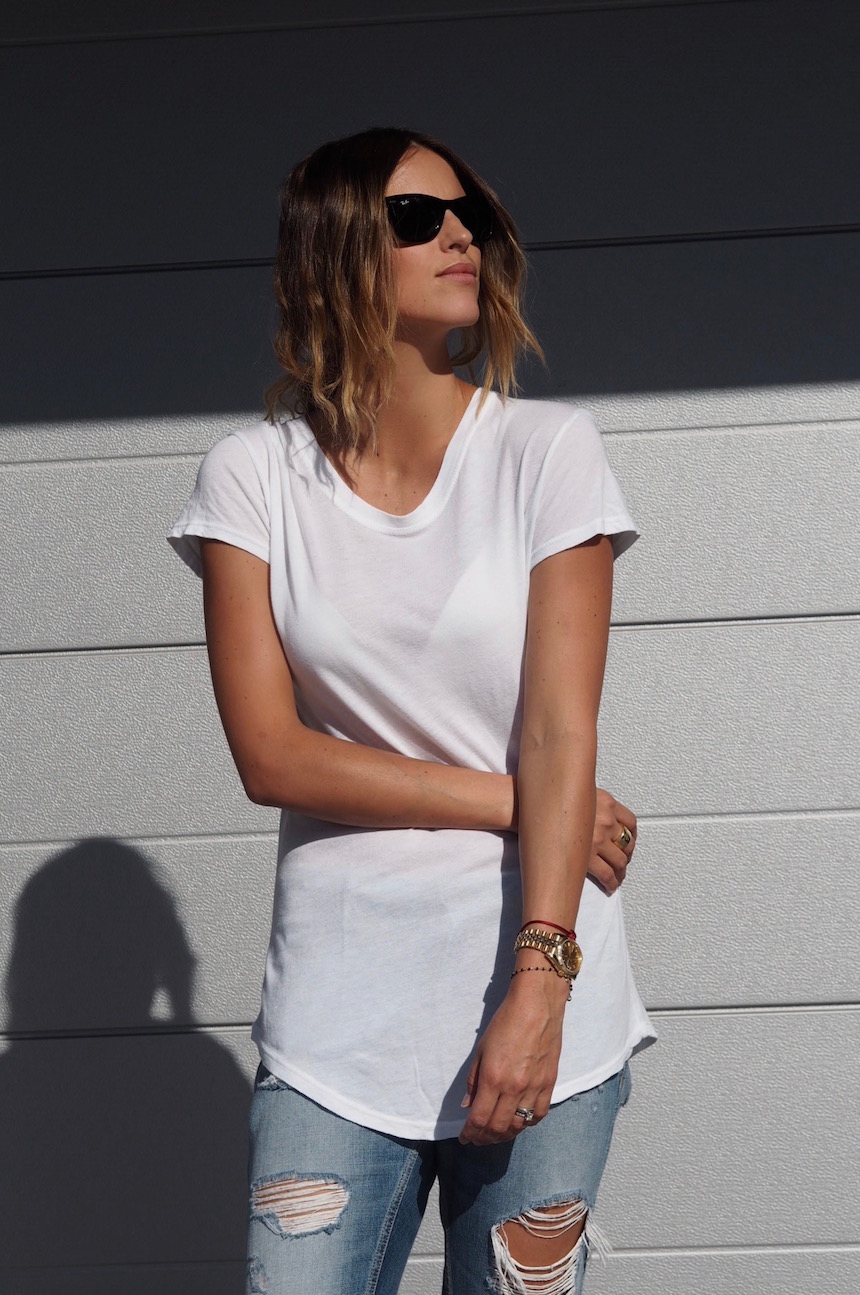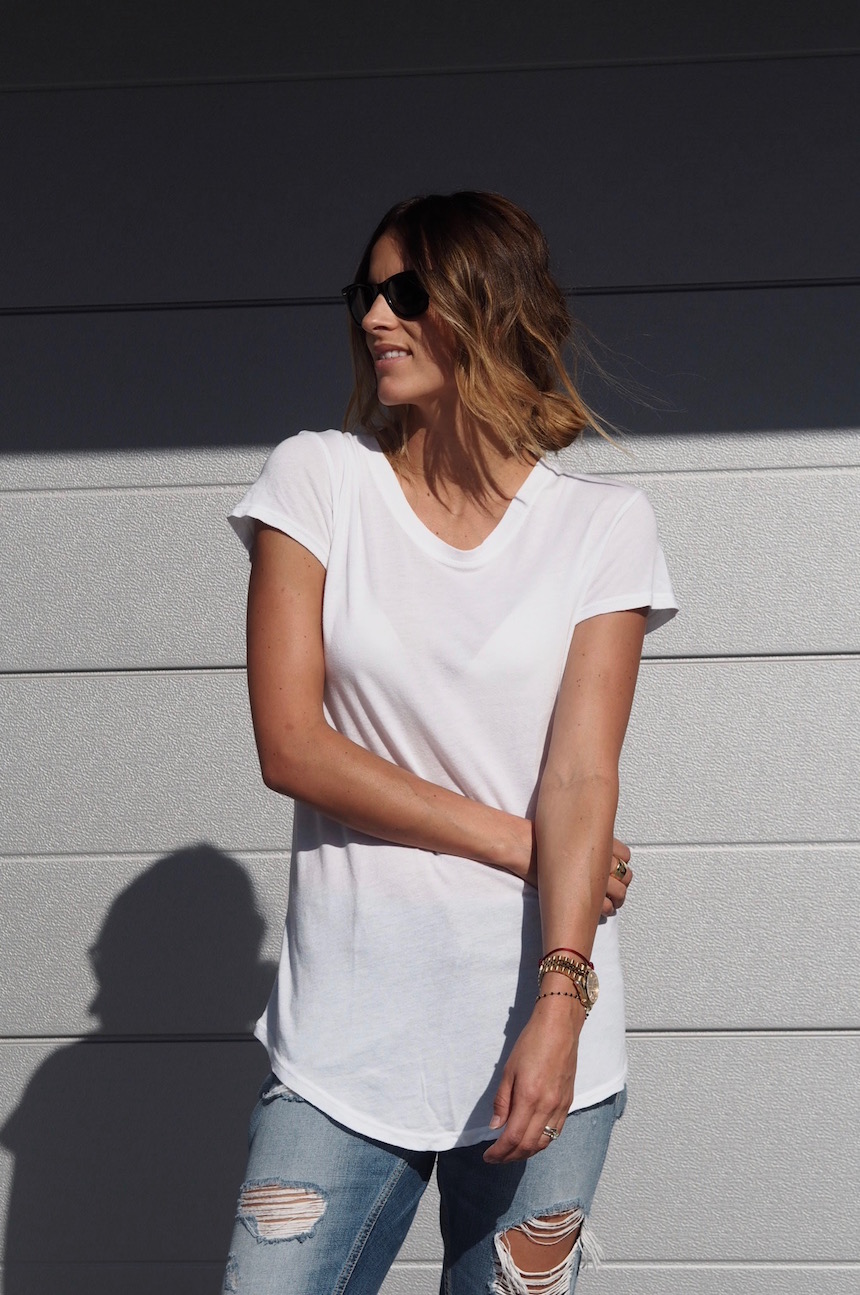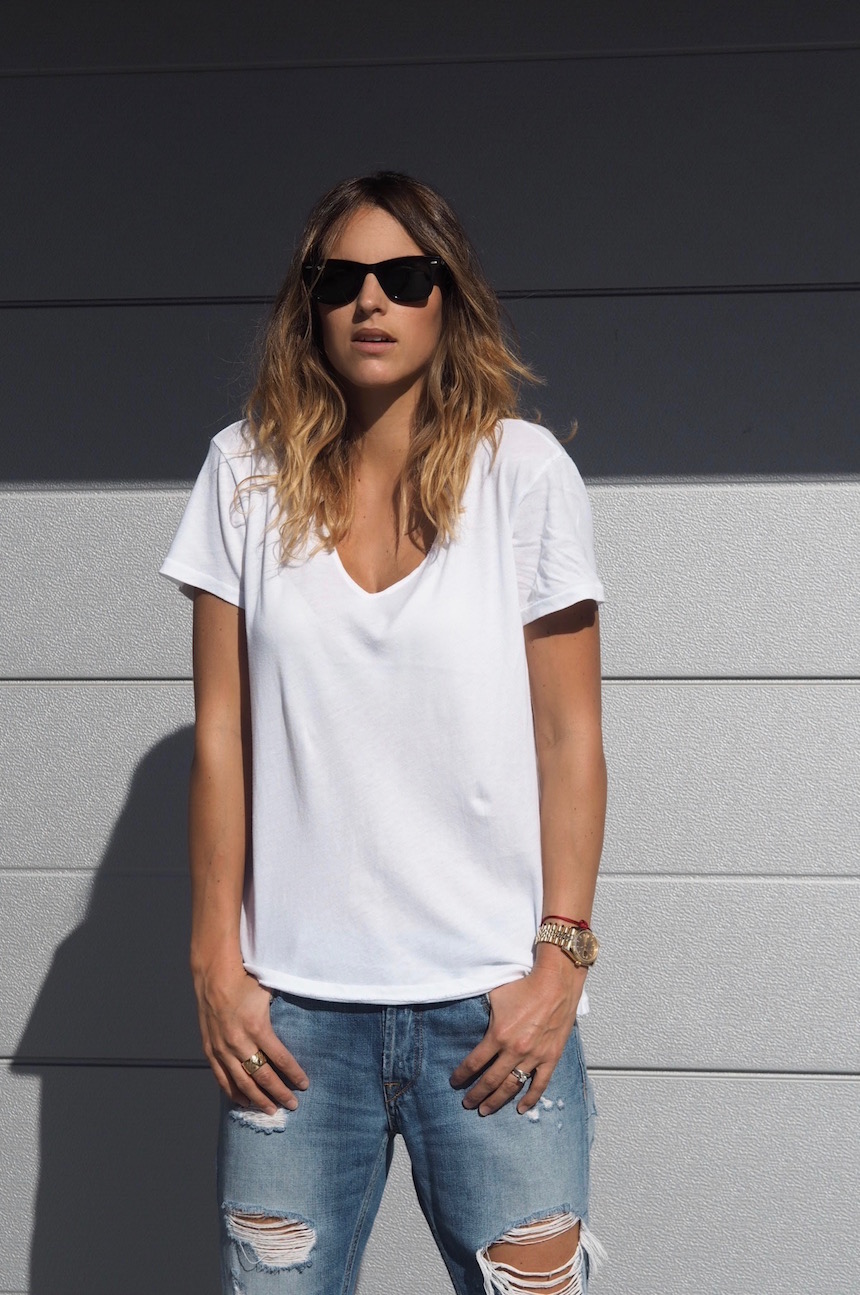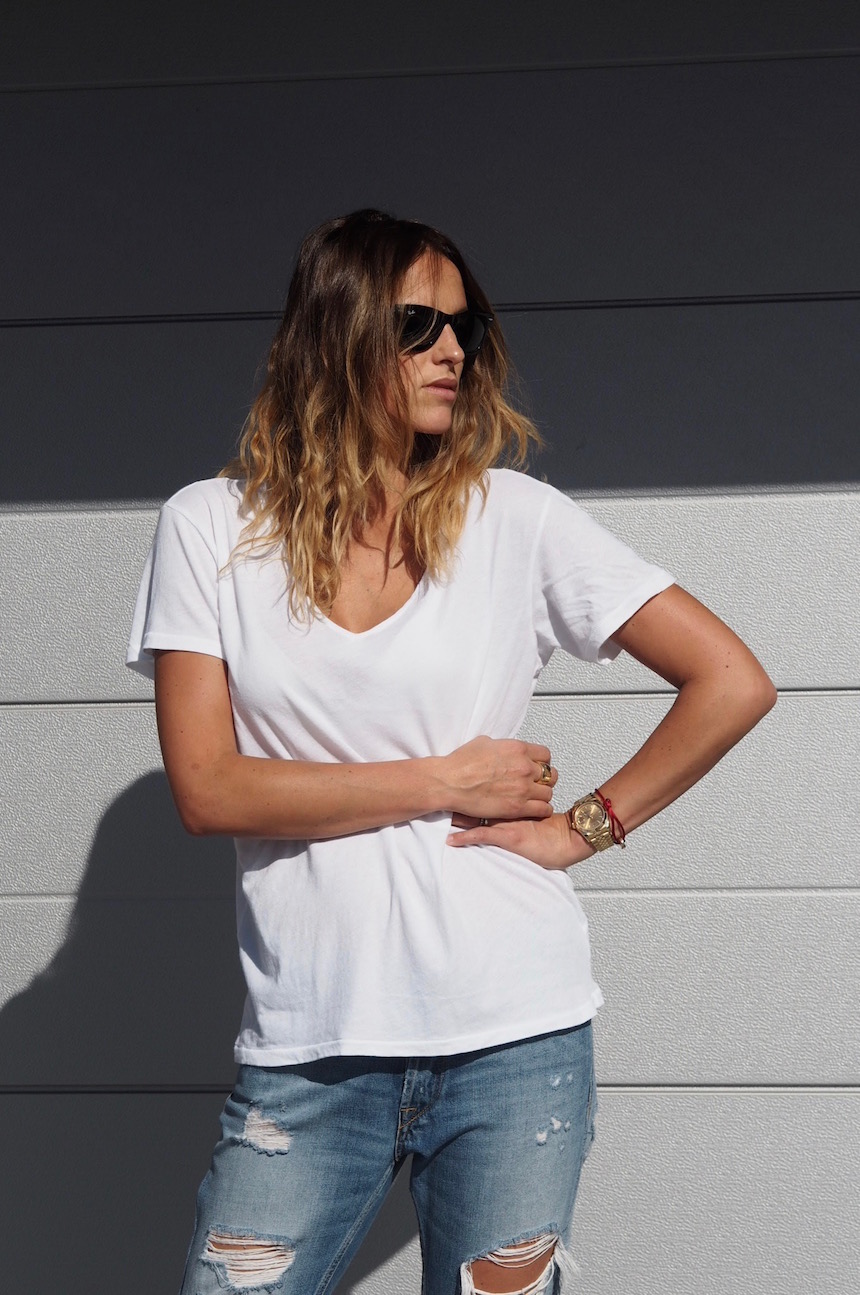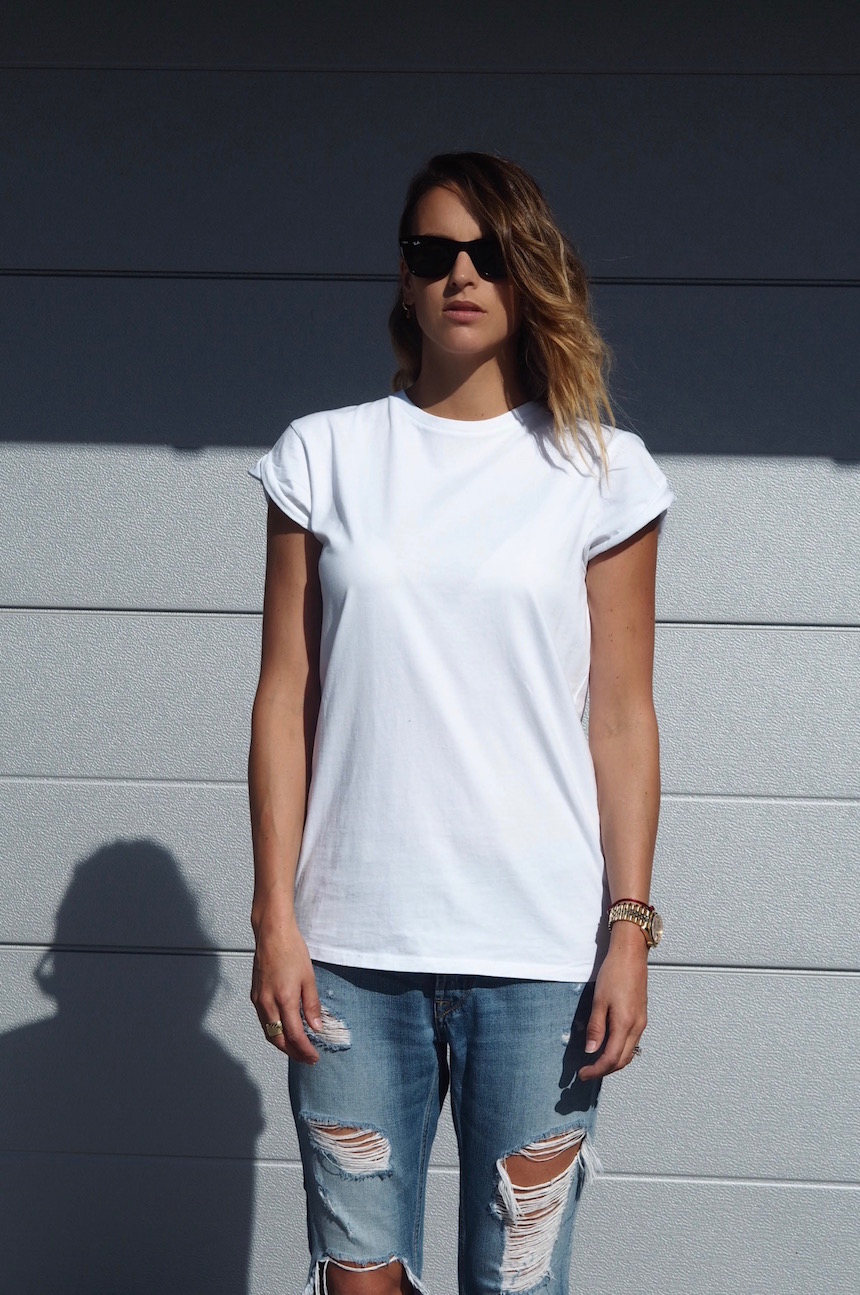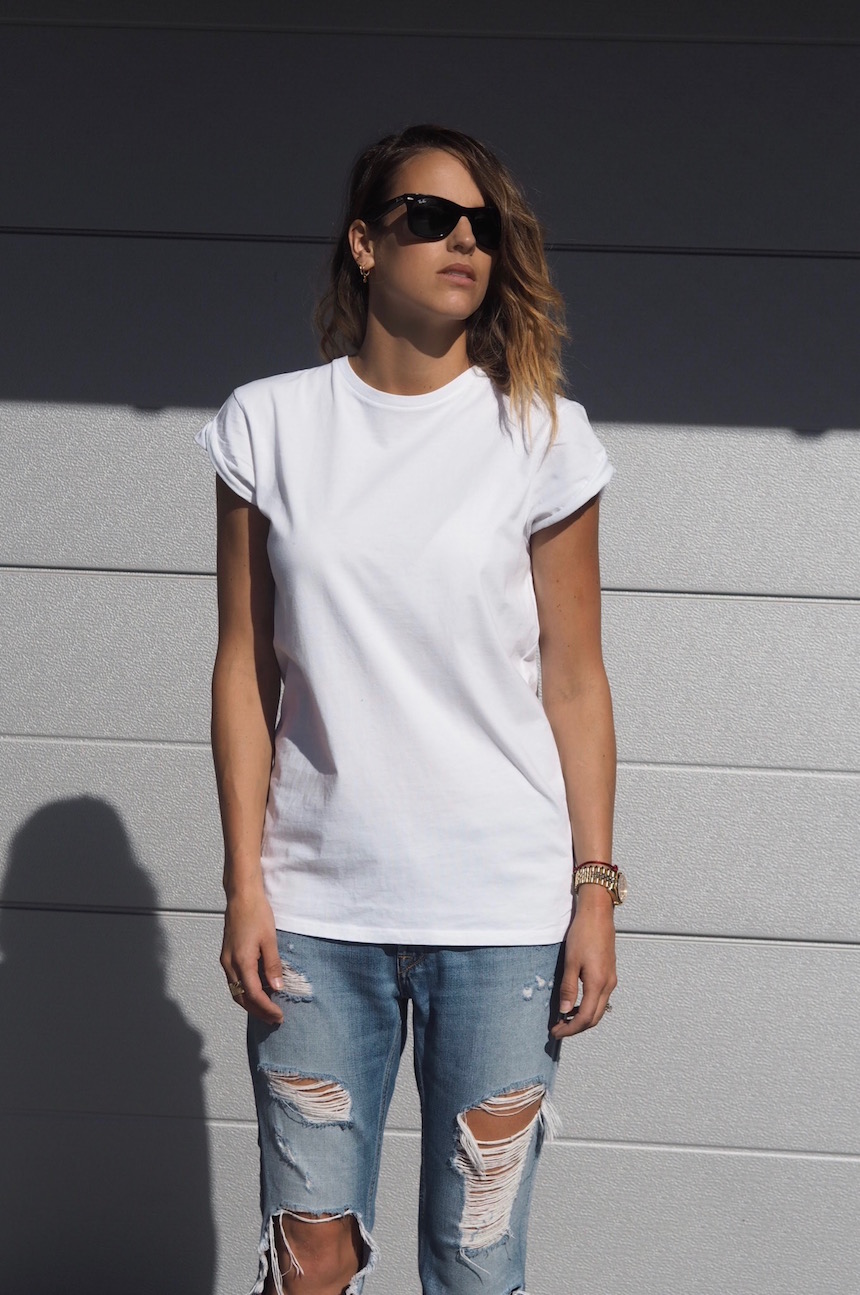 Budu ráda, když mi dáte vědět, jak se vám tento styl článku líbí a jestli jsme vám nějak pomohla.
PS.: Mějte se báječně. KISS Vaše Baruš
I WANT TO INSPIRE YOU BECAUSE YOU ARE INSPIRING ME
WITH LOVE