V jednom měsíci jsem stihla dva koncerty….Oba byly nezapomenutelné, ale Coldplay pro mě byl opravdovým splněním mého snu. Vždycky jsem je toužila vidět a slyšet zpívat naživo Chrise Martina. A co se jednoho dne nestalo…?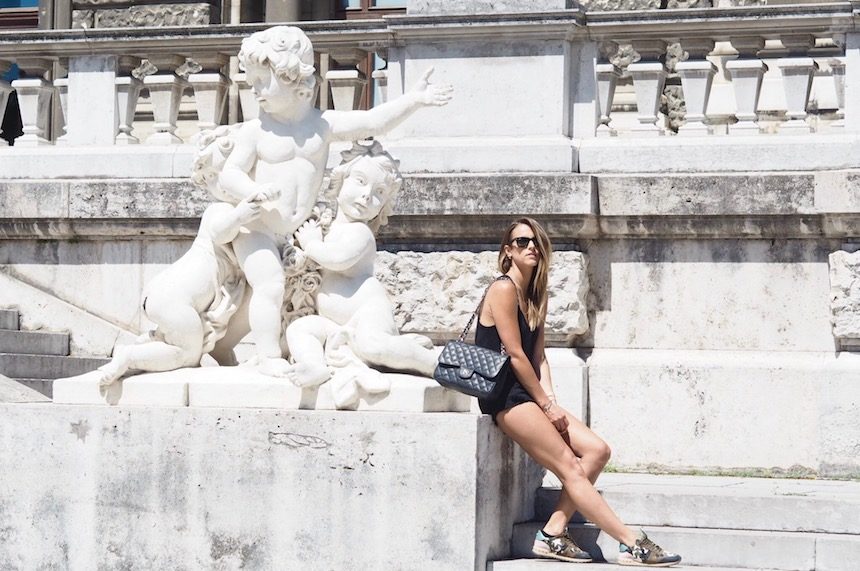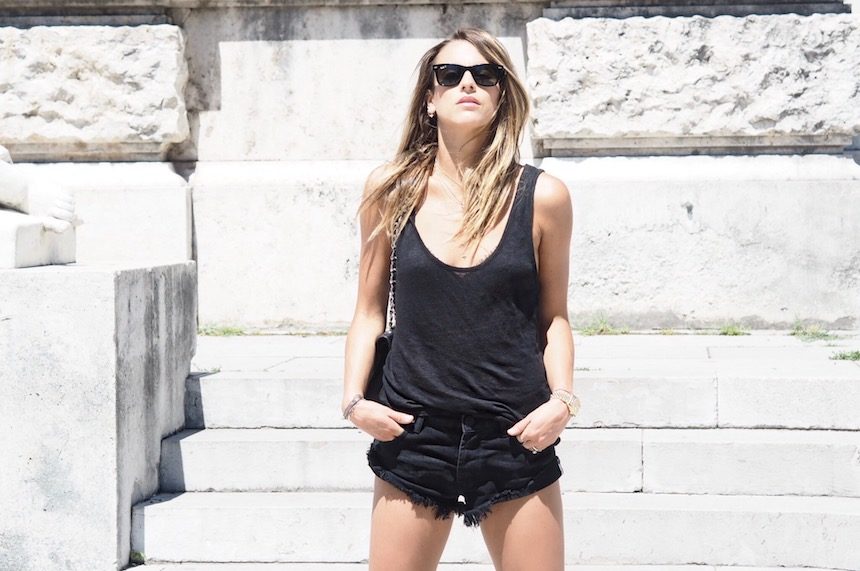 Zavítala jsem náhodně na stránky, kde právě startoval prodej lístků na koncert ve Vídni …a snad během 5ti minut bylo vyprodáno. Naštěstí se mi podařilo doslova urvat dva lístky, které jsem pak věnovala manželovi k Valentýnu. A konečně jsme také vyrazili někam spolu a užili si dva krásné dny ve Vídni.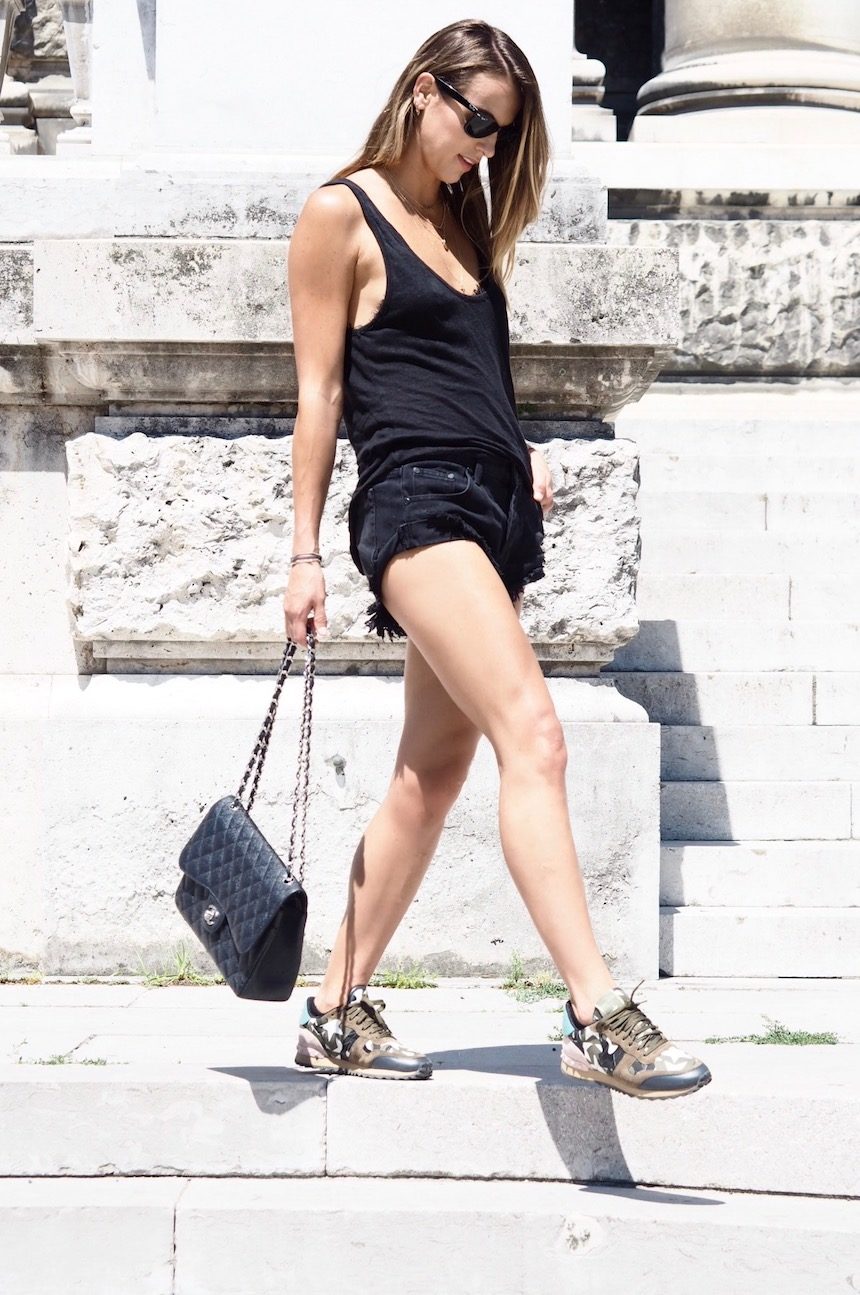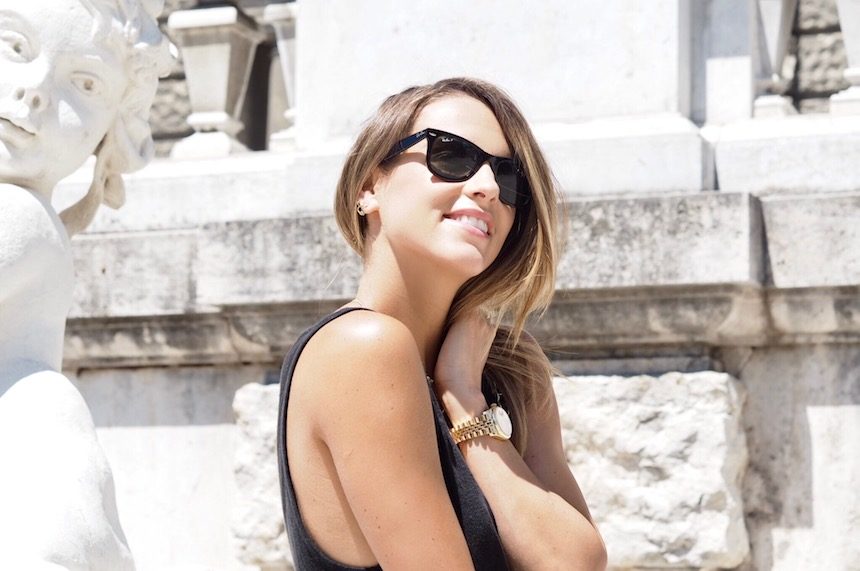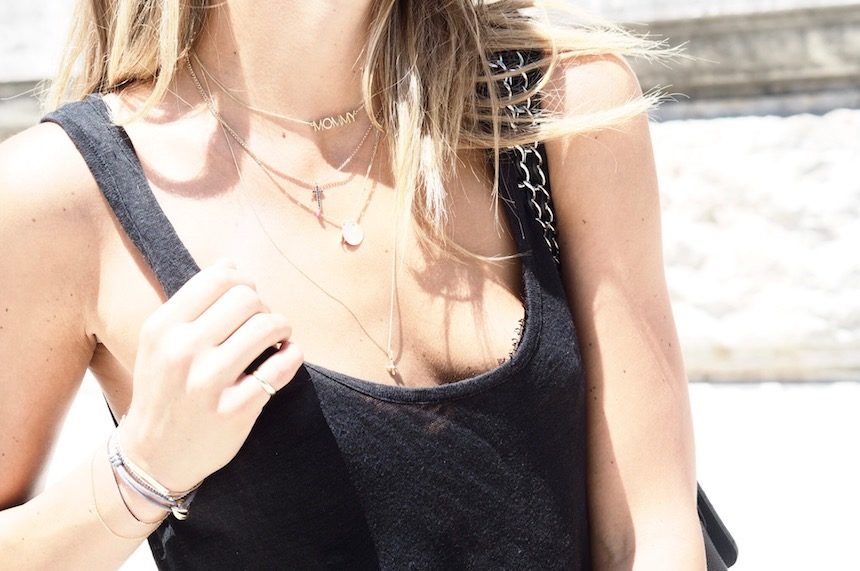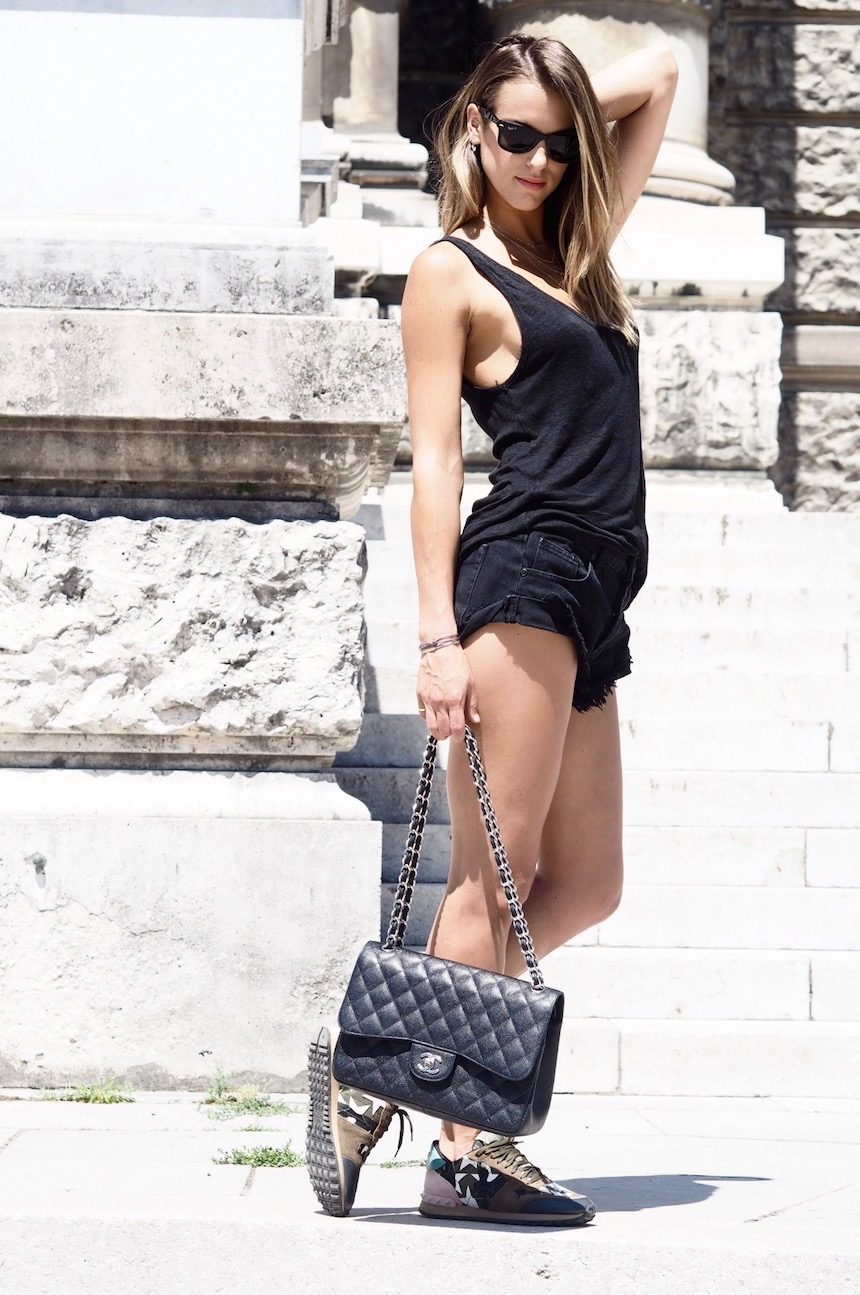 Koncert byl pro nás největším zážitkem ze současné hudební sféry. Byl neuvěřitelný, nepopsatelný a nezapomenutelný….Párkrát jsem měla i slzy na krajíčku. Tato skupina má v repertoáru opravdu hodně pecek, takže nebyl ani jediný song, který by zazněl bez mého "JOOOOO, TO JE ONAAA" :-). Byla to dokonalá strhující show, tahle skupina zcela právem patří k top seskupením tohoto století.A to nejen podle mého názoru…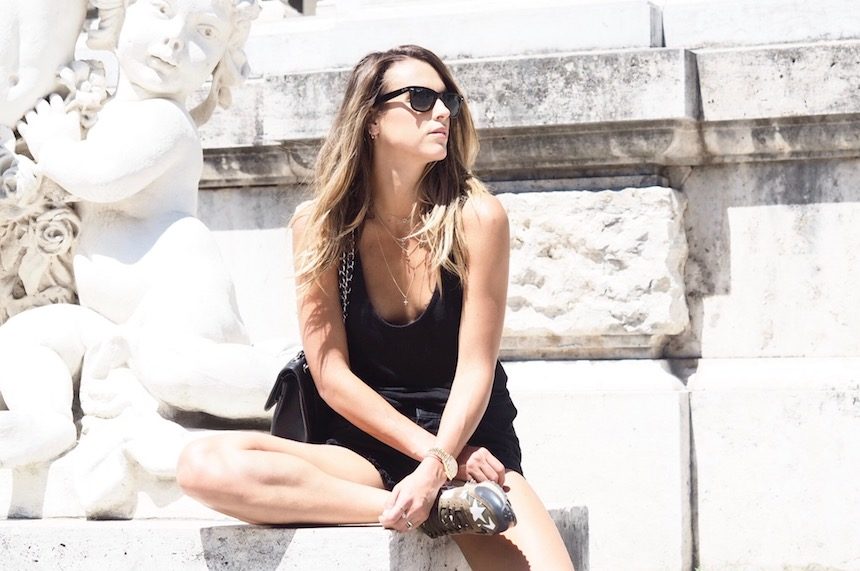 A to, že jsem měla pocit, jako bych poslouchala přímo CD, byla paráda …Myšleno tak, že hlas zpěváka i zvuk kapely celkově byl naprosto dokonalý.. i bez studiových úprav. Chris Martin opravdu nepotřebuje nic víc, než se postavit k mikrofonu a zpívat. On sám je ten největší efekt i show.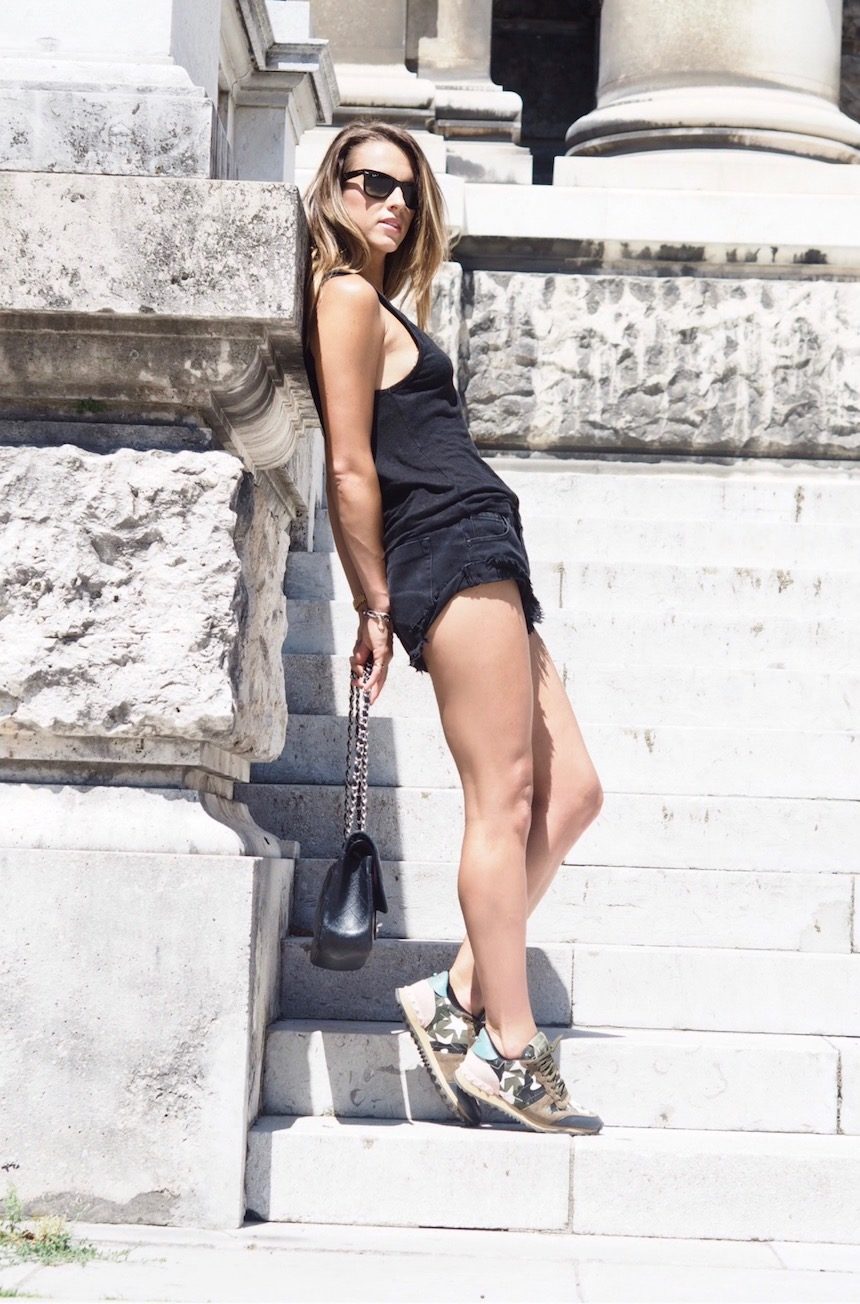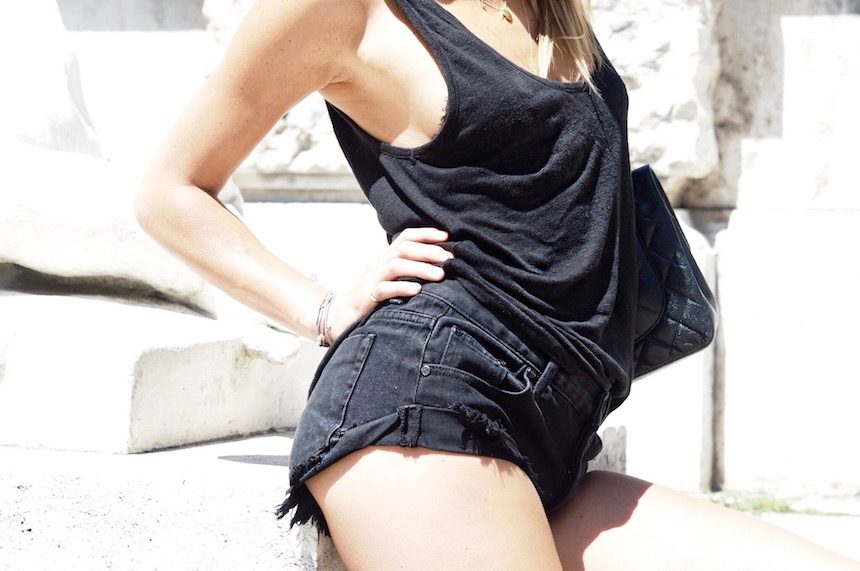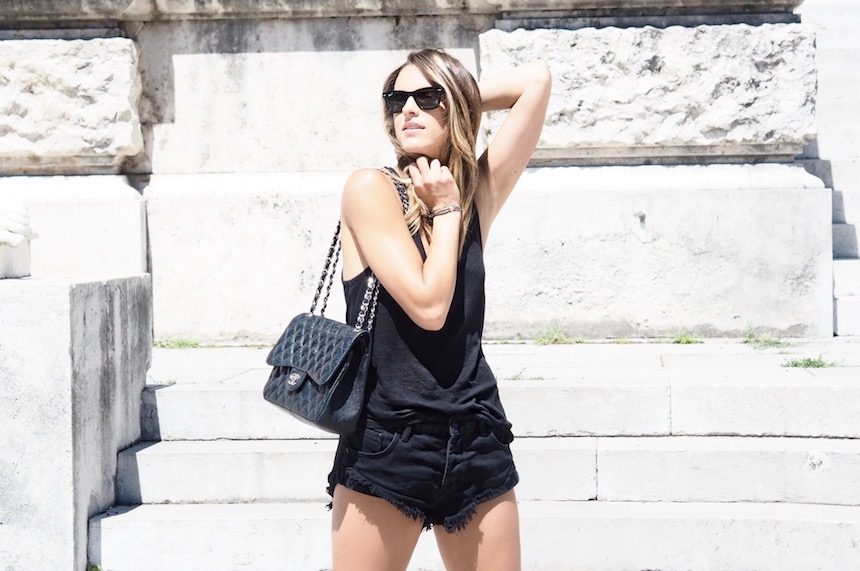 Děkuju osudu za splnění mého dalšího snu a jdu si za dalším……Kdopak miluje Coldplay, tak jako já? Kdo na nich byl? Jaký jste si odnesli zážitek?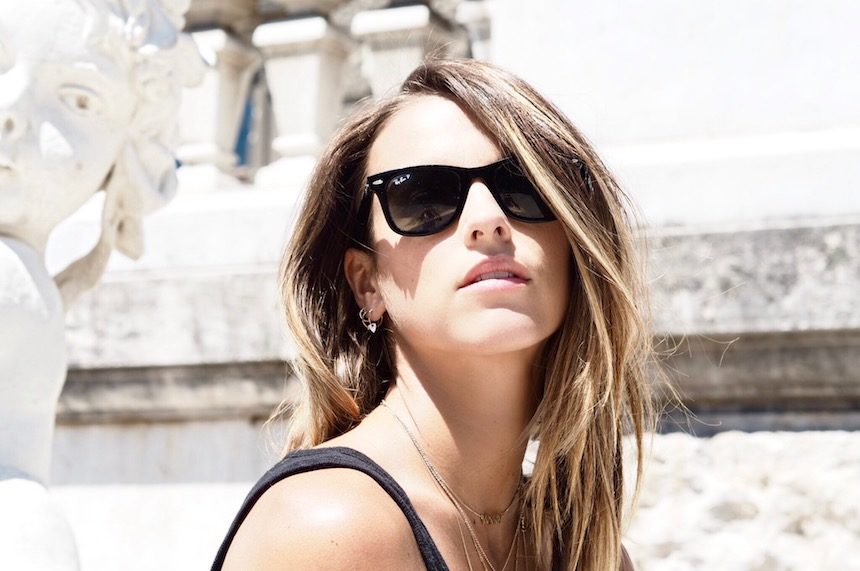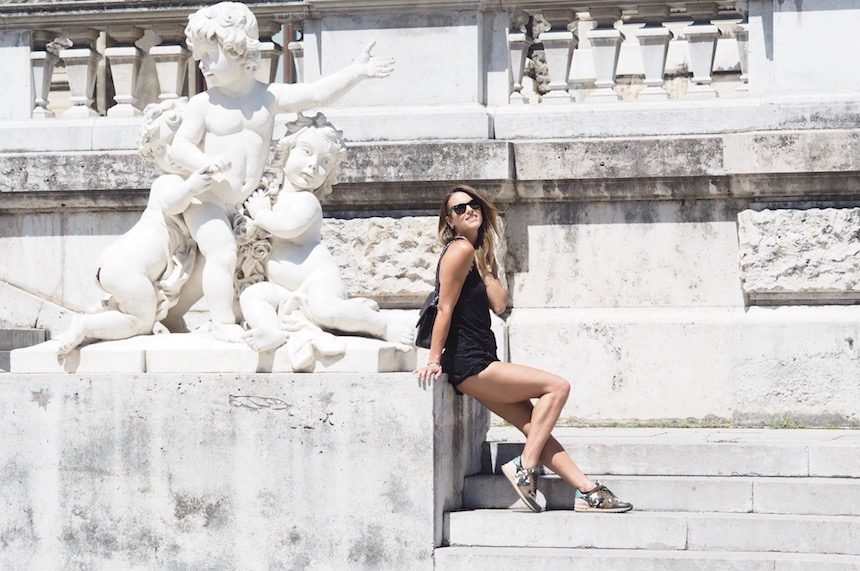 Mrkněte se také na můj strašně neoriginální outfit…..:-) A takhle jsem lítala po Vídni!! Prostě na pohodu, přesně tak, jaký probíhal i celý tento náš víkend.
TOP:  Anine Bing
SHORTS:  One Tea Spoon
SHOES: Valentino
HANDBAG: Chanel
PS.: Včera večer jsem se vrátila ze surf tripu a jsem plná dojmů….Pokud bude dnes chvíle, tak udělám článek. Mám toho ale tolik, že nestihnu snad nic :-). KISS Vaše Baruš
I WANT TO INSPIRE YOU BECAUSE YOU INSPIRE ME
WITH LOVE