Sedím v parku u nábřeží, do tváře mi svítí sluníčko a já si přemýšlím.. O tom, jak je na tom světě krásně, jak moc jsme každý jiný a co je vlastně pro spokojený život to nedůležitější.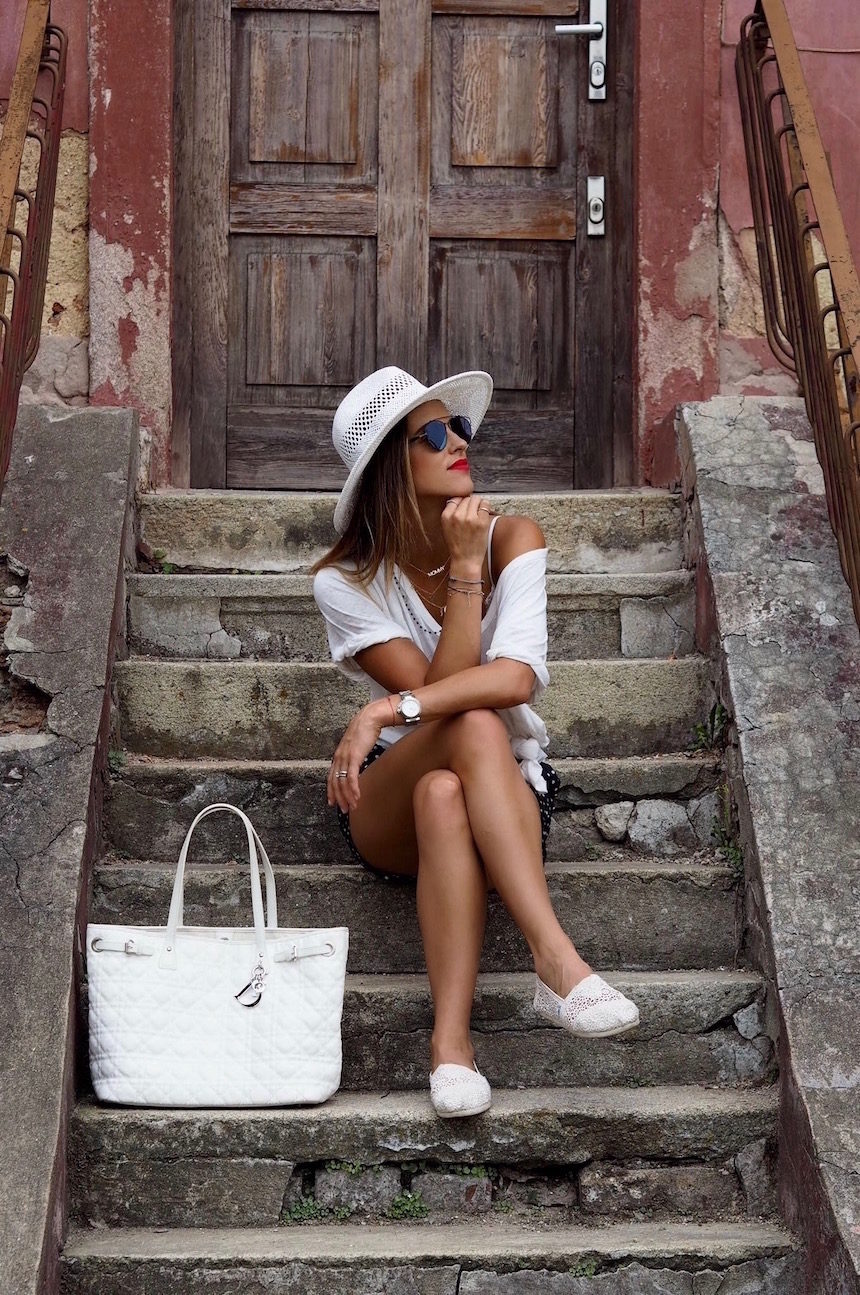 Přemýšlím, až se mi z hlavy kouří. Také o tom, že ač si žijeme různé životy, ač máme jiná přesvědčení, touhy a sny, ač třeba ctíme i různé hodnoty, stejně všichni toužíme po LÁSCE….Každý jí chceme potkat, cítit, zažít…. Žijeme vlastně pro lásku a může být mateřská, rodinná, partnerská nebo třeba kamarádská.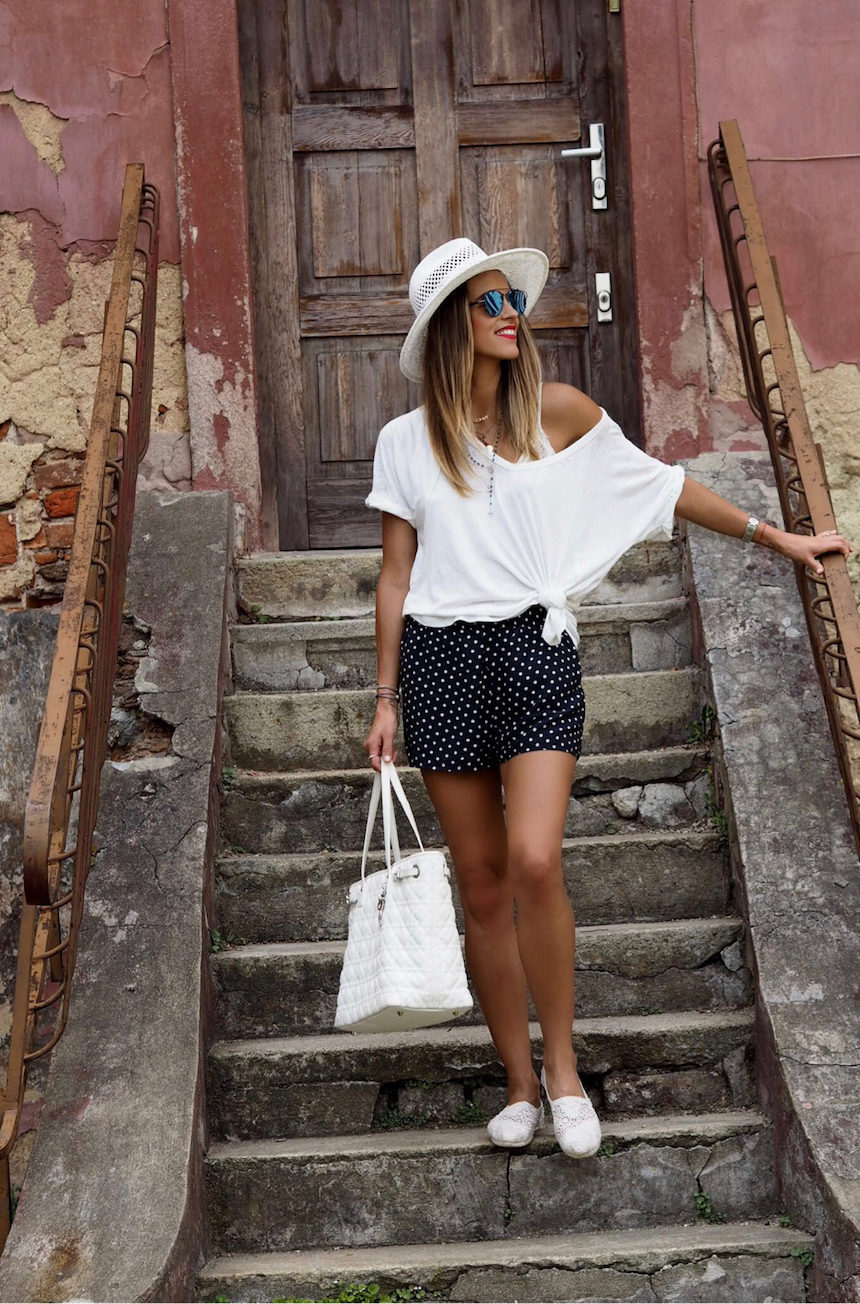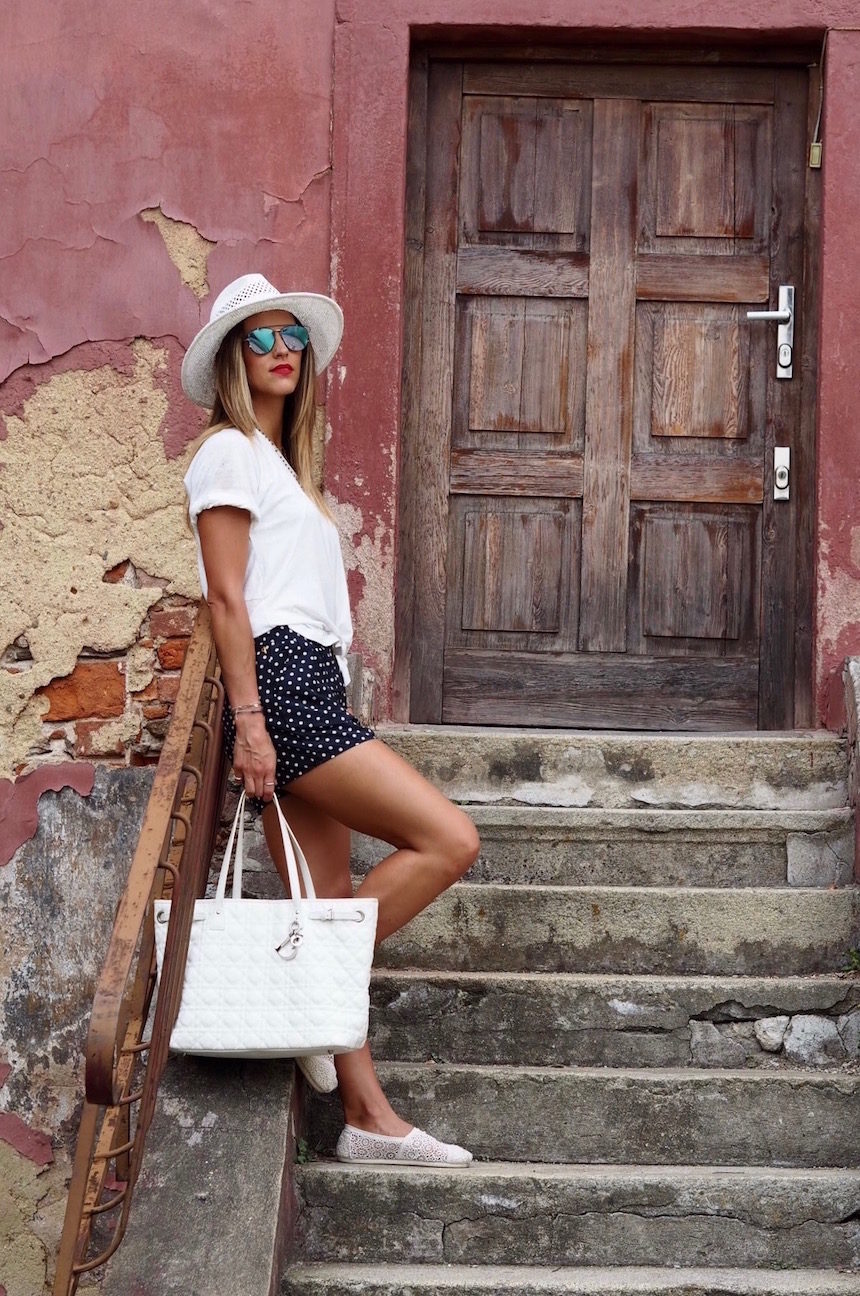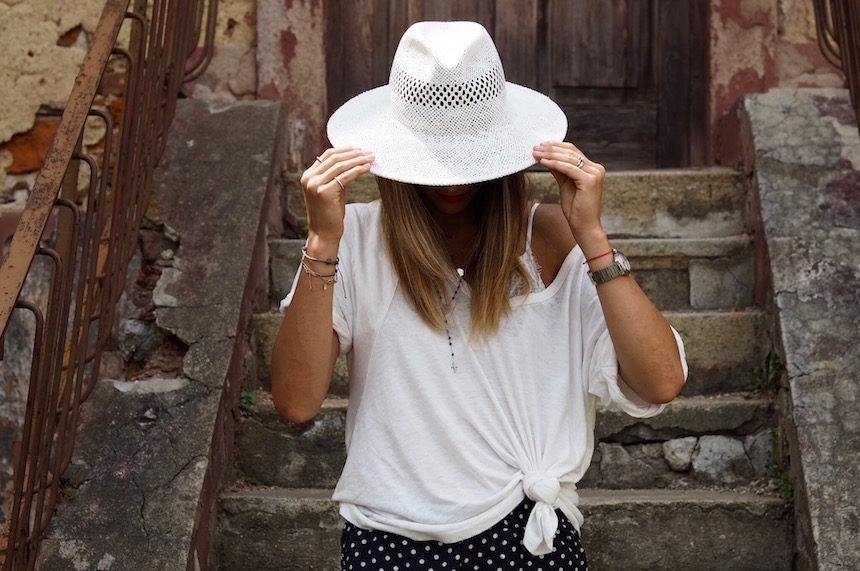 Jsem strašně vděčná a zároveň i pokorná, že mi život dal možnost cítit tolik lásky. Vím, že je to ten nejkrásnější cit, jaký nám život může nabídnout. Mluvím sice za sebe, ale jsem přesvědčena, že je nás víc – nebo možná jsme to my všichni, kdo má stejný názor!!!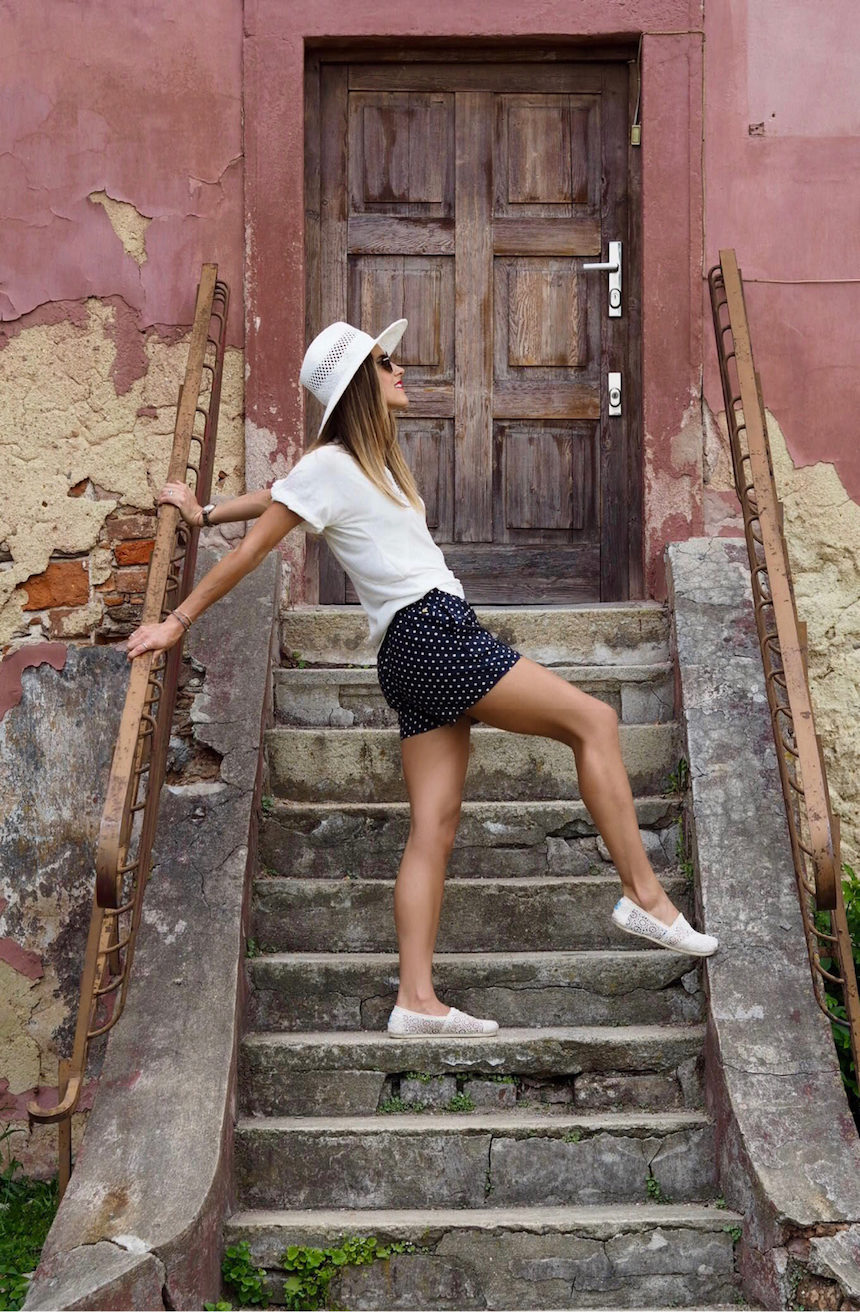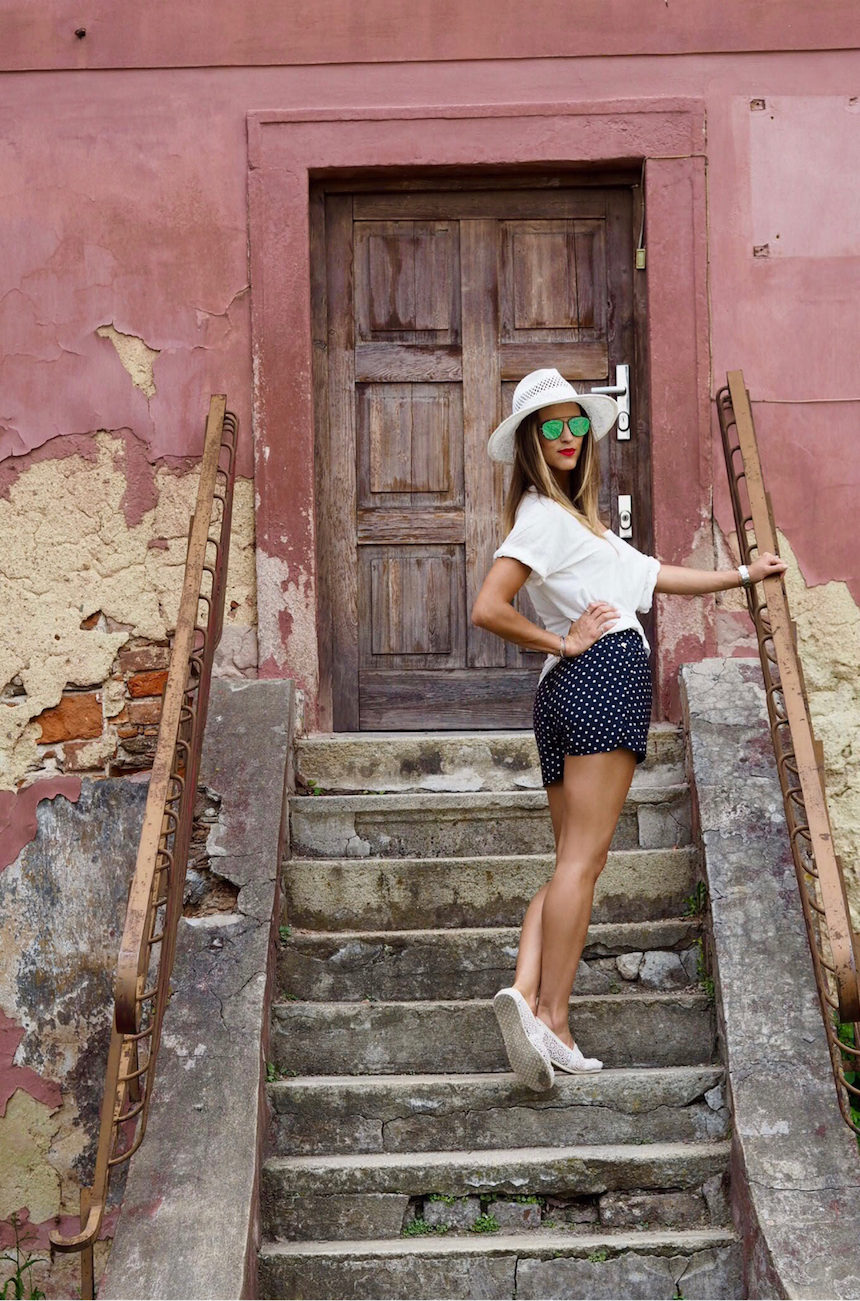 Láska je kolem nás všude…..Skoro v každé písni se o ní zpívá, filmová plátna jsou plná romantických bijáků, je hlavním námětem pro romány, dokonce i města mají své mosty/uličky/místa lásky…Prostě je opravdu všude a odevšad na nás dýchá.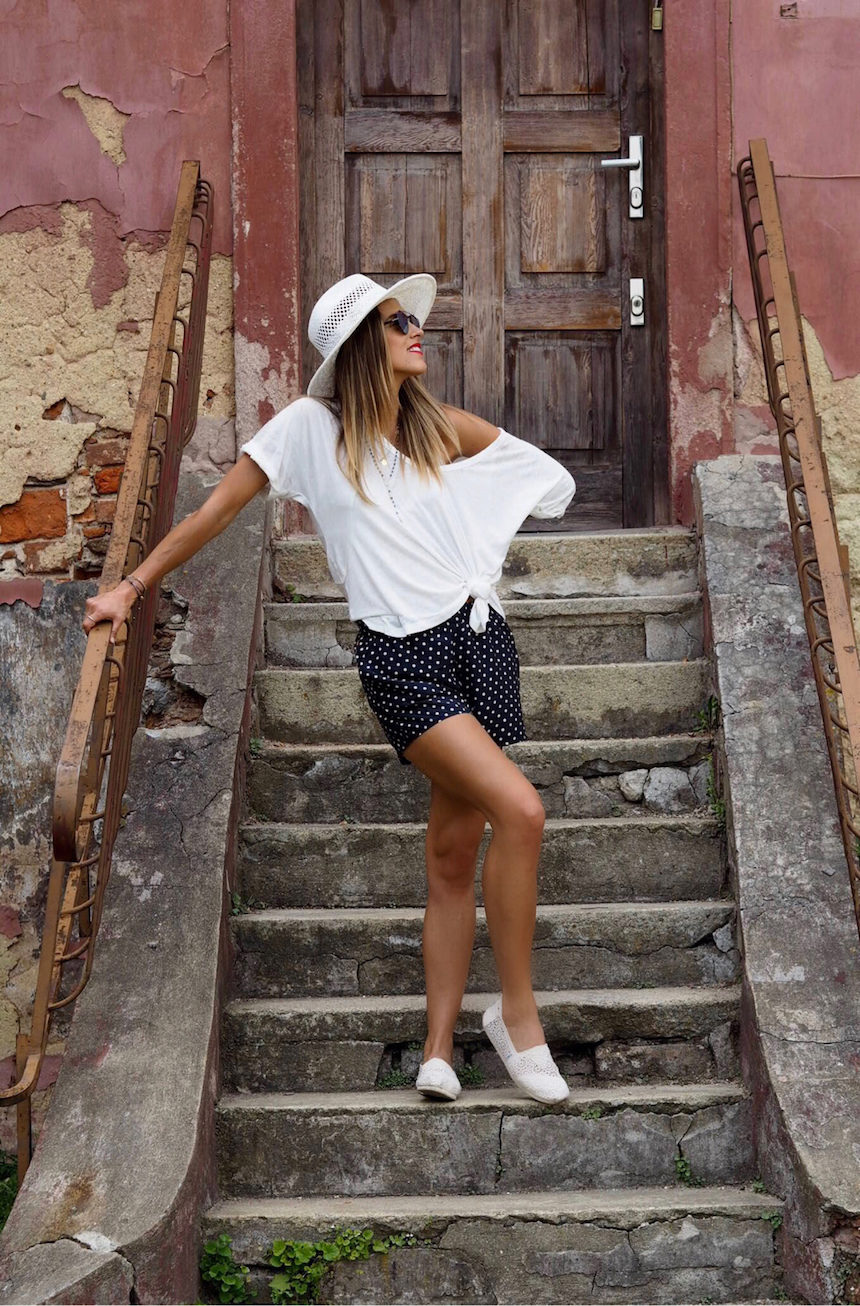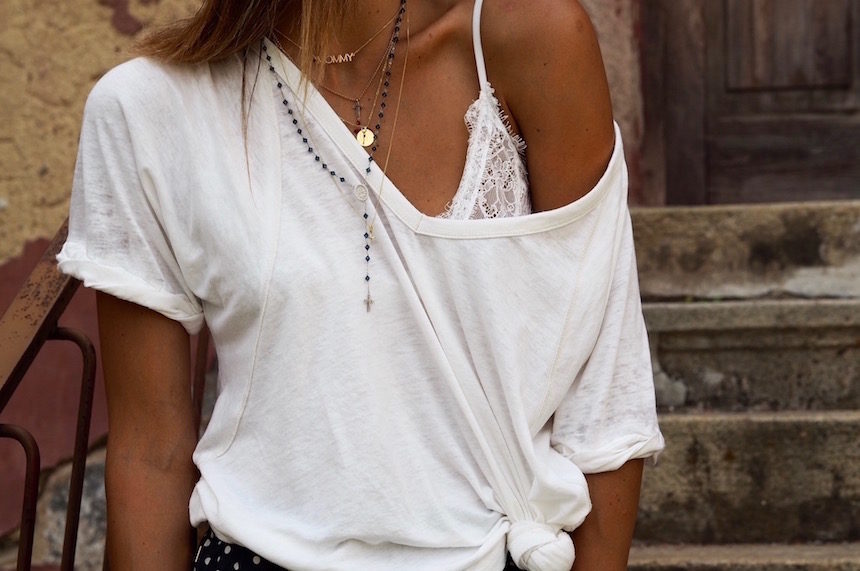 Musí být velice smutné, pokud někdo nemá to štěstí a osobně lásku nepotká…Nepozná to, čemu se říká "motýlci v bříšku" a podlamující se kolena, nepozná štěstí z úsměvu svého dítěte, ten naprosto nepopsatelný pocit. Nebo potěšení z toho, že vám kamarád jen tak zavolá a řekne – " chybíš mi, mám tě rád.."!.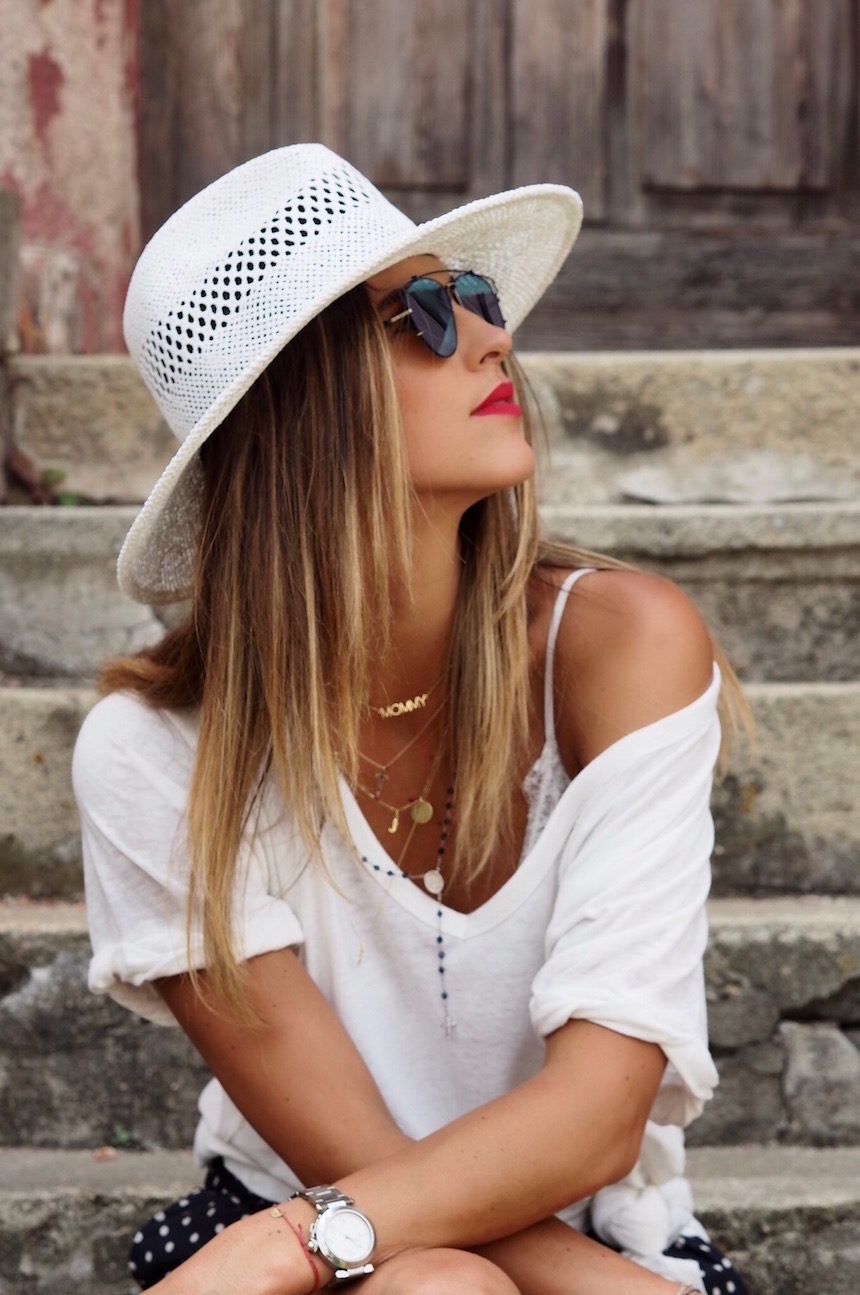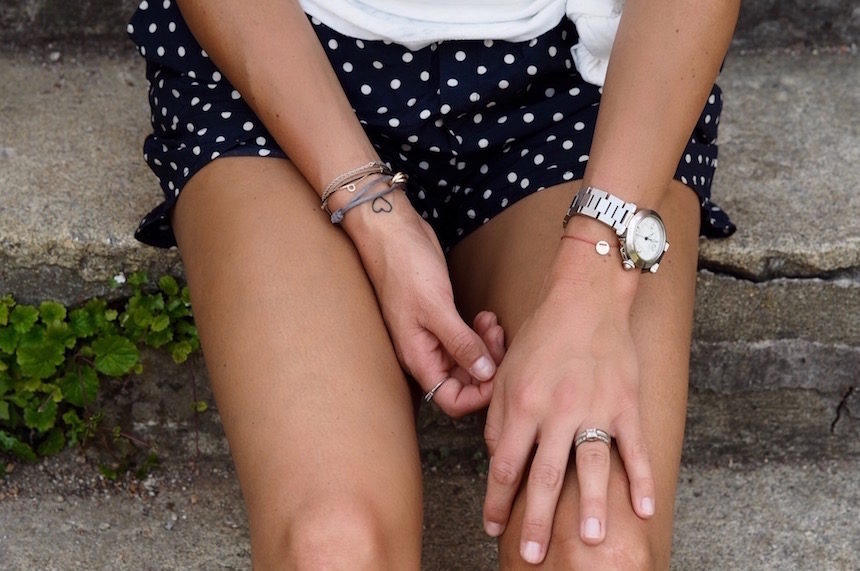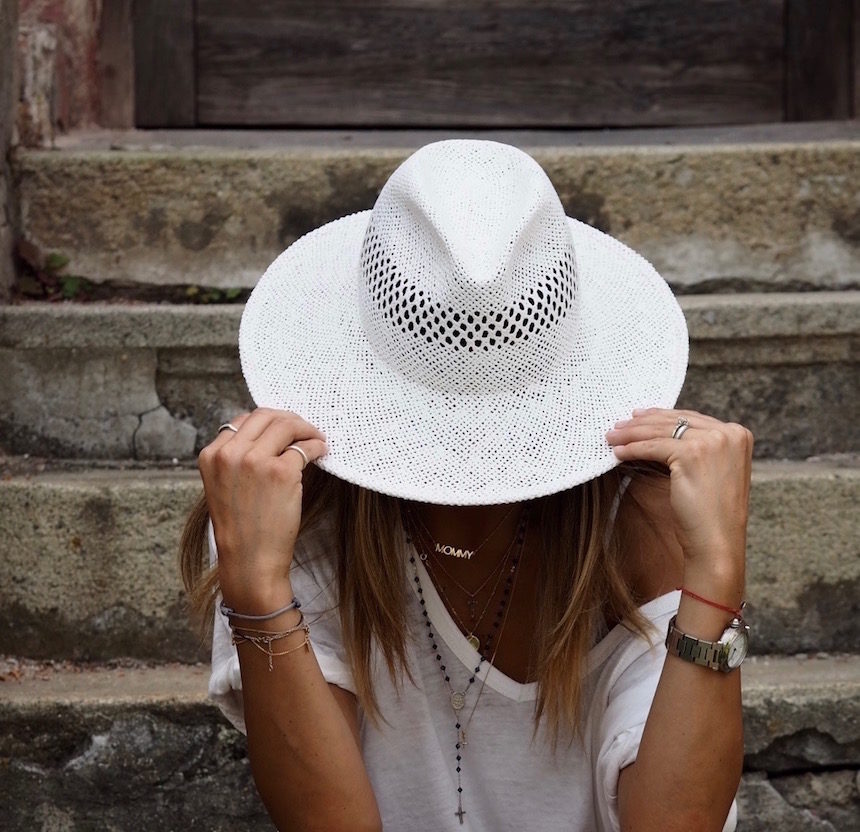 No a tak se ptám…. Čím je láska pro vás? Cítíte ji? Zažíváte jí?Je opravdu tak důležitá, jak to vnímám já?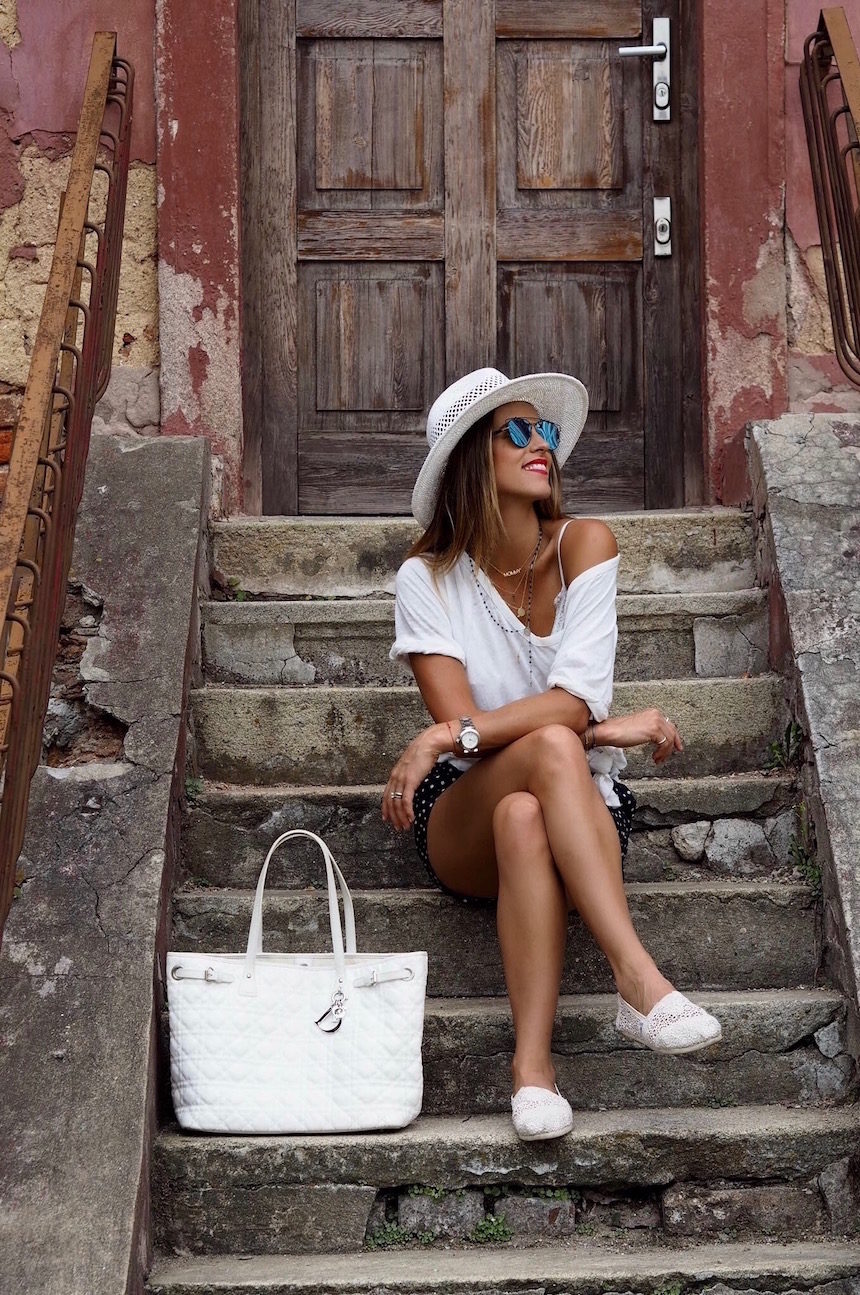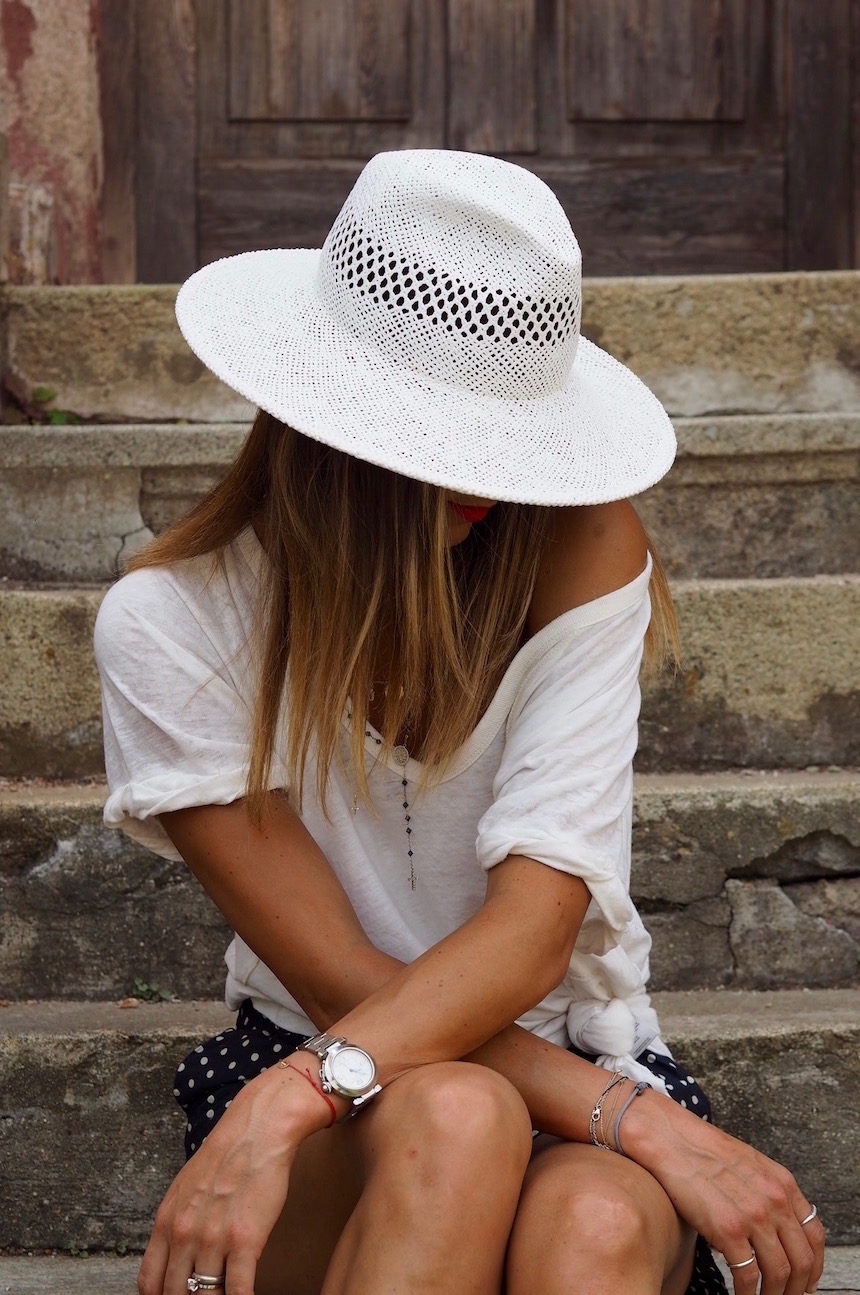 TOP: Free People
SHORTS: Cycle Jeans
SHOES: Toms
HAT: Tonak
HANDBAG: Dior
JEWELRY: Katerina Sochorova / Tous
Všem bezpodmínečně přeji, abyste lásku potkali, poznali a hlavně ji prožívali….Protože s ní je život o moc krásnější …a sladší.
PS.: Děkuju za vaší lásku, kterou mi skrze moje soc. sítě předáváte. KISS Vaše Baruš
I WANT TO INSPIRE YOU BECAUSE YOU INSPIRE ME
WITH LOVE