Ahojky, tak jsem se konečně dokopala k tomu, udělat pro vás playlist mých písní, o který si pořád píšete.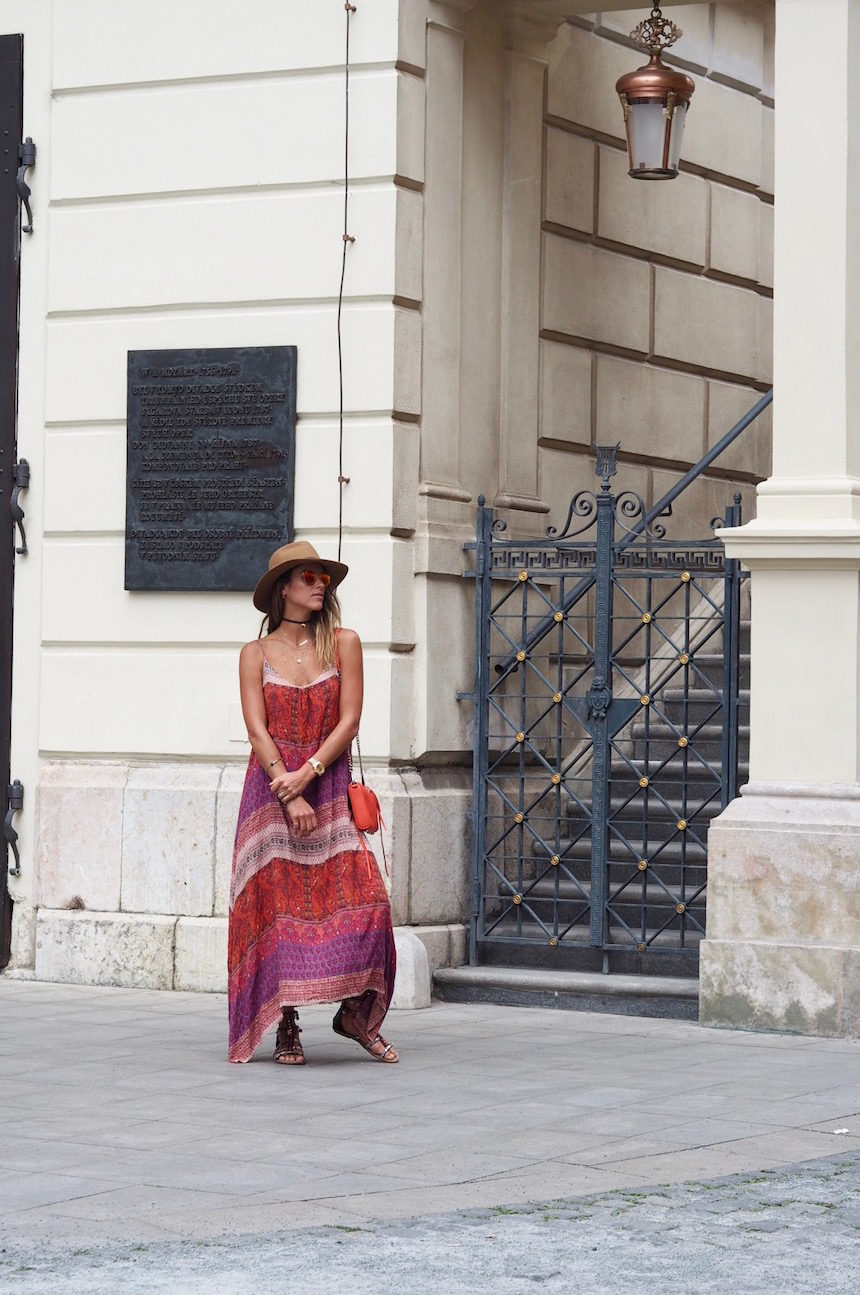 Jsem velmi potěšena, že se vám můj výběr písniček tolik líbí….Tak aspoň v něčem inspiruji :-)))))) Přemýšlela jsem, jak vám to sepsat, protože mám tolik oblíbených písní… Pro mě i pro vás bude nejjednodušší, když vám nabídnu mix všech těch, které v poslední době poslouchám nejvíc. Co vy na to? A můžeme to takto praktikovat i v budoucnu…Budou to starší, nové i nadčasové hity, které mě v tom určitém období budou bavit a prostě si na nich budu zrovna ujíždět. Bude to mix všech žánrů, protože se mi líbí od všeho něco. V hudbě jsem hodně otevřená, ač v jiných věcech bývám někdy docela konzerva.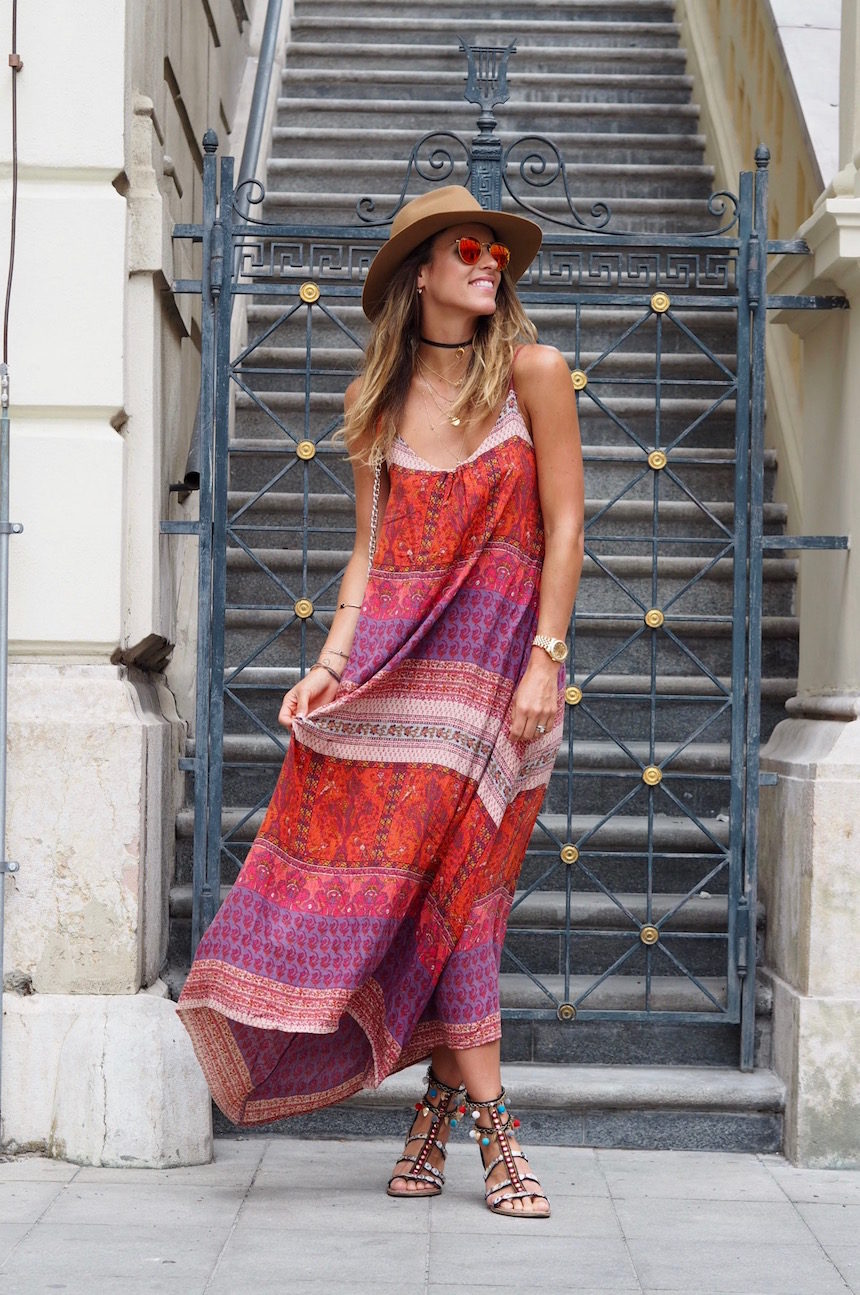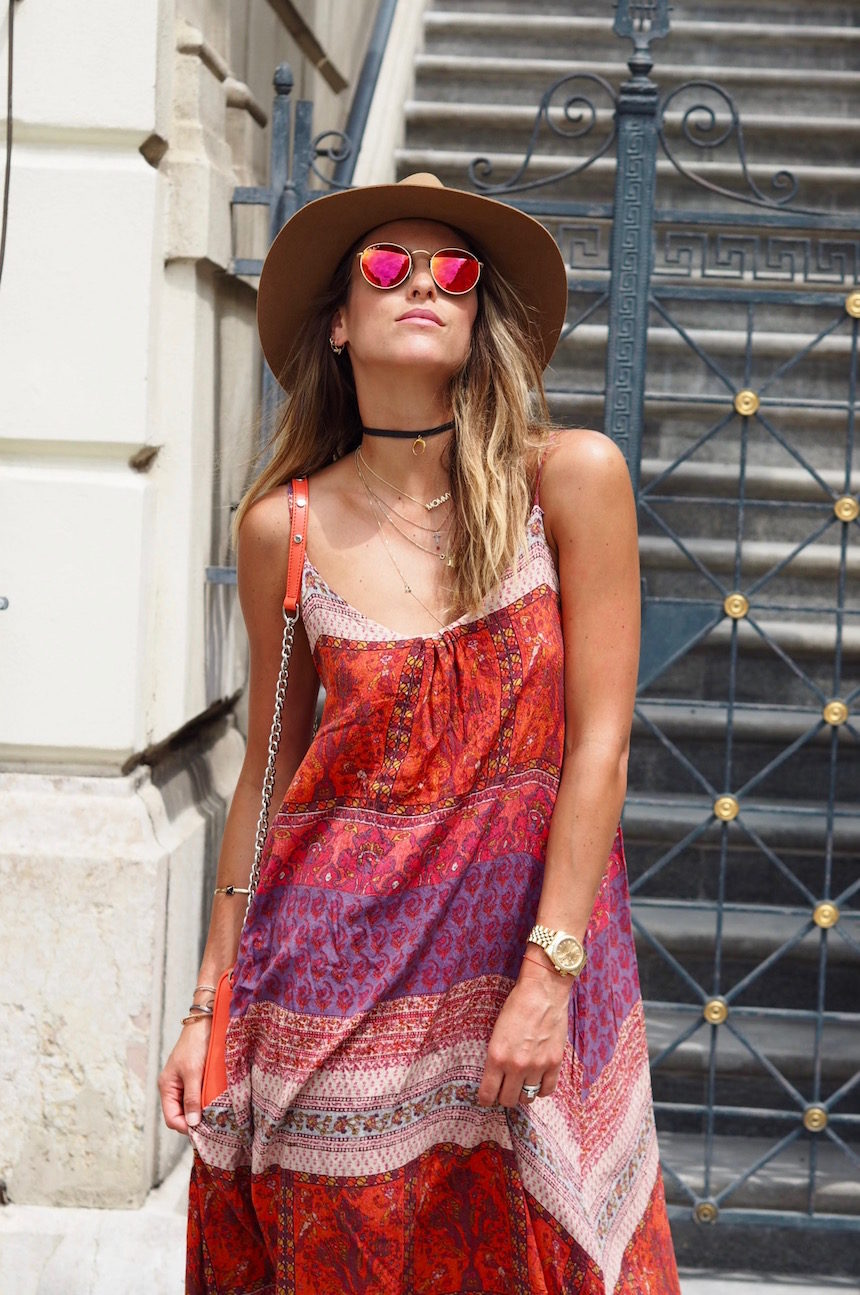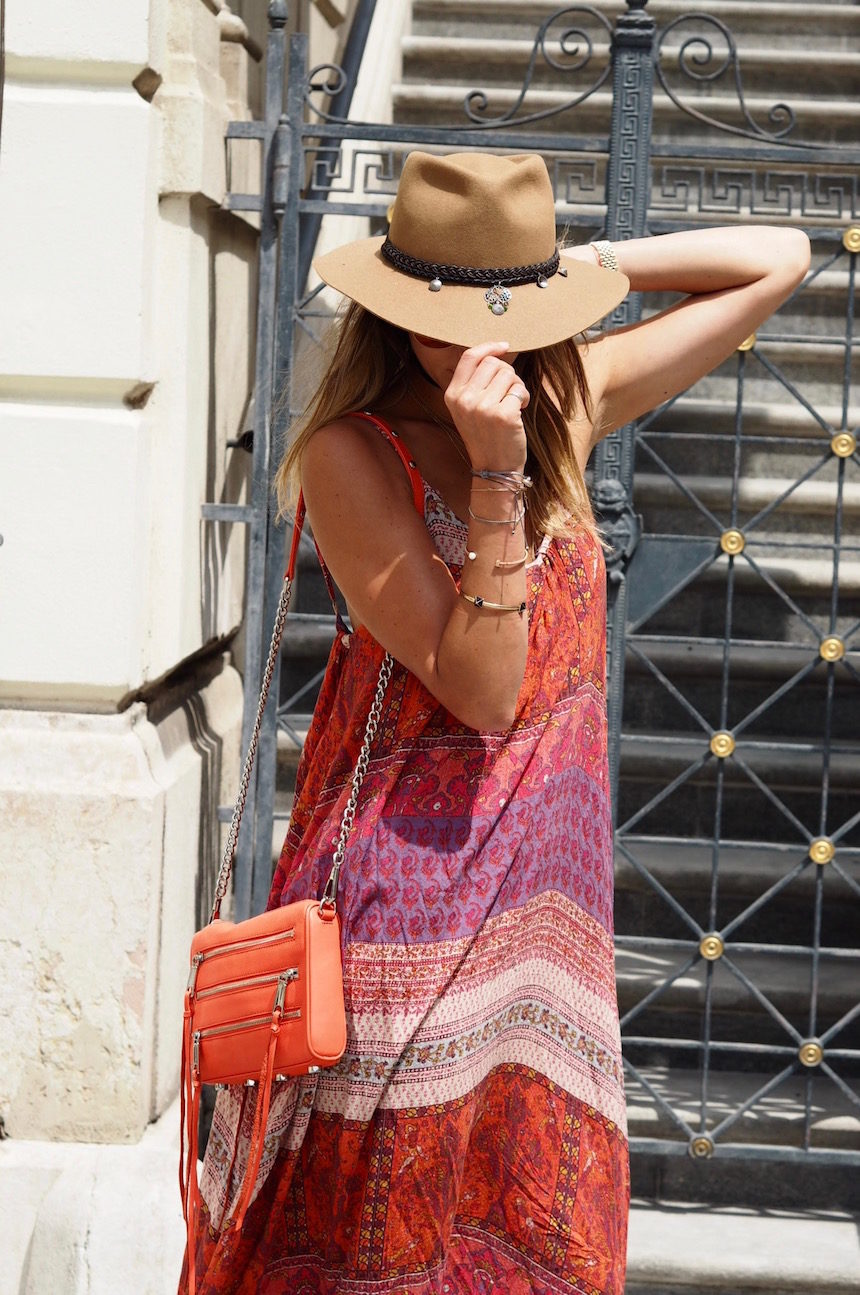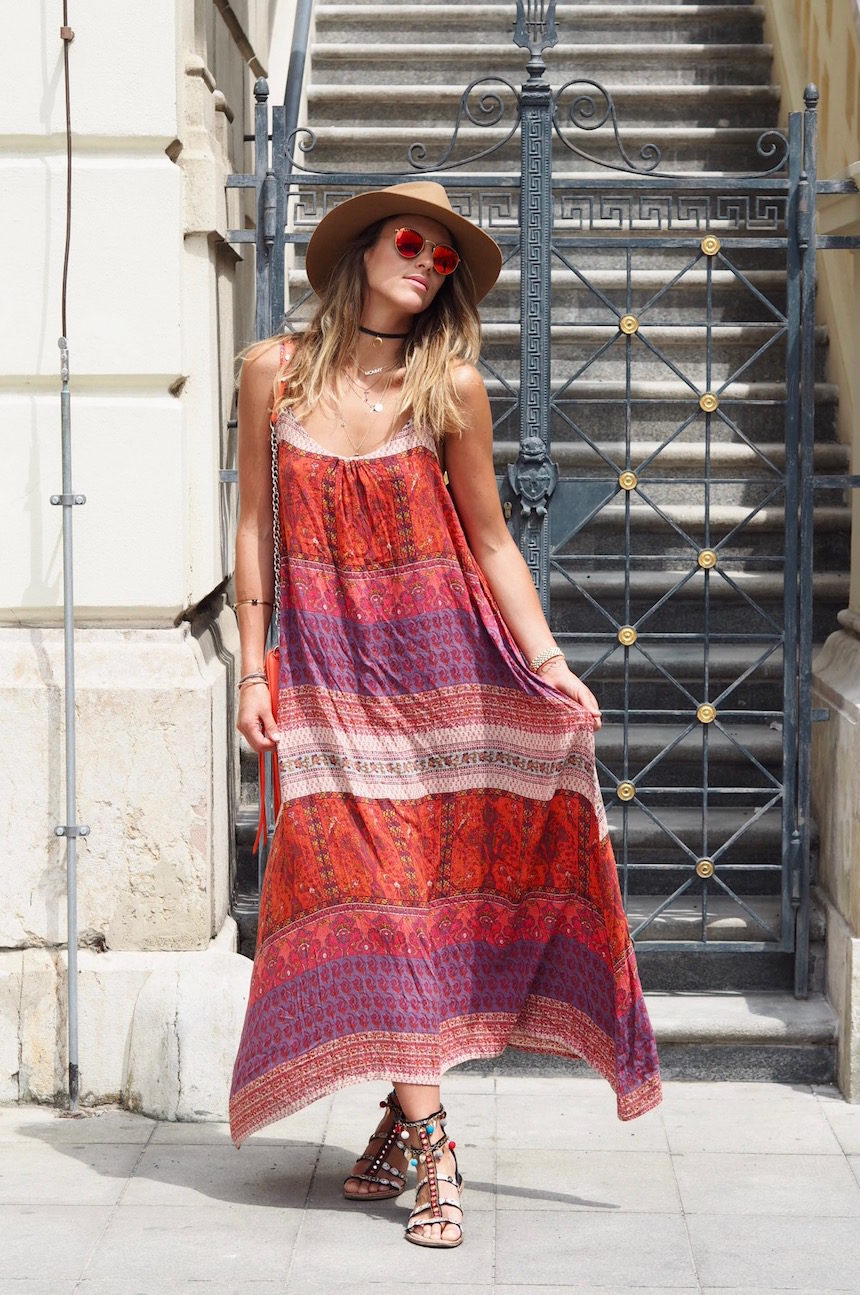 Hudbu miluju k zbláznění a provází mě každým dnem. Je jedno odkud pochází, čí je, jaká je…..prostě mě buď zaujme na první, možná někdy na druhou dobrou a utkvět mi v paměti. S hudbou mám spojené mnohé zážitky, vzpomínky, lásky, přátele, situace, cesty, trápení i štěstí….vždy mě chytne za srdce a dokáže ve mě každý z pocitů ještě prohloubit. Miluju tanec a to jde ruku v ruce. V životě si nesplním určitě jeden sen …a to, že budu někdy zpívat pro lidi a uslyším jejich aplaus. Musí to být něco úžasného, naplňujícího. Hudba je jedním z darů a já jsem šťastná, že ji můžu alespoň poslouchat….Své obecenstvo si stále schovám mezi čtyřmi zdmi sprchového kouta a budu si na koncerty raději jen docházet :-))))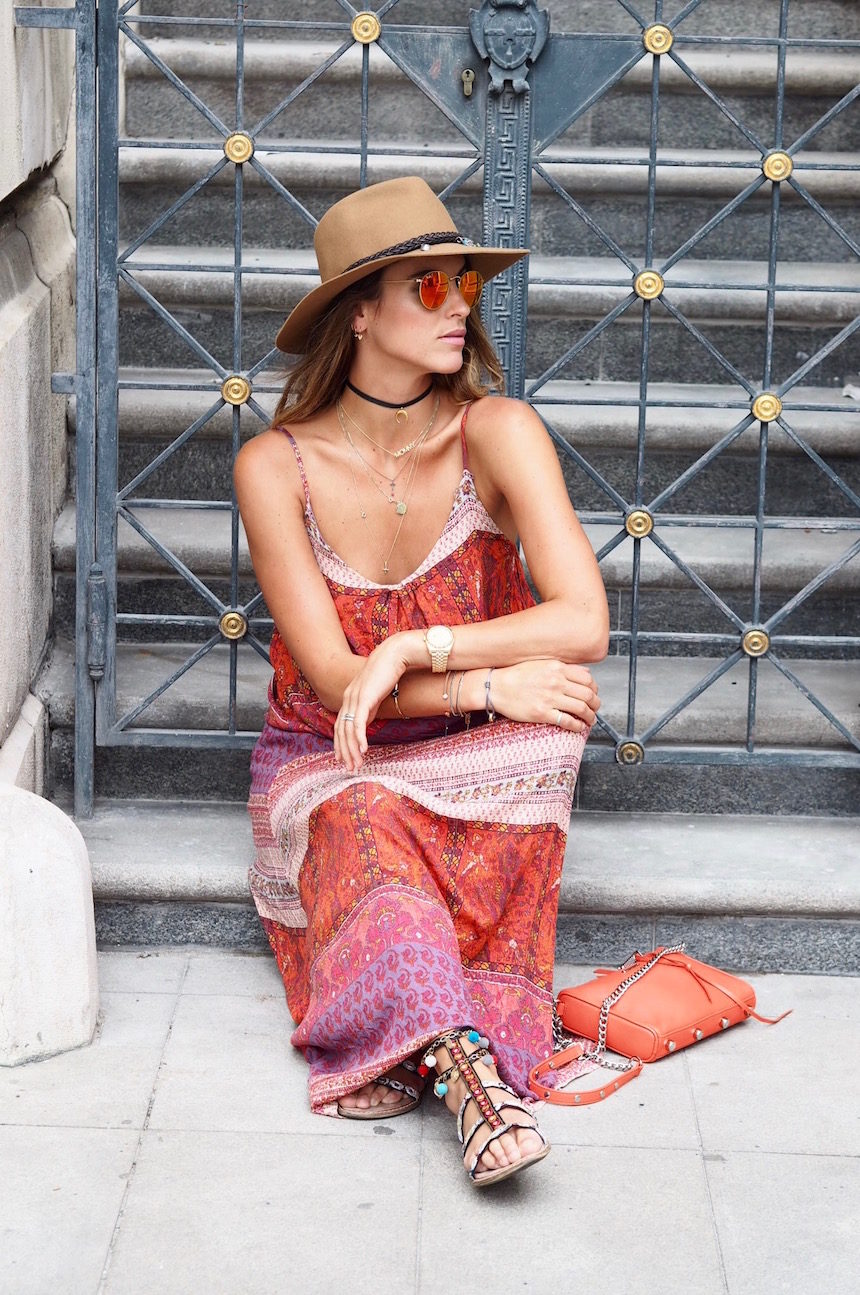 HERE IS MY PLAYLIST
THE MAGICIAN – Sunlight ( feat. Years and Years )
ALICIA KEYS – In Common
ALEJANDRA GUZMÁN – Hacer el Amor Con Otro ( feat. Moderatto )
KARELL ZICH – Mosty
HARRY STYLES – Sing of the Times
ENERIQUE IGLESIAS – Súbeme La Radio
CAPSIZE – Frenship
RAY CHARLES – I got a Woman
ILYSB – Lany
VĚRA ŠPINAROVÁ – Jednoho dne se vrátíš
THE WEEKND – I feel it coming
VOLKAN UCA – I don't want too ( feat. Dcoverz )
ZAYN and TAYLOR SWIFT – I don't wanna live forever
ED SHEERAN – Shape of you
OFENBACH – Be mine
ARNO ELIAS – Corazon
BRUCE SPRINGSTEEN – My hometown
ZUCCHERO – Senza una donna
THE CRUSADERS – Street Life
JUNGE JUNGE – Run Run Run
GEORGE MICHAEL – One More Try
CALUM SCOT – Dancing on My Own
PRINCE – Purple Rain
DESCEMER BUENO – Bailando
TINIE TEMPAH – Girls like
PARRA FOR CUVA – Wicked Games ( feat. Anna Naklab )
CARLOS VIVES and SHAKIRA – La Bicicleta
DRAKE – One Dance
KIIARA – Gold
BLACK ATTACK – Heartless
LUDWIX – You and I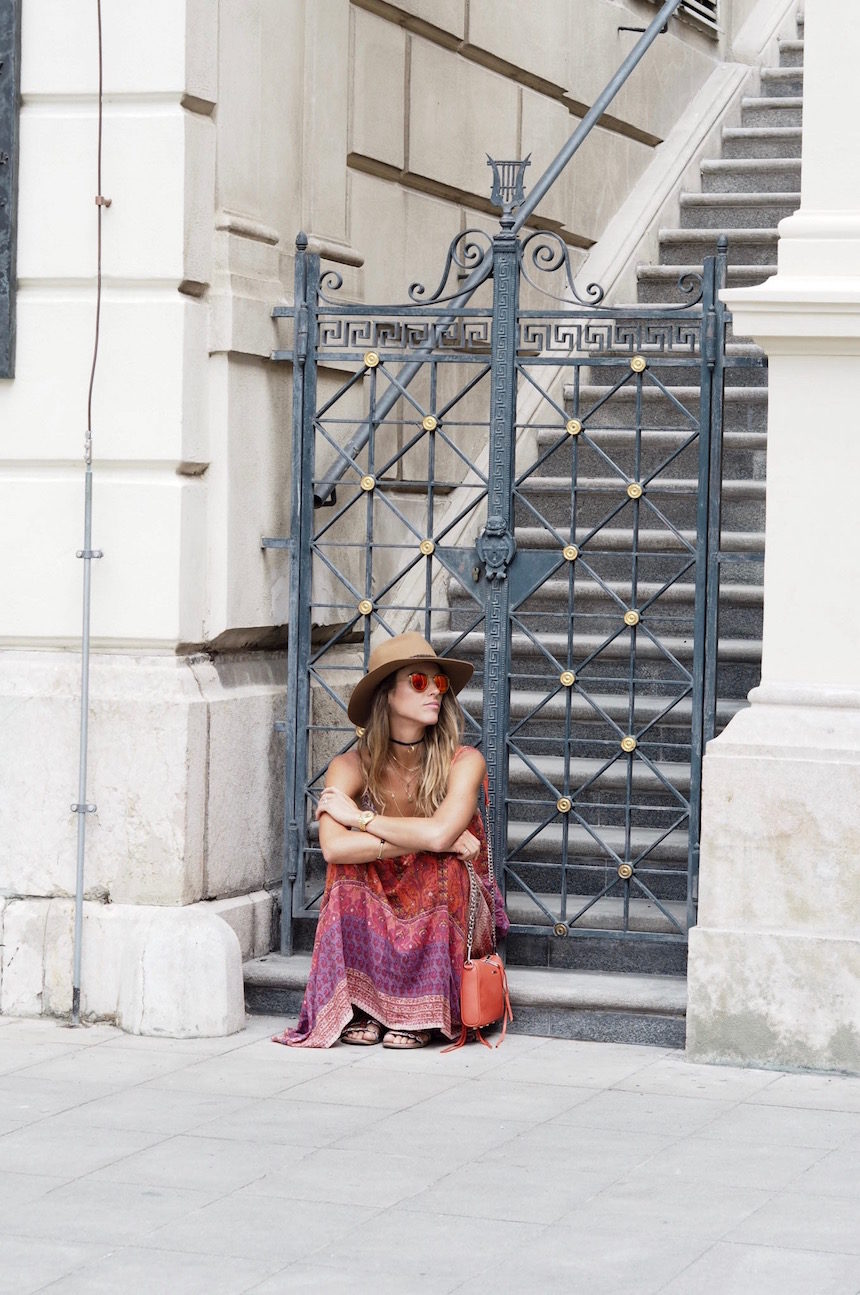 JASNÁ PÁKA – Konec Nočních Toulek
ENERIQUE IGLESIAS – Duele el Corazon
IMANY – Don't Be so Shy
DUKE DUMONT – Ocean Drive
KINGS OF LEON – Use Somebody
SIMON and GARFUNKEL – The Boxer
PAT BENATAR – Love is a Battlefield
ZWETTE – Rush ( feat. Molly )
COLDPLAY – The Scientist
BOB MARLEY – Could you be Love
ARIZONA – Let me Touch Your Fire
THE TAKE OVER – Coasting
EMPIRE OF THE SUN – Without you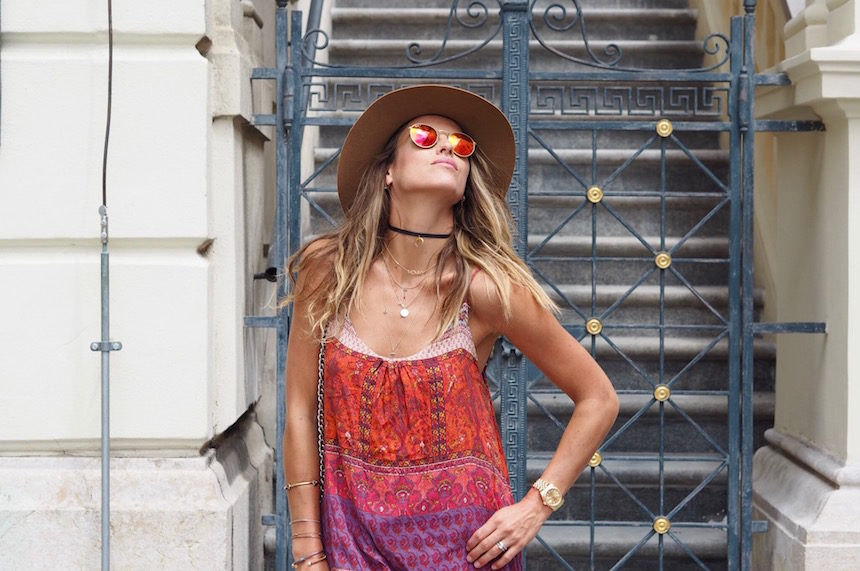 Dejte mi pak vědět, jak se vám playlist libí a která z těch písní vás nejvíce baví ????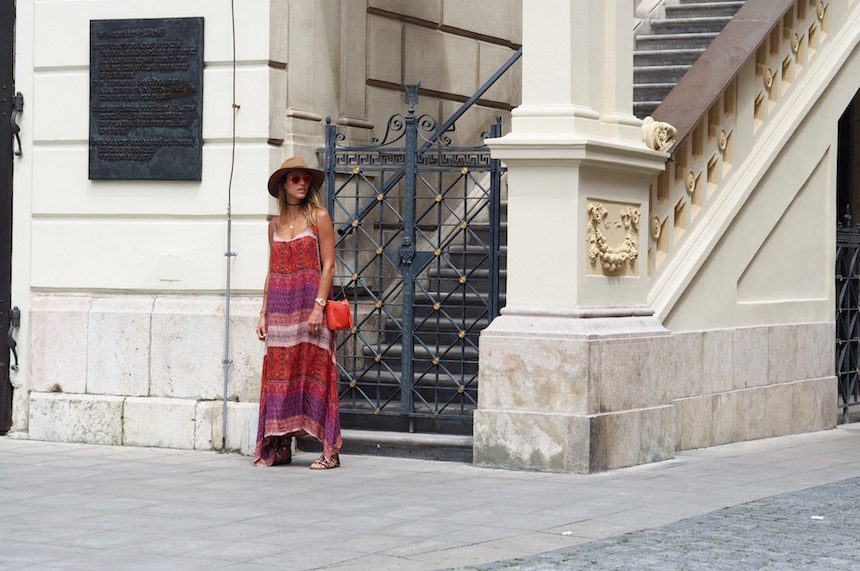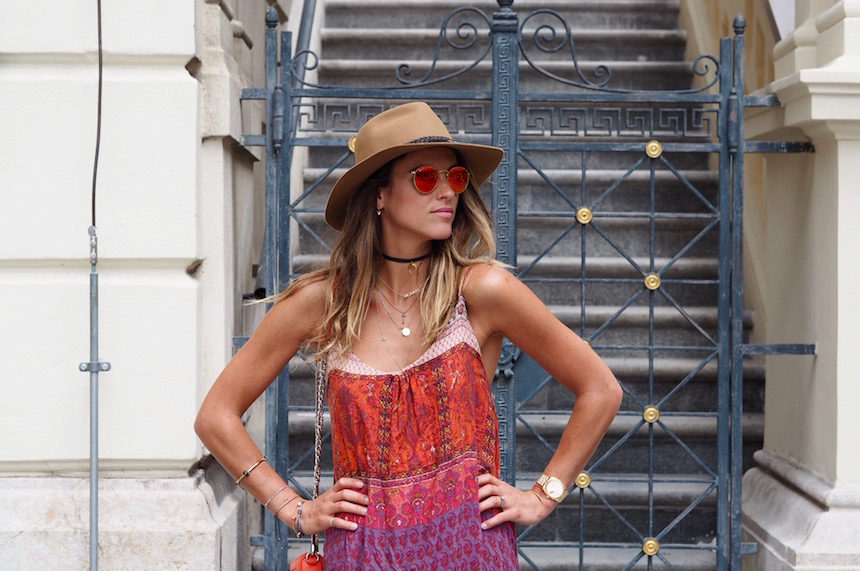 DRESS: Urban Outfitters
HAT: TONAK
SHOES: Vintage
JEWERLY: TOUS / KAT. JEWELRY
HANDBAG:  Rebecca Minkoff
PS.: Jaká je v tuto chvíli vaše oblíbená píseň? Podělte se semnou do komentářů. Děkuji. KISS Vaše Baruš
I WANT TO INSPIRE YOU BECAUSE YOU INSPIRE ME
WITH LOVE