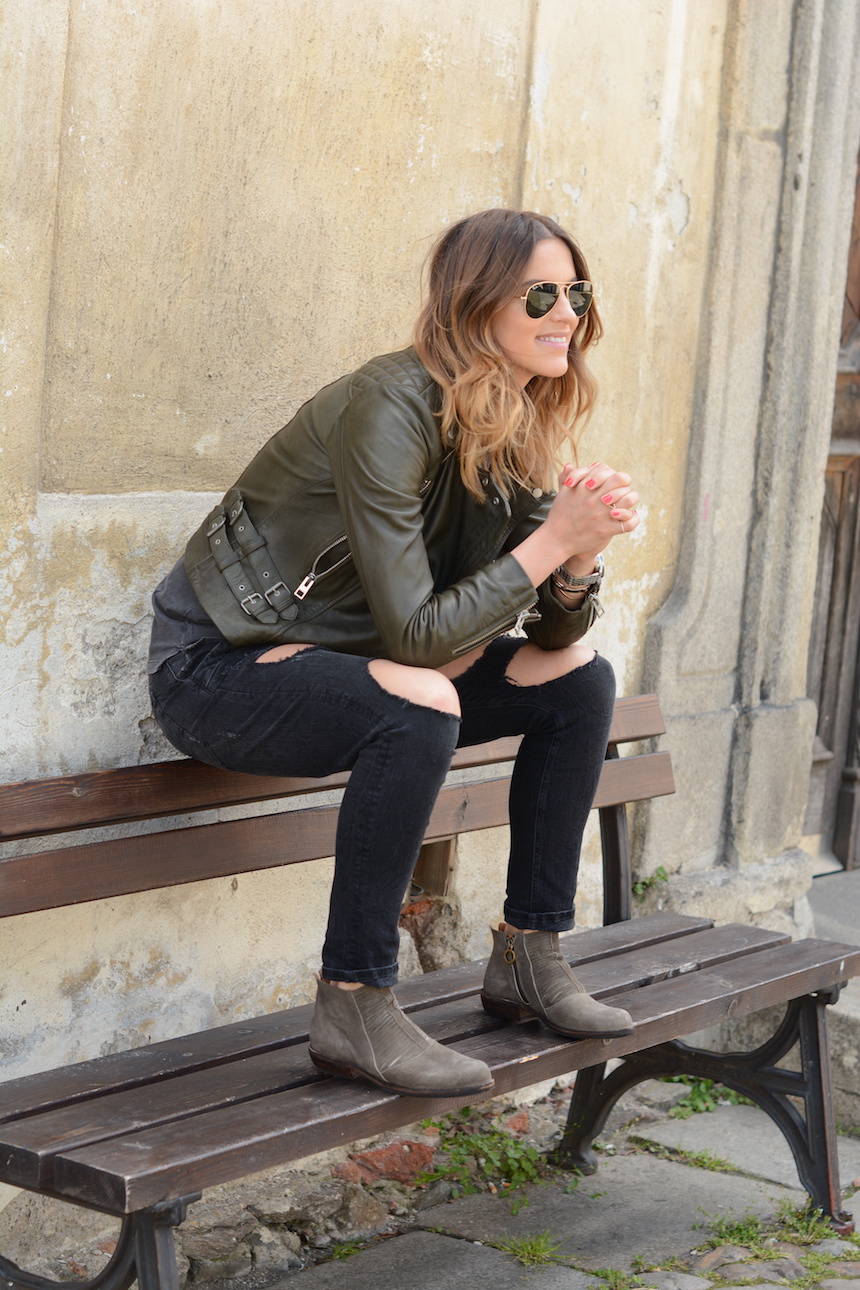 Zjistila jsem, že mě psaní baví čím dál víc. Ať jde o úvahy, svěřování se s denními starostmi či pocity, o motivační texty, módu a nově také o roli novopečené maminky, ale i jen o obyčejné holčičí tlachání. Psaní se stalo mojí potřebou a mnohdy se dokonce vžívám do role spisovatele, který tvoří svoji knihu. Knihu, jejíž kapitoly se dotýkají různých oblastí a může tak sloužit pro mnohé jako místo, kam se rádi vracejí pro potřebnou inspiraci, pro pobavení, povzbuzení či radu.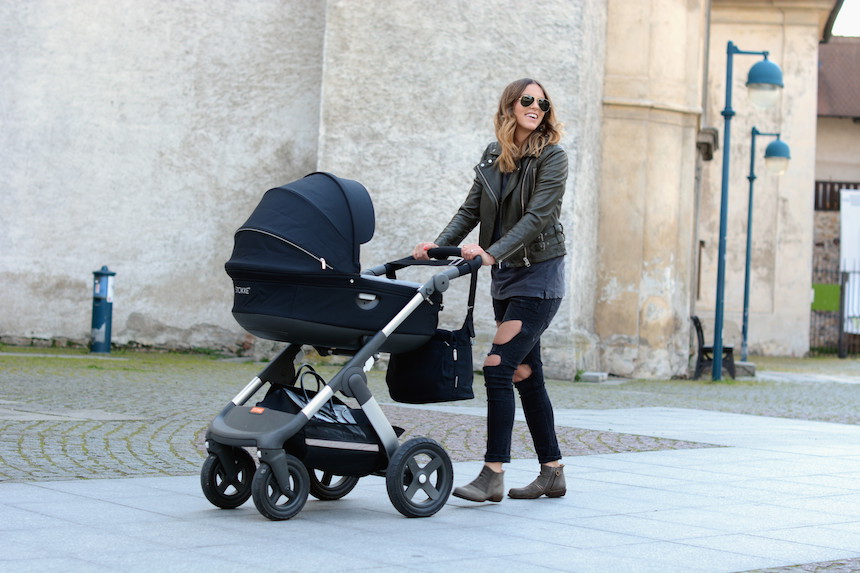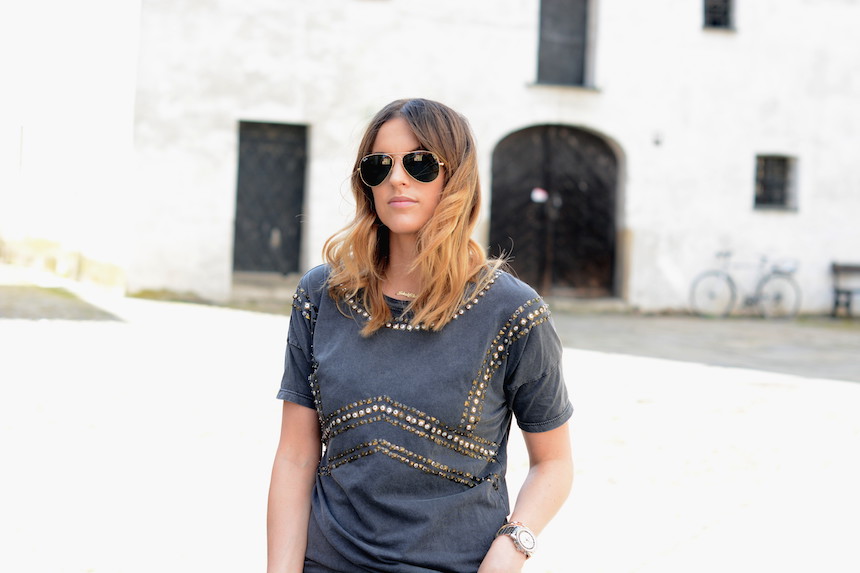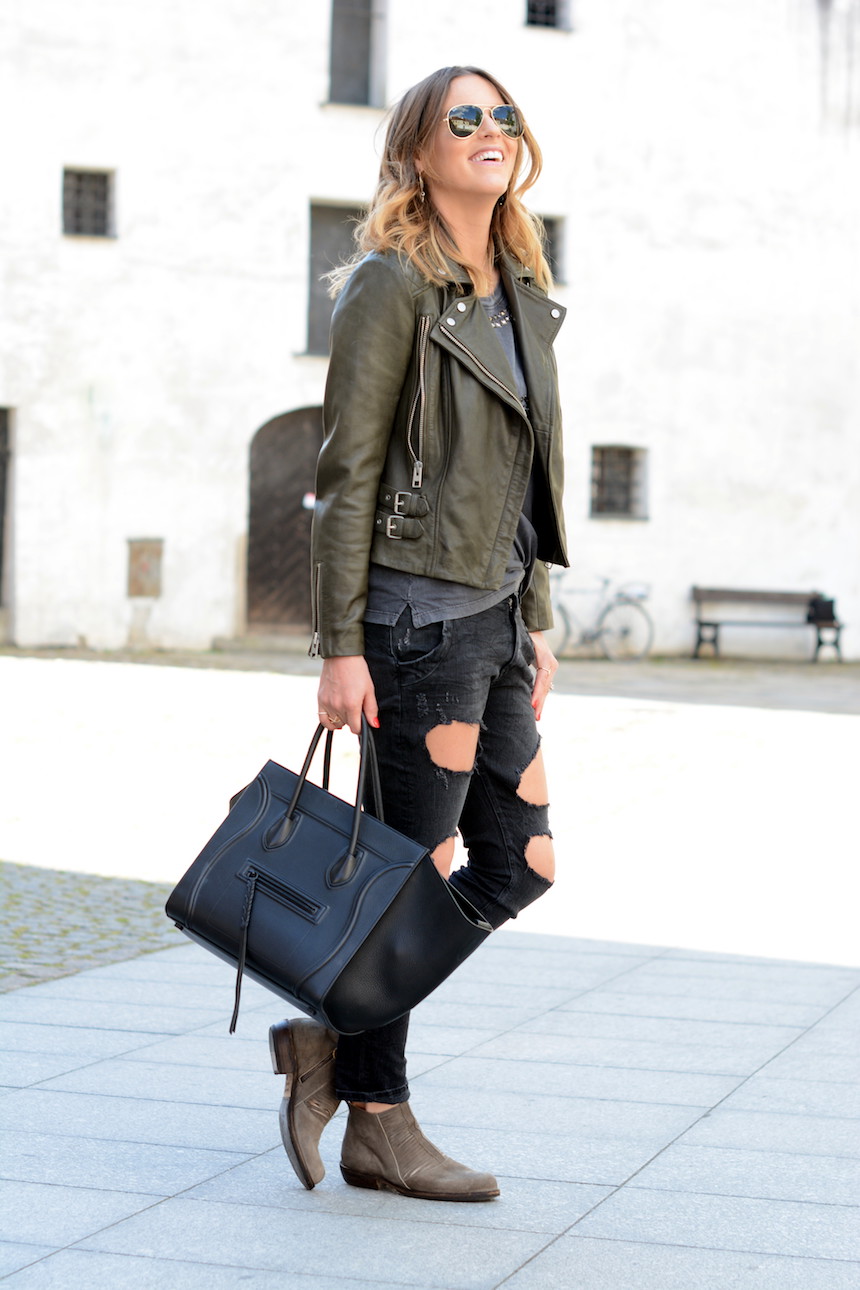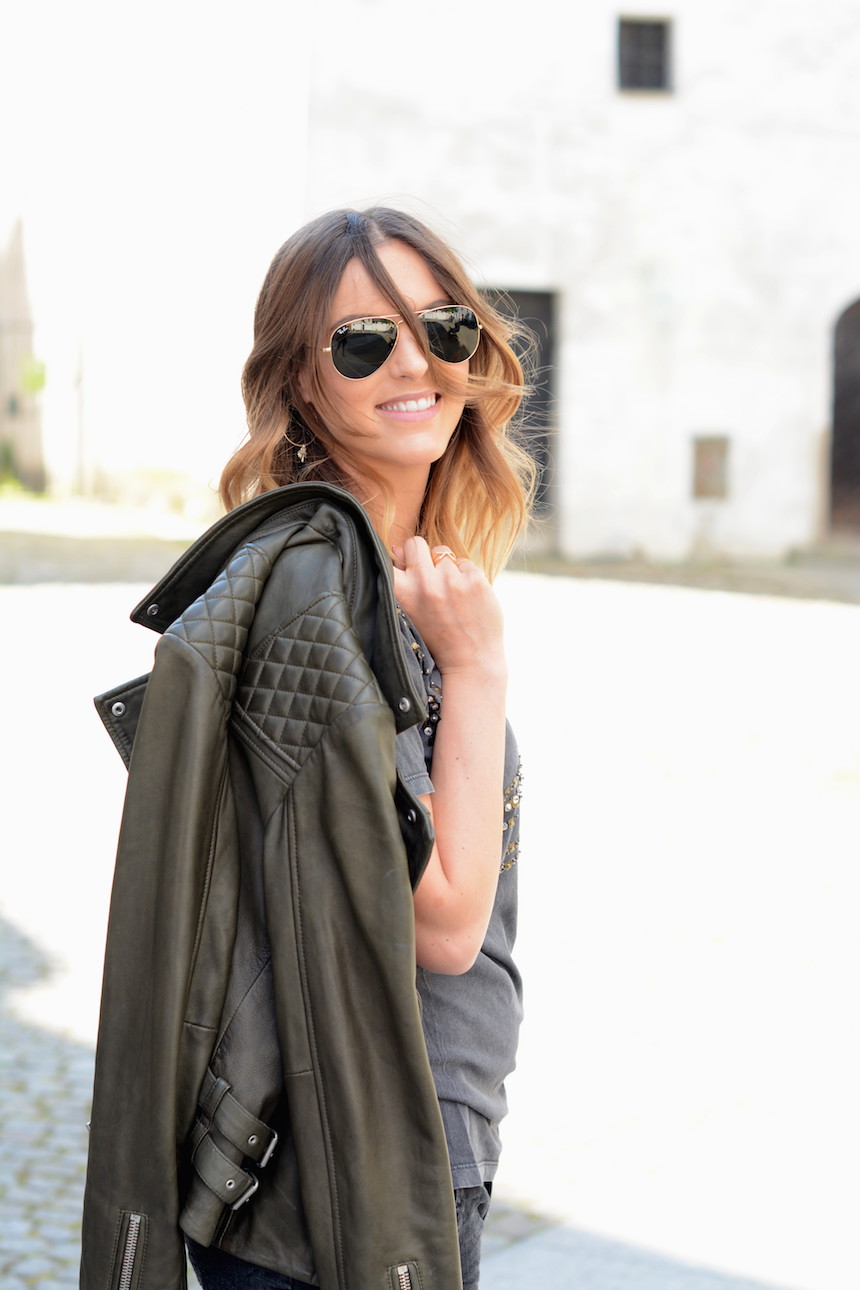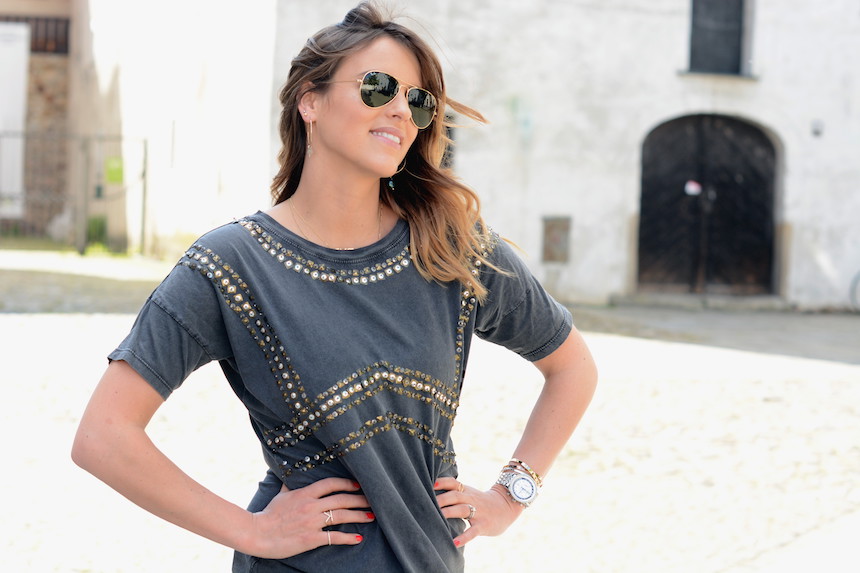 Koketuji i s myšlenkou, že bych třeba jednou i nějakou svoji knihu ráda vydala. Nevím zatím přesně, o čem by konkrétně měla být. Vím jen, že jednou nejspíš bude….Třeba až nastane den D a já zjistím, že blog už je ve finále a míří ke svému konci. Pak se možná rozhodnu všechny ty moje články utřídit, sesumírovat a dát do jedné vazby. No uvidíme….Nevím ani vlastně, proč vám to píšu, je to zatím hudba budoucnosti. Myšlenka, která se mi /ani nevím proč/ vylíhla a usadila v hlavě.. A čas od času o sobě dává vědět a neustále se vrací.. Zkrátka taková urputná myšlenka dne :-)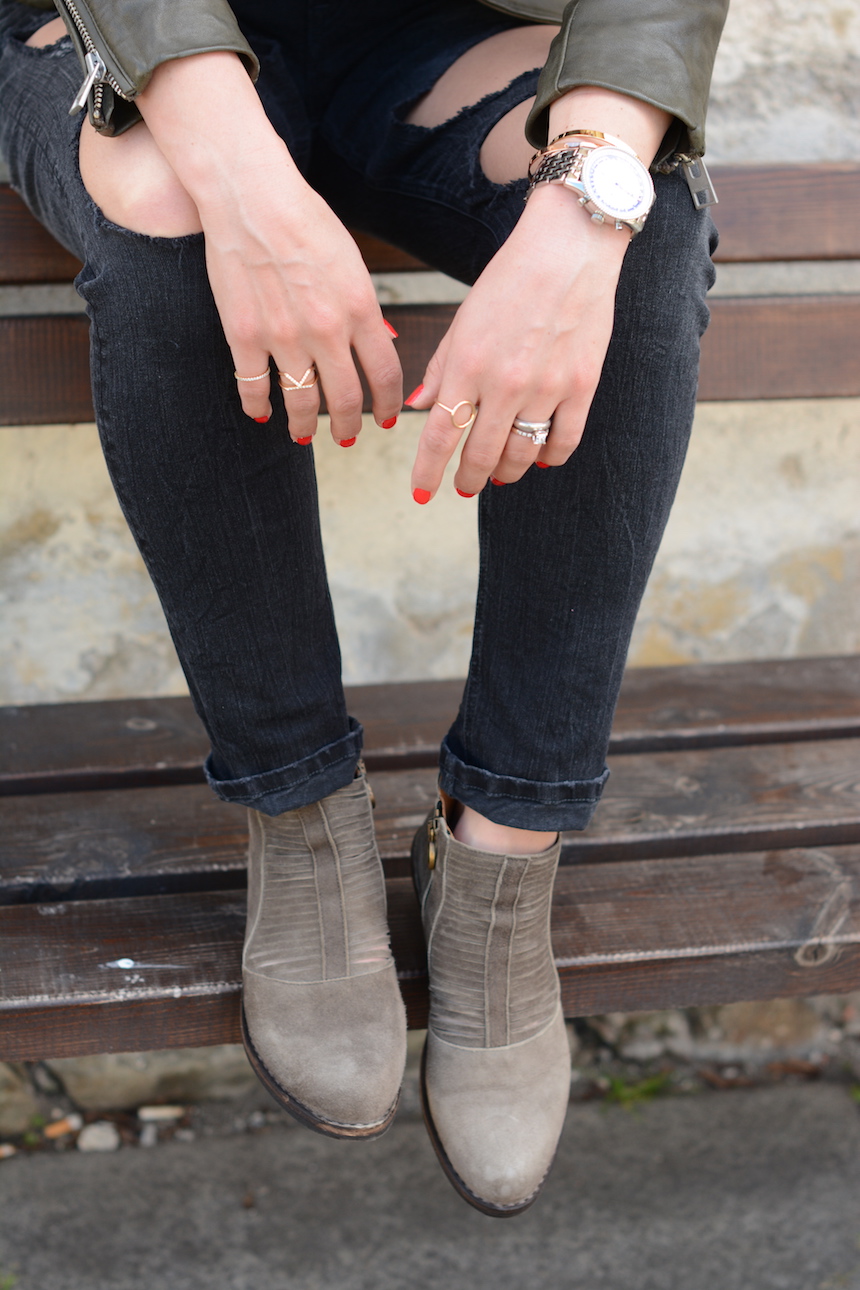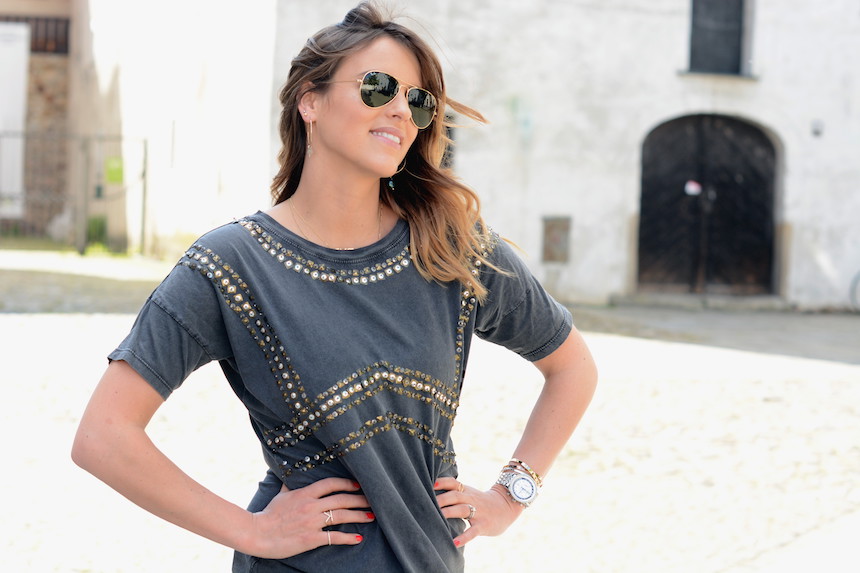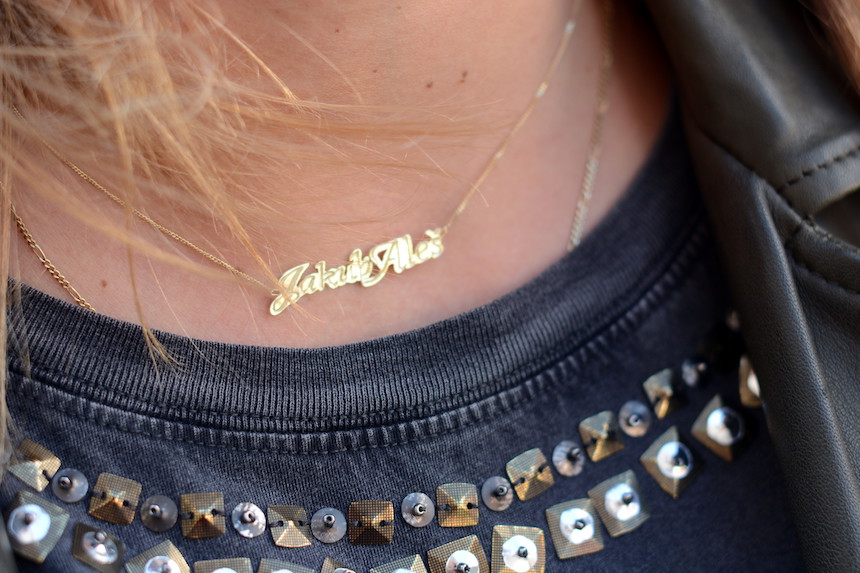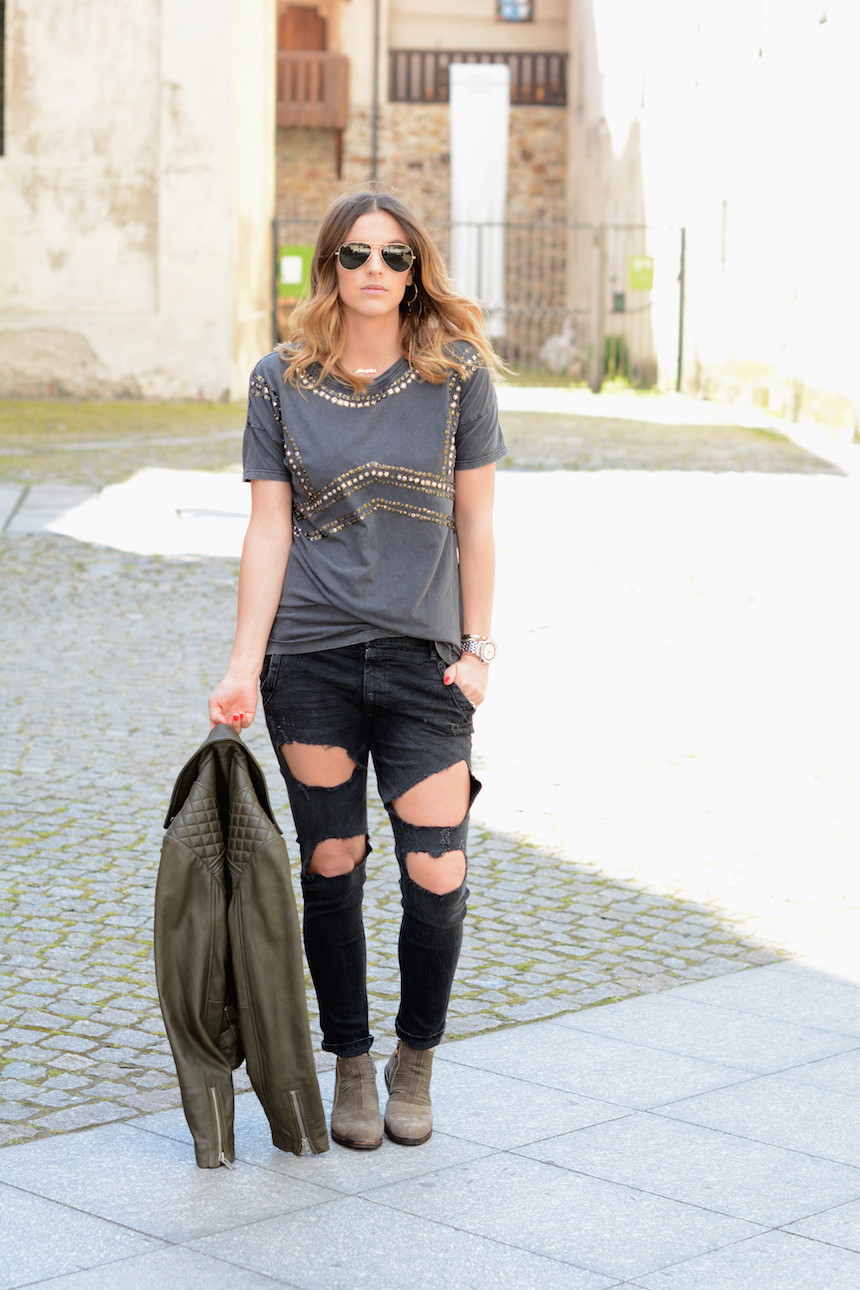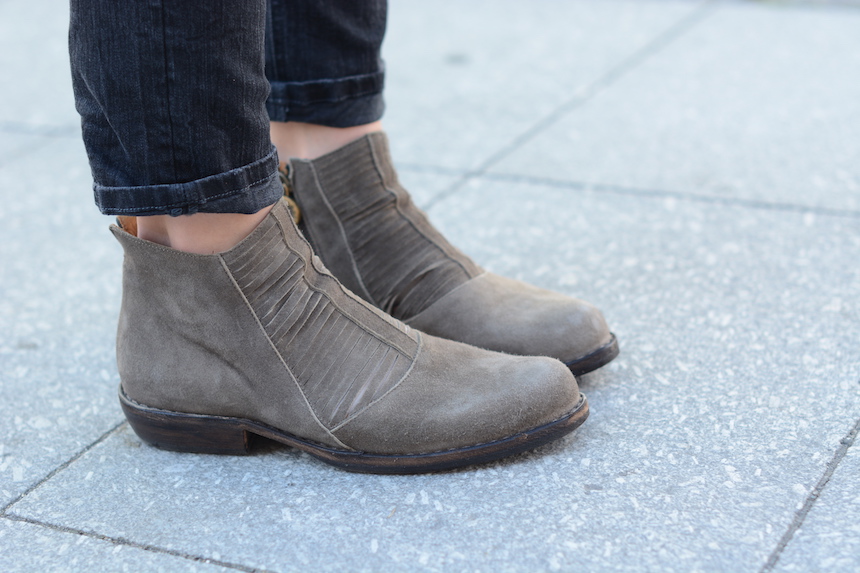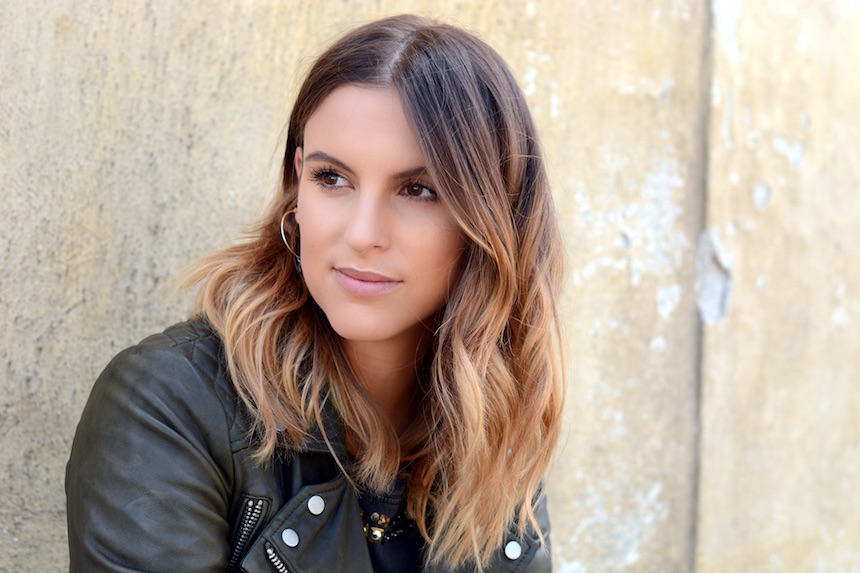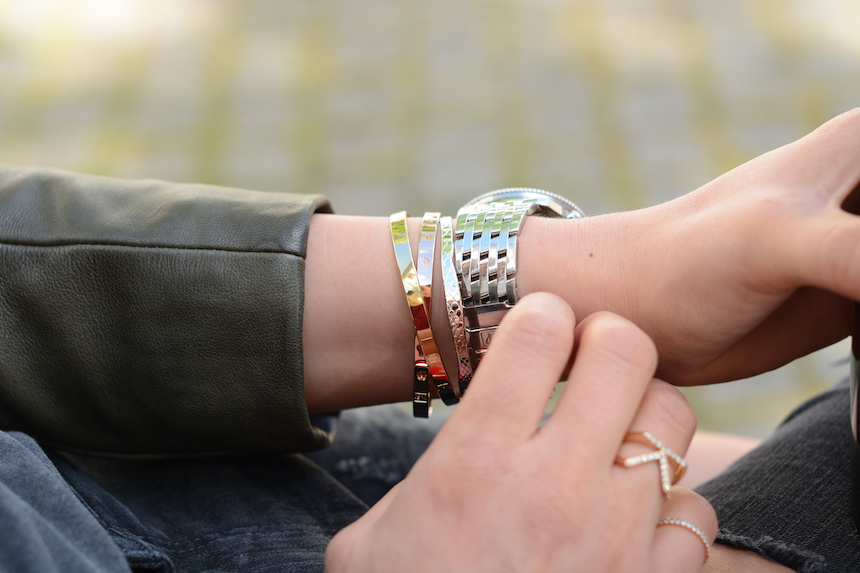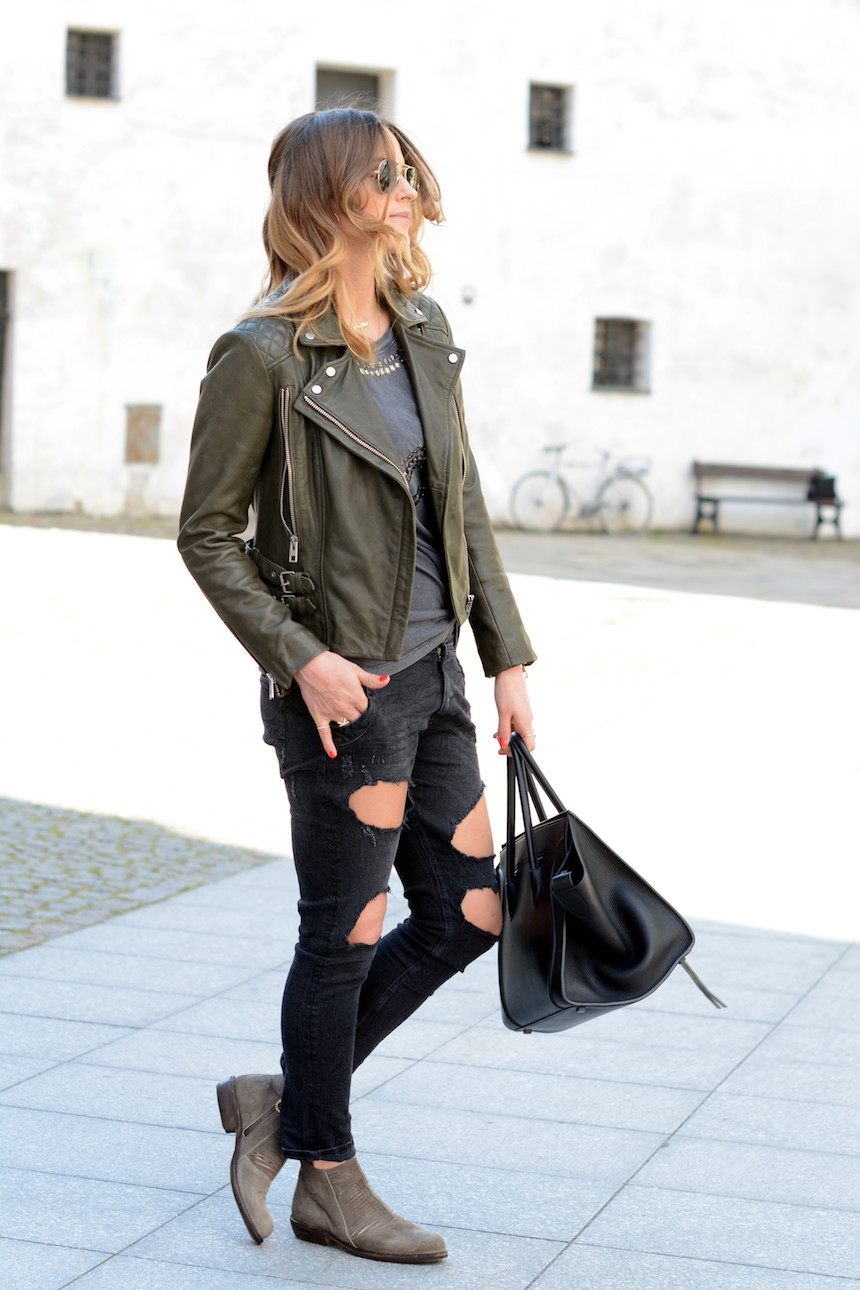 Míváte i vy své neodbytné myšlenky, které ne a ne dostat z hlavy? Jaká byla některá vaše myšlenka dne? Vy si užijte dnešní outfit a dejte vědět jak se libí….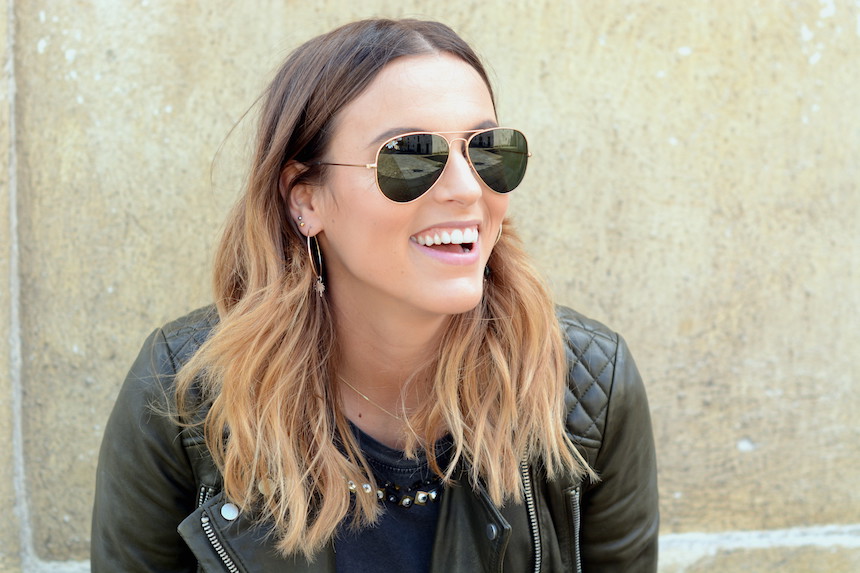 Photo by Evička
JACKET: All Saints
TOP: ZARA
JEANS: Replay
SHOES: Fiorentini + Baker
EARRINGS: JugarNspice
RINGS: Kenzo
NECKALCES: MyaBay
PS.: ………………………………Musím běžet, volá KUBÍČEK. KISS Vaše Baruš
I WANT TO INSPIRE YOU BECAUSE YOU ARE INSPIRING ME
WITH LOVE