Ahojky, poslední dobou je to na blogu plné mého nového období MOMMY. Možná je to pro někoho nuda, zejména pro ty, co na maminkovství zatím nemají ani pomyšlení ( CHÁPU…byla jsem stejná poměrně dlouho :-)).
Tak vás, bohužel, asi zklamu, ještě to chvíli vydržte a nějaké ty články přelouskejte…Jsem stále v euforii, plná dojmů, pořád překvapovaná něčí novým! A stále mám co říct. A také je vás hodně, které toto téma docela baví….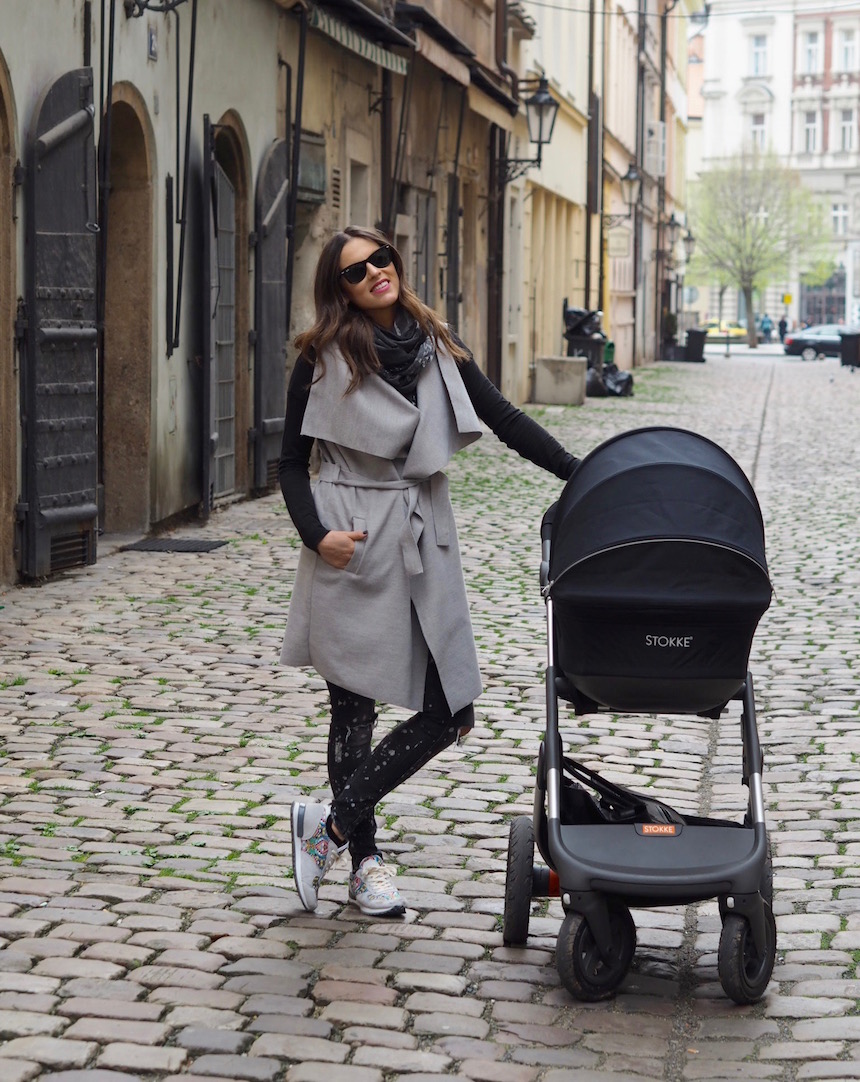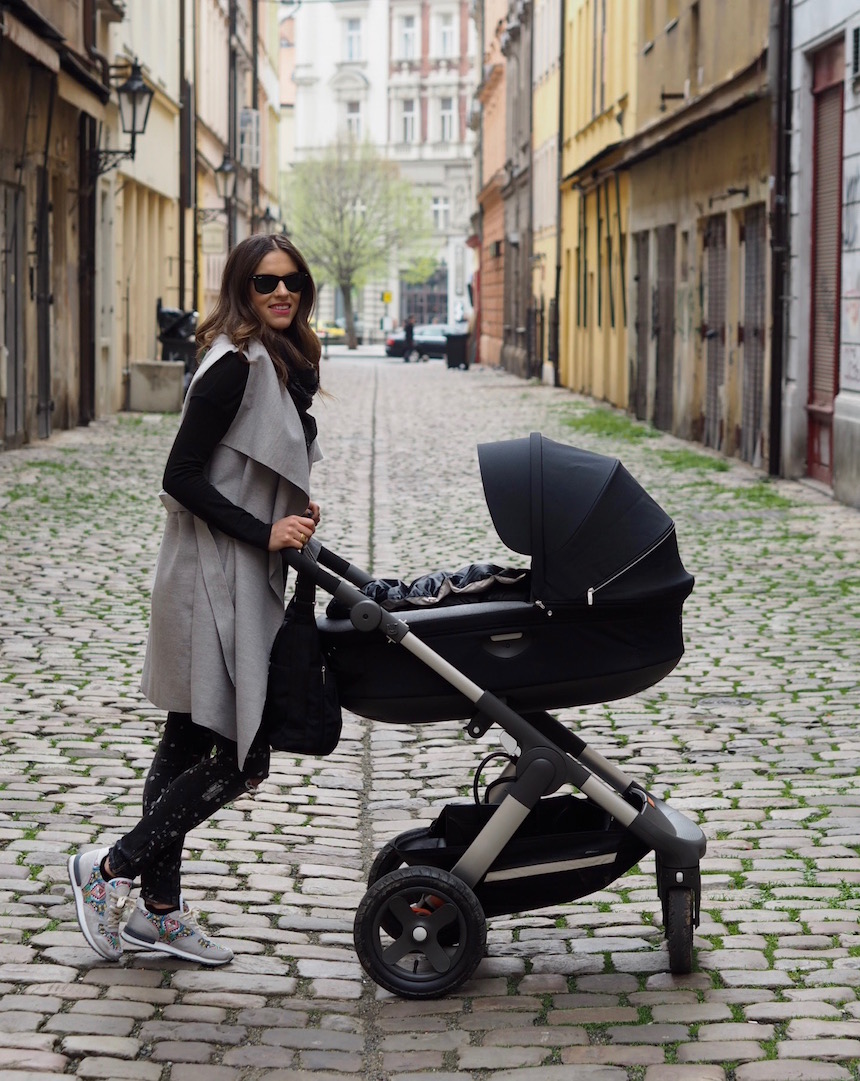 Blog je můj život a je jasné, že se tu každá takto výrazná životní změna musí odrazit. No a třeba tady ani není nikdo, koho to vysloveně nudí. Protože ho třeba bavím já a tím i můj život. To bylo nejlepší :-) . Uvidíme…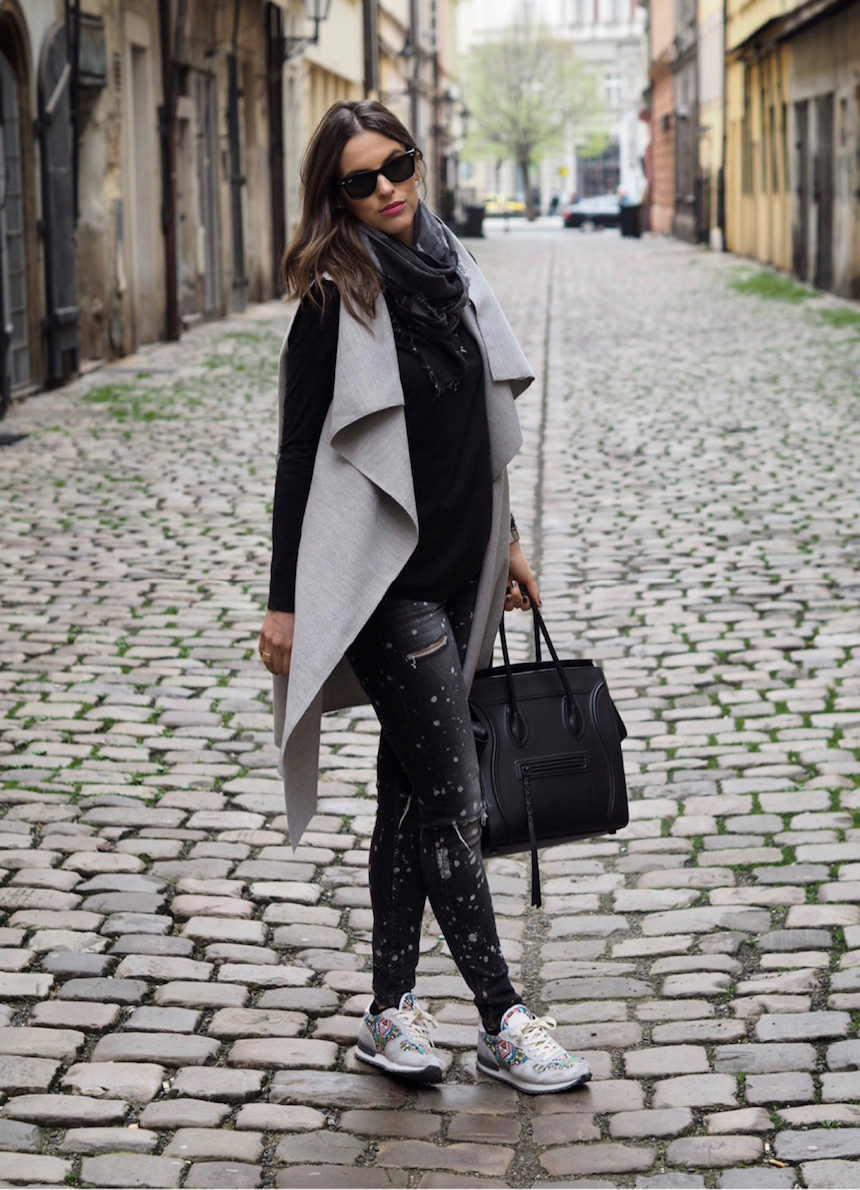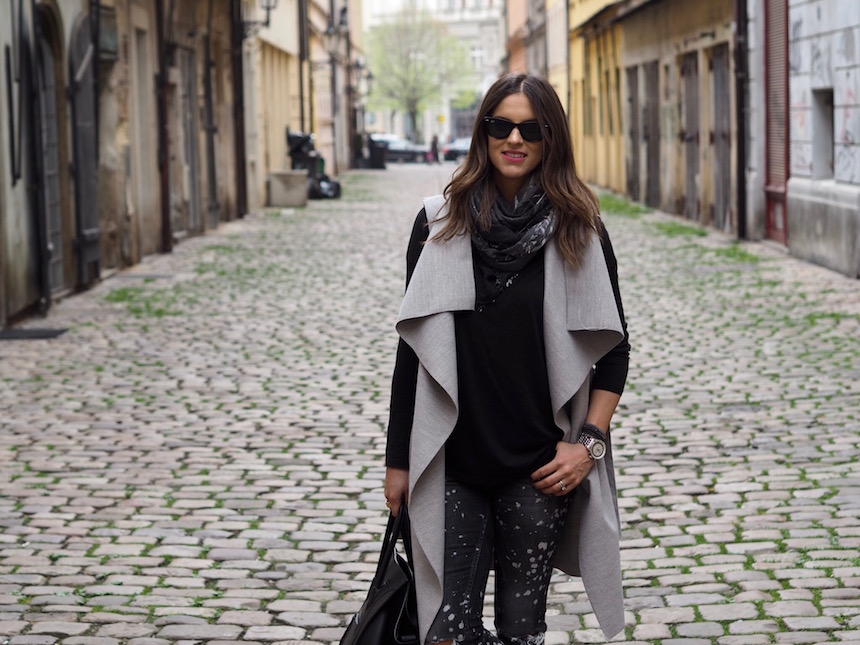 Ale k podstatě, proč tohle píšu….Už mě sledujete nějakou dobu a mě by strašně zajímalo, které články – která temata – vás ode mne nejvíc baví? Klidně mi napište pořadí (známkovat jak ve škole ) – třeba 1 – TRAVEL 2 – BEAUTY – 3 – Motivační články….9 – MOMMY. Prostě každý, jak to cítí.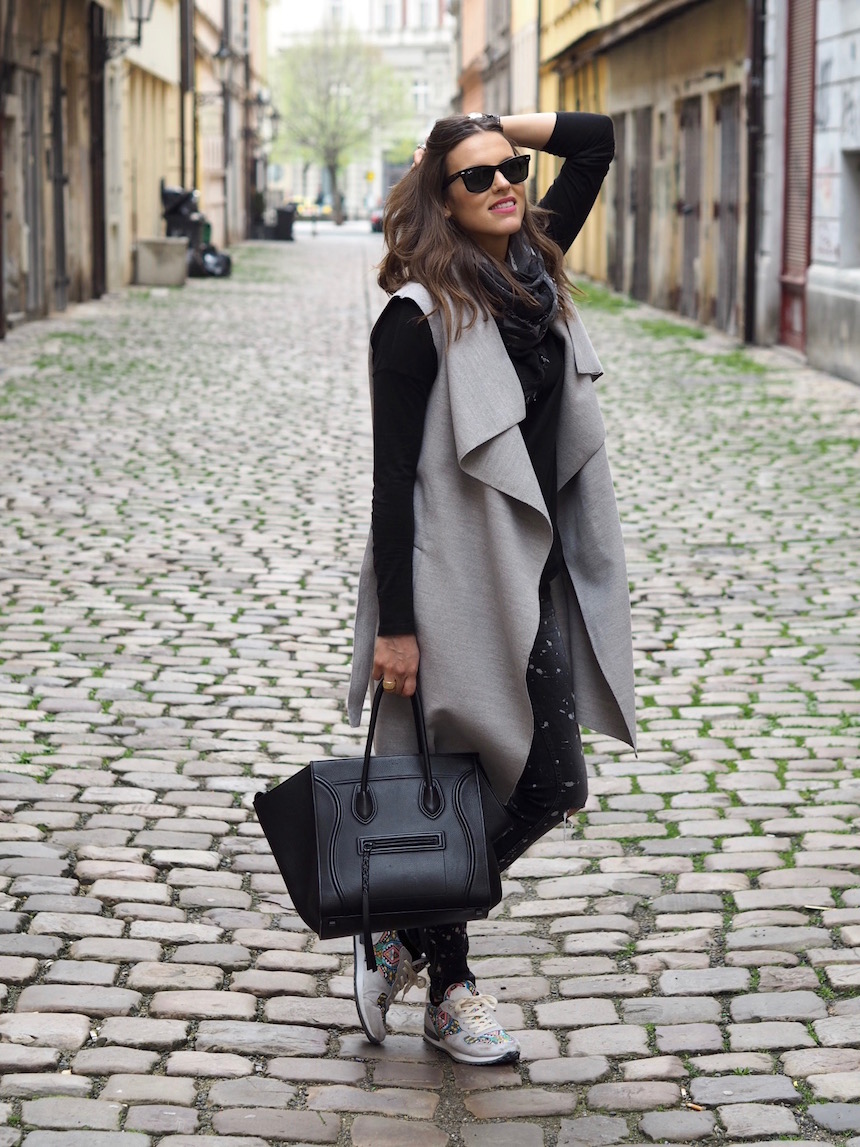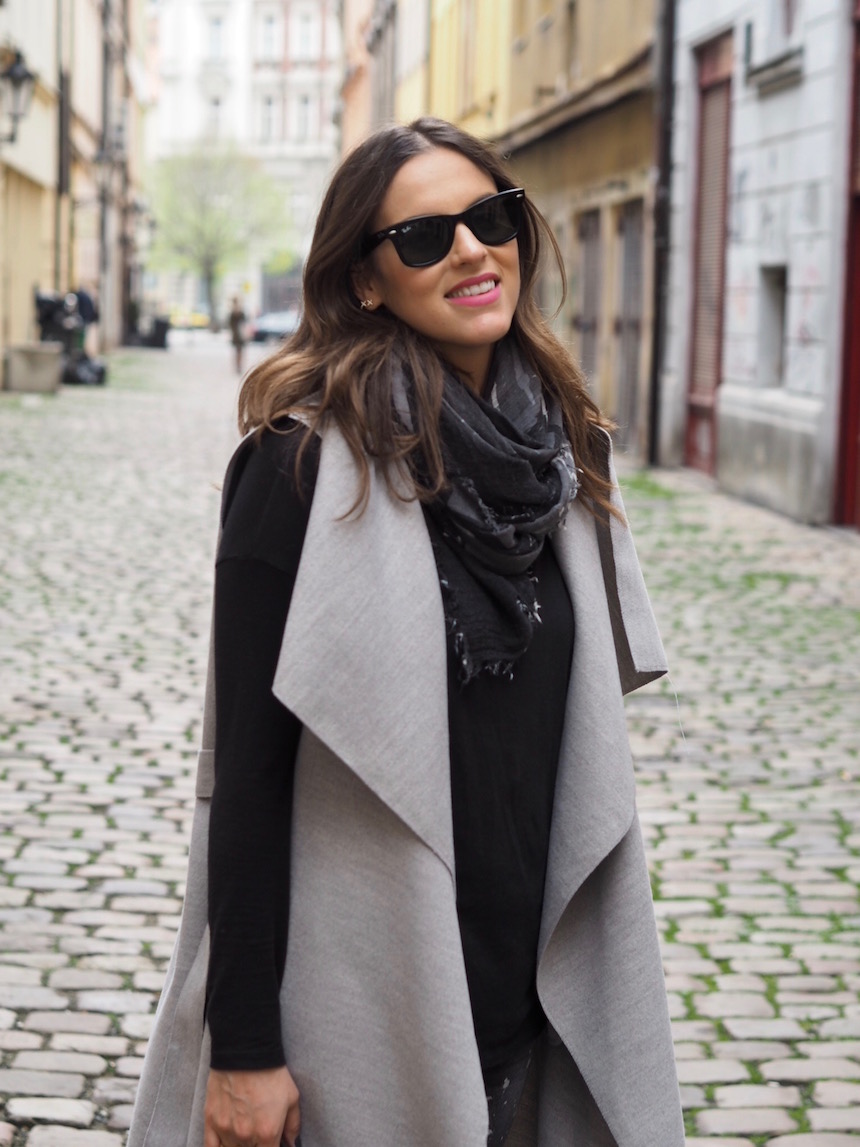 Už dlouho jsem se vás na to chtěla zeptat, tak děkuji za vaše odpovědi a budu se těšit na další setkání tady na blog.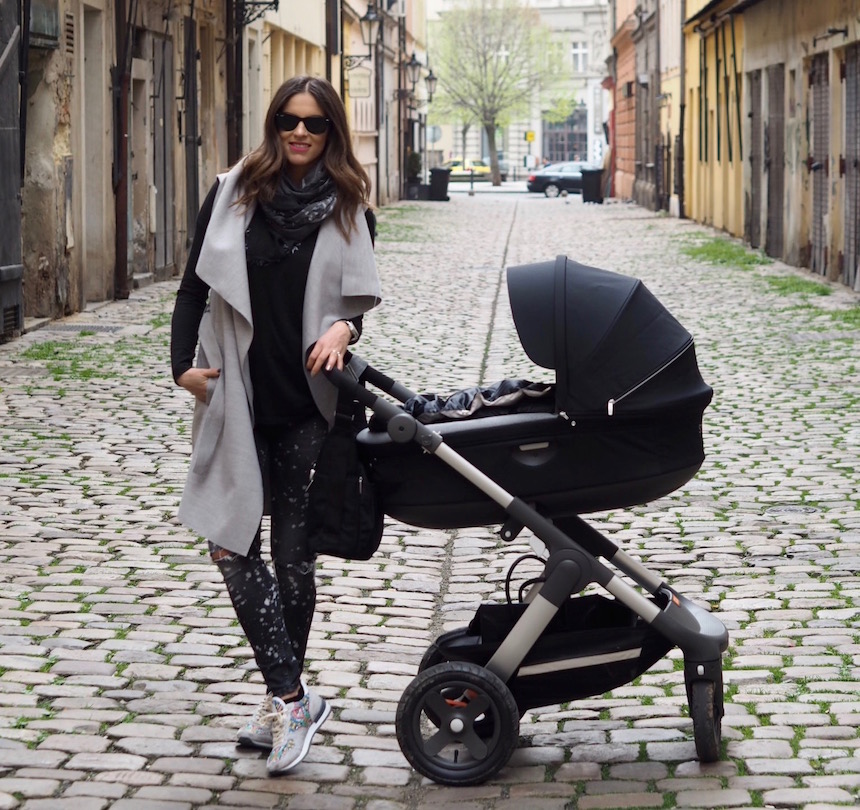 VEST: Linters Fashion
TOP: VS
SCARF: Zadig & Voltaire
JEANS: ZARA
SHOES: Inkkas
SUNGLASSES: Ray Ban ( 15 % SLEVA: BKBlog )
STROLLER: STOKKE
PS.: Přeji všem krásný týden. Dneska je nádherně. JUPÍÍÍÍ :-). KISS Vaše Baruš
I WANT TO INSPIRE YOU BECAUSE YOU ARE INSPIRING ME
WITH LOVE