Krásný zbytek neděle. Já užívám poslední hodiny na Moravě a zítra směr Praha. Čeká mě pekně náročný týden….Tak snad bude vše OK a zvládneme to :-). Dneska post o zdravých vychytávkách a slevičkách pro vás.
O zdravém životním stylu a výživě jsem toho napsala už mnoho…A už víte, že jsem velký zastánce kvalitního stravování. Protože zdraví je to opravdu nejcennější, musíme se o ně také patřičně starat. Ráda svému tělo dopřeji to nejlepší a nejkvalitnější. Mám vždycky dobrý pocit, když si mohu dát nějakou kvalitní potravinu. A opravdu se pak cítím celkově líp. Nejde o žádnou DIETU, ale o čisté produkty, které nejsou chemicky a jakkoliv jinak uměle upravovány ( nebo dokonce pouze z tohoto šíleného umělého základu vyrobeny).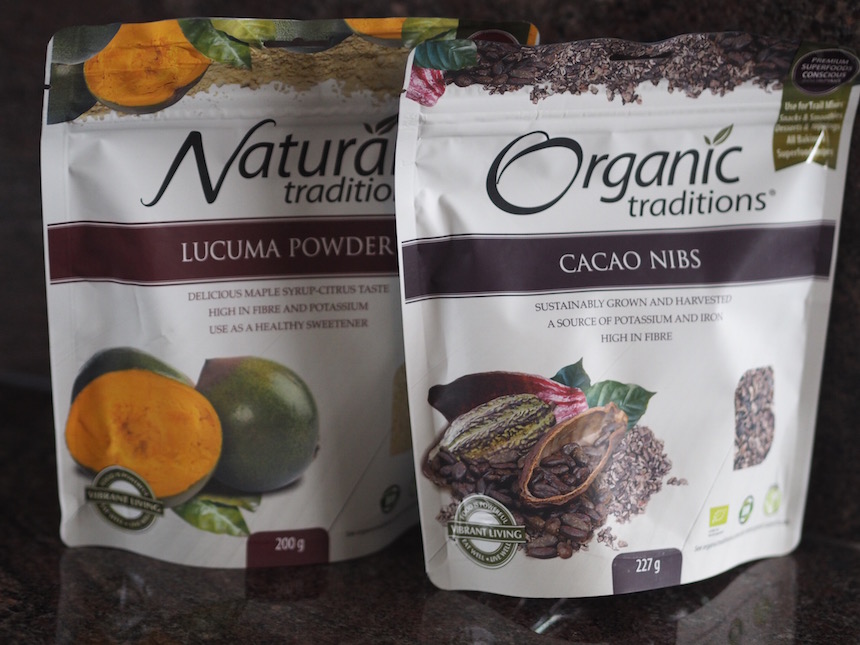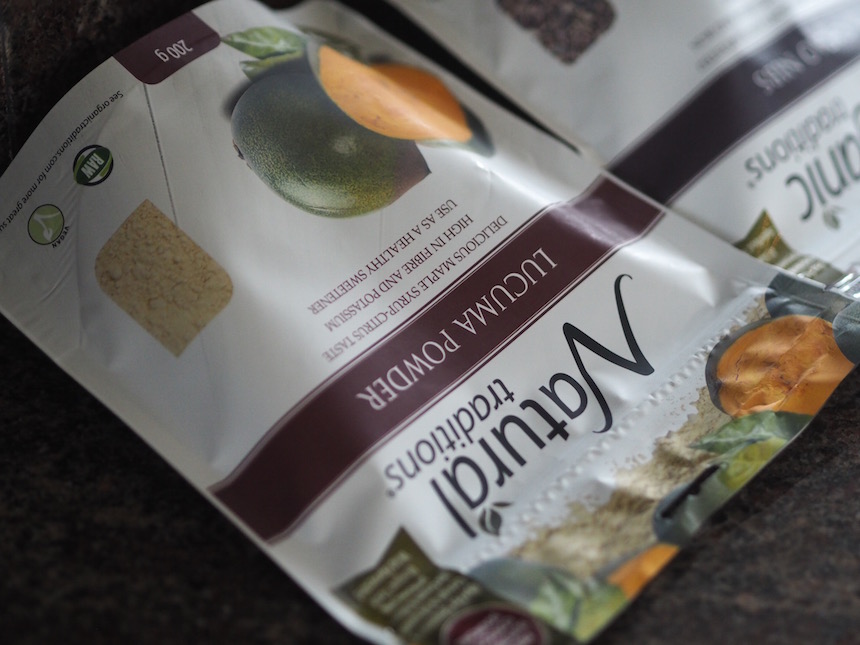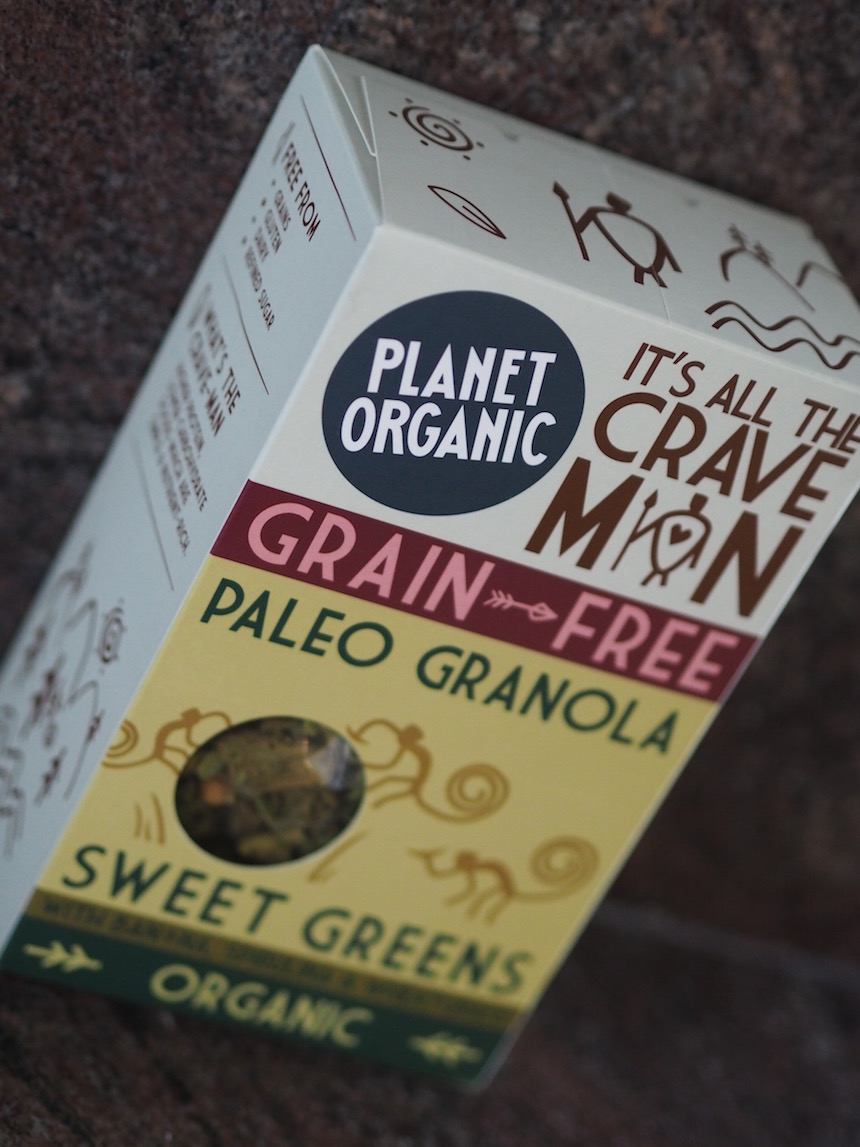 Dnes mám pro vás s GOOD FOOD STORE akci. Do konce listopadu můžete objednávat zboží pod kódem: BKBlog s 15% slevou. JUPÍÍÍÍ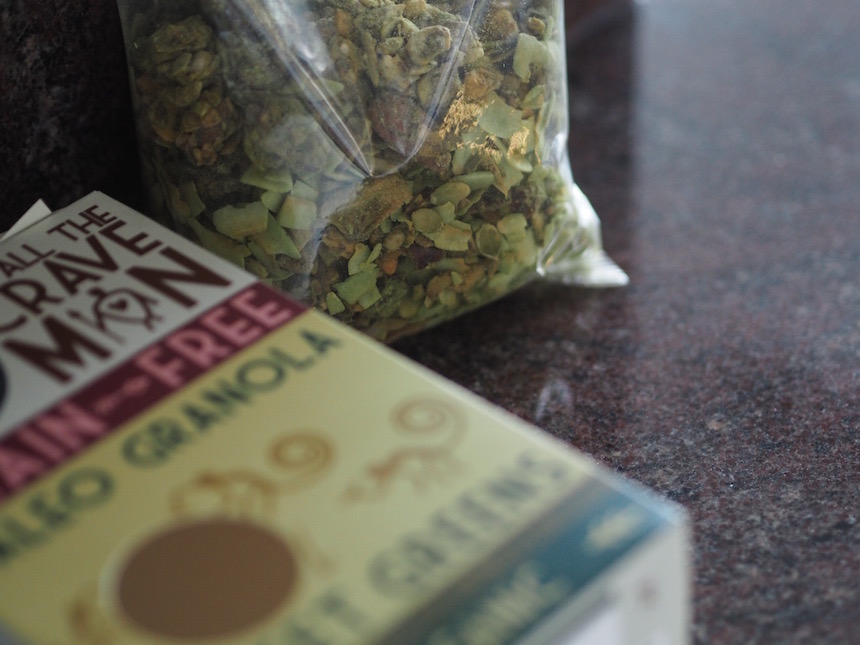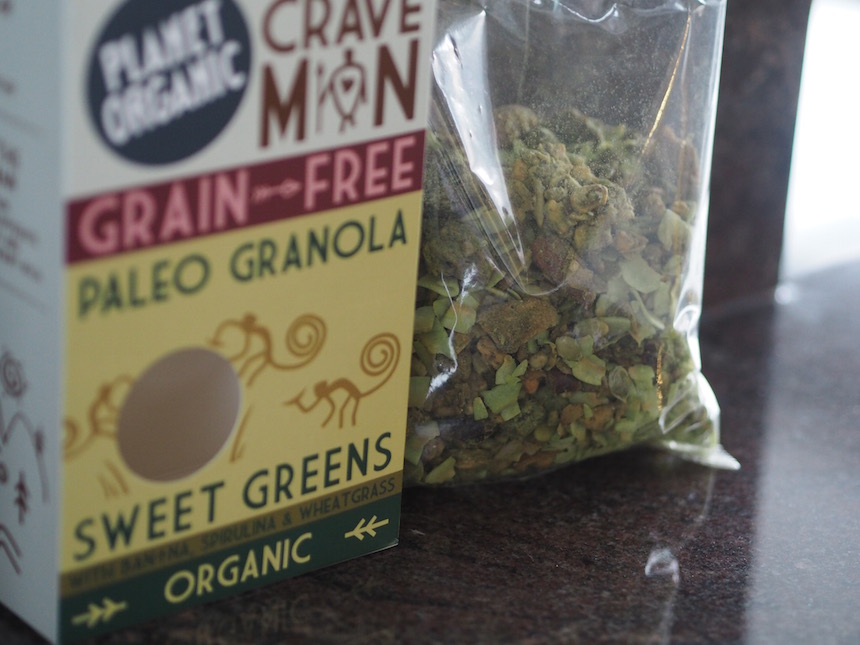 Už jsem vám o tomto internetovém obchodě, který prodává ty nejkvalitnější produkty v té nejlepší kvalitě, psala… a ZDE si to můžete připomenout.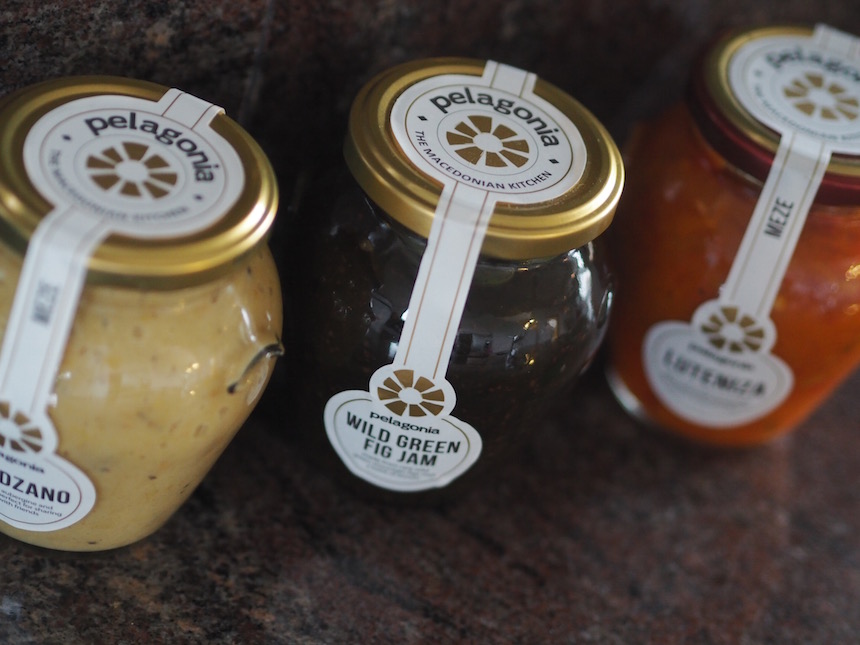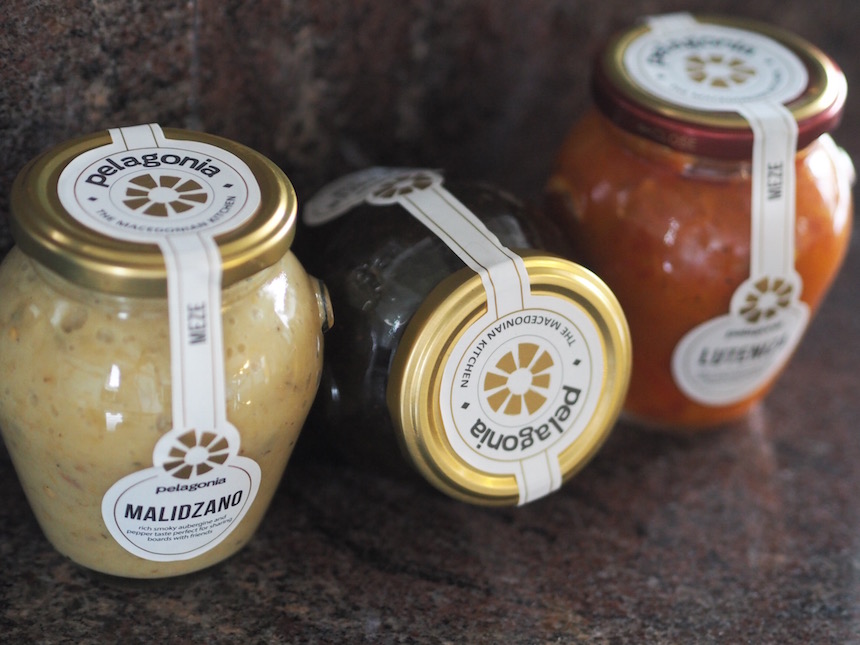 PS.: Doufám, že jsem vám s akcí udělala radost a slevička se vám bude hodit. Mějte se krásně a zdravě…Po víkendu stráveném na Moravě jsem jak koule a břicho se mi nemá už kam napnout :-). Jak jste prožili víkend vy? KISS Vaše Baruš
I WANT TO INSPIRE YOU BECAUSE YOU ARE INSPIRING ME
WITH LOVE