Ahojky, vrátila jsem se od moře :-))))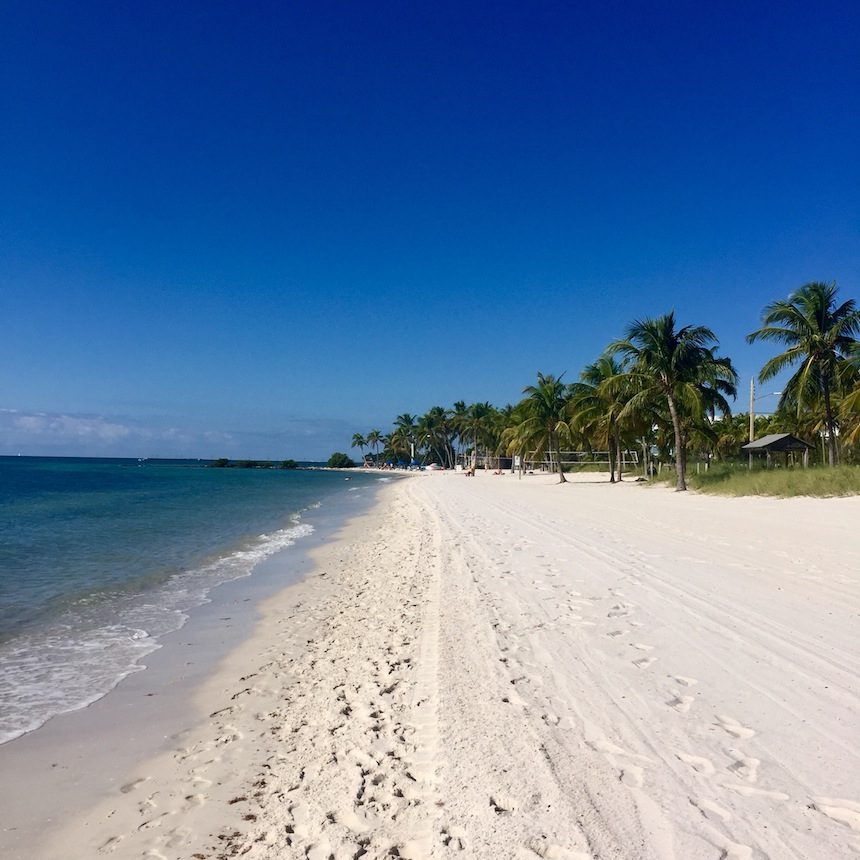 To asi nikomu neuniklo a není to žádná mega zpráva….
Trochu postrádám ten vzduch, který vždy tak nadšeně dýchám. A ráda bych ho dýchala i doma….To je ale nereálná věc…Takže jak s tím naložit? Mám pro vás jeden tip, a to od značky Philips. Čističku vzduchu, která je fakt bomba.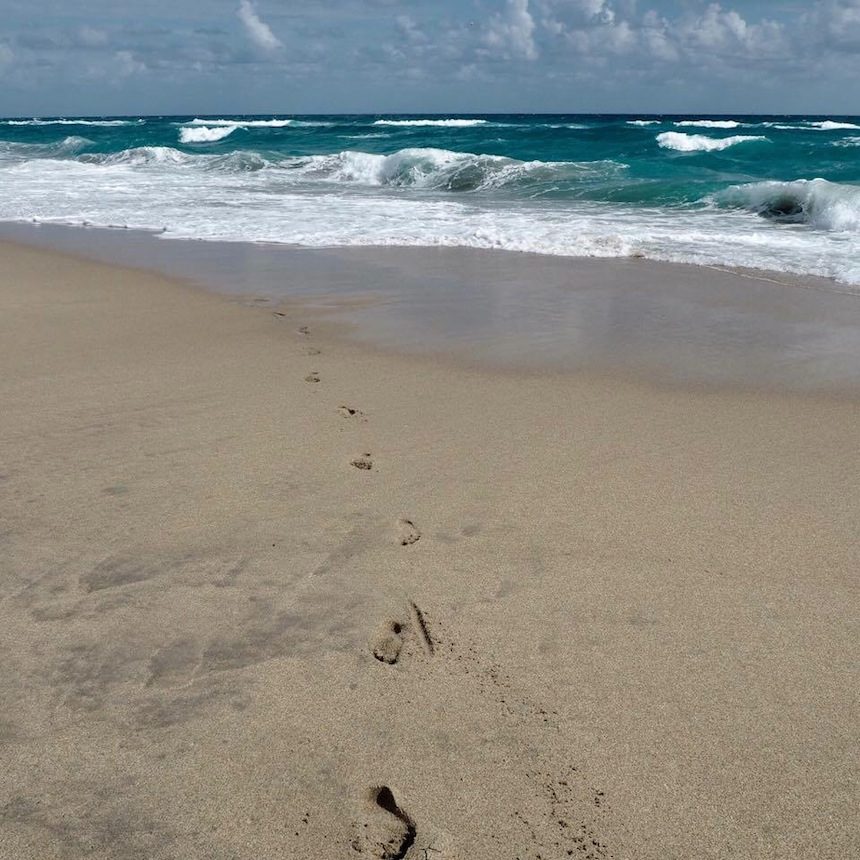 Nikdy jsem se nad problémem, co doma dýchám, nezabývala nijak důsledně….Až mi byl představen tento produkt, a já začala najednou uvažovat důsledněji a zjistila, že je to velmi důležité a hlavně, že doma můžeme mít dokonce mnohem horší vzduch, než venku….. Začala jsem tedy tento produkt doma používat.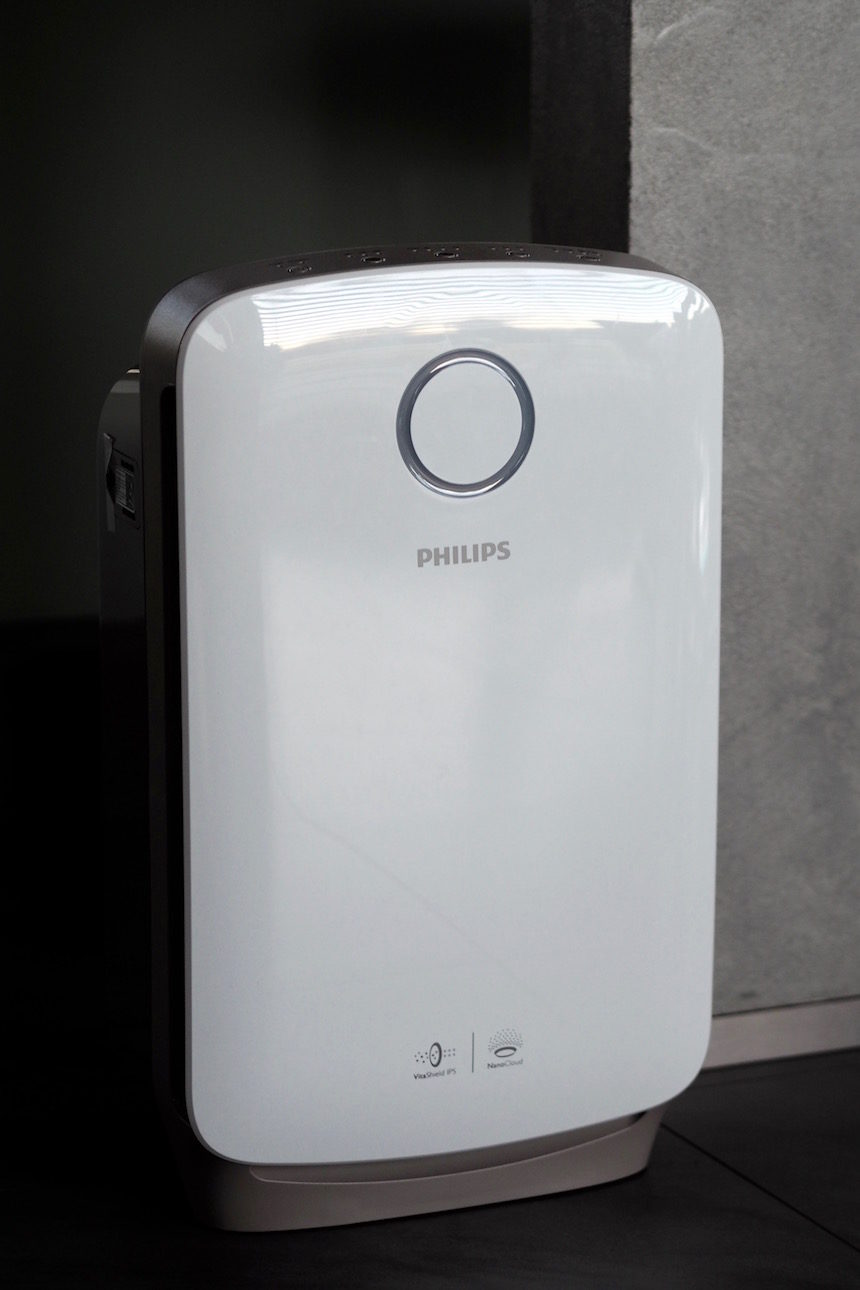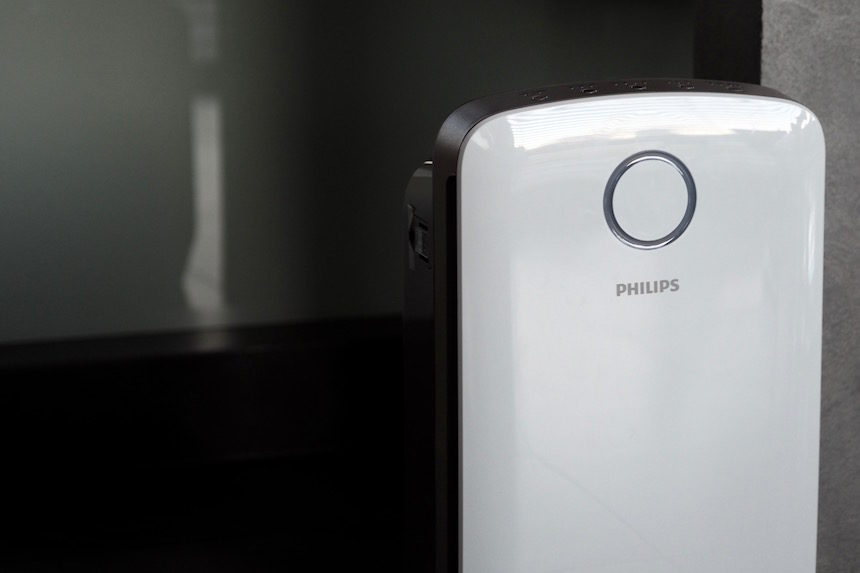 Víte, co miluju? Když se mění roční období a s ním i čistota vzduchu. Vždycky poznám, když se opravdu blíží změna ročního období, pozná se to hlavně na vzduchu. Je to stejné, jako rozdíl vzduchu u moře nebo na horách.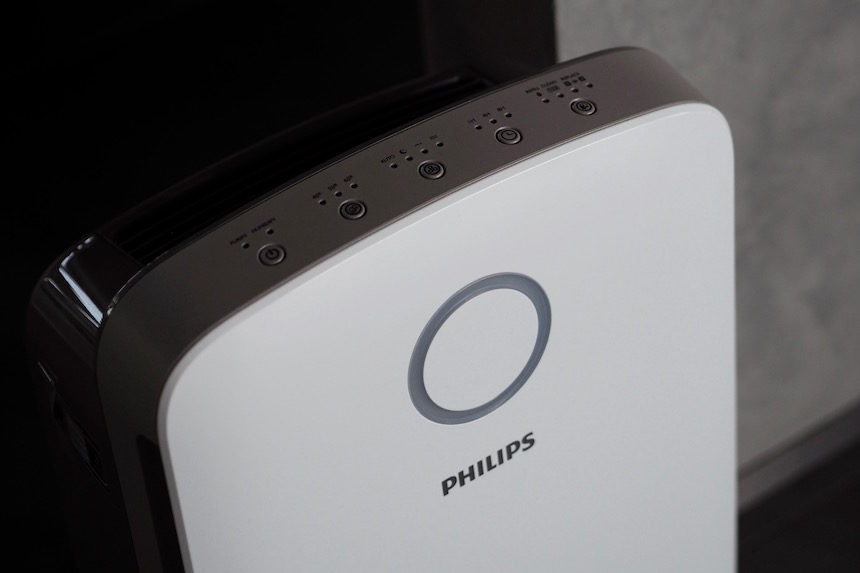 A teď pozoruji, že i doma je vzduch jiný….Nevím, jak to úplně popsat, protože je to o dechu, vnímaní a možná chuti, ale je opravdu jiný. Je takový čistší, lehčí, příjemnější. Zkrátka-lépe se mi dýchá, lépe se cítím. Po pravdě, pro mě je to dost zásadní téma. Důvod? No samosebou – Kubíček. Chci pro něj to nejlepší a tímto mu určitě dopomůžu dýchat ten nejlepší vzduch.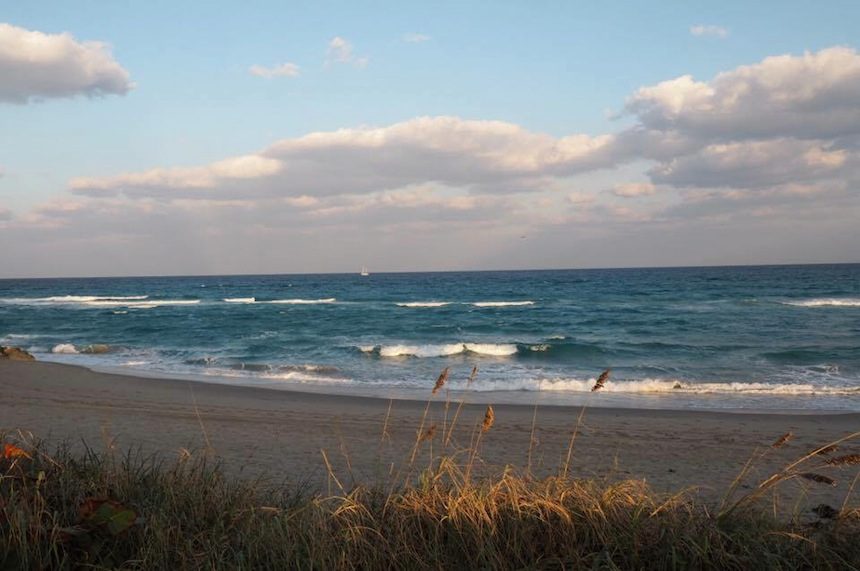 Jak se na tuto problematiku díváte vy? Máte doma čističku nebo tomuto způsobu neholdujete či nevěříte? Krásný den VŠEM
PS.: Opět jsem v jednom kole a opět nic moc nestíhám :-)))))))). KISS Vaše Baruě
I WANT TO INSPIRE YOU BECAUSE YOU ARE INSPIRING ME
WITH LOVE