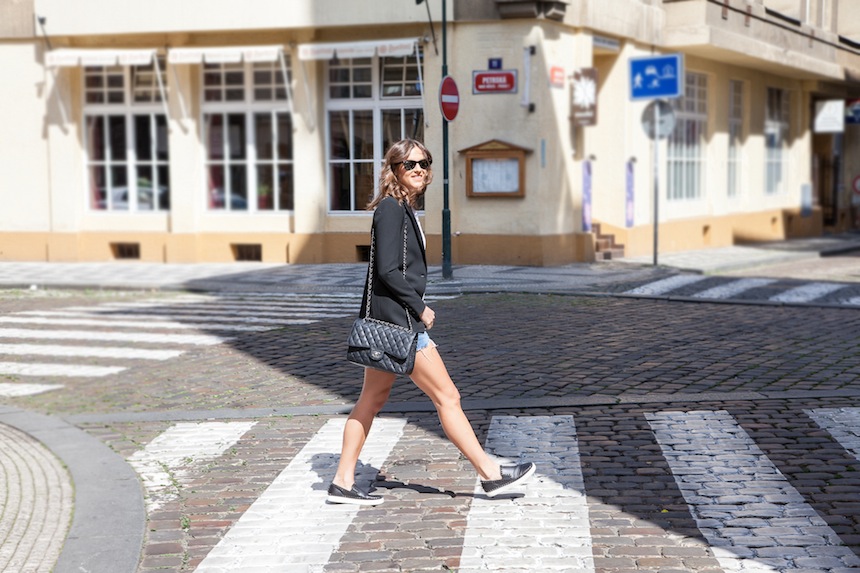 Když vám píšu příspěvek, svíti mi k tomu sluníčko do obličeje, kochám se výhledem na oblohu bez mráčku…A když vám ještě k tomu můžu sdělit, že se dnes bude SOUTĚŽ– jsem nejšťastnější !!!! Jupííí. Dnes je fakt skvělý den…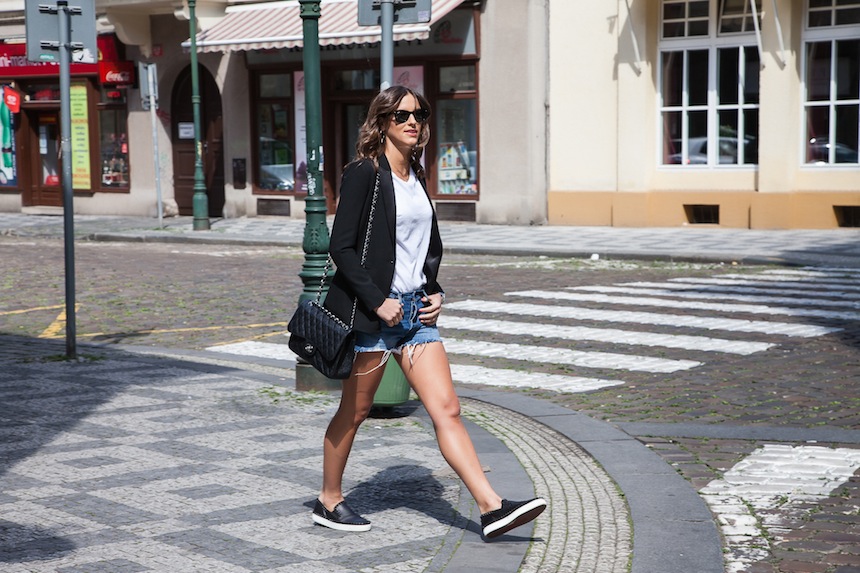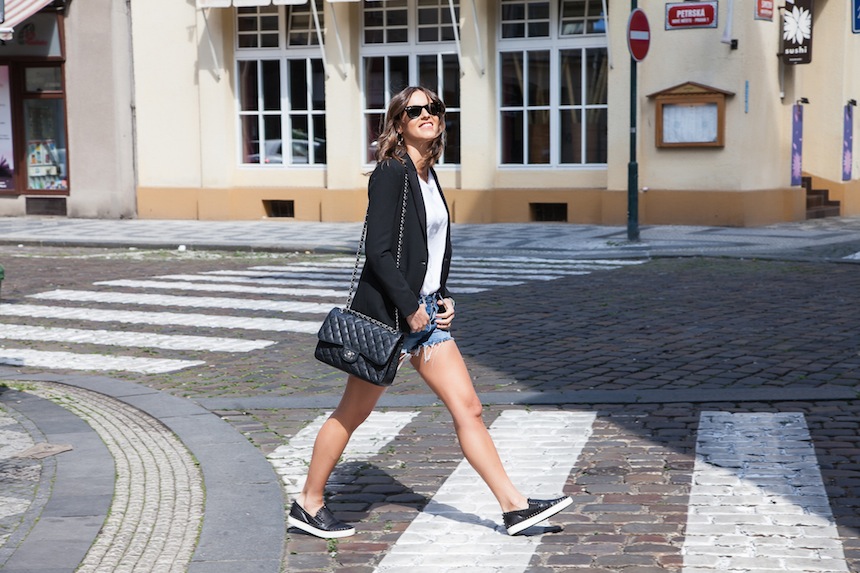 Měla jsem poměrně hektický týden, kdy jsem pendlovala sem a tam, ale dneska bych chtěla vypíchnout jednu velmi příjemnou akci. Salón Laboratory pořádal event ve spolupráci s butikem Obsession, který sídlí v Praze. Už jednou jsem vám o tomto salónu psala a vřele vám ho doporučuji. A jestli máte chuť salón vyzkoušet, mám pro vás SOUTĚŽ o 3 vouchery v hodnotě 1000 Kč. Takže budu losovat tři výherce…Máte radost?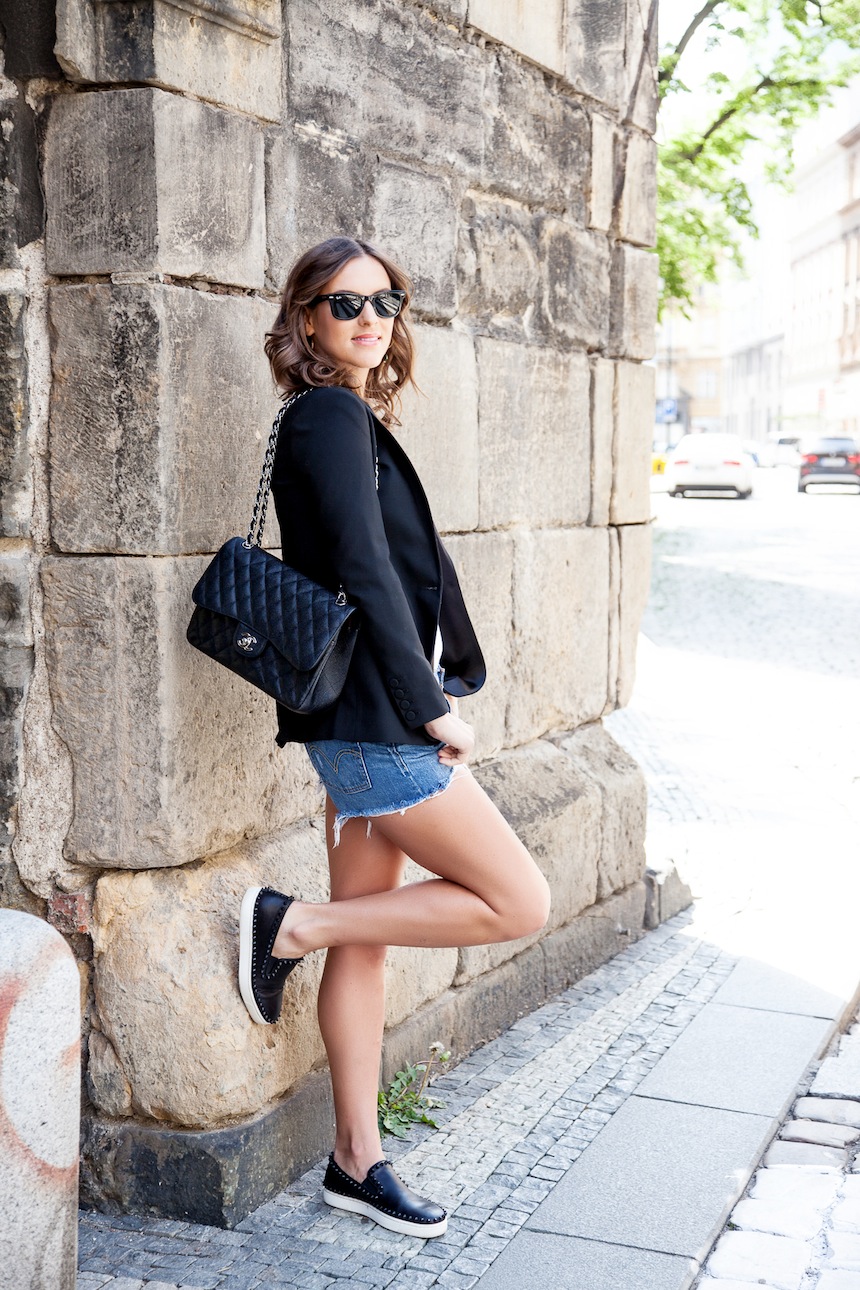 Co je podmínkou, abyste mohli vyhrát tento kouzelný VOUCHER v hodnotě 1000 Kč?
– Dát LIKE na našich facebookových stránkách BKBlog a Laboratory, pokud jste již neučinili
– Sledovat naše INSTAGRAMI ( které jsou plné INSPIRACE, takže je to vlastně pro vaše dobro :-) )
– Odpovědět tady do komentářů na otázky: Jakou kosmetiku používáte? Jak často navštěvujte kosmetické salóny? Nezapomeňte přidat EMAIL!!!!!
– A kdyby se vám chtělo, sdílejte tento článek, ať se o soutěži dozví co nejvíce lidí :-)
SOUTĚŽ POTRVÁ DO 25.6.!!!
Děkuju a budu držet palce!!!!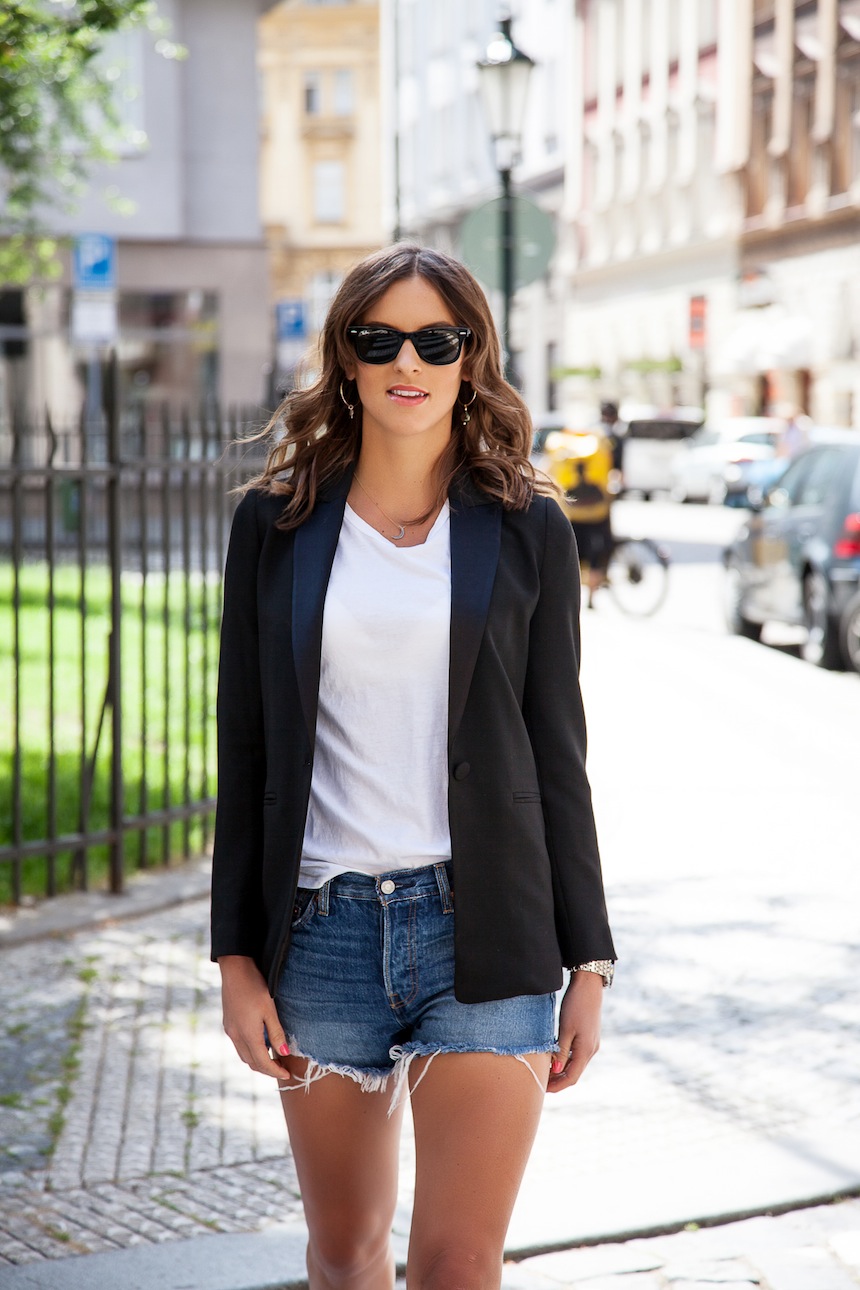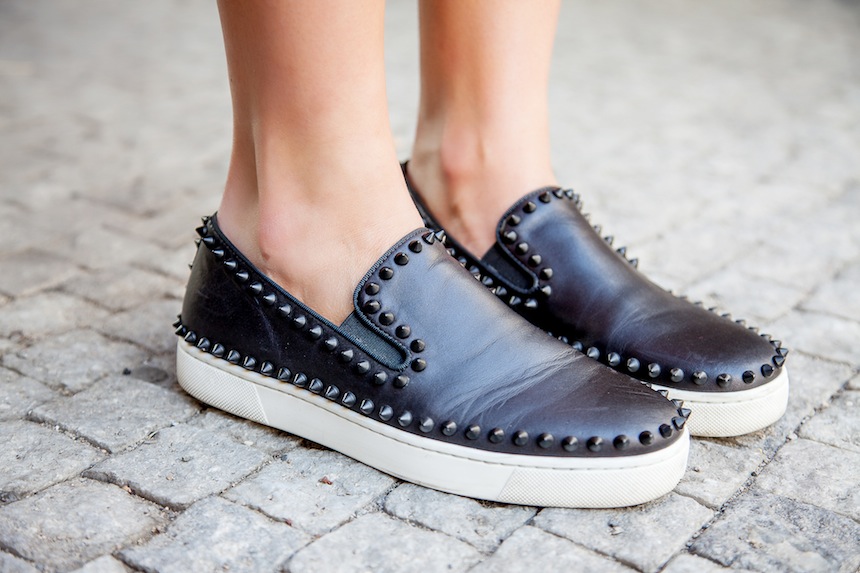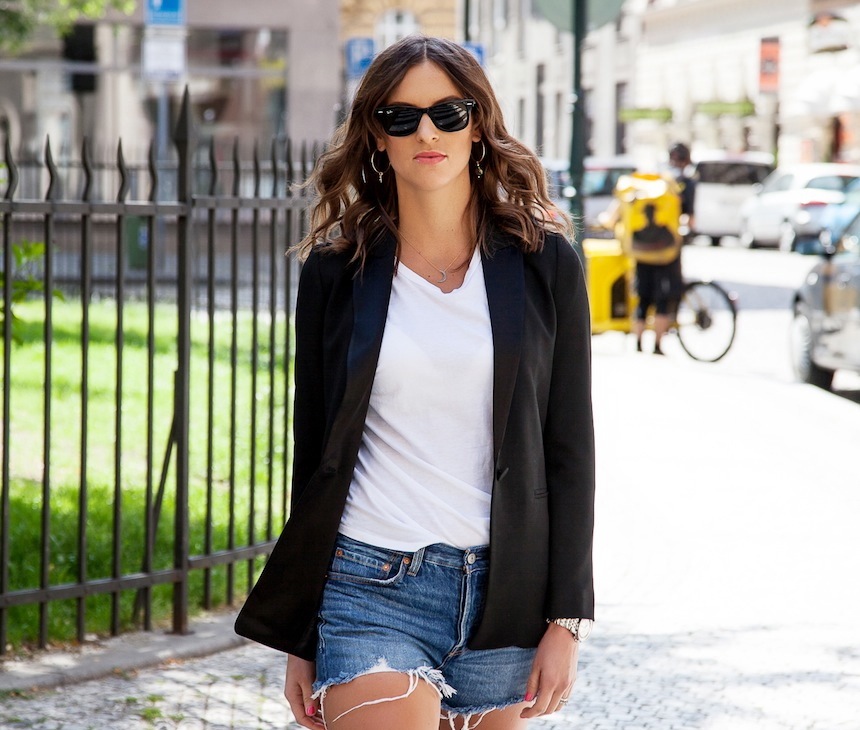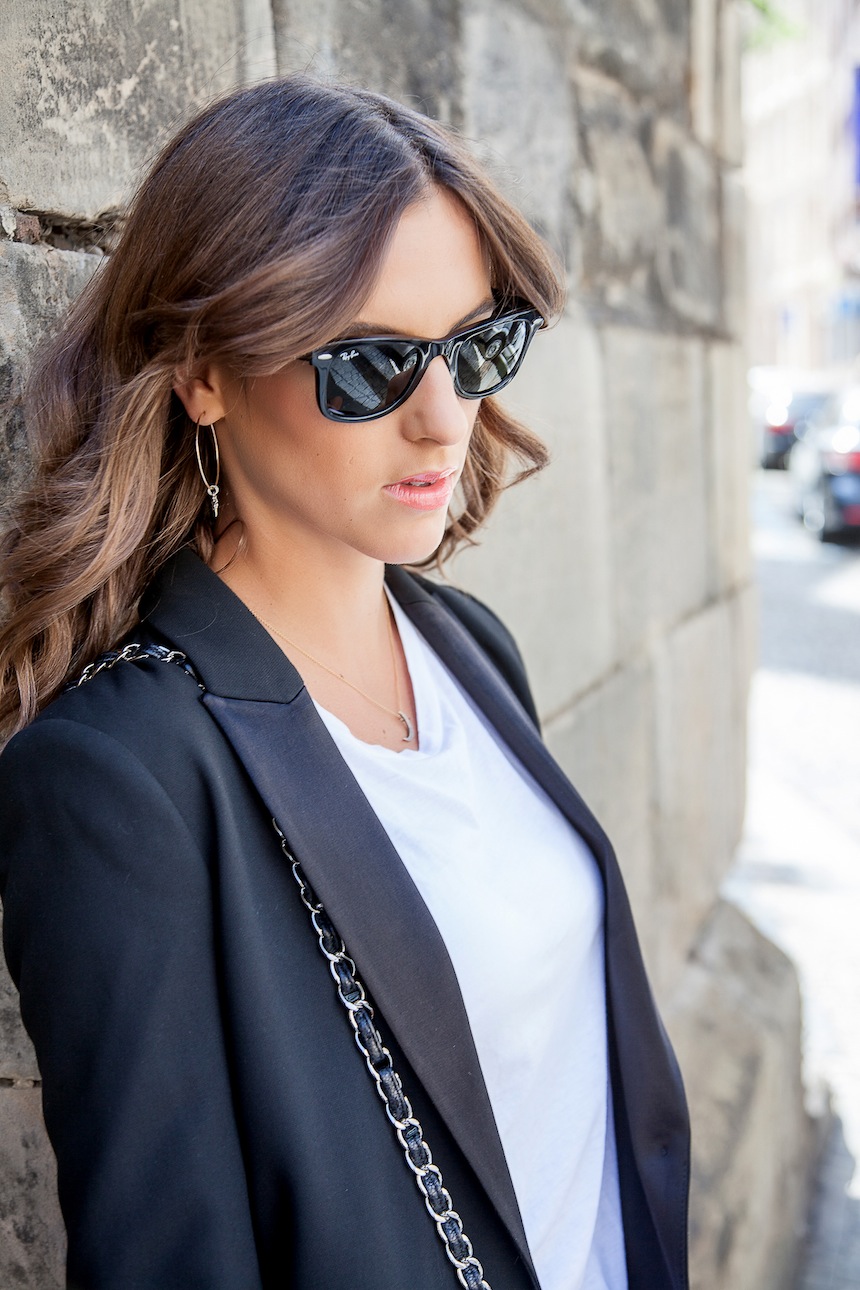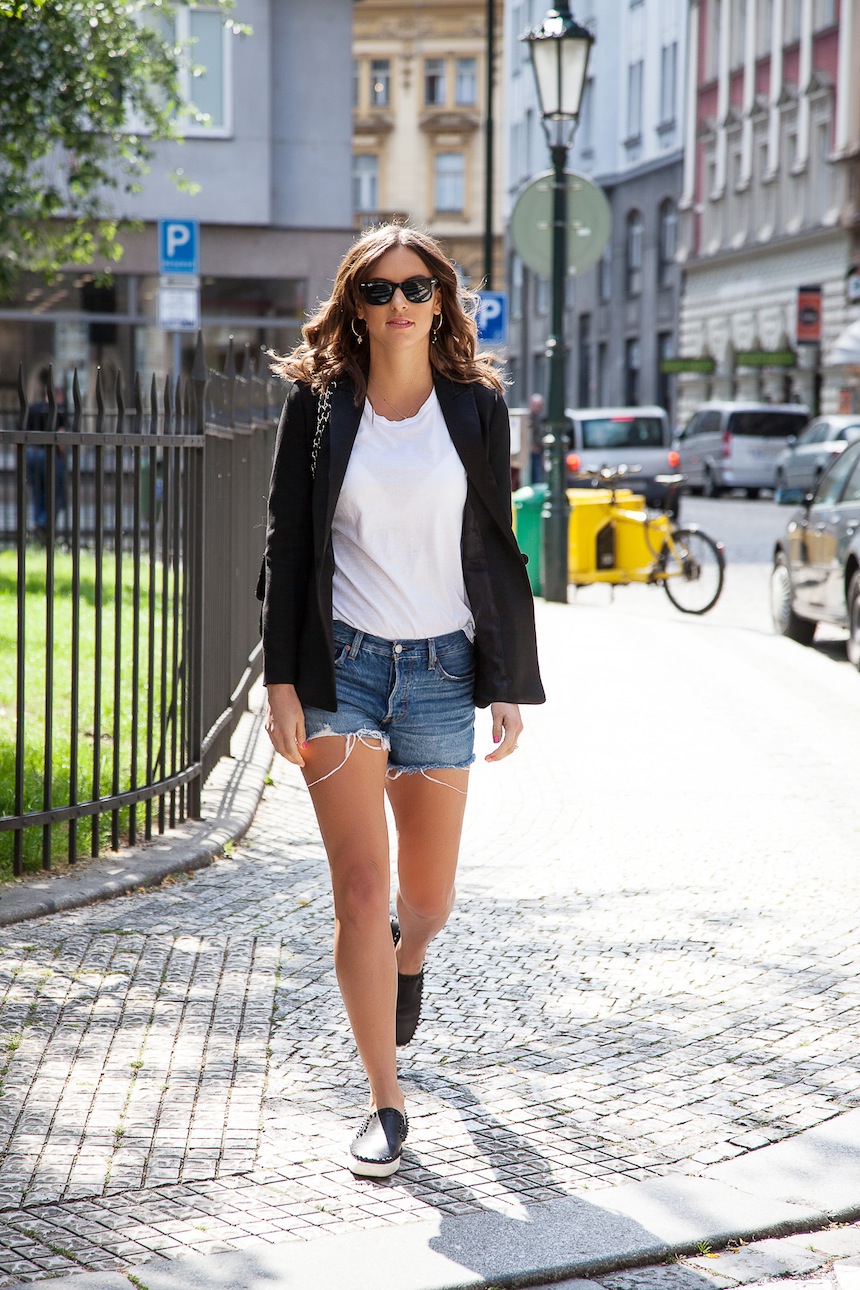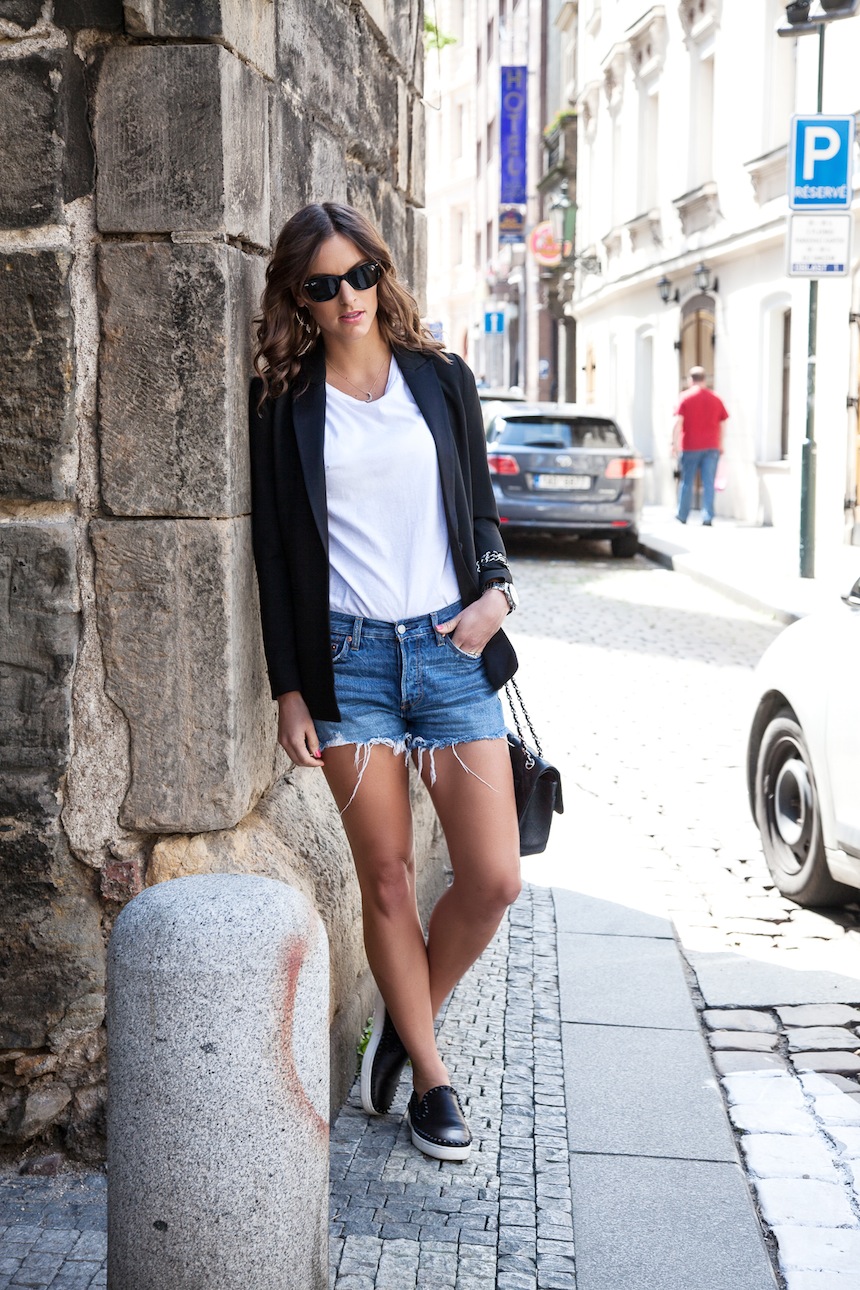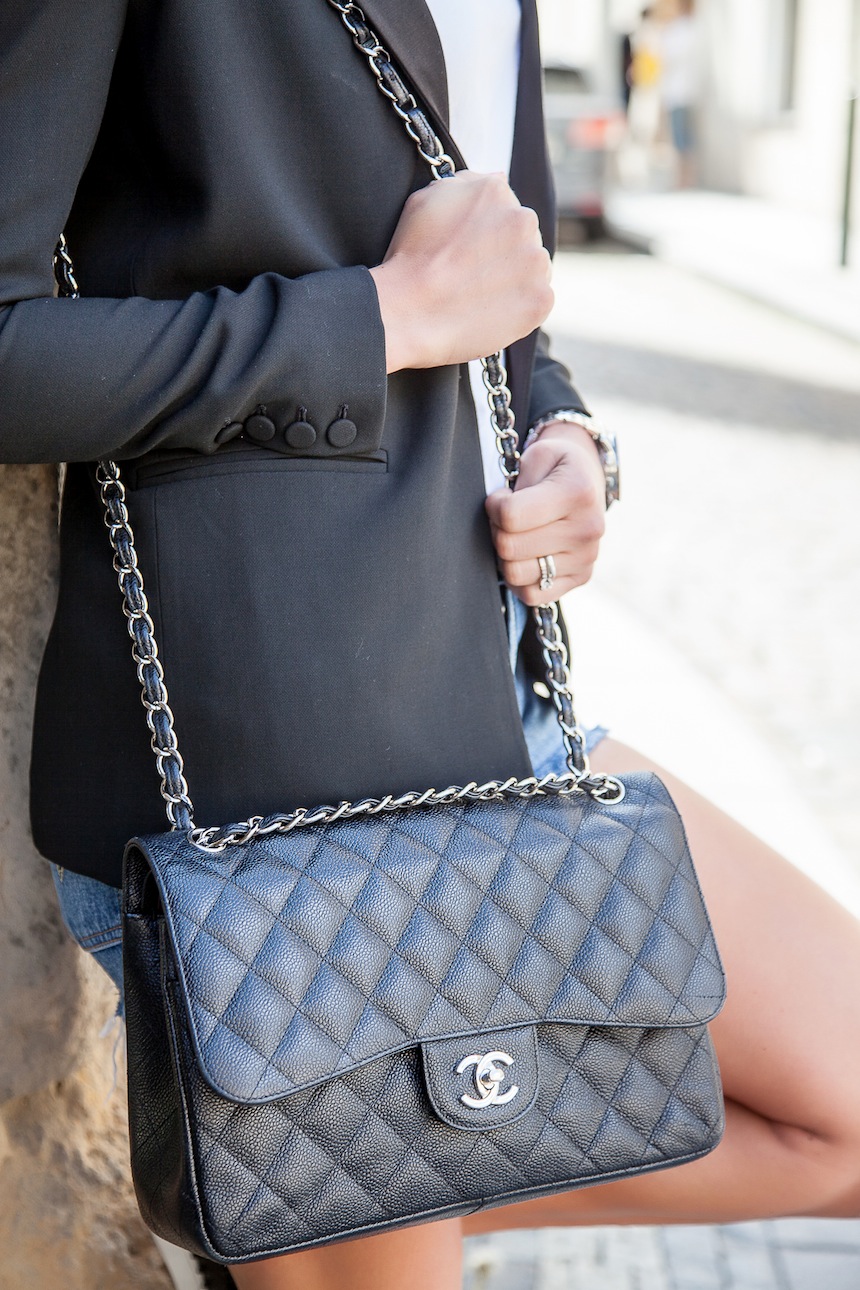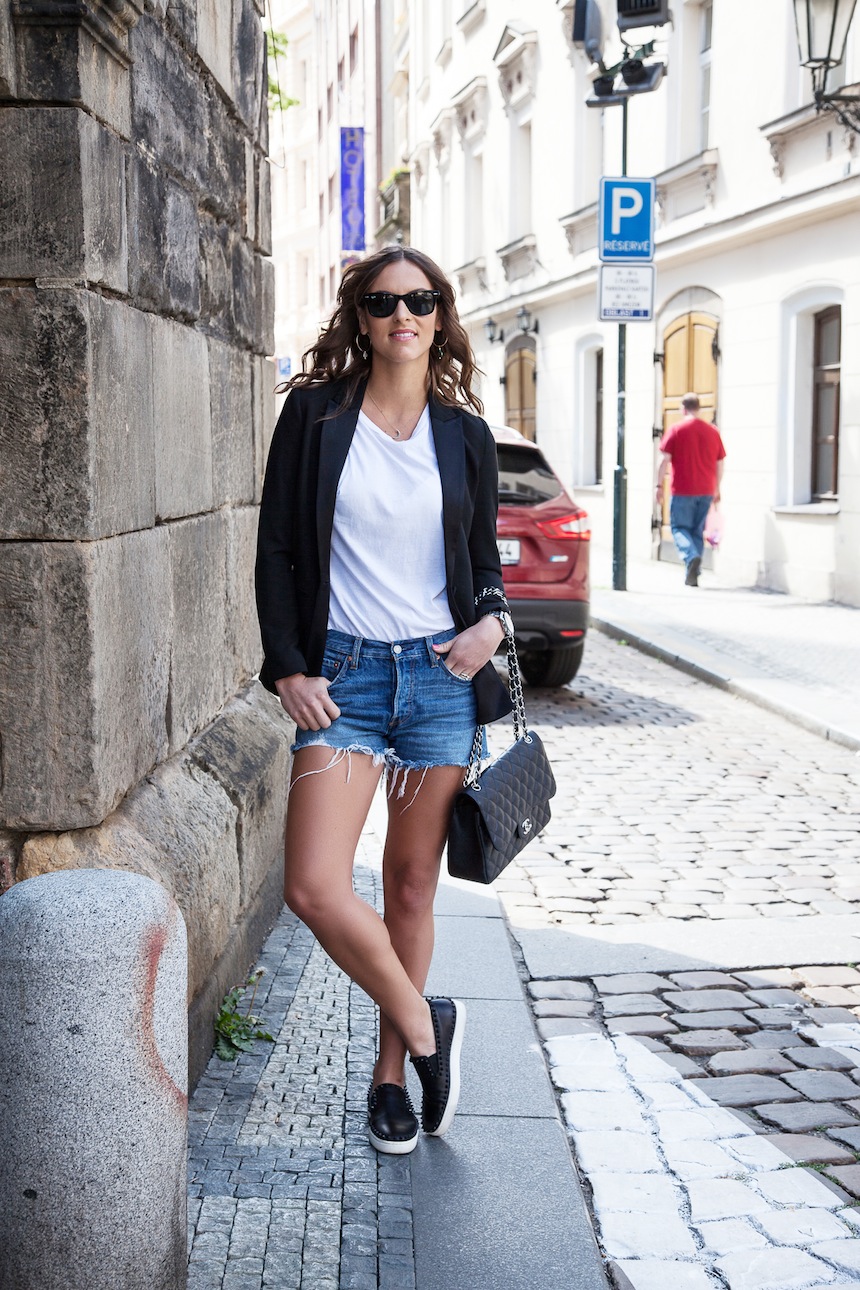 Jak se vám líbí dnešní outfit? Je to taková klasika, která nikdy nevyjde z módy. Nadčasové kousky, které tu budou FOREVER :-).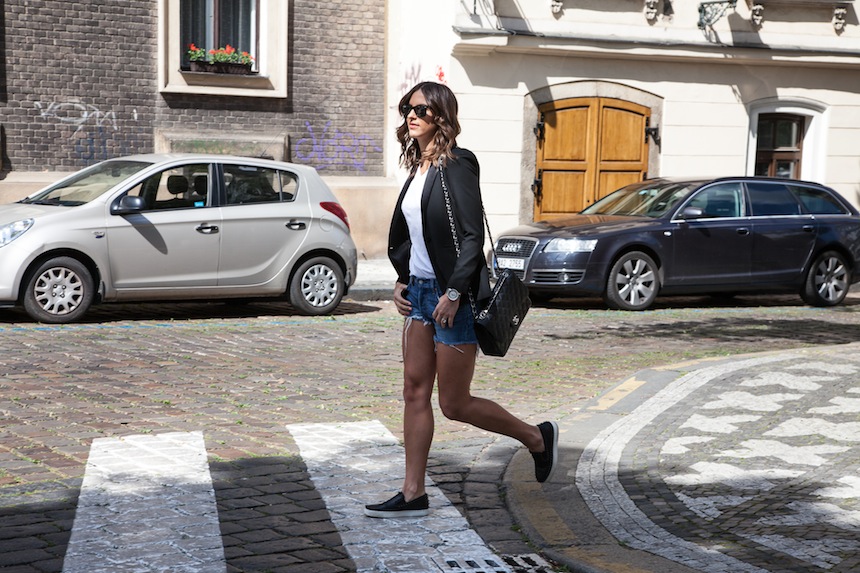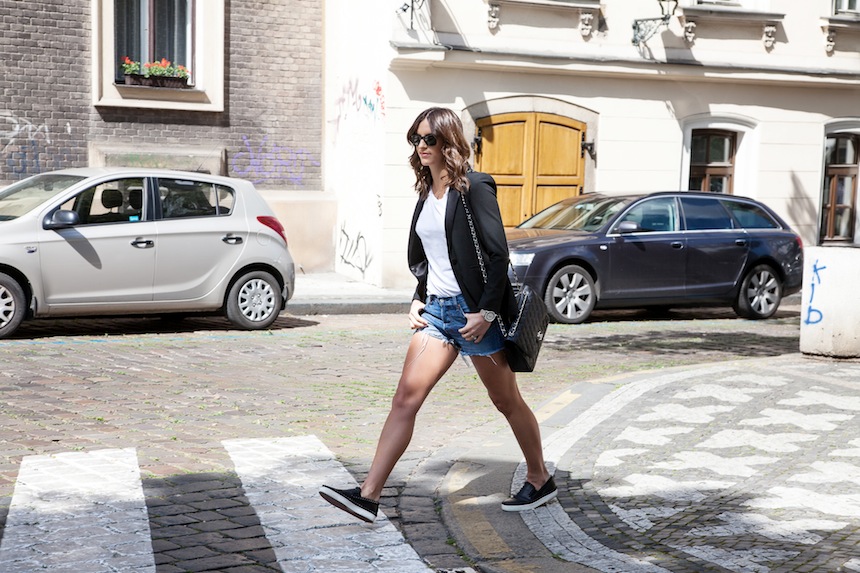 Photo by Mickey Grab
Jacket: Mango / now in sale 
Top: H&M / basic 
Shorts: Levis 501 from LA / now in my BK ESHOP
Shoes: Christian Louboutin / Alternative
Handbag: CHANEL
Jewelry: Jugar N spice
PS.: Chtěla jsem vám moc poděkovat za vaše milé komentáře a emaily, které jste mi napsali k poslednímu článku. Jsem opravdu šťastná, když vám dám něco navíc (a ne jen prázdná slova a fotky outfitu…) a vy to takto oceníte. Jste nejlepší. KISS Vaše Baruš
I WANT TO INSPIRE YOU BECAUSE YOU ARE INSPIRING ME
WITH LOVE