Nový projekt OUT OF CONTROL se pomalu odtajňuje…:-).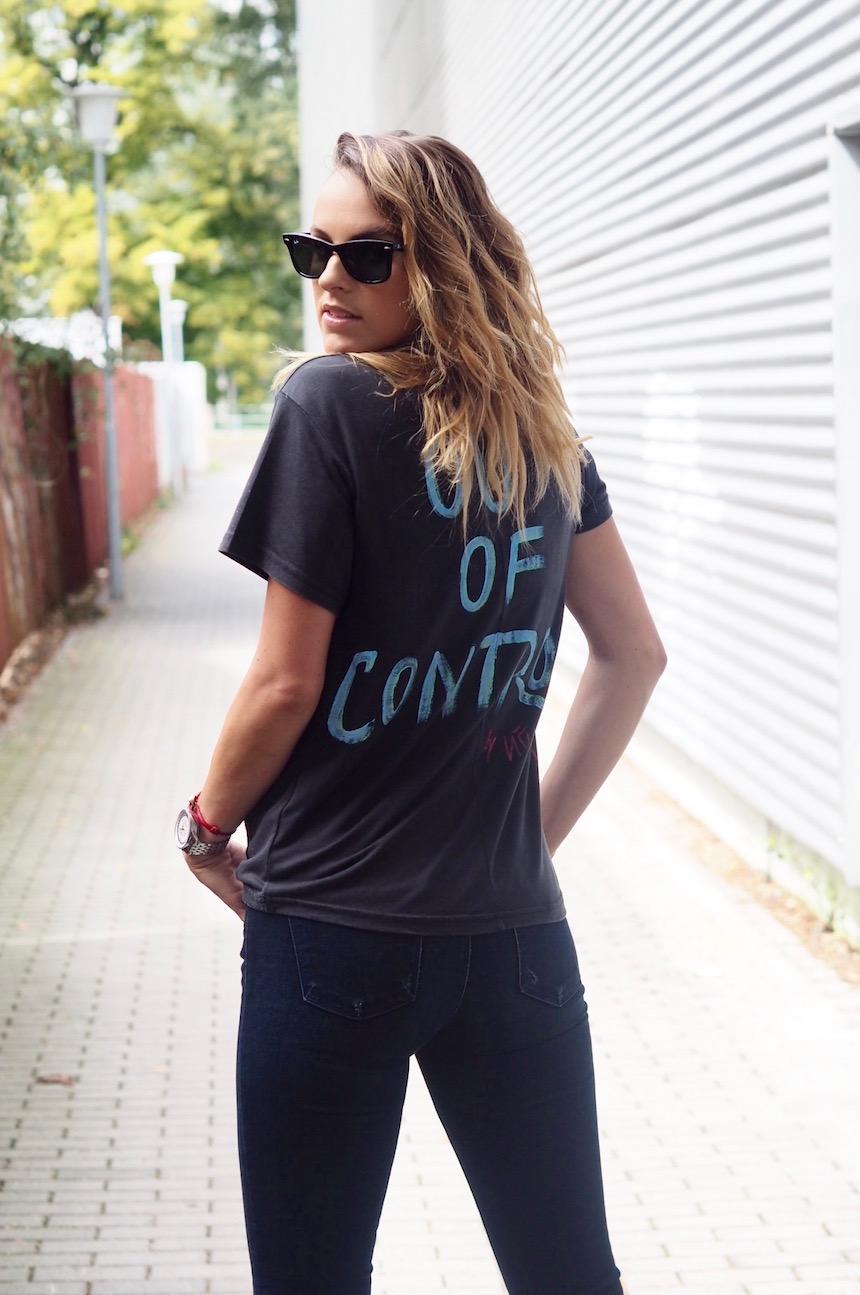 Dnešní outfit vám bude další indicií, o co že se bude v novém projektu jednat. Fashion v něm hraje sice hlavní roli, ale vše bude okořeněno dalšími prvky v duchu umění, originality, jedinečnosti, výjimečnosti a osobitosti.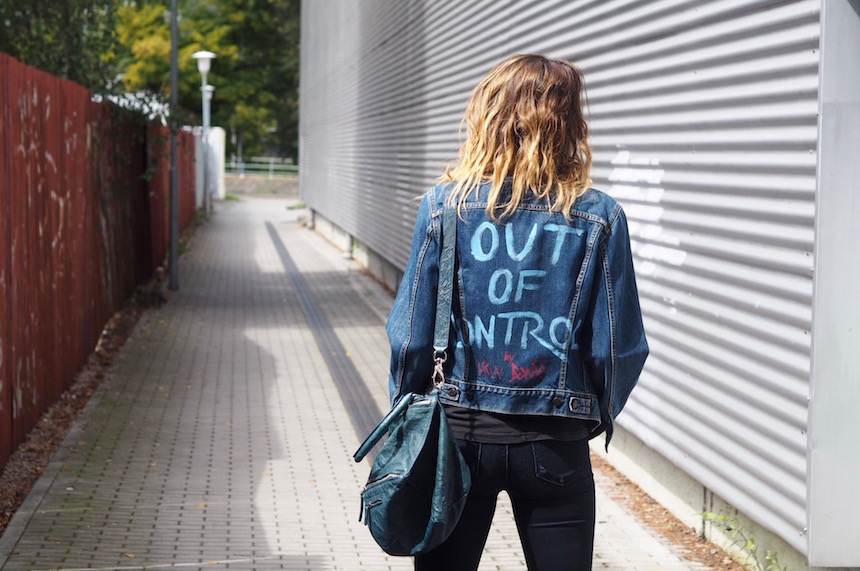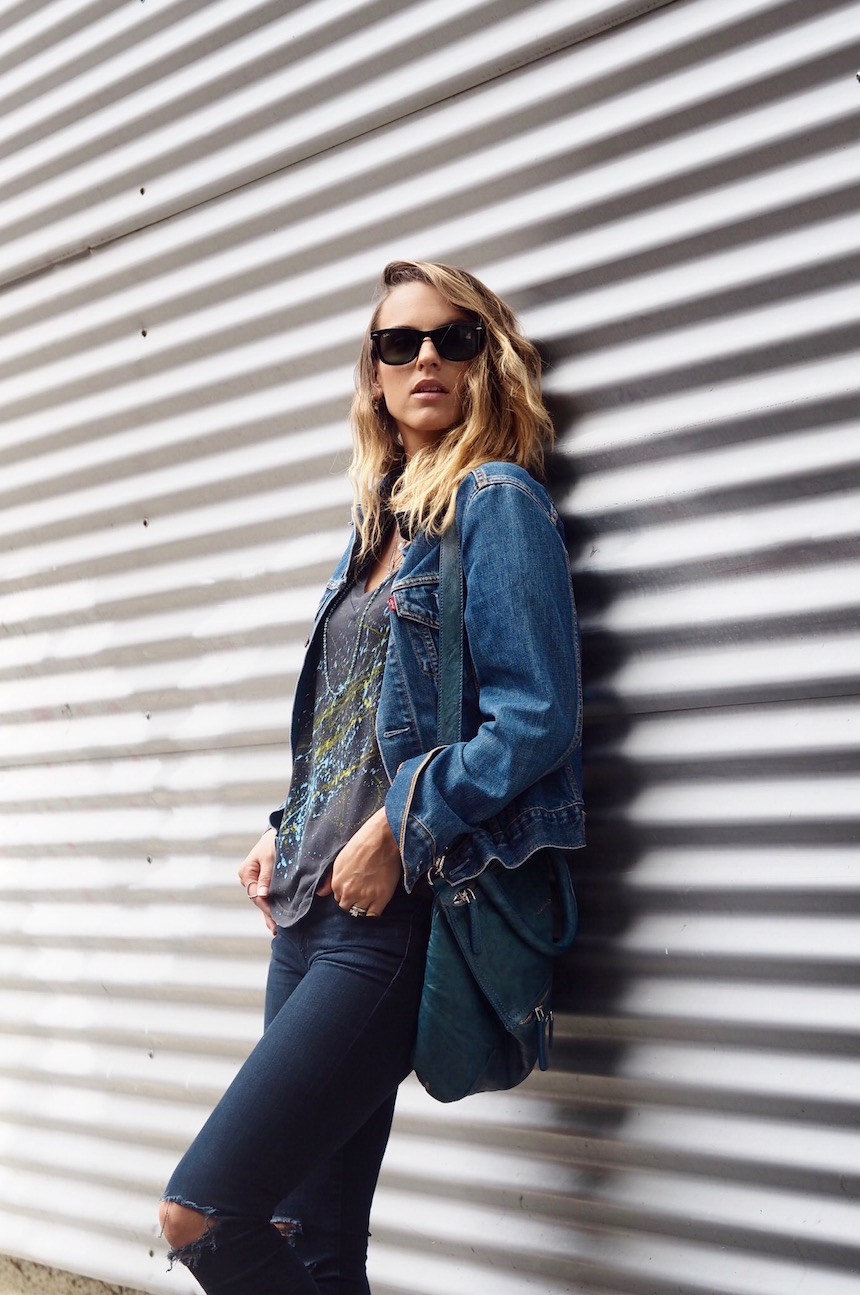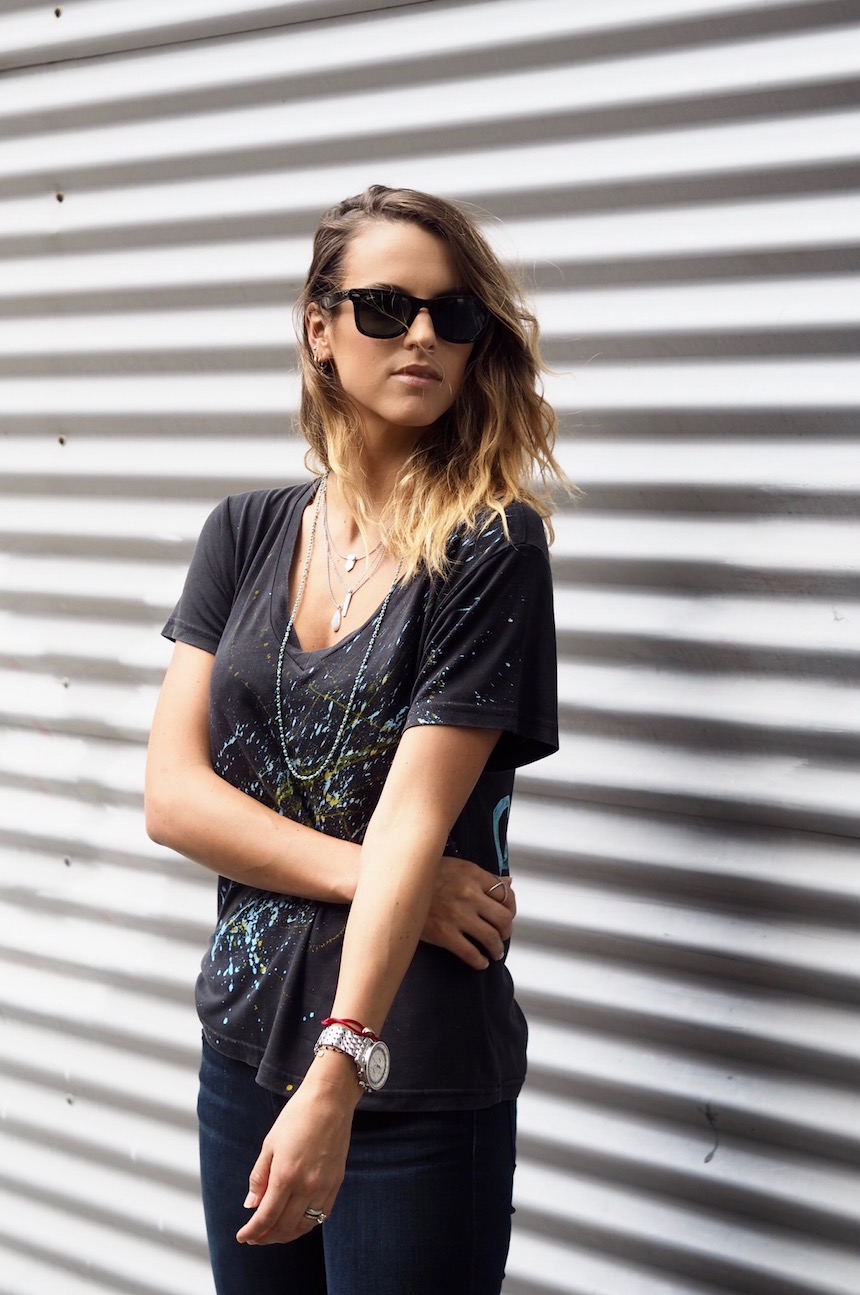 Narodila se nová značka, pod níž bude tvořit umělec – malíř, kterého vám představím v 10. části BK PEOPLE…. A tím se pokusím znovu obnovit vaši oblíbenou součást mého blogu. Jsem přesvědčena, že to bude BOMBA. Moc se těším, až svůj plán rozjedeme naplno, až se dočkám i vašich reakcí.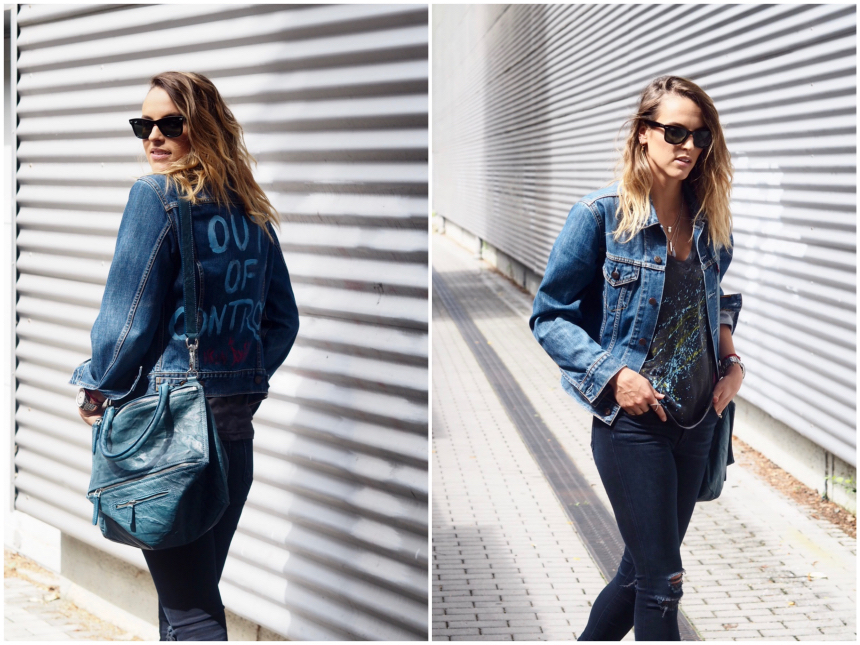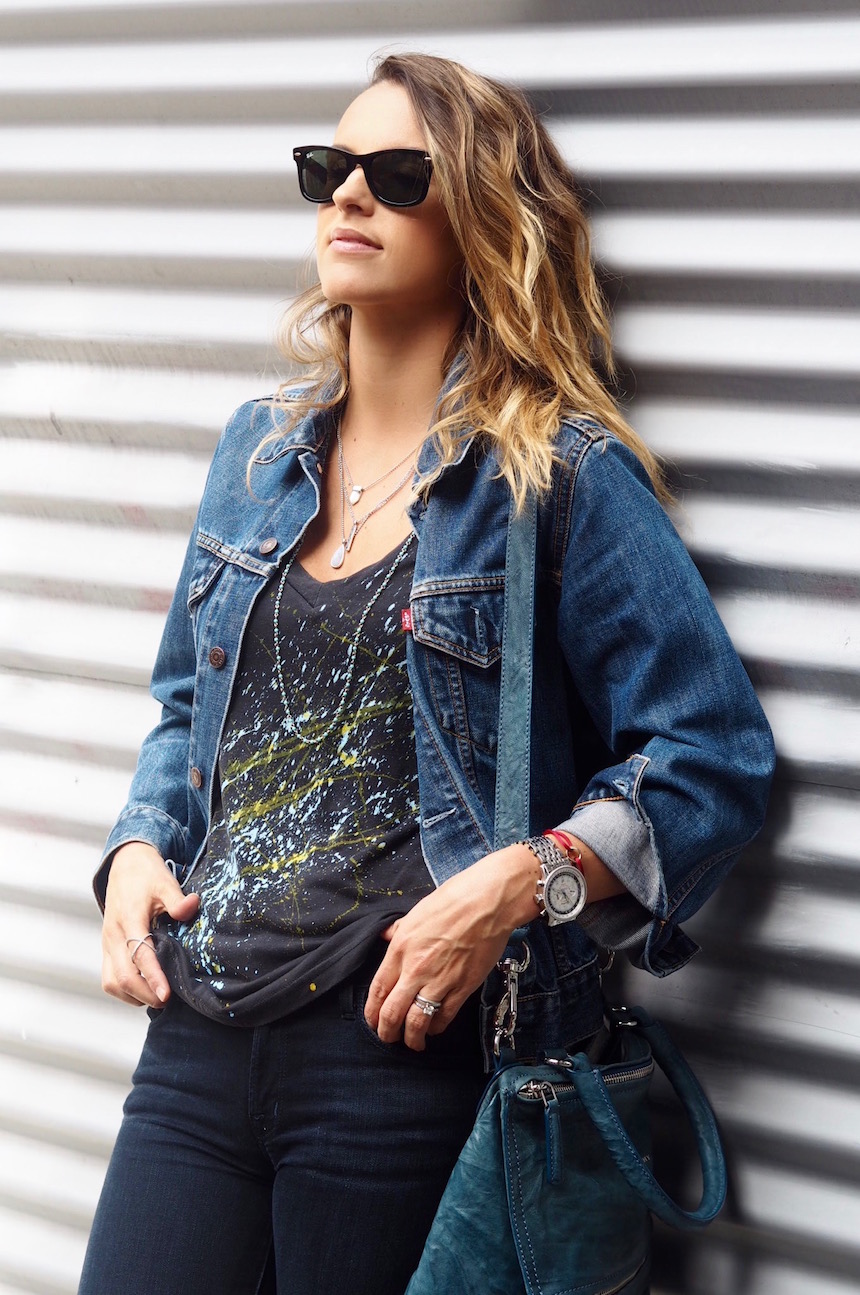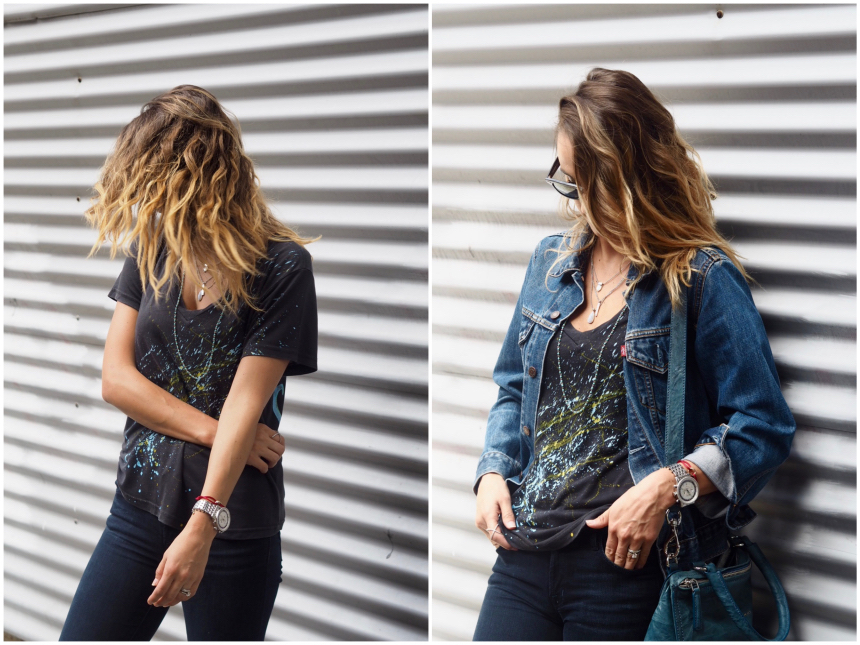 Než jsem se dala do psaní tohoto článku, proběhlo mi hlavou, co nás vlastně dělá originálními, Jak si toto slovo můžeme vyložit. Originální – to je unikátní, jedinečný, výjimečný, neopakovatelný, odlišný, specifický, neobvyklý, neotřelý, ojedinělý, nevšední…a toho všeho se dočkáte.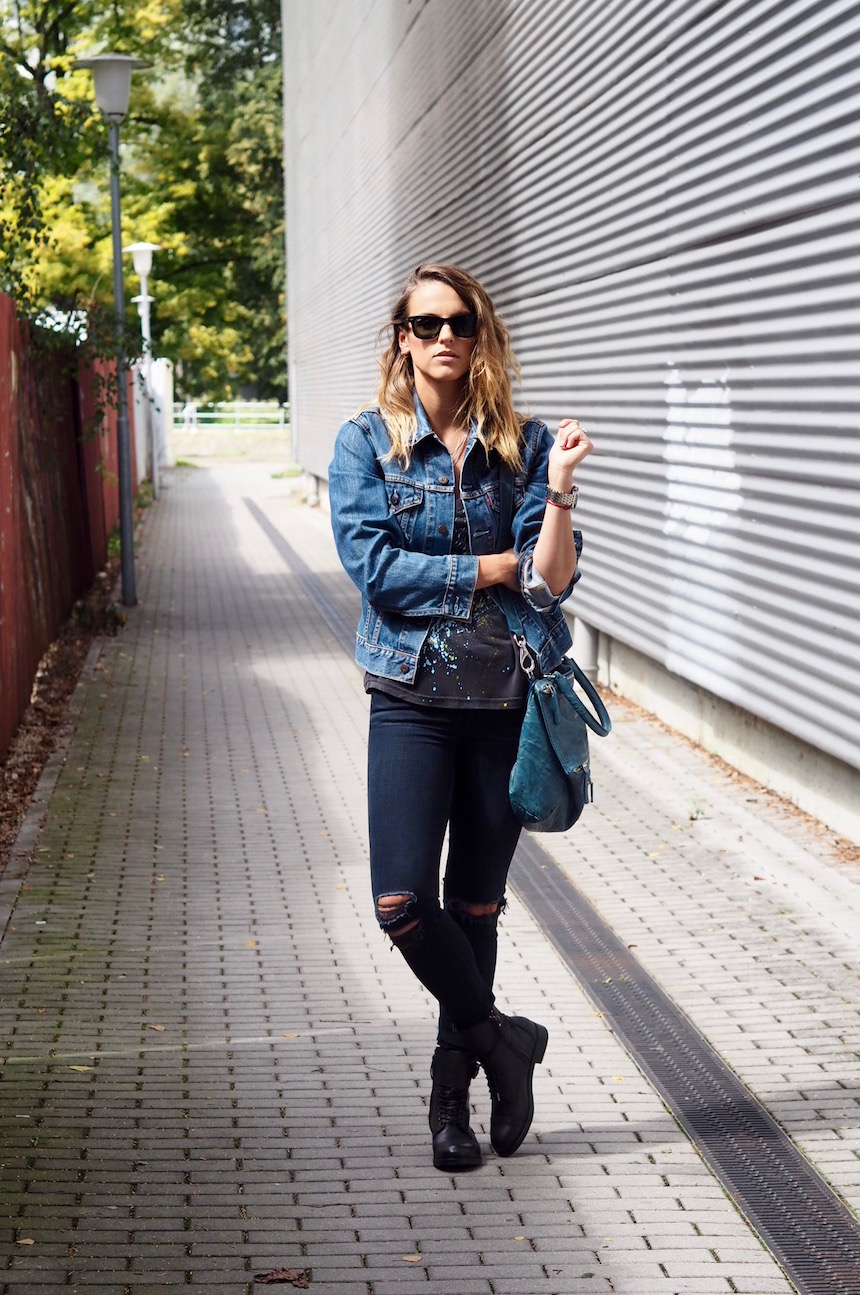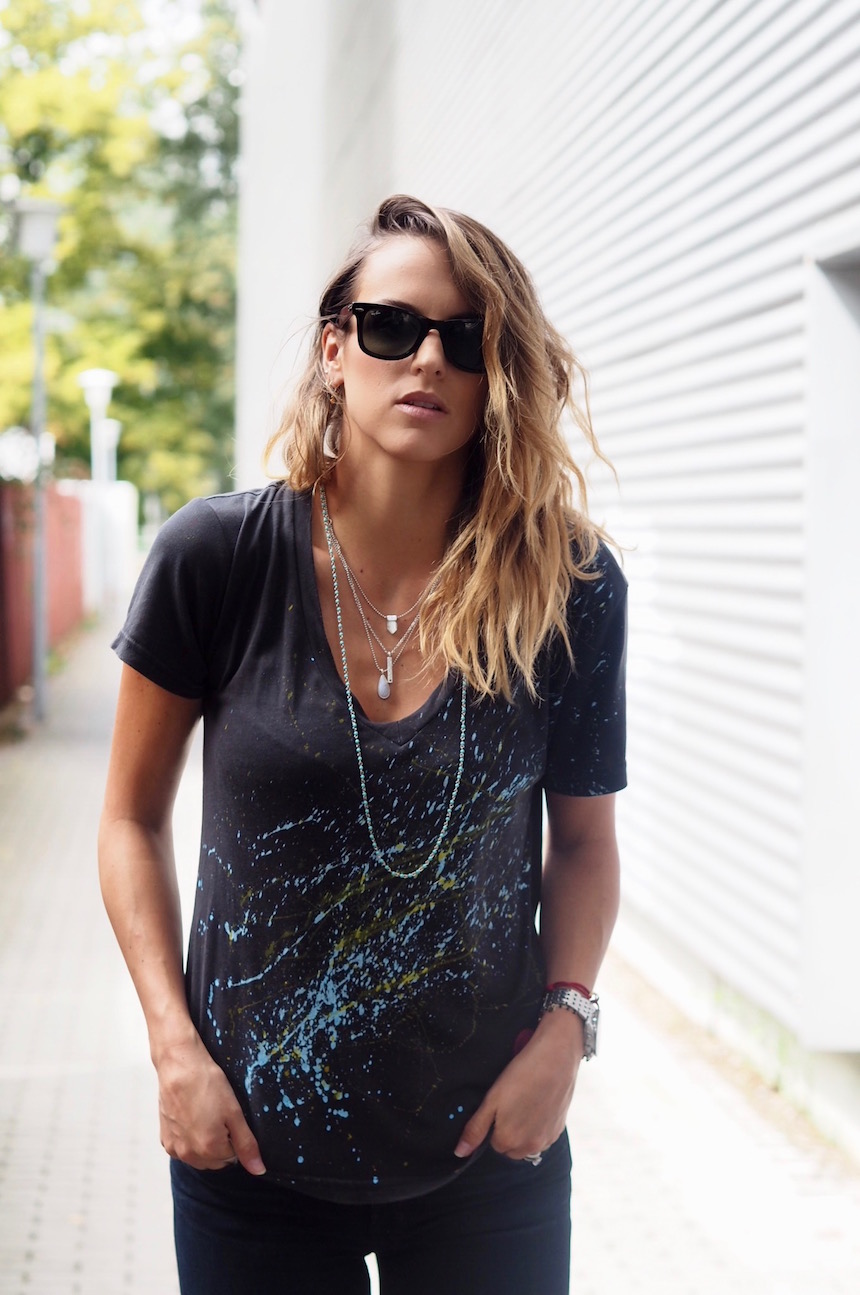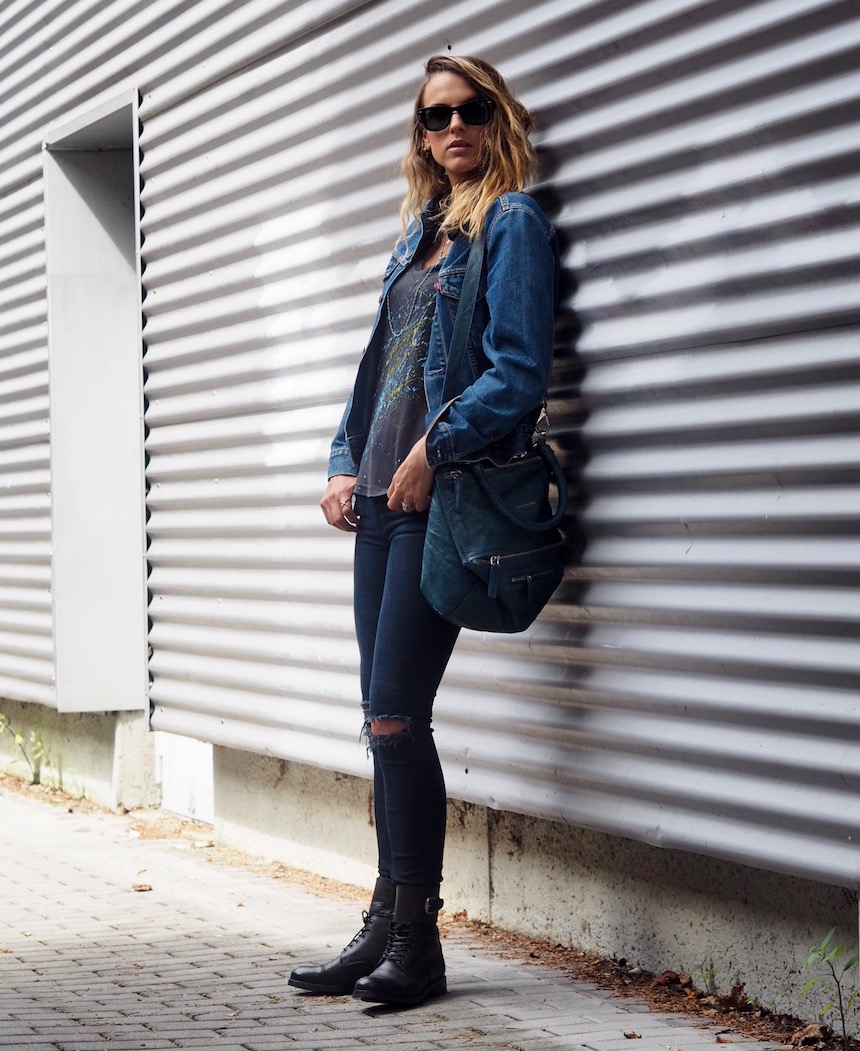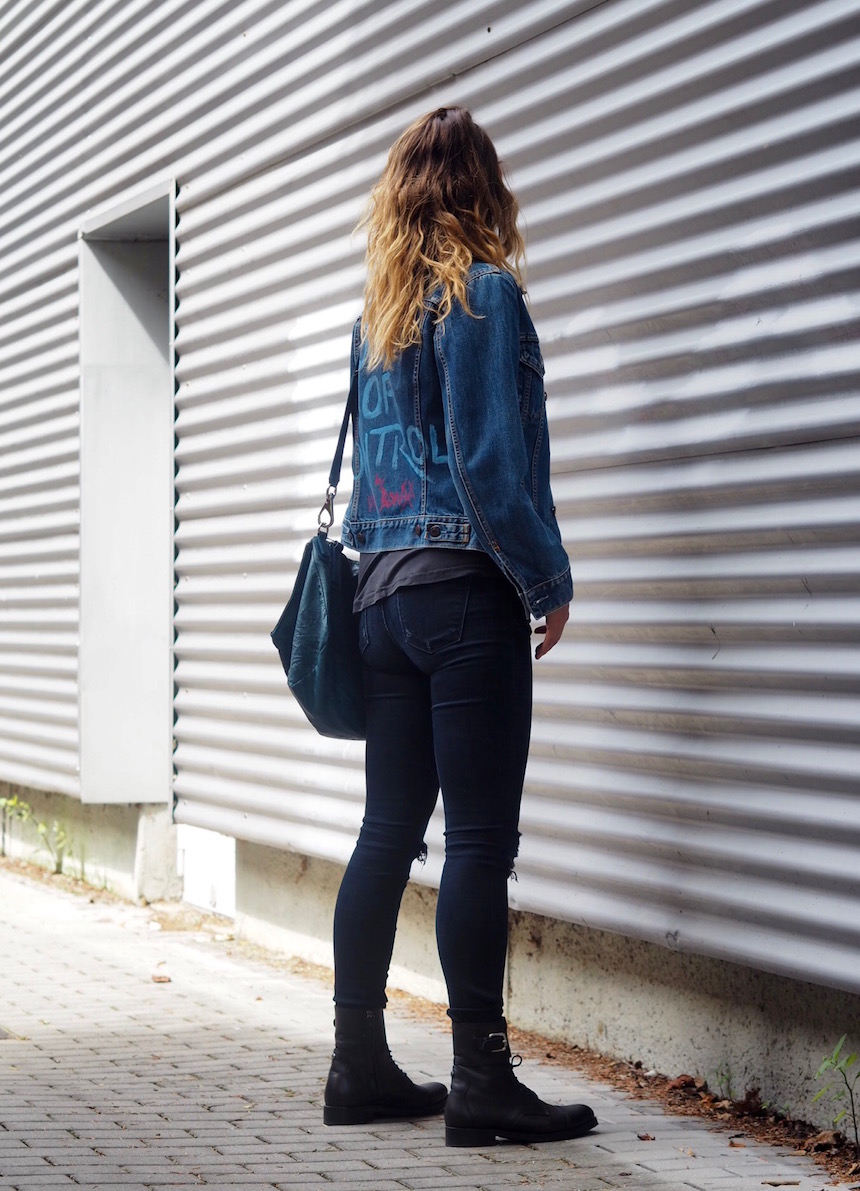 Každý člověk jsme originál, každý jsme odlišný, výjimečný a žádní dva lidé na tomhle světě nejsou naprosto stejní. A to ani jednovaječná dvojčata ne. Někdo svoji originalitu dokáže využít, účelně ji někam nasměrovat a vytěžit z ní maximum, někdo se jí naopak snaží potlačit. Možná ke své škodě. A o tom to je…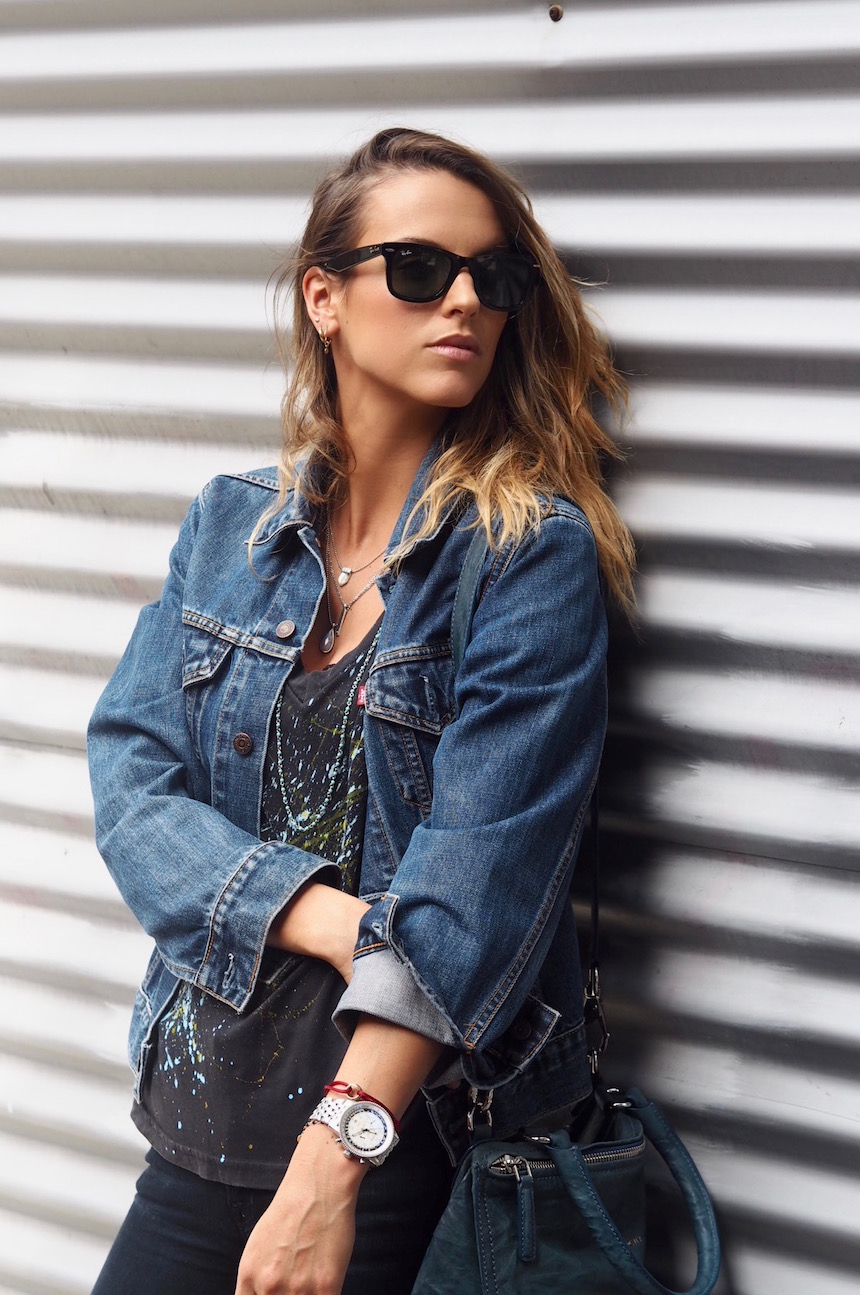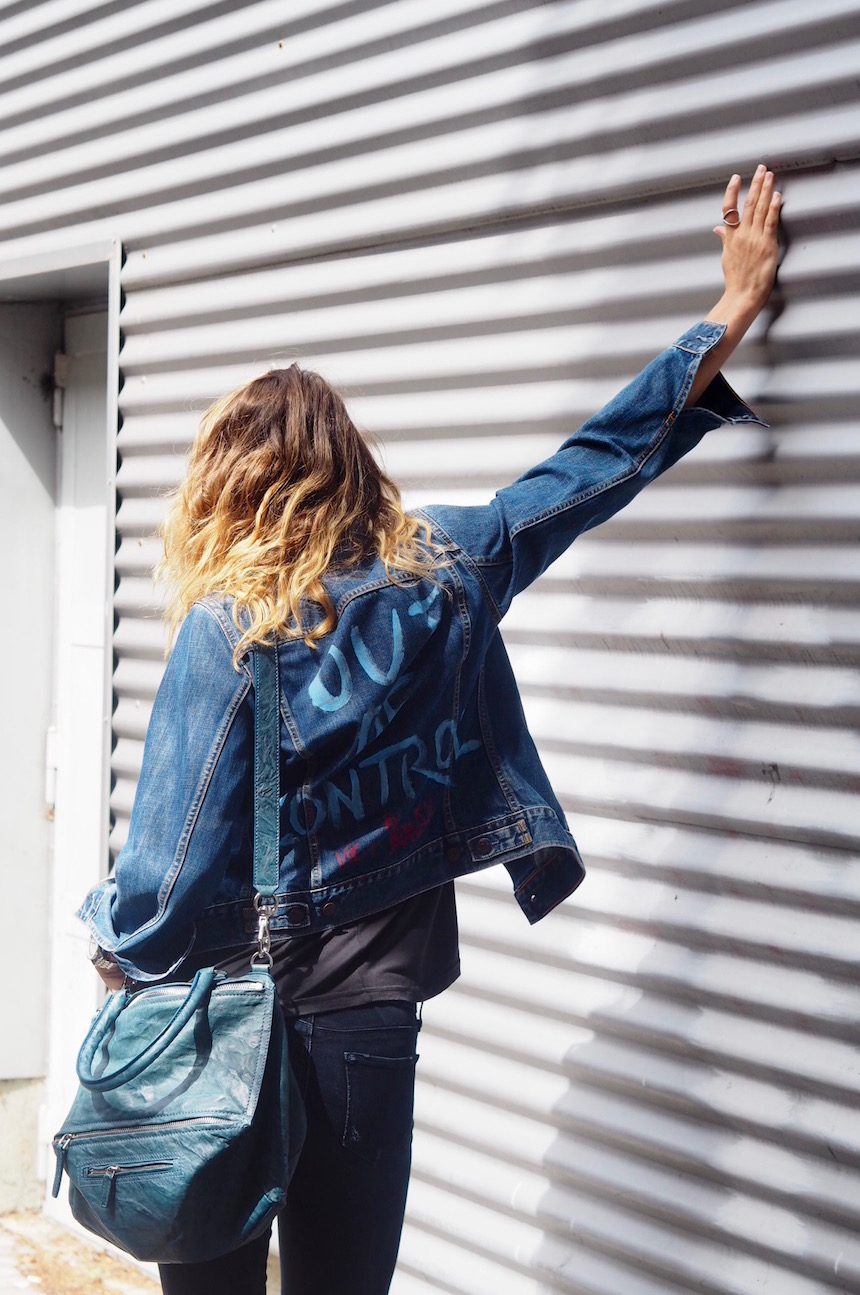 To, co uvidíte, uvidíte vždy jen v jednom exempláři. Nikdo nebude mít možnost cokoli okopírovat, budete mít jedinečný kus, který nikdo jiný mít nemůže. Budete naprosto originální. A hlavně – bude to dílo vytvořené rukama umělce. Žádná masivní produkce. Originalita, kvalita a výjimečnost. A pozor – dalším bonusem bude, že hodláme provozovat i CUSTOM – MADE !!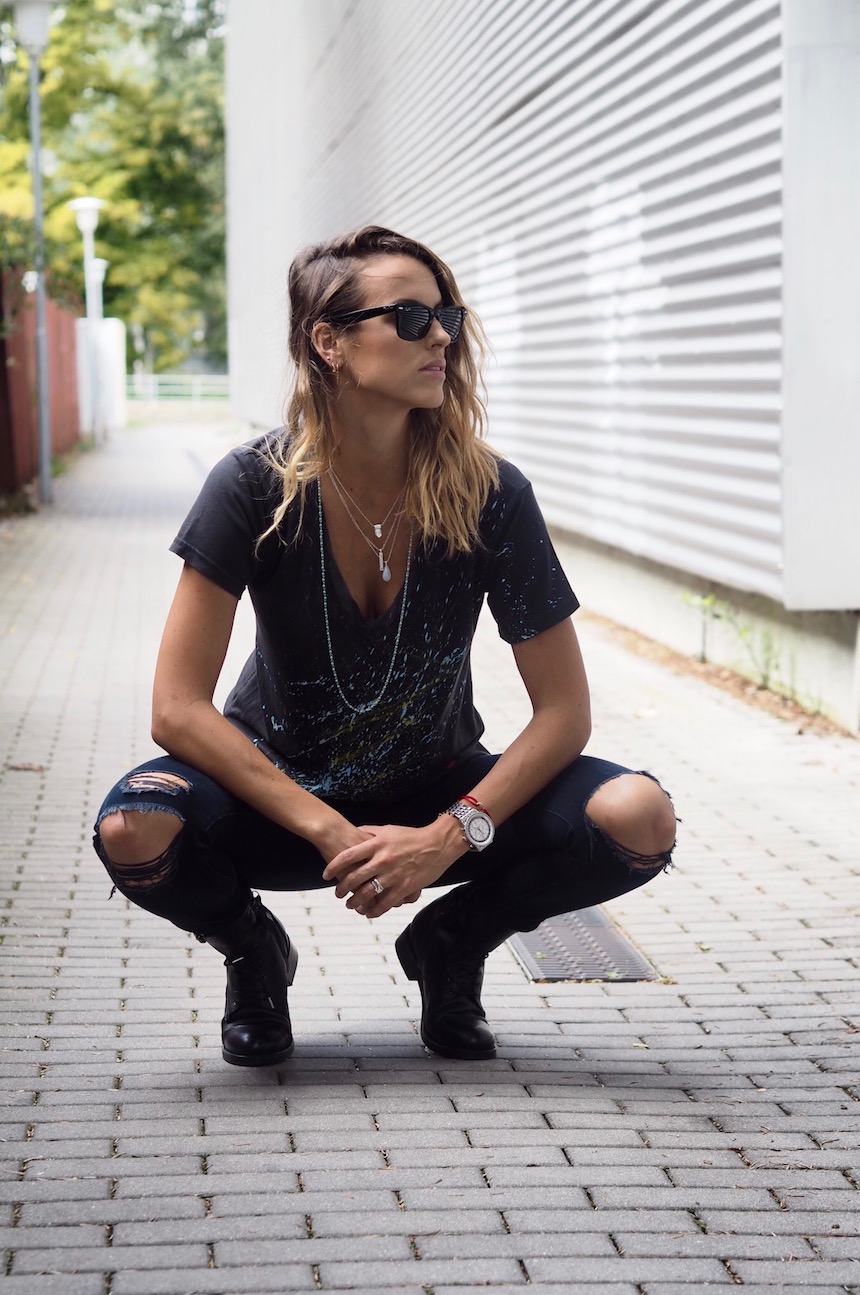 STAY TUNED :-)
JACKET: LEVIS ( custom- made – Out Of Control )
TOP: ZARA ( custom- made – Out Of Control )
JEANS: Jbrand
SHOES: Diesel
HANDBAG: GIVENCHY
SUNGLASSES: Ray Ban – 15% SALE – Kod: BKBlog – ZDE
PS.: Už se moc těším na první BK TALK SHOW 4.9 v 15:00 THE SENSES. KISS Vaše Baruš
I WANT TO INSPIRE YOU BECAUSE YOU ARE INSPIRING ME
WITH LOVE