A je to tady!!!!!:-):-)
Dnes 22. 5. 2014 jsem po velkém odhodlání zmáčkla tlačítko enter, spouštím svůj blog a zapisuji se do historie:-)
Jsem vzrušená, nervózní, šťastná a plná motivace.
Jmenuji se Barbora Kotalíková.
Narodila jsem se v Brně, ale žiji v Českých Budějovicích. Proč jsem udělala tento krok a založila si blog????
Můj hlavní důvod byla inspirace, realizovat můj koníček a splnit si svůj sen!!!  Obrovskou radost mi přináší, když můžu někoho inspirovat, pomáhat a poradit.  Je to pro mě naplnění a výzva. Jsem milovník života, módy, jídla, cestování a sportu. Prostřednictvím mého blogu bych vás chtěla inspirovat mým stylem, informovat vás o nejnovějších módních trendech. Provedu vás po svých cestách, poradím kam se jít dobře najíst, pomohu při objevování zajímavých míst, budu vám dávat tipy na kosmetické vychytávky, obchody, eshopy, sportovní novinky.
Přemýšlela jsem, jak bych se nejlépe představila a popsala jako člověk. Nejpřirozeněji a nejvystižněji mě charakterizují asi moje fotografie. Proto jsem pro vás vytvořila pár koláží, abyste si mohli udělat alespoň nějakou představu o tom kdo vlastně jsem.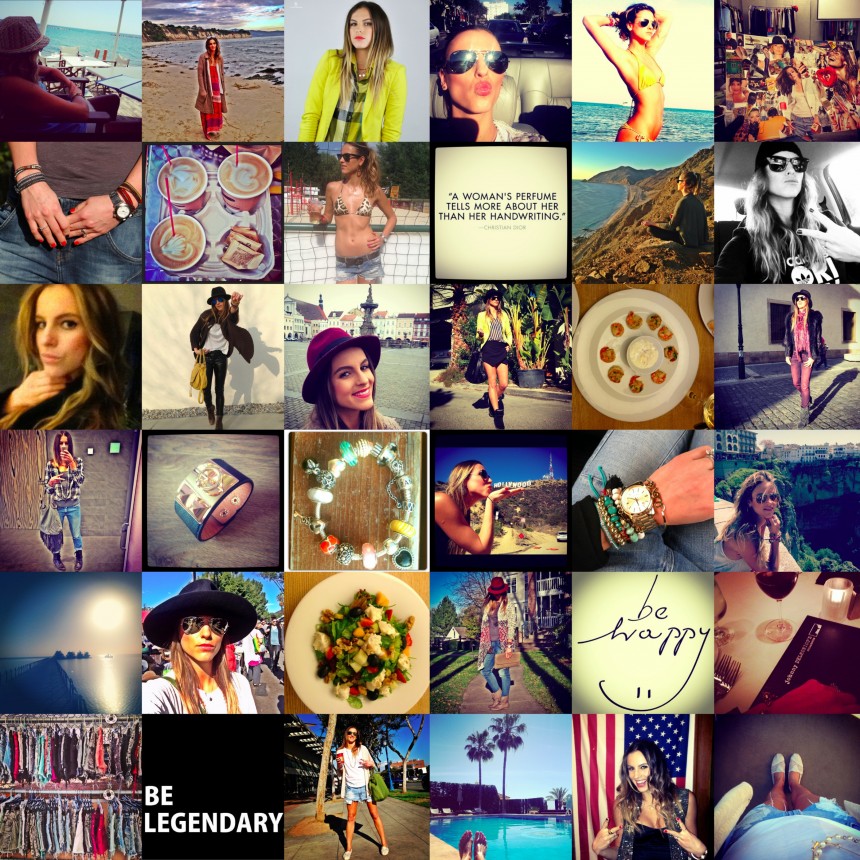 Blog bude odraz mě a mého života. Tak jak vše vidím a cítím já.
PS: Je to super pocit!!! Jsem sťastná, že můžu být v tomto světě a můžu se s vámi podělit o mé pocity v tomto slunném dni!!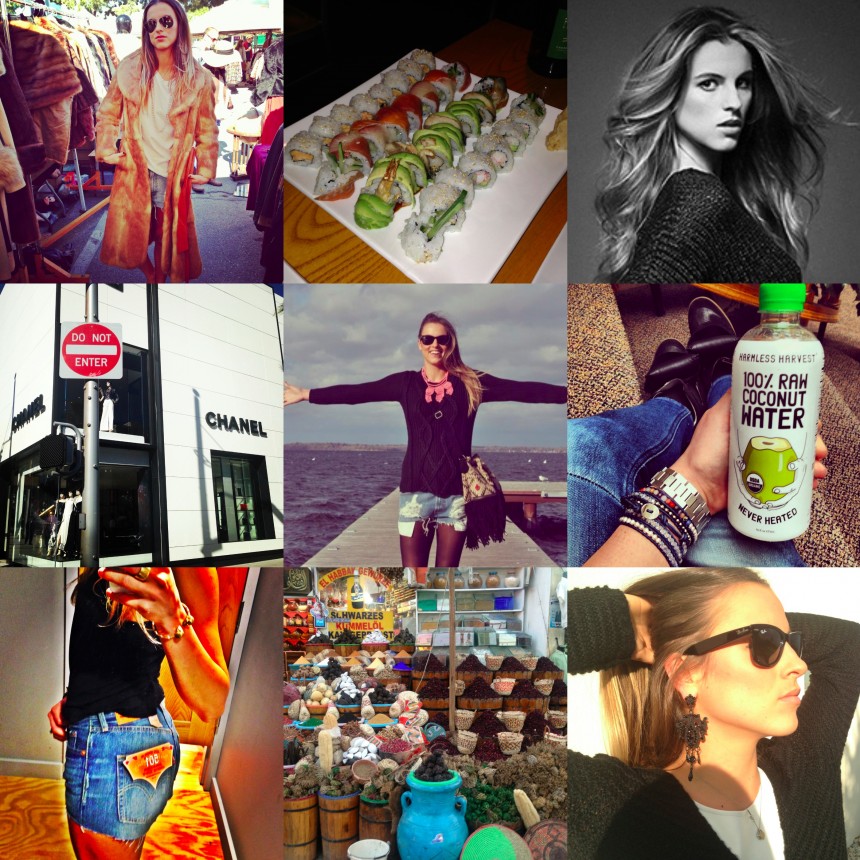 Držte mi palce….:-)
Chci vás inspirovat, protože vy inspirujete mě…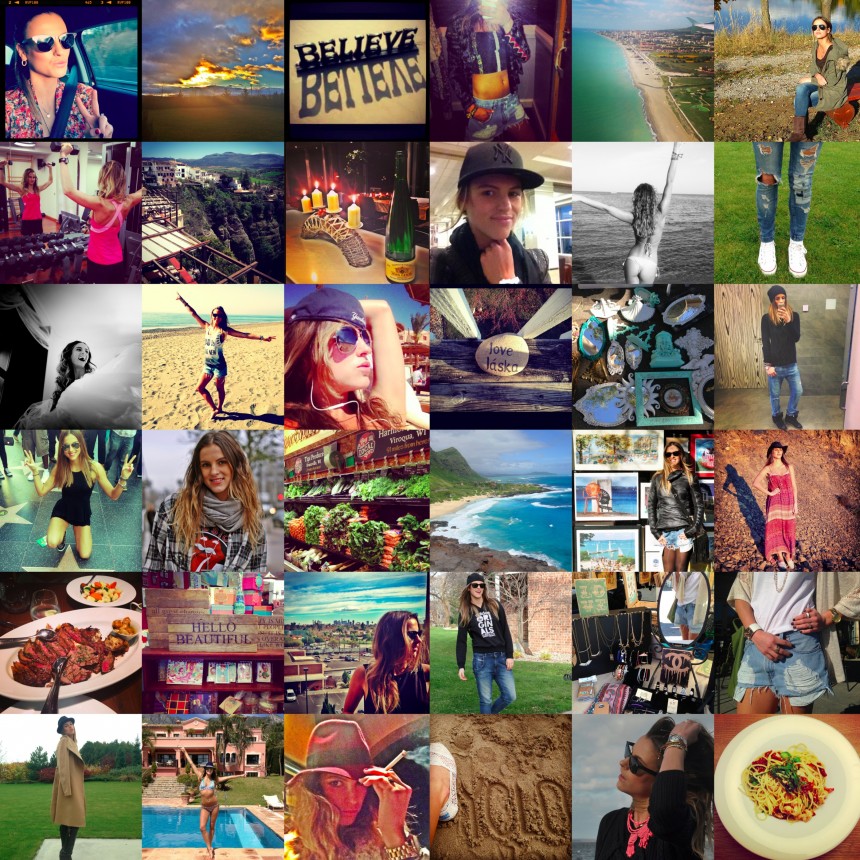 I want to inspire you because you are inspiring me….
WITH LOVE