Bohužel musím konstatovat, že pro mě léto definitivně skončilo a můžu začít jen vzpomínat. Můsím Vám říct, že to bylo THE BEST SUMMER. Užila jsem si ho opravdu na maximum. Procestovala jsem kus světa a poznala spousty nových úžasných přátel, zažila nezapomenutelnou srandu, poznala neuveřitelná místa a mám jen ty nejkrásnější zážítky. Udělala jsem pro Vás koláže mých oblíbených fotografií za celé léto. Pojdtě se mnou prostředníctvím mých fotografií zavzpomínat a po shlédnutí uvítat podzim.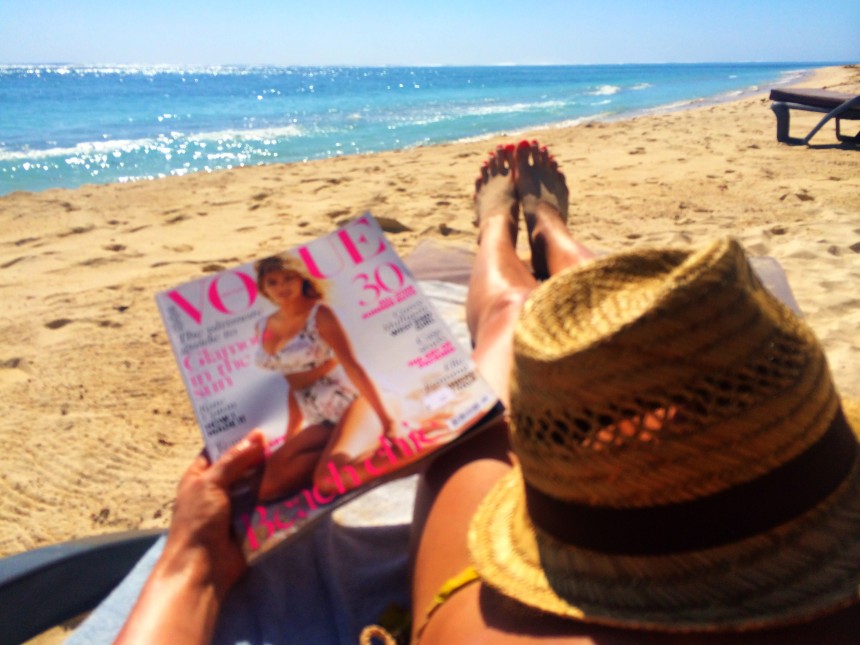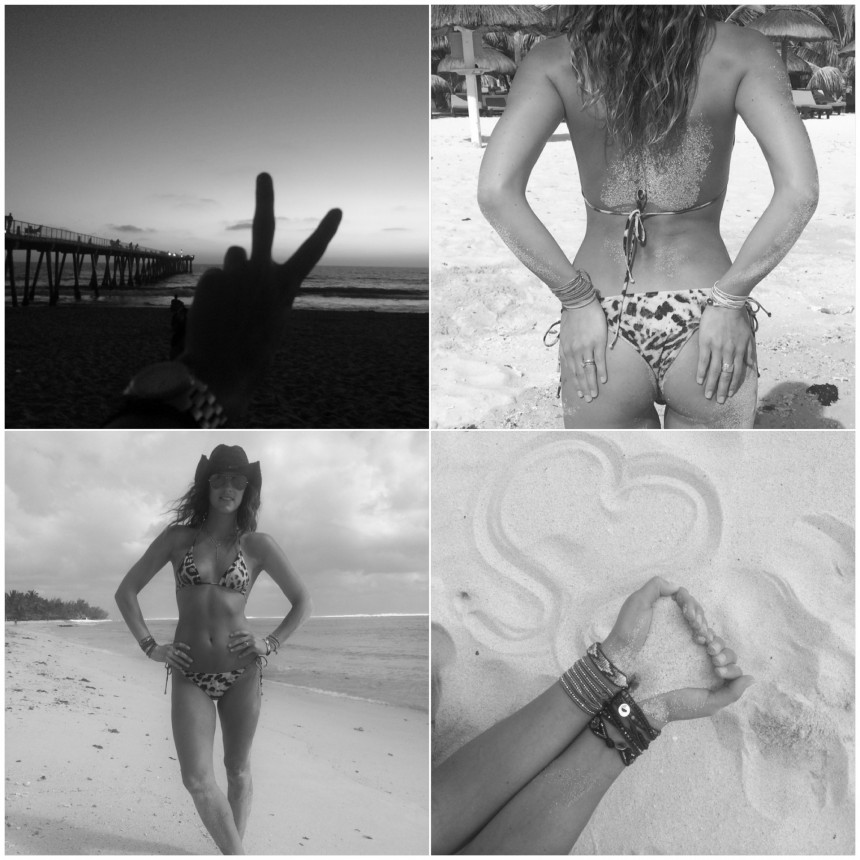 Jak jste si užili léto vy? Máte nějaké nezapomenutelné zážitky?
PS: Tímto příspěvkem bych chtěla poděkovat všem, kdo na mém nezapomentuelném létu mají zásluhu. Vy to víte :-).  Mám Vás moc ráda a budu vždy žít z našich vzpomínek a zážitků. KISS Vaše Baruš.
I want to inspire you because you are inspiring me
WITH LOVE