Ahojky, dneska trochu zabrouzdáme do historie mých BK STYLE postů. Pamatujete si ještě, že jsem se před časem zúčastnila soutěže ZOOT CONTEST, kde se utkalo 5 bloggerek v sestavování nej outfitu? Hlasovalo se prostřednictví komentářů na blogu minulé výherkyně. Měla jsem to štěstí, že jsem tento "souboj" vyhrála. Díky VÁM, vašim hlasům :-)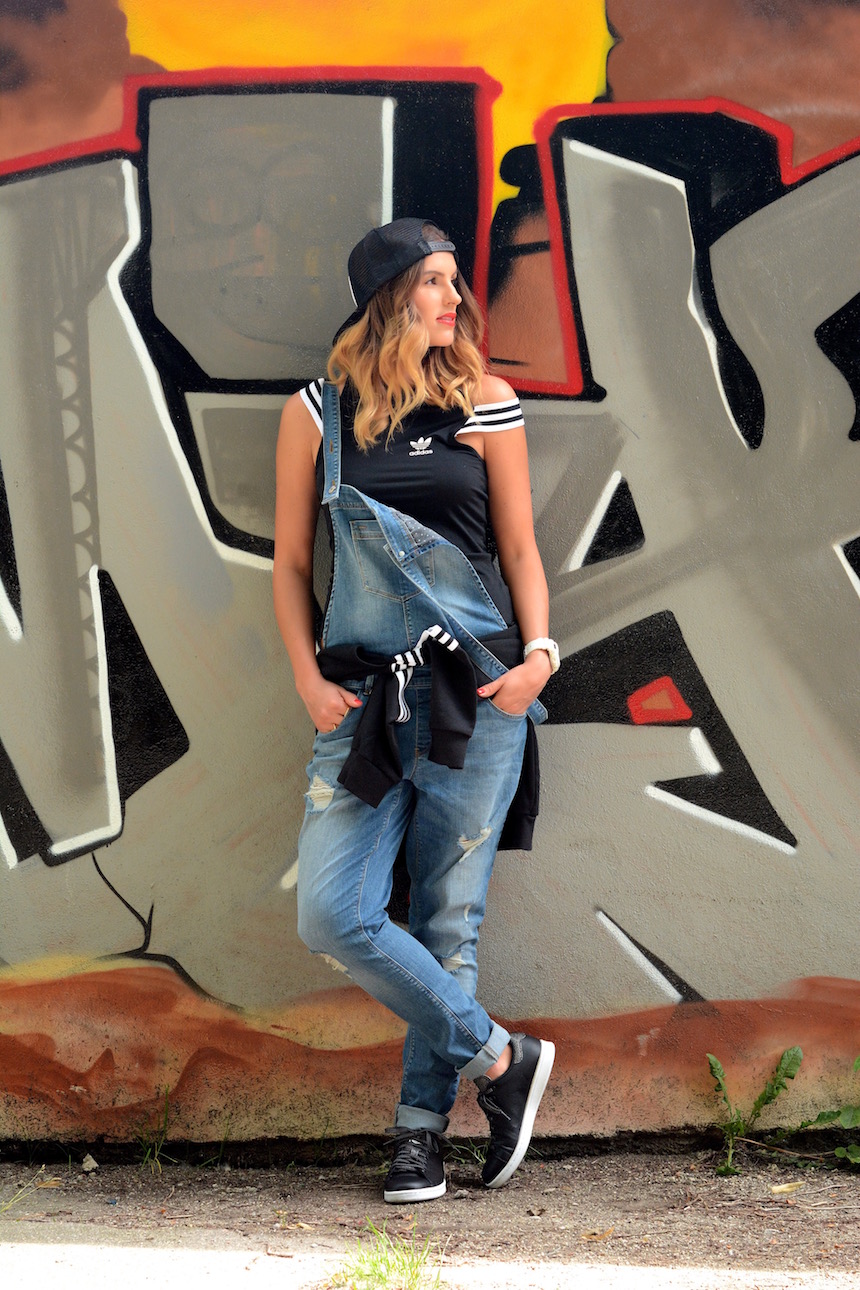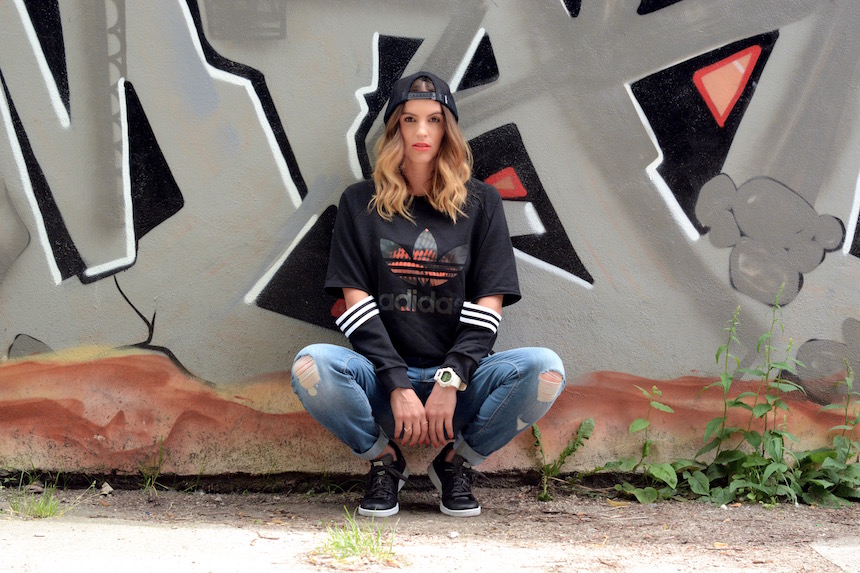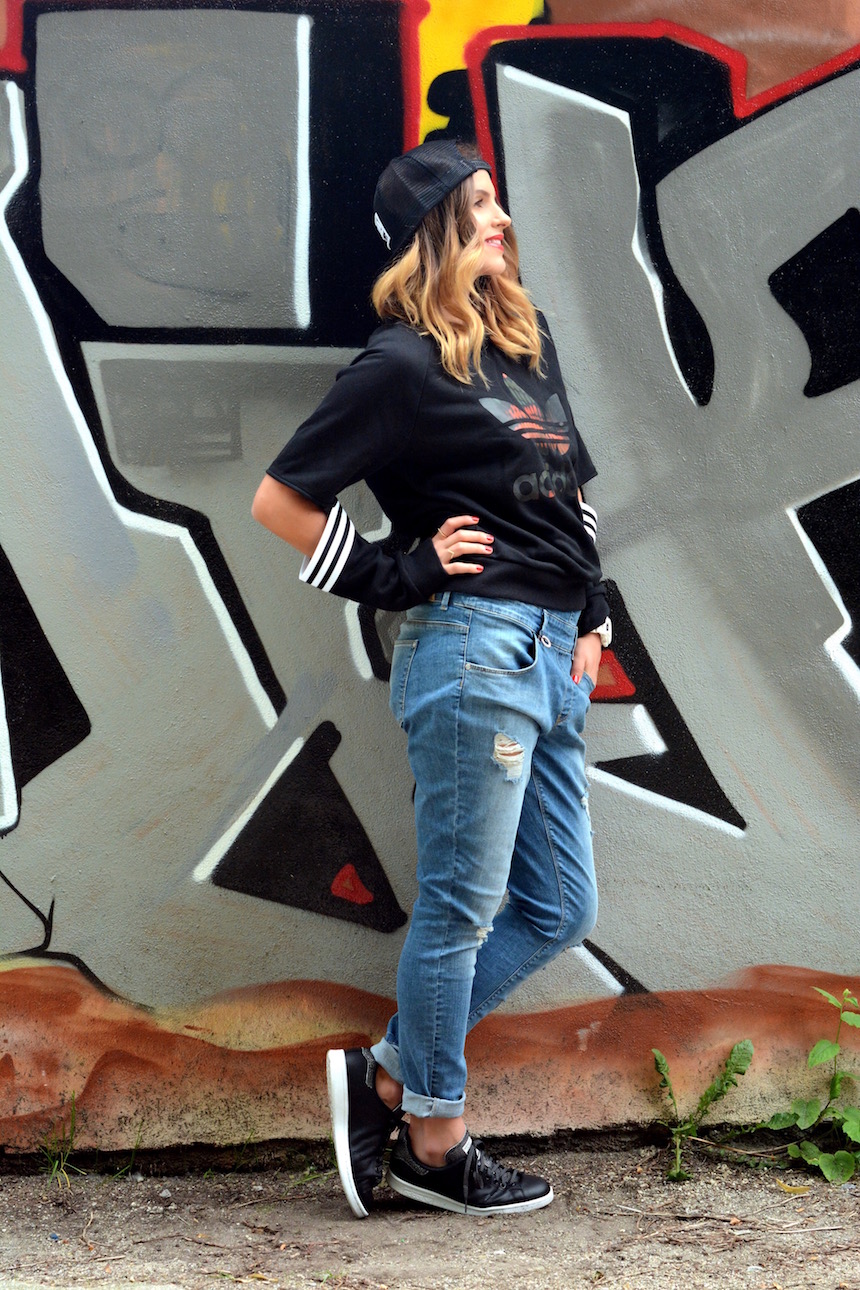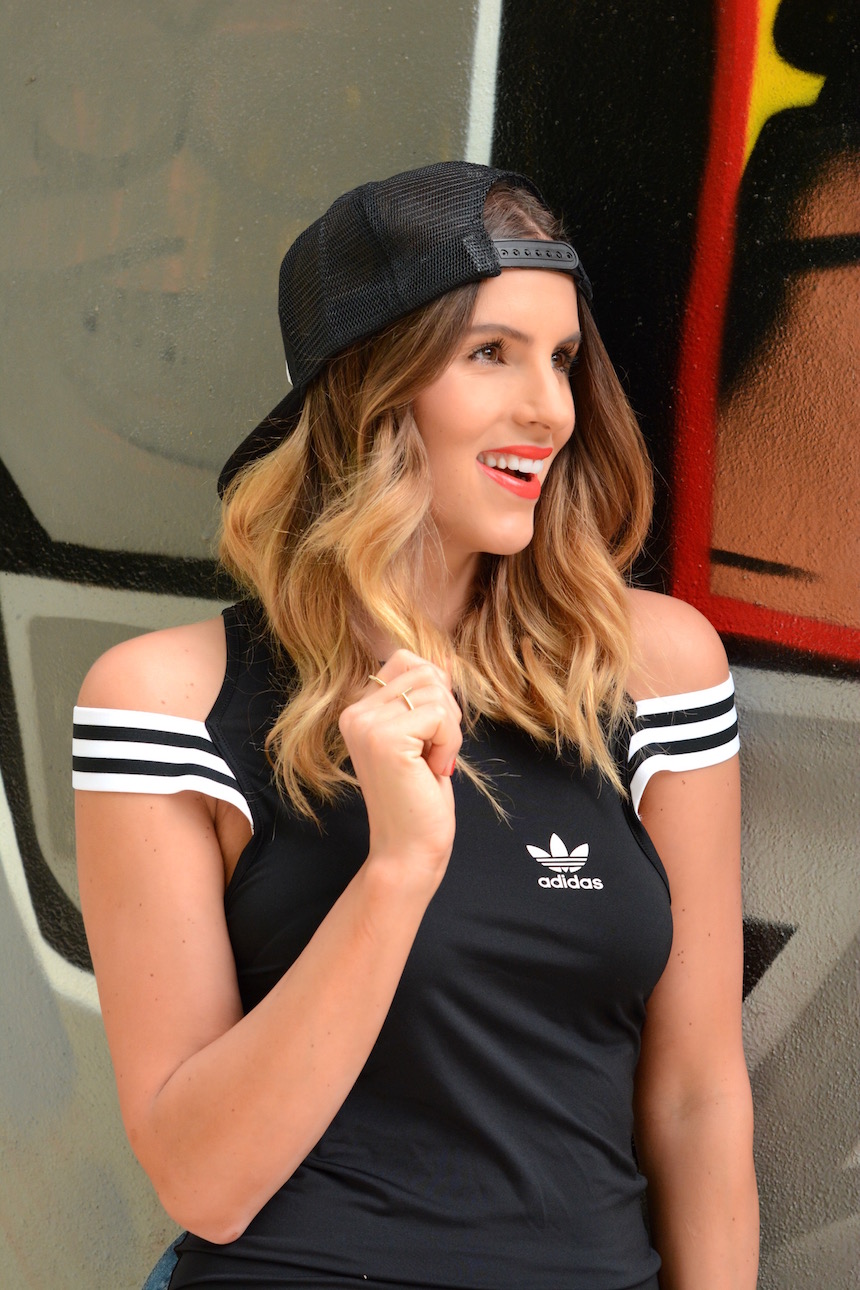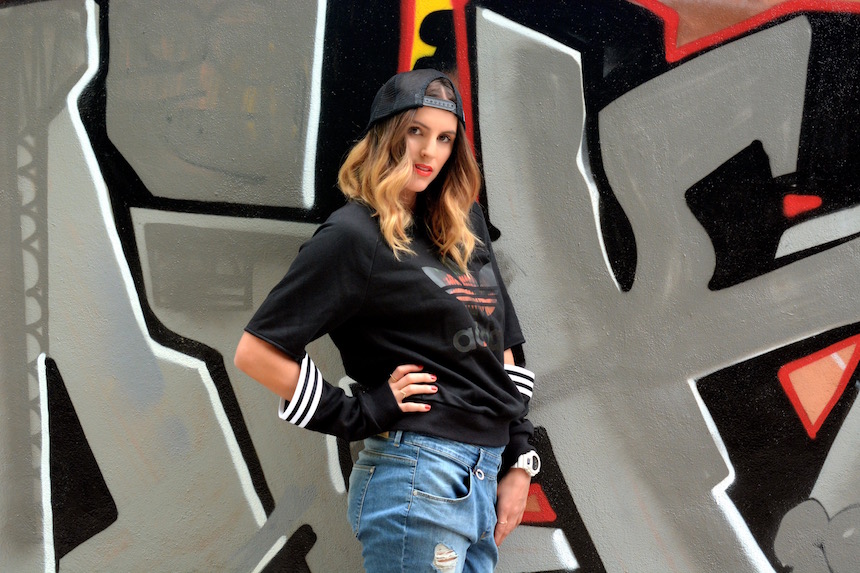 Dnes jsme se sešly všechny výherkyně dosavadních kol a budeme mezi sebou soutěžit o finálně nejlepší outfit. Pravidla hlasování se nemění. Takže:
– hlasovat v komentářích na blogu u IRI ( stačí napsat jméno blogerky ( outfitu ), který se vám nejvíce libí ) ZDE
– hlasovat do 22.6! Můžete vyhrát i lístky na koncert Rock For People :-) 
Budu moc ráda, když mě podpoříte…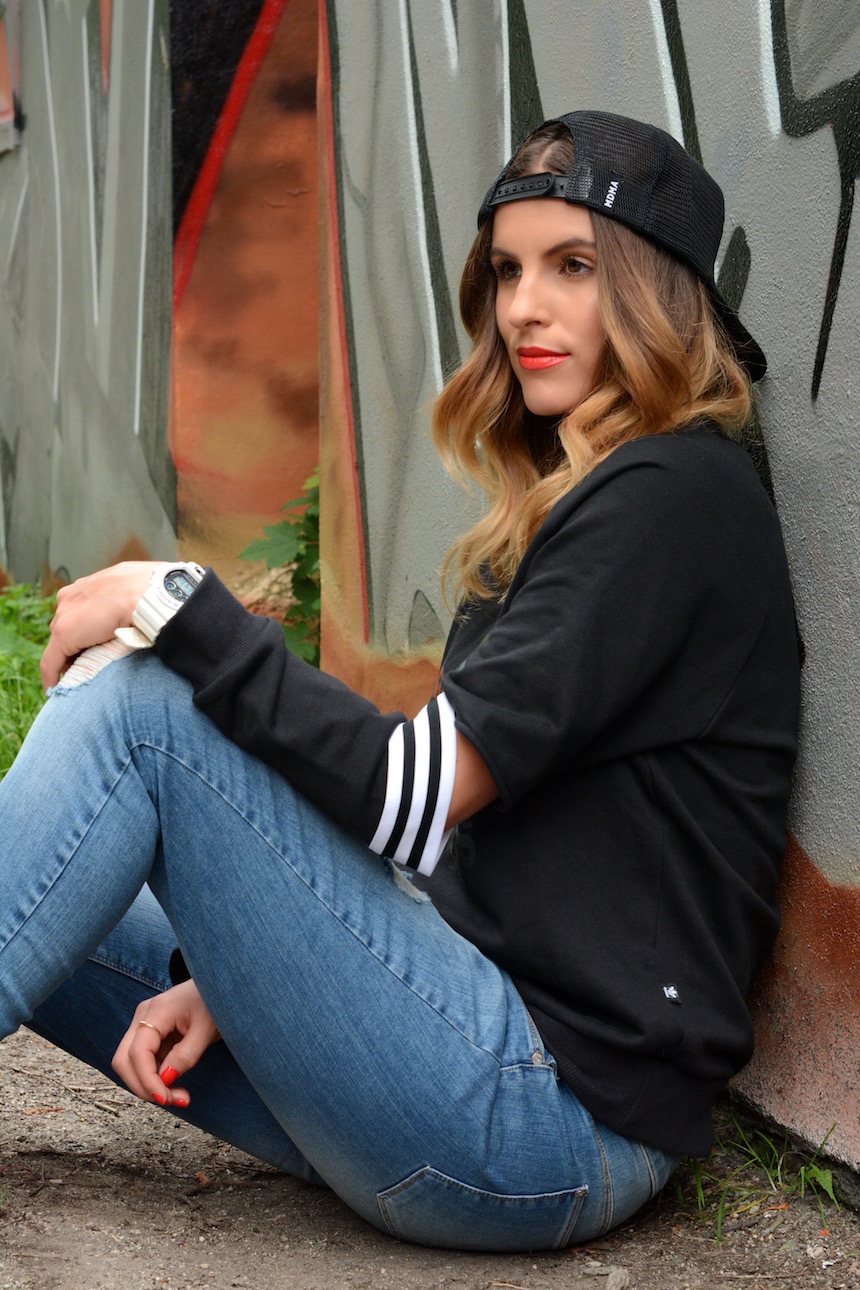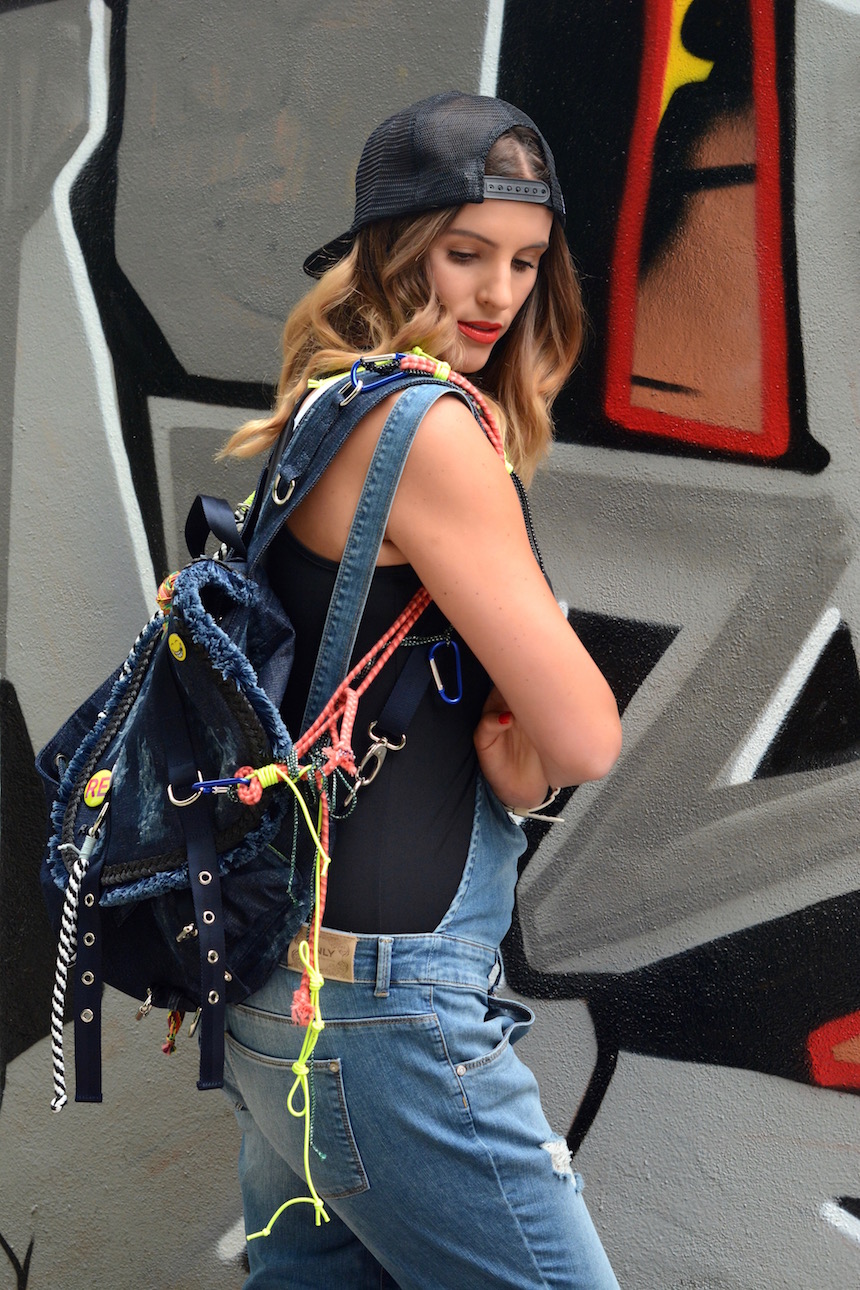 Soutěž pořádá Iri na Můj dům můj squat, protože u ní to všechno začalo.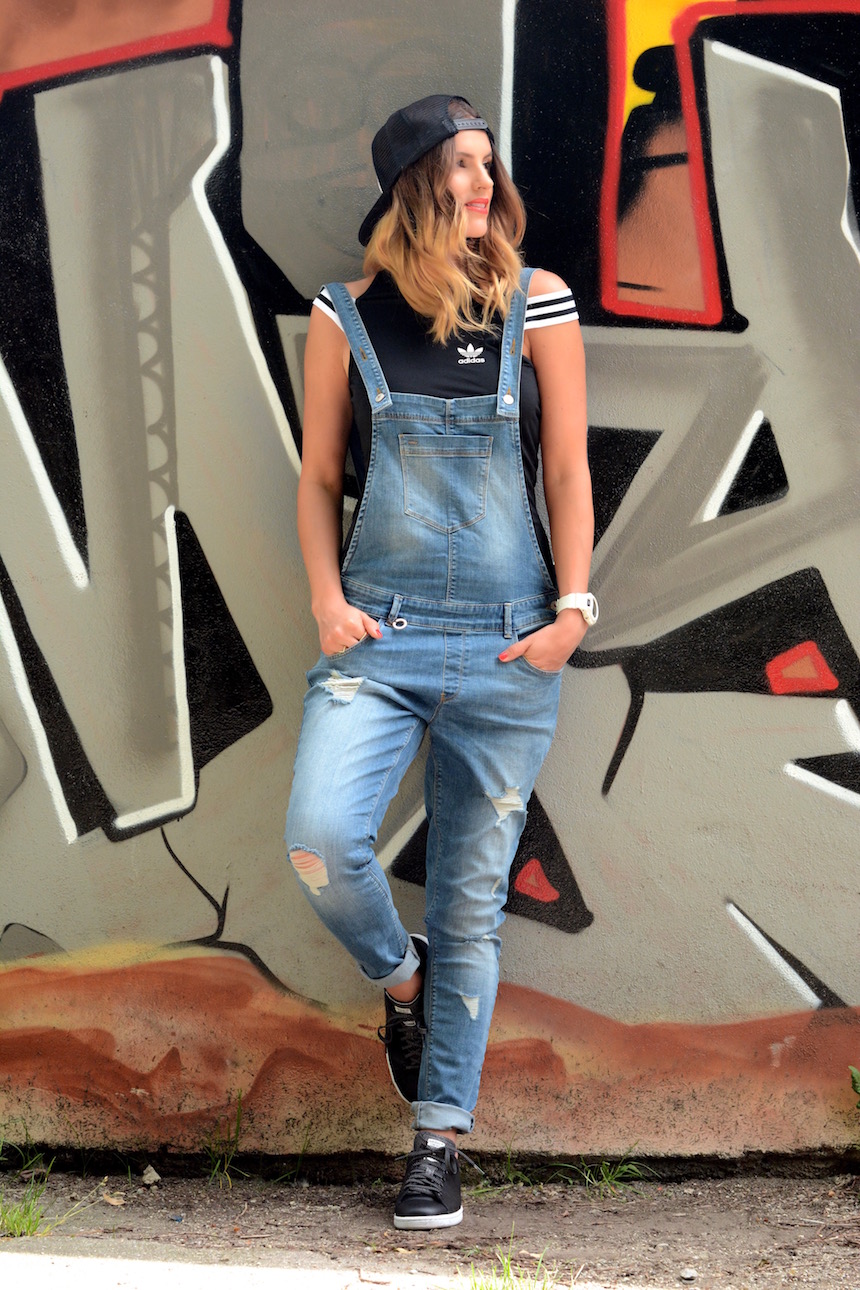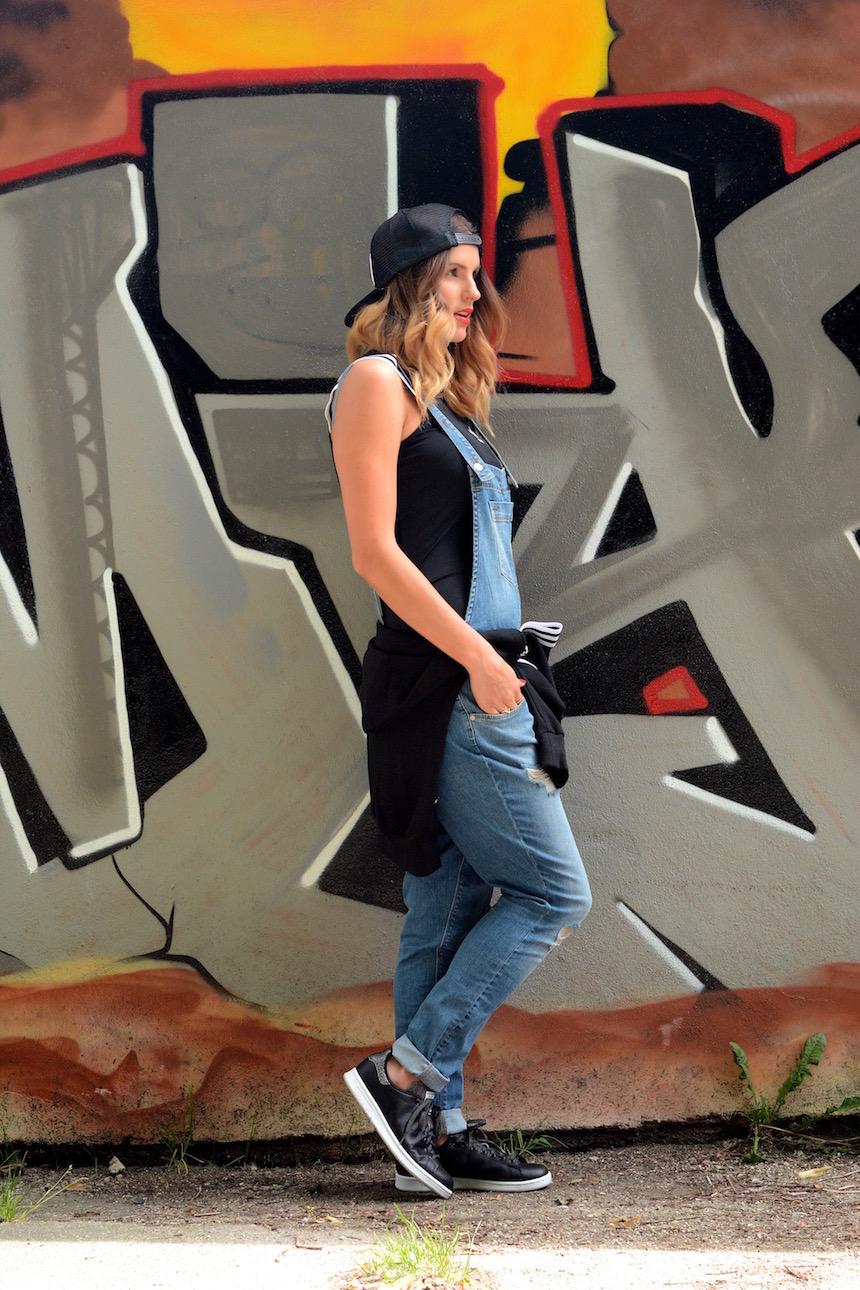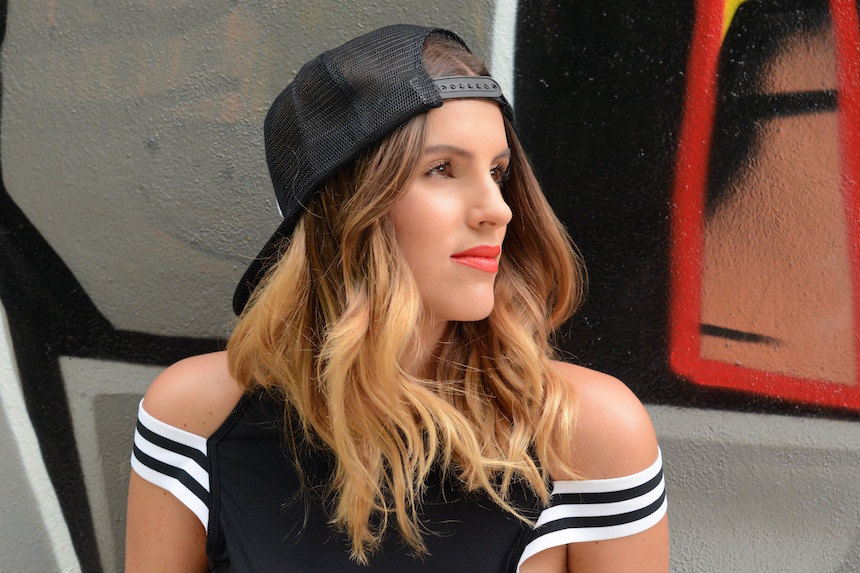 Hlasovat můžete pro jednu z nás do 22.6…Pro tu, jejíž outfit vás osloví nejvíc. Samozřejmě budu ráda, když dáte hlas mně, ale to už je čistě na vás. Je to legrace, jsem na výsledek moc zvědavá ! A jsem ráda, že i tímto způsobem můžeme všichni získat další inspiraci . Zvolila jsem úplně jiný outft, než jste zvyklí :-)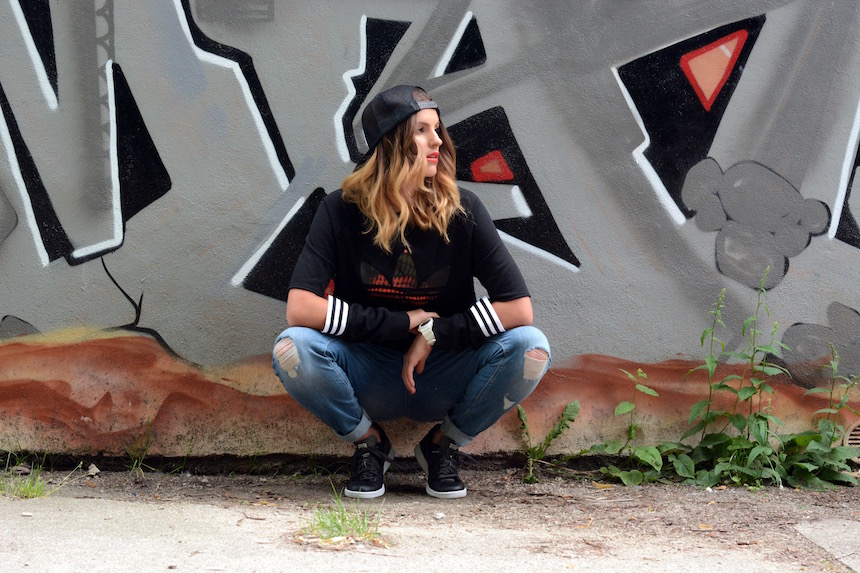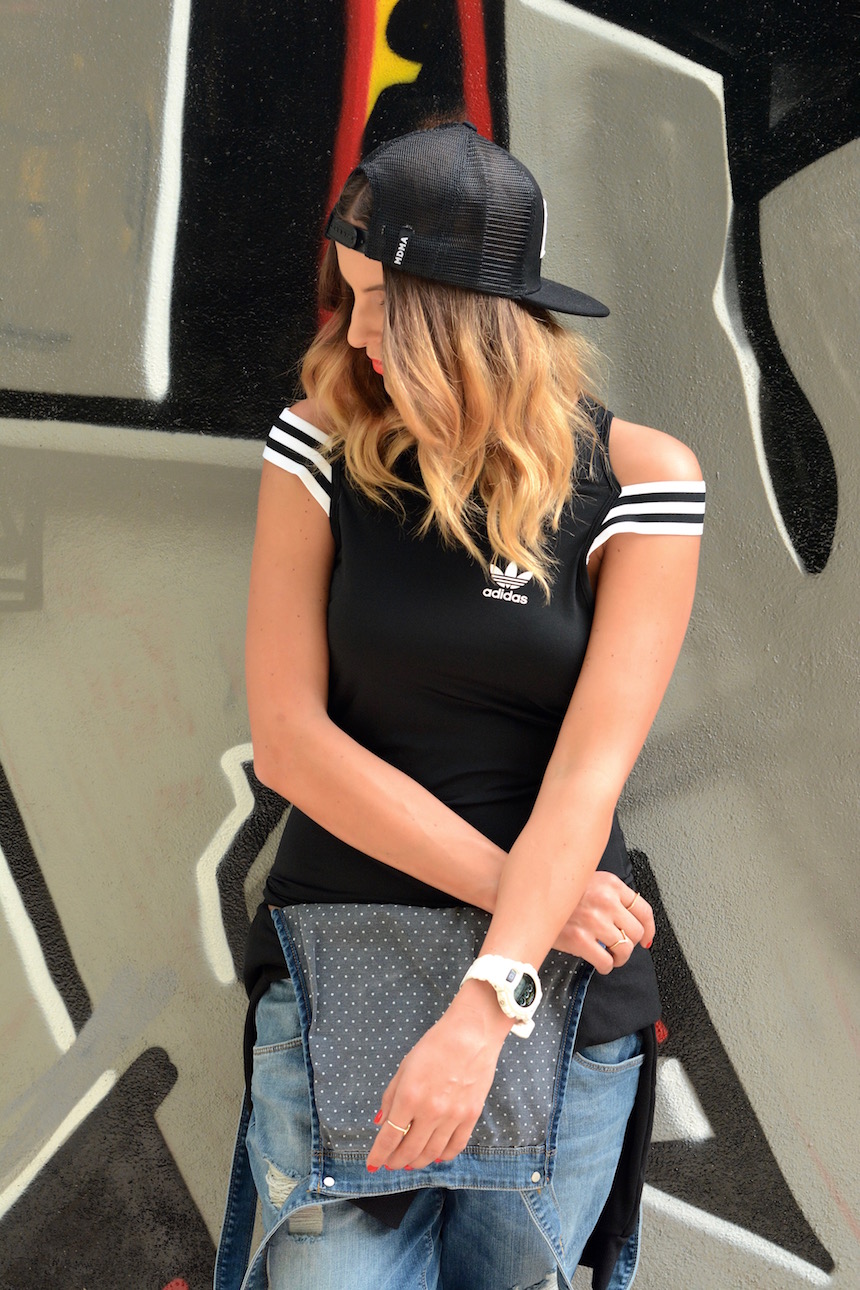 PHOTOS by EVIČKA 
TOP/ SHOES / SWEATSHIRT: ADIDAS
JEANS: ONLY 

Úkol zněl – zkombinovat Addidasky. Tak komu se to nejvíce povedlo?
PS.: na ZOOTU máte 15 % SLEVU po dobu trvání soutěže – 22.6. ( na nezlevněné zboží ). Mějte se krásně a budu ráda za vaše hlasy. KISS Vaše Baruš
I WANT TO INSPIRE YOU BECAUSE YOU ARE INSPIRING ME
WITH LOVE