Tak.. a jsem tady zase s dalšími zajímavými tipy od Loccitane. Dnes to bude o těch konkrétních produktech, které si oblíbila Petra Kvitová a doslova prý bez nich na svých cestách nedá ani ránu :-)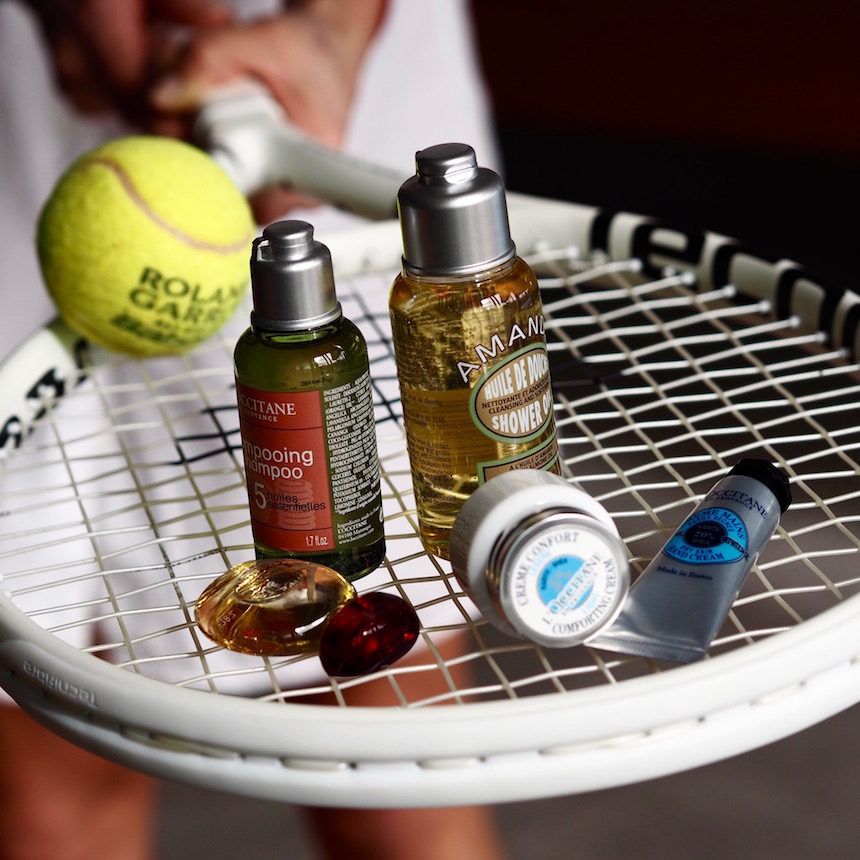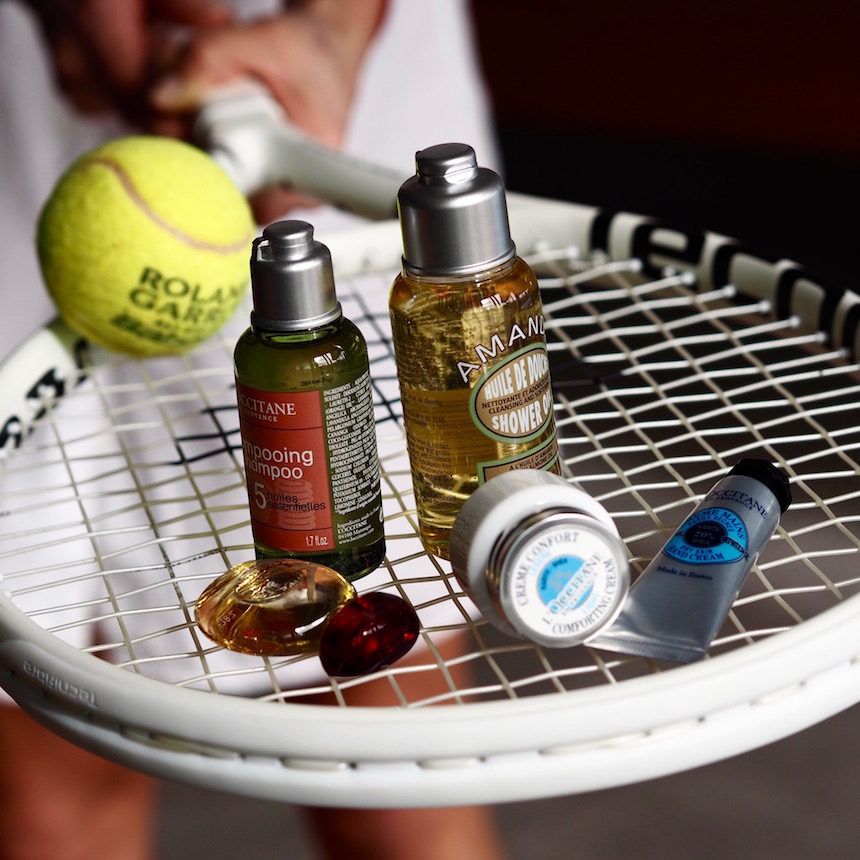 Jak vidíte podle fota, pojala jsem to stylově. Tak si tyto produkty určitě snadno zafixujete, spojíte-li si je právě s ní….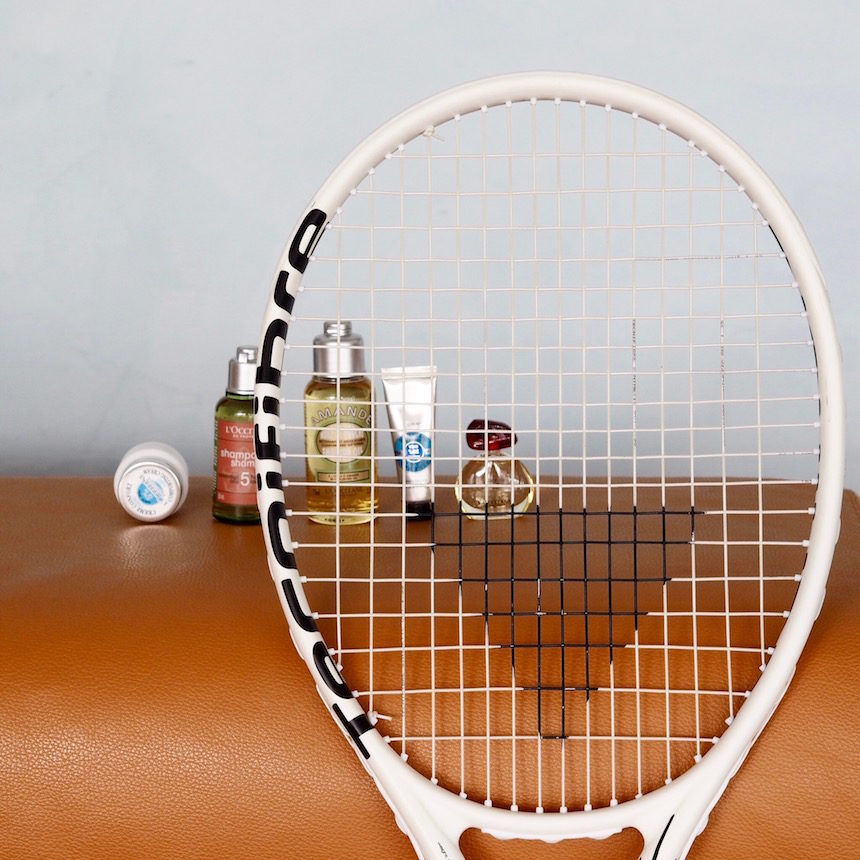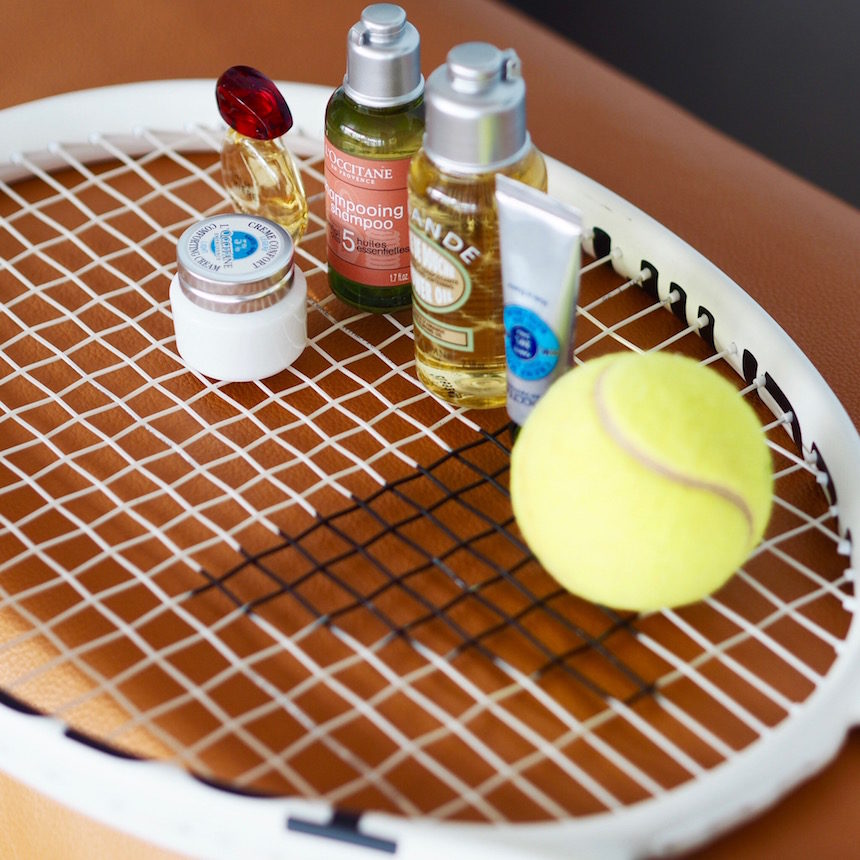 A mám pro vás také skvělou SOUTĚŽ! Tento úžasný balíček BEAUTY BOX Petry Kvitové můžete totiž vyhrát! Soutěž probíhá na prodejnách Palladium, Chodov, Smíchov – zájemce /zákazník/ si vyplní formulář, kde uvede své tři oblíbené produkty. V závěru soutěže bude pak na každé prodejně vylosován jeden výherce, který svoje tři zvolené produkty vyhraje.
Soutěž běží od 7.-31.10. a důležitou PODMÍNKOU je také REGISTRACE do věrnostního programu. Konečné losování pak proběhne 1.11.2017.


Určitě neváhejte a zkuste si zasoutěžit o skvělé produkty. Mám-li volit já, jednoznačně hlasuji pro krém na ruce a pak mandle Shower oil – bez toho zase nedám ani ránu já.:-D
Petry Kvitové si nesmírně vážím, chovám k ní velký respekt. Je obdivuhodné, čeho ve světě sportu dosáhla a takřka neuvěřitelné, že se po zranění dokázala znovu vrátit. A navíc – v jakém stylu!! Klobouk dolů….Přeji pevné zdraví a mnoho úspěchů!
A pokud se rozhodnete koupit si právě beauty box by Petra Kvitová, dostanete zdarma časopis Cosmopolitan. Listopadové číslo, které vyjde 26. 10, bude mít Petru na titulce a dvoustránkový rozhovor s ní uvnitř.
PS.: Suuuuuu na Moravěěěěě. Tak poslílám trochu moravské energie….KISS Vaše Baruš
I WANT TO INSPIRE YOU BECAUSE YOU INSPIRE ME
WITH LOVE