Ahojky, dneska zase téma z úplně jiného soudku. Tentokrát se zastavím u péče o prádlo a oblečení vůbec, a to ve spolupráci se značkou AEG.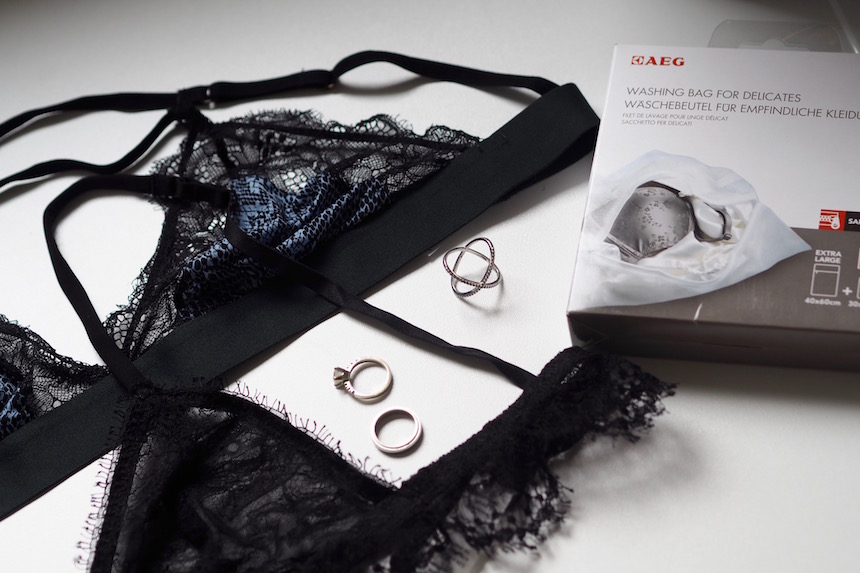 Nevím jak kdo, ale já peru stále, většinou víc než jednu pračku denně. Dávat svoje oblečení z ruky do prádelny – to bych asi nesnesla a určitě to není nijak levná záležitost. Dlouho jsem hledala a vybírala dobrou pračku a sušičku, aby obě splňovaly moje nemalé nároky.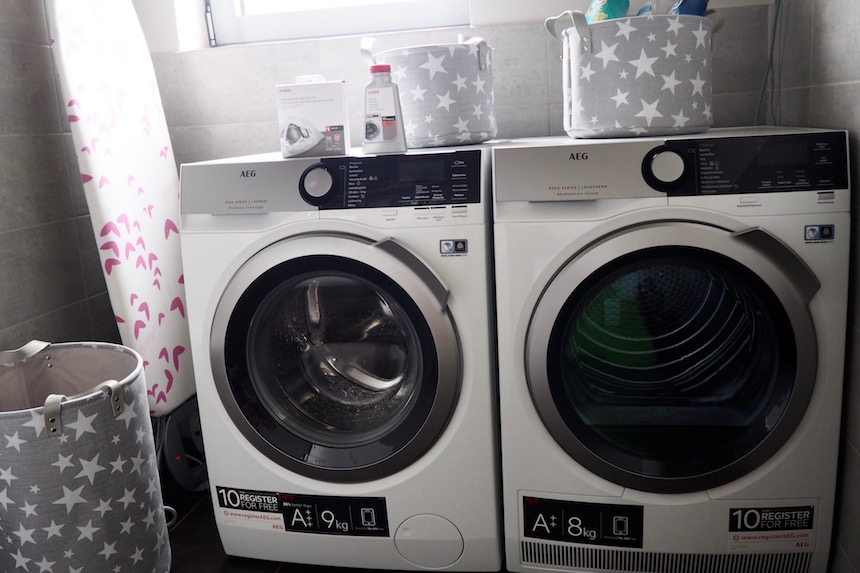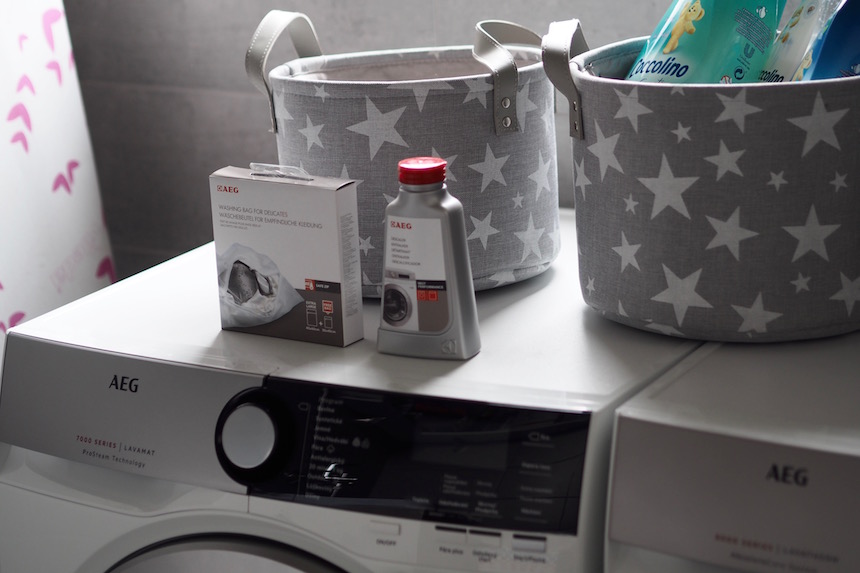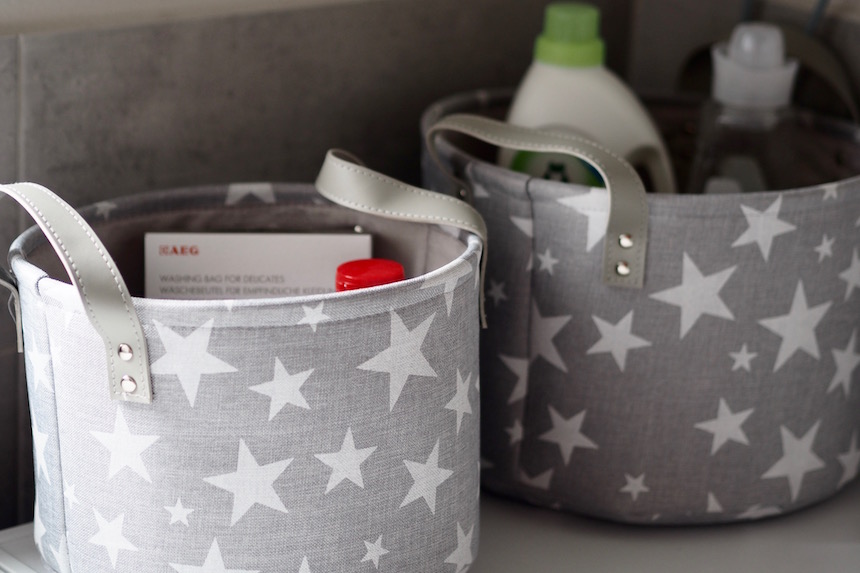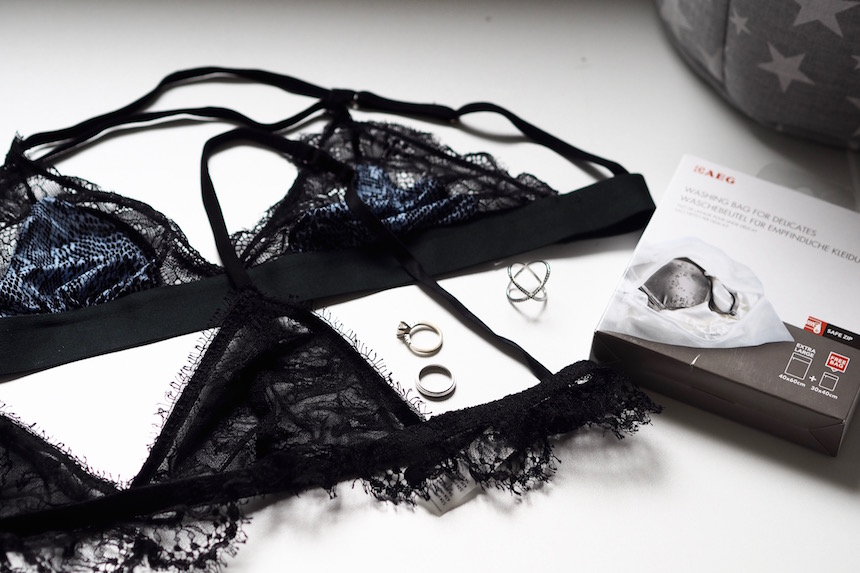 A povedlo se. Díky nové pračce a sušičce od AEG jsem mohla definitivně téma PRÁDELNA opustit. Zatím mám vyzkoušené praní těchto materiálů : vlna/ péřové bundy / boty/syntetika/ bavlna a nic se mi nezničilo ani nesmrsklo. Z čehož jsem velmi šťastná. Navíc pračka pracuje velmi tiše, včetně ždímání, totéž mohu potvrdit i u sušičky. Ovládání a nastavování není složité, to považuji také za hodně důležité…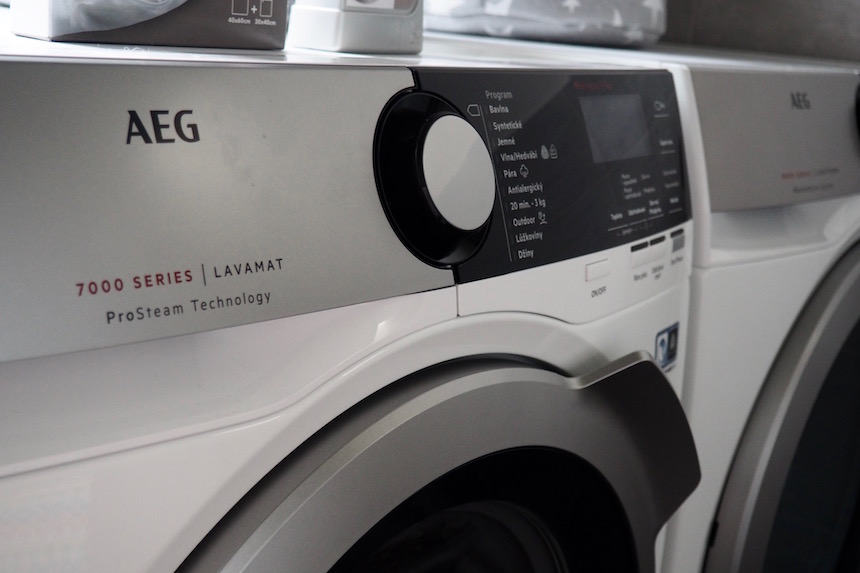 Budu vás postupně v každém měsíci informovat, jaké další zkušenosti jsem udělala a který druh / kus oblečení jsem odkoušela vyprat v pračce a usušit a hlavně, jaký je výsledek. Takový laundry challenge. Pokusím se vždy zaměřit na konkrétní materiál a dát případně tip, jak nejúsporněji a bez obav prát.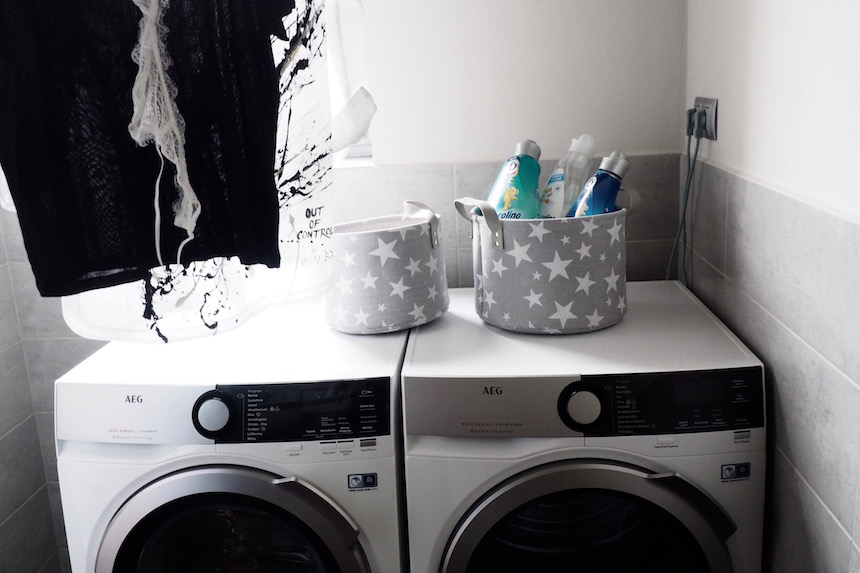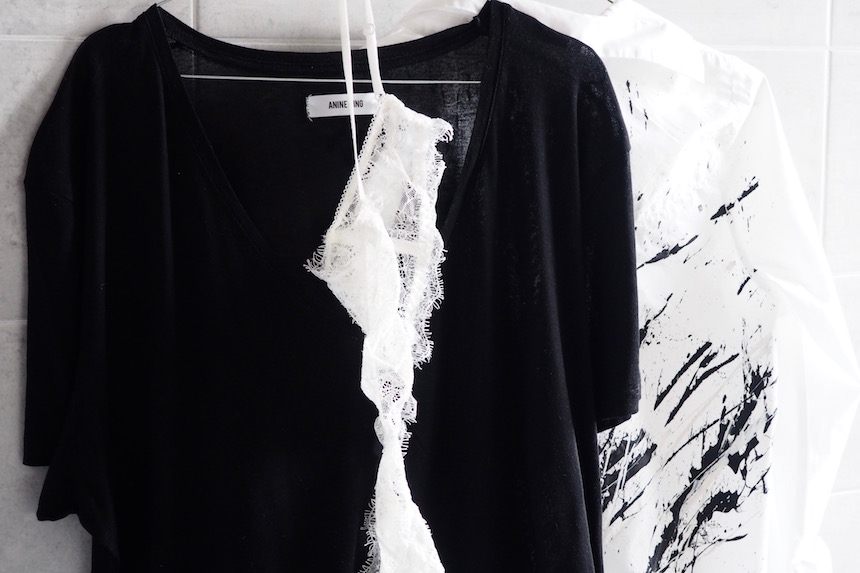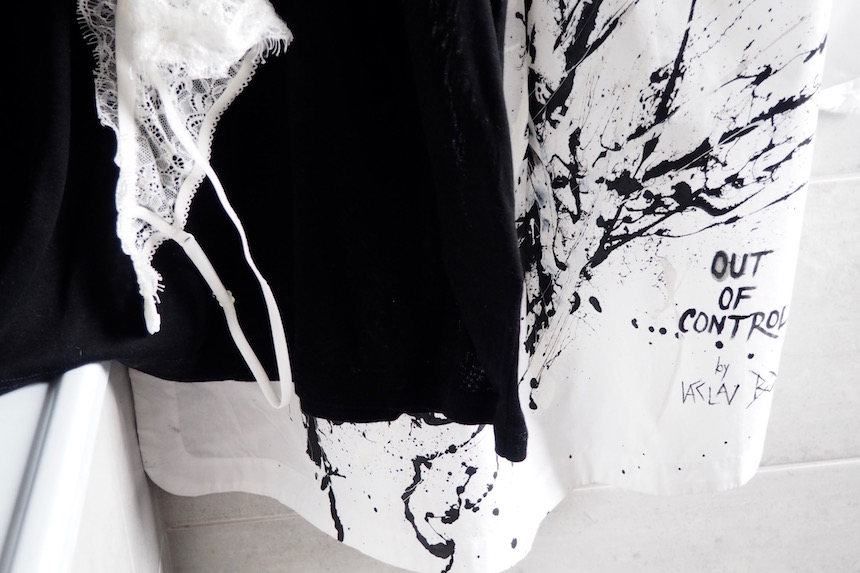 Zaměřím se i na miminkovské věci. Co jsme začali s příkrmy, pereme jako o život….jedna radost :-).
Jak pečujete o svoje prádlo vy? Dáte nám nějakou vychytávku?Jaké používáte přípravky a perete v pračce všechno?
PS.:  Skáču šipku do bazénu a posílám KISS Vaša Baruš :-)
I WANT TO INSPIRE YOU BECAUSE YOU ARE INSPIRING ME
WITH LOVE