Ahooooooj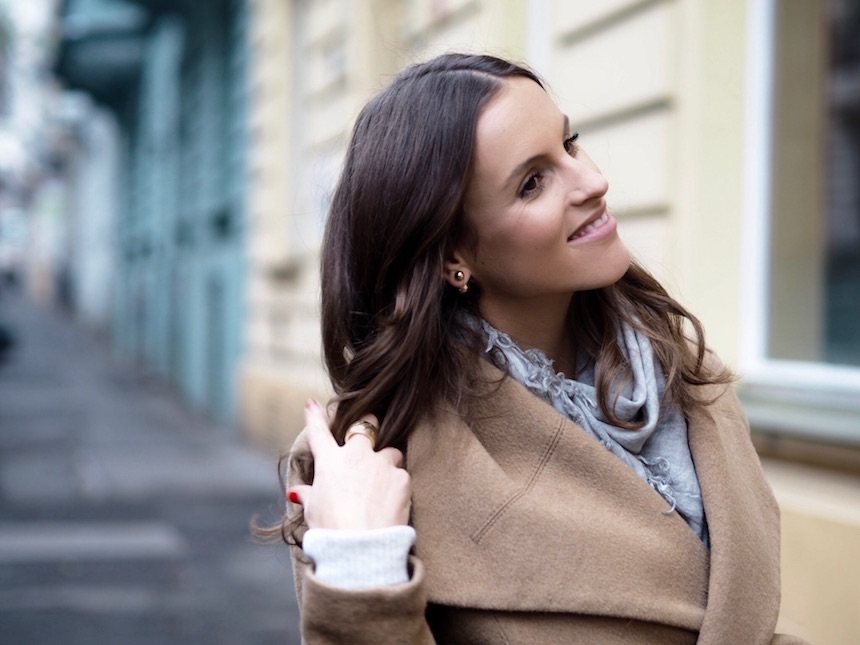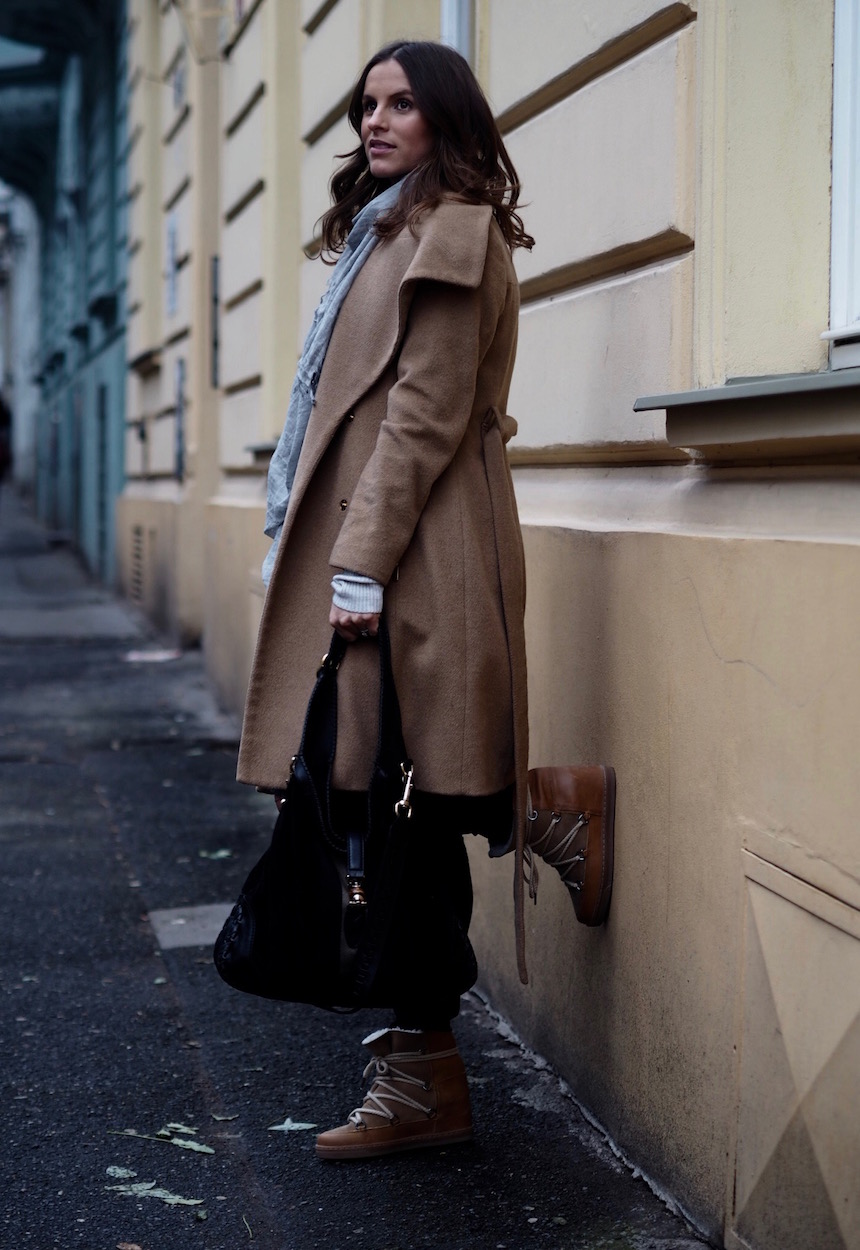 Protože jsme už v plném proudu nového roku, mají mnozí ještě na paměti svá novoroční předsevzetí. Někdo chce v tomto roce něčeho dosáhnout, jiný být šťastný, zamilovat se, procestovat USA nebo zhubnout pár kilo….No určitě by se toho dalo vyjmenovat hodně. Já vám přeji, aby se vám všechna tato předsevzetí dařilo plnit, a aby se vaše sny/touhy staly realitou.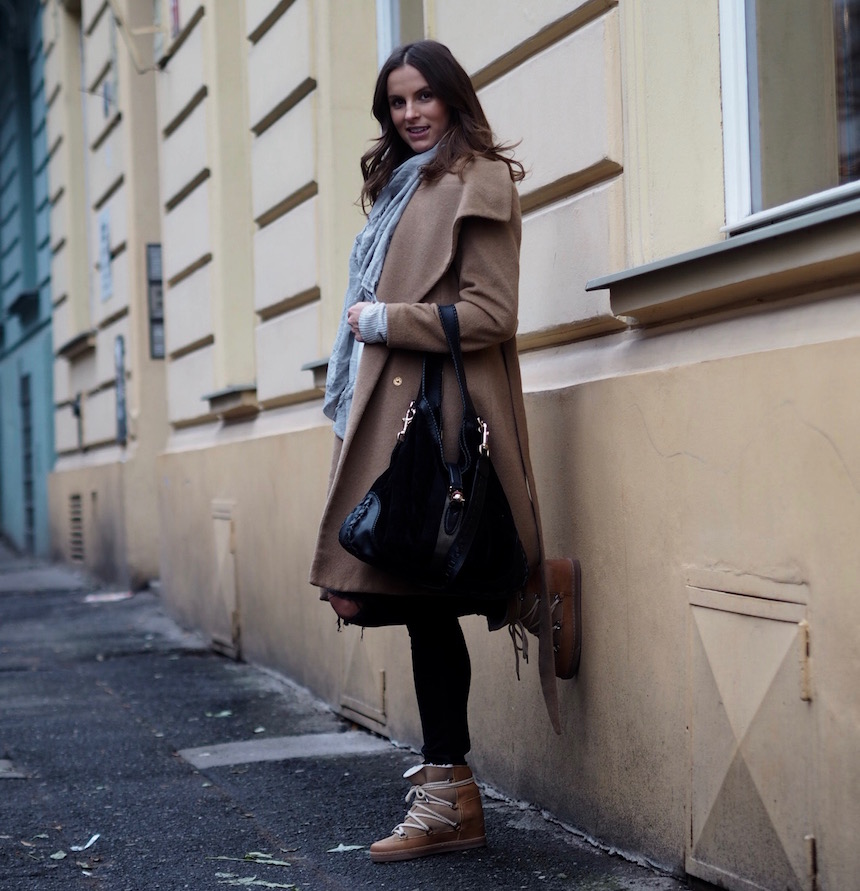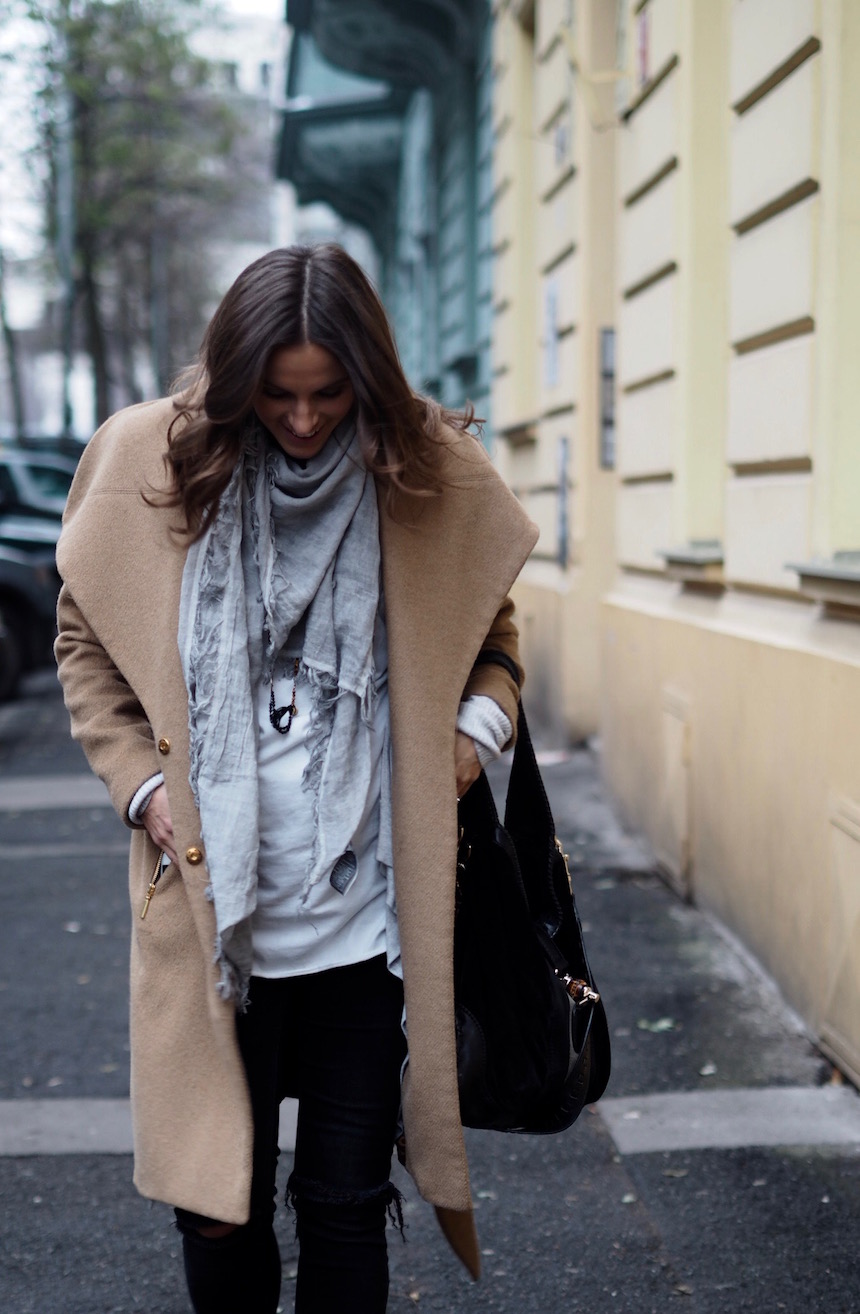 Napadá mě, že vás možná také zajímá, jak to letos mám já…. Jaké jsou moje nové sny, předsevzetí či touhy. A tak přicházím dnes a tady s QUESTION & ANSWER.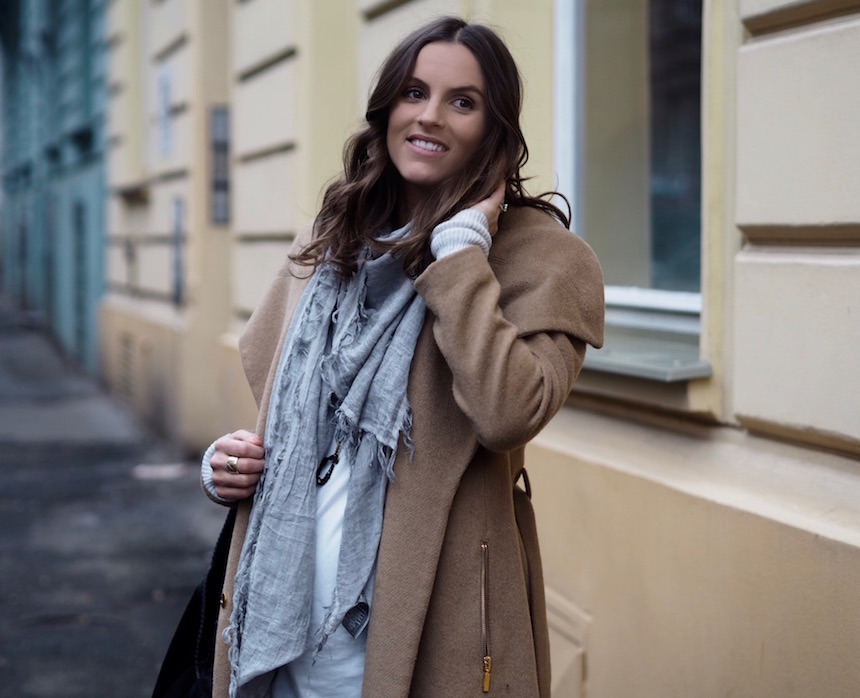 Mám pro vás velmi těžký úkol :-), nad kterým budete muset pár chvil strávit. Ohledně mě samé, blogu, soukromí atd. jste stále víc a víc zvědaví . Proto jsem tady s Q&A a vy budete muset obětovat pár minut, budete-li chtít na něco se zeptat. Zanechte mi tedy váš dotaz v komentářích, Facebooku či Instagramu. Vím, že vás to baví!!! Budu se snažit ( stejně jako v minulém videu) být co nejvíc upřímná a konkrétní, prozradit vám na sebe to, co vás zajímá. OK?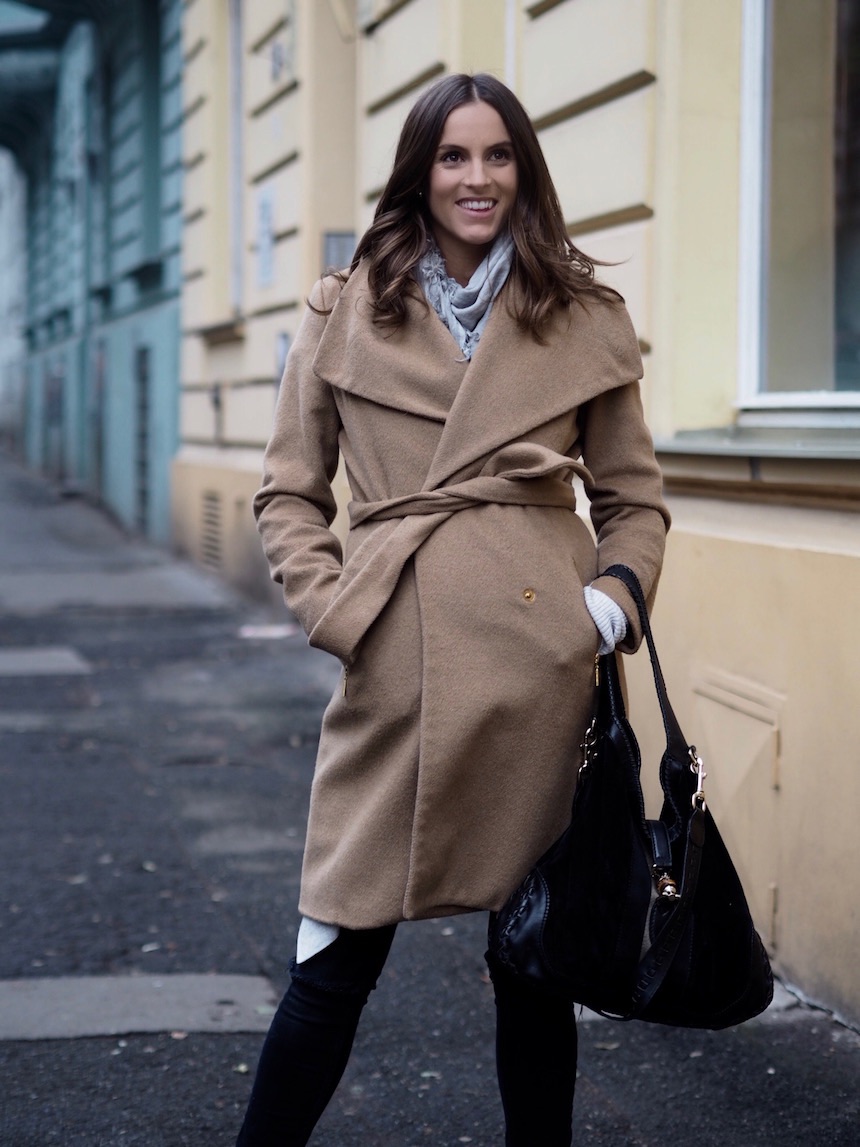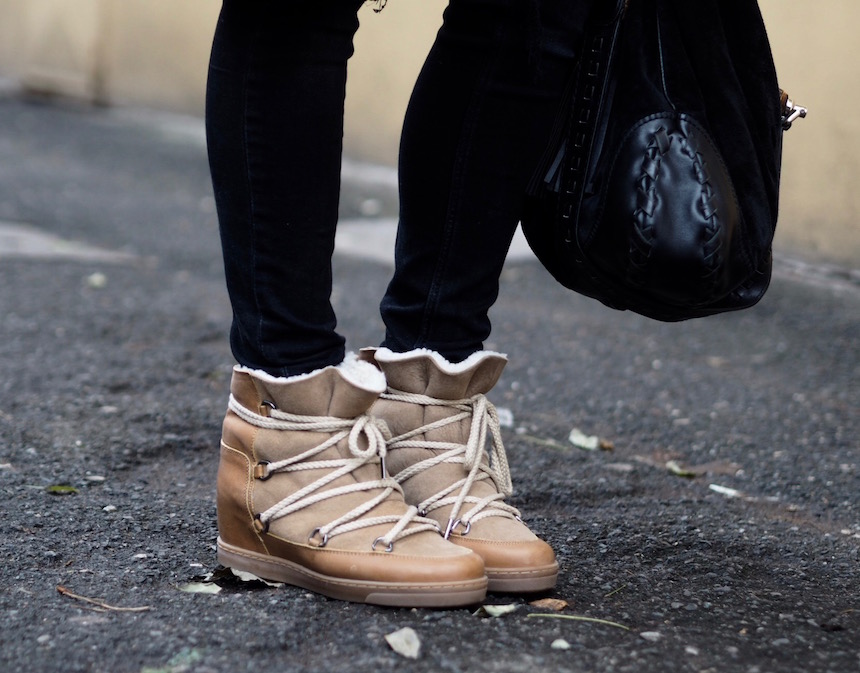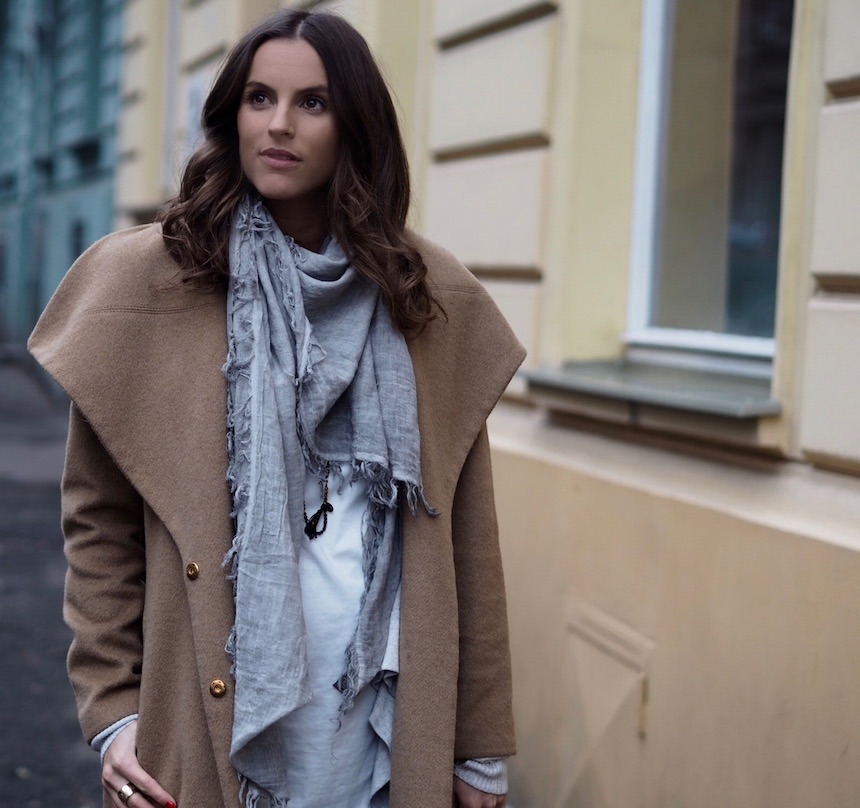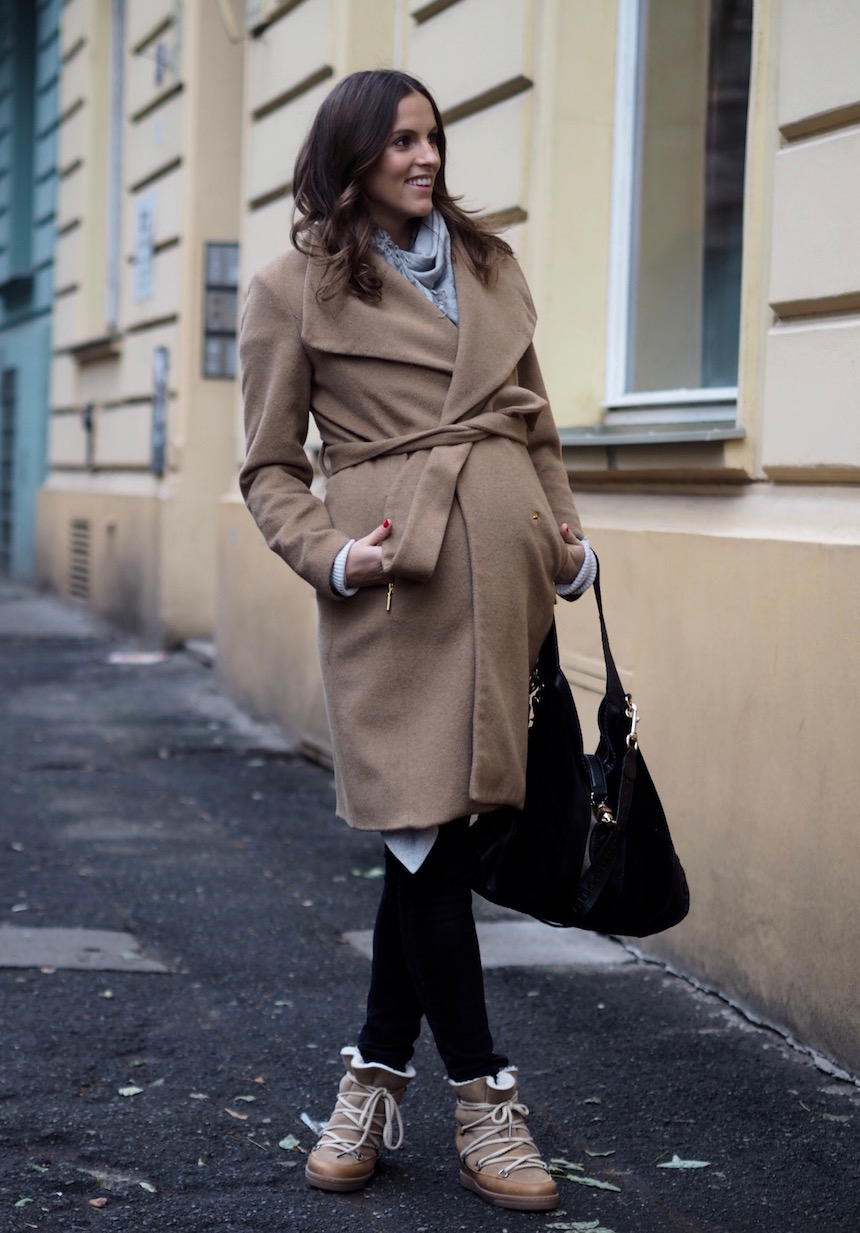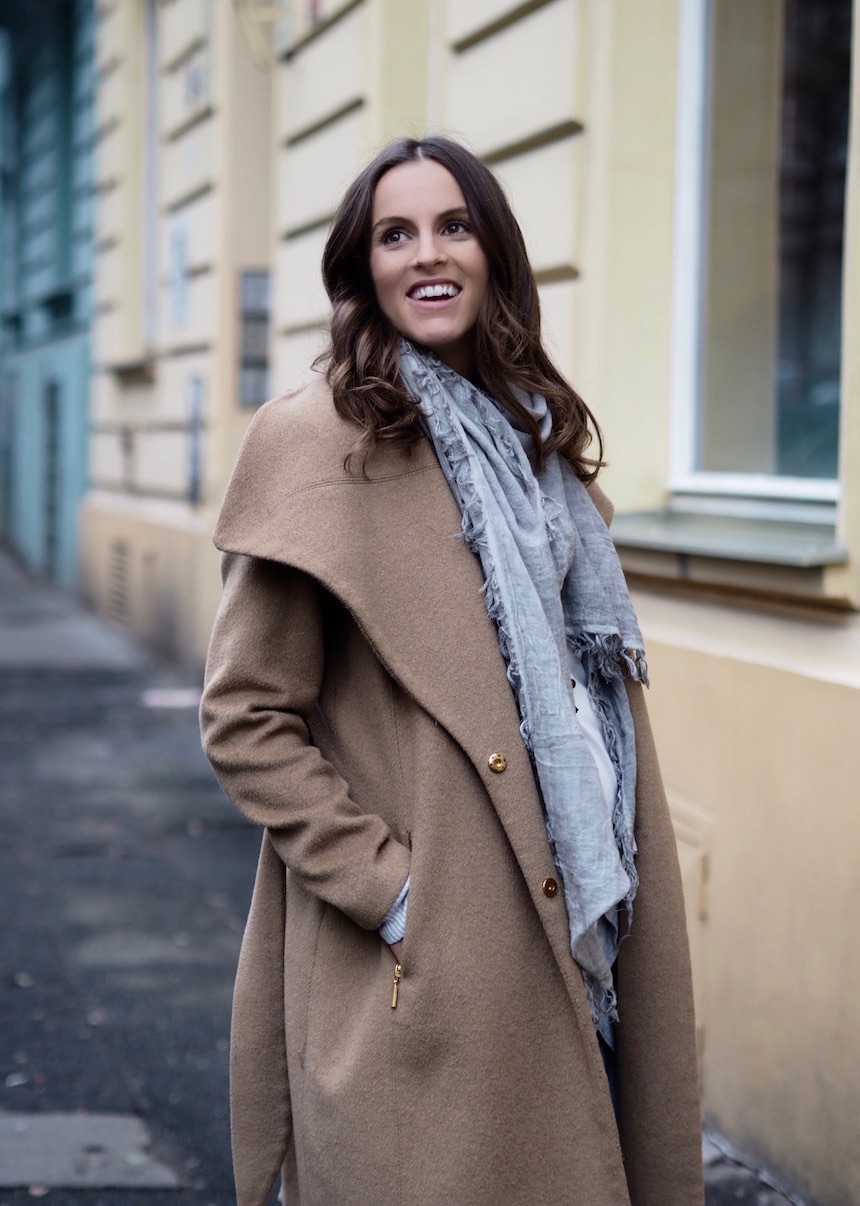 PHOTOS by WNB :-)
CAMEL COAT: Mango
TOP: Lukas Machacek
JEANS: H&M
SHOES: Isabel Marant
HANDBAG: Gucci
SCARF: Zadig&Voltaire
Pokud si chcete připomenout poslední video, tak je TADY. Je celkem dlouhé, ale snad stojí za to :-). Doufám….
PS.: Budu se těšit na vaše dotazy. Mějte báječný víkend. KISS Vaše Baruš
I WANT TO INSPIRE YOU BECAUSE YOU ARE INSPIRING ME
WITH LOVE