Tak i já jsem se zúčastnila dalšího ročníku MBPFW….A vy se můžete mrknout na jeden z mých outfitů :-)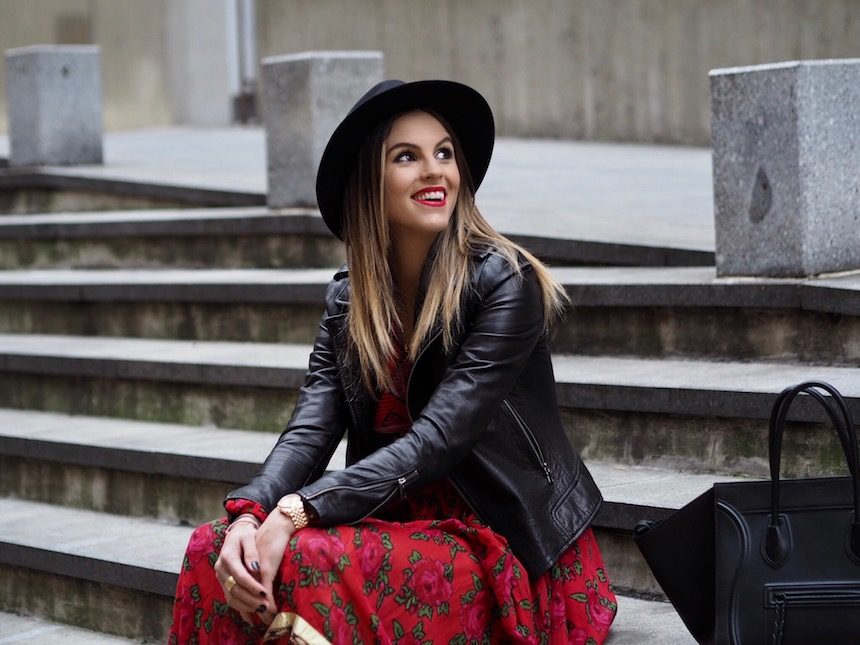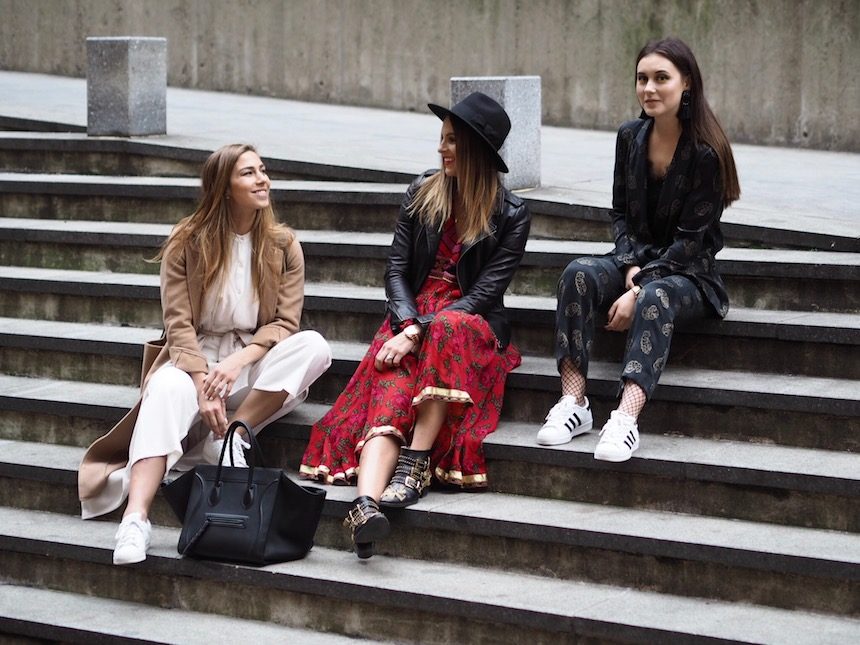 Dejte vedět v komentářích, co na na něj říkáte….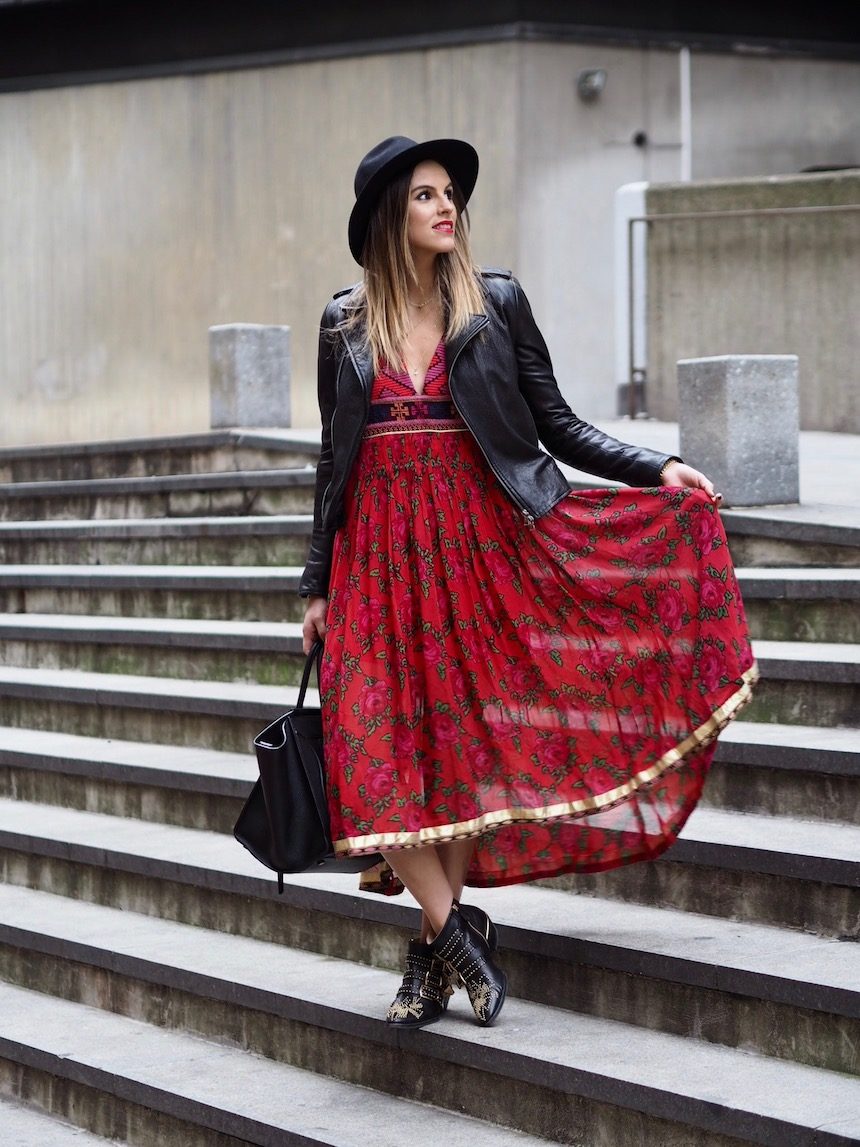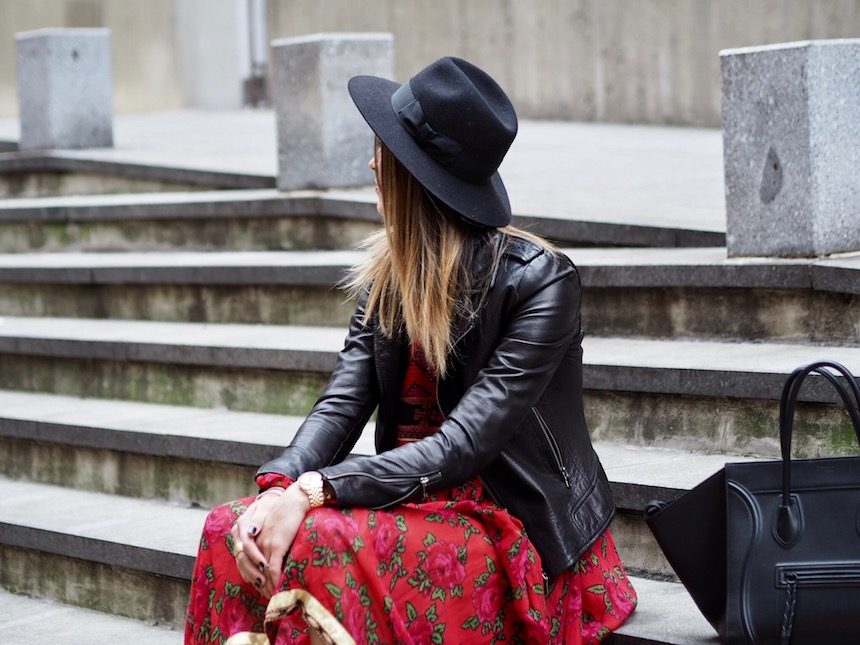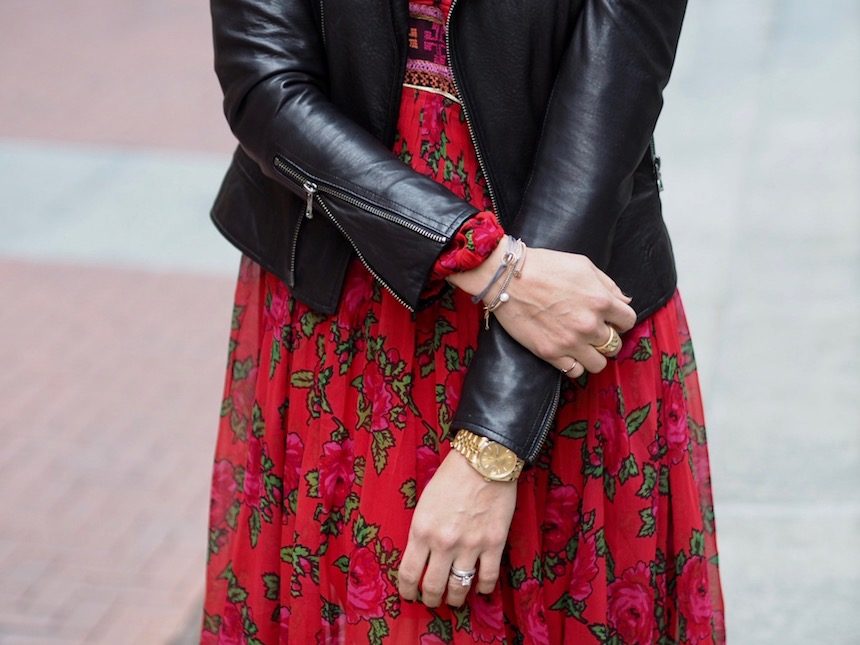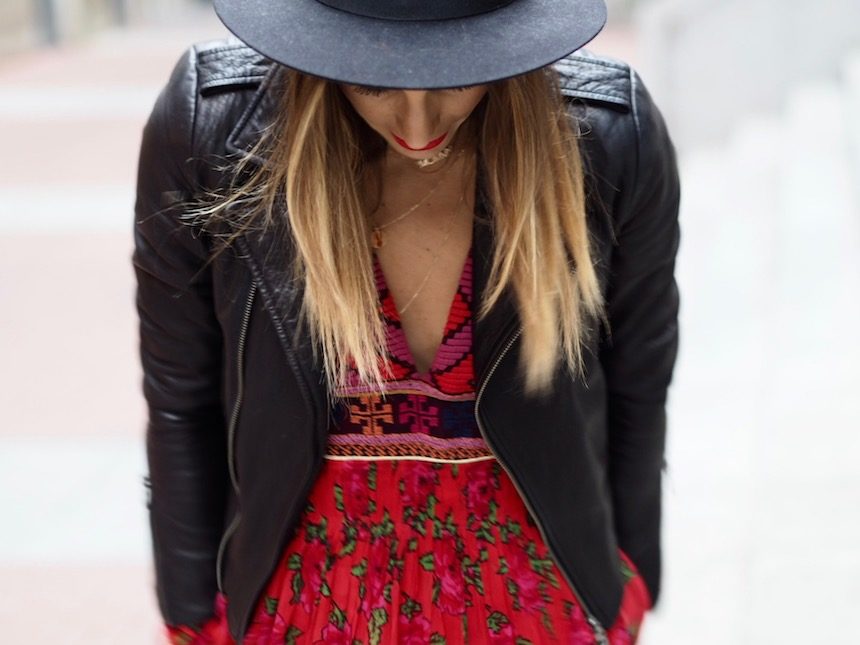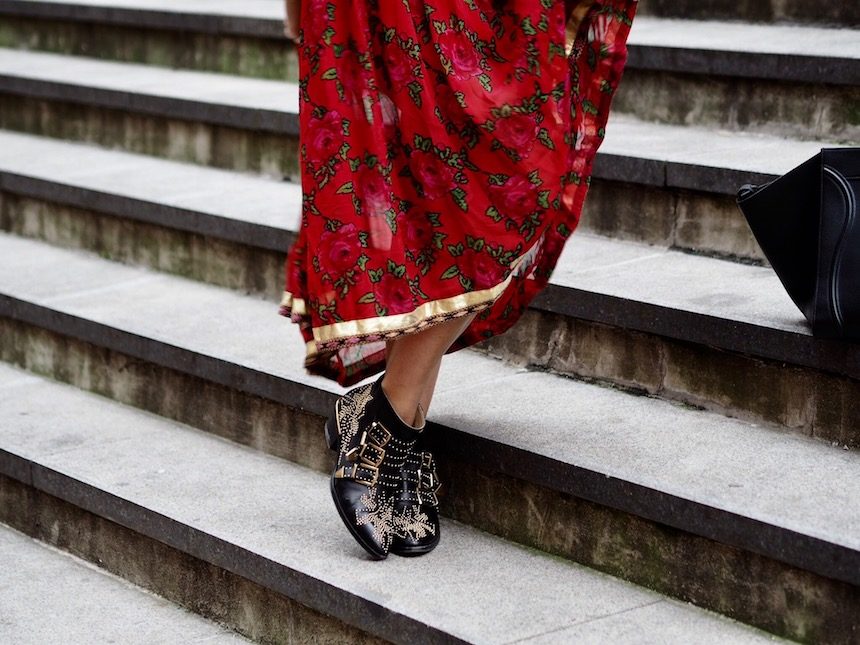 Módu mám ráda, módou se zabývám, proto jsem se snažila navštívit alespoň jeden den této významné módní události…Podařilo se …zavítala jsem "na Kateřinu Geislerovou / Petru Balvínovou a poté na Jakuba Polanku". Letos mě asi nejvíc oslovila Kateřina Geislerová. Hlavně její svetry s dlouhými rukávy ! To byla láska na první pohled.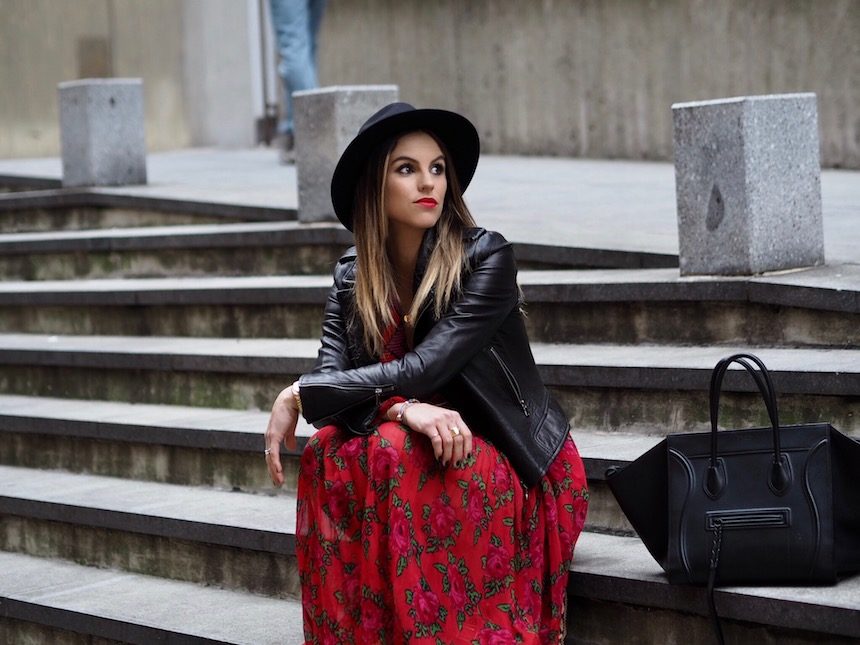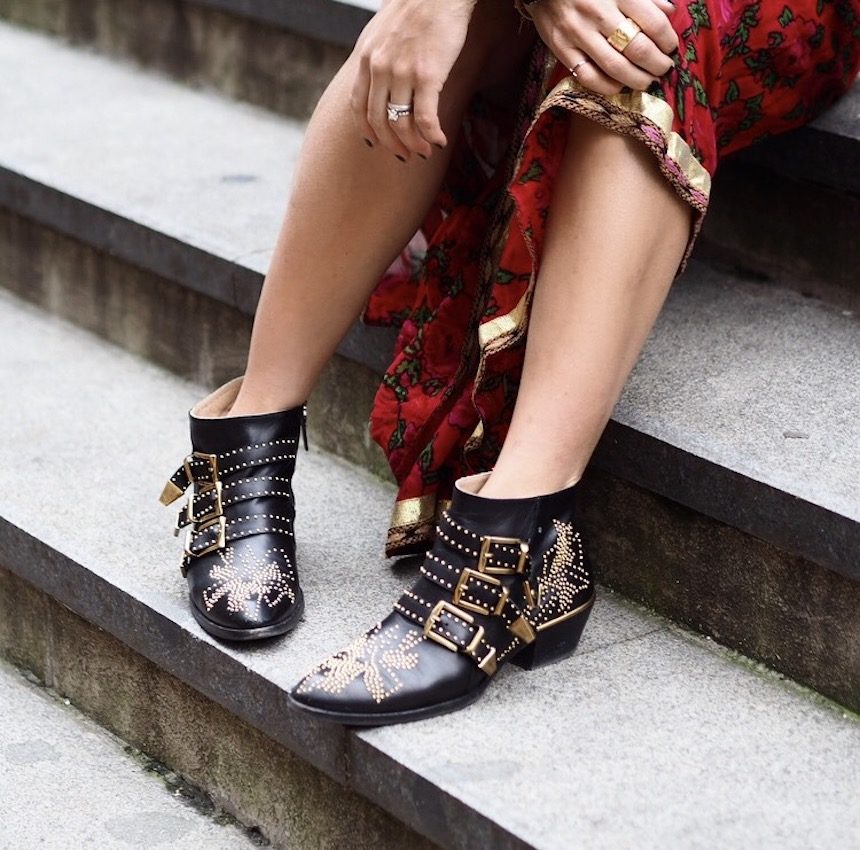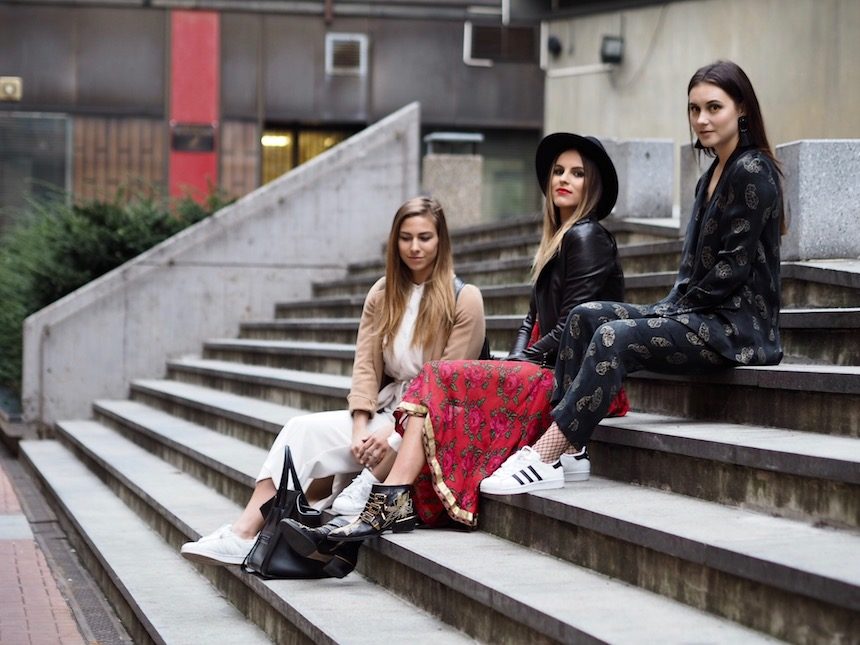 Vlastně jsem si moc užila celý den. Kubíček mě doprovázel po mých schůzkách a pochůzkách spolu s mojí maminkou. I večer jsem si zpříjemnila společenskými událostmi, což byly dvě přehlídky a znovuotevření butiku Lacoste na Příkopech, kam jsem byla pozvána. A všechno to byly velmi příjemné a vydařené akce.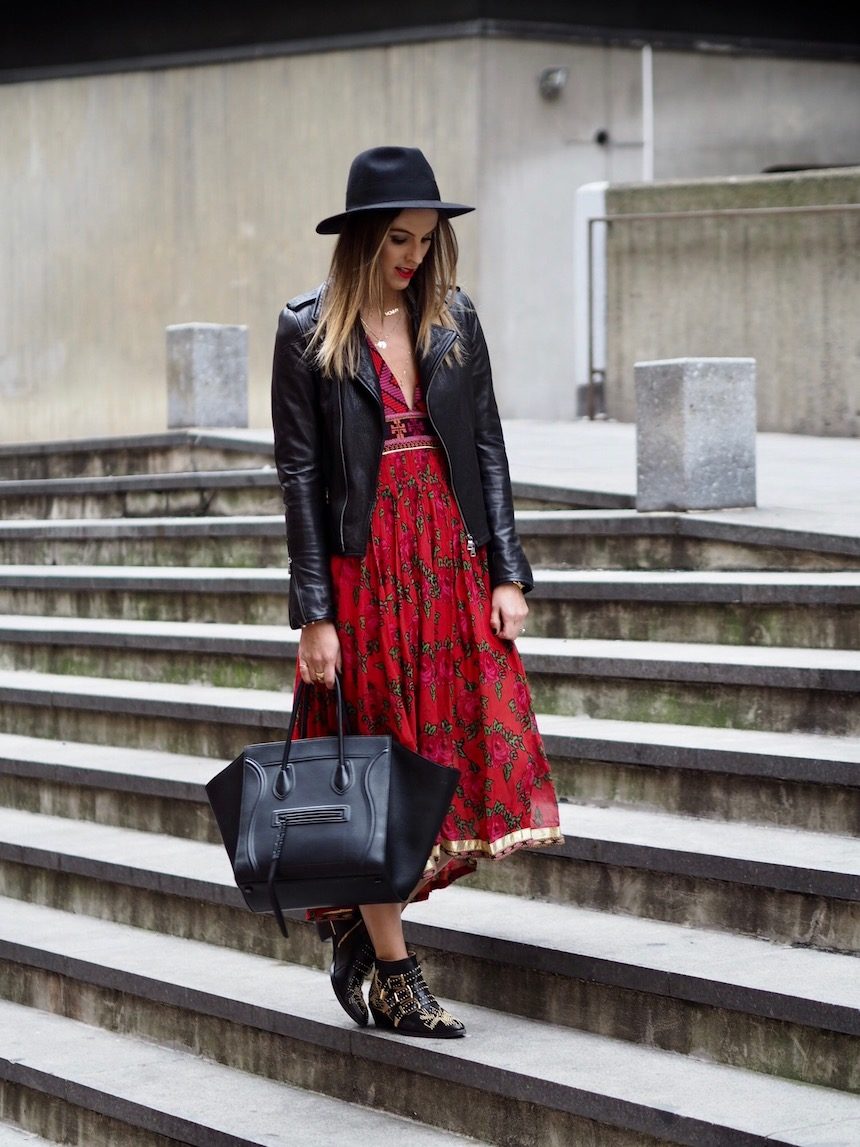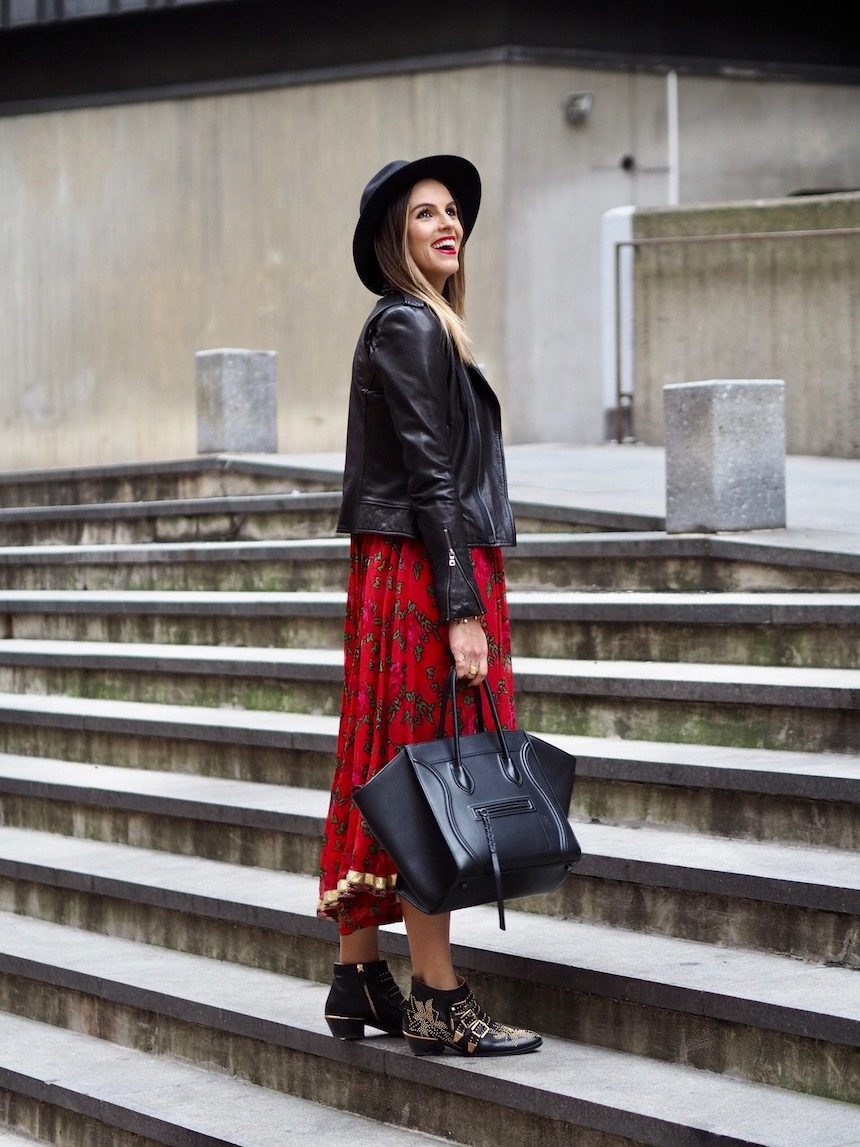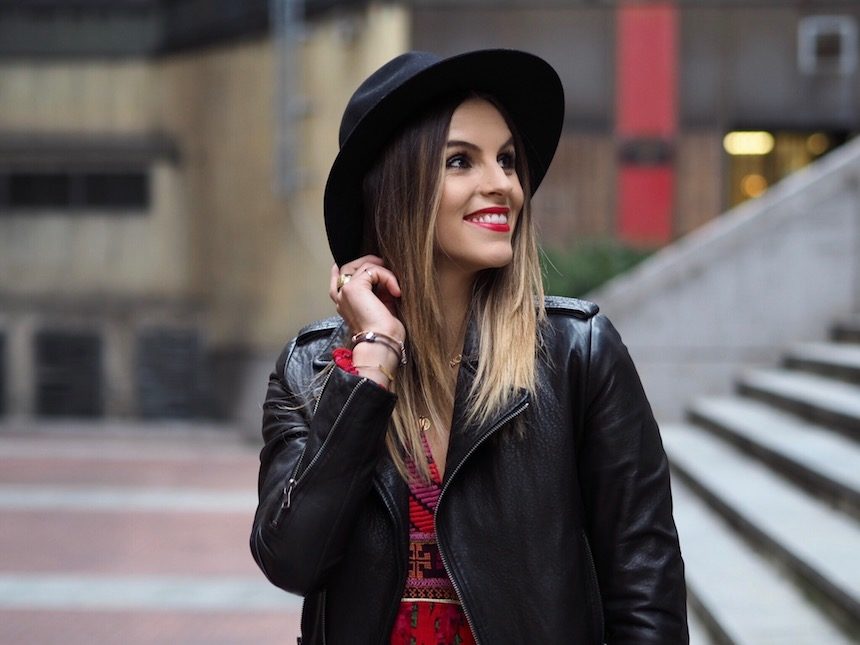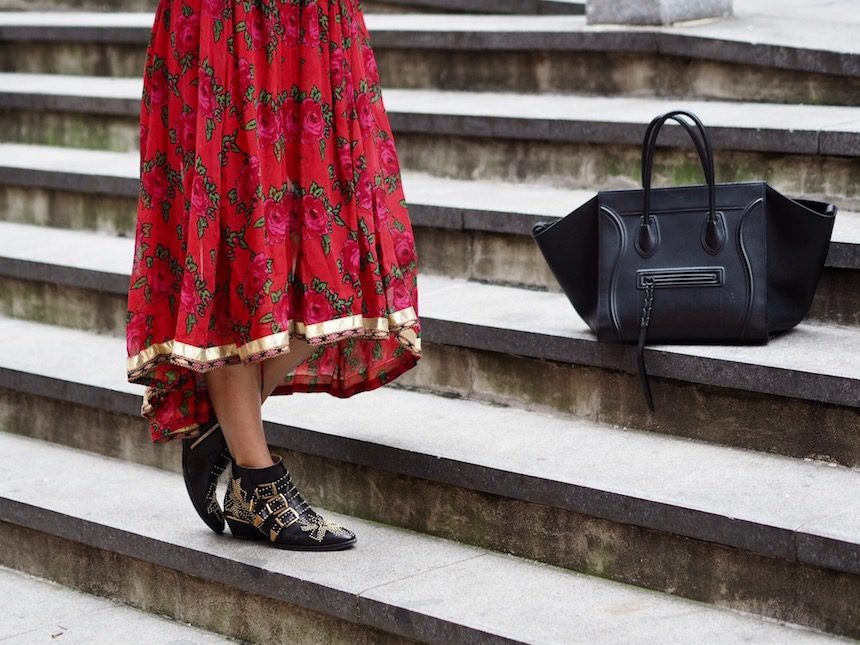 Kdo se také zúčastnil MBPFW? Který z tvůrců módy se nejvíc líbil vám? Mějte se moc krásně…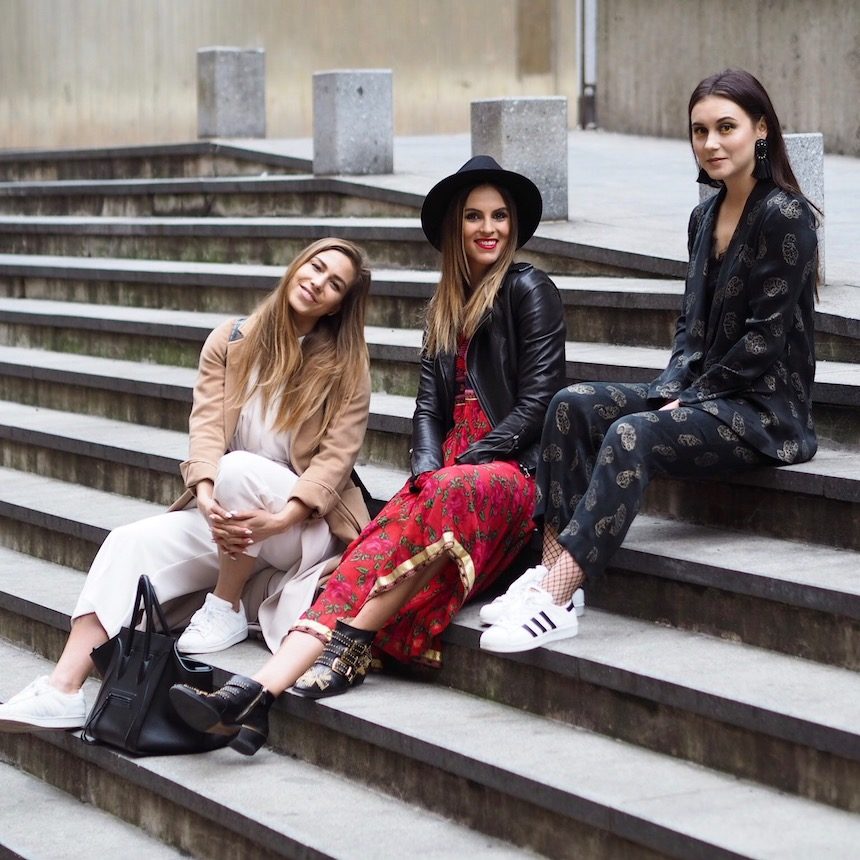 Photos by BRIXI
JACKET: IVANA MENTLOVA
DRESS: Free People
SHOES: Chloé
HANDBAG: Celine
HAT: Tonak
JEWELRY: Tous, Kat Jewelry
PS.:  KISSSSSSSSSSSESSSSSSS. Dobrou Vaše Baruš. Jsem tak unavená, že se vůbec divím, že jsem dokázala udělat fotky, článek a dát ho na blog :-)
I WANT TO INSPIRE YOU BECAUSE YOU ARE INSPIRE ME