Pamatujete si, že jsem byla mezi čtyřmi bloggerkami vybrána od ZOOTu do soutěže ZOOT Contest o nejpovedenější outfit?
Náš úkol byl k danému psaníčku vybrat a použít tři kousky z eshopu ZOOTu a zbytek doplnit ze své skříně. Vy jste se mohli vyjádřit k našim outfitům a tím nás vynést na první příčku. A také dnes tomu nebude jinak.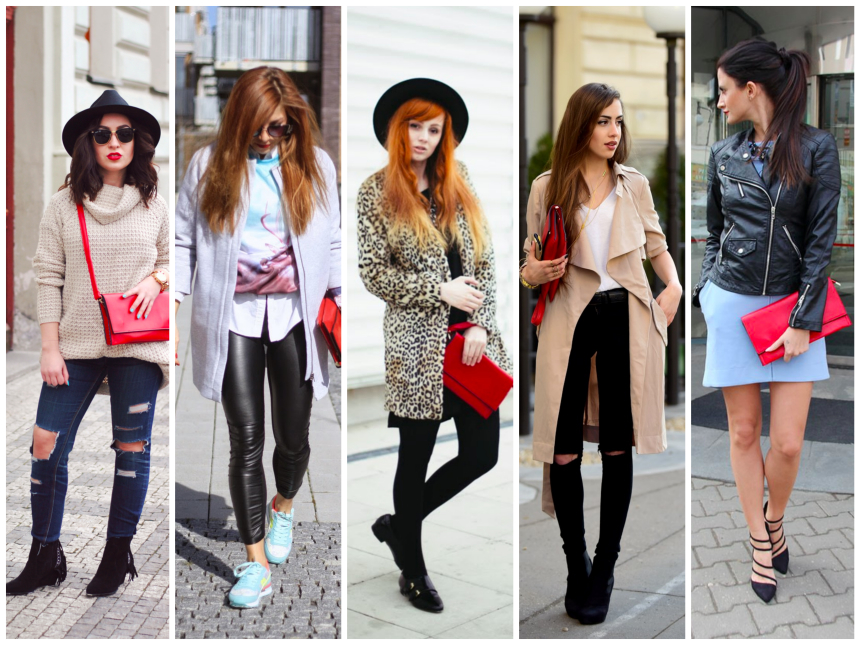 Jsem šťastná, že – jako vítězka minulého kola – mohu zahájit další kolo, které je nabito překrásnými outfity ( holky každá jiná a každá dokonalá :-) ). Původní nápad vznikl ve spolupráci ZOOTu a bloggerky Iri z blogu Můj dům, můj Squat.
První kolo této soutěže vyhrála Martina z THE BLONDIVERSE a poté organizovala kolo druhé. To se podařilo – s vaší vydatnou podporou – vyhrát mně. Takže organizace kola třetího je teď mojí záležitostí.
A kdo bude další na řadě? Která bloggerka zvládla nejlépe zkombinovat červené psaníčko – Kris – Ana ? Určitě se podívejte a pomozte té, která vás svým outfitem osloví nejvíc…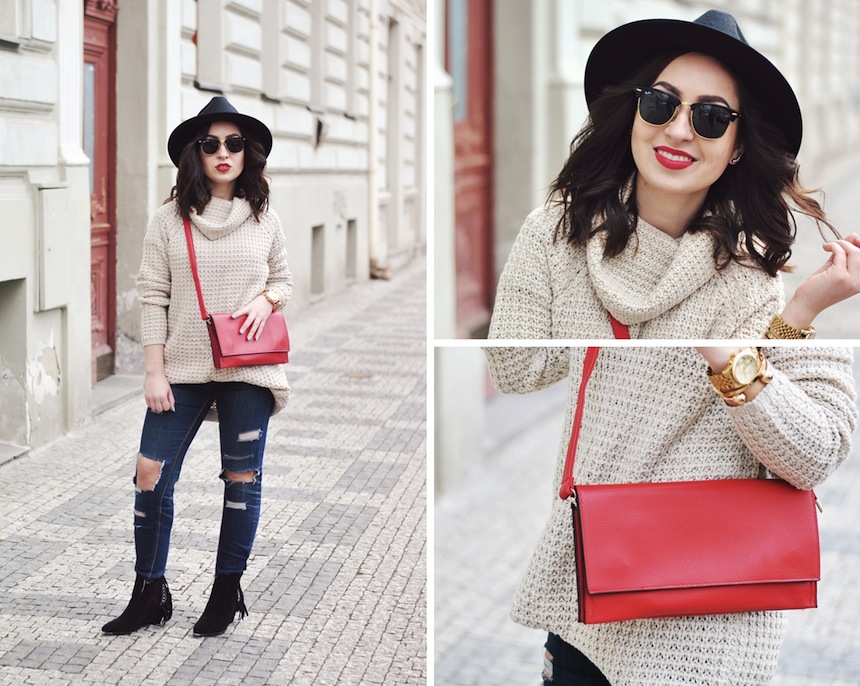 Sweater: Only , Earrings: Pieces, Shoes: Pieces
Coat: YAYA, Shoes: Bassed, Swaetshirt: Mr.Gugu & Mss. Go
Coat: YAYA, Dress: ONLY, Shoes: ALDO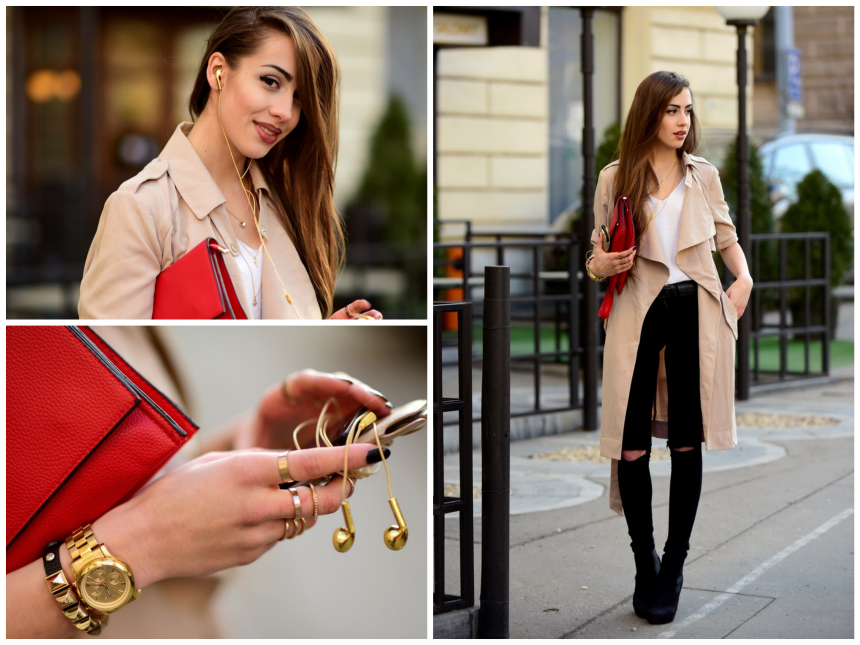 Trench Coat: Vero Moda, Jeans: ONLY,  Headphones: Happy Plugs
Dress: Closet, Shoes: ALDO, Neckalce: Little Mistress
 Váš verdikt pak musí dorazit do 23.3. Hlasovat můžete formou komentářů – napište v něm jméno své favoritky. Nezapomeňte připojit svůj email, protože každý z hlasujících má naději, že vyhraje právě ono soutěžní psaníčko. Bloggerka, která získá od vás nejvíc hlasů, dostane vše, co si na Zootu vybrala.
PS.: Holky, klobouk dolů, jste opravdu šikulky!! Je obdivuhodné, jak jste své outfity dokázaly zkombinovat. No, bude to hodně těžké rozhodování! Sama jsem moc zvědavá na názory hlasujících. Děkuji Zootu za tuhle super soutěž a mnoho dalších inspirací pro nás. A velké poděkování patří i Zuzance, která ji pomohla se mnou spořádat. KISS Vaše Baruš
I WANT TO INSPIRE YOU BECAUSE YOU ARE INSPIRING ME
WITH LOVE