Sice po delší době, ale přeci….Ano, přiznávám….Zapomenutý post :-).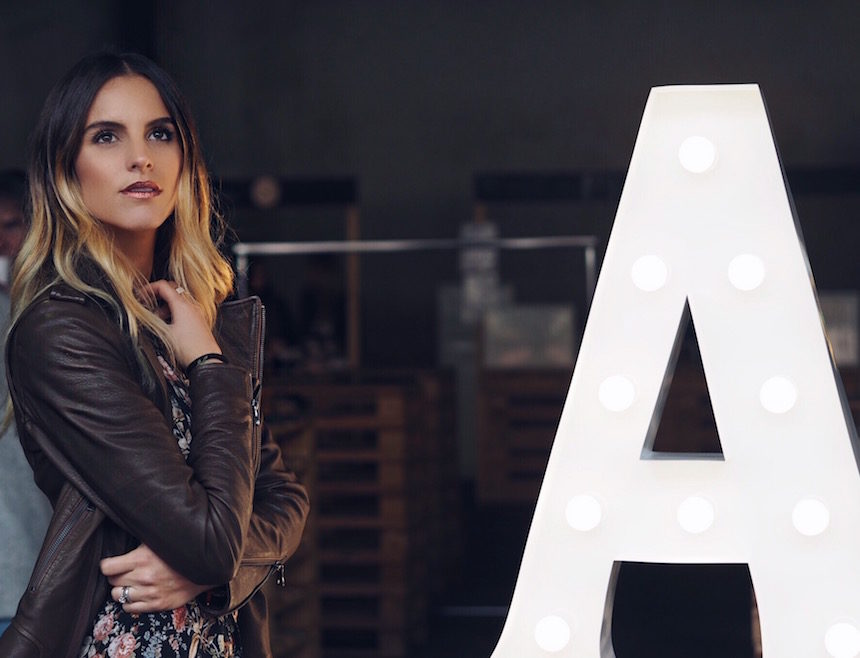 Jako pokaždé, jako stálice a věrná účastnice Bloges Marketu, jsem se opět zúčastnila této skvělé události, která zároveň svým způsobem obohacuje nejen nás, blogery, ale i všechny prodejce a vás – návštěvníky. Tento rok byl market v ART FOOD ZONE v Troji a za mě – určitě ten nejlepší, protože se mi ohromně zamlouval tento zvolený prostor. Určitě se tam zajděte podívat, je to opravdu cool place.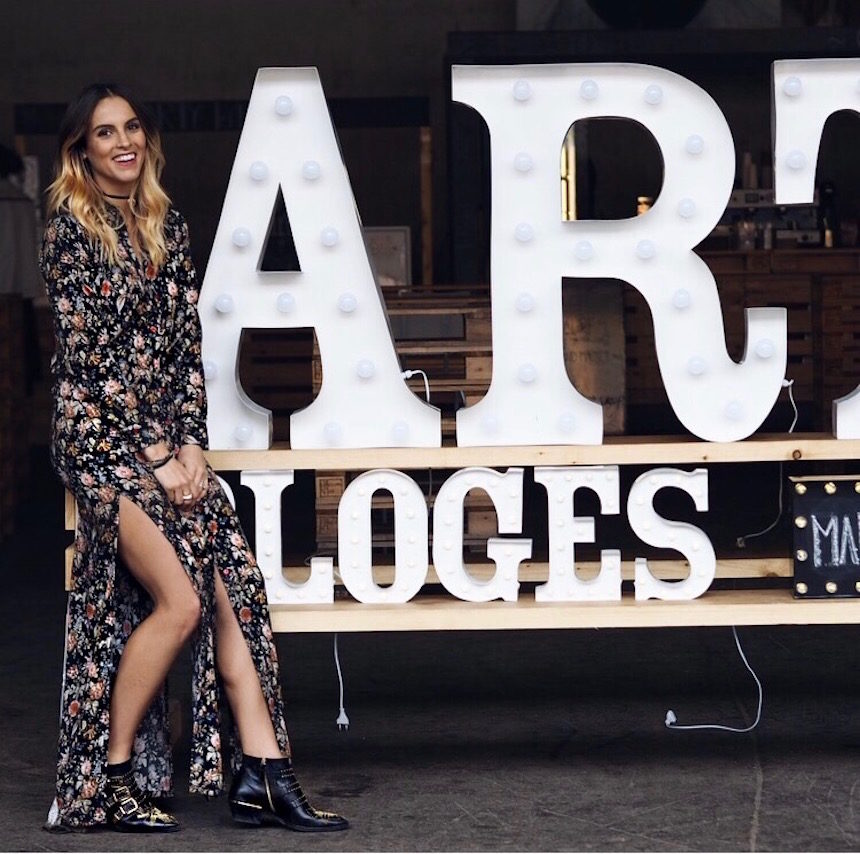 Můj velký problém byl, že jsem neodhadla počasí a vzala si /trdlo/ jen šaty a lehkou koženou bundičku. Nebylo ten den úplně teplo, a tak jsem si to tam hezky od 2 do 7 odmrzla. Ale i tak to stálo za to. Cestou do Českých Budějovic jsem si v autě řádně zatopila pod zadkem a šlo to :-))))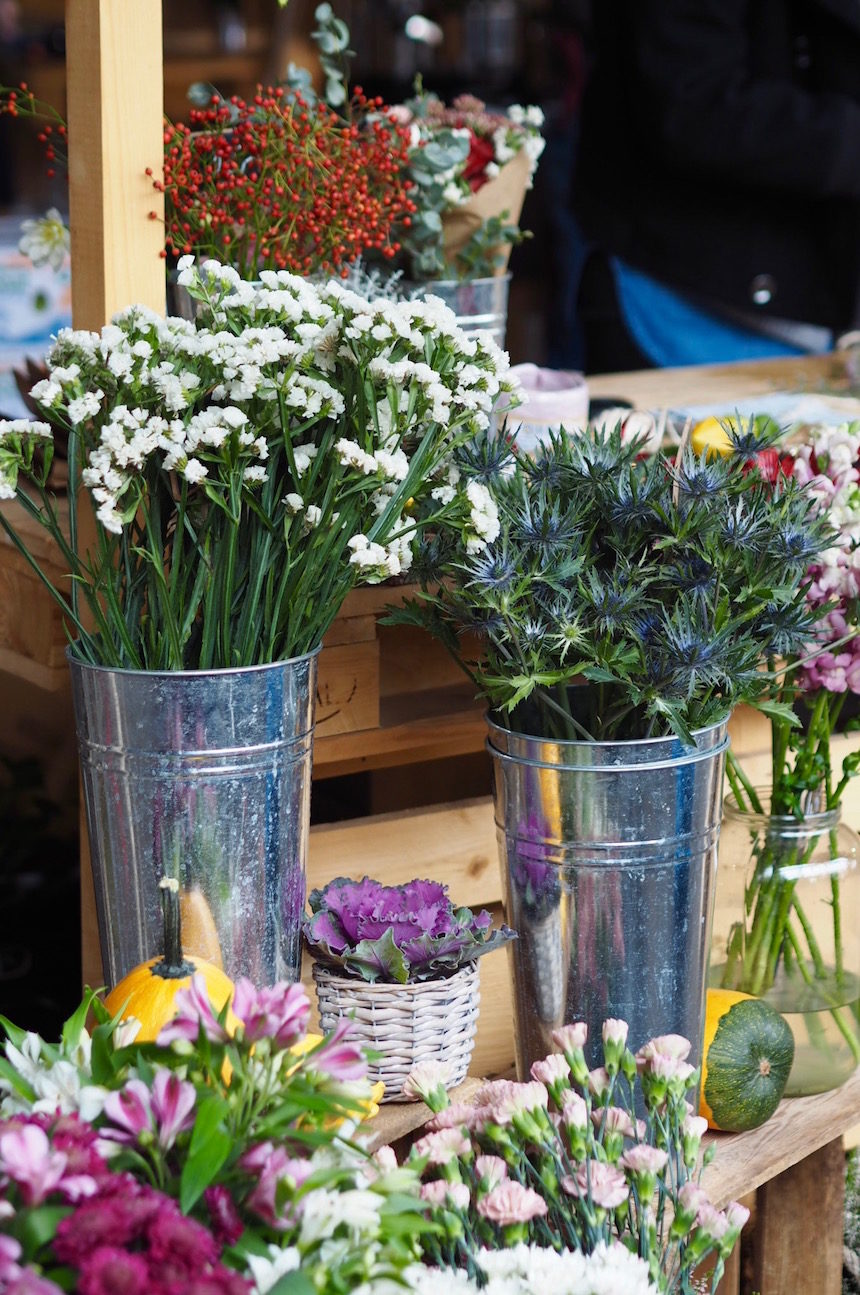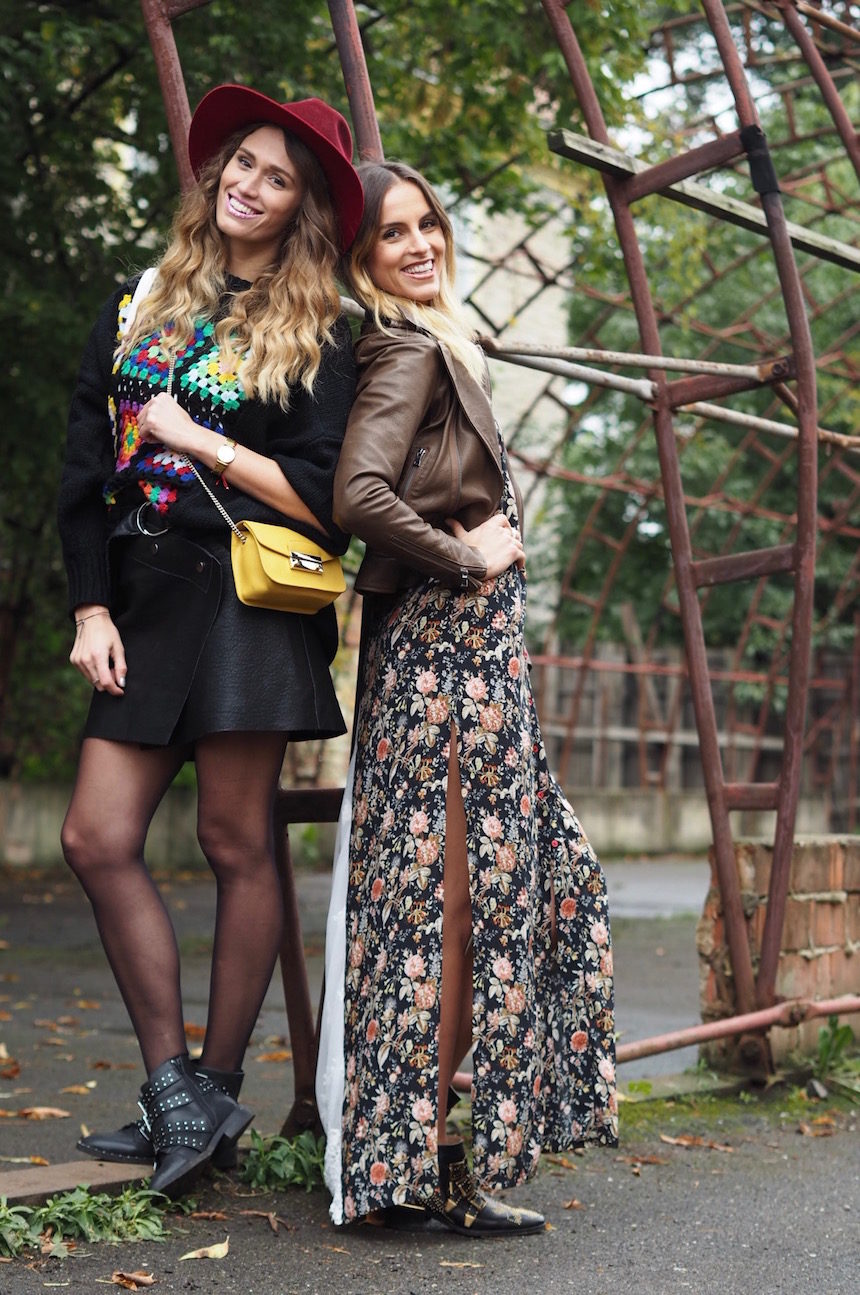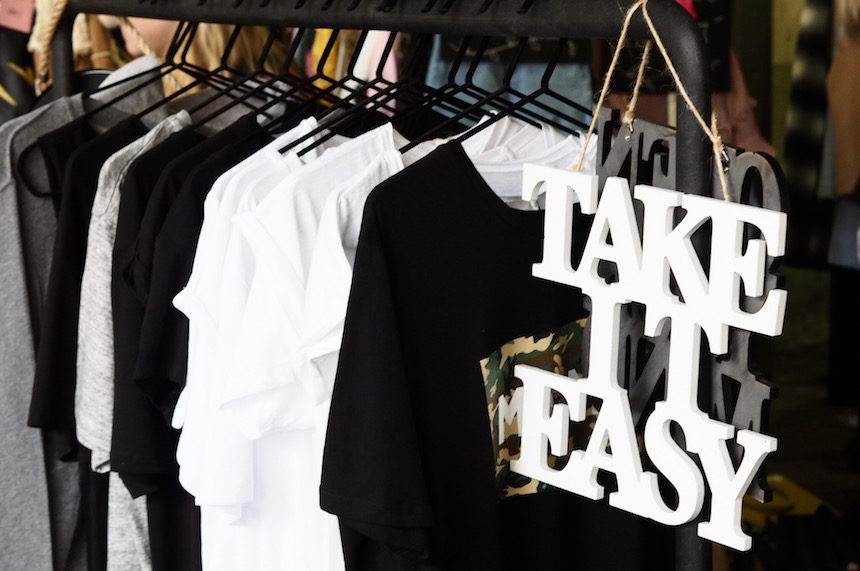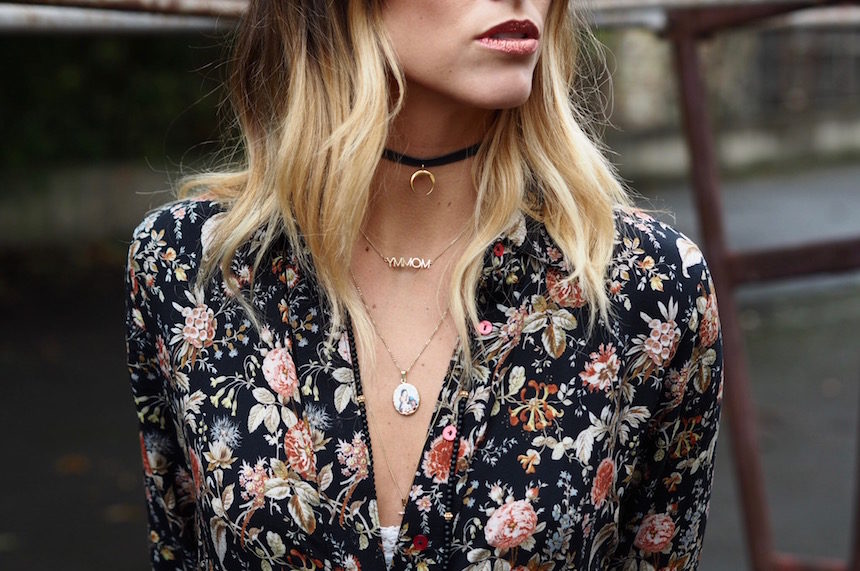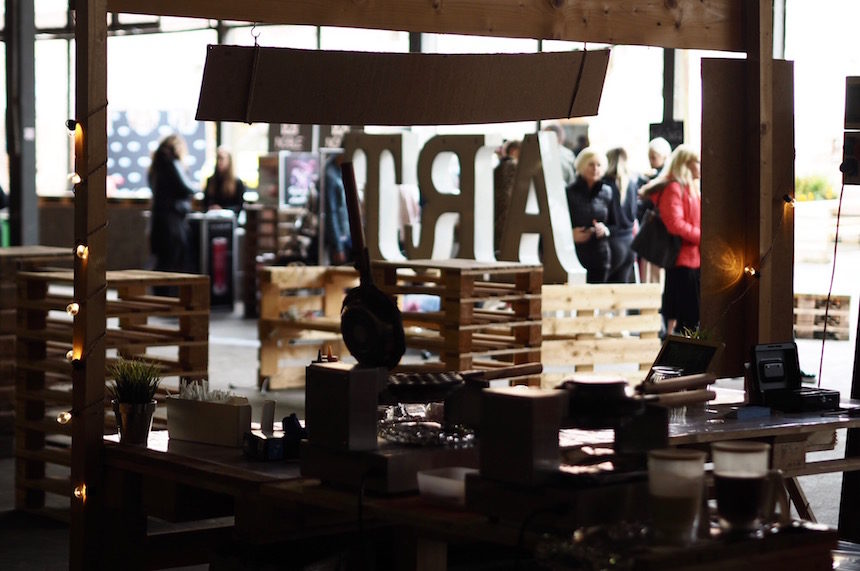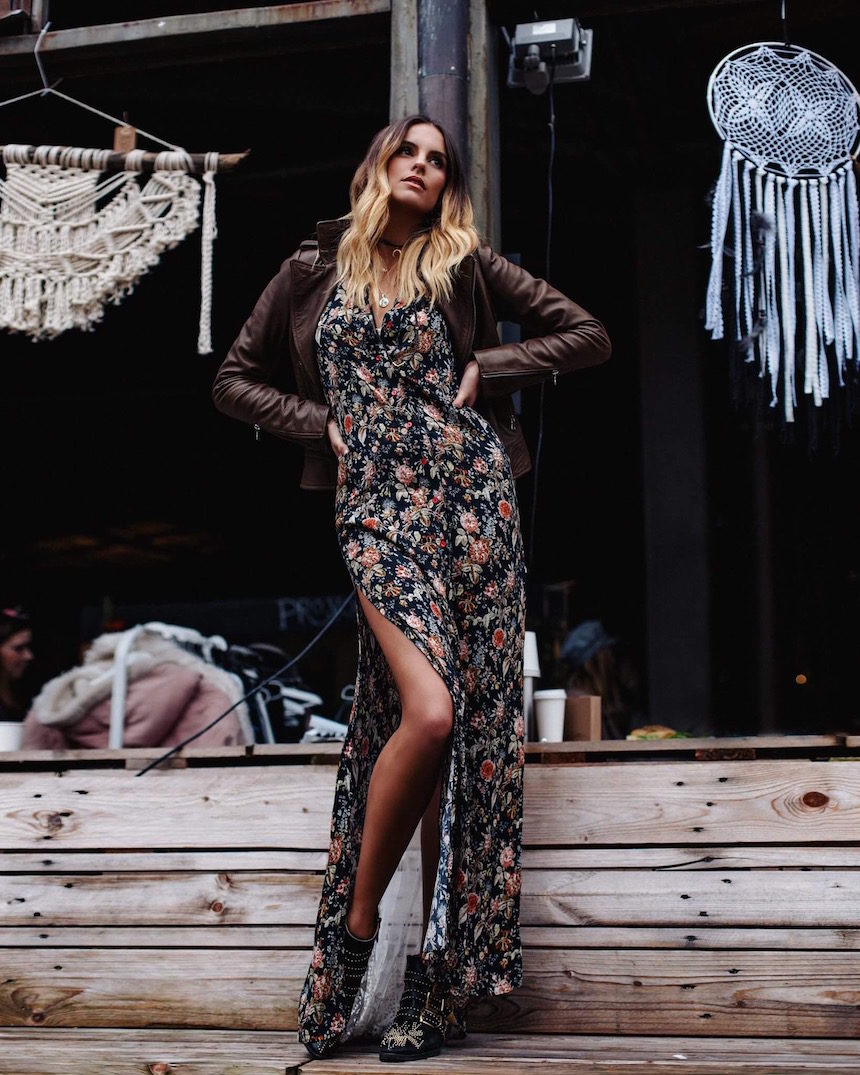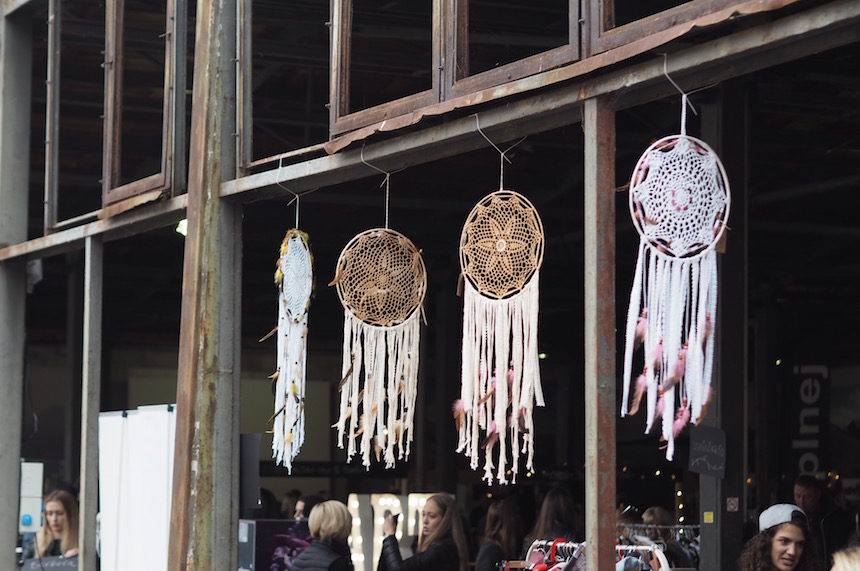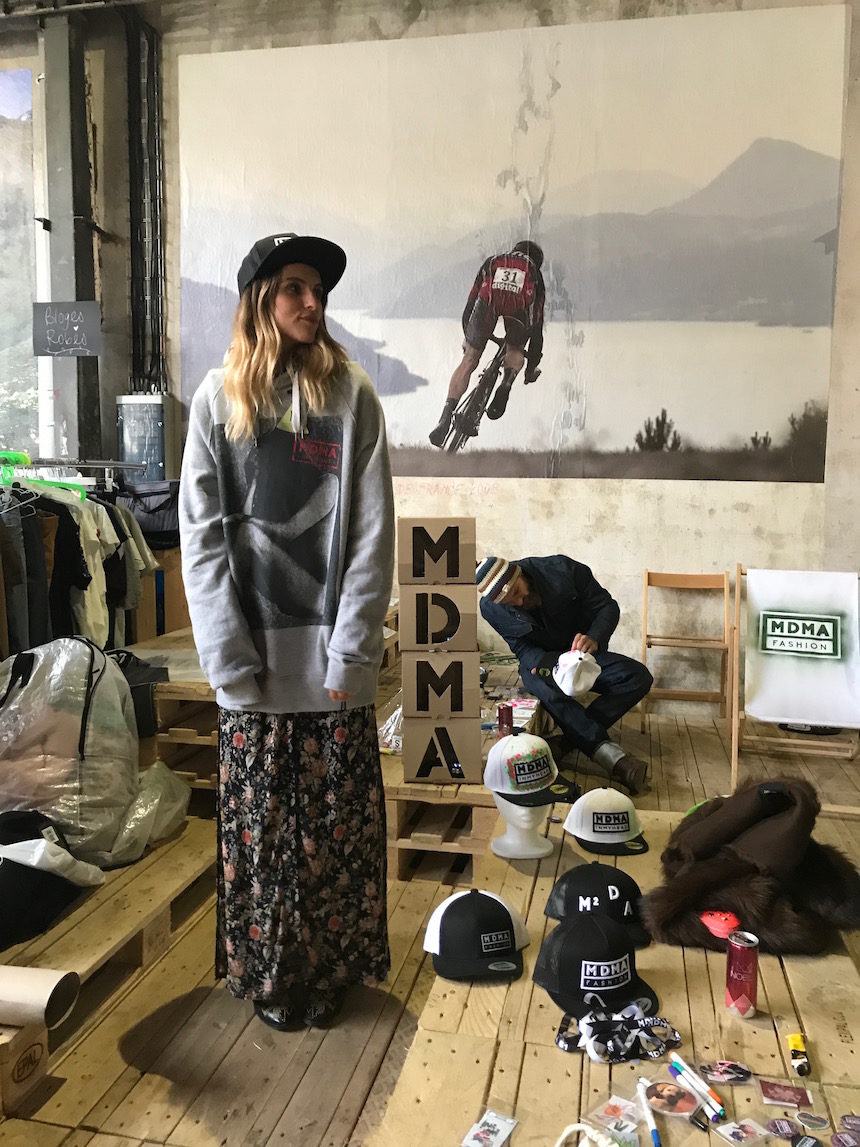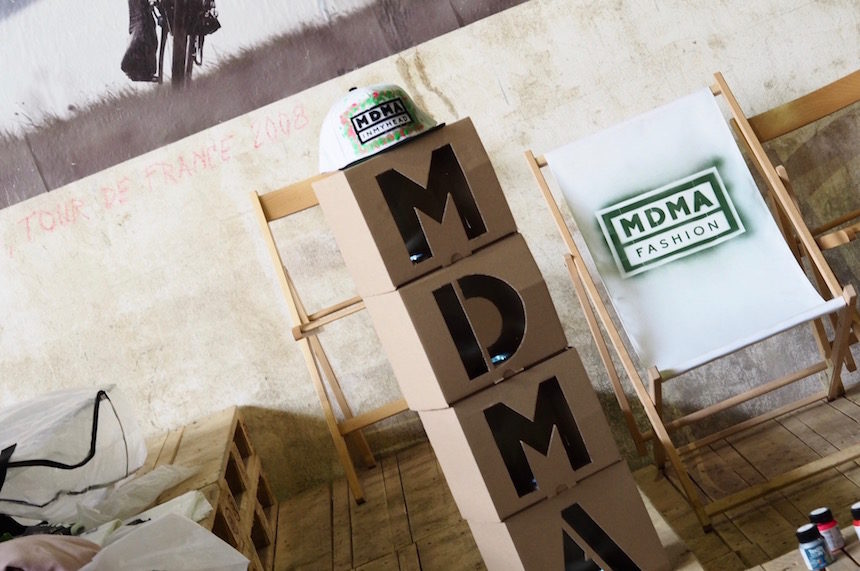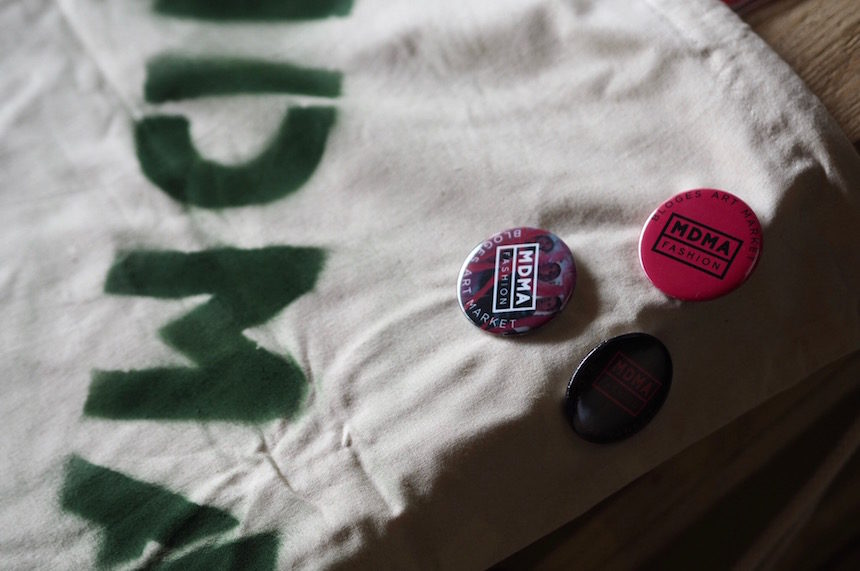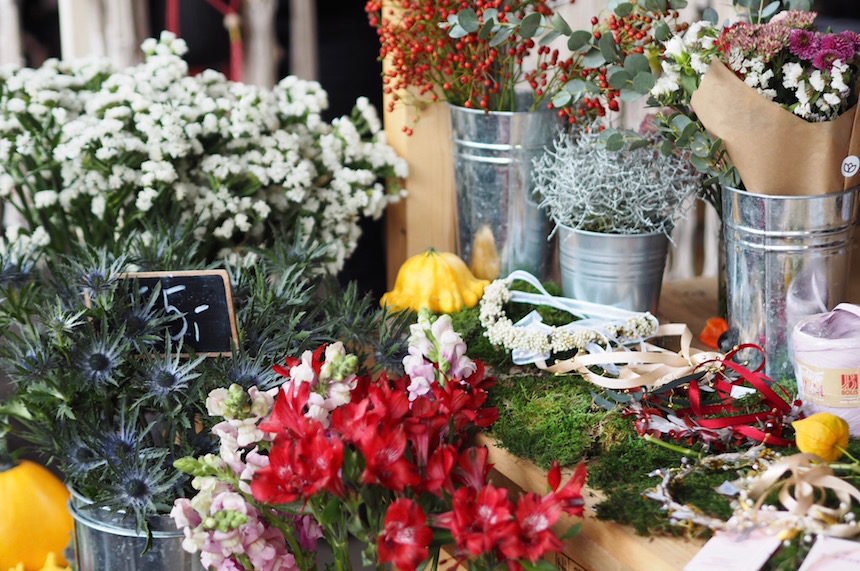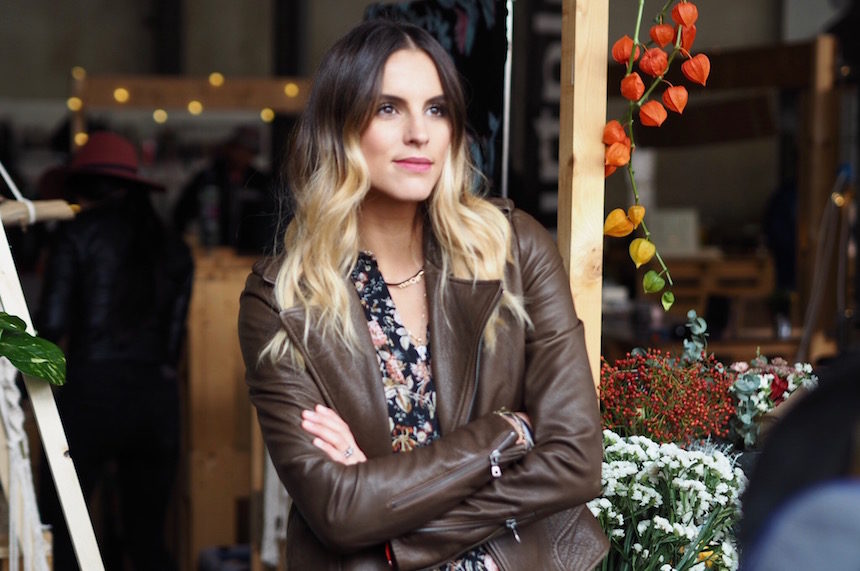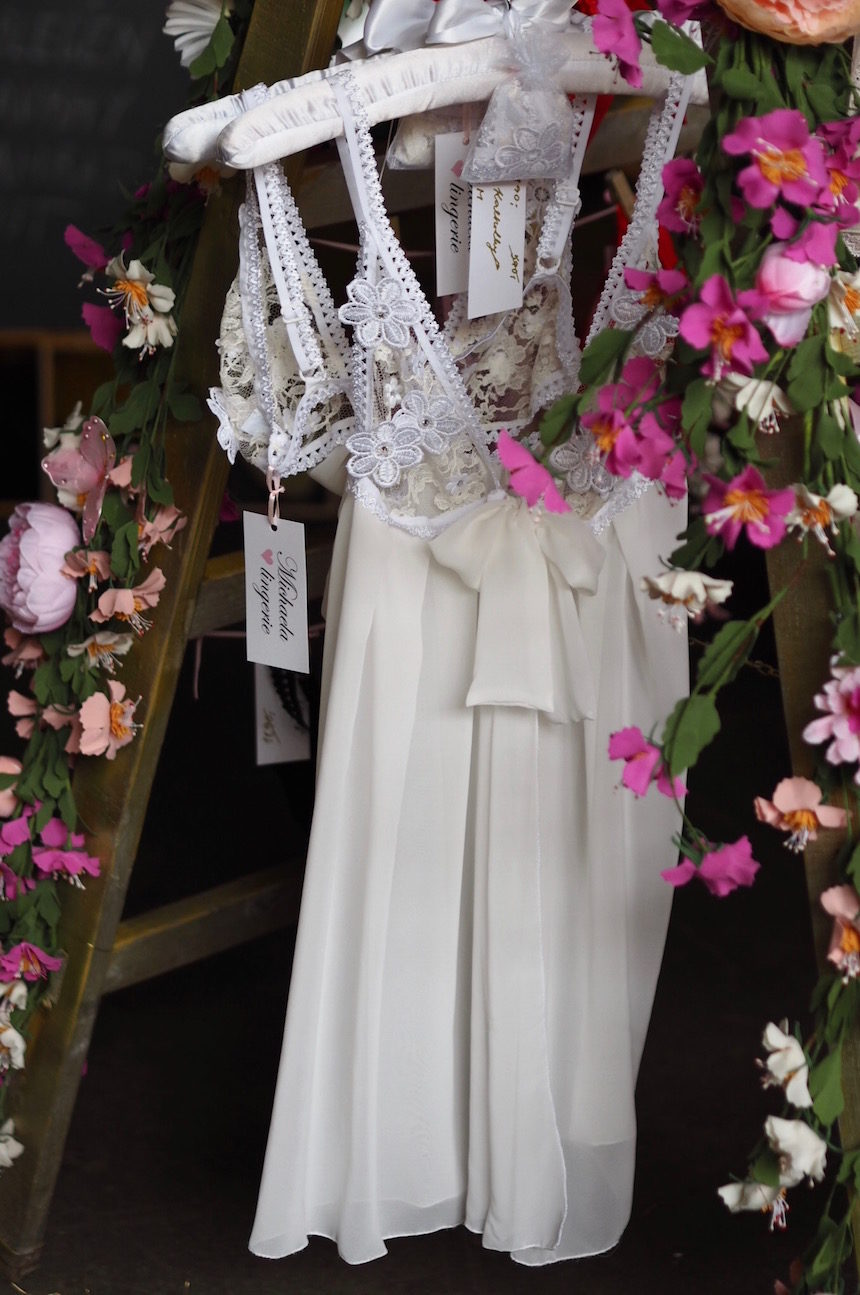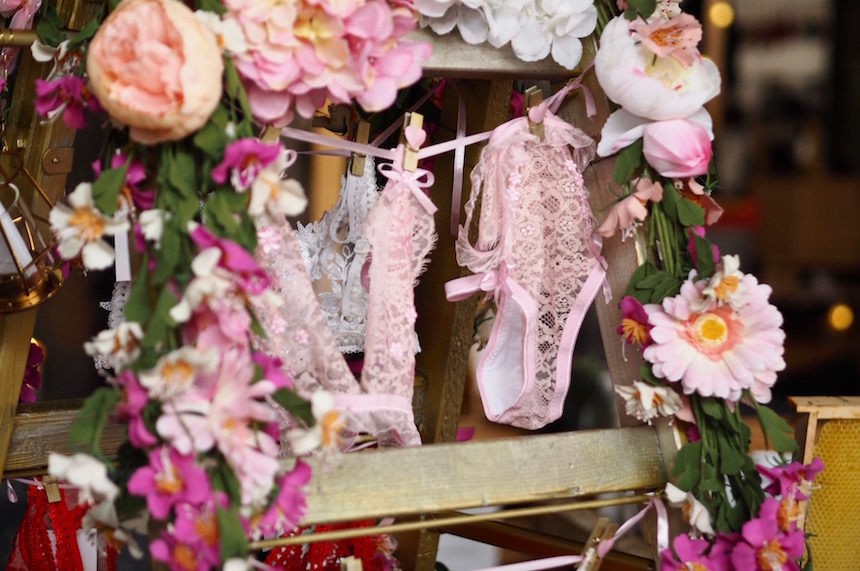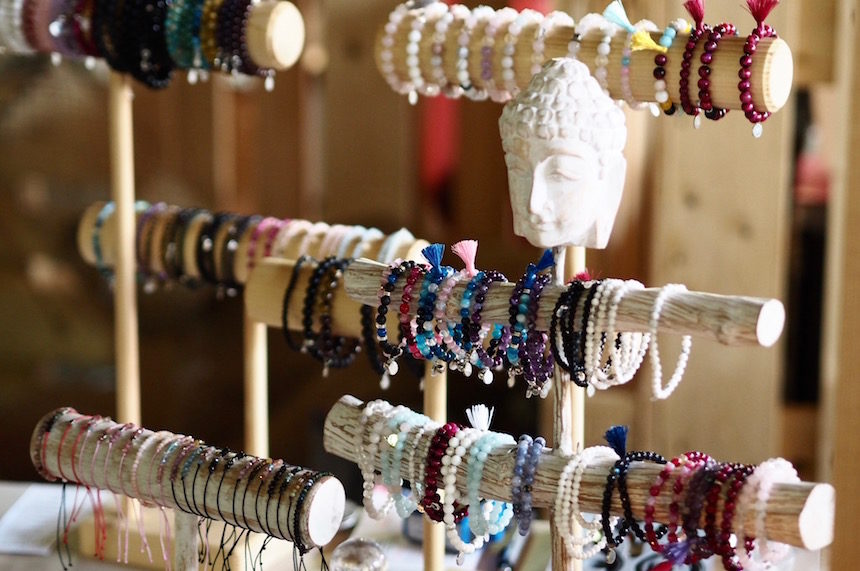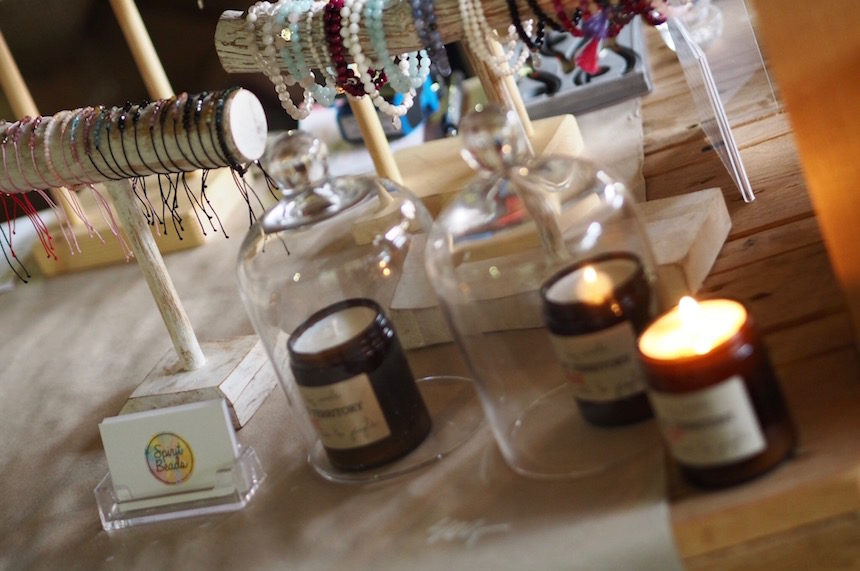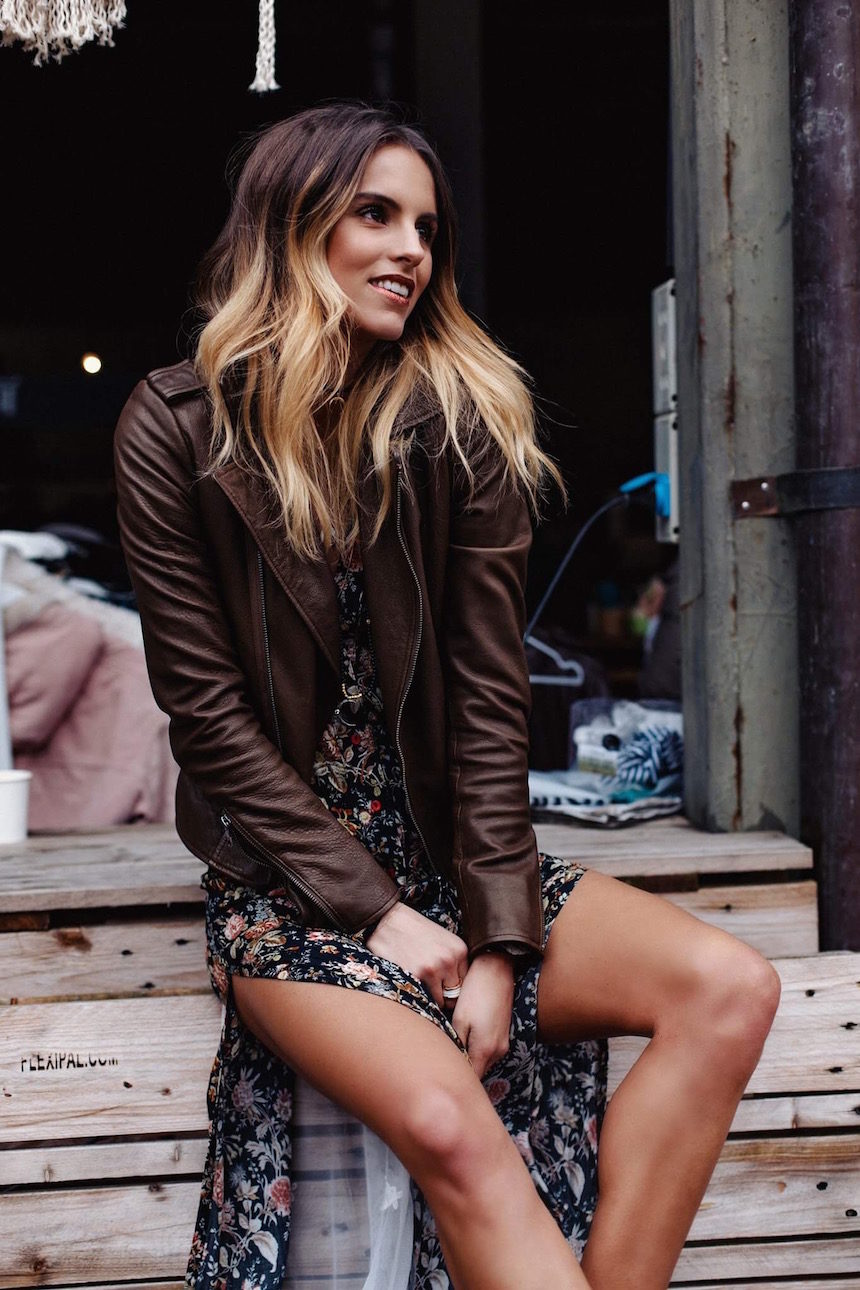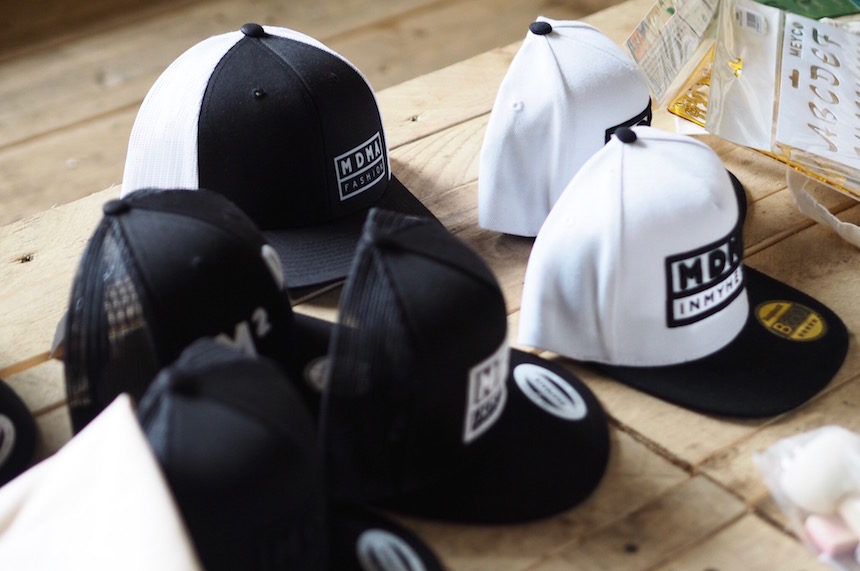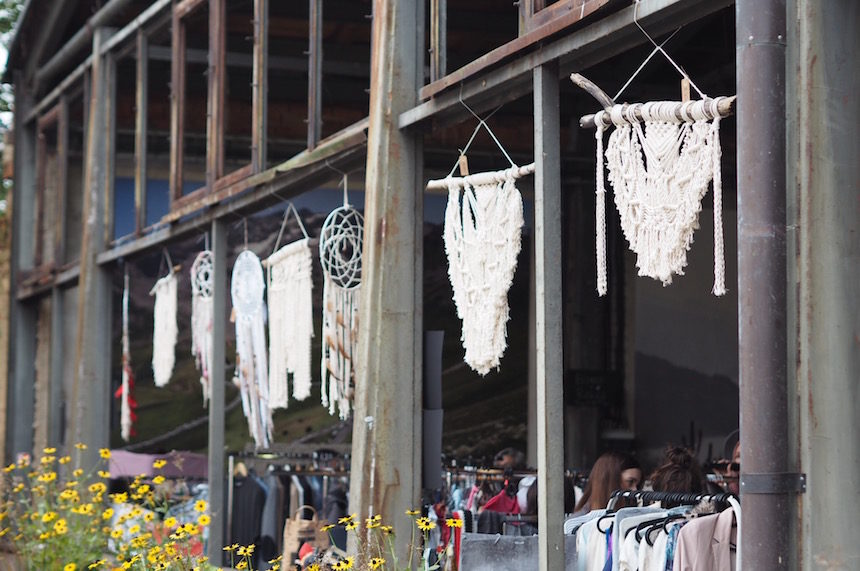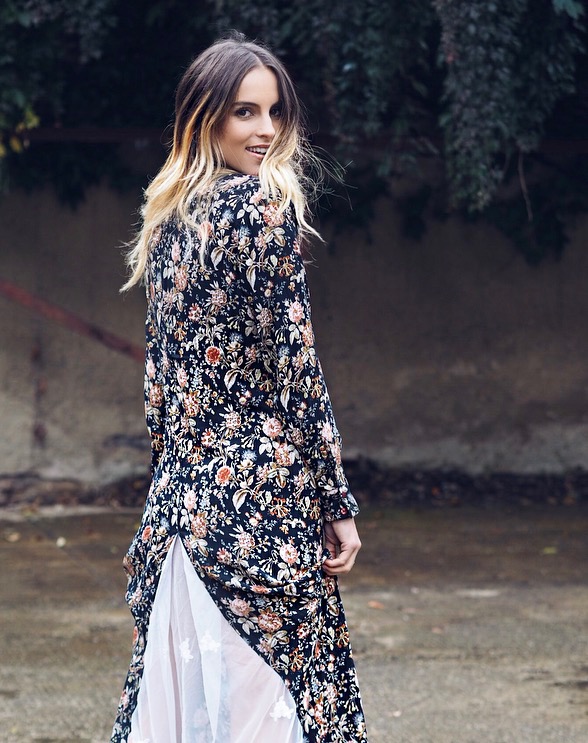 Chtěla bych všem touto cestou moc poděkovat za jejich účast, že nás přišli opět podpořit. Děkuji za super akci a organizaci holkám z Bloges Marketu. Bylo to jako vždy super. Už teď se těším na další.
Tak všem milovníkům módy KISS a zase někdy příště Vaše Baruš
I WANT TO INSPIRE YOU BECAUSE YOU INSPIRE ME
WITH LOVE 


—