Ahojky, tak mám už třetí Blogerku Roku za sebou a vždy jsem se díky vám umístila v TOP 10. Je to pro mě neskutečné umístění a moc si toho vážím. Opravdu. I když, jak jsem už několikrát psala, nejdůležitější jste pro mě stejně vy …a umístění zas takovou zásadní roli nehraje. Jenže, co si budeme povídat, příjemné to je. Každopádně mi bude hlavně o VÁS a vaši zpětnou vazbu. Proto vlastně blog dělám, jste moje  motivace….Děkuji vám za to.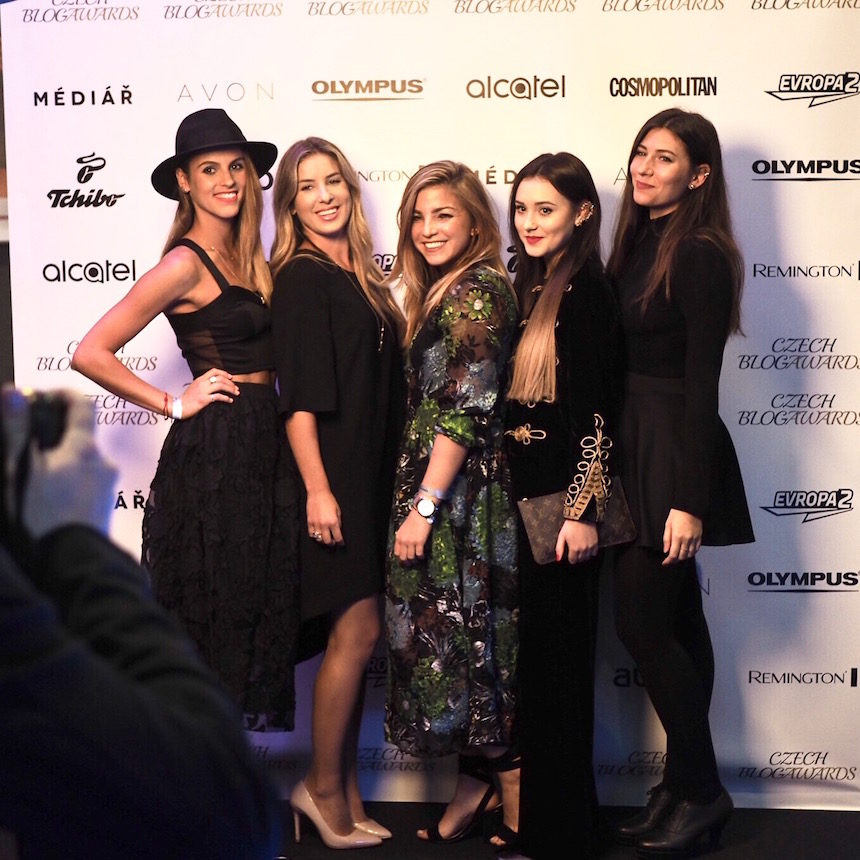 Na Blogerku Roku jsem dorazila v doprovodu Domči a dalších "holek"…Konečně jsme se zase setkaly. Byla jsem opravdu šťastná, že je po dlouhé době díky Czech Blog Awards vidím!!!! Jinak by to byl problém. Jsme všechny pěkně zaneprázdněné a z různých "konců světa" :-).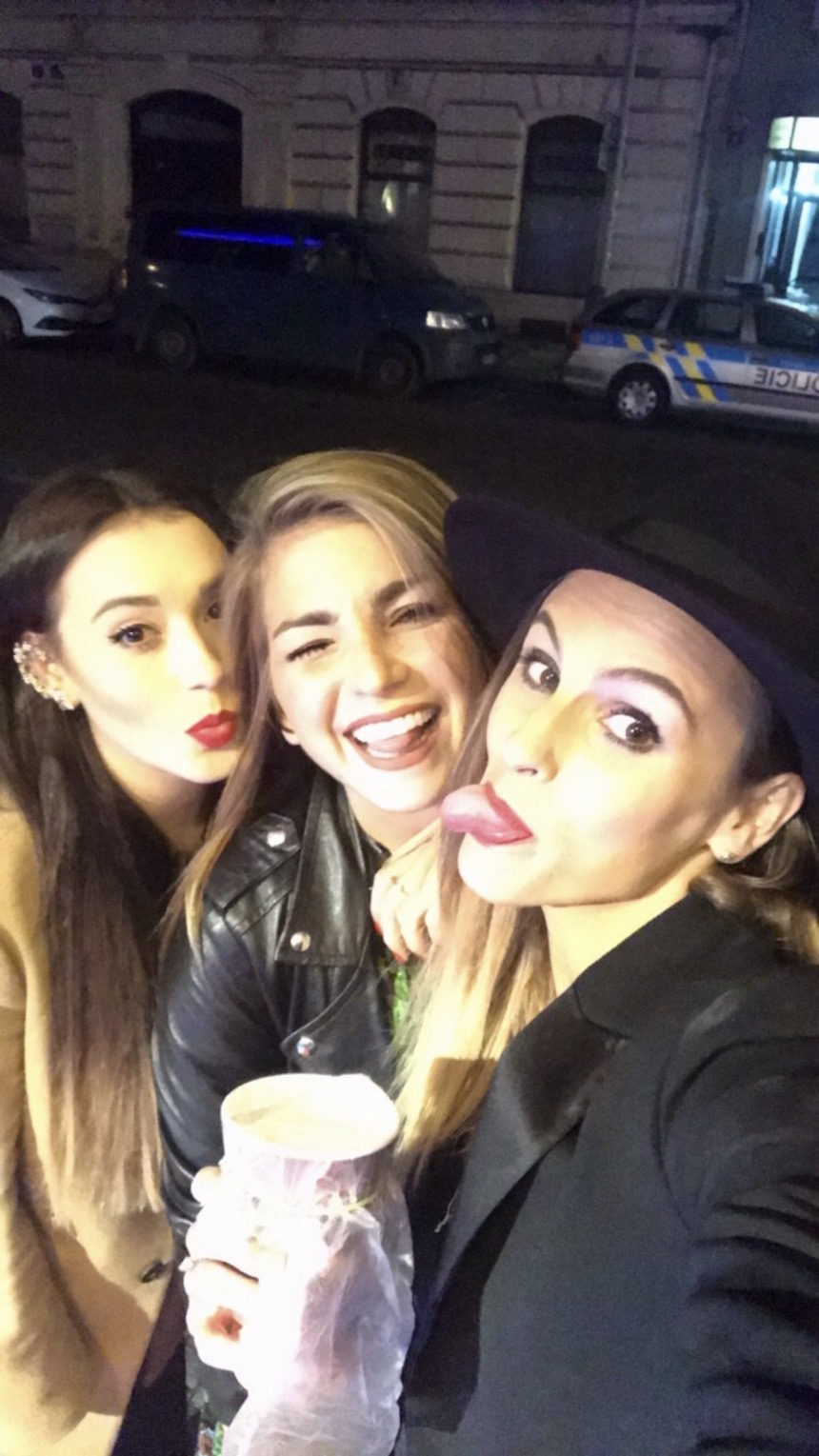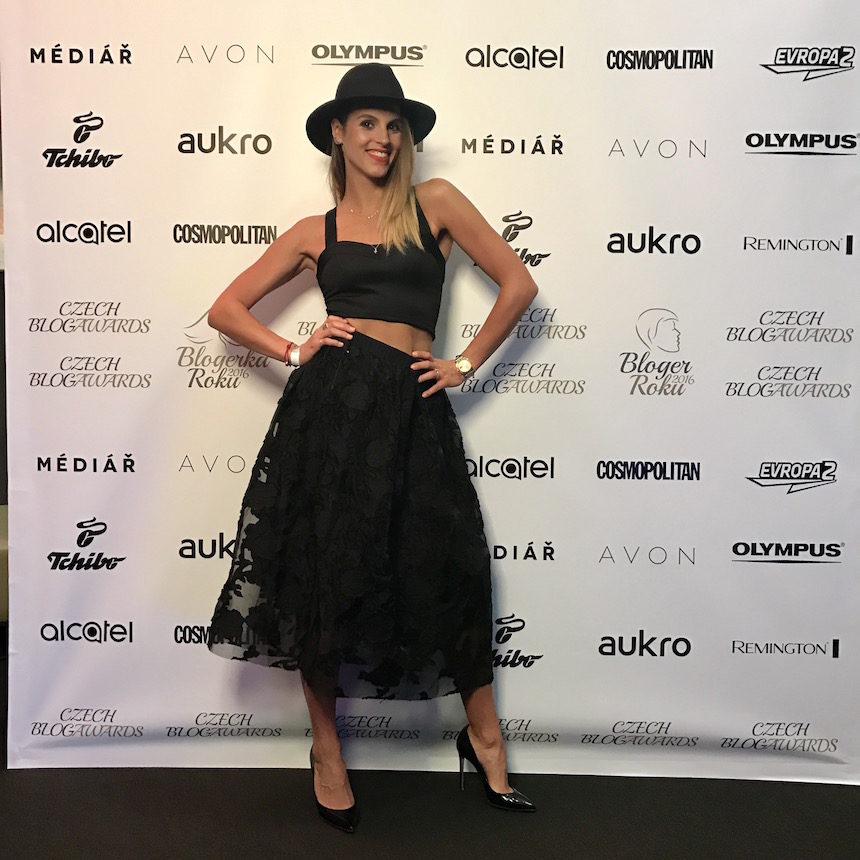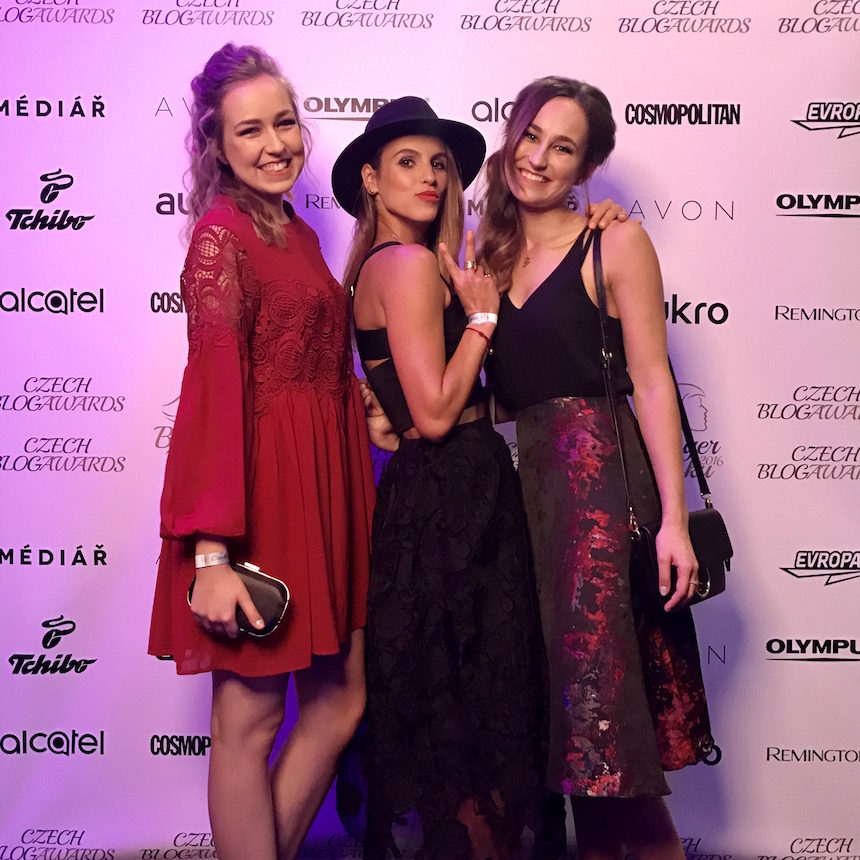 Chtěla bych moc pogratulovat všem výherkyním /cům k prvním místům….Moc jim přeji tento úspěch a ještě mnoho dalších, které mají před sebou. Všem společně nám přeji hlavně pohodové čtenáře, kteří snad docení naši snahu a budou se chtít stále inspirovat svými oblíbenými blogery….Obyčejnými lidmi, kteří dělají něco pro ostatní, dělají to s láskou a baví je to….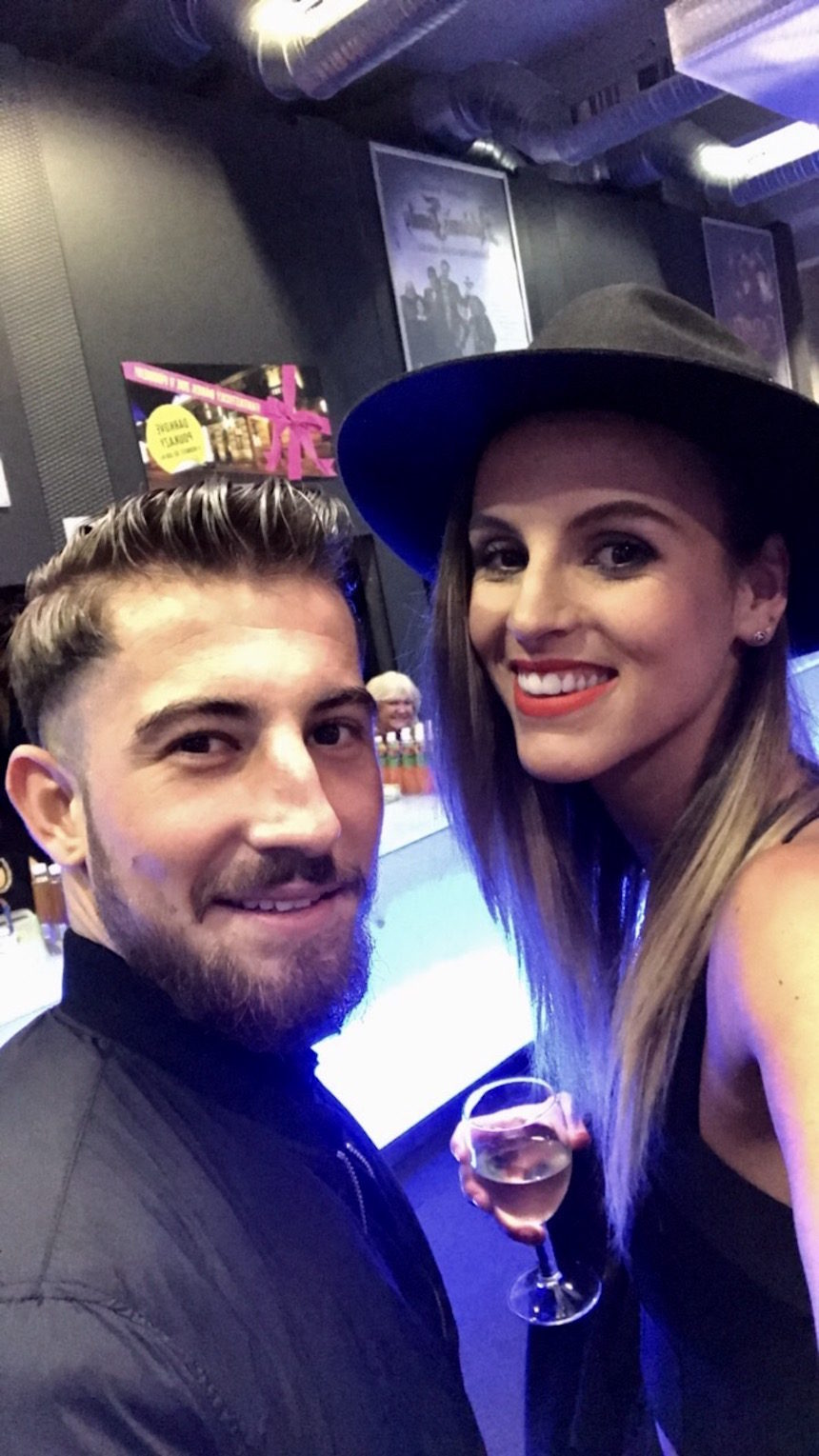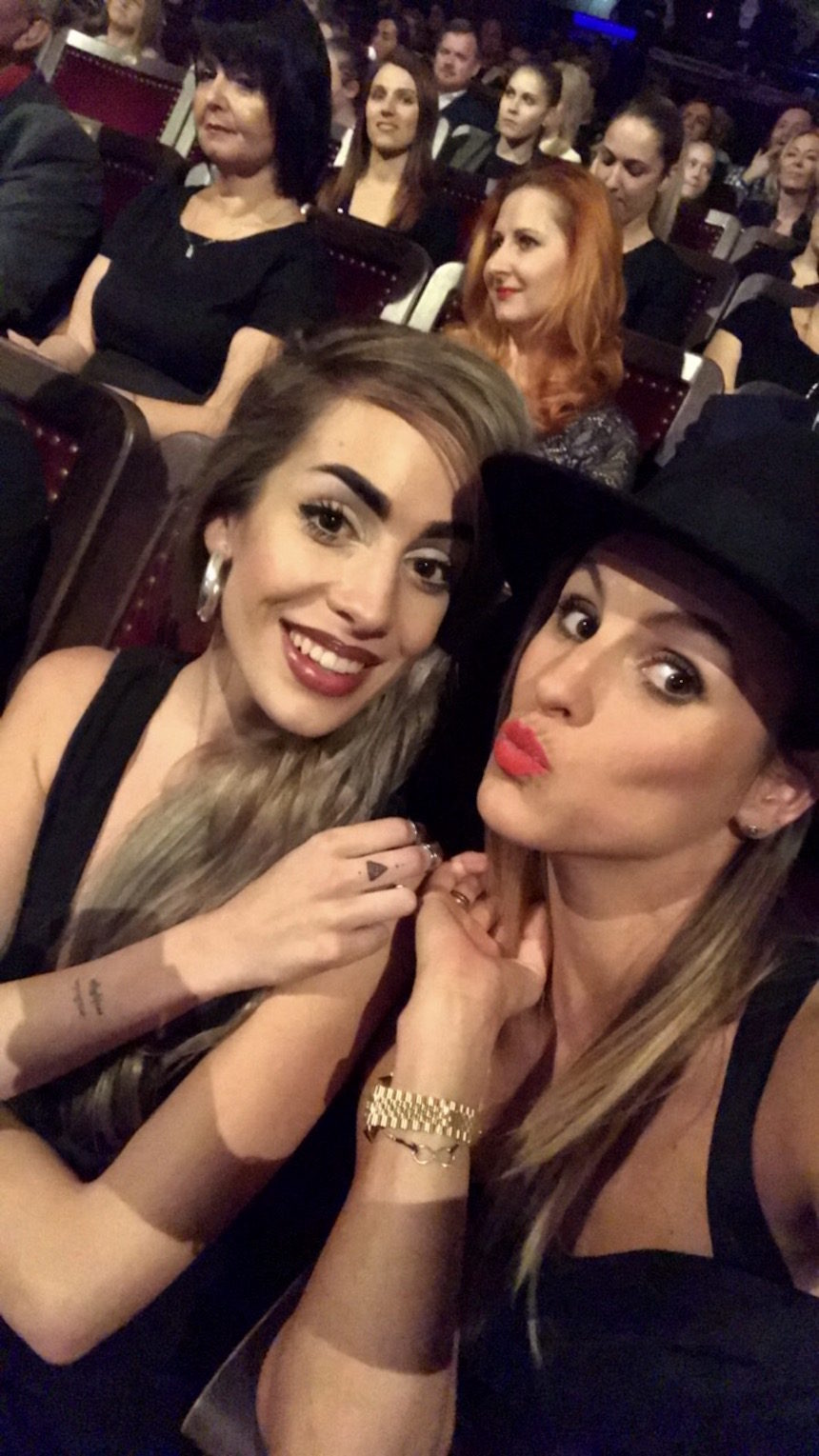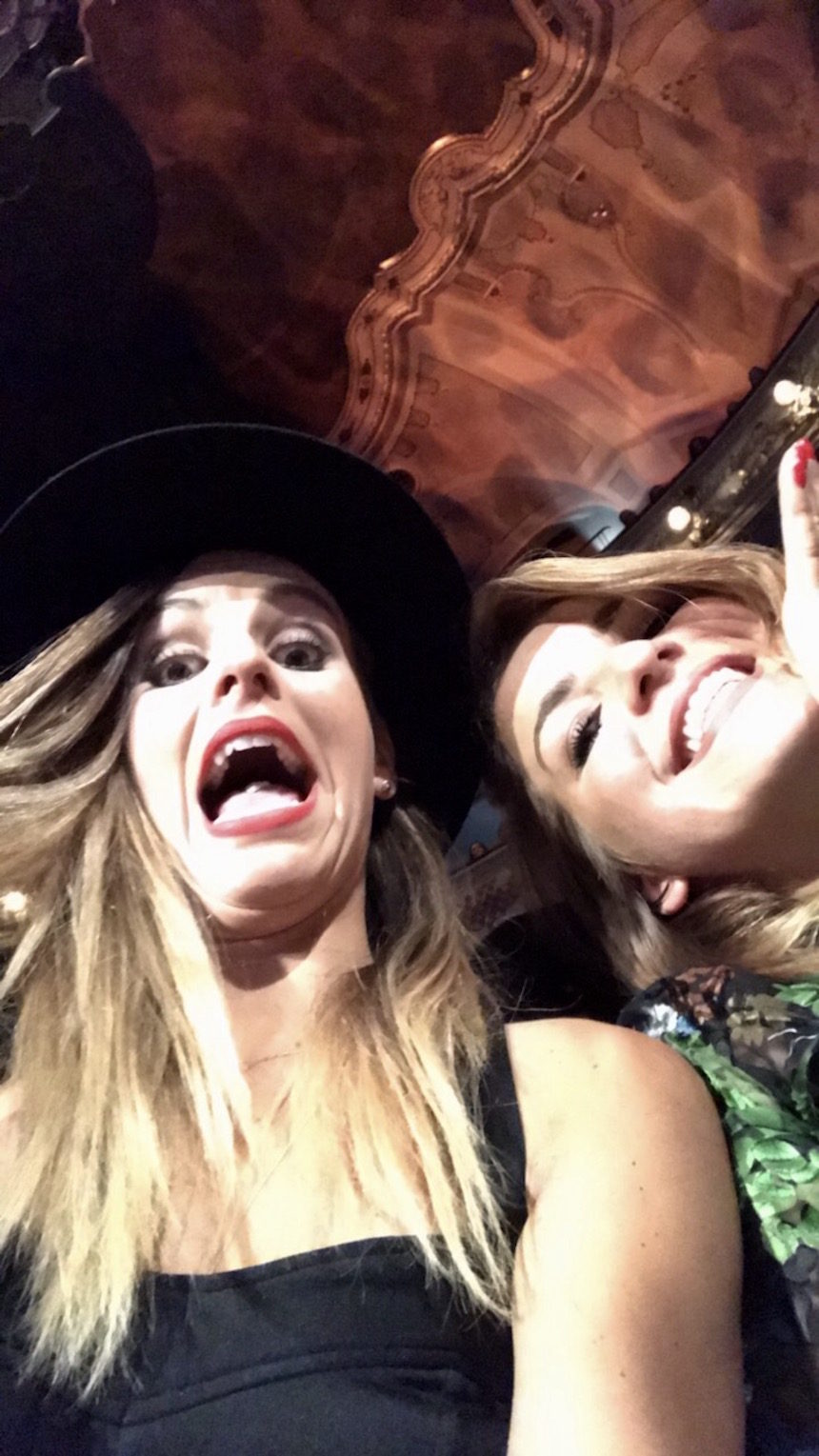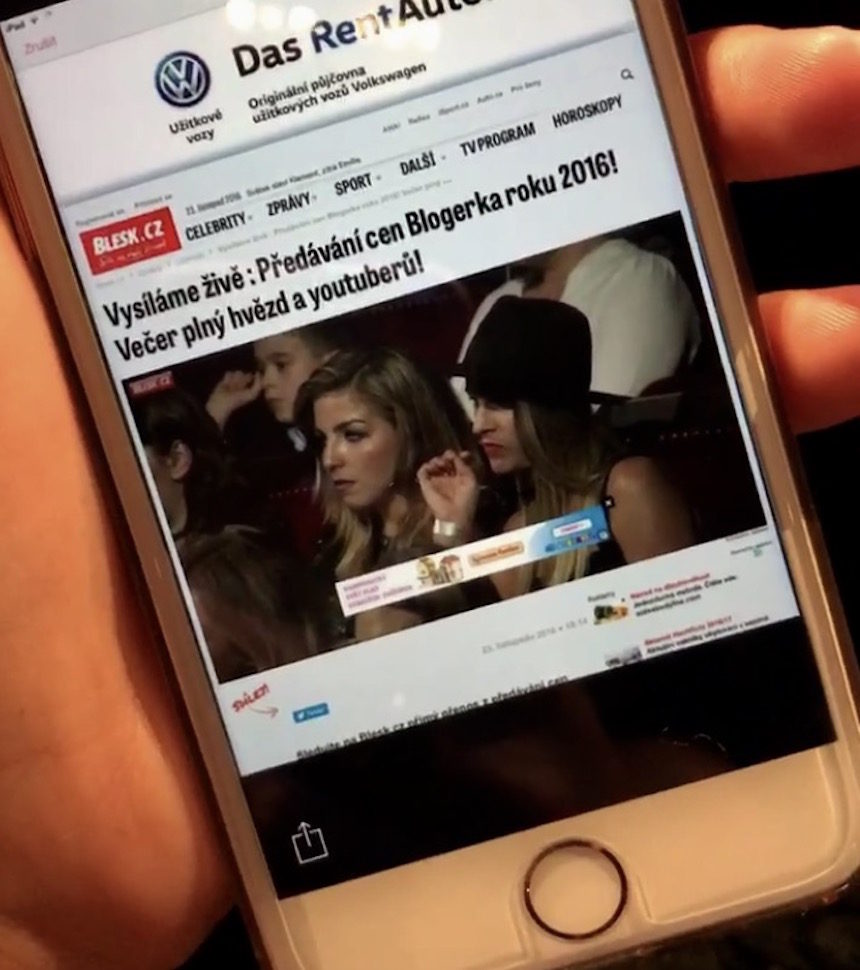 Chtěla jsem ještě připomenout, že pokud se budete někdy i vy chystat na nějakou společenskou akci a budete potřebovat doprovod či bodyguarda / osobní ochranu, můžete využít služby LADY KARTY. Ta ji totiž nabízí. Přijde mi docela zajímavé, že taková malá kartička vám tohle dokáže zprostředkovat. Více se dočtete ZDE.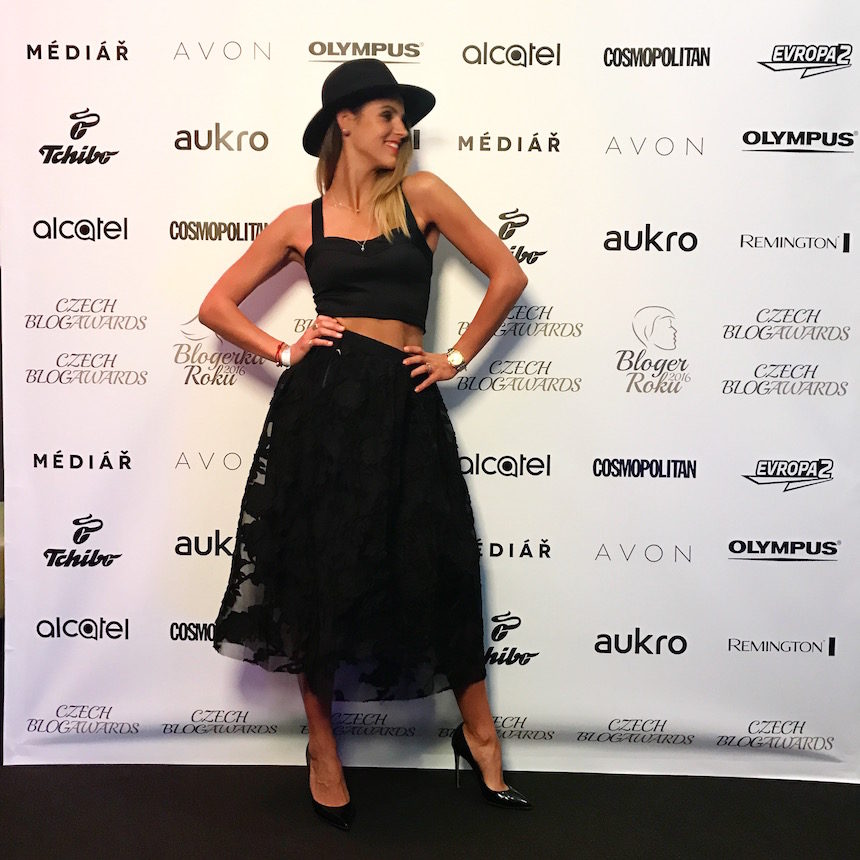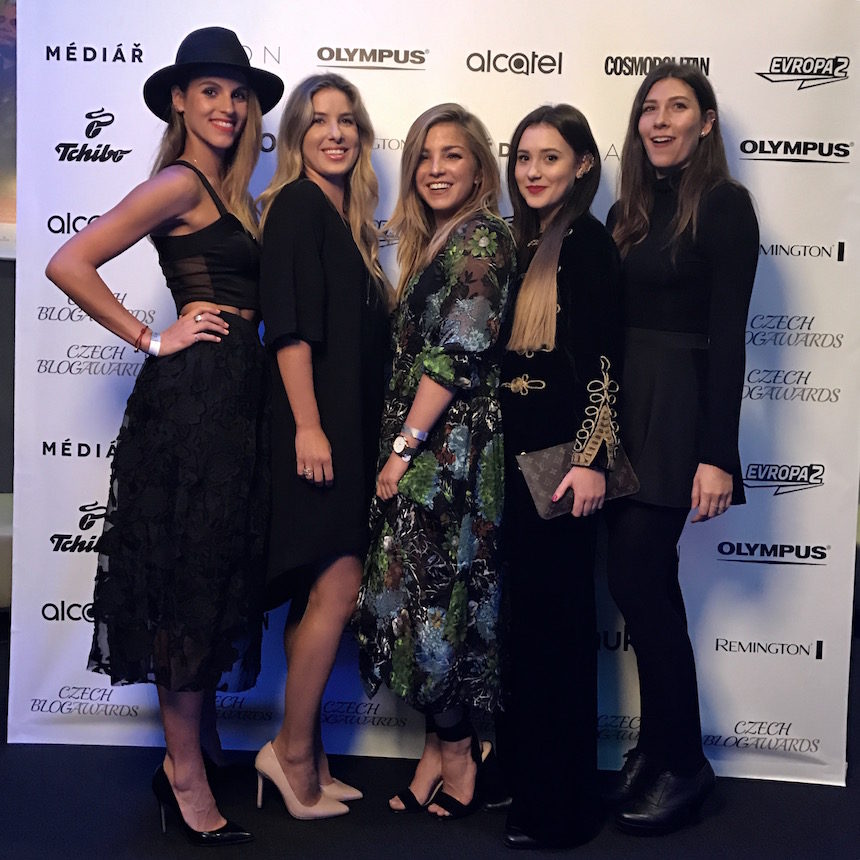 PS.: No a já jdu pro změnu do divadla…..KAREL RODEN a spol./ ZDRAVÝ NEMOCNÝ…Vypadá to, že se snad nikdy nezastavím….:-)
I WANT TO INSPIRE YOU BECAUSE YOU ARE INSPIRING ME
WITH LOVE