Krásný den, je to skvělý pocit, psát vám z tepla domova, dokonce i při hezkém počasí. Přijedu… a sluníčko, kam se podívám.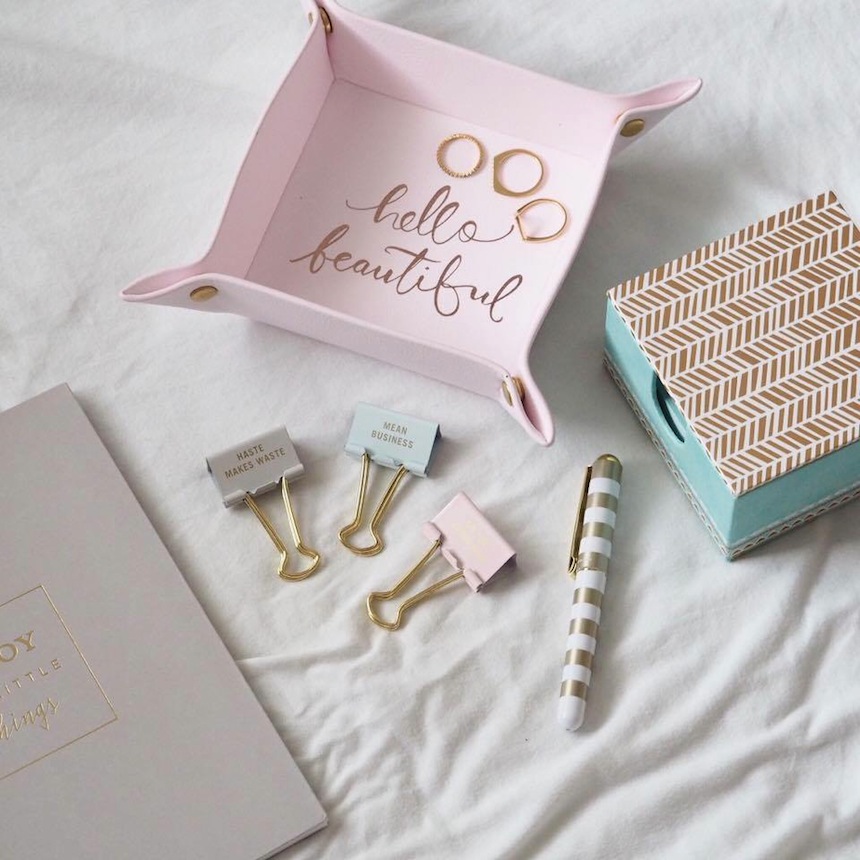 Co víc si přát. Prostě bombička :-).
No, každopádně se už sama sebe vítám mezi "živými" a hlásím pracovní nasazení na 1000 procent. Jsem nabitá energií a těším se, jak vám ji budu skrze blog předávat.
Dnes bych se s vámi ráda podělila o zkušenosti z mého nakupovaní….Zmínila jsem se mnohokrát, že z 80 % nakupuji v zahraničí. Když jsem se tentokrát odbavovala na letišti, ty dva narvané kufry toho byly důkazem, že i letos to nebylo jinak. Ale tentokrát jsem hodně věcí vezla pro Kubíčka. To asi zná každá máma, že s miminkem se vám to cestovaní trochu více zkomplikuje a vaše nákupy se střídají s nákupy pro vaše dítě :-)….No ale -když už mluvím o těch nákupech, tak co nového mi přibylo v šatníku, můžete vidět na fotkách…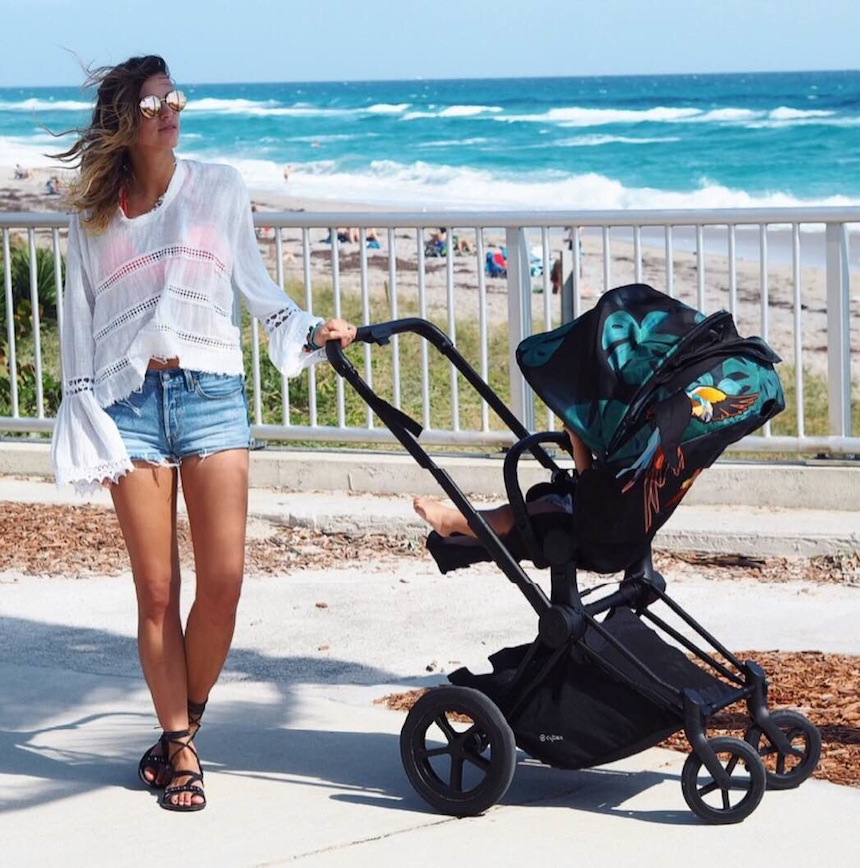 STROLLER : Cybex Limited Edition – Birds of Paradise, TOP: Met Jeans SS 2017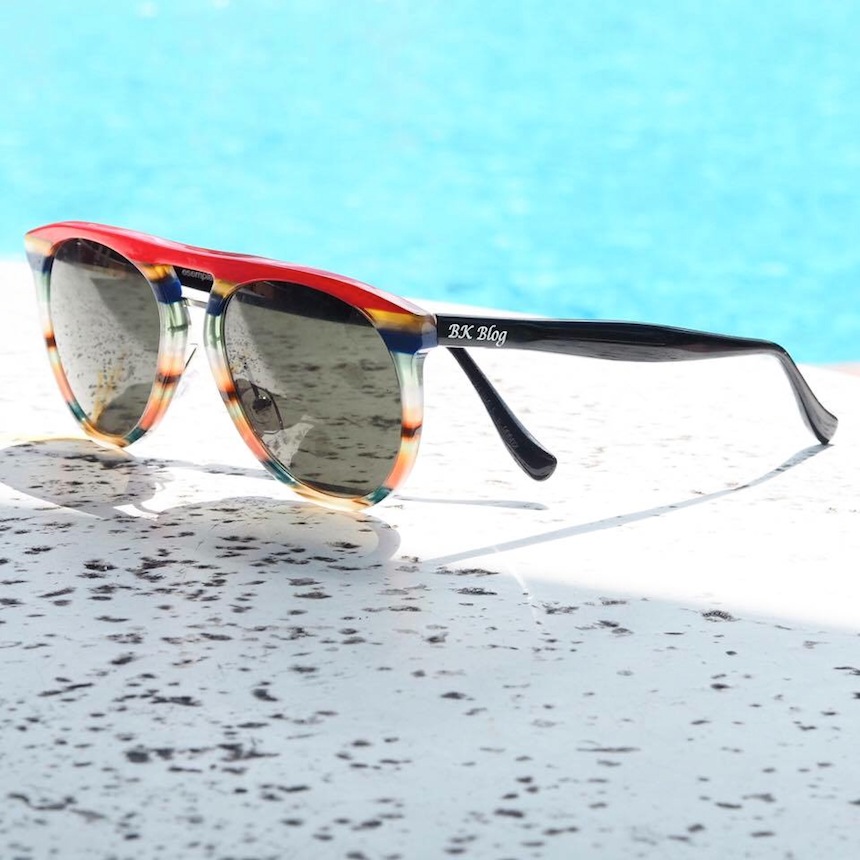 SUNGLASSES: Ultra Limited ( Costume – made )
A proč také o tom i píši. Už jste si mohli všimnout, že jsem dávala tips, jak ušetřit nějaké peníze při nakupovaní a jaké benefity při tom navíc můžete získat. Ano, jedná se o LADY KARTU, která vám nabízí škálu partnerů, u kterých můžete získat zajímavé slevy. Její výhodou je i pojištění nákupu pro případ krádeže či poničení nákupu. A velmi zajímavým lákadlem je i pojištění doručení nákupu prostřednictvím internetu. Více se dočtete ZDE.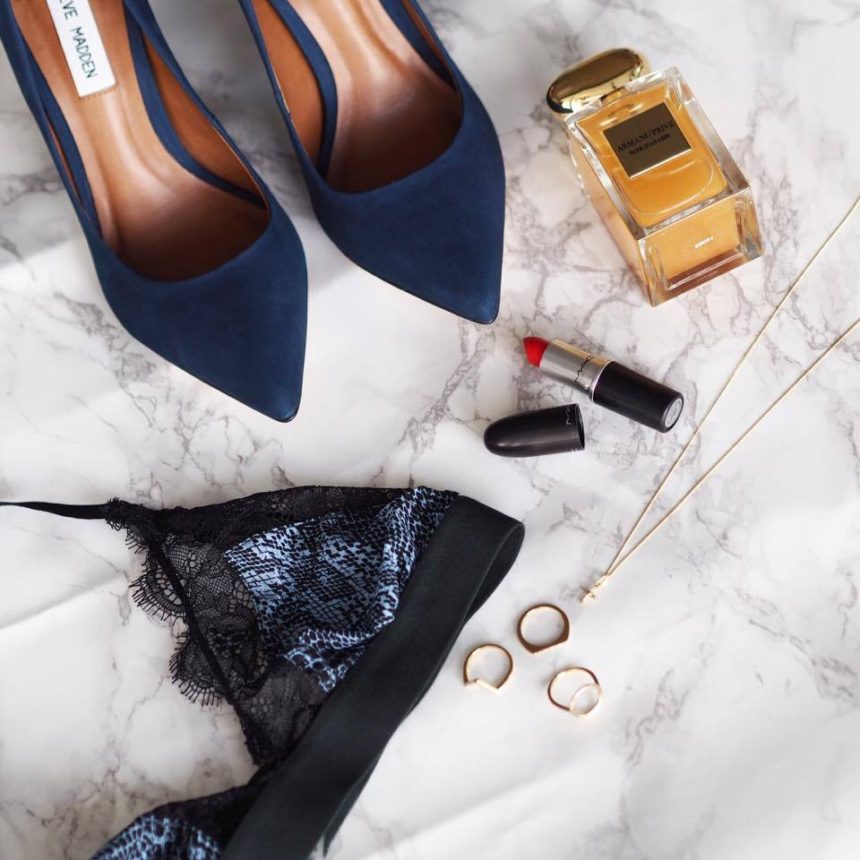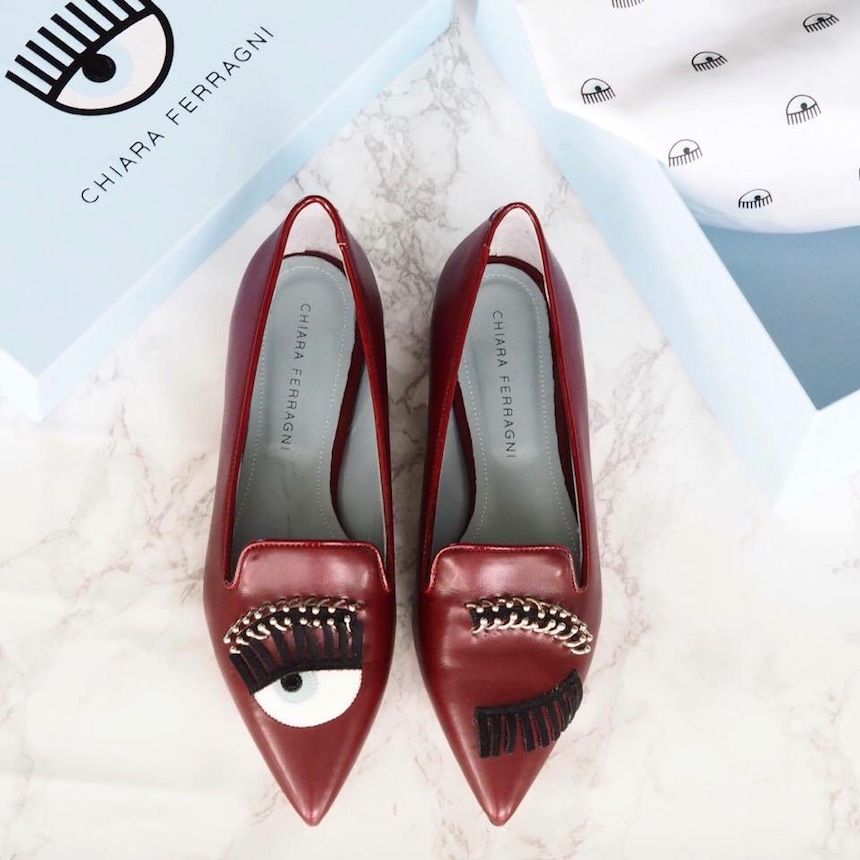 SHOES: Chiara Ferragni / Steve Madden from Beltissimo Prague
SUGLASSES: RAY – BAN – optique.cz 15% SALE kod: BKBlog , JACKET: CYCLE JEANS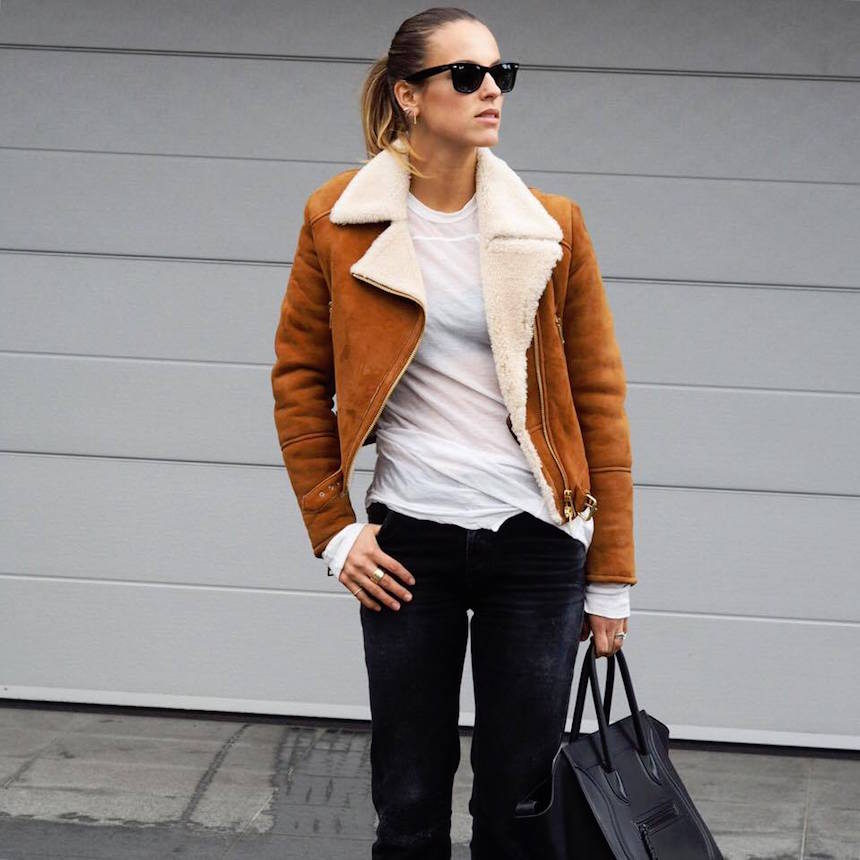 JACKET: Cycle Jeans from Boutique Emotions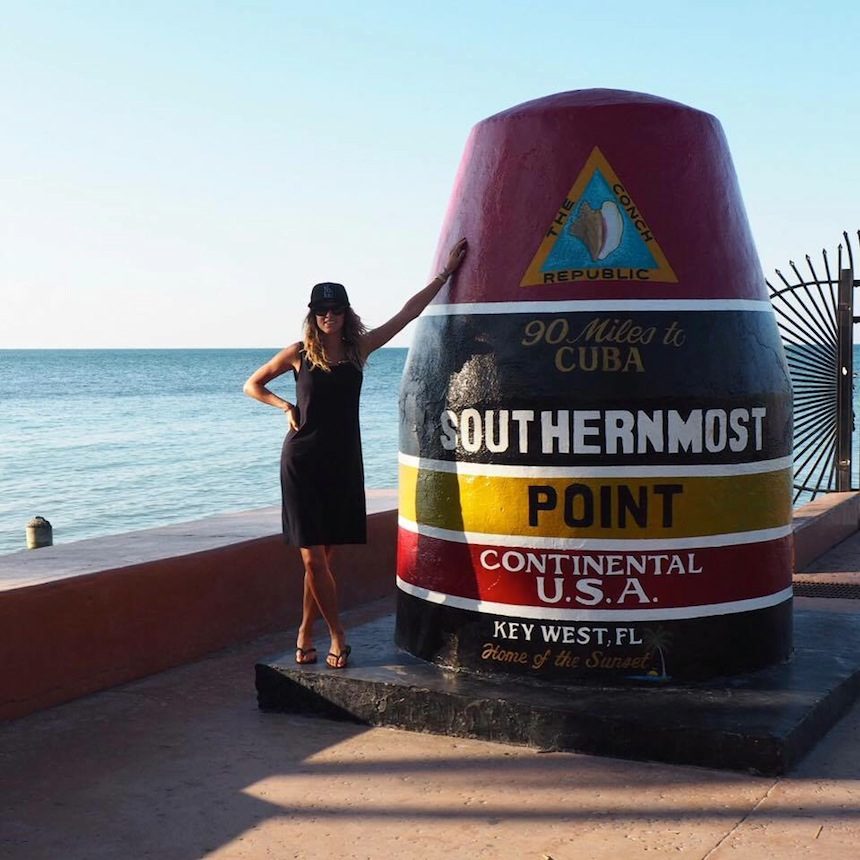 DRESS: Zagh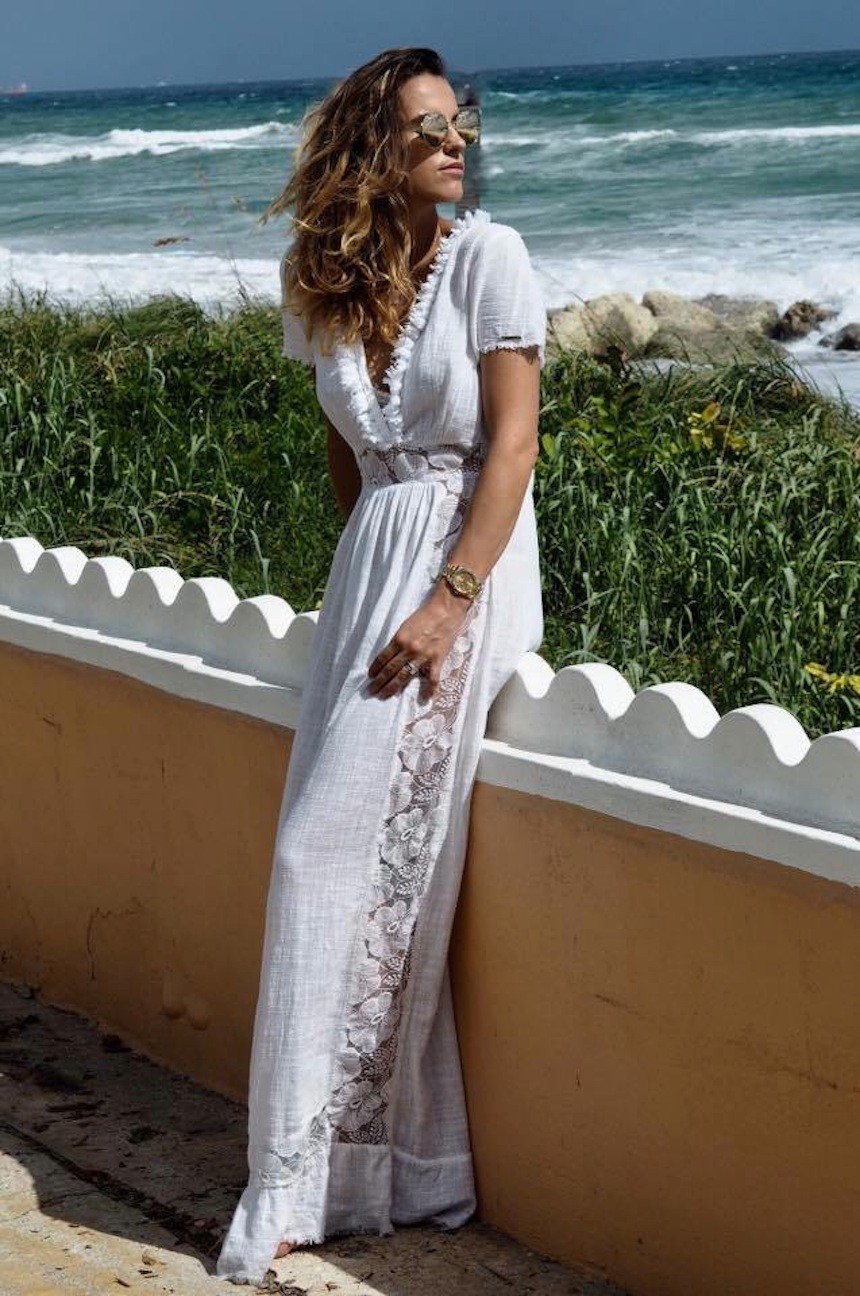 DRESS: Met Jeans SS 2017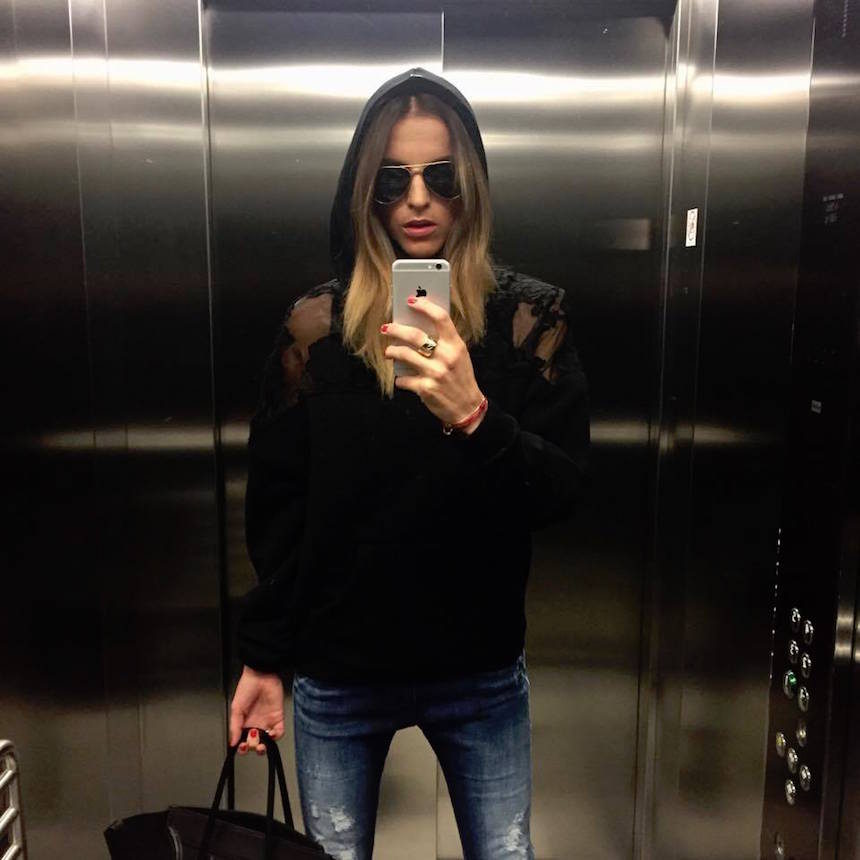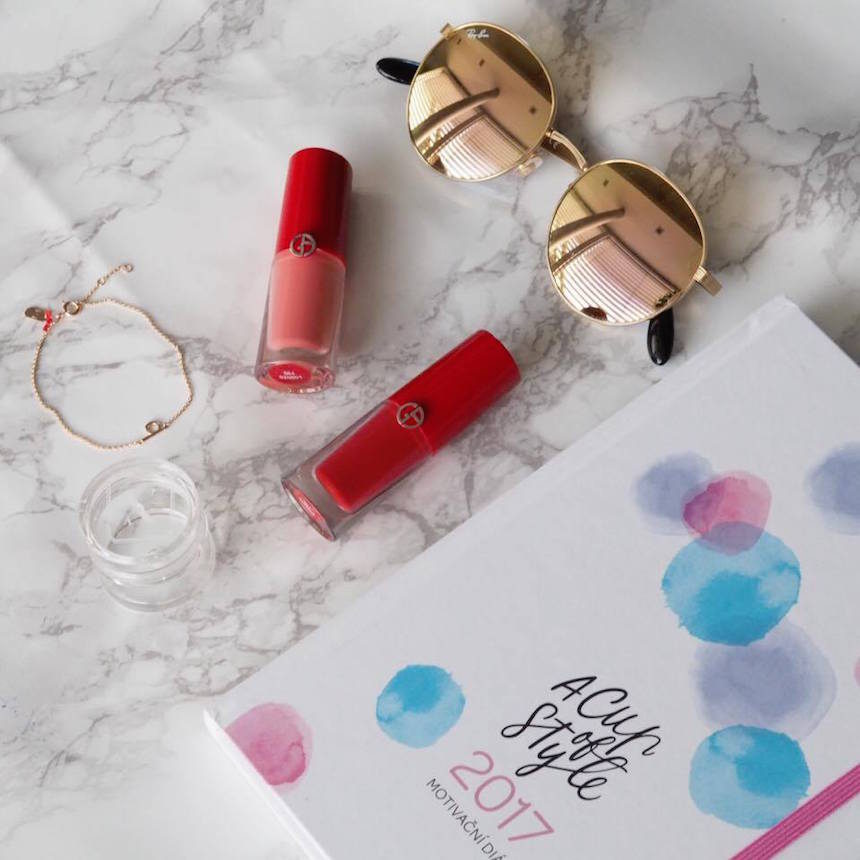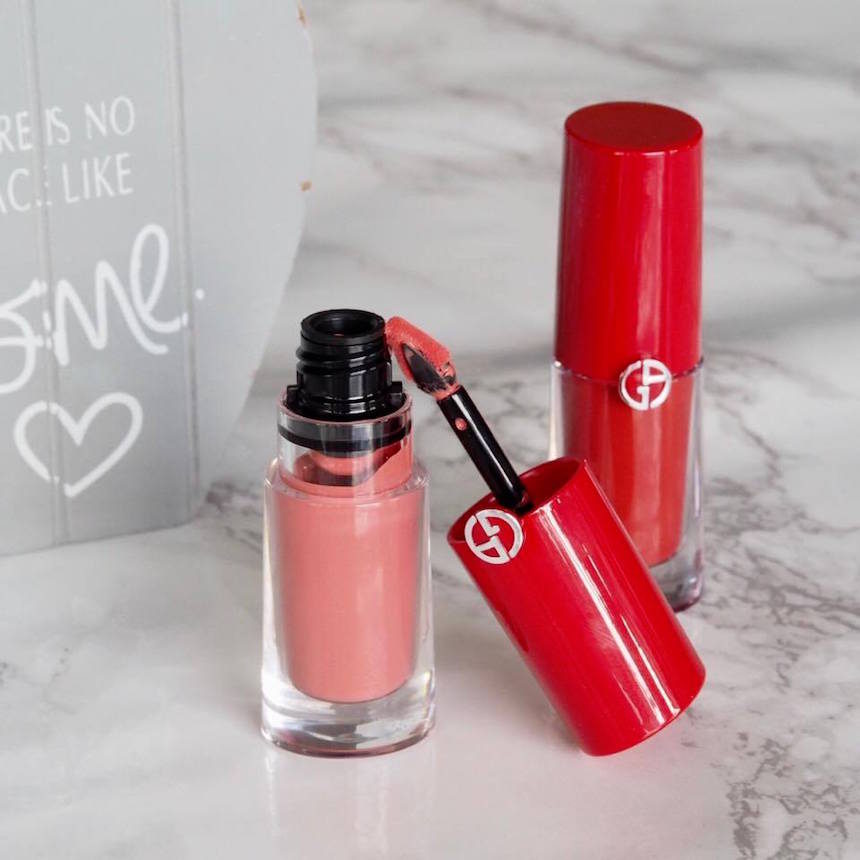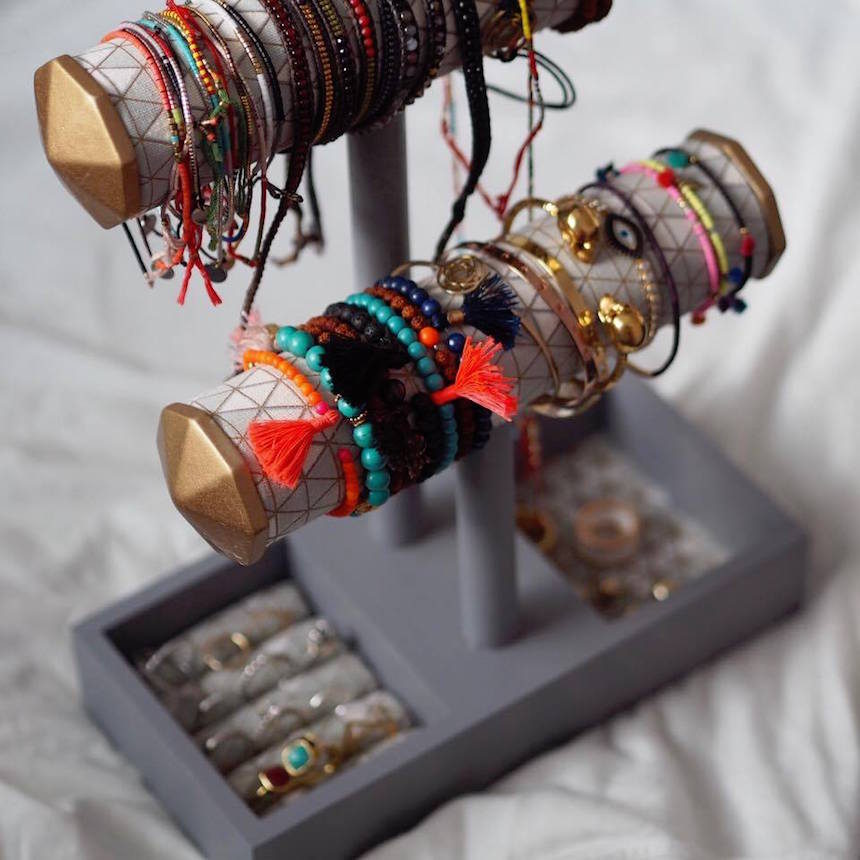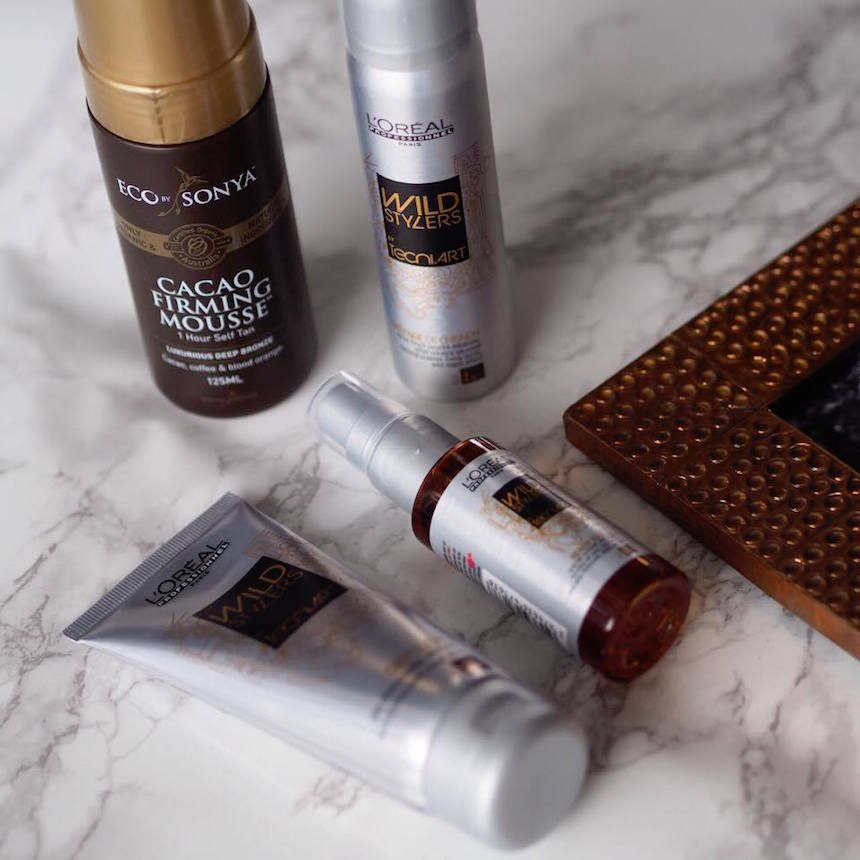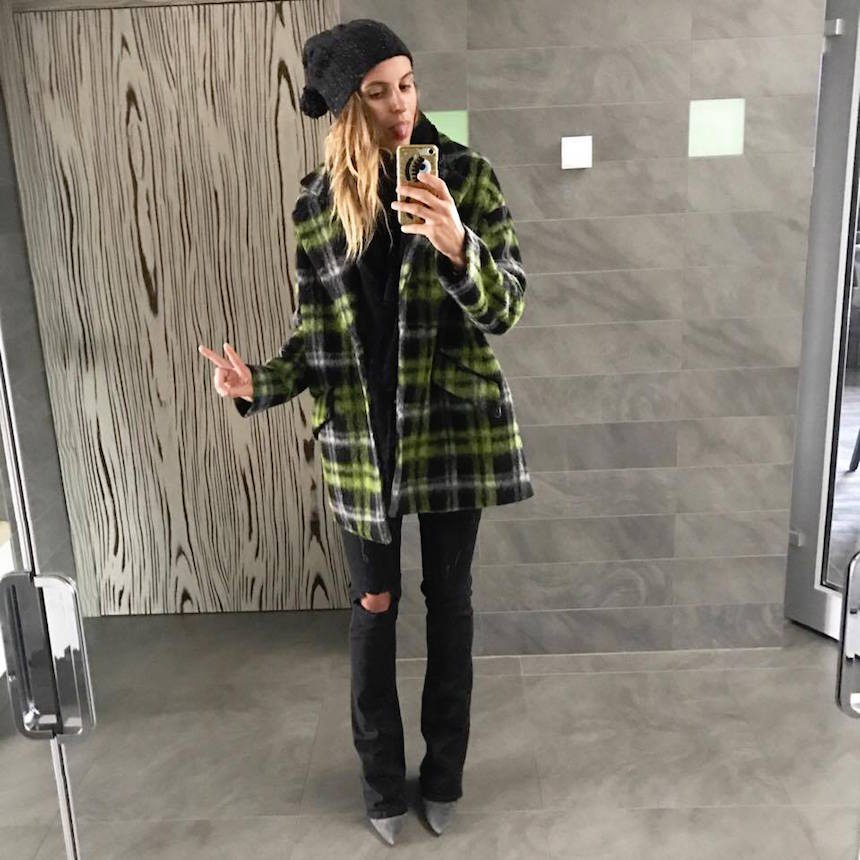 JACKET: Replay
PS.: Přijela mi dnes maminka od manžela, hlídat, dnešní den jsem věnovala práci a balení na odjezd do Prahy. Jedu totiž na vyhlášení výsledků Blogerky Roku …Pro mě – být v TOP 10 – to už je VÝHRA. Děkuji… a další článek rovnou z Blogerky :-). Mějte se báječně
I WANT TO INSPIRE YOU BECAUSE YOU ARE INSPIRING ME
WITH LOVE