ANO, ANO. Jistě si pamatujete, že jsem na blogu uspořádala ve spolupráci s JACOB & THE STYLERS soutěž o BK PROMĚNU.

Podle mého názoru PROMĚNA proběhla na jedničku. Holky byly spokojené a vesměs odcházely s úsměvem. A to je to nejdůležitější.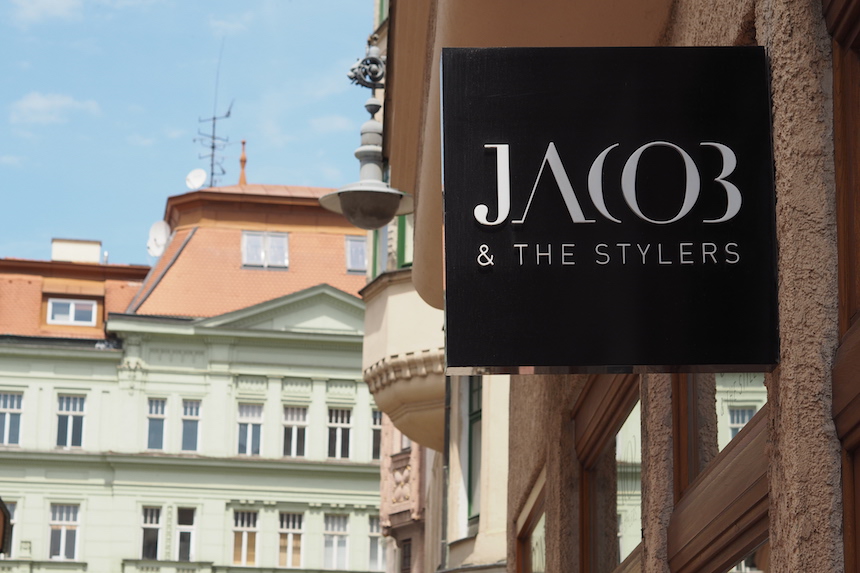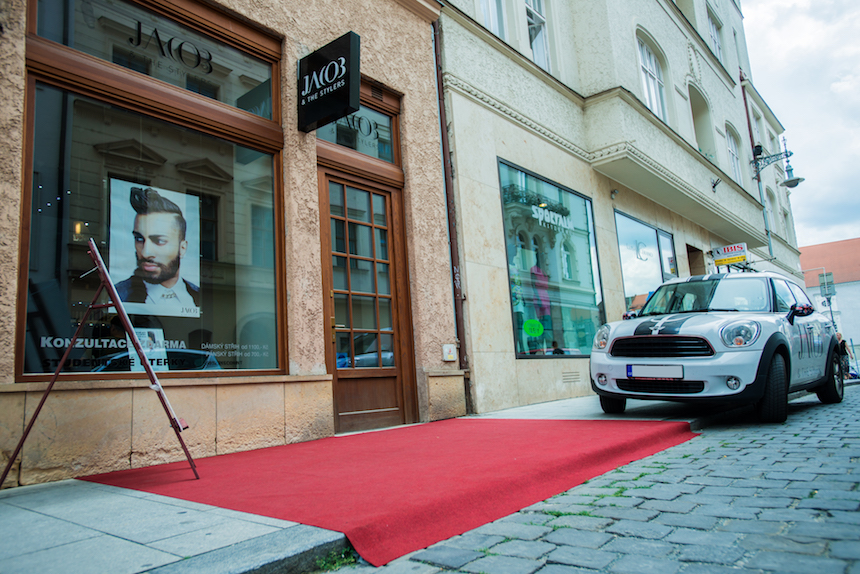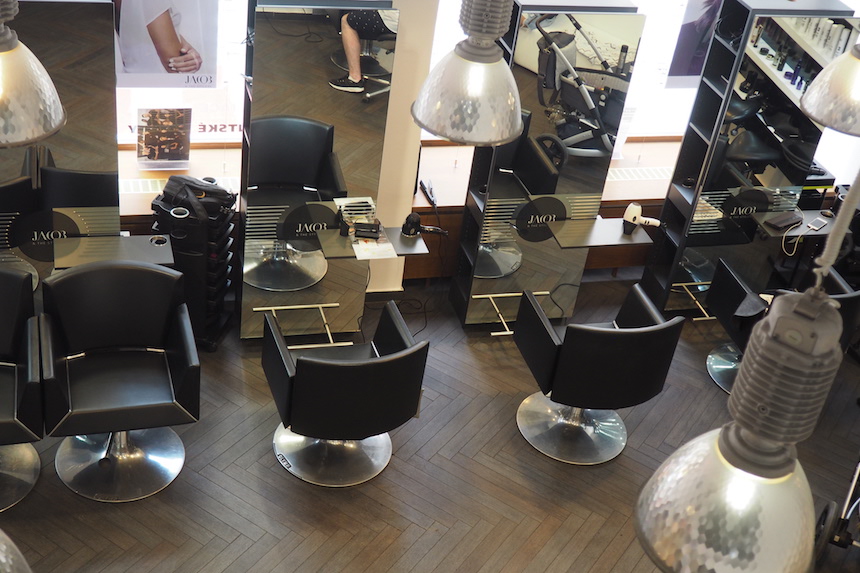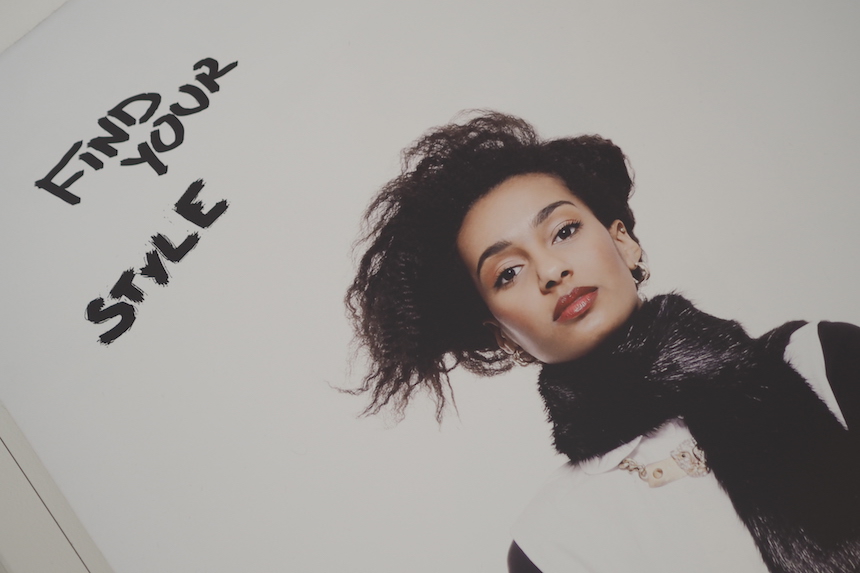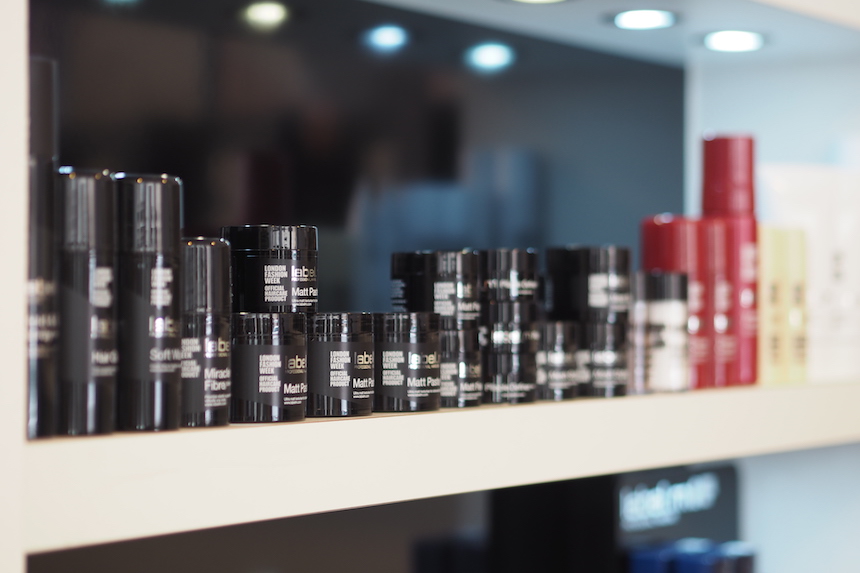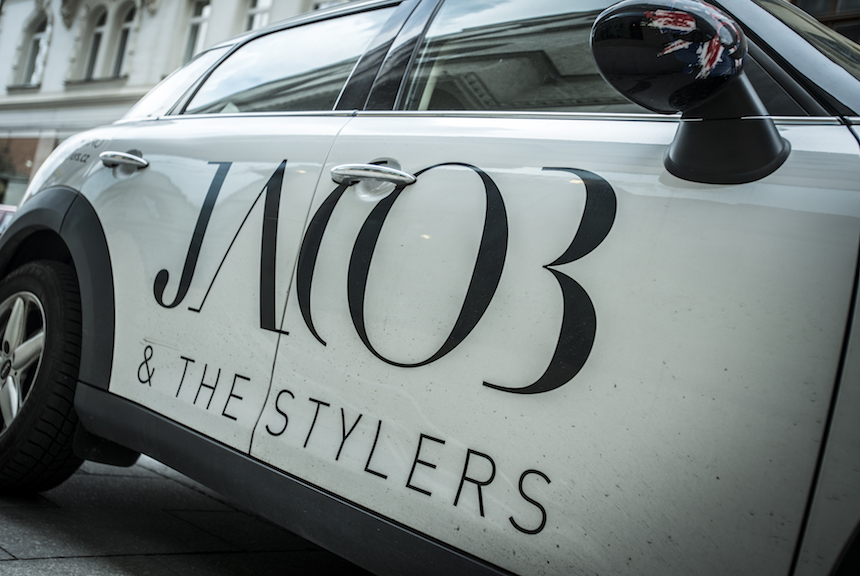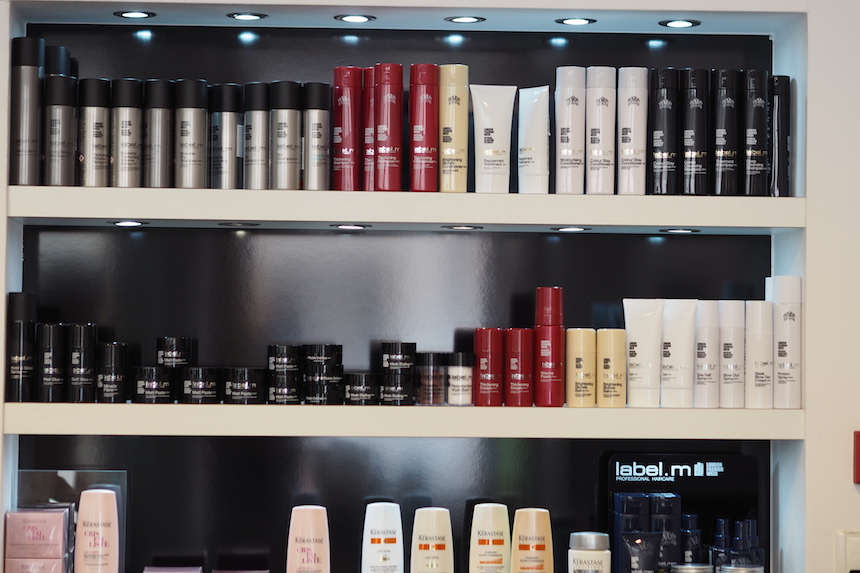 Osobně jsem byla strašně nadšená, že jsem mohla poznat některé mé čtenářky. Je pro mě zajímavé zjišťovat, jak každý má své jedinečné životní příběhy a jedinečné zkušenosti. Každým dnem se přesvědčuji, že všichni lidé jsou něčím výjimeční a mohou nám dát to, co nám zrovna chybí, co potřebujeme…..Holky byly úžasné a strašně milé. Jsem ráda, že si proměnu užily v plné parádě, a že nadšené odcházely vstříc novým dnům se svým novým JÁ.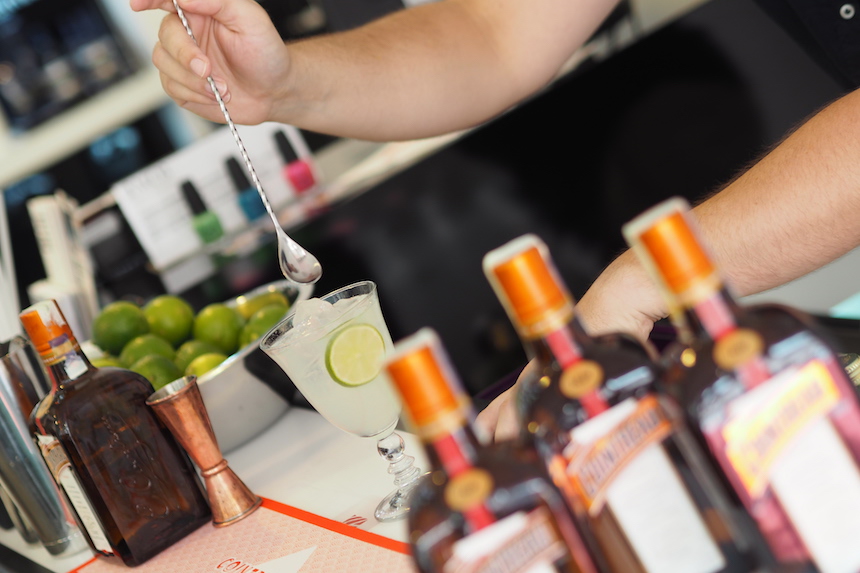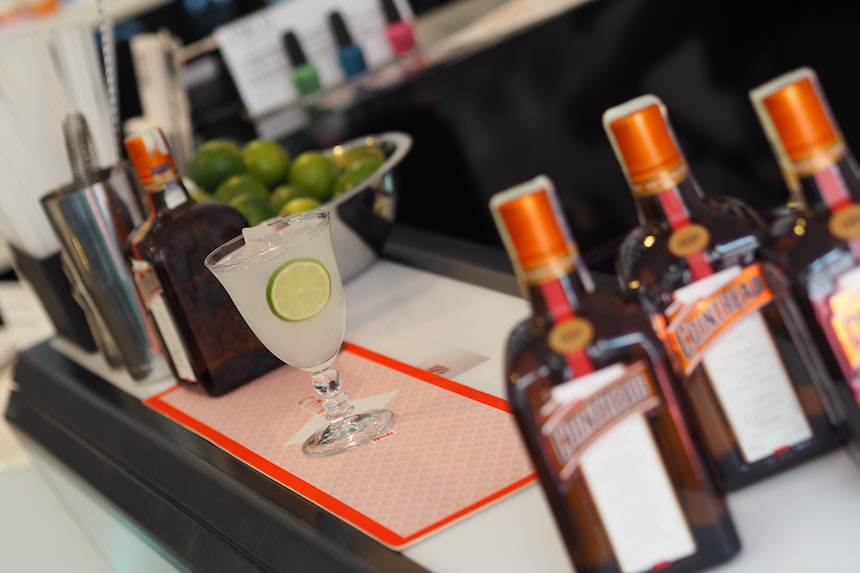 První kolo máme tedy úspěšně za sebou…. A vy se teď můžete podívat, jak taková proměna probíhala, jak to celé vypadalo a jak to dopadlo….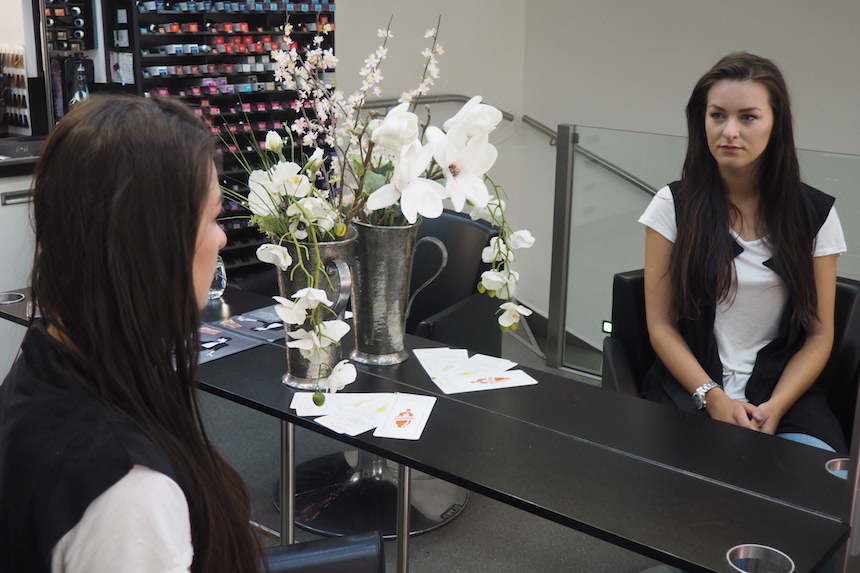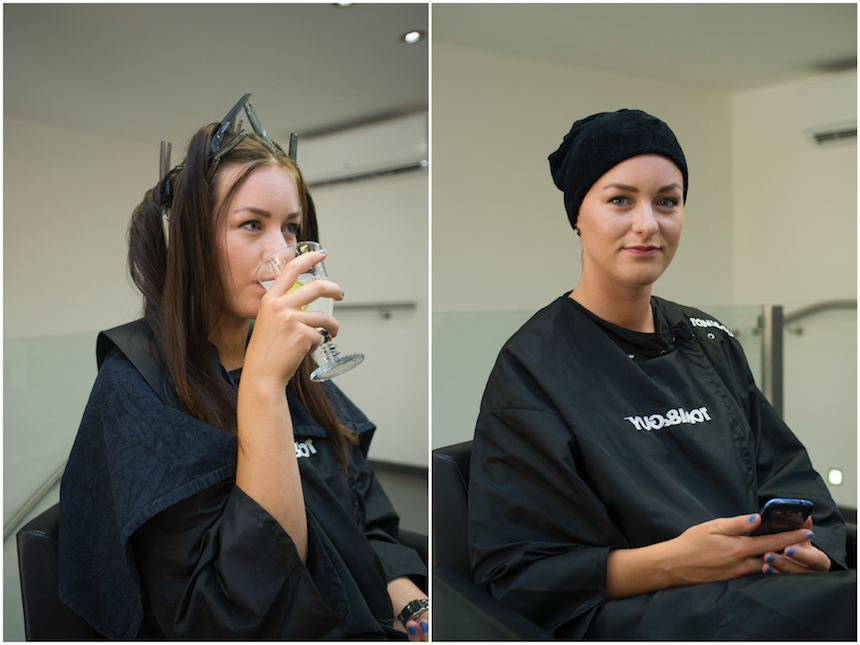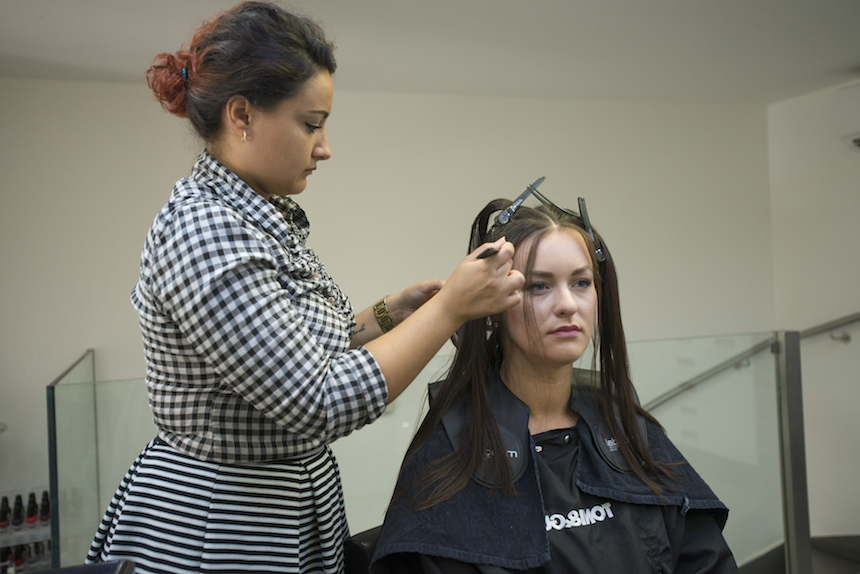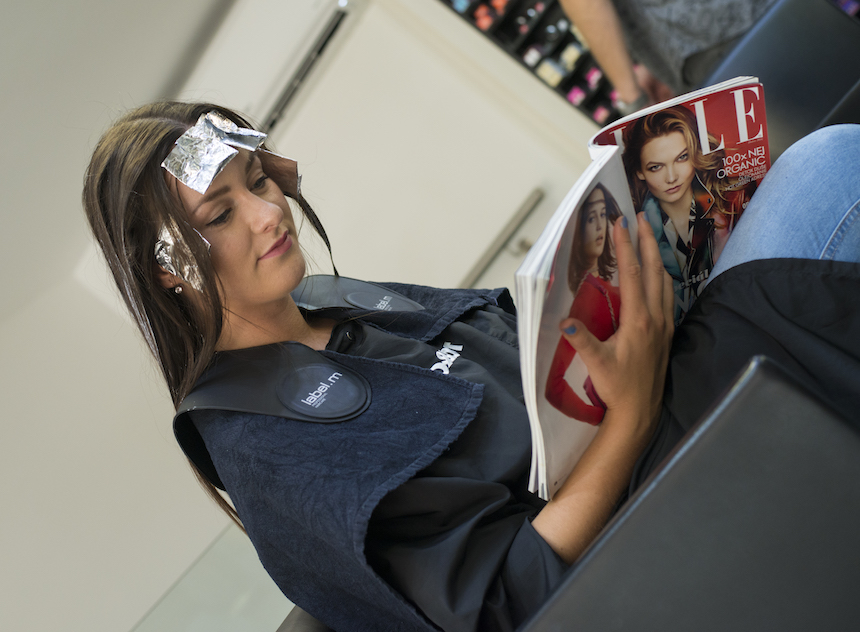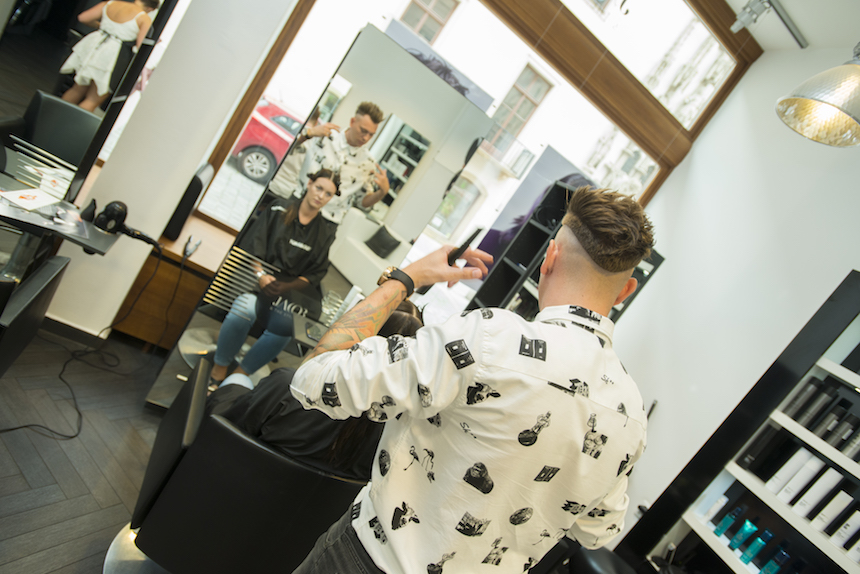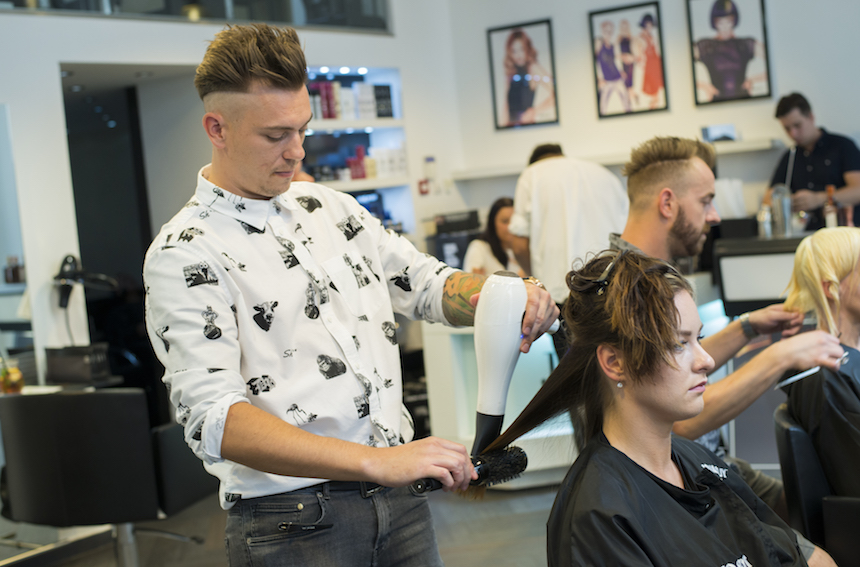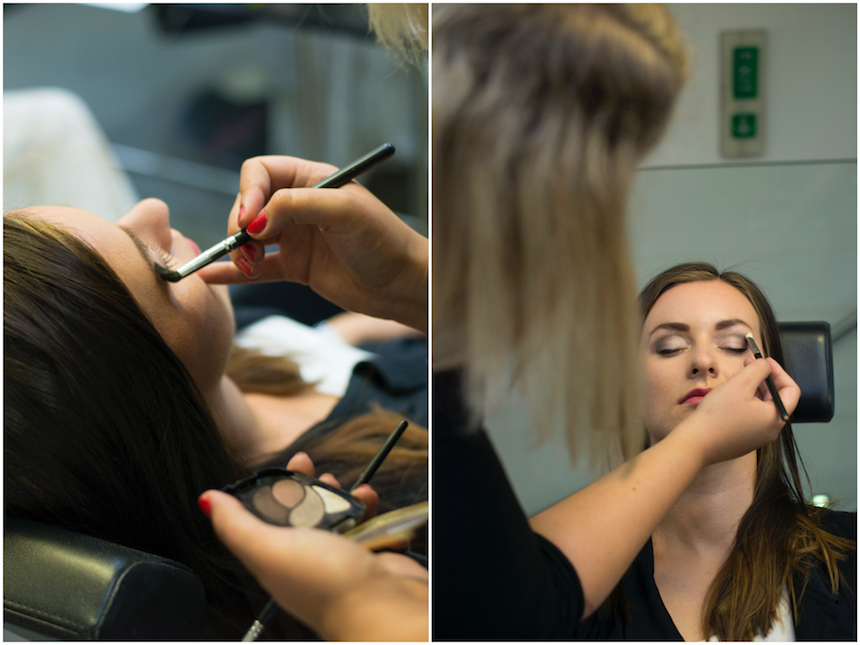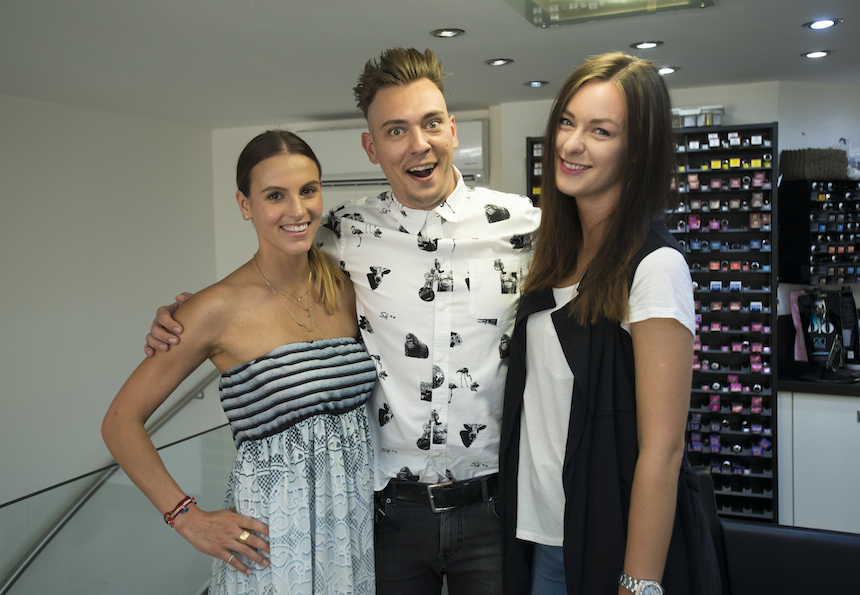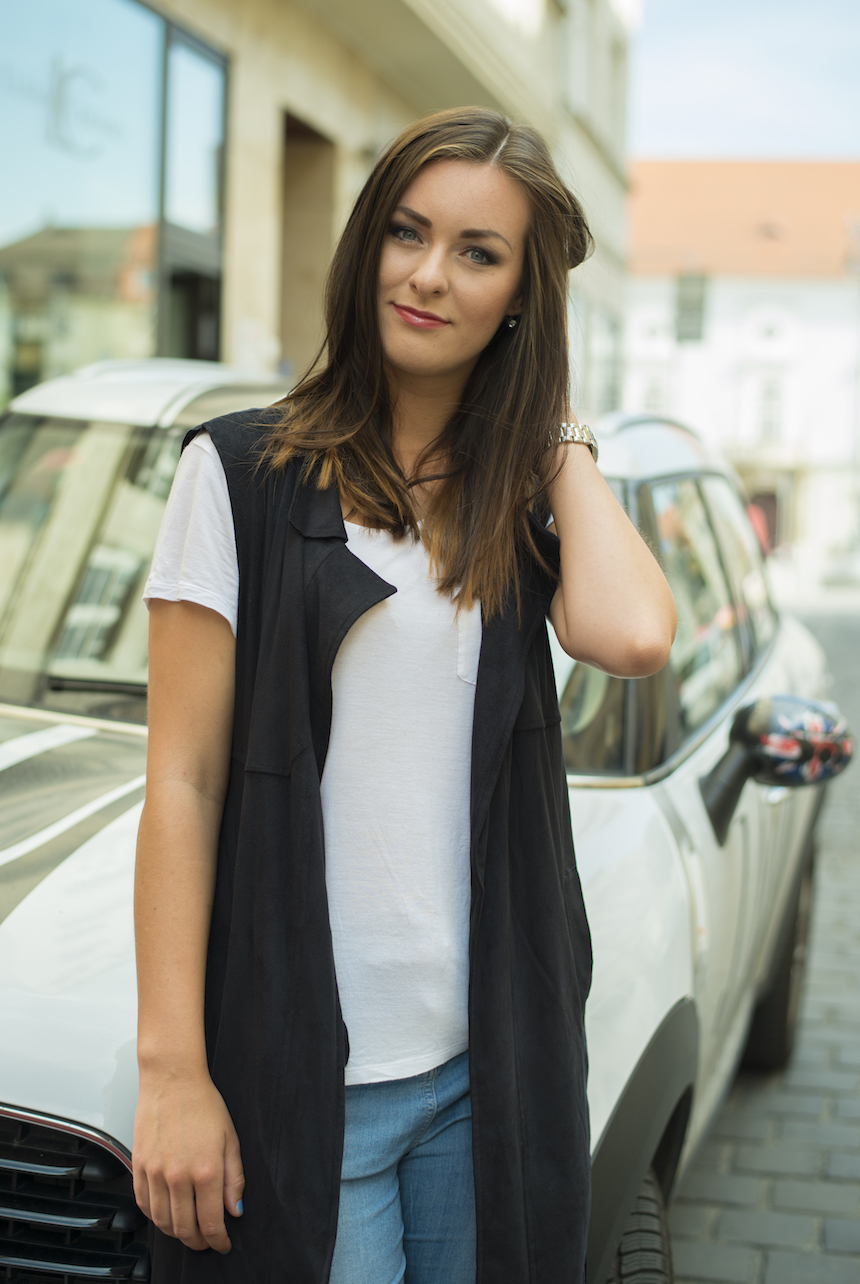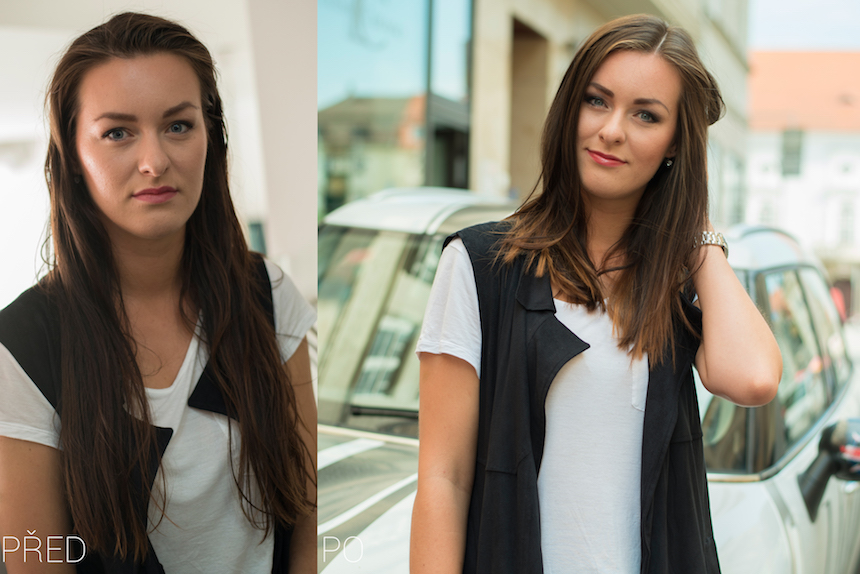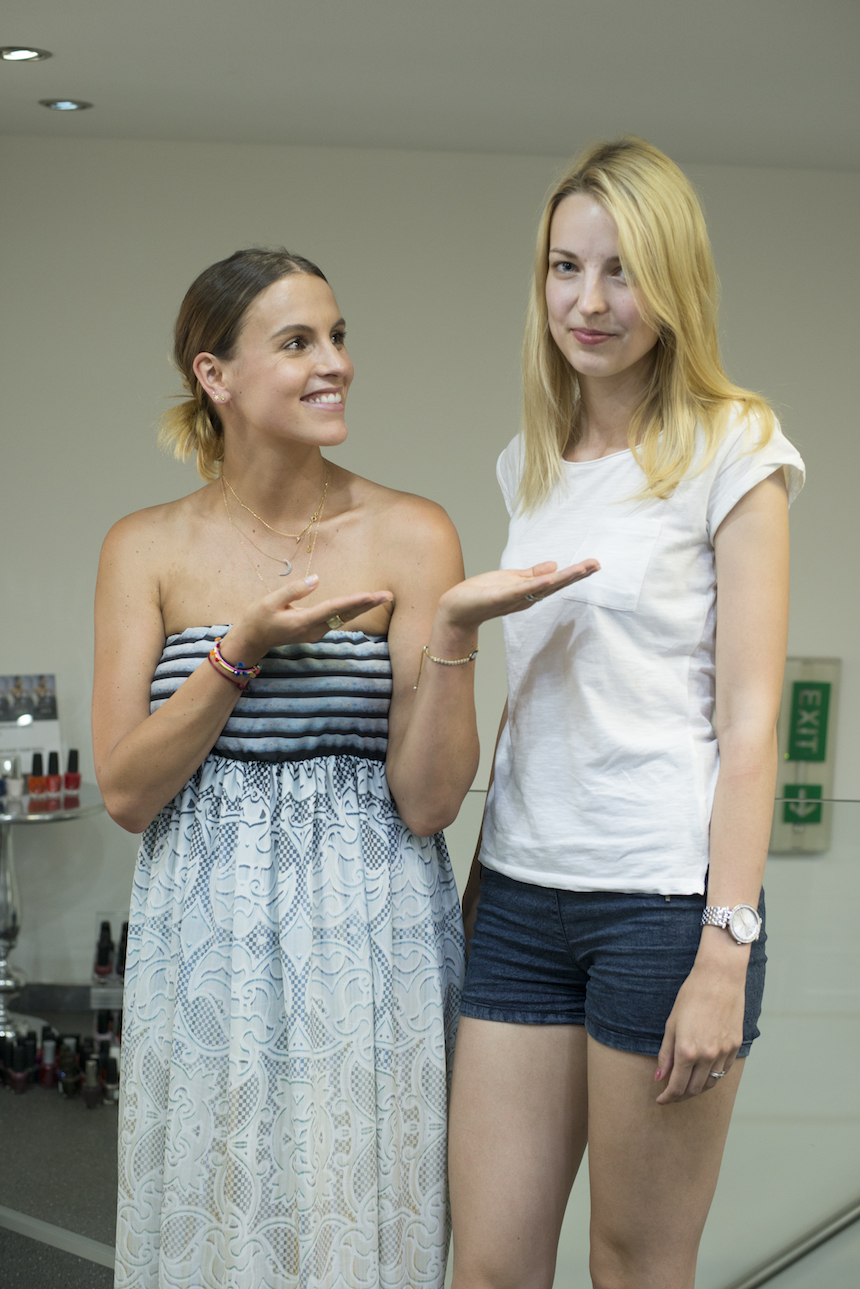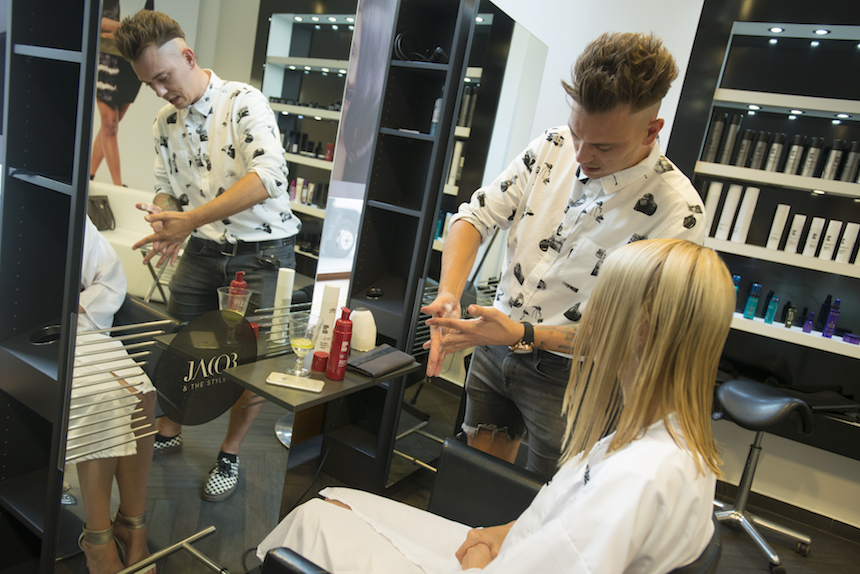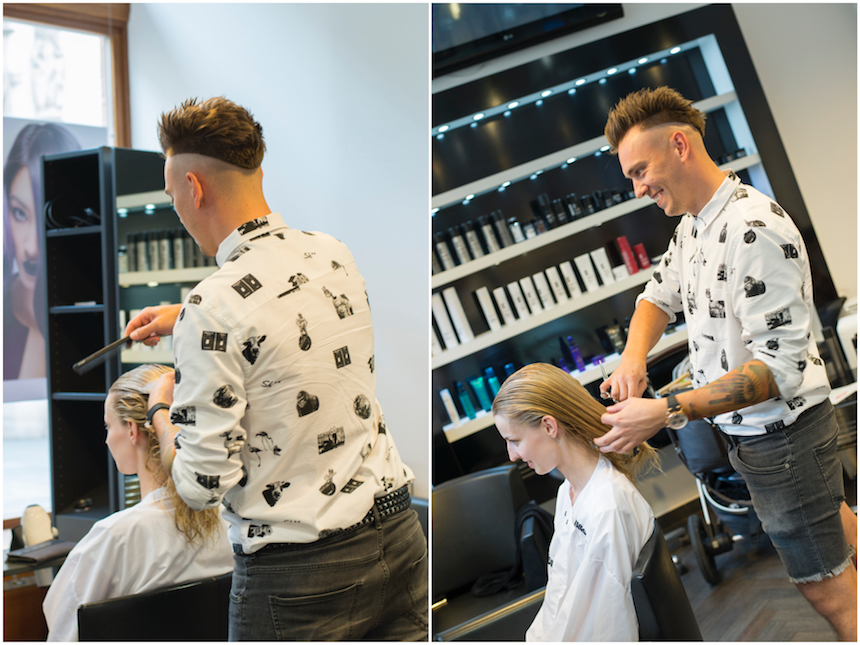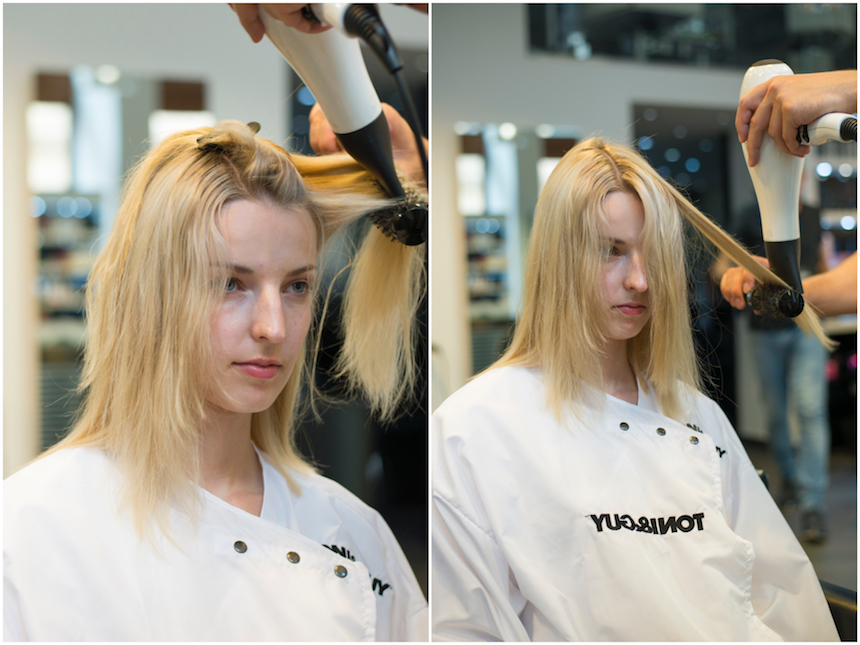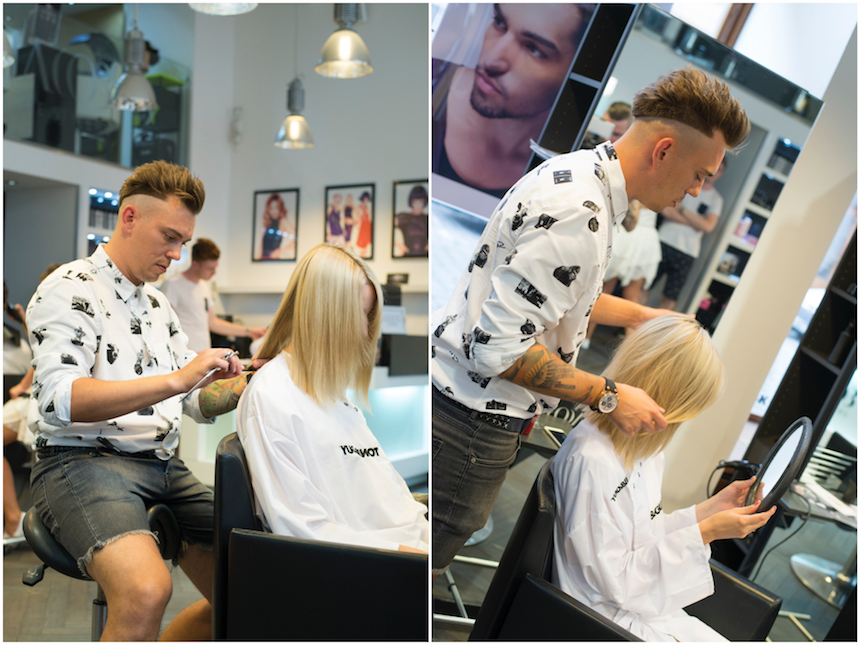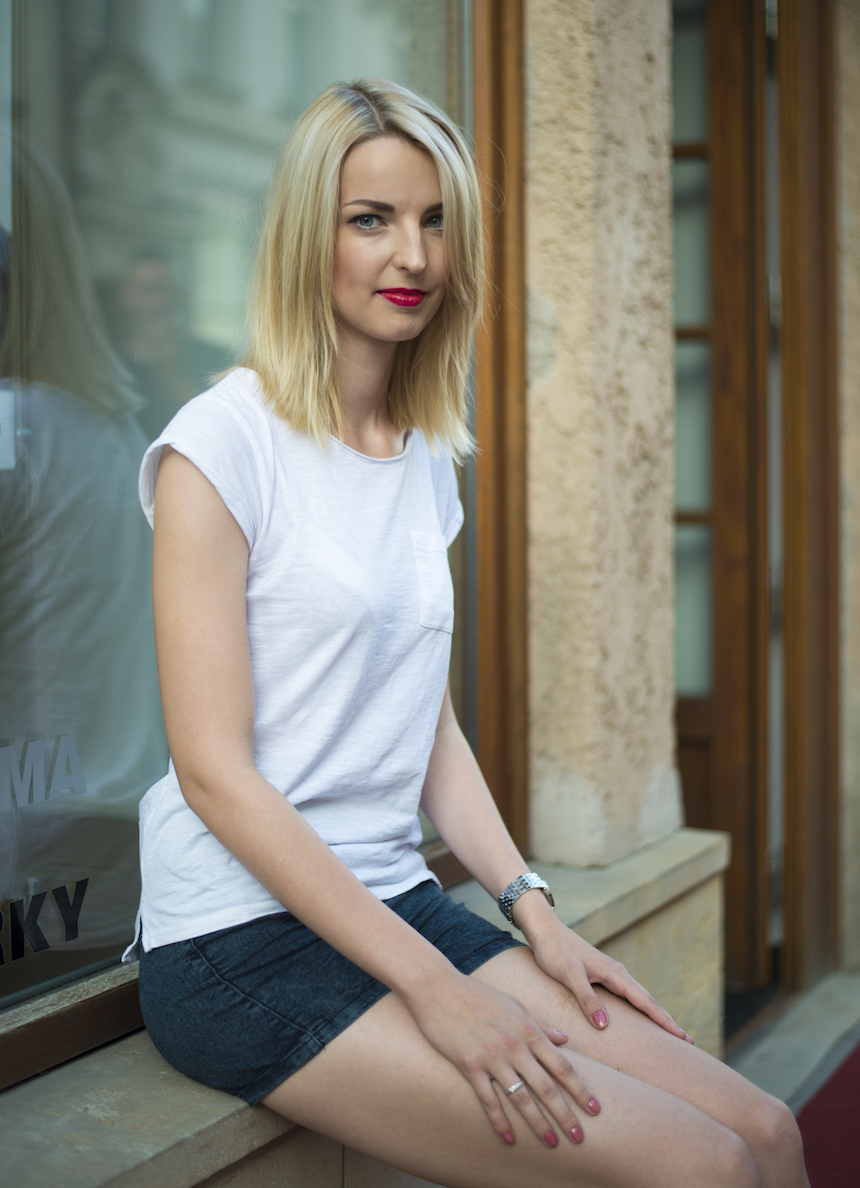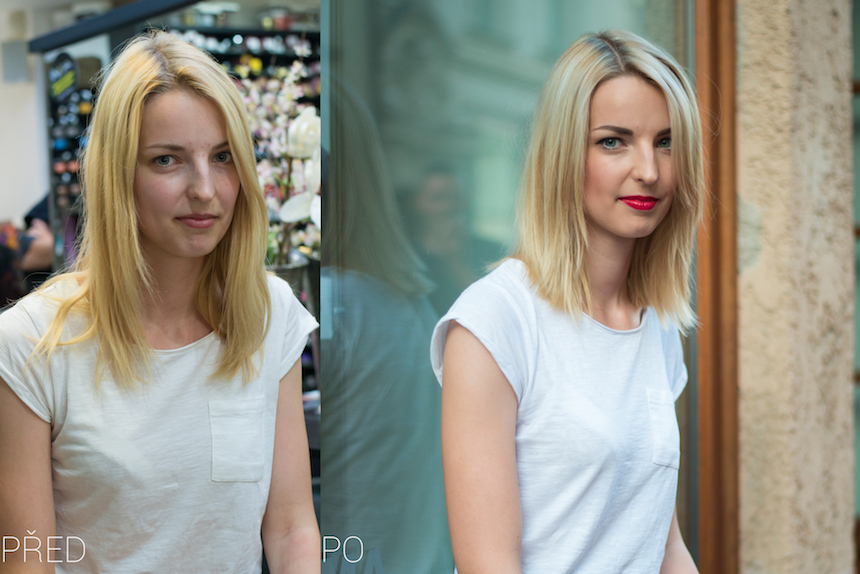 Ještě máme před sebou tři proměny. Já se moc těším, jsem netrpělivá, ale věřím, že výsledek bude zase dokonalost a paráda. No jak jinak? V tomto salónu to ani jinak neumí, není se tu čeho obávat. Ba naopak….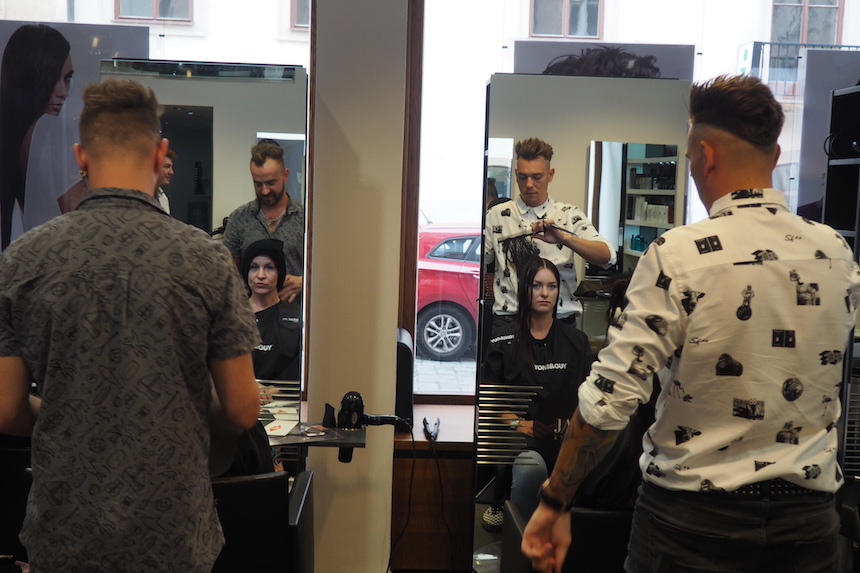 PS.: Vlasy jsem si nechala také ještě trochu zesvětlit, ale žádné fotky nemám, protože byl fofr a já odcházela ještě s mokrou hlavou. Strávila jsem tam celý den a končila až v 19hod. Kubíček už mi víc nedovolil. Takže se šlo domů – ala ….jako z moře :-). KISS Vaše Baruš
I WANT TO INSPIRE YOU BECAUSE YOU ARE INSPIRING ME
WITH LOVE