V neděli čeká na mnoho žen jejich velký den!!!! Především na ty, které jsou maminkami….Přichází totiž Den matek…:-)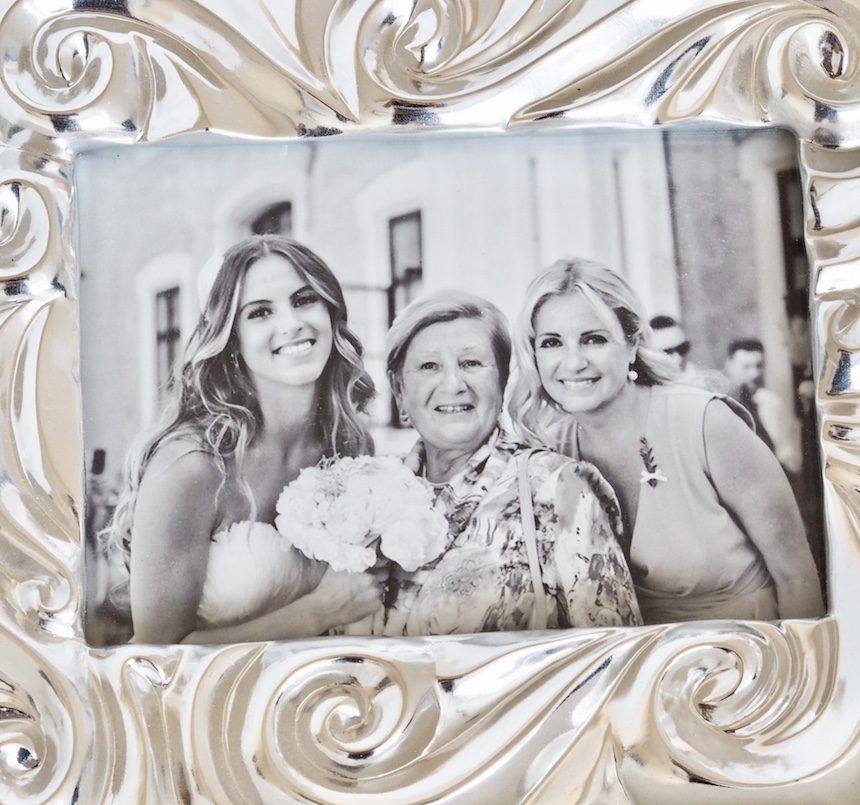 A stejně jako s každým svátkem, narozeninami či jinými významnými událostmi, jsem opět ráda, že můžu slavit….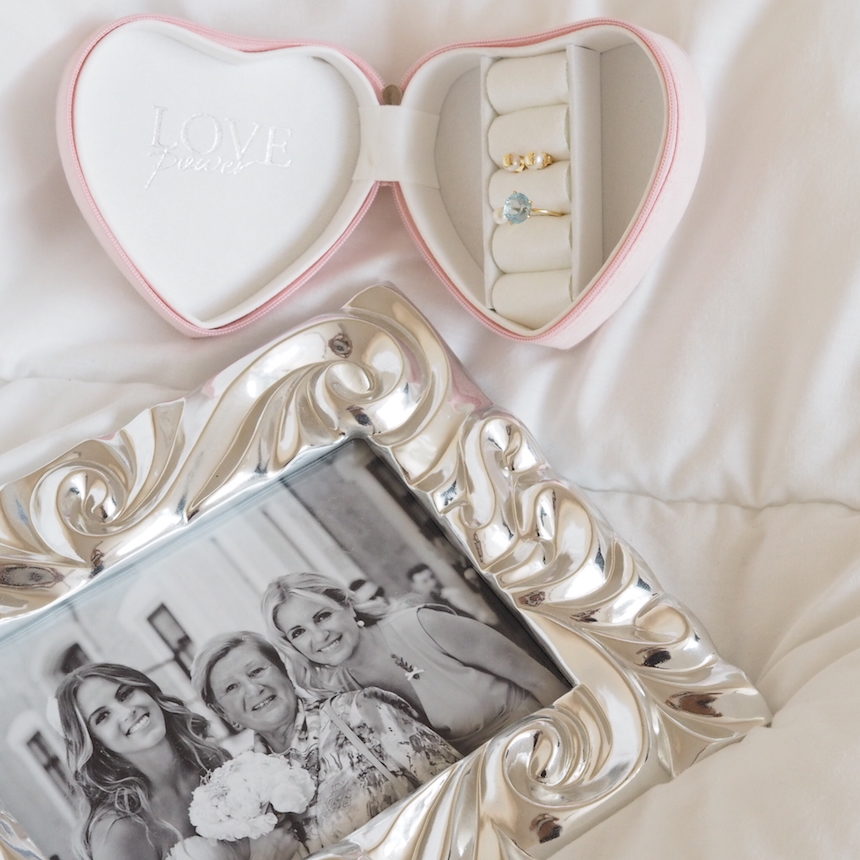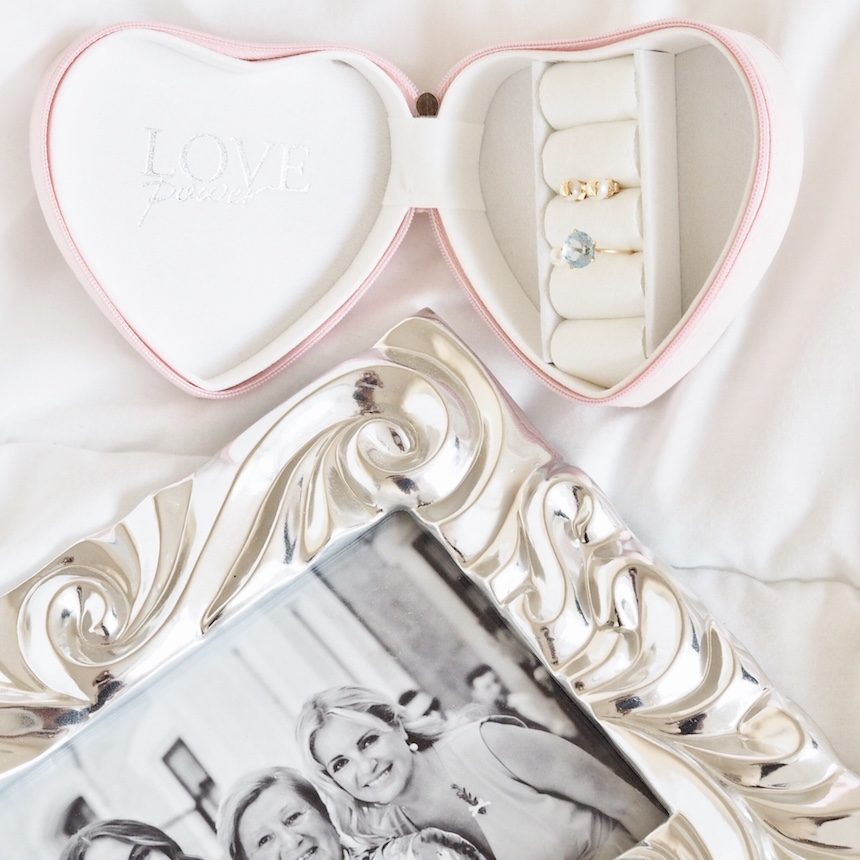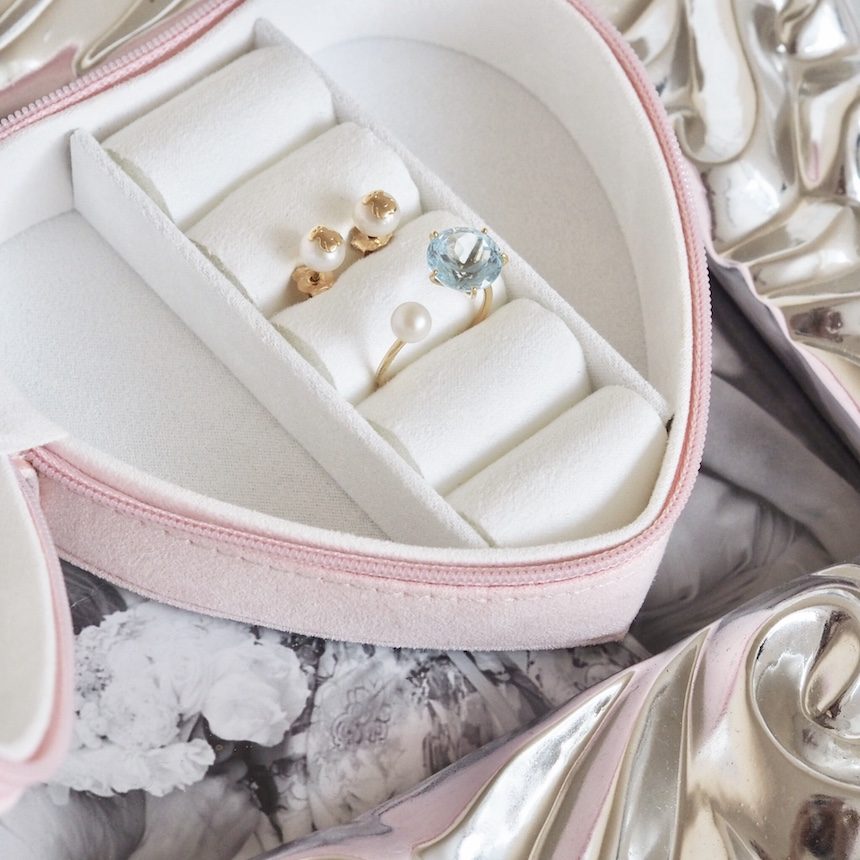 Právo slavit 2. květnovou neděli jsem získala přesně  27.2. 2016. Ten den se pro mě stal zásadní životní změnou, dnem, na který se nedá zapomenout a jenž mi navždy přinesl tu nejkrásnější, výjimečnou a důležitou roli.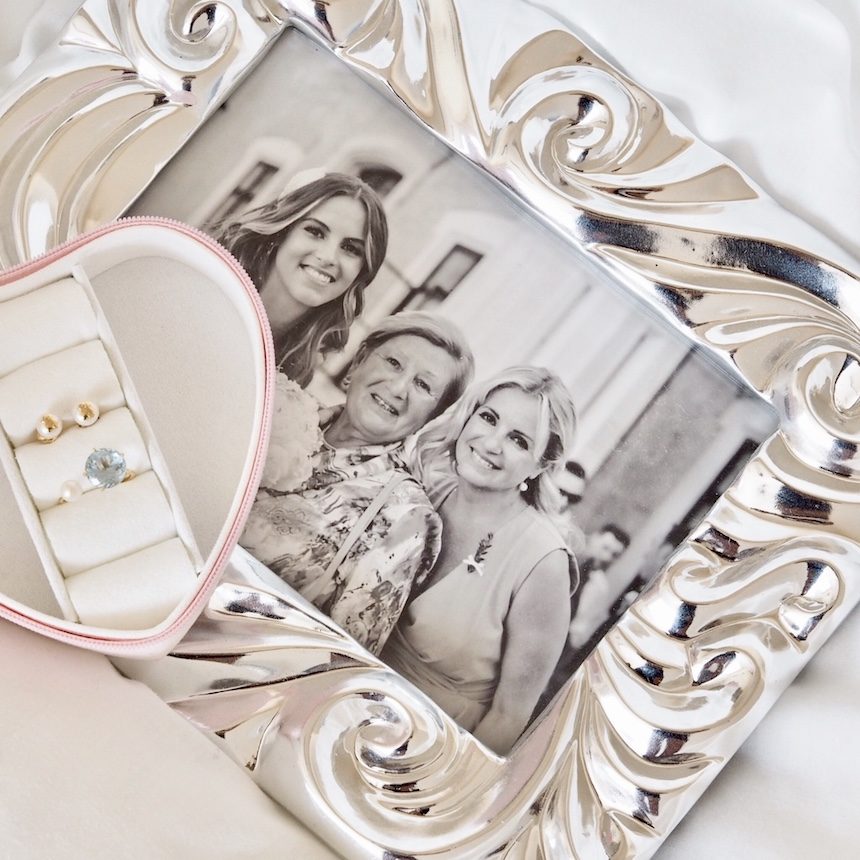 Stát se mámou, to  byl pro mě ten nejskvělejší dárek….. a stejně tak to, myslím, to cítí 99% z nás.
Pokud se tohoto požehnání ženě dostane, zjistí, co je bezmezná láska, věčný strach, neuvěřitelný pocit štěstí a  mnoho dalších pocitů, která nejdou ani slovy vyjádřit.
Chci tady zároveň také poděkovat svojí mamince za dennodenní podporu, lásku a obětovaní, které mi celý život neustále dávala a vracela. Být mámou je i těžká úloha… A pokud se na ni dokážete dívat těma zářícíma očima / tak jako já /, je to i největší štěstí.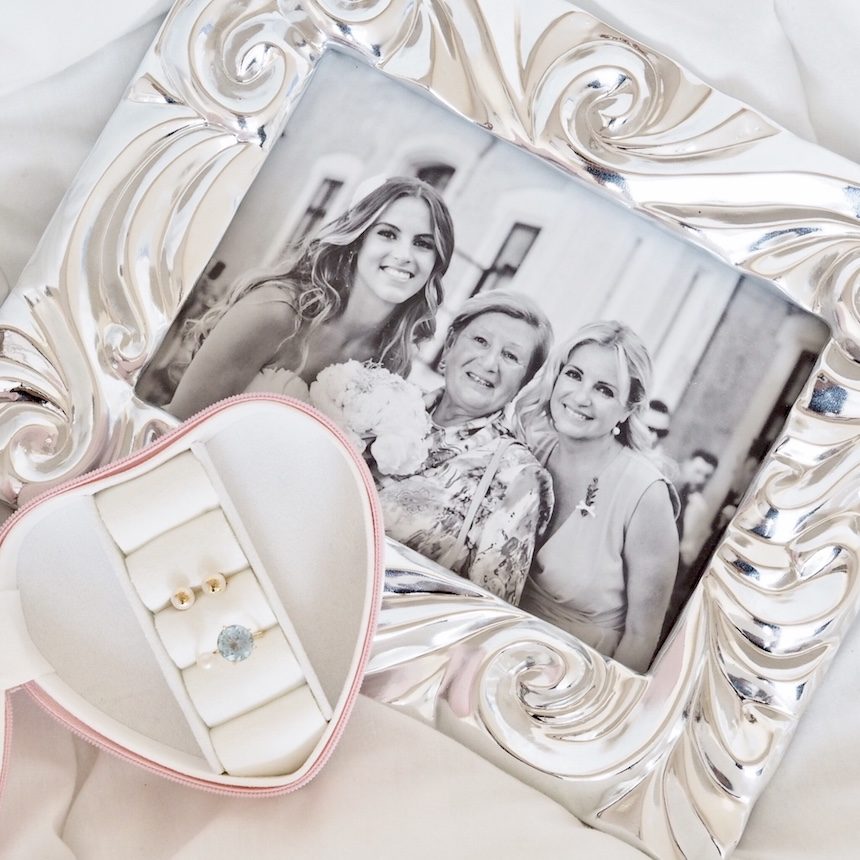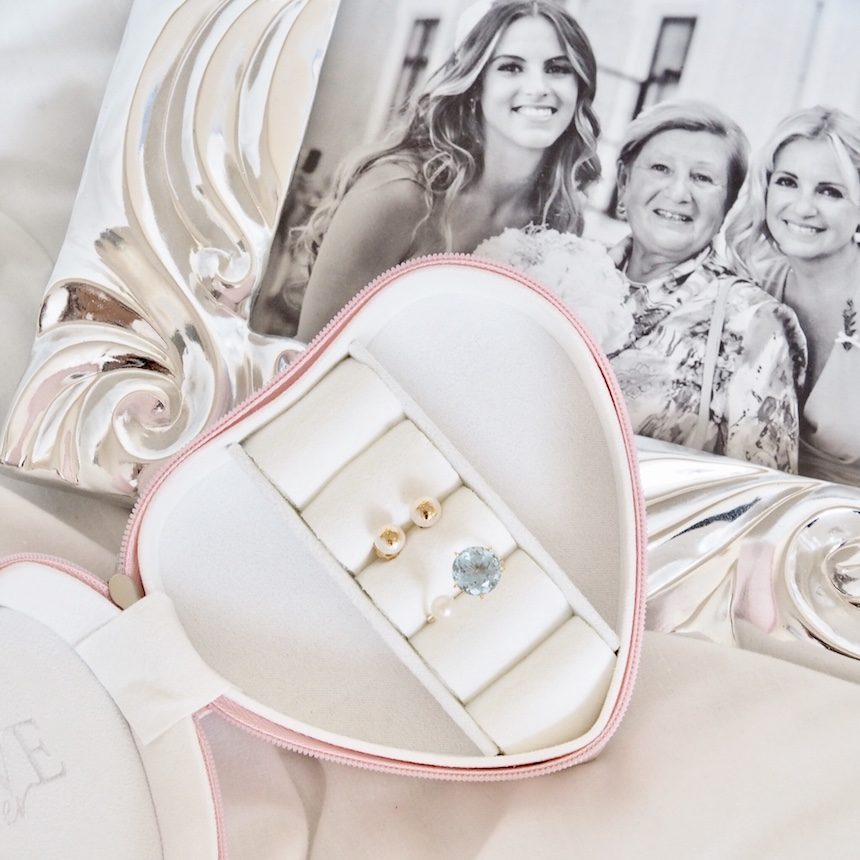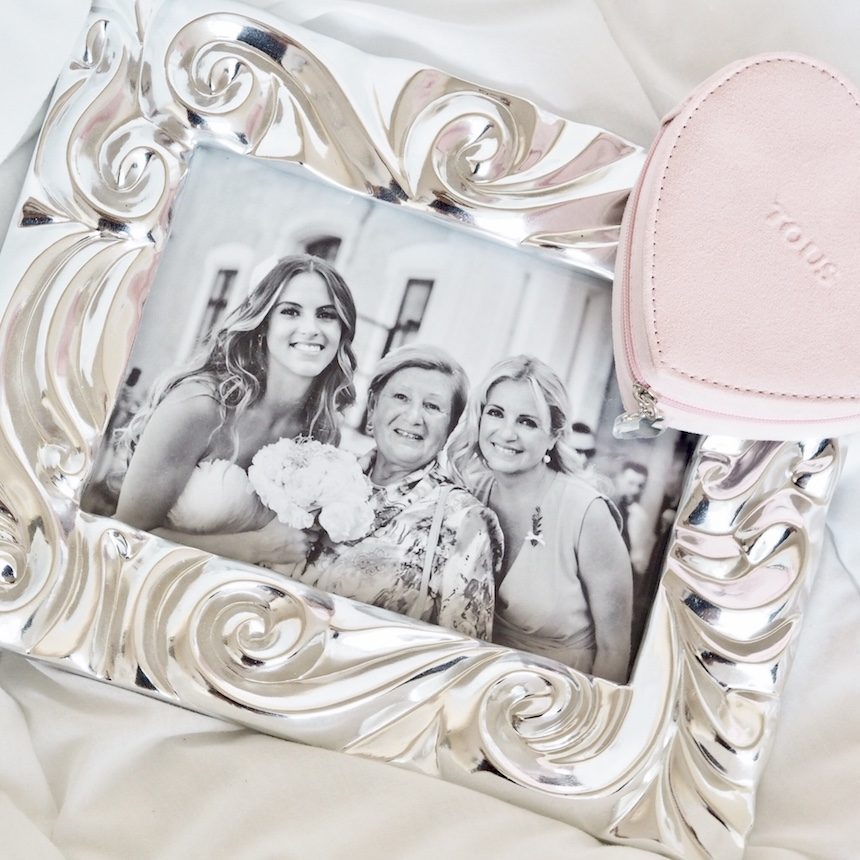 Uvědomuji si zároveň, že i role babiček je něco zásadního a že pro vývoj mého syna jsou velmi důležité. Musím říct, že má ty nejlepší babičky a za to jsem teď nejvíce šťastná a vděčná. A tak přeji všem nám ženám / matkám krásný svátek a nezapomínejte nikdy na ty svoje mámy, které pro vás žijí a jejichž srdce pro vás vytrvale a bez jakýchkoliv podmínek bije.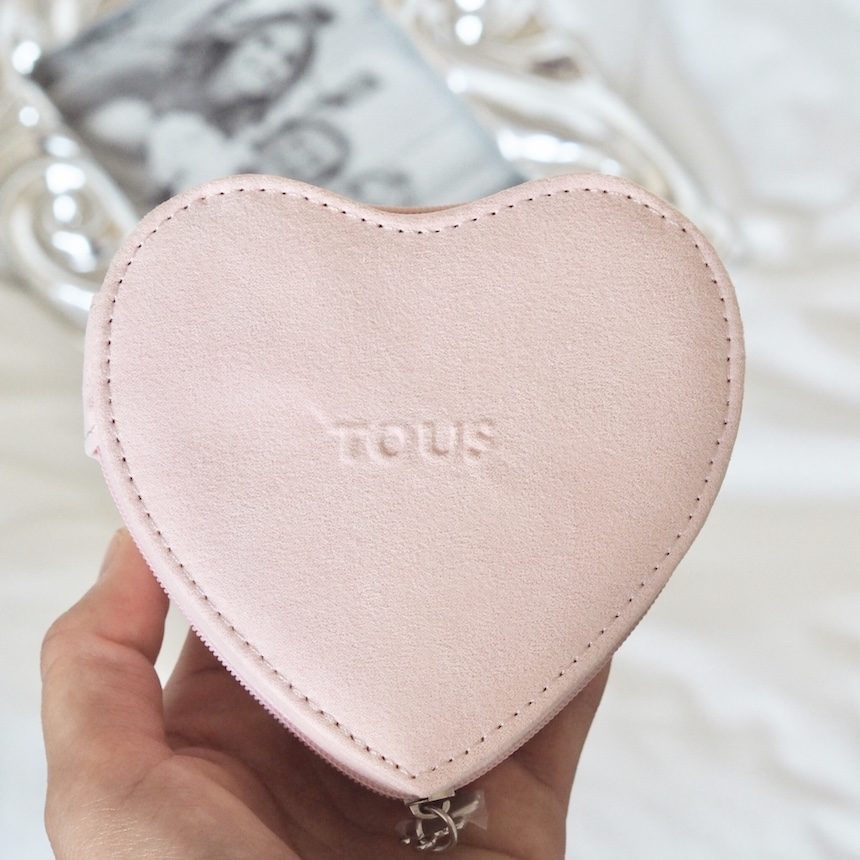 PS.: mám pro vás ve spolupráci s TOUS tip na dáreček….Jejich kolekce jsou přesně to, čím byste mohli vaši maminku obdarovat a potěšit. Přeji krásný den. KISS Vaše Baruš
I WANT TO INSPIRE YOU BECAUSE YOU INSPIRE ME
WITH LOVE

U