Krásný den, moji milí!  Chtě nechtě – Vánoce se blíží a s nimi i dny, kdy všichni budeme řešit nákupy  a dárky pro svoje nejbližší ( a teď bych řekla nastal ten týden, kdy to řešíme nejvíce….)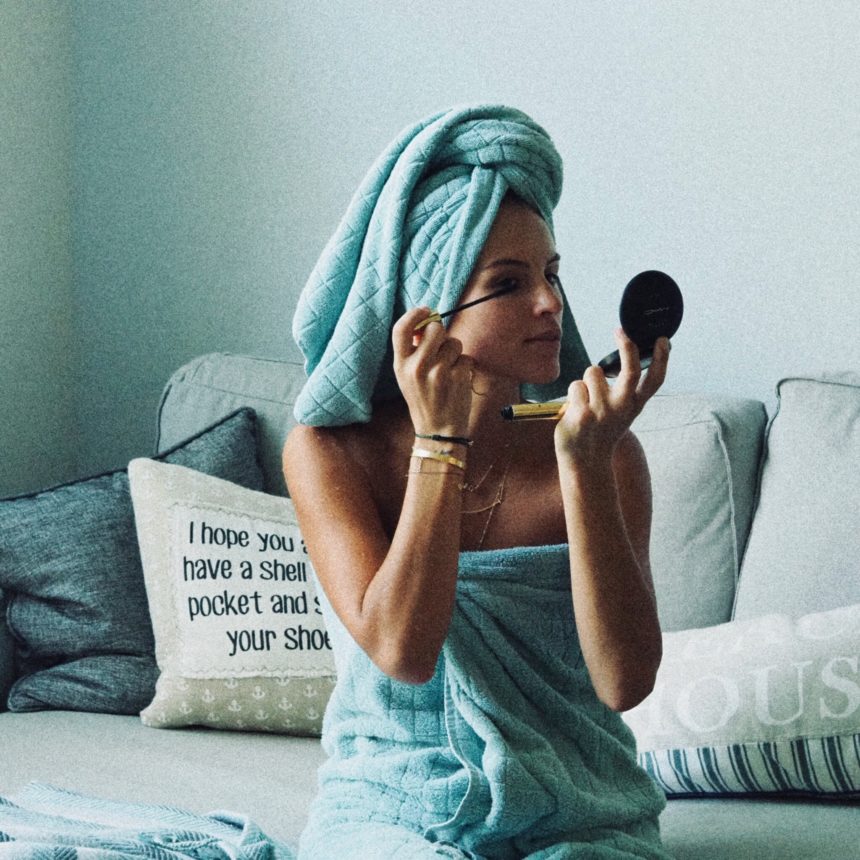 Ve spolupráci s Monetou vám tady a teď ráda představím jejich výhodný věrnostní program, protože vám může pomoct ušetřit dost peněz. A to se každému určitě hodí.
Bene Plus je věrnostní program, který automaticky získáte s kartou od Monety. Pokud nakupujete a platíte jejich kartou, dostanete vždy určité procento z nákupu zpět. U některých partnerů se vám vrátí zpět až 3 %.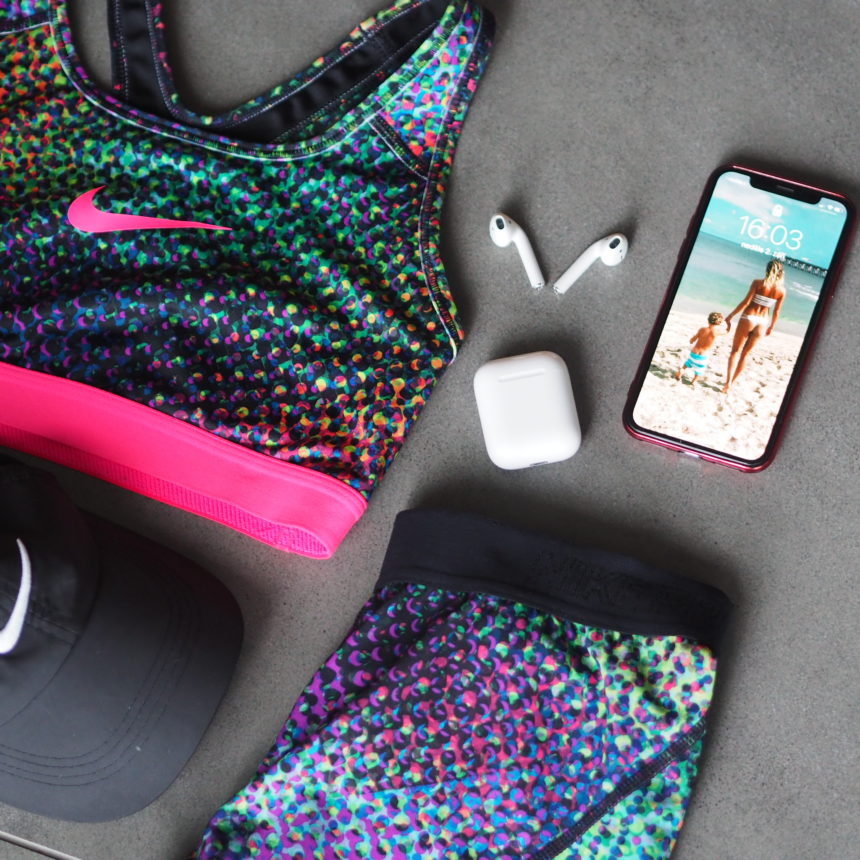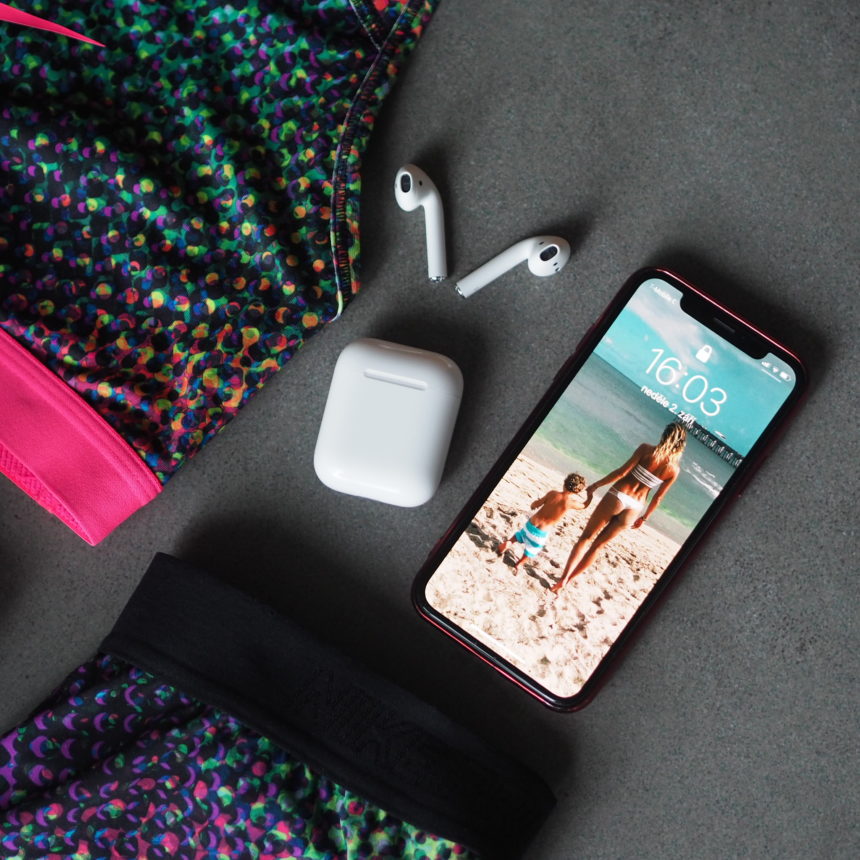 Do programu je zapojeno něco kolem 350 partnerů, mezi mé oblíbené patří třeba Cinestar, Hervis a Marionnaud.
Za každý nákup u vybraných partnerů se vrátí peníze automaticky a vy si pak  vše můžete zkontrolovat ve výpisu.
Jestli jste o tomto programu dosud neslyšeli a zaujal vás, podívejte se zde na jejich stránky. Dozvíte se podrobnější detaily a můžete začít šetřit stejně, jako jsem to vyzkoušela i já.
Mějte se krásně
I WANT TO INSPIRE YOU BECAUSE YOU INSPIRE ME
WITH LOVE