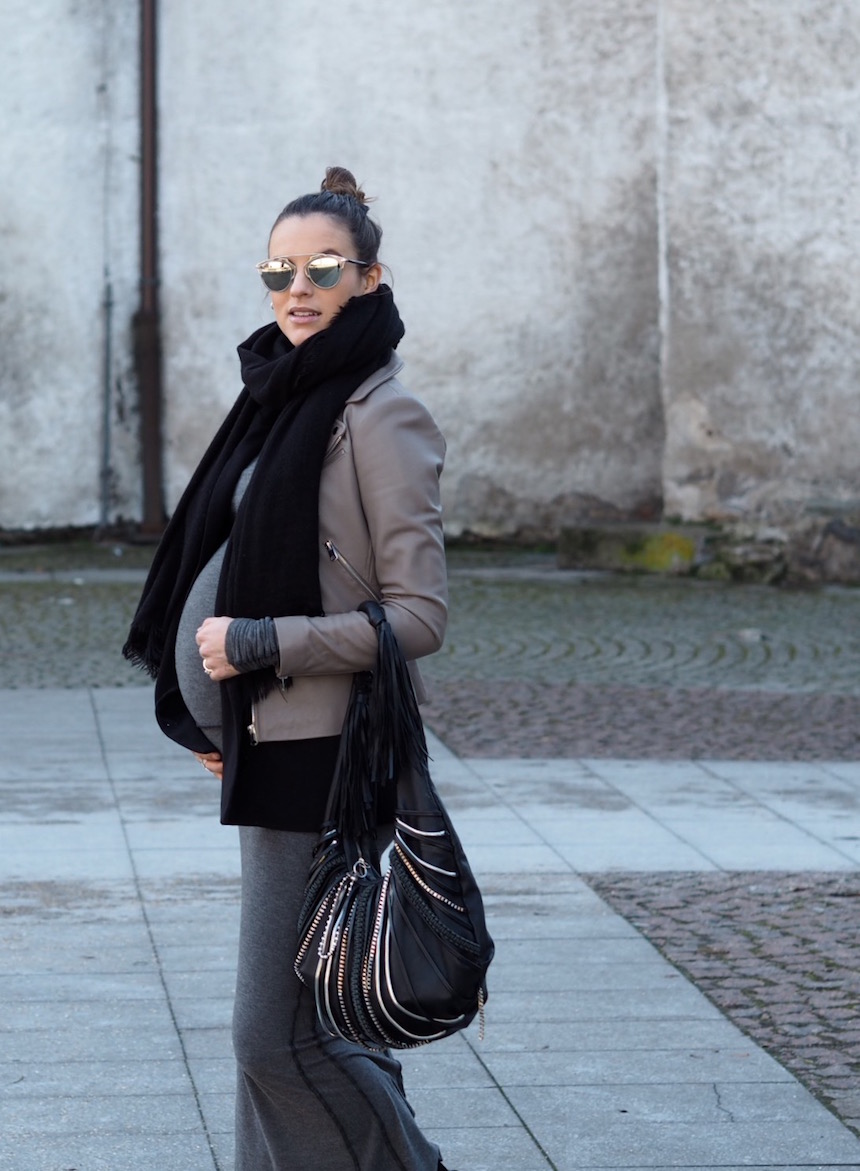 Právě jsem zasedla k počítači, chystám se psát písmenka, slova, věty…a zároveň si uvědomuji, že to může být na delší dobu můj poslední post…. Ted' se prakticky kdykoliv může stát, že vás na pár dní opustím a odmlčím se, protože jednoduše nebudu pro vás schopná vytvořit nějaký článek… Ano, můžete TO přijít každým dnem ( já teda mám pocit, že budu rodit zítra ) :-).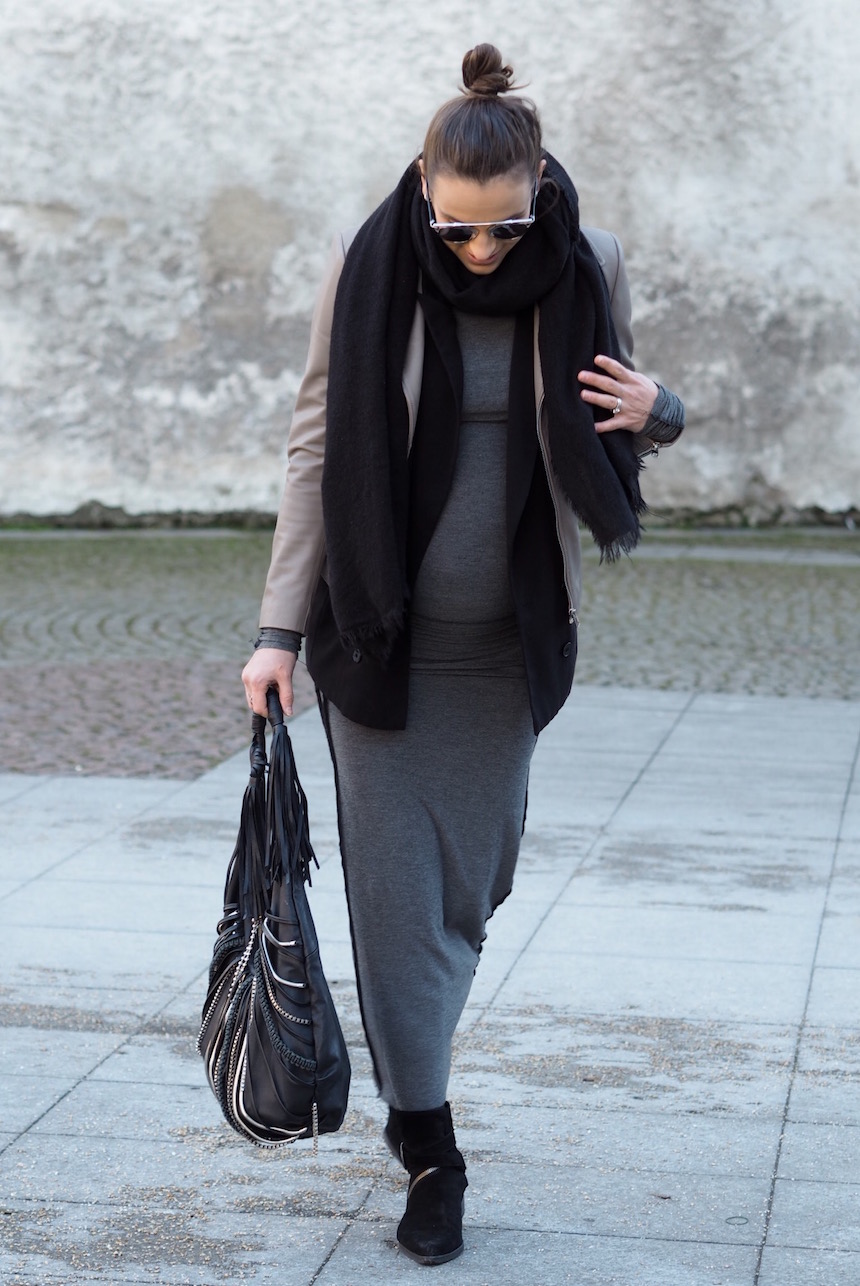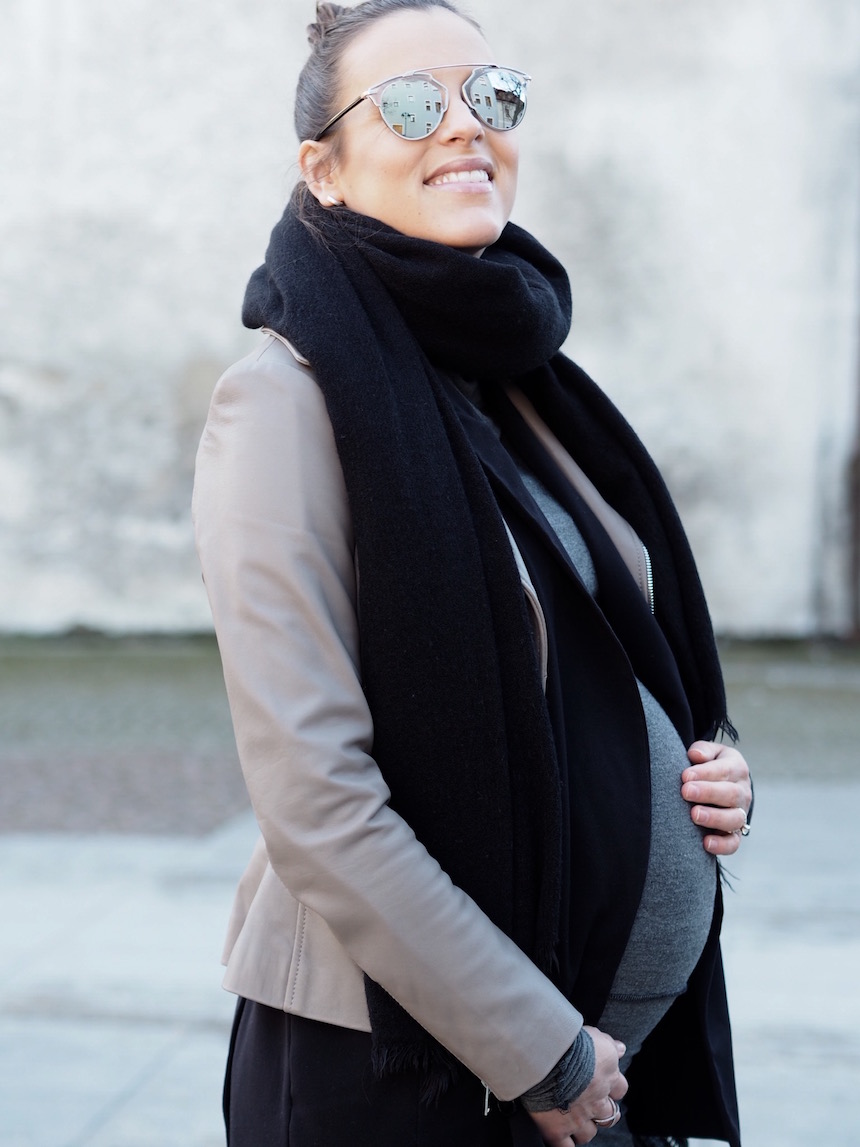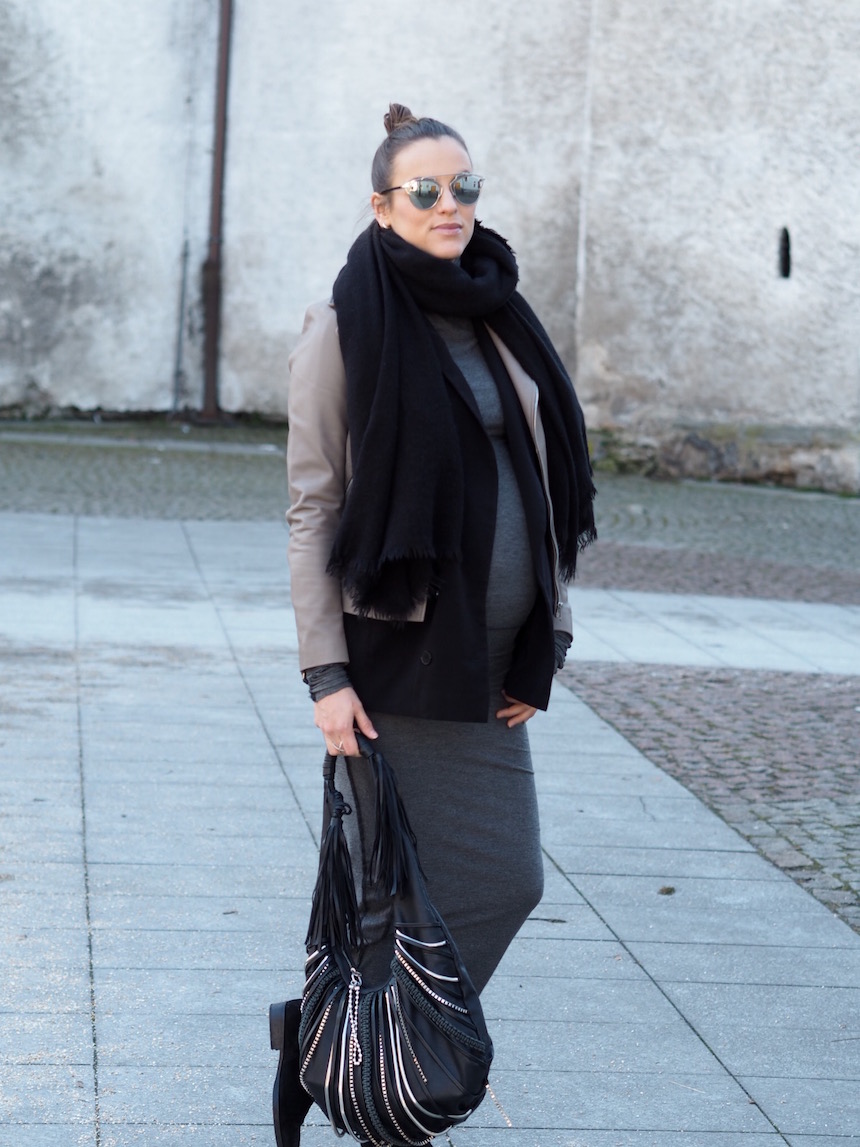 Upřímně se už modlím a chci, aby to bylo co nejdřív. Říkala jsem si, že by bylo vtipné, kdyby se Kubík rozhodl pro den svátku sv.Valentýna ( to nevyšlo )….Tak uvidíme, který datum si vybere…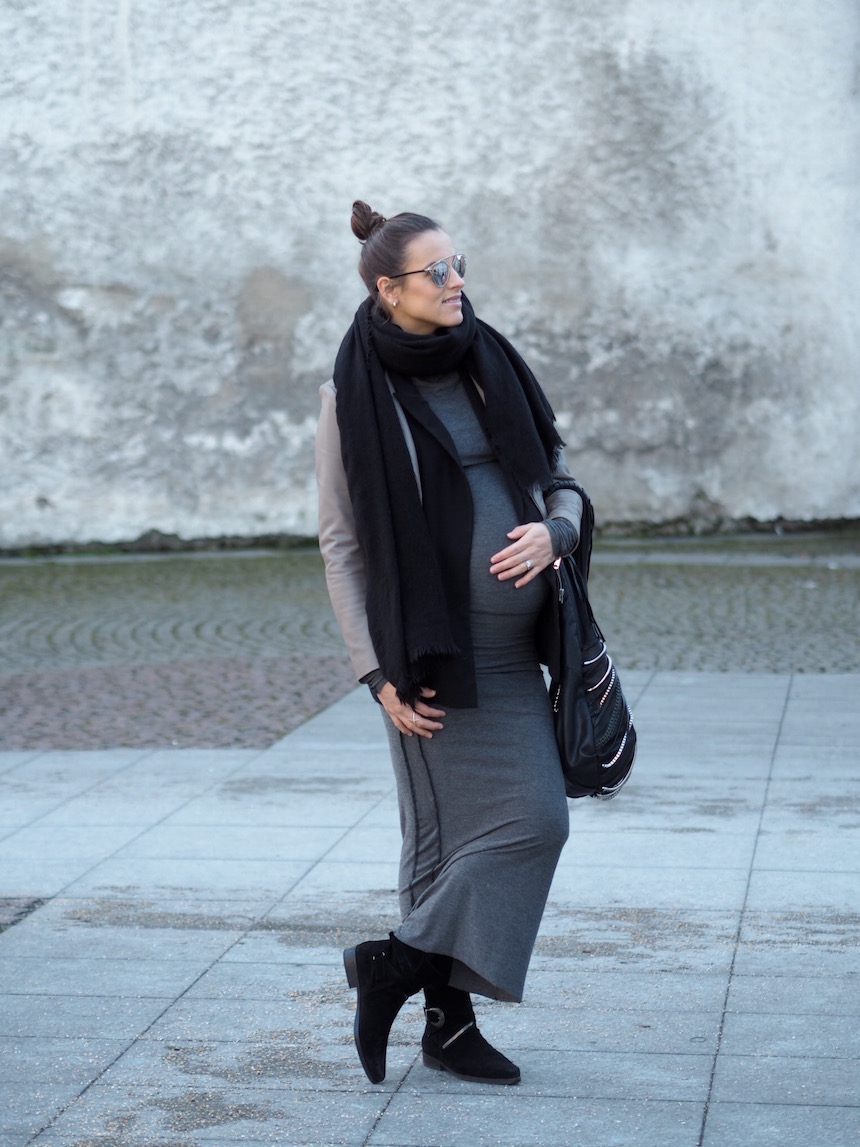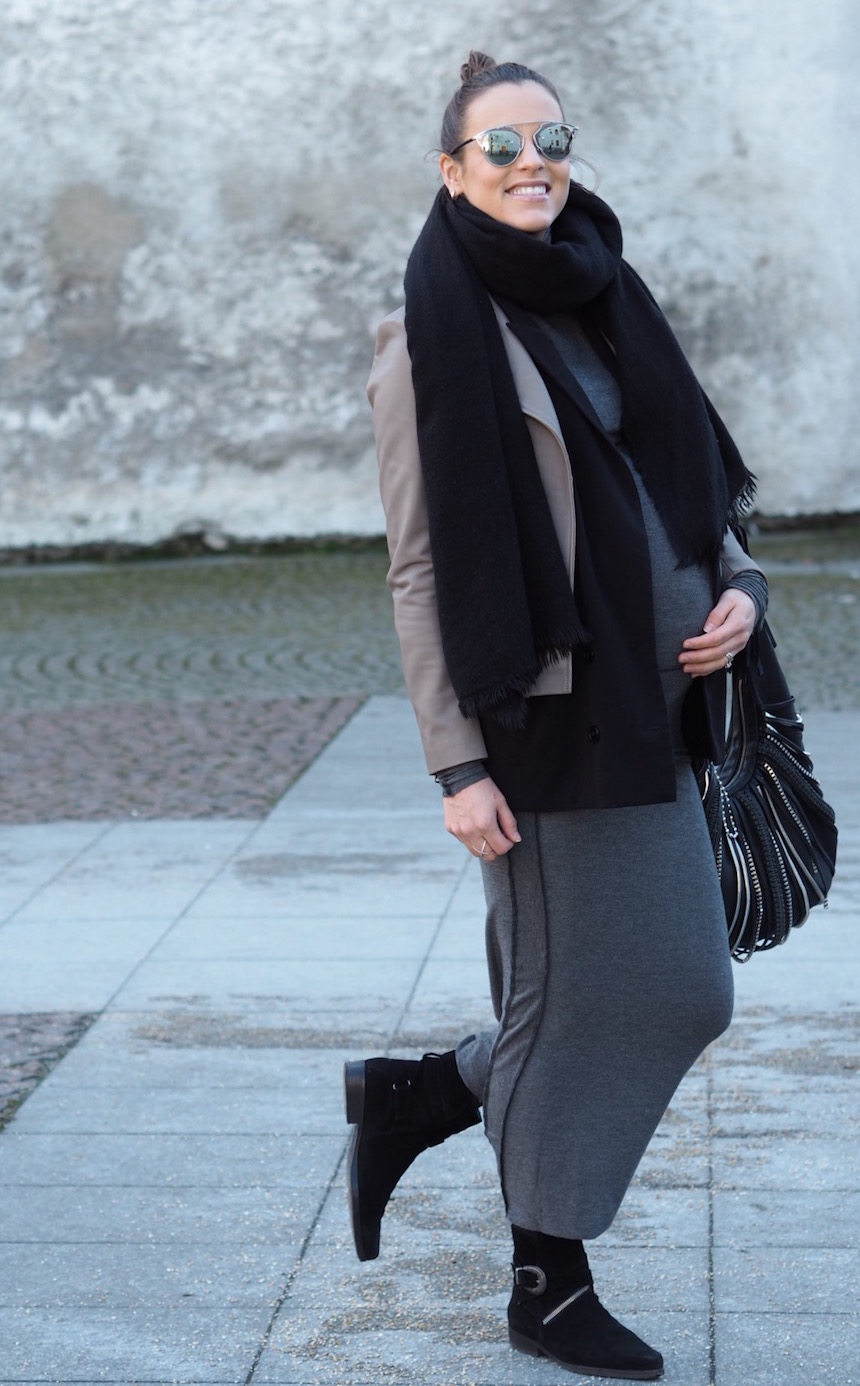 Jsem opravdu zvědavá, jaký termín si Kubíček vybere. Měly jste vy nějaký váš vyhlédnutý den nebo vám to bylo jedno? Mně to tedy v podstatě jedno je, jen ať je hlavně takový, ve kterém pro nás oba vše proběhne bez komplikací…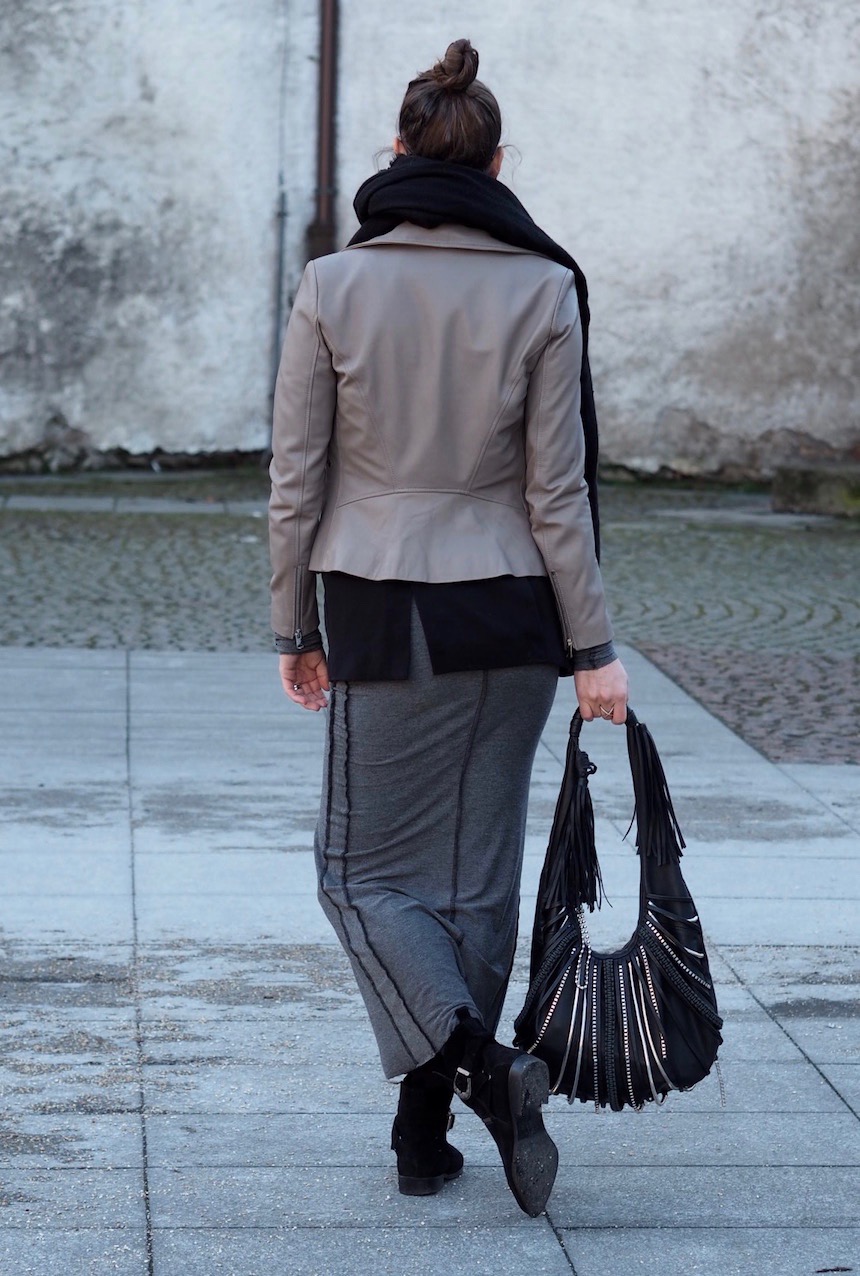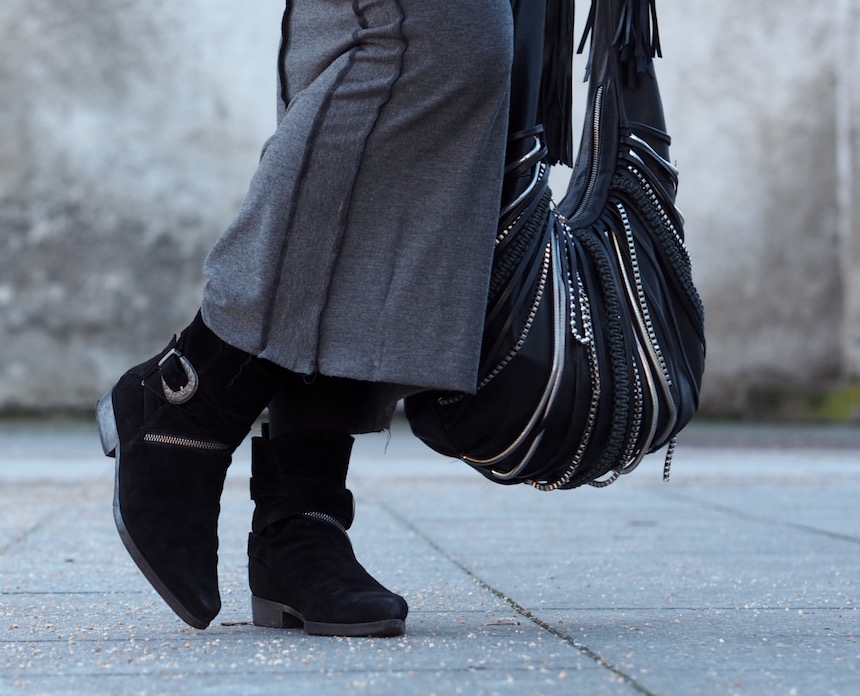 Maminky nebo vy – nastávající, mám pro vás super tip na super online obchod ONDÁLEK, který nabízí opravdu úžasné a kvalitní produkty nejen pro miminka a děti, ale nejdete tam i něco pro všechny ženy. Já jsem si u nich zamilovala firmu LODGER. Mám od nich celý setík, který můžete vidět na fotkách. Úžasné materiály i design, hrozně moc se mi líbí.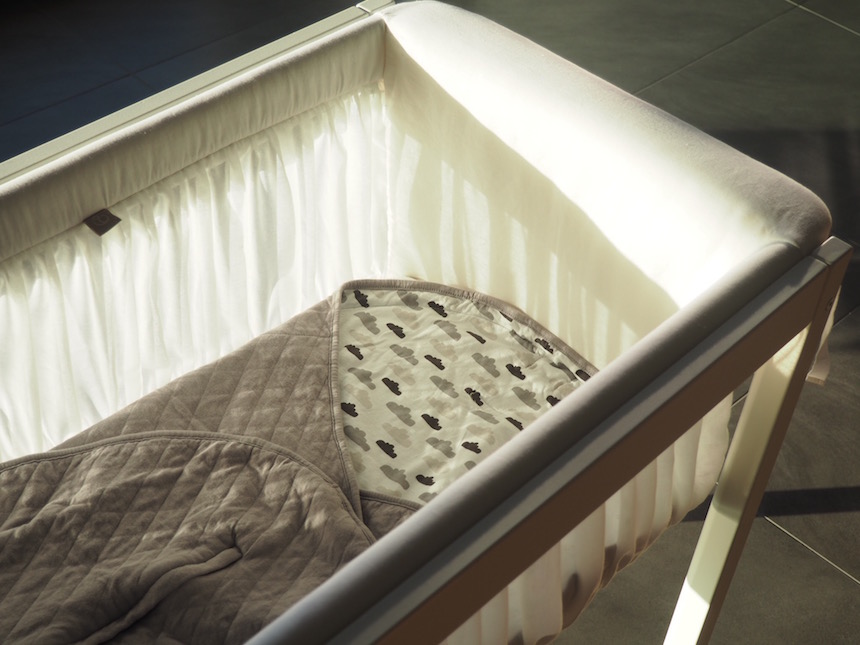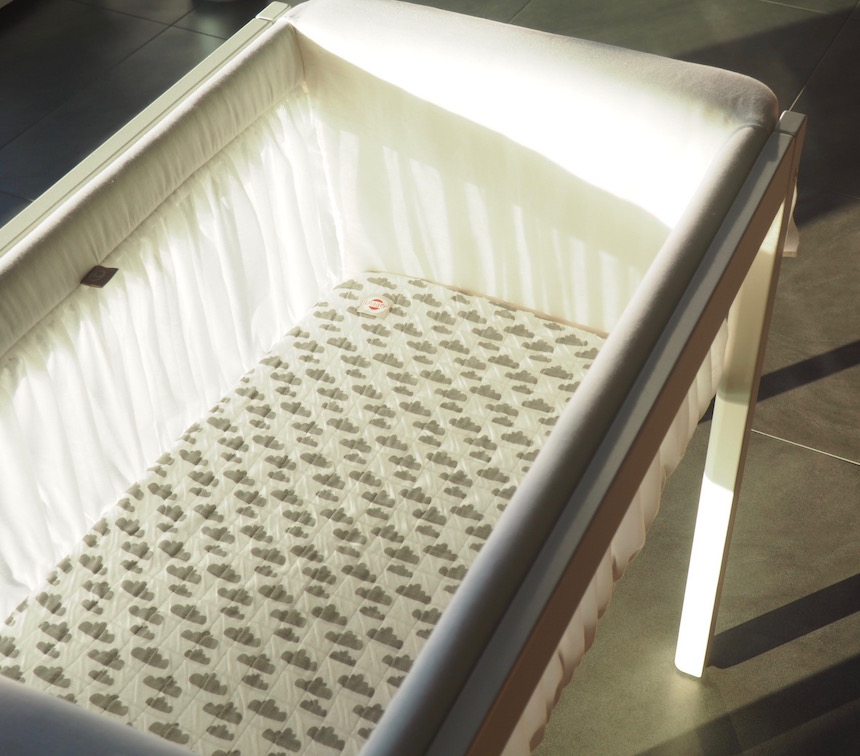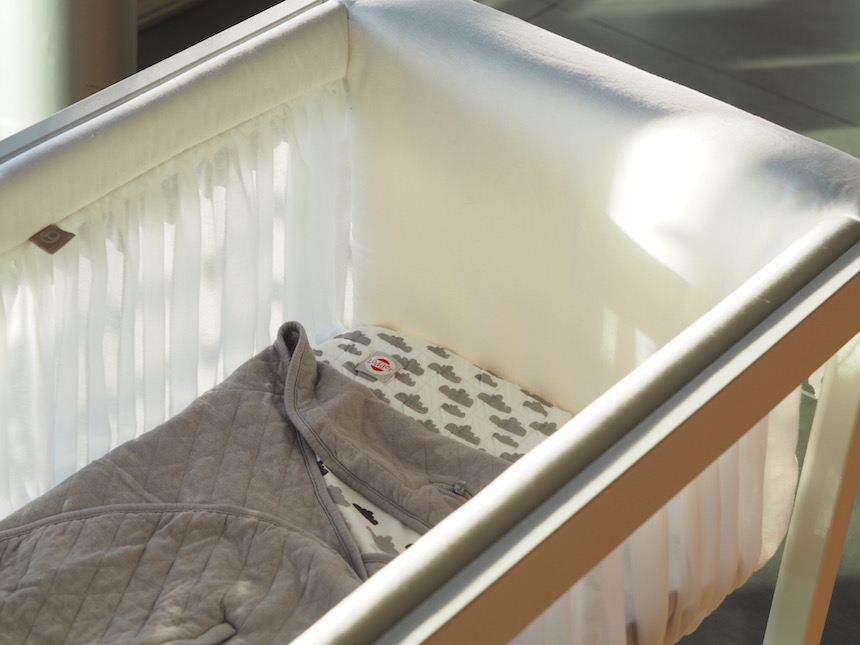 A zase jsem skončila u těch ponuřejších barev jako je šedá, ale zato krásná šedá….No mně se to prostě líbí, co nadělám. Znáte už tuto značku či obchod?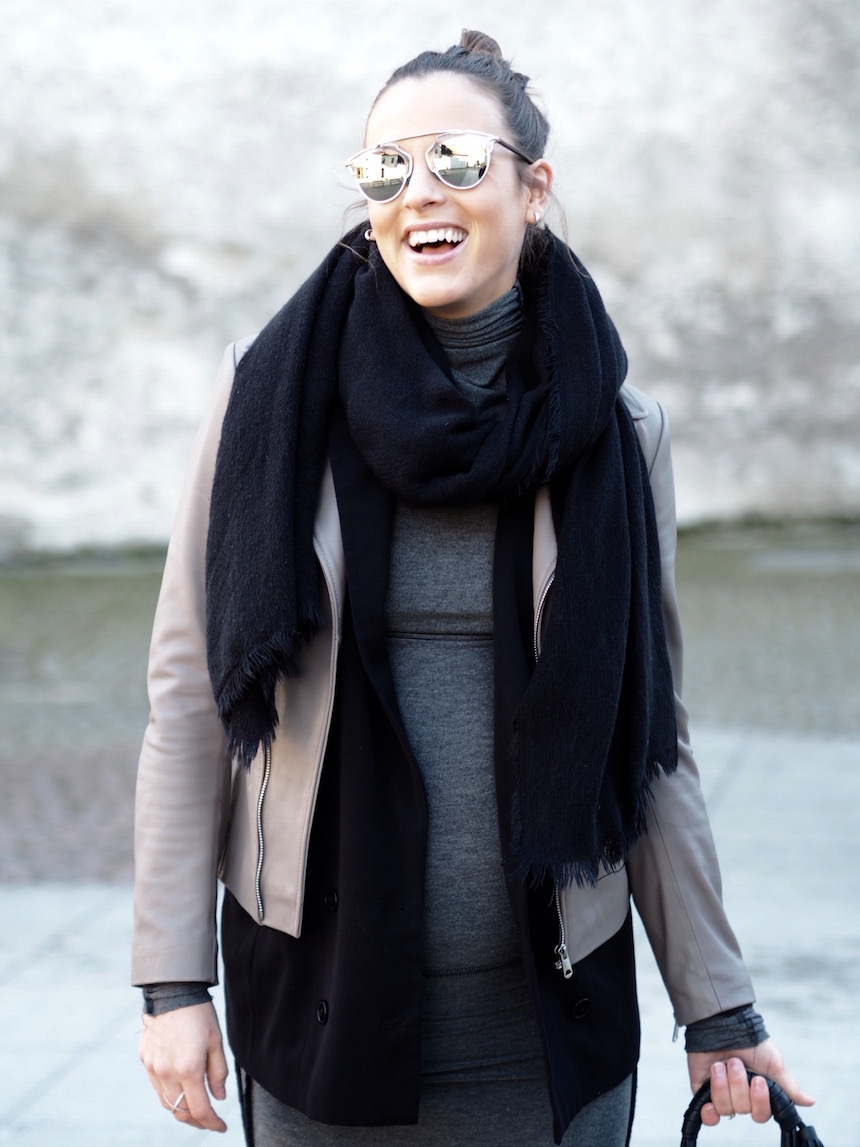 Photos by Katerina Lambert
JACKET: ZARA
VEST: Urban Outfitters
DRESS: LUKAS MACHACEK
SHOES: All Saints
SCARF: ZARA
HANDBAG: ZARA
PS.: Přeji všem krásný den. KISS Vaše skoro Mommy Baruš
I WANT TO INSPIRE YOU BECAUSE YOU ARE INSPIRING ME
WITH LOVE